Spring Seminar with Olympic Coaches
April 24 & 25, 2023
GCSC is excited to announce two days of training with Brian Orser and Ravi Walia!
Registration for club members opens Thursday, March 9 and for non-members on Saturday, March 11.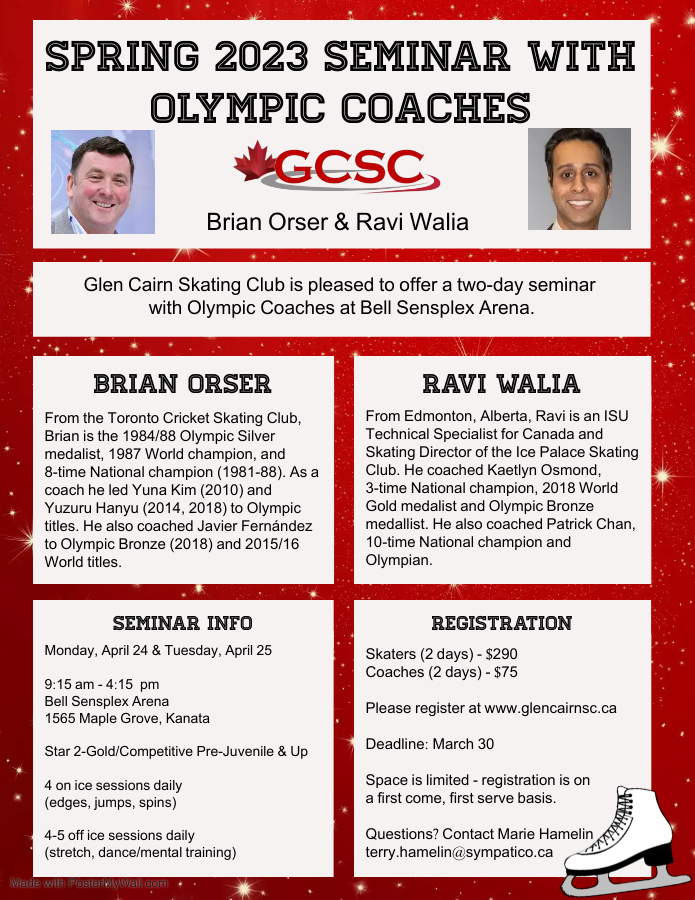 Skate Ontario Provincial Championships
March 24-26, 2023
Congratulations to our three participating skaters who had great skates at the Skate Ontario Provincial Championships in Stratford! We were all cheering you on from home and feeling very proud!

Five skaters worked hard to qualify with their personal best scores and represent our club (unfortunately, two had to withdraw before the event).

Makya Bertrand - Novice Men

Brianna Dion & Makya Bertrand - Pre-Novice Pairs

Adelle MacLeod - Gold Women & STAR 9 Women O14

Evan Merchant - Juvenile Men U14 & STAR 7 Men O12

Adia Smith -

STAR 6 Women & STAR 7 Artistic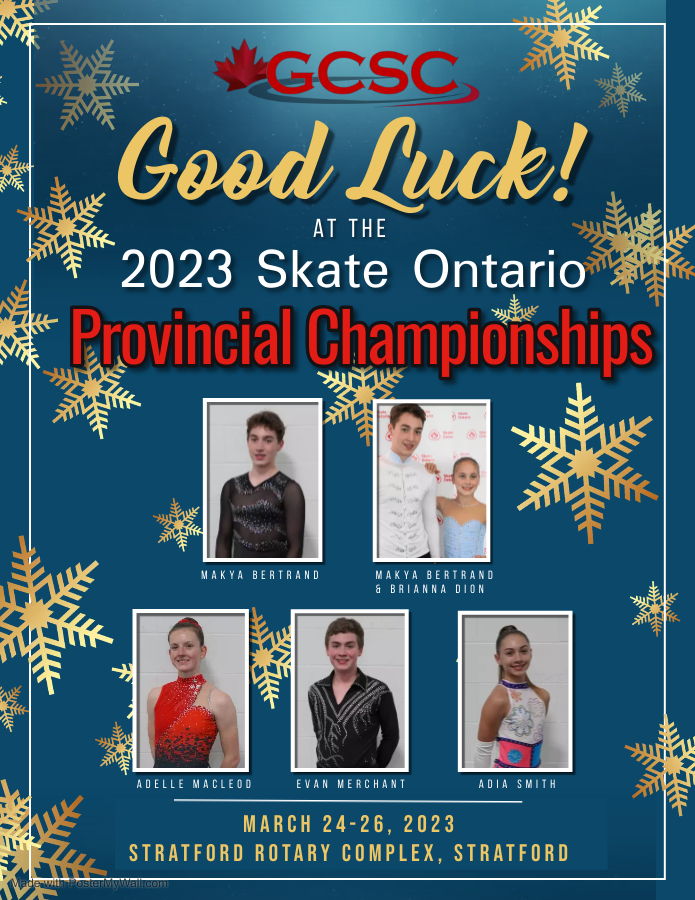 The club held a send-off for the qualifiers on March 22.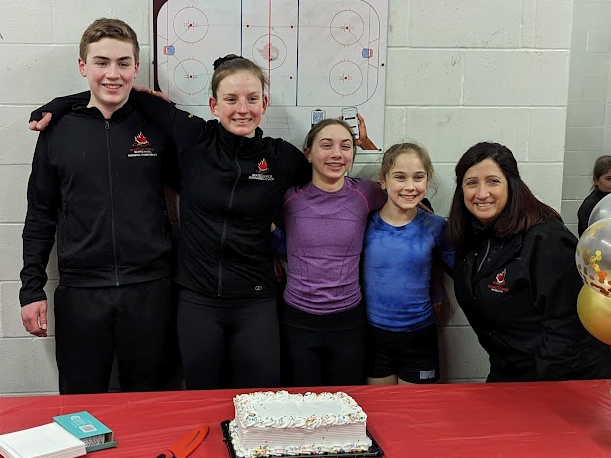 STAR 1-4 Clarence Creek Skate Mania
March 17-19, 2023
Ten GCSC skaters participated in the last STAR 1-4 competition of the season. Congratulations to everyone on their results!
STAR 3 Freeskate

Sarah Chen - Gold

Jade Smith - Silver

STAR 3 Elements

Sarah Chen - Gold

Jade Smith - Silver

STAR 2 Freeskate

Tina Wang - Gold

Zoe Gu - Silver

Teagan Smith - Bronze

Claire Stone - Bronze

STAR 2 Elements

Tina Wang - Silver

STAR 1

Gordon Bennett - Gold

Hanbei Li - Gold

Teagan Smith - Silver

Tenley Doyle - Silver

Isabelle Bosc - Bronze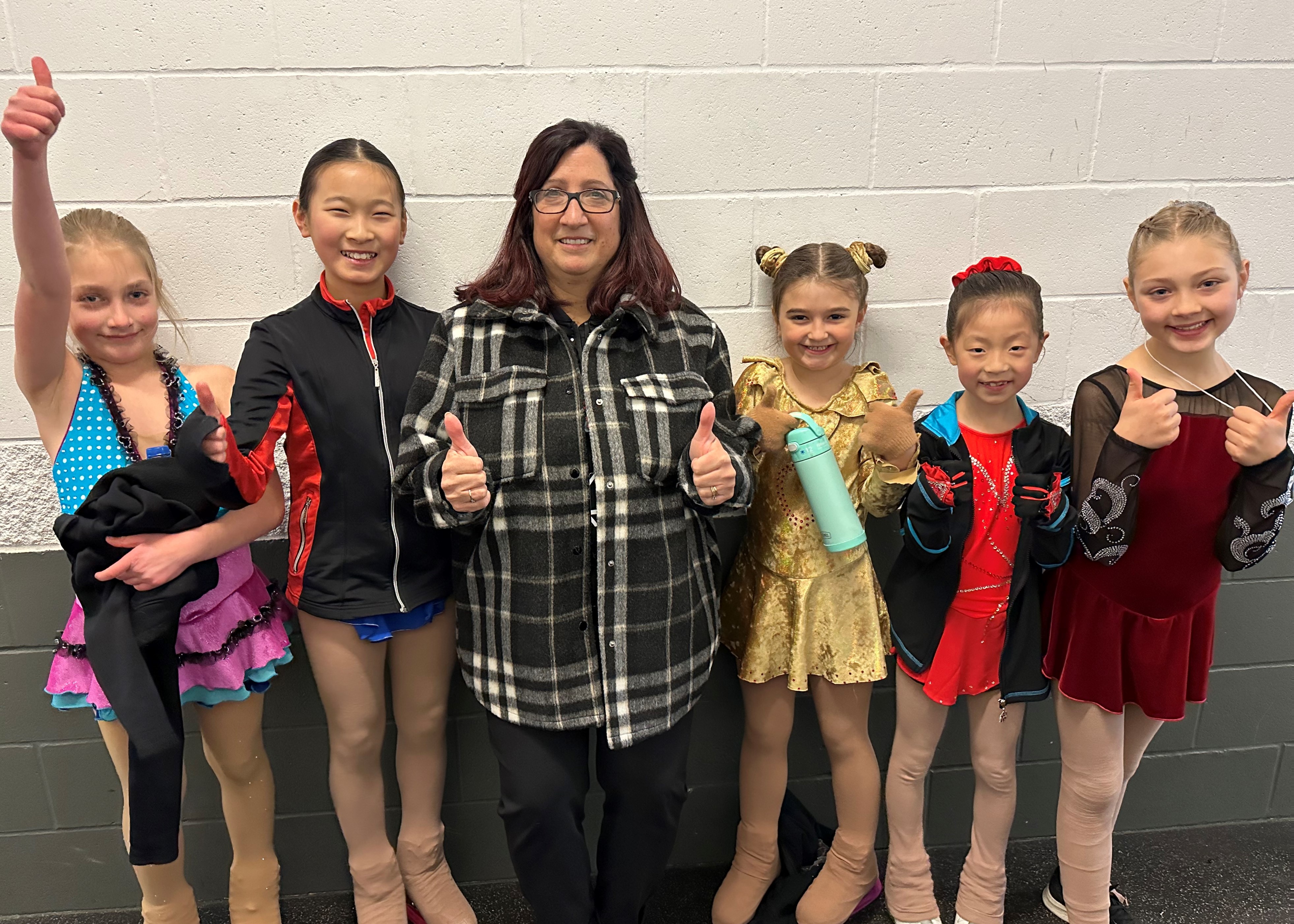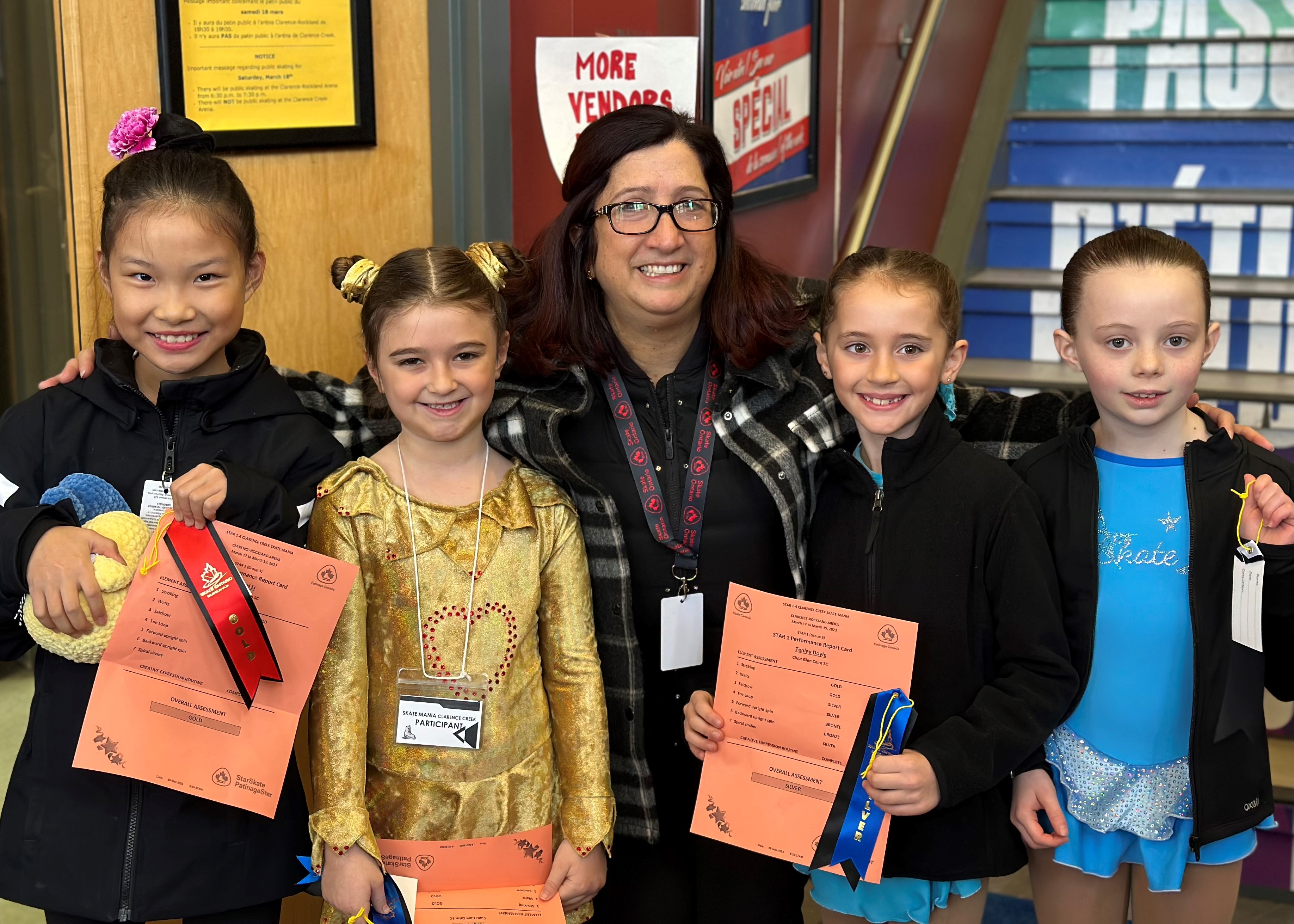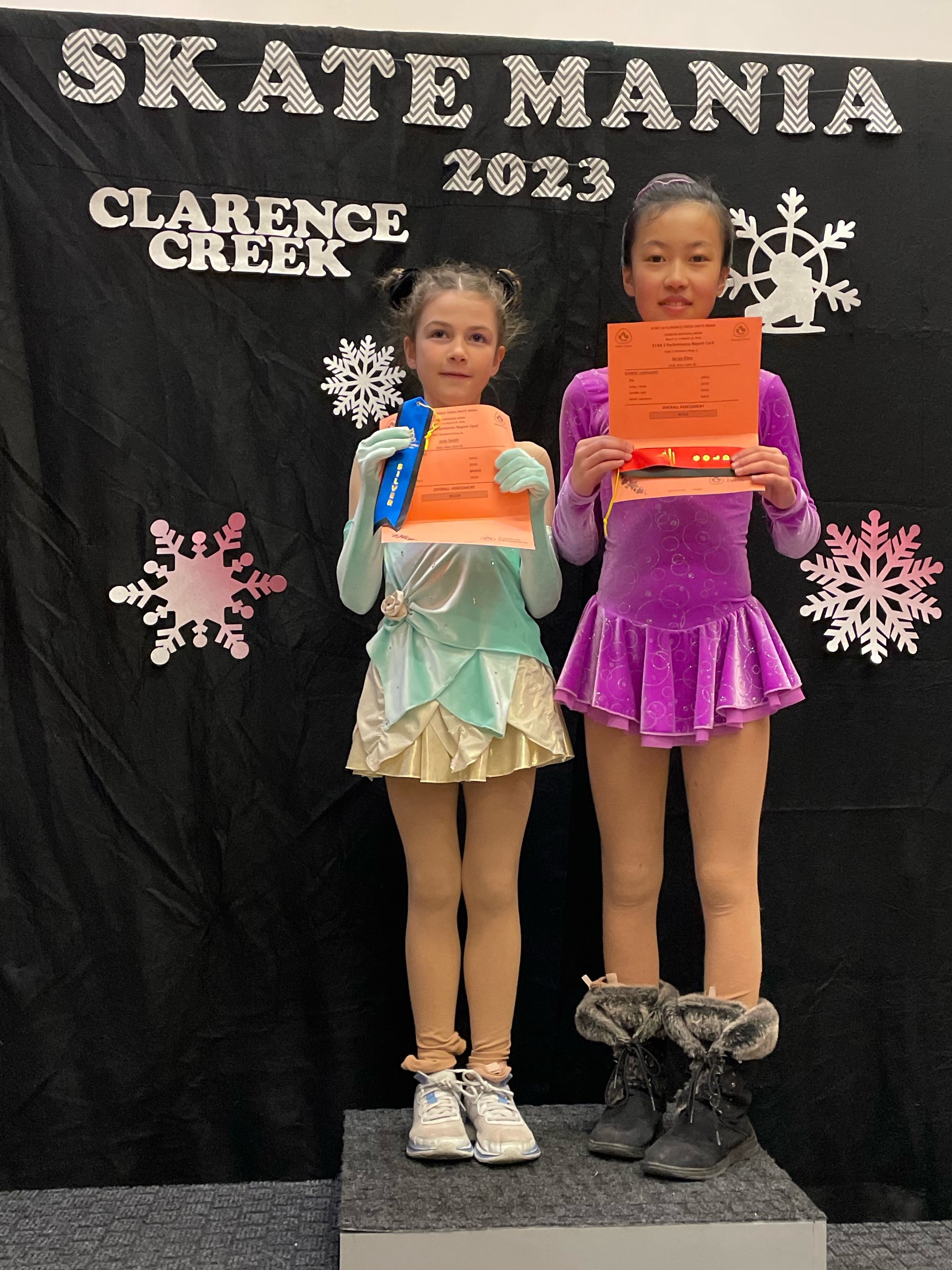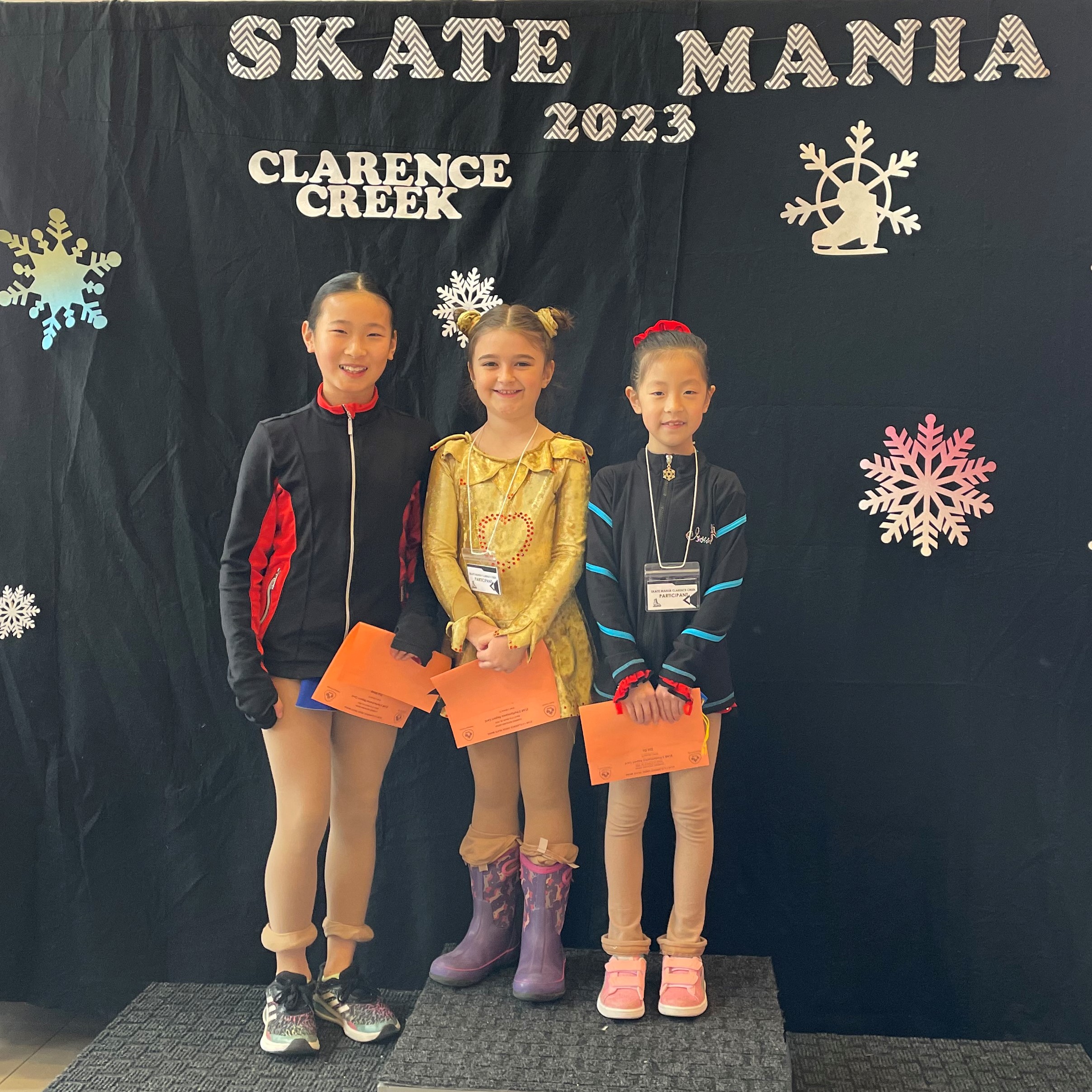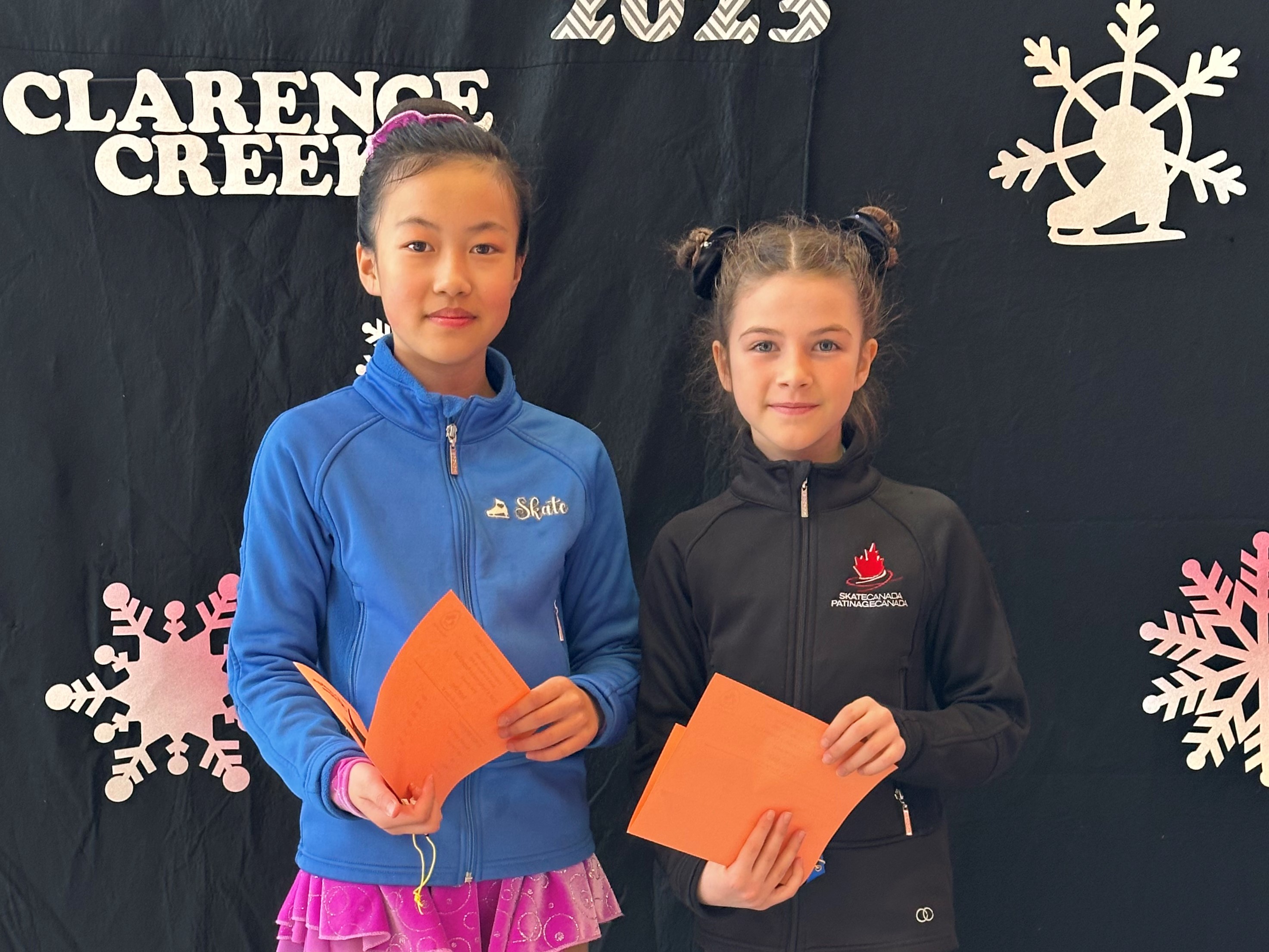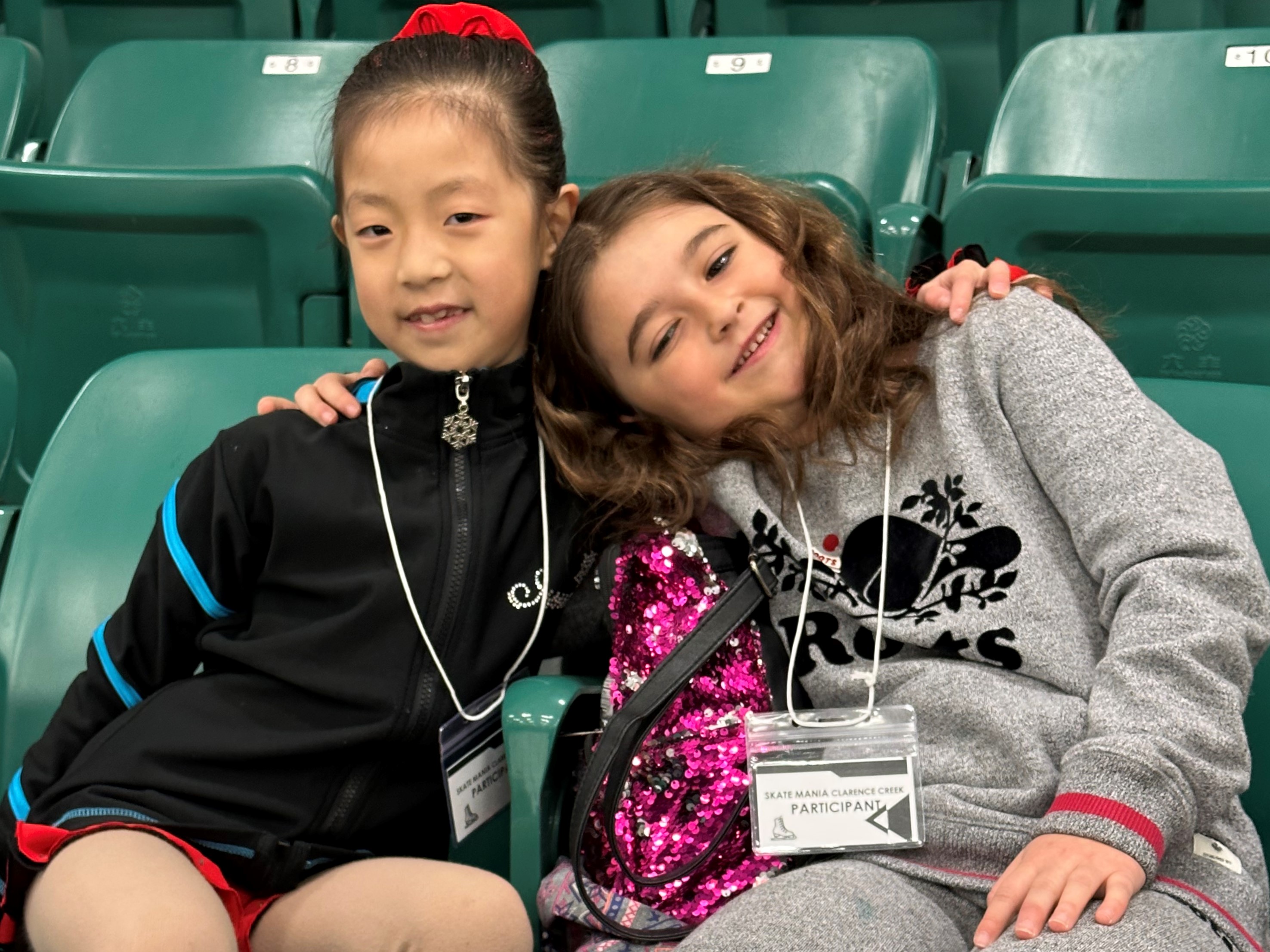 Skate Ontario Adult Championships
March 3-4, 2023
We are proud to announce that our own Vasudha Ravichandran placed third in her category at this event at the Kanata Recreation Complex.
Way to go, Vasudha!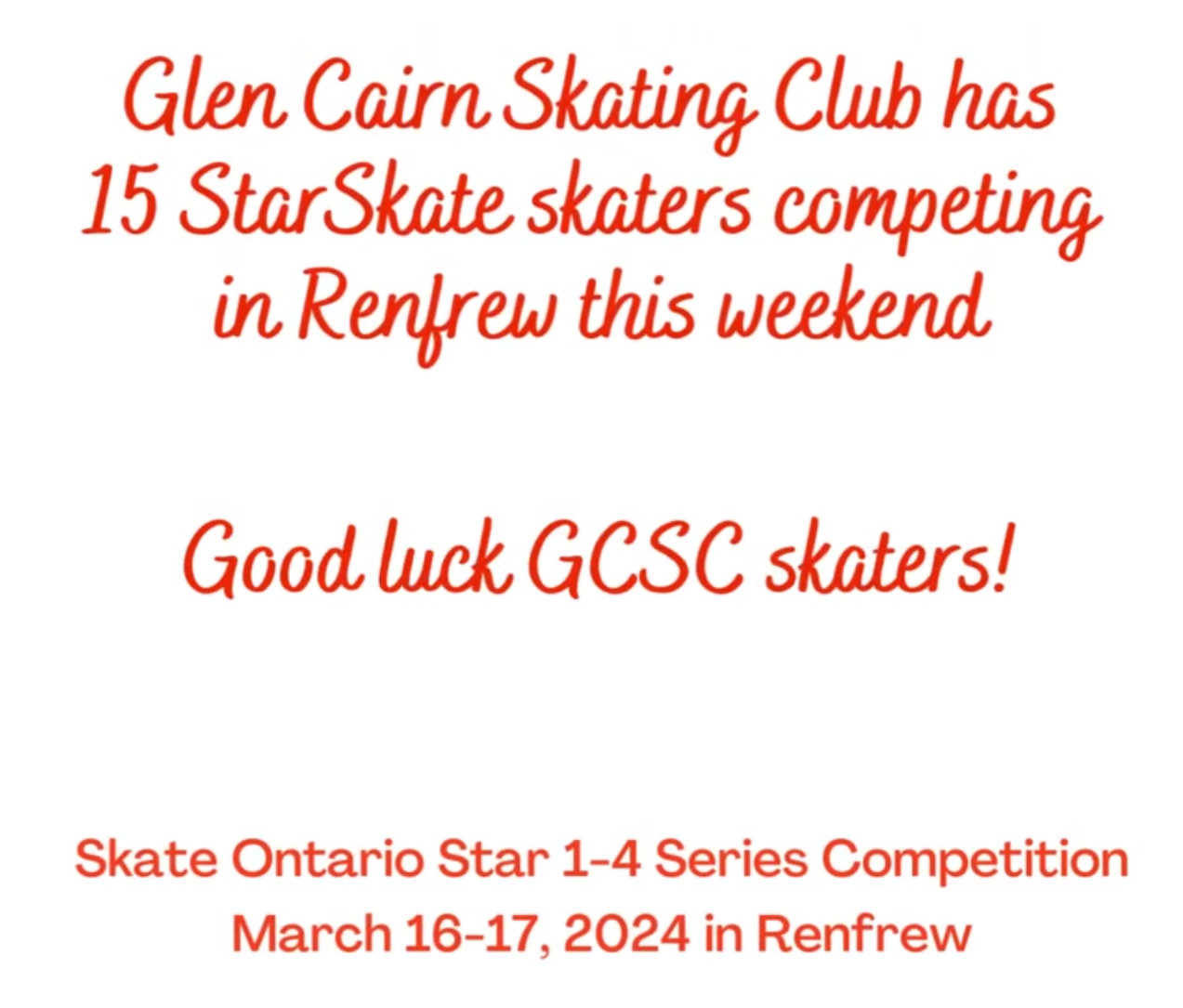 Pairs Coach Mentorship Program
Congratulations to our club coach, Marie Palladini-Hamelin, who was chosen by Skate Canada and Skate Ontario for the Pairs Coach Mentorship Program this season. Thank you to Skate Canada and Cody Hay for a great session in Ottawa!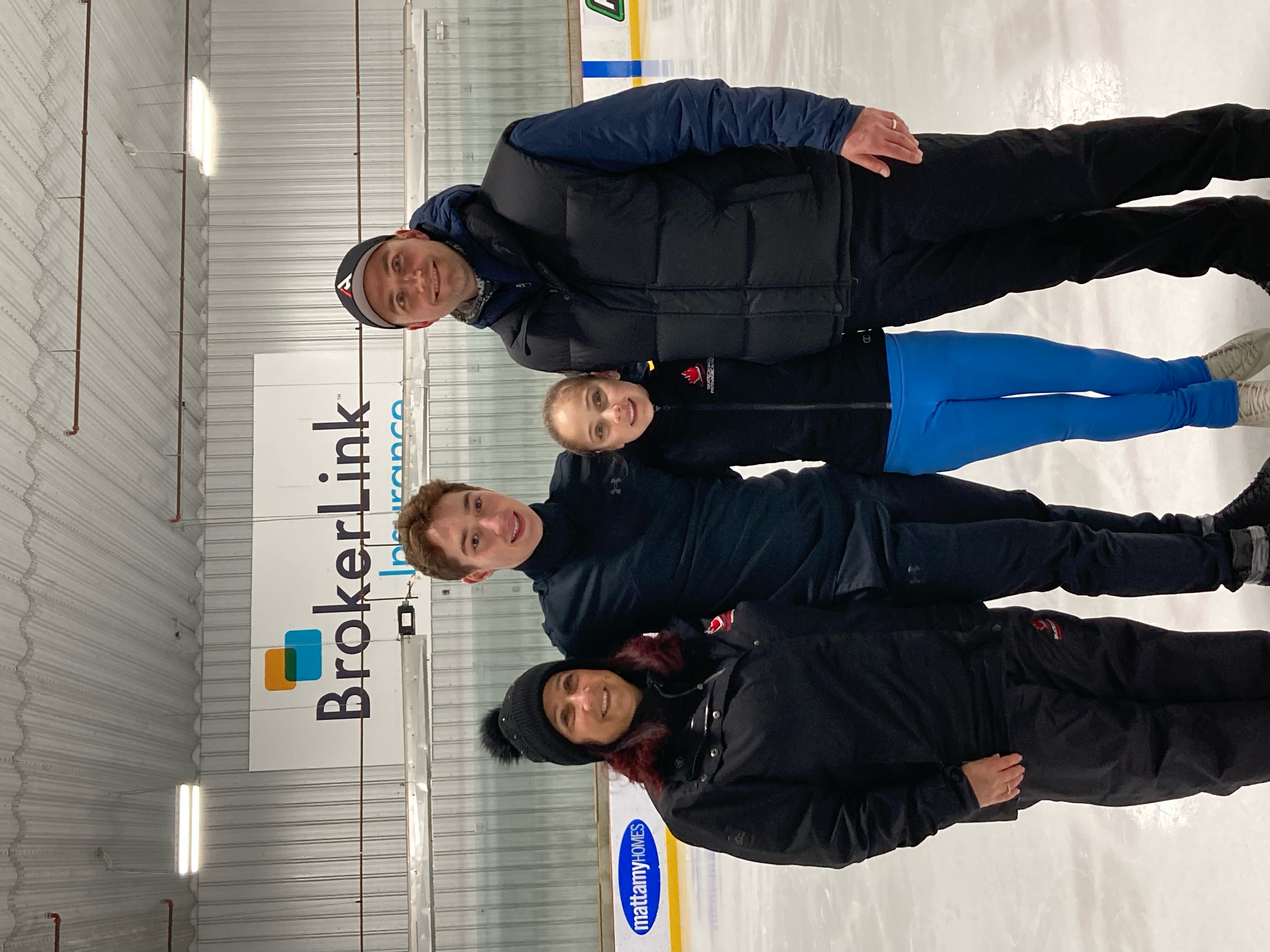 Video Submission Competition: Northern, Ottawa & Eastern Area
February 2023
Congratulations to our 3 podium finishers in the February Video Submission competition for the Northern, Ottawa and Eastern Area!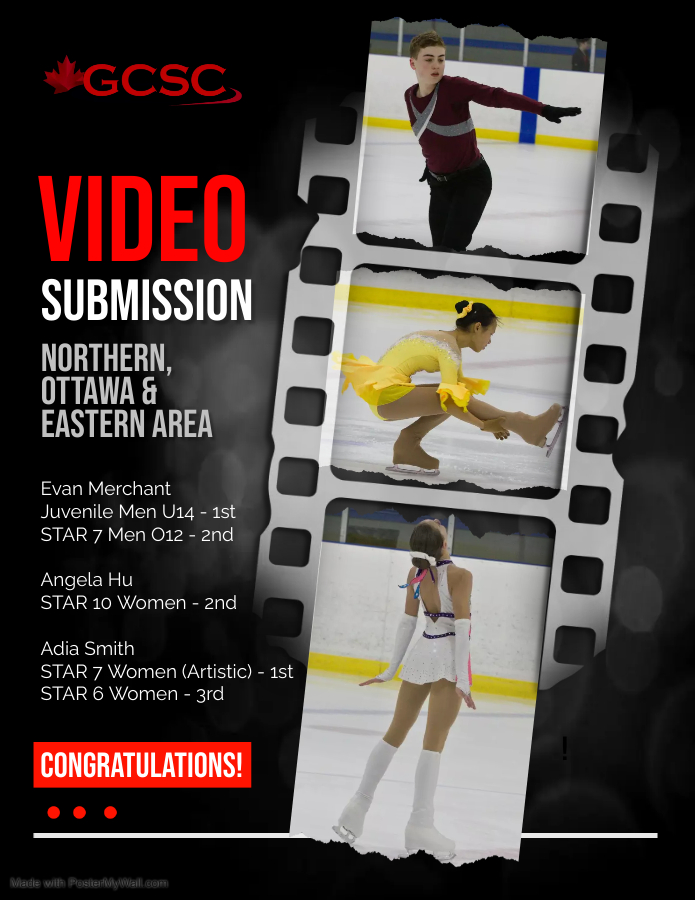 The Elizabeth Manley Winter Classic
February 17-19, 2023
Congratulations to our 9 podium finishers at the annual provincial series competition in Gloucester!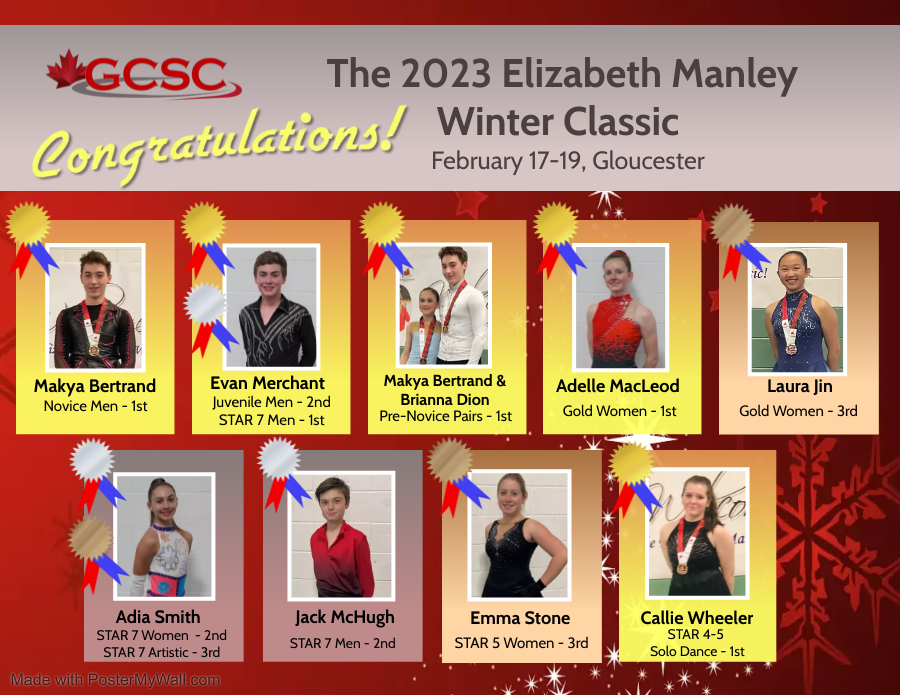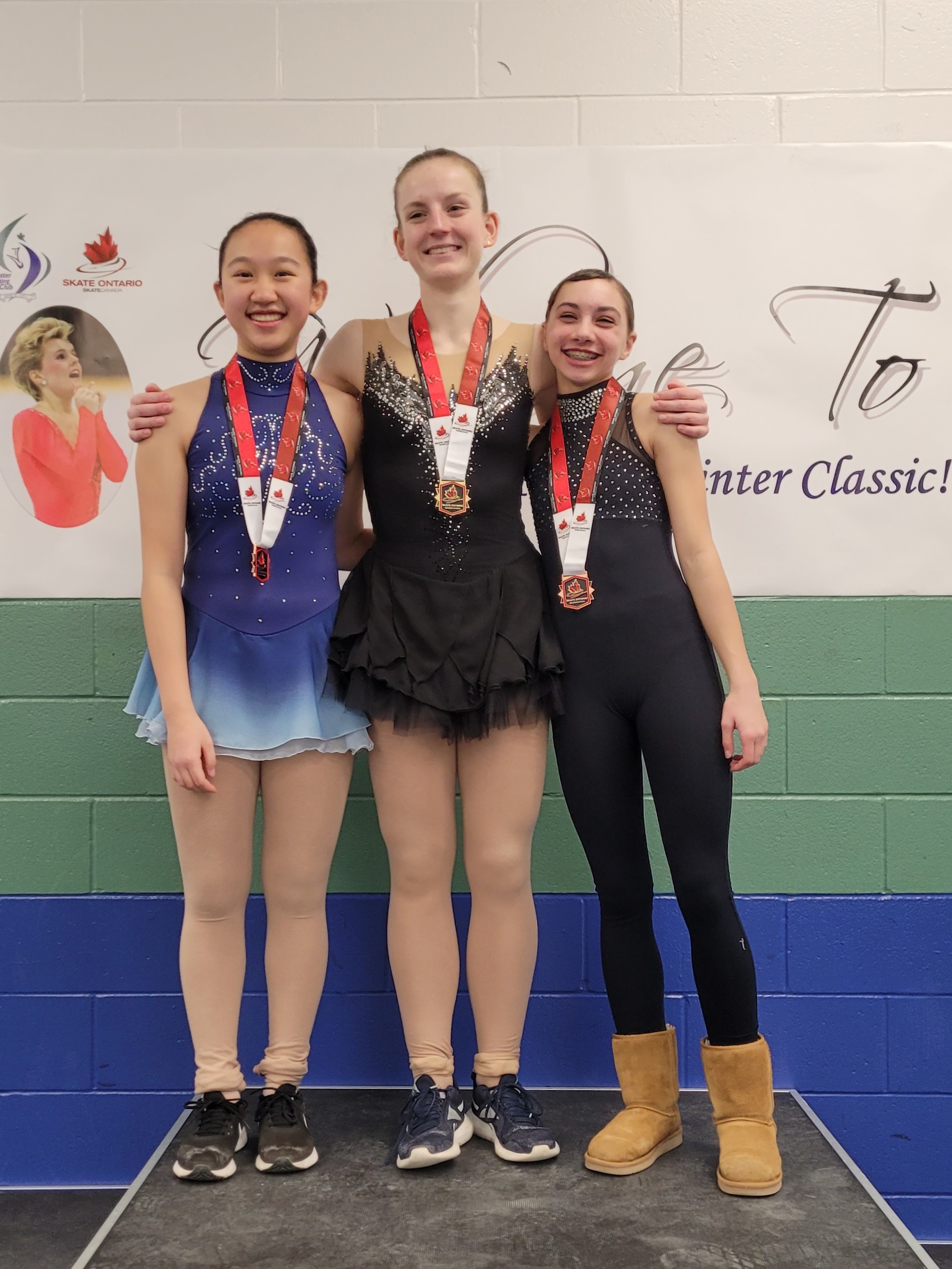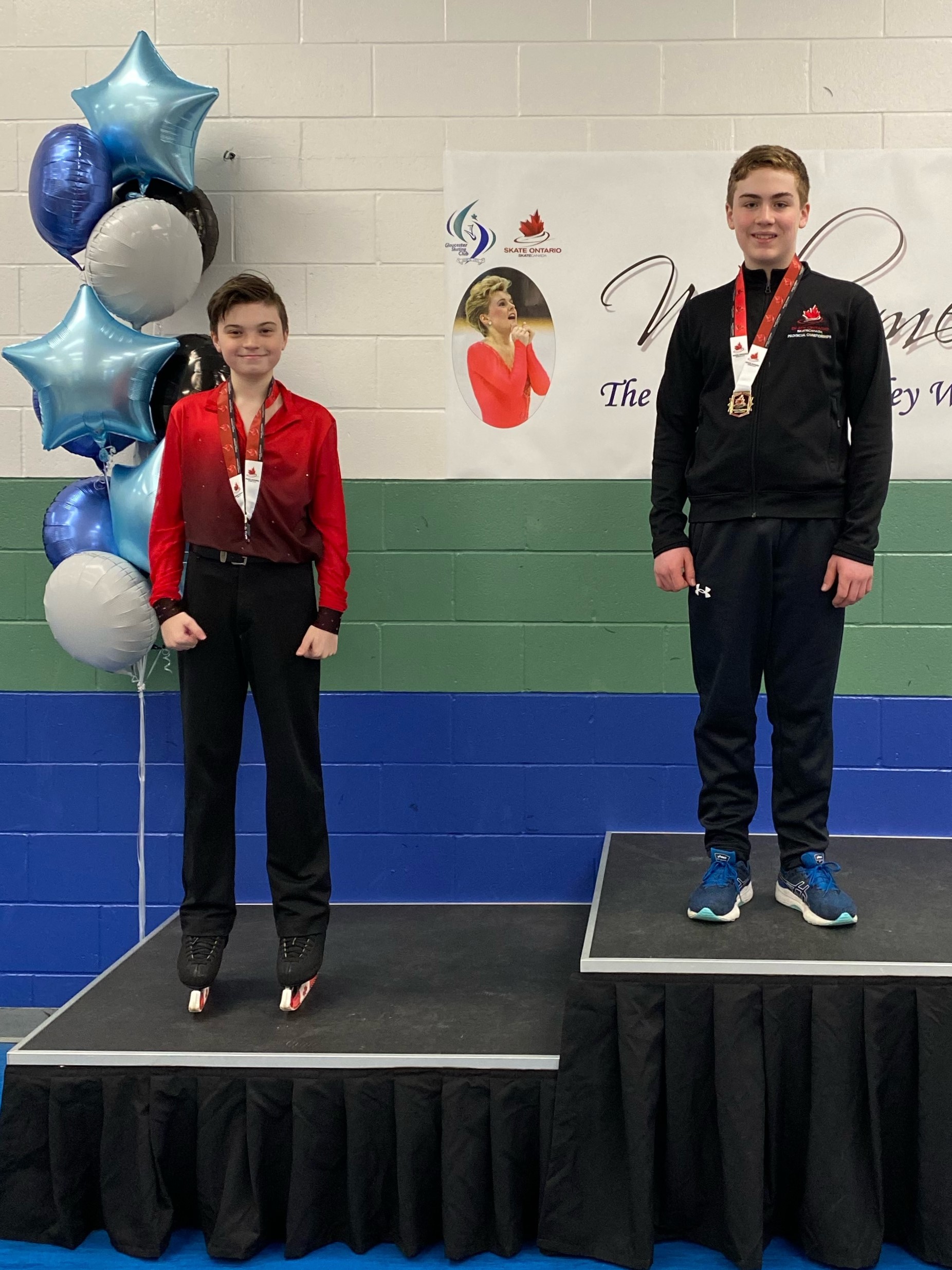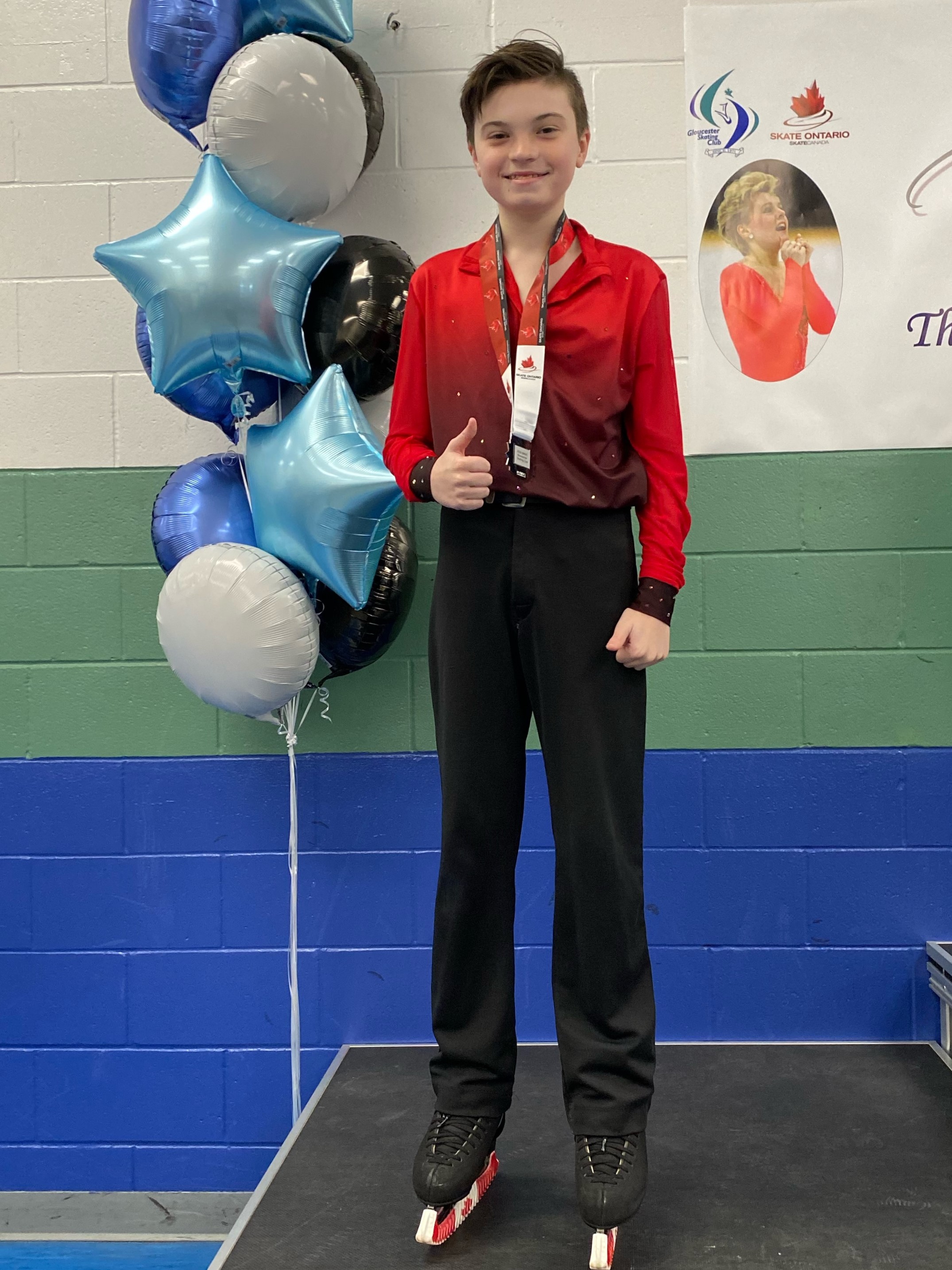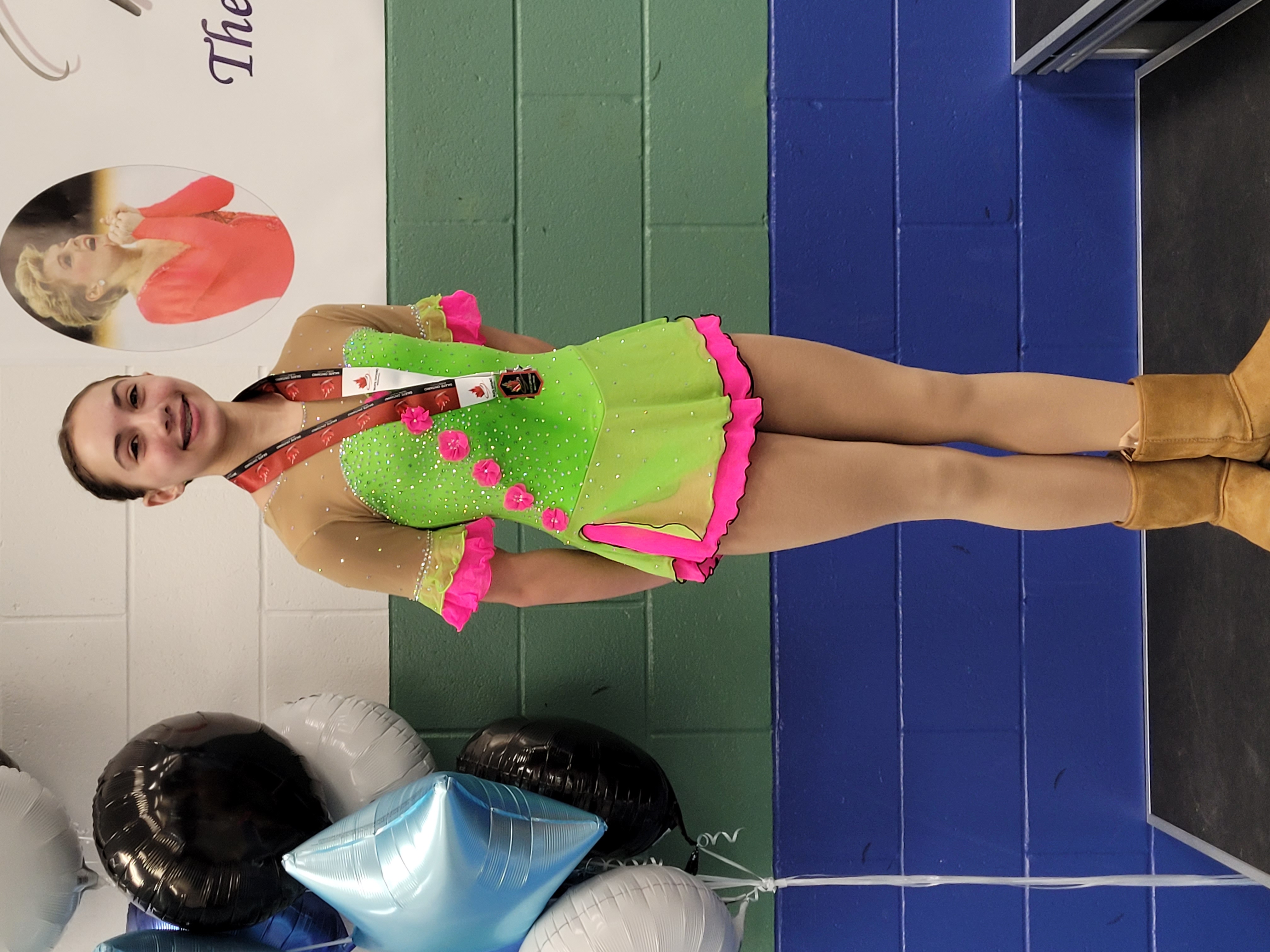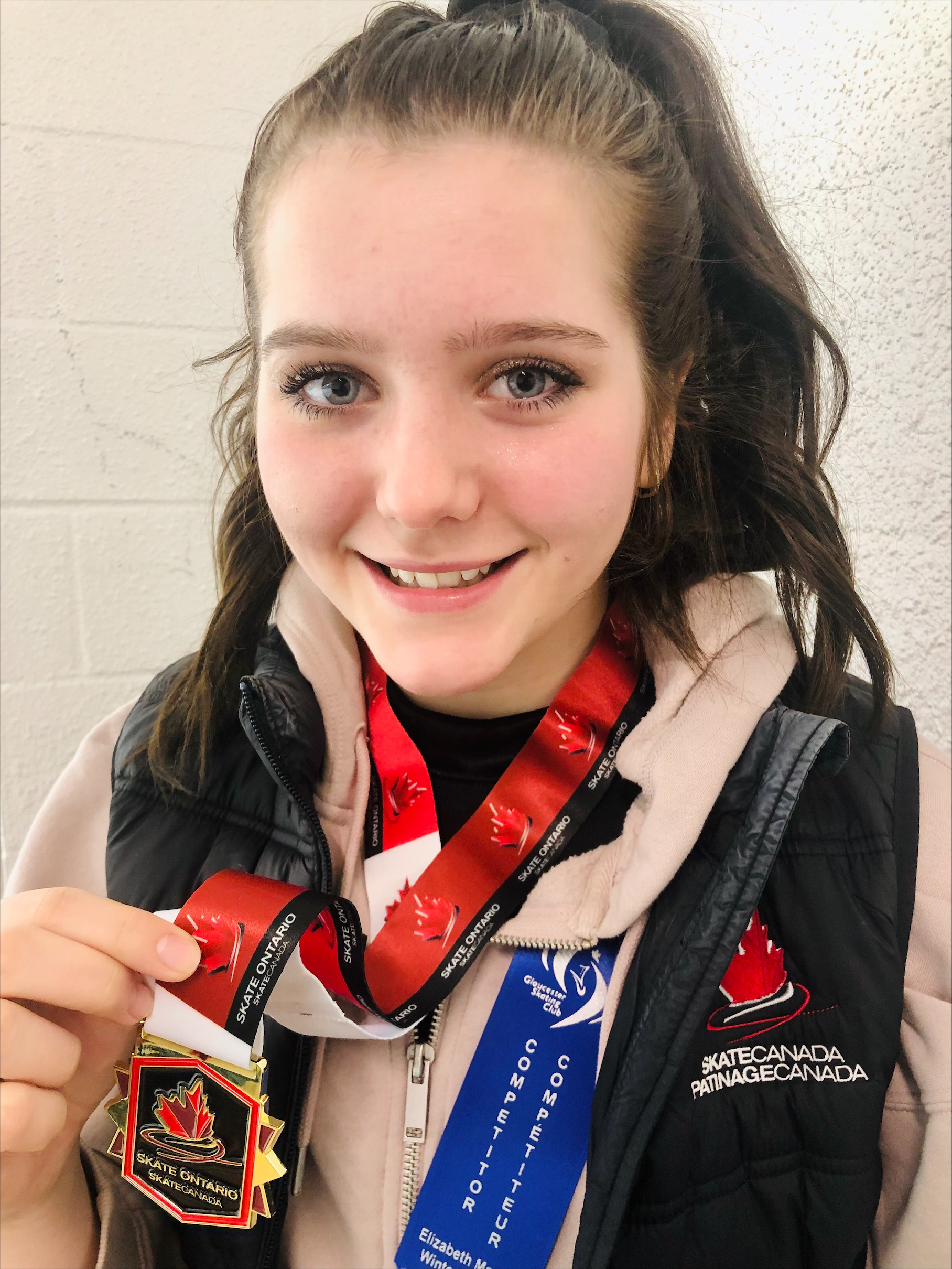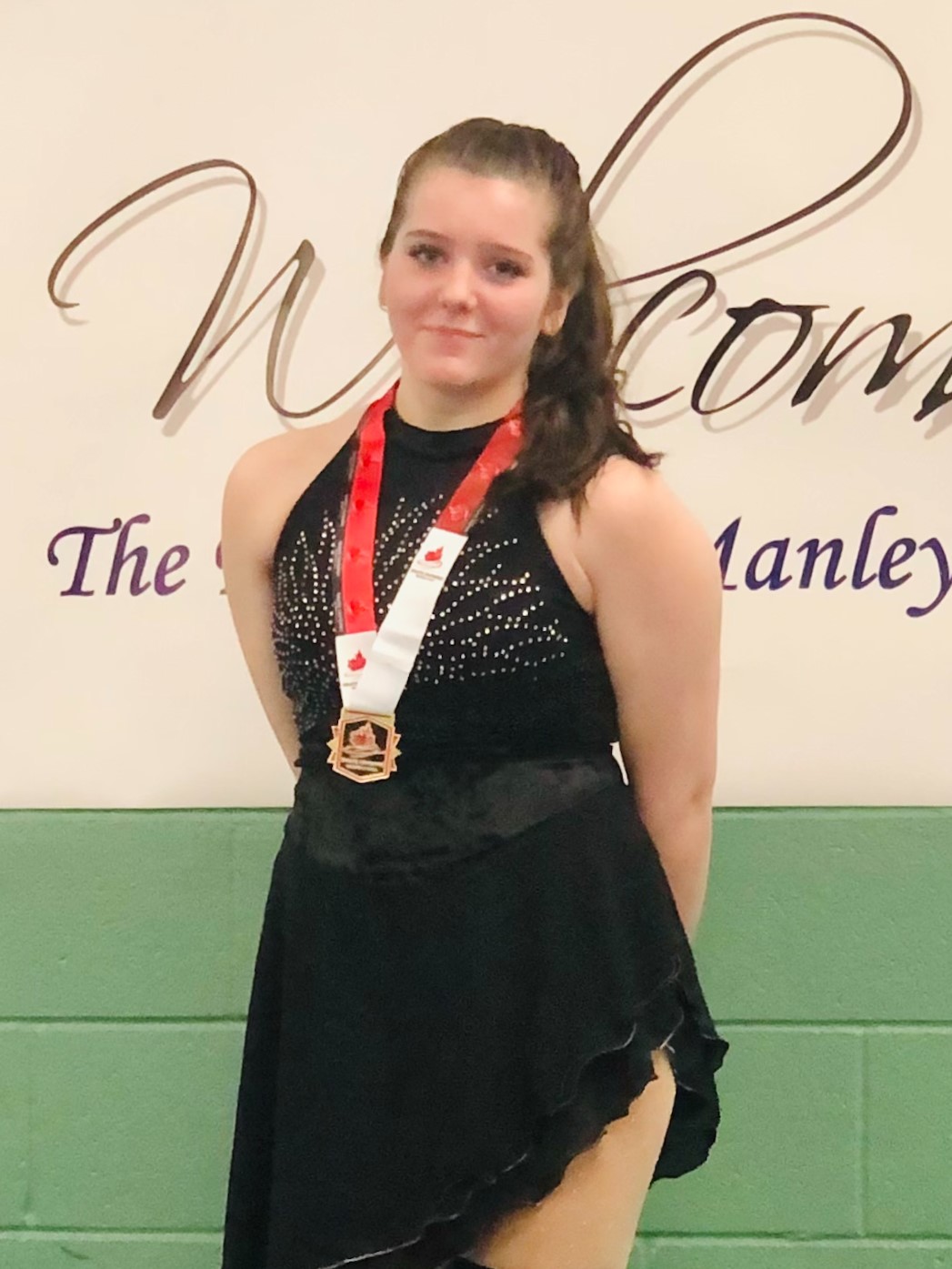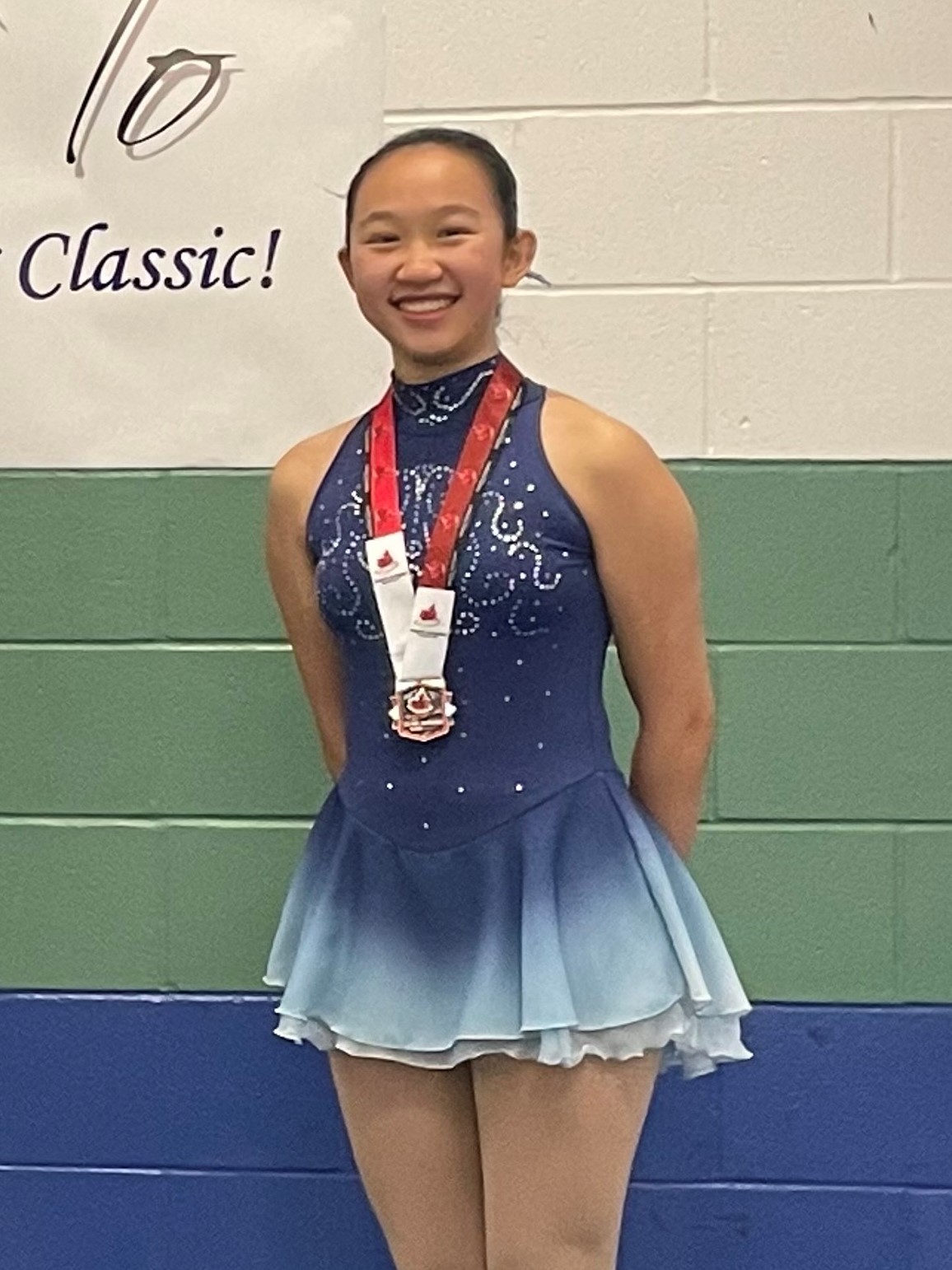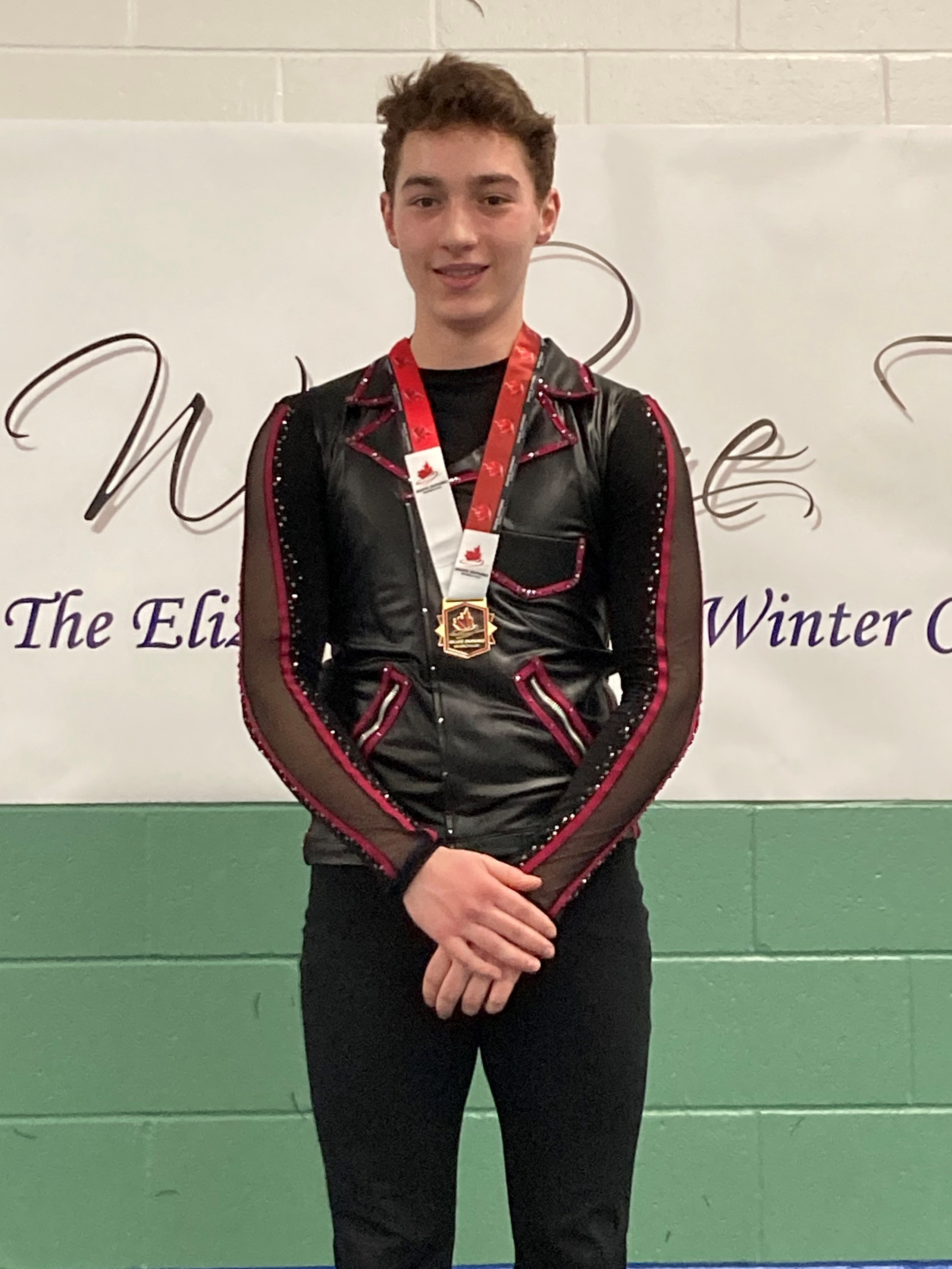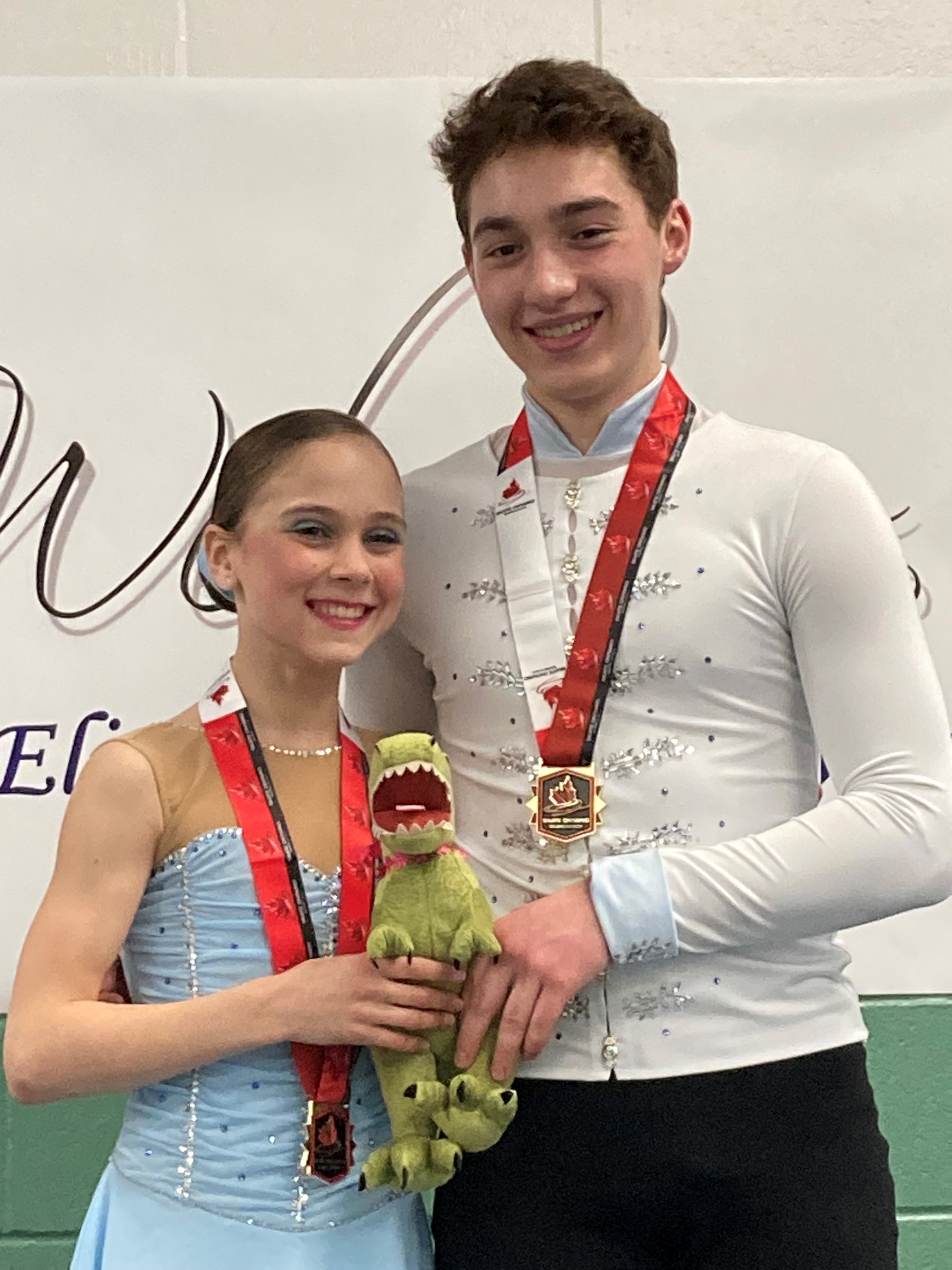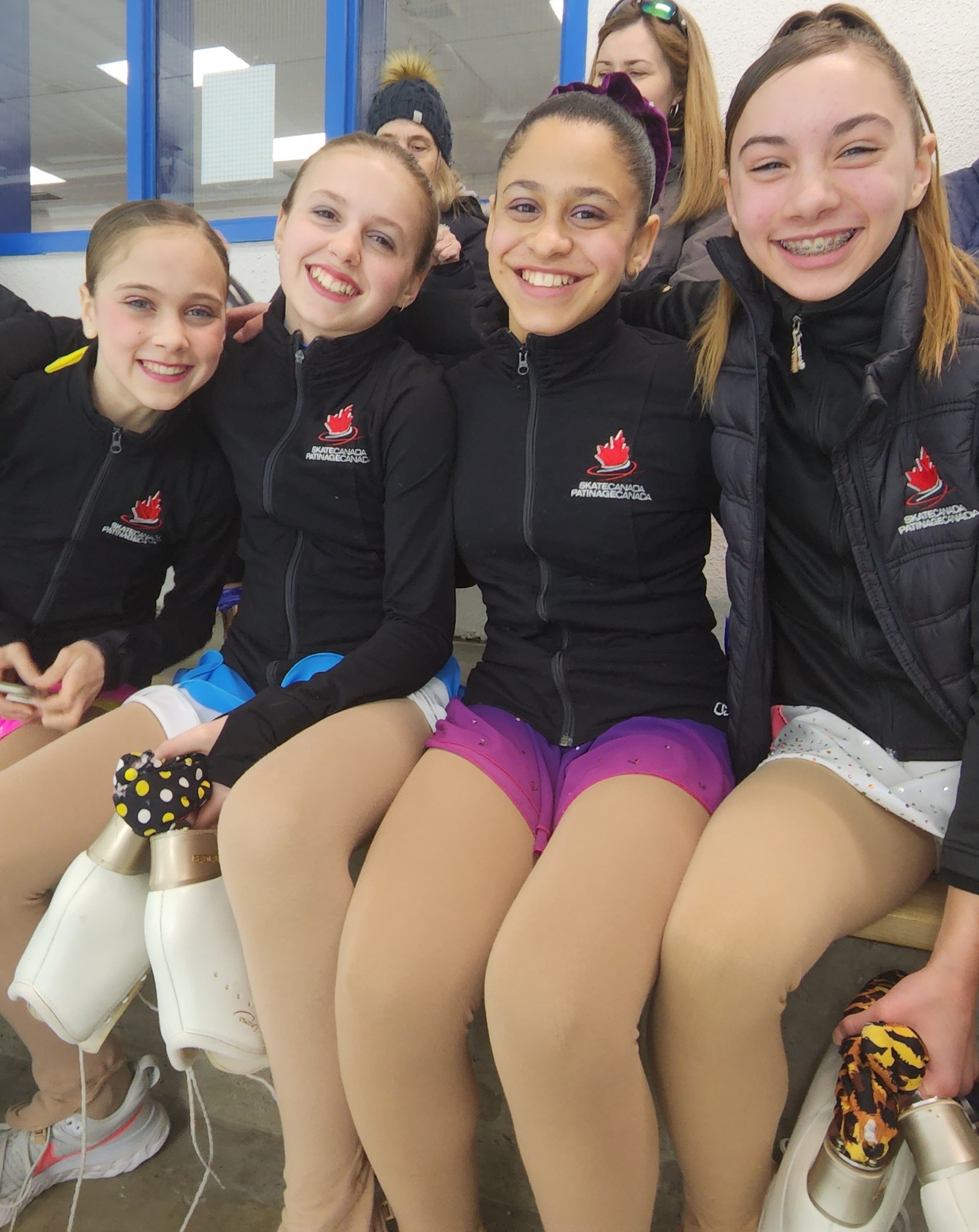 Love to Skate
January 28, 2023
Glen Cairn Skating Club was proud to host the Love to Skate event in the STAR 1-4 series at Kanata Recreation Complex. We are grateful to all the amazing volunteers who helped to make this event a success. It was a busy day jam packed with skating and we couldn't have done it without you! The dedication of our members' time and efforts are what make our club the best that it can be. Thank you!! Congratulations to all our participating skaters on their fantastic results!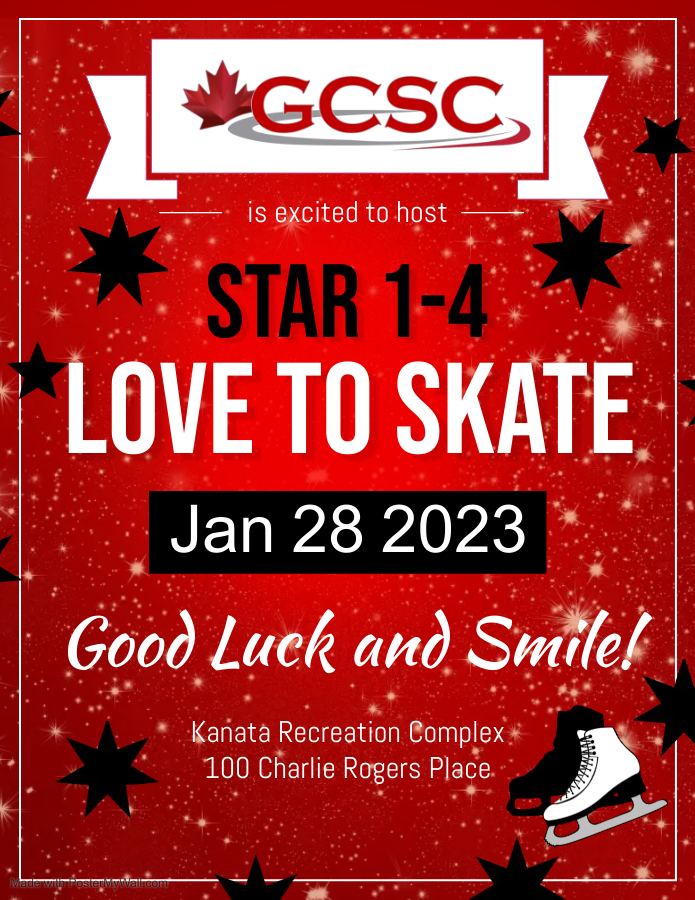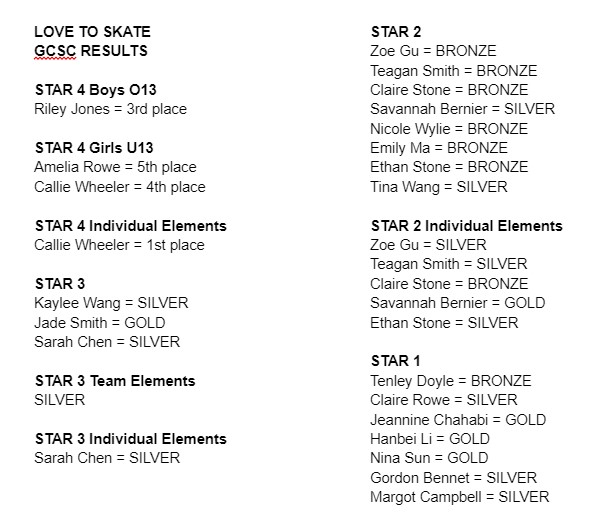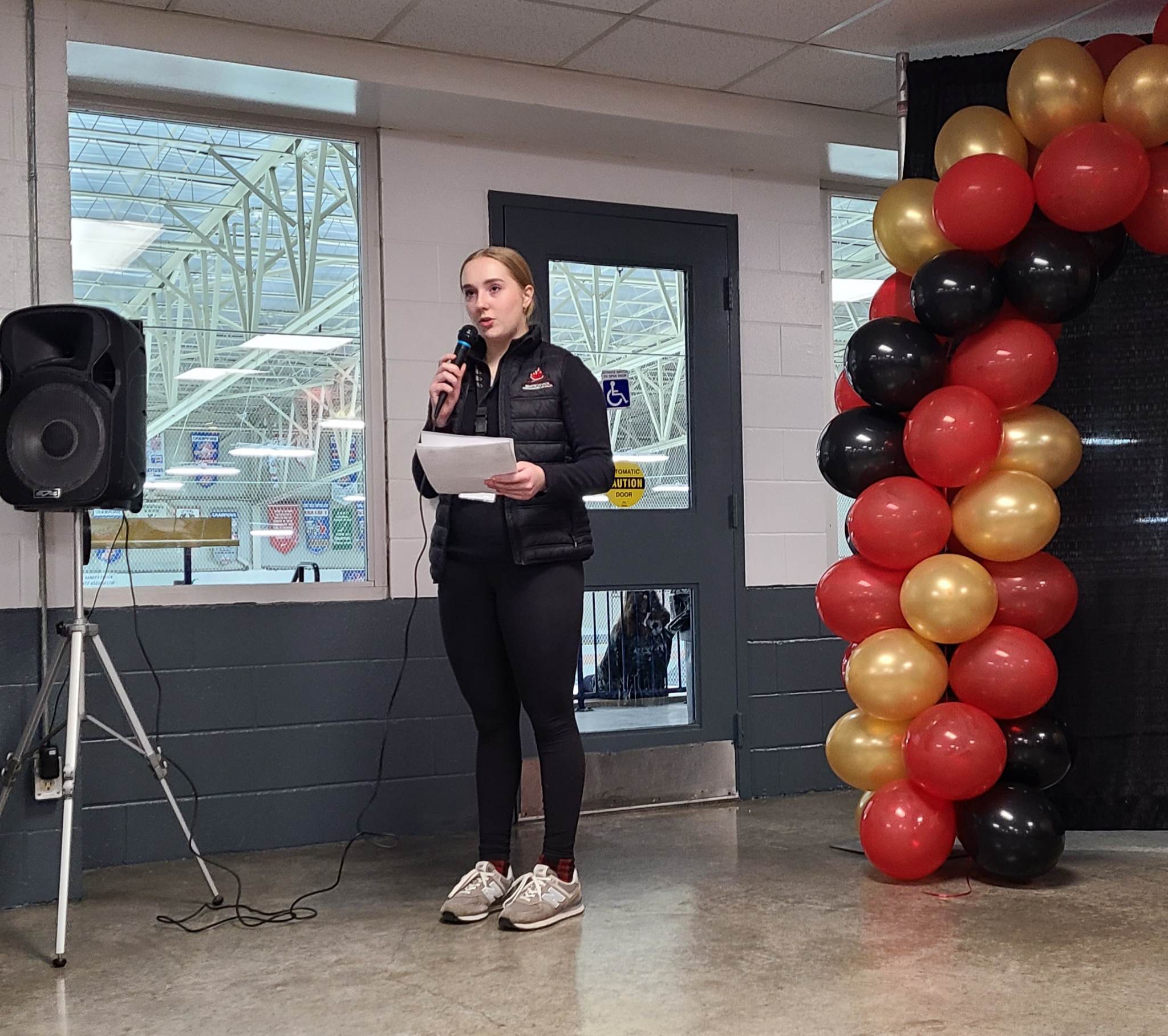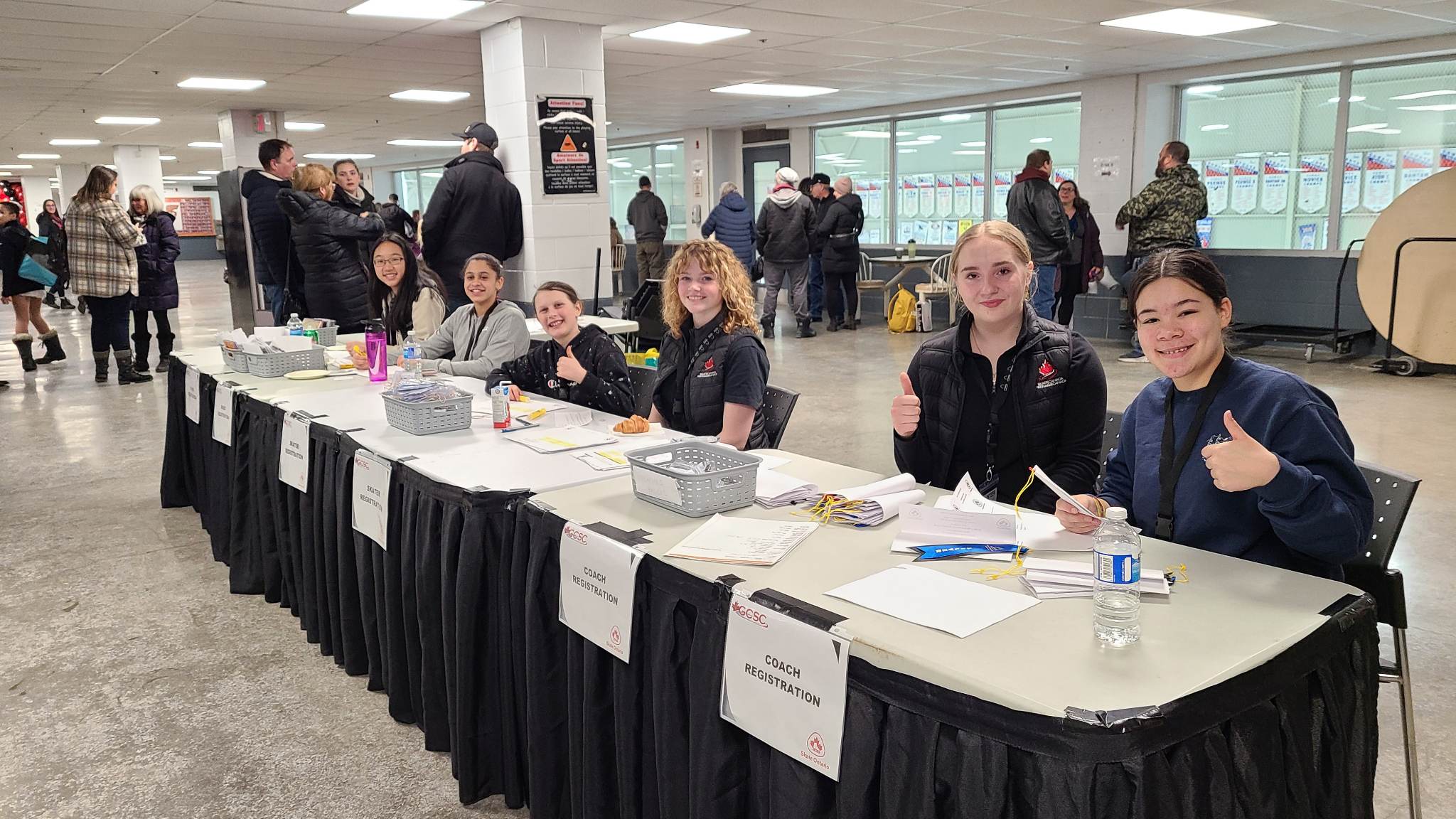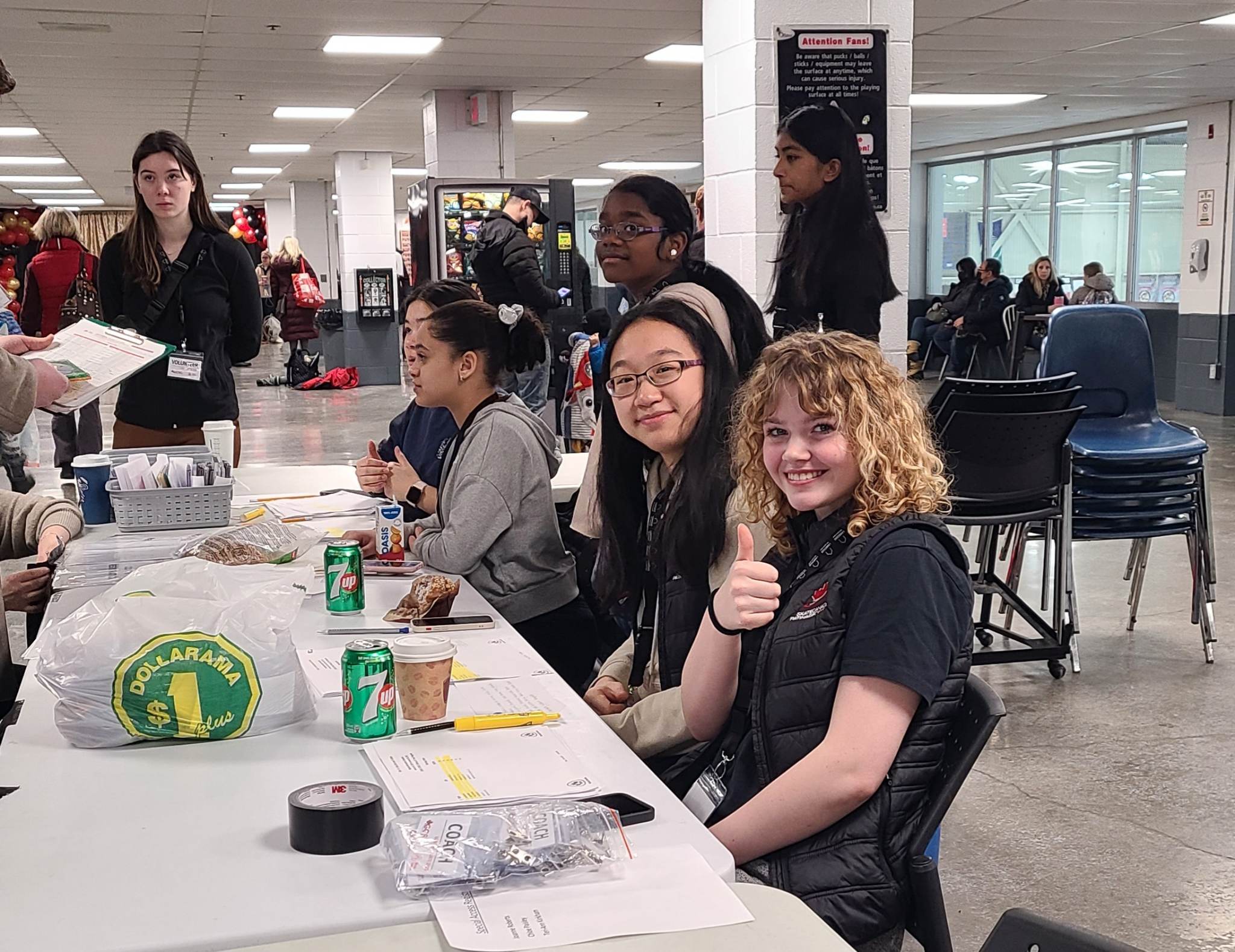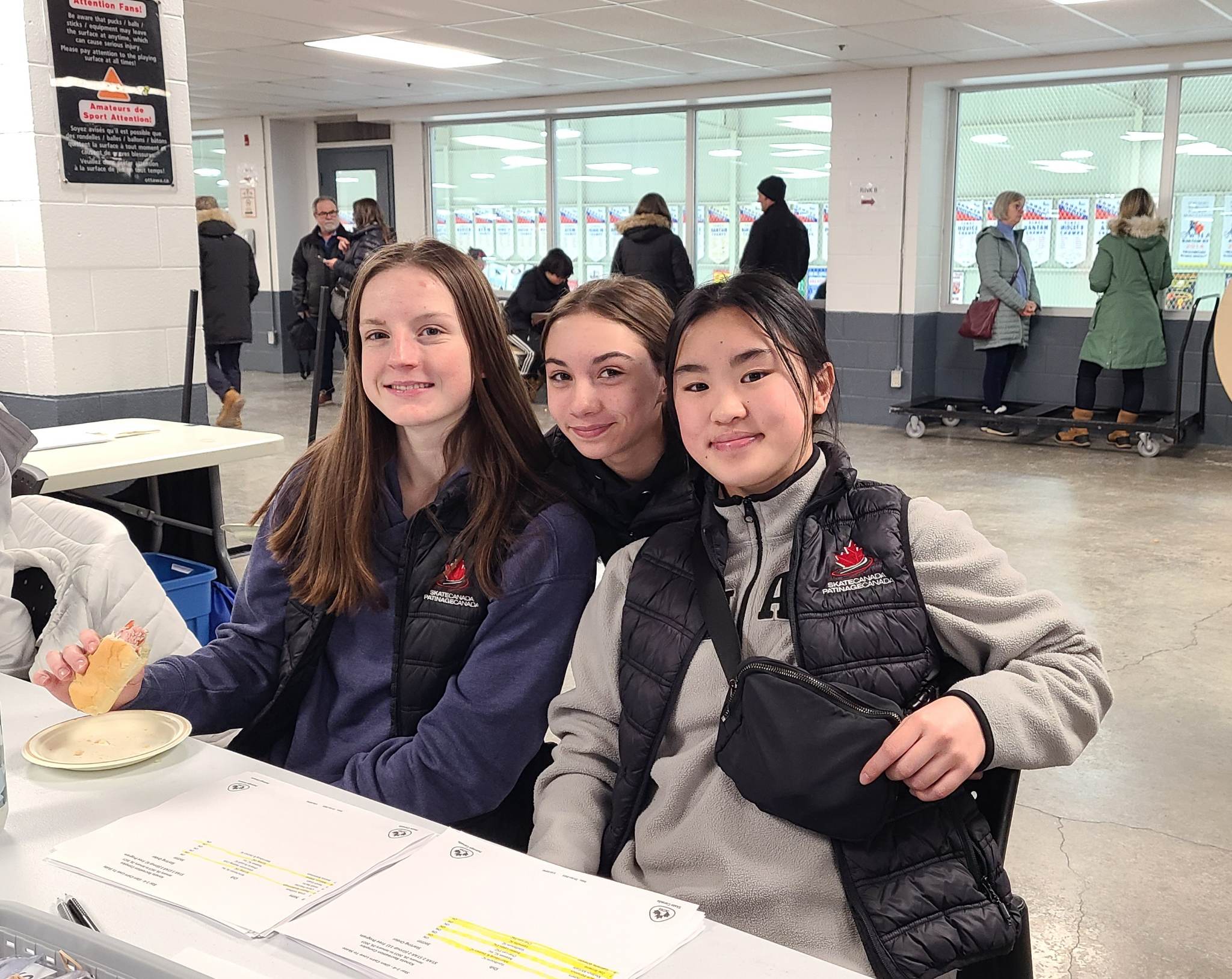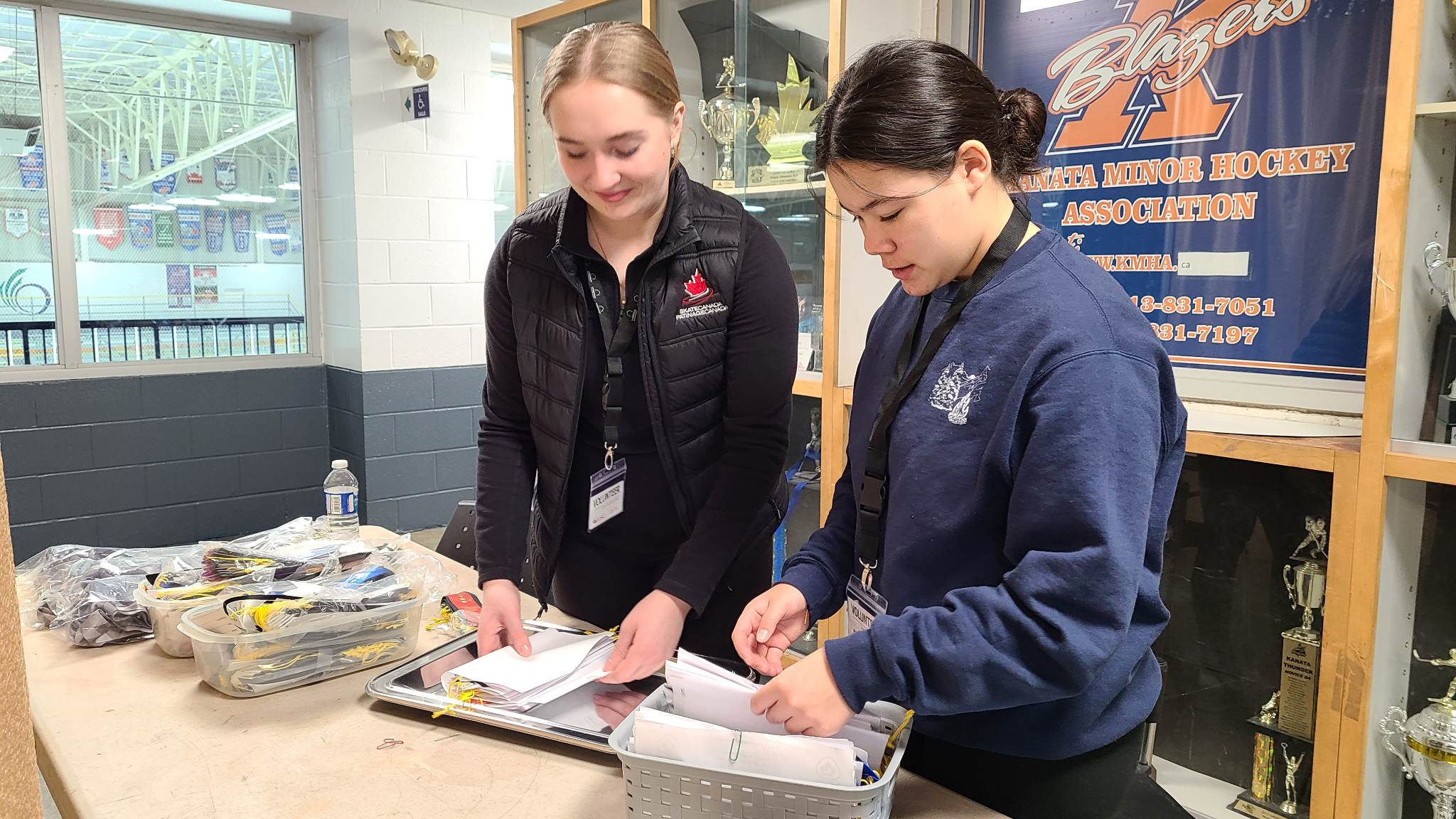 Skate Canada Challenge
January 27-28, 2023
We are proud of our Pre-Novice Pairs Team, who competed at Skate Canada Challenge in Regina, Saskatchewan, and earned personal best scores for an 8th place overall finish. Way to go, Brianna and Makya! The team has also been announced as alternates for the 2023 Canada Winter Games in Charlottetown, Prince Edward Island, February 26 - March 5, 2023. On Sunday, January 22, the STARSkaters had a send-off to wish Brianna and Makya good luck at their upcoming competition.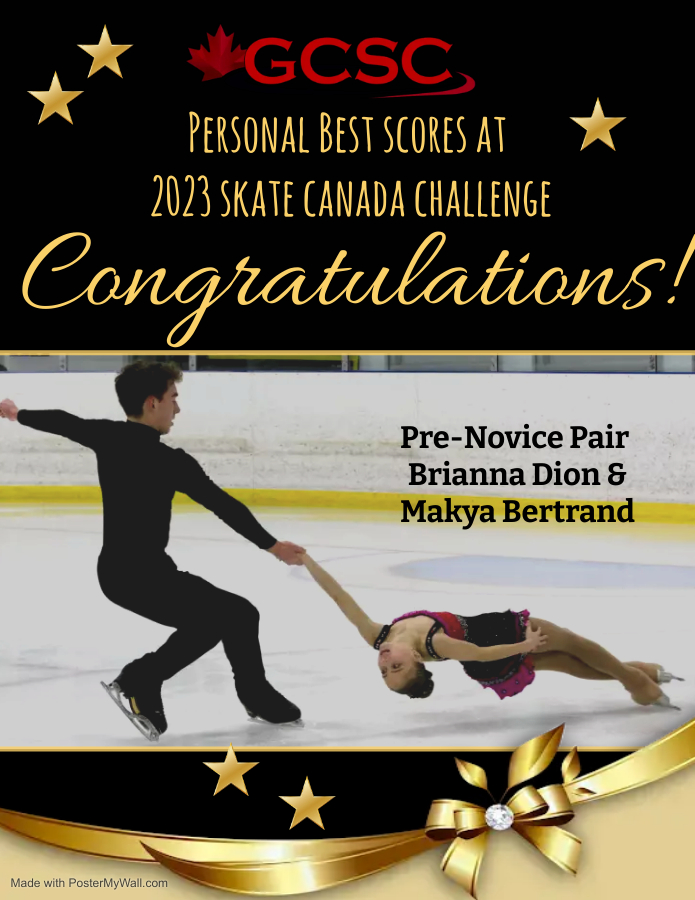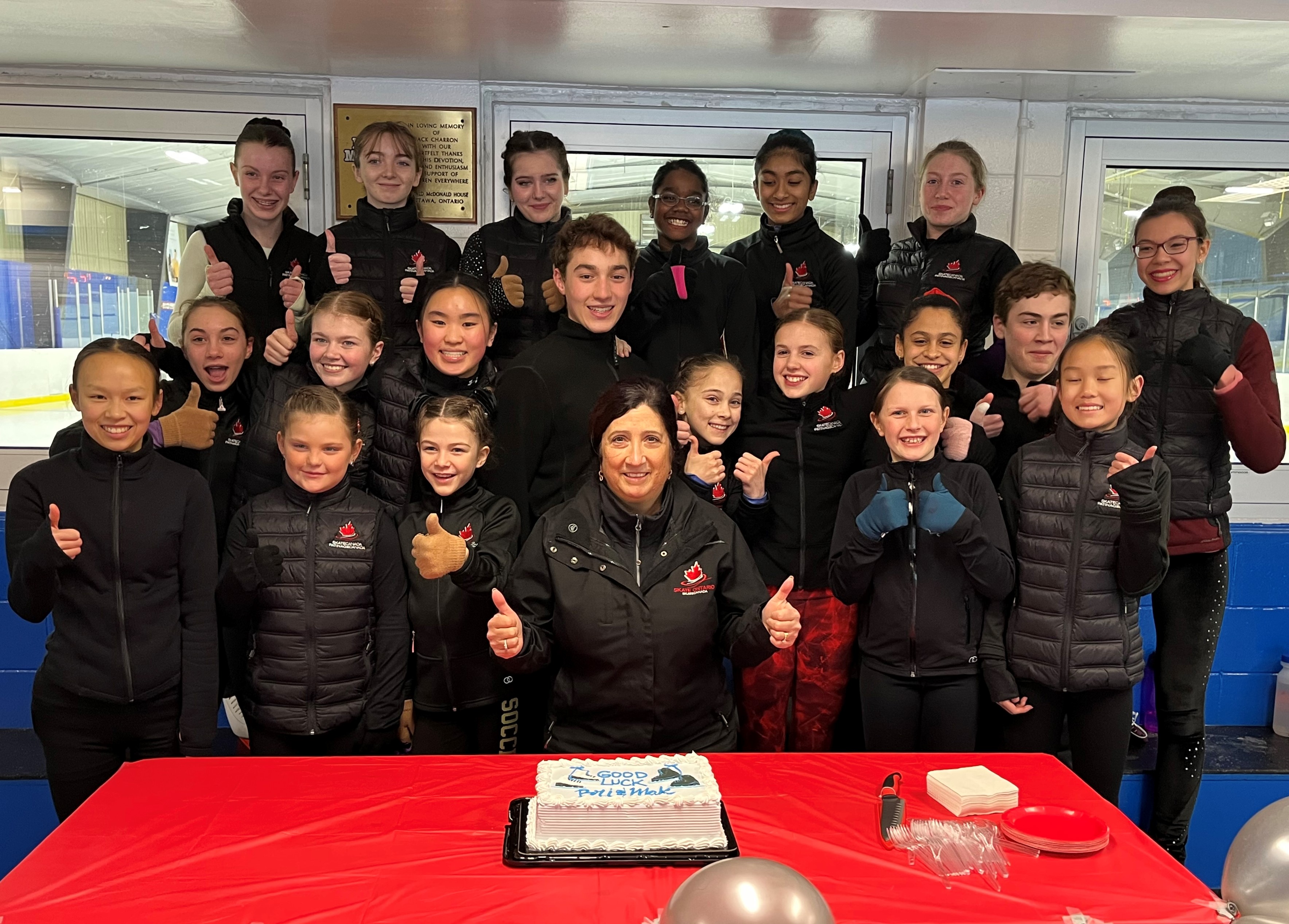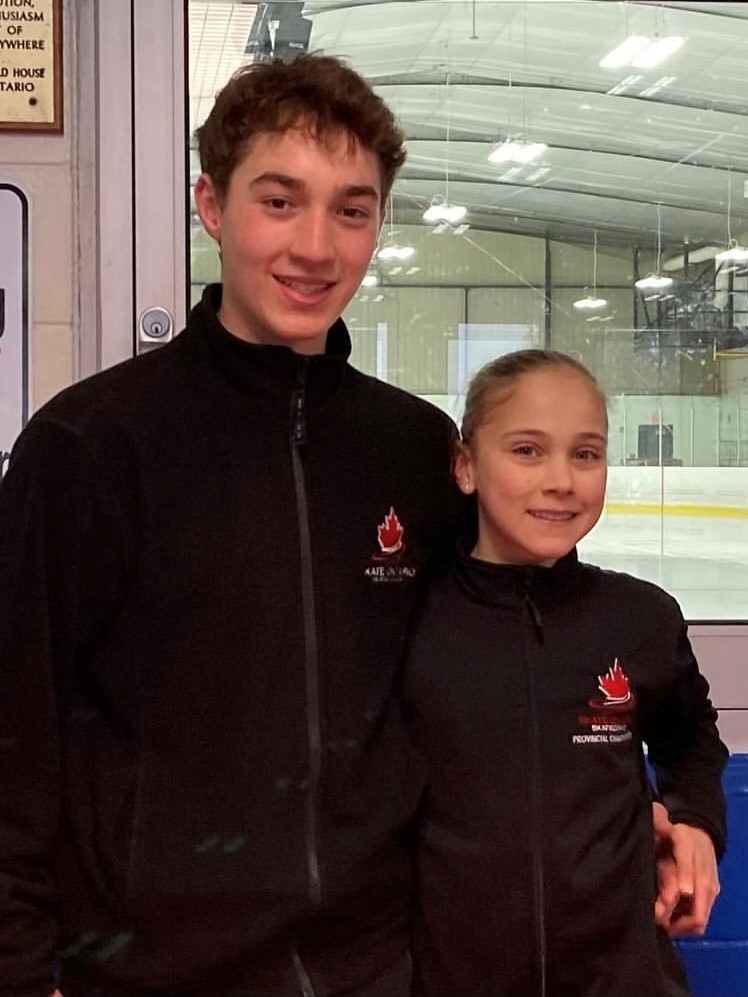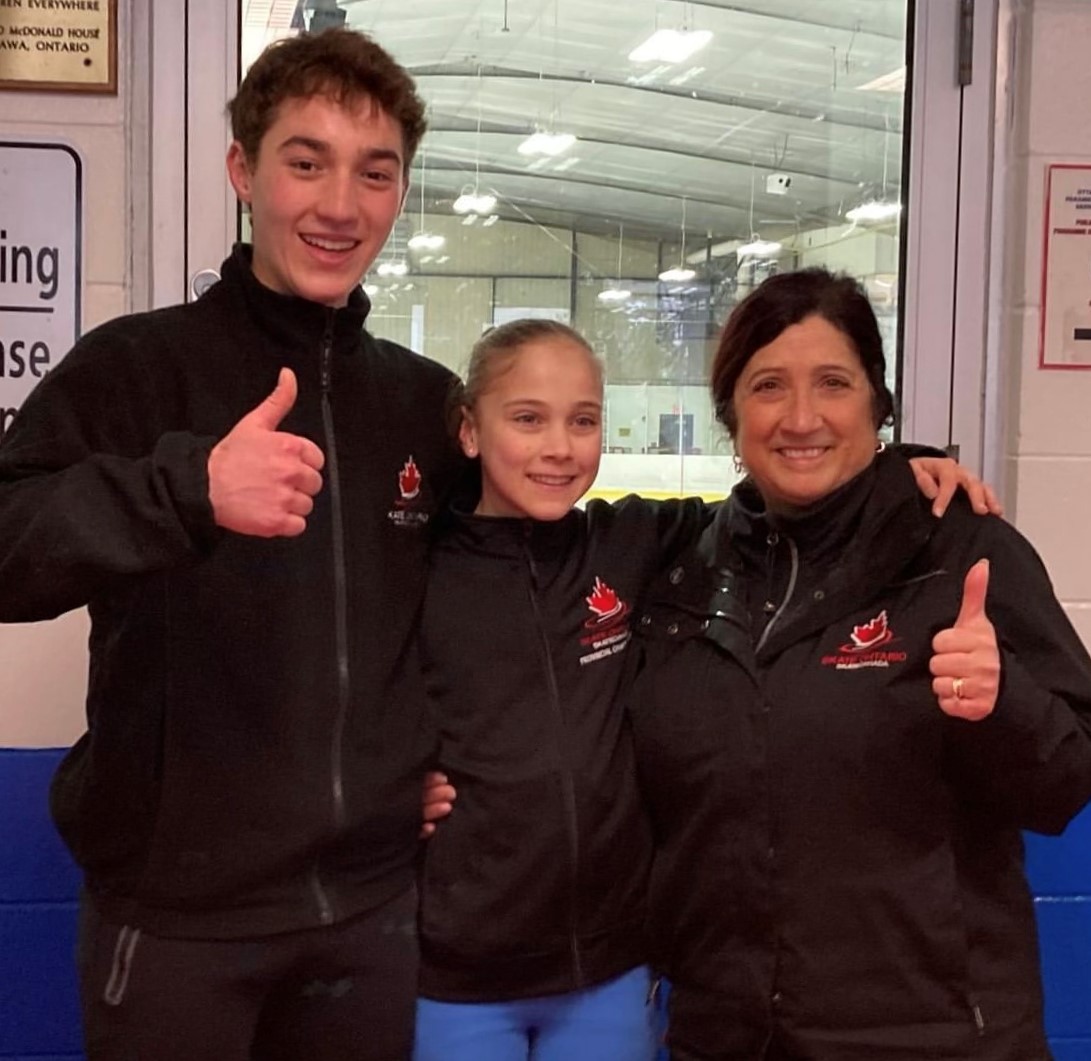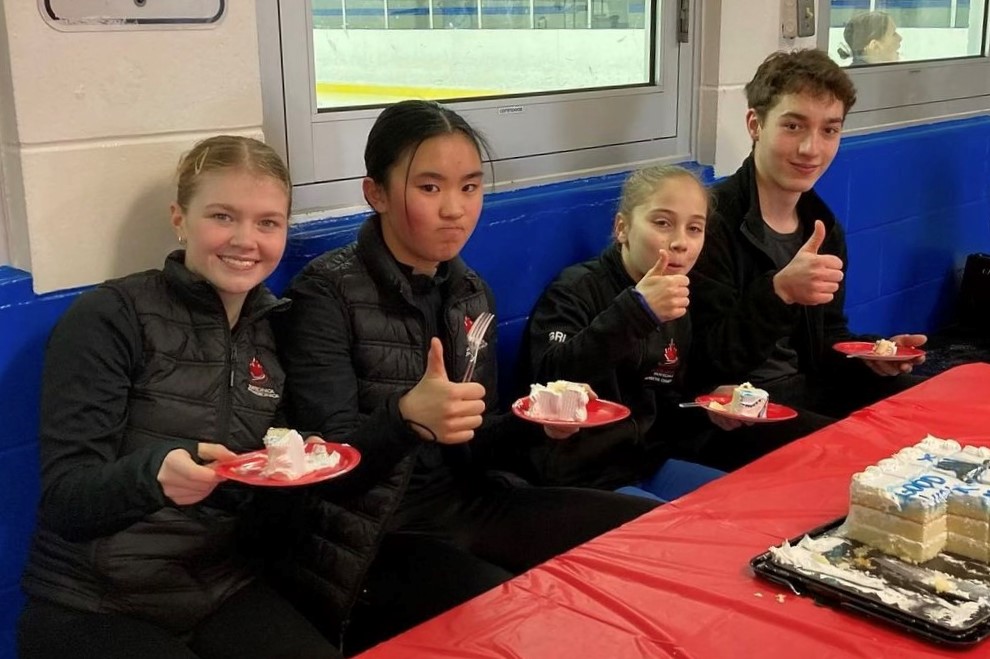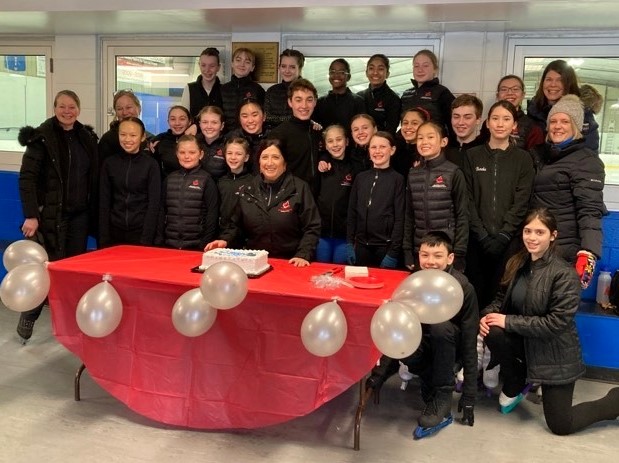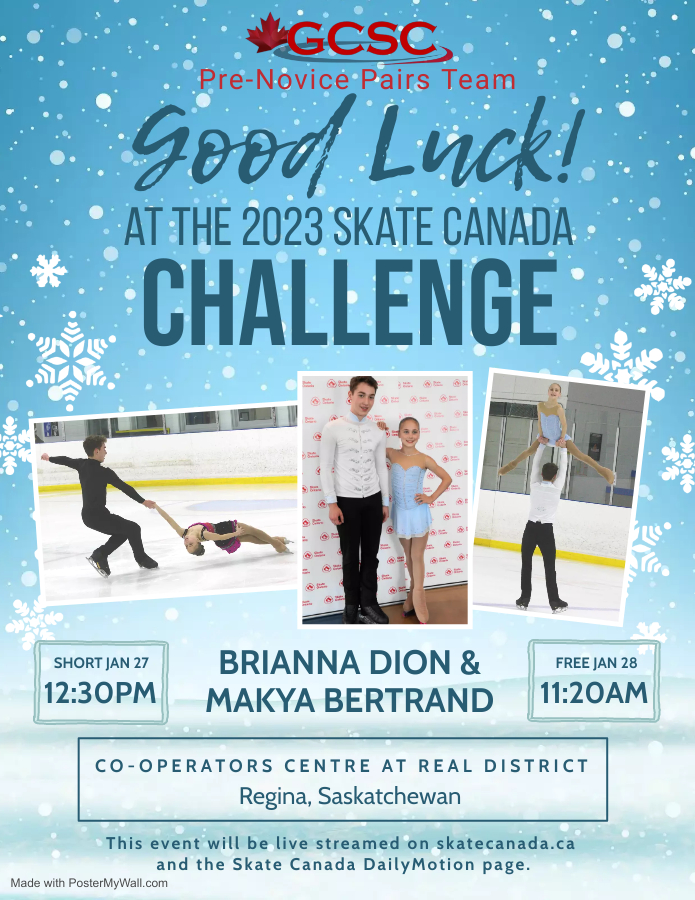 Milton Winter Skate
January 19-22, 2023
Seven Glen Cairn Skating Club skaters were registered to skate at this event. Congratulations to Adelle MacLeod for placing first in the STAR 9 Women category!