Hallowe'en
October 25 & 28, 2023
Thank you to all the skaters, program assistants and coaches who showed the Hallowe'en spirit by wearing their costumes to CanSkate!
Happy Hallowe'en, everyone!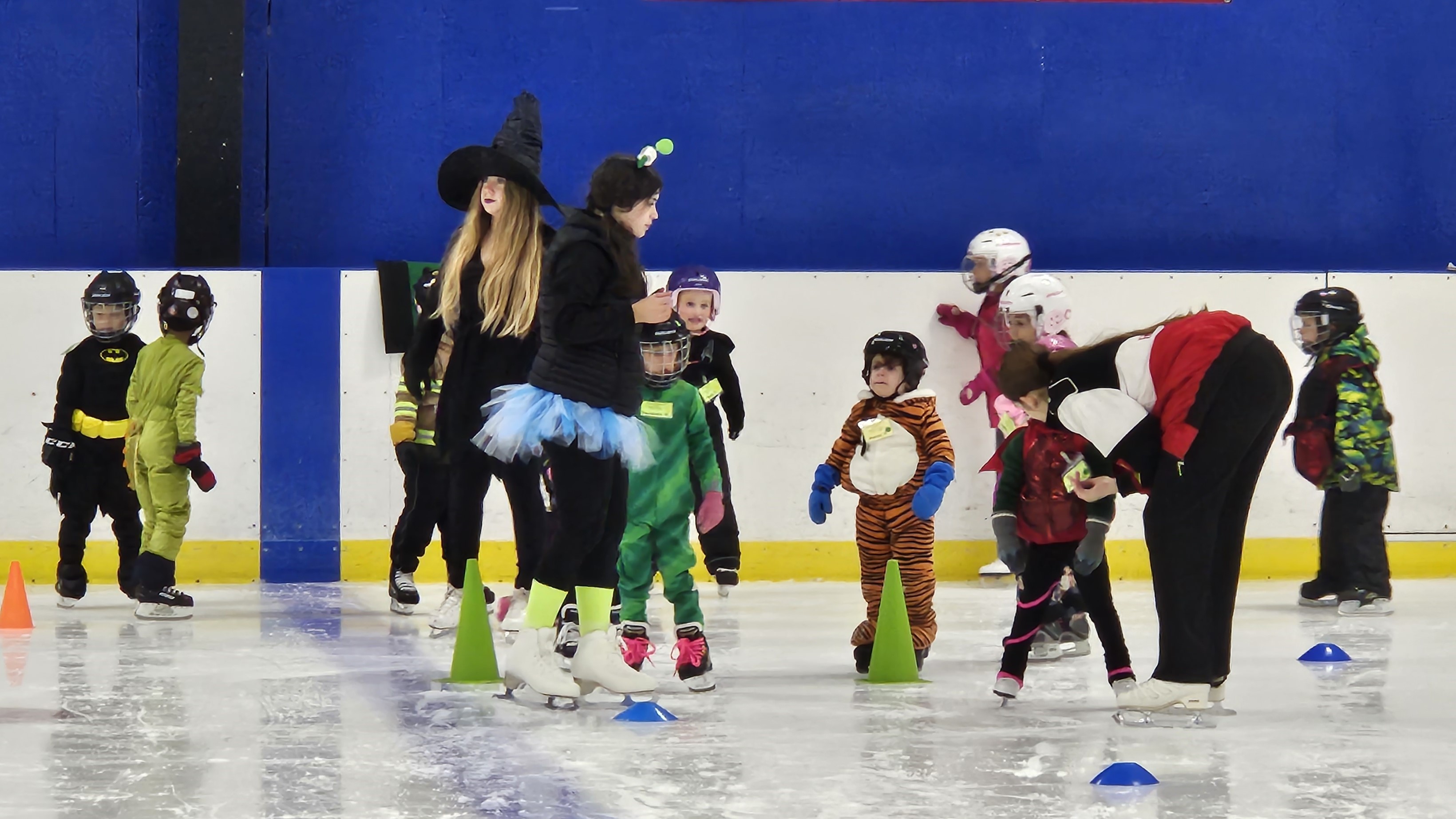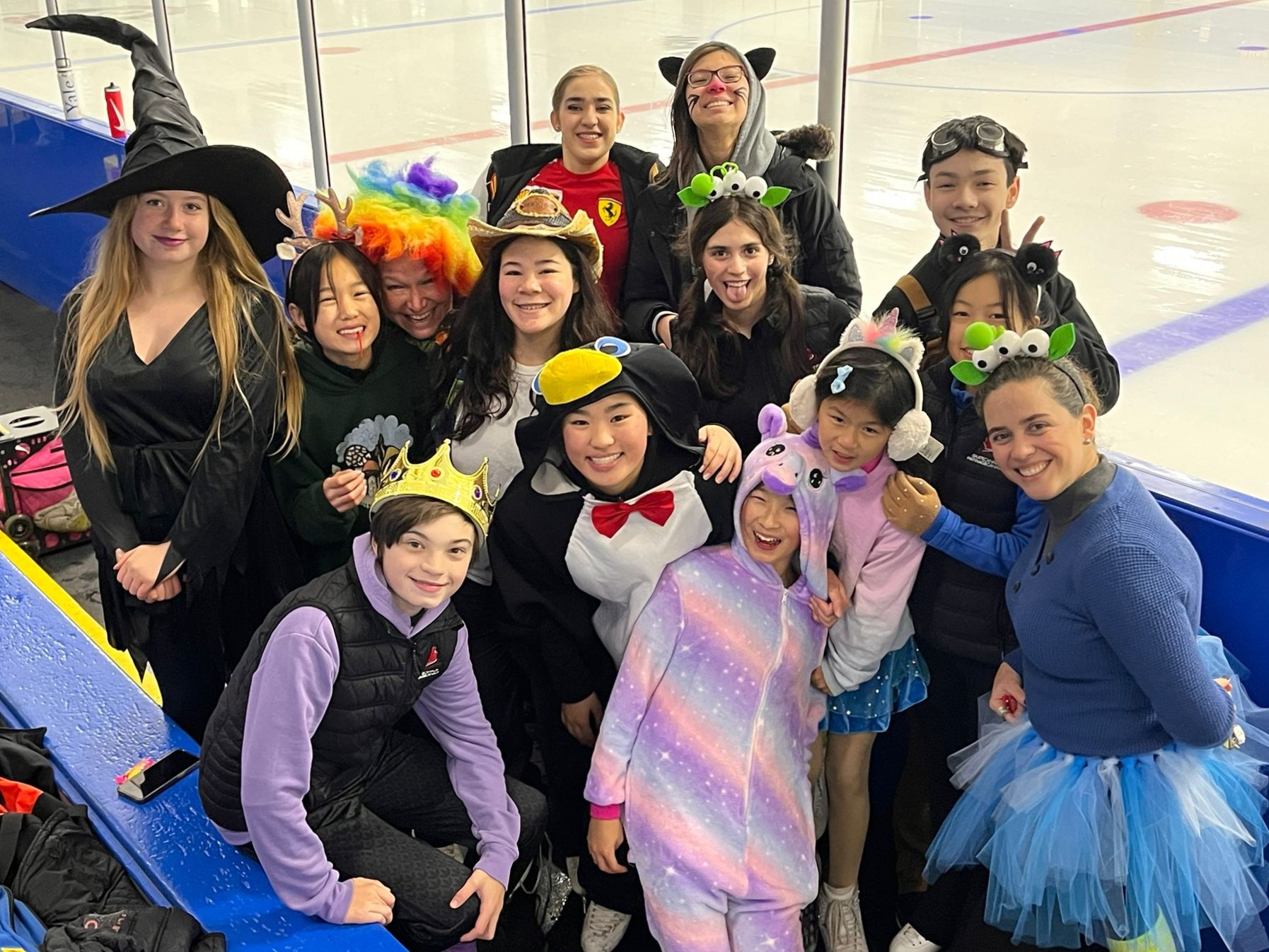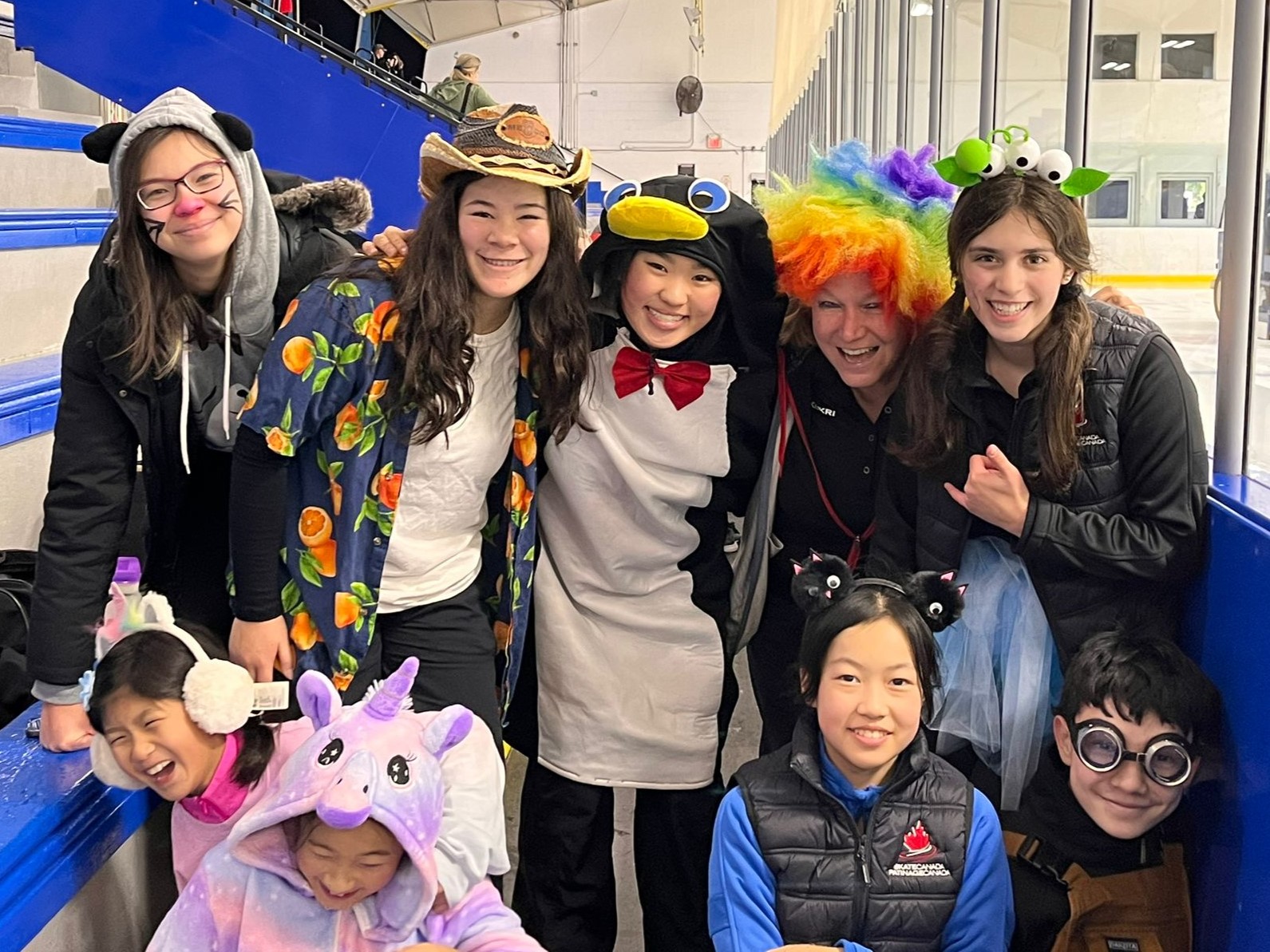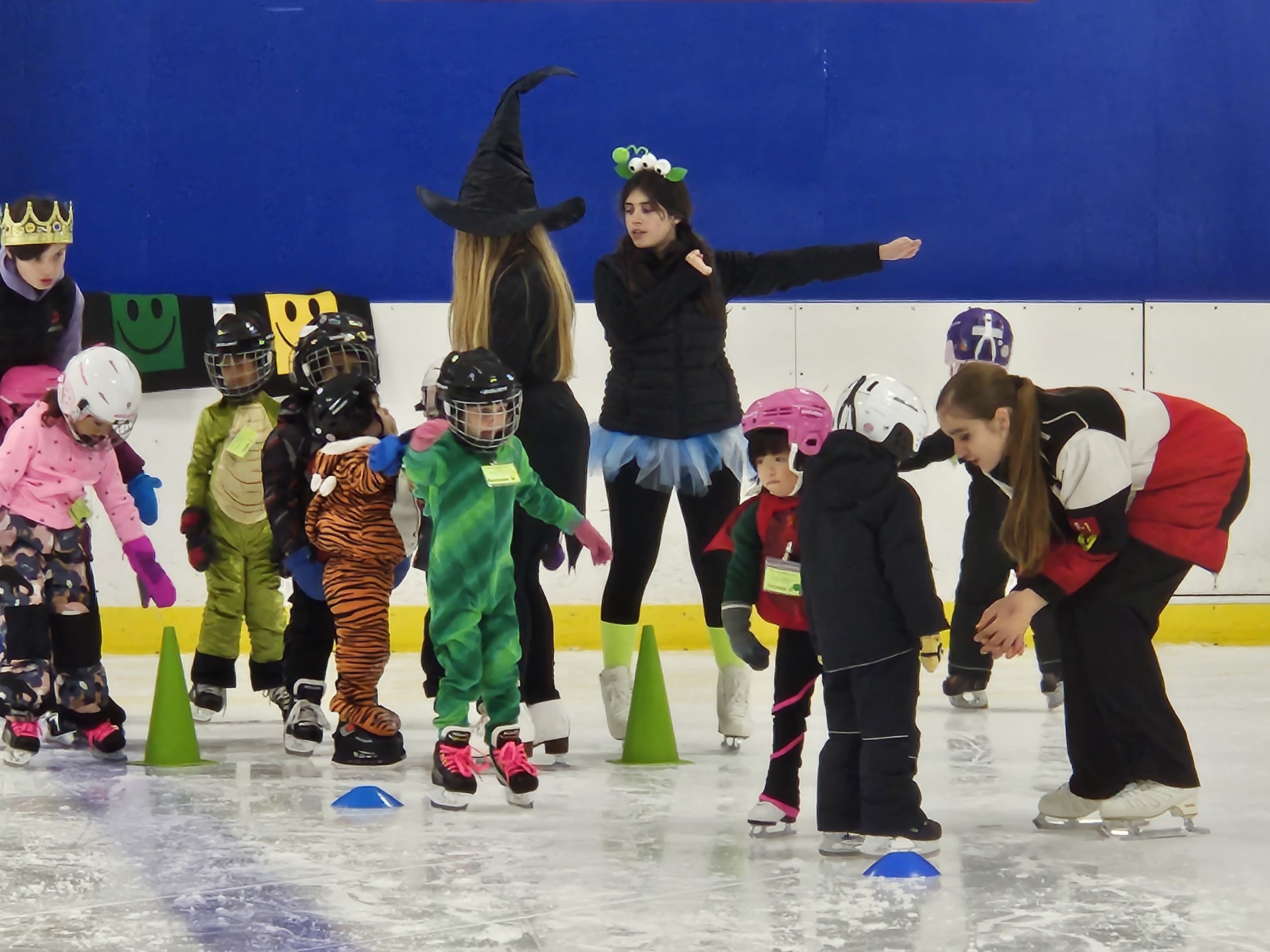 PA Clinic
September 23, 2023
Glen Cairn Skating Club hosted a PA Clinic at Jack Charron Arena for all new and returning Program Assistants and CanSkate coaches. We are looking forward to a great CanSkate season!