Welcome
Based in Kanata, the Glen Cairn Skating Club offers skating instruction to all levels of skaters through a variety of programs: learn to skate in CanSkate, enhance your hockey/ringette skills in CanPowerSkate; and figure skate in STARskate and our competitive Academy program. Ice sessions are held at Bell Sensplex and Jack Charron Arena. Off-ice training takes place at FitQuest (upstairs in Bell Sensplex) and Capital City Dance Studio (across the street from Jack Charron Arena).
Programs
SUMMER STARSkate
Registration is now open for all STARSkate skaters.
Summer Skate will begin on Monday, July 19 and will run until Friday, August 27.
Annual Club Awards
We would like to congratulate all the skaters that received awards for their hard work during the 2020/2021 season:
CanSkate Academy Awards
CanSkater of the Year - Teagan Smith
Most Improved CanSkater - Simone Poirier
STARSkate Awards
Most Improved Juniors - Jade Smith & Vicky Yang
Most Improved Int. - Jack McHugh & Julia Minarolli
Most Improved Seniors - Makya Bertrand & Laura Jin
Award of Excellence (Junior) - Isabella Peng
Award of Excellence (Intermediate) - Brianna Dion
Award of Excellence (Senior) - Makya Bertrand
Coaches Choice Awards
Juniors - Hannah Kuriakose & Shankari Ramashan
Intermediates - Angela Hu & Erin Jones
Seniors - Adelle MacLeod & Grace Smith


Jamie Hubley Award
Rafaella Salim
Gold Pins & Certificates
Skills - Sophie Amyot & Katherine Morozov
Guest Skating
Guest skating has been suspended until further notice.
Competitions
Competitions look different this year under pandemic protocols. For the latest information, please go to Skate Ontario's website.
Facility Protocols
Everyone entering the facility must fill out a health screening questionnaire every day, on the day of entrance. Complete this form online:
Glen Cairn Skating Club - COVID Screening Form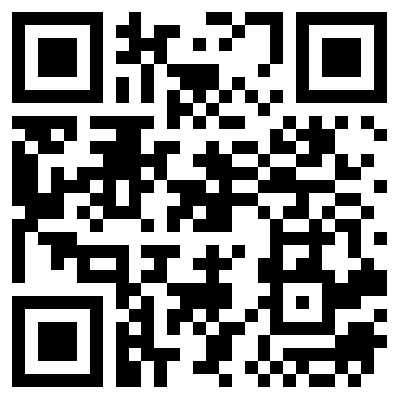 Sensplex Protocols:
Skaters may access the facility up to 30 minutes ahead of their ice time. They must leave 20 minutes after ice time concludes. (All participants must remain in their dressing area until it is time to go on the ice.)
Spectators may enter 5 minutes before ice time (unless they are helping a child) and leave 5 minutes after the ice time concludes
All patrons are asked to wear a mask at all times (except while on the ice).
Change rooms are open fully open.
Please also see the complete Sensplex facility COVID-19 Response Plan for their latest information.
COVID-19 Resources
Please continue to check the COVID-19 page on the Skate Ontario website dedicated to resources, communication and Return to Play Protocols.
Effective July 19, 2021 Ottawa will join the rest of Ontario in Step 3 province-wide re-opening.
Questions/concerns/comments may be directed by email to either member of our club COVID-19 oversight team:
Lizanne Guay
or
Clark Merchant
.
Club Jackets