Welcome
Based in Kanata (west end of Ottawa), the Glen Cairn Skating Club offers skating instruction to all levels of skaters. We offer a learn-to-skate CanSkate program, a hockey/ringette skills-based CanPowerSkate program and a figure skating STARskate and Competitive Skate program. All ice sessions are held at Bell Sensplex and Jack Charron Arena.
Pre-Summer/Summer 2019
Registration for Pre-Summer and Summer is now OPEN. Please verify your program selections with your coach before registering for May through August.
Summer Camp
Registration is OPEN for Summer Camp!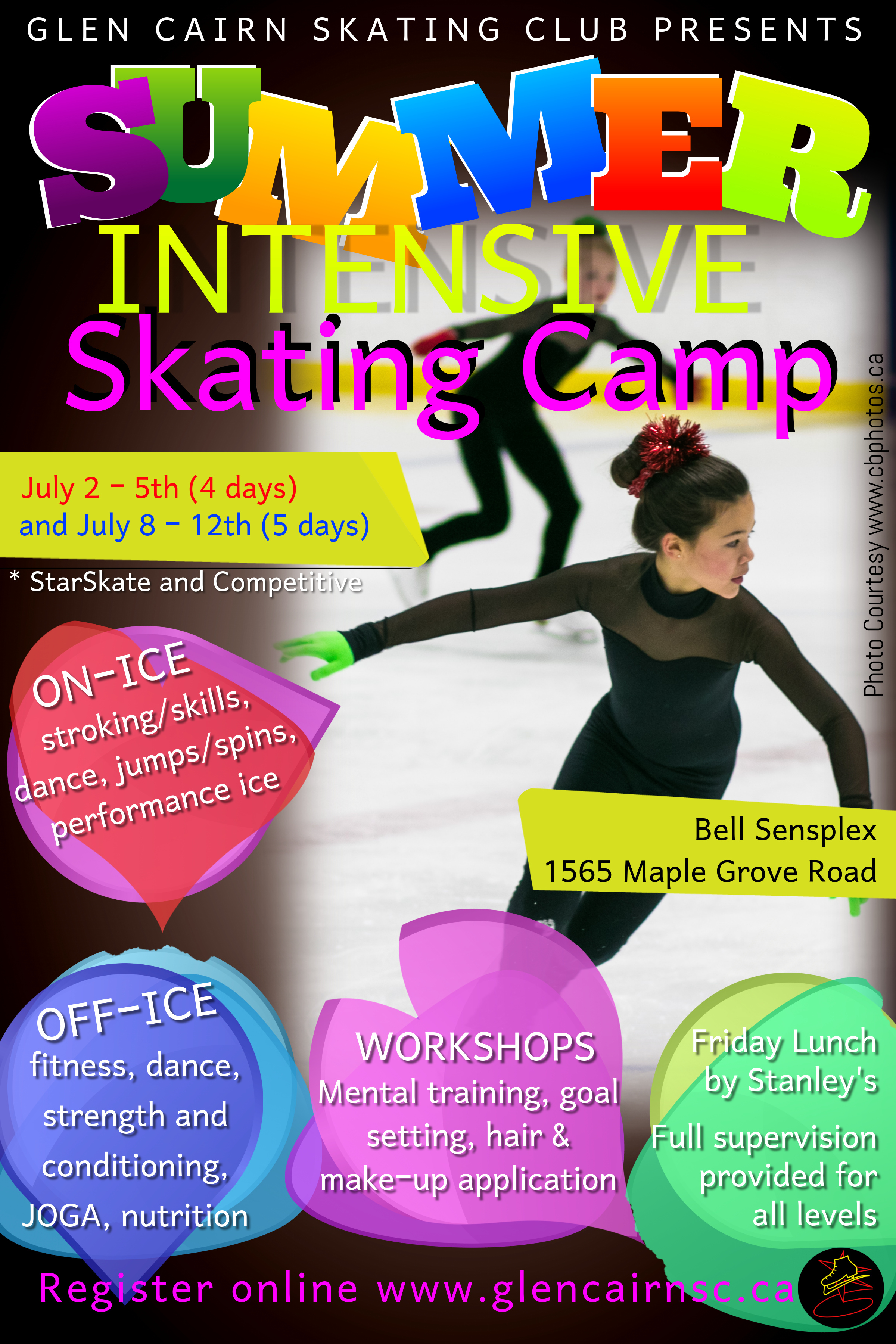 Coaching fees are separate and all arrangements are made directly through your coach. (All coaches are welcome!)
Please bring comfortable clothing, running shoes and a yoga mat for off-ice classes.
STARSkate Session Qualifications
STAR 1,2
Must have passed at least Stage 4 CanSkate, have figure skates and have hired a coach. (If skater is working on Stage 5, s/he must wear a CSA approved helmet).

STAR 3,4,5
Must have passed COMPLETE STAR 3 Freeskate test.

STAR 6/Sr Bronze+
Must have passed COMPLETE Senior Bronze Freeskate test.
2-Day Skater Development Seminar with Ravi Walia

The Glen Cairn Skating Club is pleased to announce that Canada's very own Olympic & World Coach from Edmonton, Alberta, ISU, Technical Specialist and Skating Director of Ice Palace Skating Club (West Edmonton Mall),
Ravi Walia will run a two-day seminar hosted by our club.

Ravi Walia holds the 2013 & 2018 Skate Canada's Coaching Award of Excellence and is the Coach of Kaetlyn Osmond, three-time National Champion, 2018 World Gold Medalist & 2018 Olympic Bronze Medalist.
Monday, April 29th (9:15am – 4:15pm)
Tuesday, April 30th (9:15am – 4:15pm)
Bell Sensplex, 1565 Maple Grove Rd, Kanata

Cost of Seminar for both days:
* $275.00 per skater (STAR 2 & up)
* $95.00 per coach (includes lunch for coaches)
Included in the 2-Day Seminar:
* 4 on-ice sessions (per group), focusing on Edges/Footwork & Jumps/Spins.
* 4-5 off-ice sessions (per group) focusing on stretch, flexibility & injury prevention.
Registration for skaters is now CLOSED
REGISTRATION for coaches remains OPEN
Seminar schedule

Any inquiries contact Marie Palladini-Hamelin at terry.hamelin@sympatico.ca
AGM & Awards Banquet
Ticket are now on sale for our annual general meeting and skating awards banquet, to take place on Saturday, June 8 at Amberwood Lounge & Eatery in Stittsville. It is sure to be a great party!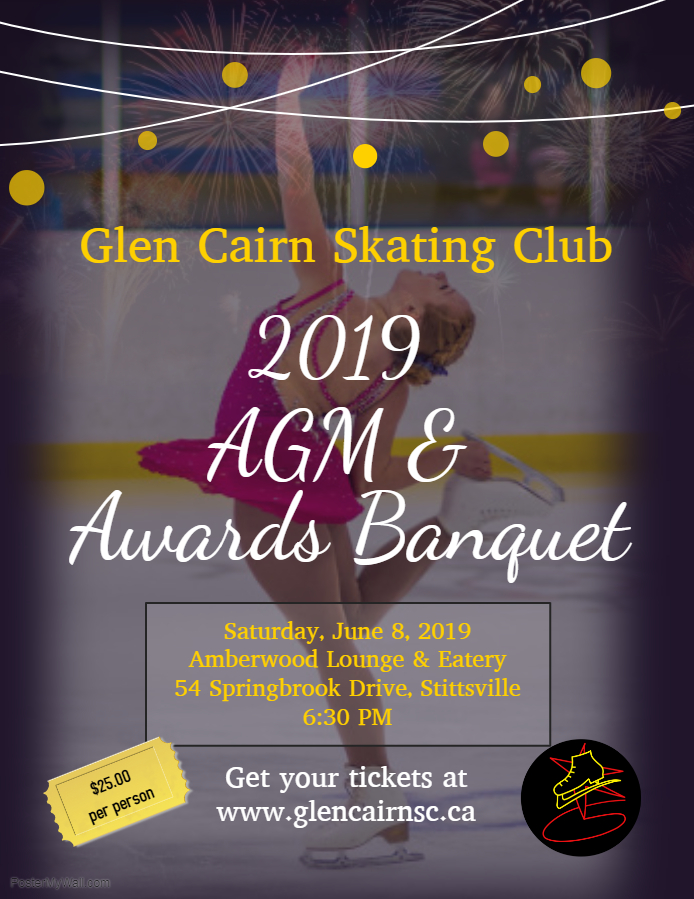 Guest Skating
Skaters may guest skate on Freeskate sessions that have space by obtaining permission from the Registrar at least 24 hours in advance. You may purchase guest skating tickets under the Registration option. Please reserve your guest skate by sending an email request to gcscstarskate@gmail.com

Club Jackets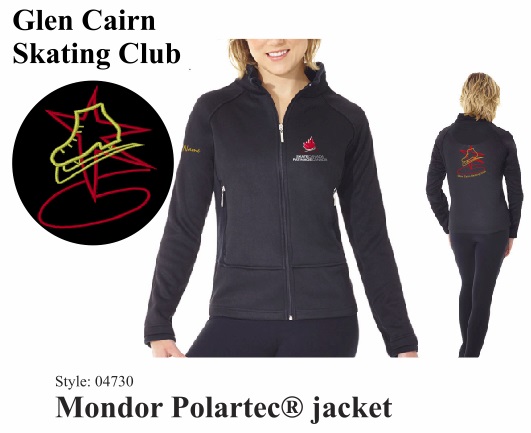 Be a Club Volunteer
Here is the Volunteer Sign-Up Sheet for those who wish to earn back their volunteer fee by playing music during ice sessions.