Welcome
Based in Kanata, the Glen Cairn Skating Club offers skating instruction to all levels of skaters through a variety of programs: learn to skate in CanSkate, enhance your hockey/ringette skills in CanPowerSkate; and figure skate in STARskate and our competitive Academy program. Ice sessions are held at Bell Sensplex and Jack Charron Arena. Off-ice training takes place at FitQuest (upstairs in Bell Sensplex) and Capital City Dance Studio (across the street from Jack Charron Arena).
Mini-Seminar with World Level Coaches
Thank you to Paige and Ernest for a wonderful seminar. The skaters had a great morning learning and working!!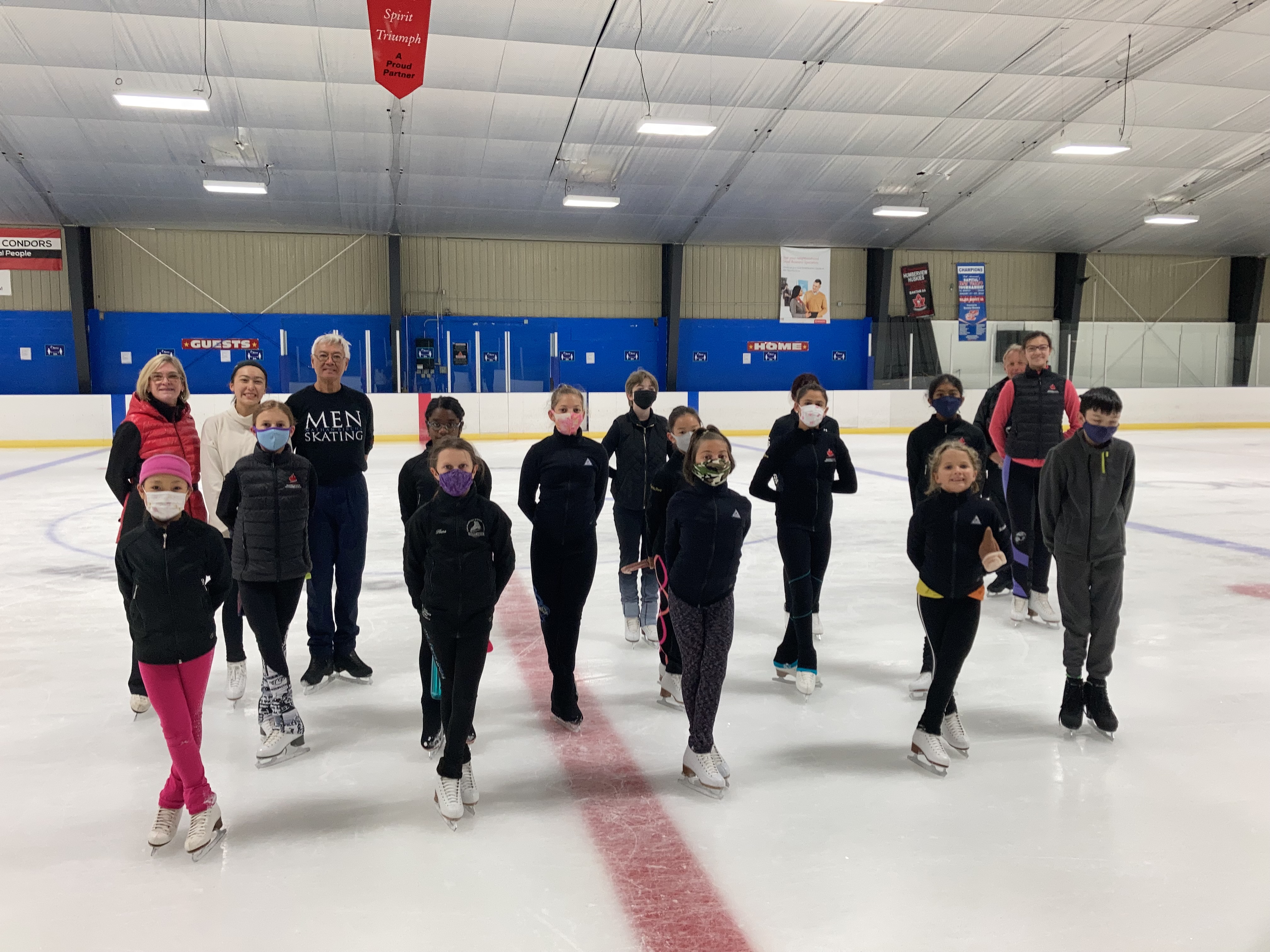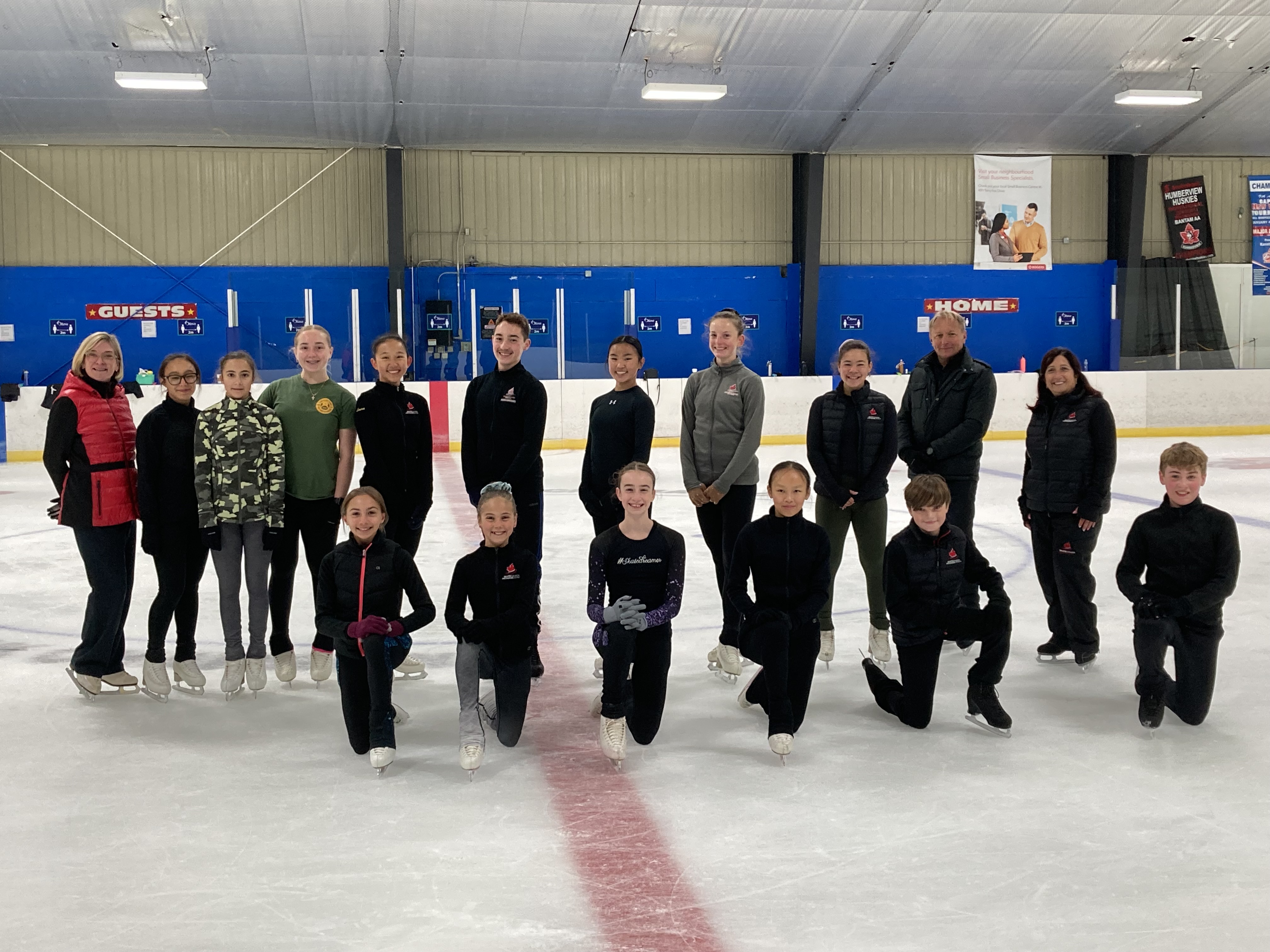 Programs
2021-2022 Fall/Winter STARSkate Is now Open for Registration!
Please refer to the posted Schedule and discuss with your coach the most suitable training regimen for the coming year.
2021 Fall CanSkate and CanPowerSkate are now Open for Registration!
Guest Skating/ Drop In
Guest skating will resume in Fall/Winter 2021-2022 Season. Please note that Guest/Drop In skating on Sunday is for On Ice only. (Off Ice is not included in drop in/guest skating)
Competitions
Competitions look different this year under pandemic protocols. For the latest information, please go to Skate Ontario's website.
Facility Protocols
Everyone entering the facility must fill out a health screening questionnaire every day, on the day of entrance. Complete this form online:
Glen Cairn Skating Club - COVID Screening Form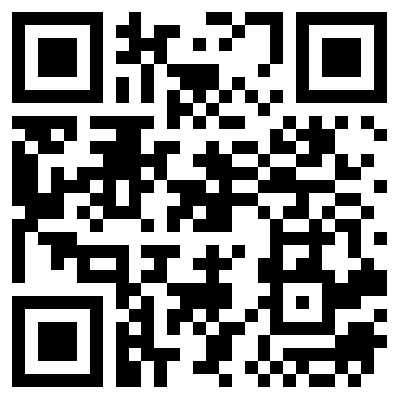 Sensplex & Jack Charron Protocols:
Skaters may access the facility up to 30 minutes ahead of their ice time. They must leave 20 minutes after ice time concludes. (All participants must remain in their dressing area until it is time to go on the ice.)
Spectators may enter 5 minutes before ice time (unless they are helping a child) and leave 5 minutes after the ice time concludes
All patrons are asked to wear a mask at all times (except while on the ice).
Change rooms are fully open.
Please also see the complete Sensplex facility COVID-19 Response Plan for their latest information.
COVID-19 - Update from Skate Ontario
Skate Ontario can confirm that the Ontario Government has released the Regulations and a Guidance document supporting the announcement of requirements for proof of vaccination that will start Wednesday, September 22, 2021 in the province. Based on experience with past announcements of this type, please note that the Guidance document is more explicit.
We strongly recommend that you review these documents carefully and in their entirety. If you haven't done so already, please consult with your facility on their protocols as well as your local public health unit, as regulations vary in different parts of the province.
Skate Ontario will be hosting a Town Hall via Facebook Live as well as on our YouTube channel on Tuesday, September 21, 2021 at 7:00pm ET where these documents will be discussed and there will be an opportunity to ask questions.
Resources
Please continue to check the COVID-19 page on the Skate Ontario website dedicated to resources, communication and Return to Play Protocols.
Questions/concerns/comments may be directed by email to either member of our club COVID-19 oversight team: Lizanne Guay or Clark Merchant.