Welcome
Based in Kanata (west end of Ottawa), the Glen Cairn Skating Club offers skating instruction to all levels of skaters. We offer a learn-to-skate CanSkate program, a hockey/ringette skills-based CanPowerSkate program and a figure skating STARskate and Competitive Skate program. All ice sessions are held at the Bell Sensplex and Jack Charron Arena.
Annual Skating Awards
We would like to congratulate all the skaters that received awards for their hard work during the 2017/18 season:
CanSkate Awards
CanSkater of the Year - Ali Beresnikow
CanSkater Champions - Xavier Jung & Yara Zayed
Most Improved CanSkater - Katie Little
Program Assistant (PA) Awards
PA of the Year - Serena Archambault
Rookie PA of the Year - Erin Jones
Most Spirited PA - Gillian O'Connell
STARSkate Awards:
Most Improved Juniors - Naomi Faria & Emma Stone
Most Improved Intermediates - Anna Korchinski
& Ella Mossman
Most Improved Seniors - Adelle MacLeod & Lucille Yang
Award of Excellence (Junior) - Emma Pierce
Award of Excellence (Intermediate) - Anna Korchinski
Award of Excellence (Senior) - Victoria Gardner
Coaches Choice Awards
Juniors - Sarah Heaslip & Jack McHugh
Intermediates - Serena Archambault & Jessie Hu
Seniors - Gabrielle Jensen & Laura Jin
Jamie Hubley Award
Tiana Michalska
Triple Gold Award
Victoria Gardner & Melody Russell
Stan Hughes Award
Victoria Gardner & Melody Russell
Teslin Russell Ontario Championship Award
Melody Russell
Sectional Performance Award
Victoria Gardner
Skate Canada Section STARSkate Athlete Award
Melody Russell

Gold Certificates
Interpretive - Amanda Cousineau & Eliza Moore
Dance - Katie MacEachern, Adelle MacLeod,
Jennifer Martens & Tiana Michalska
Freeskate - Victoria Gardner and Melody Russell
Club Jackets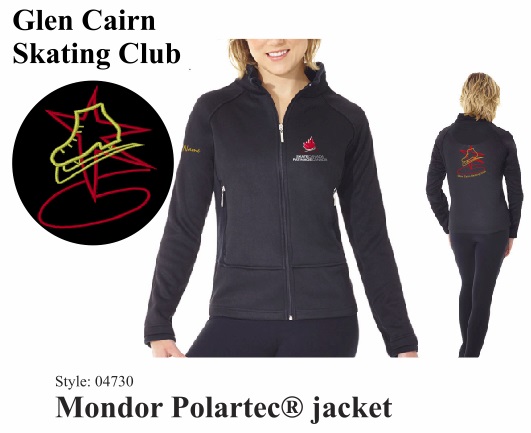 Summer 2018 STARSkate
REGISTRATION for SUMMER SKATING IS NOW OPEN!
From July 16th to August 23rd, the Glen Cairn Skating Club will offer evening sessions, Mondays - Thursdays at Bell Sensplex.

Summer is a great opportunity for skaters to reach ahead and focus on figure skating as there is no school to tire them out!

We also use this time to prepare for the new skating season, with new solos, new testing, new jumps and skills.
Go to the Summer 2018 STARSkate Schedule to help map out your summer training, then register online.
Session Qualifications:
Junior:
Must have passed at least Stage 4 CanSkate, have figure skates and have hired a coach. (If skater is working on Stage 5, s/he must wear a CSA approved helmet).

Intermediate:
Must have passed complete
STAR 2 Freeskate
test
and be working on
STAR 3 Freeskate, STAR 4 Skills, STAR 4 Dance & Up
.
Senior:
Must have passed
Complete Senior Bronze or STAR 5 Freeskate test
and be working on
Junior Silver Freeskate, Junior Silver Skills, Junior Silver Dances & Up.

Registration deadline: July 13, 2018.
Pre-Summer STARSkate
Registration has now closed.
West Ottawa Summer Skate is now accepting guest skating (drop in) spots only.
Skater Development Camps
REGISTRATION IS NOW CLOSED for two one-week sessions this summer. Guest skating options will be available soon:
Full Day = $100.00
Single Ice Sessions = $35.00 each
Week 1: July 3 – July 6 (4 days)
Week 2: July 9 – July 13 (5 days)
Full day camp designed for STARSkate levels (junior/intermediate/senior) and competitive pre-novice & up levels focusing on helping skaters to become well-rounded athletes for figure skating.
Schedule (subject to change).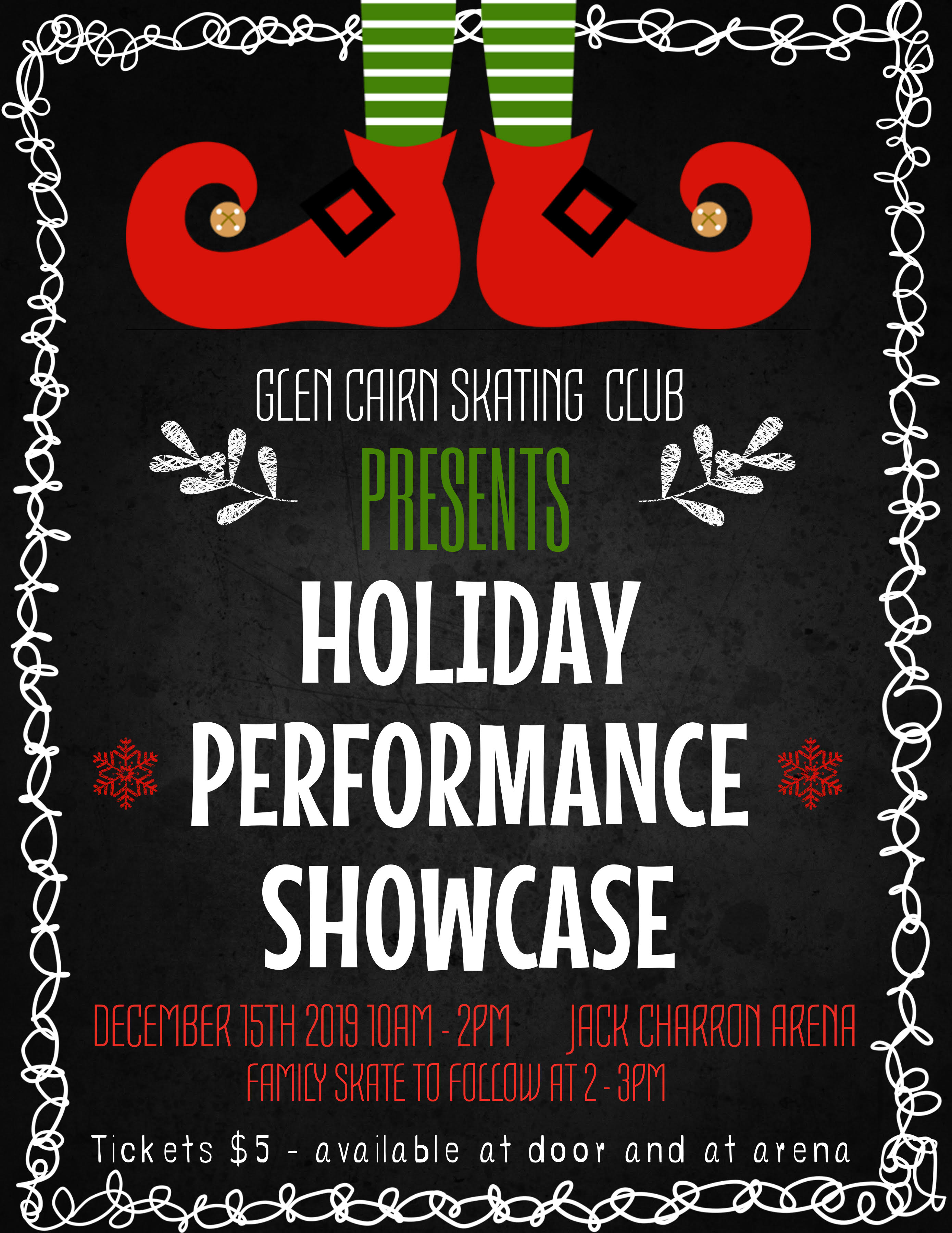 Coaching fees are separate and all arrangements are made directly through your coach. (All coaches are welcome)
Please bring comfortable clothing, running shoes and a yoga mat for off-ice classes.