Welcome
Based in Kanata, the Glen Cairn Skating Club offers skating instruction to all levels of skaters through a variety of programs: learn to skate in CanSkate, enhance your hockey/ringette skills in CanPowerSkate; and figure skate in STARskate and our competitive Academy program. Ice sessions are at Bell Sensplex and Jack Charron Arena.
Fall & Winter 2019/2020
Schedules are up and registration is OPEN for:
STARSkate
Academy Training
NEW THIS SEASON, Academy Training for STAR 1-4 skaters takes place on alternating Sundays and for STAR 5+ skaters on Thursdays. Please email the STARSkate Registrar for more information.

STAR 1-4 Academy Performance Ice
Also NEW THIS YEAR, every other Sunday Glen Cairn Skating Club is offering Boys Only Sessions, open to male skaters from all skating clubs.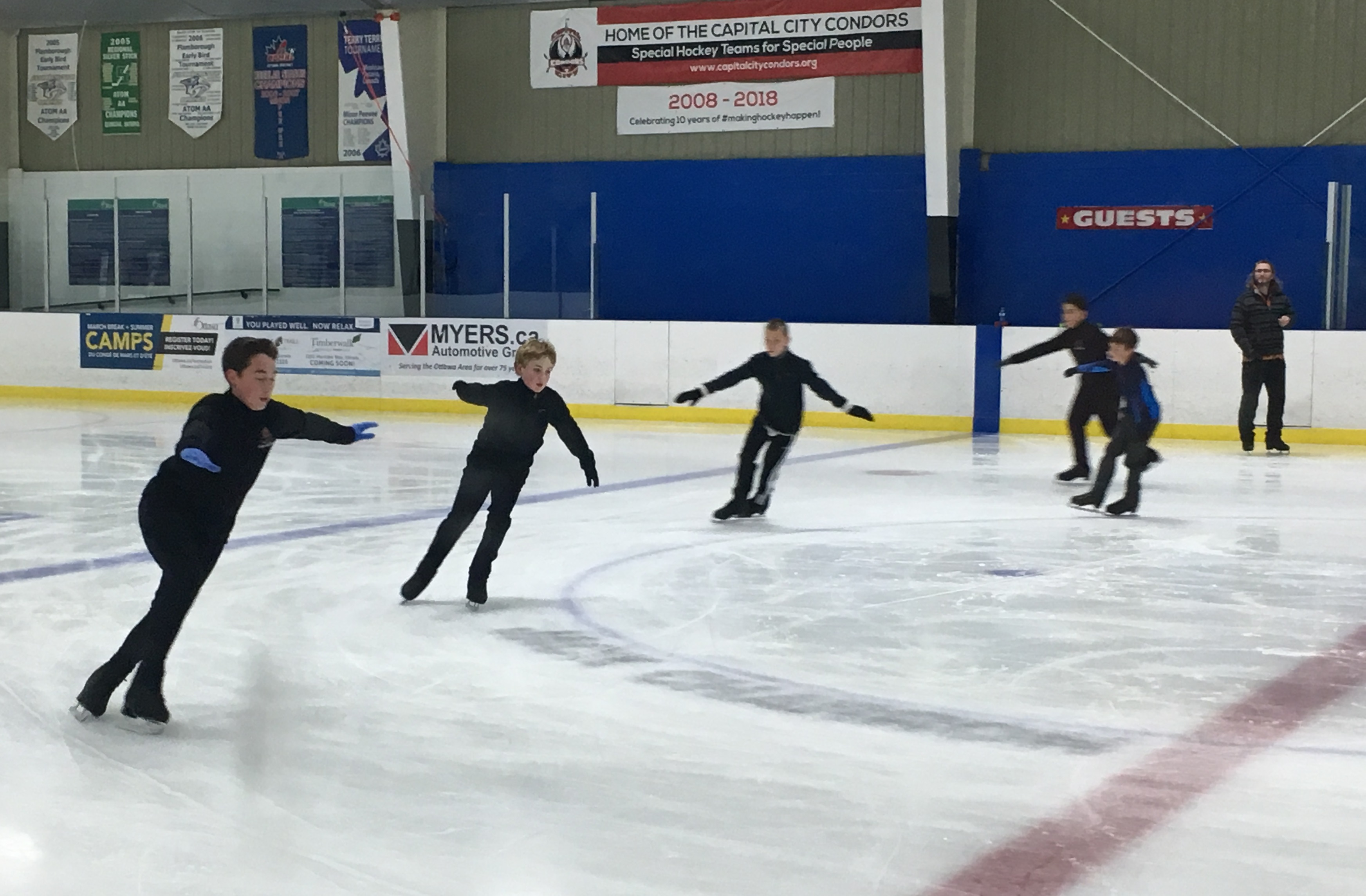 Competitions
Sectionals Series
The Sectionals Series is for eligible athletes who are competing at the pre-novice, novice, junior and senior levels, in the men, women, pair and ice dance categories.
This year we have two Glen Cairn Skating Academy qualifying skaters for the Skate Ontario Sectionals Championships! This year's event will be held November 7-10, 2019 at the Harry Howell Twin-Pad Arena in Flamborough.

We are proud to be represented by:
- Lucille Yang (Pre-Novice Women)
- Victoria Gardner (Junior Women)
Super Series
Athletes at the STAR 5 through Gold, Pre-Juvenile and Juvenile levels must register for the Super Series for their scores to be tracked and listed in the ranking order to qualify for the Skate Ontario Provincial Championships taking place March 26-29, 2020.
The first competition in the Super Series will be Skokie Skate to be held October 25-27 at Canada Summit Centre in Huntsville.
STAR 1-4 Series
This competition series for skaters in STAR 1 through STAR 4 will get underway November 29 - December 1 at South Courtice Arena in Bowmanville.
Glen Cairn Skating Club says, "good luck and SMILE" to all our participating skaters!