Welcome
Based in Kanata (west end of Ottawa), the Glen Cairn Skating Club offers skating instruction to all levels of skaters. We offer a learn-to-skate CanSkate program, a hockey/ringette skills-based CanPowerSkate program and a figure skating STARskate and CompetitiveSkate program. All ice sessions are held at the Bell Sensplex and Jack Charron Arena.
AGM
Party time! Awards Night!
Don't forget to get your TICKETS!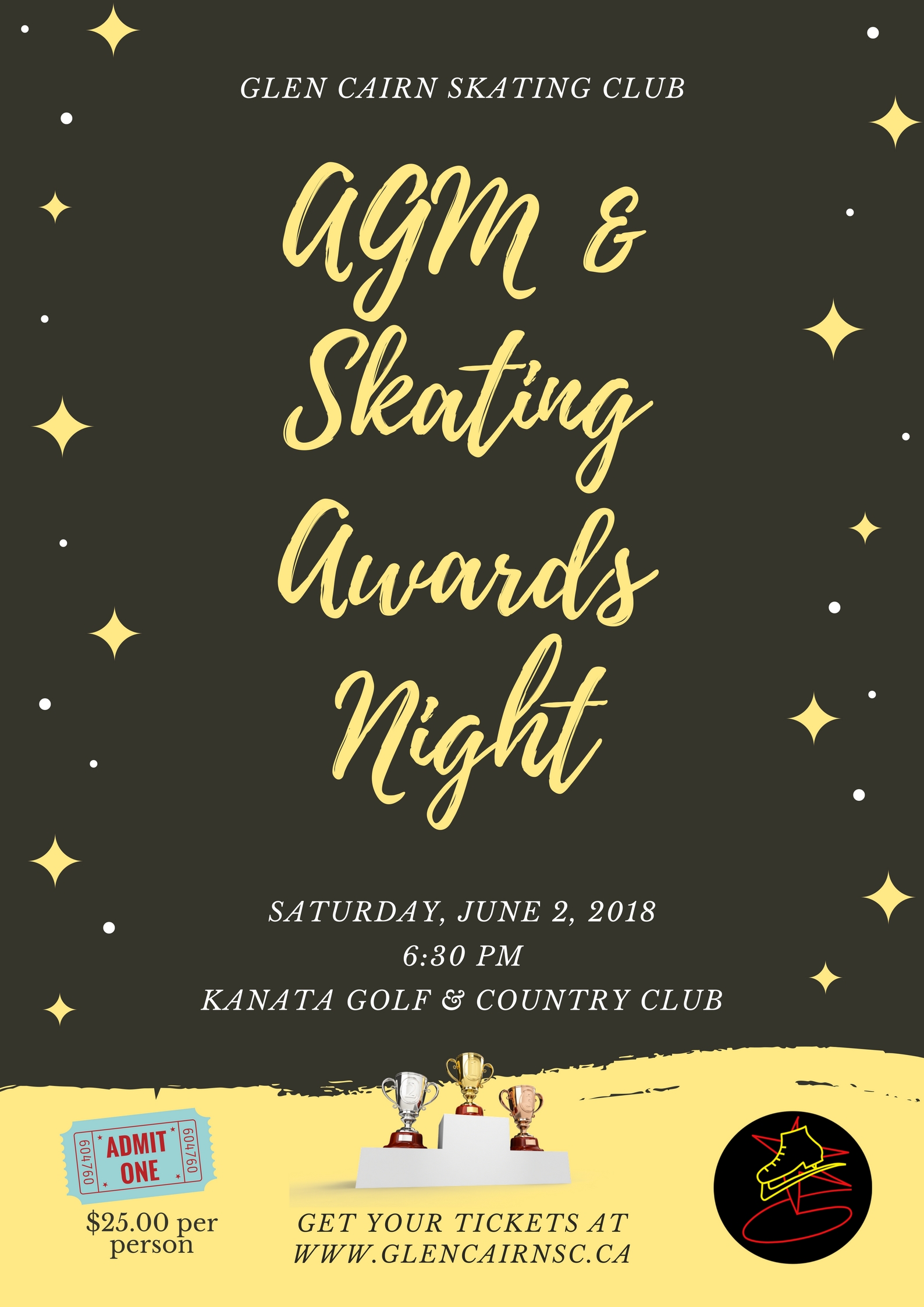 Club Jackets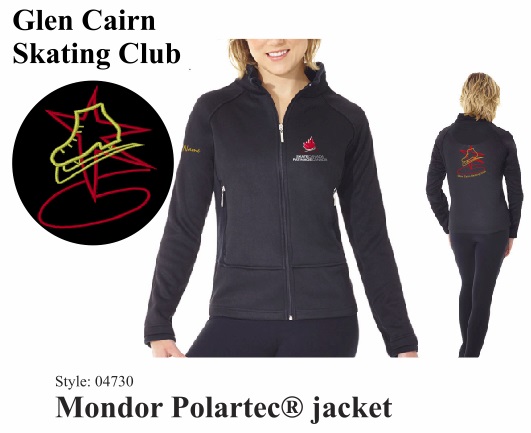 Summer 2018 STARSkate
REGISTRATION for SUMMER SKATING IS NOW OPEN!
From July 16th to August 23rd, the Glen Cairn Skating Club will offer evening sessions, Mondays - Thursdays at Bell Sensplex.

Summer is a great opportunity for skaters to reach ahead and focus on figure skating as there is no school to tire them out!

We also use this time to prepare for the new skating season, with new solos, new testing, new jumps and skills.
Go to the Summer 2018 STARSkate Schedule to help map out your summer training, then register online.
Session Qualifications:
Junior:
Must have passed at least Stage 4 CanSkate, have figure skates and have hired a coach. (If skater is working on Stage 5, s/he must wear a CSA approved helmet).

Intermediate:
Must have passed complete
STAR 2 Freeskate
test
and be working on
STAR 3 Freeskate, STAR 4 Skills, STAR 4 Dance & Up
.
Senior:
Must have passed
Complete Senior Bronze or STAR 5 Freeskate test
and be working on
Junior Silver Freeskate, Junior Silver Skills, Junior Silver Dances & Up.

Registration deadline: July 13, 2018.

Pre-Summer STARSkate
Registration has now closed.
West Ottawa Summer Skate is now accepting guest skating (drop in) spots only.
Skater Development Camps
REGISTRATION IS NOW OPEN for two one-week sessions this summer:
July 3 – July 6 (4 days)
July 9 – July 13 (5 days)
Full day camp designed for STARSkate levels (junior/intermediate/senior) and competitive pre-novice & up levels focusing on helping skaters to become well-rounded athletes for figure skating.
Registration deadline: June 1, 2018.
Schedule (subject to change).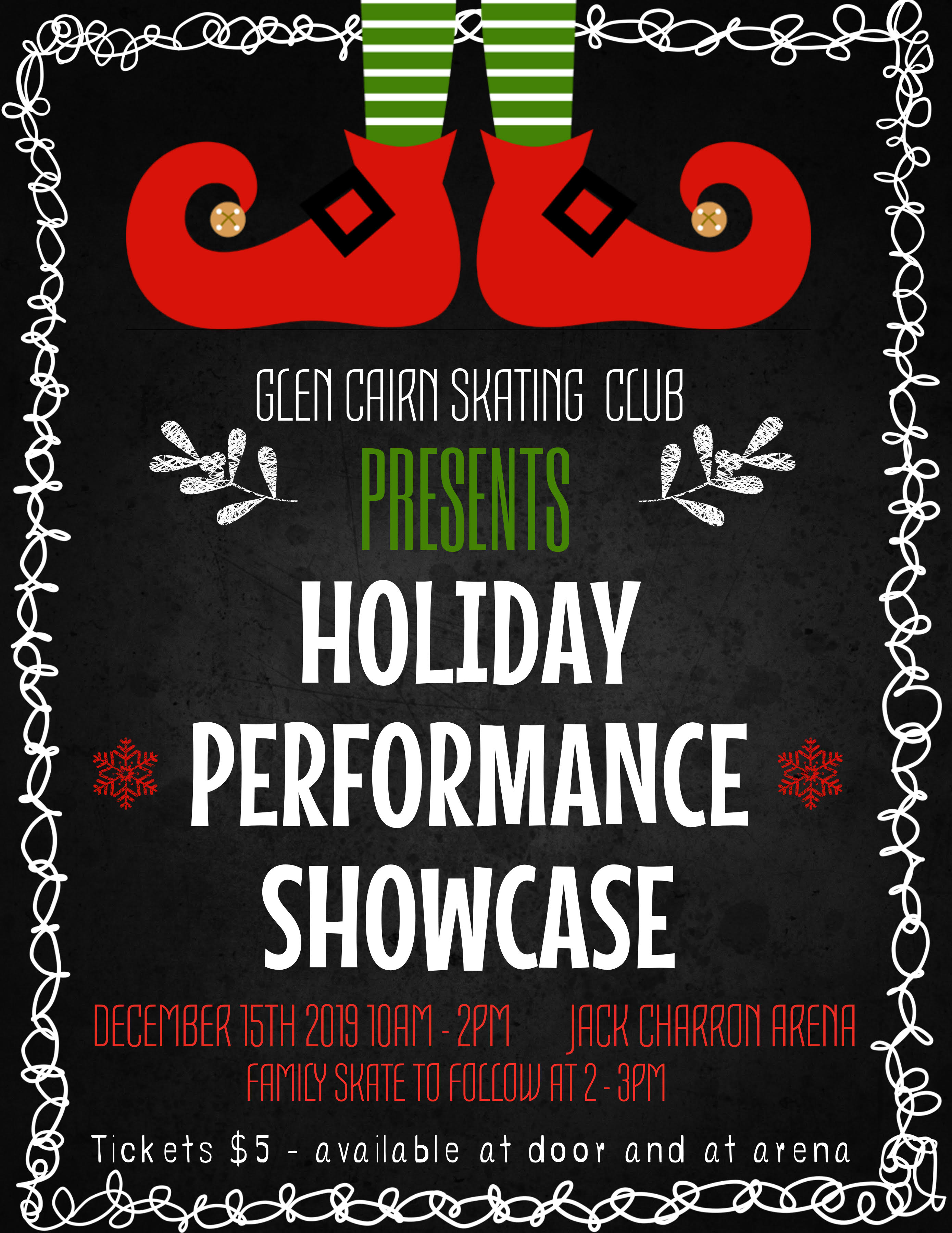 Please make sure you fill out your skater's tests passed, and highest jump they can land consistently when registering.
Coaching fees are separate and all arrangements are made directly through your coach. (All coaches are welcome)
Please bring comfortable clothing, running shoes and a yoga mat for off-ice classes.