Welcome
Based in Kanata (west end of Ottawa), the Glen Cairn Skating Club offers skating instruction to all levels of skaters. We offer a learn-to-skate CanSkate program, a hockey/ringette skills-based CanPowerSkate program and a figure skating STARskate and CompetitiveSkate program. All ice sessions are held at the Bell Sensplex and Jack Charron Arena.
2017/2018 Registration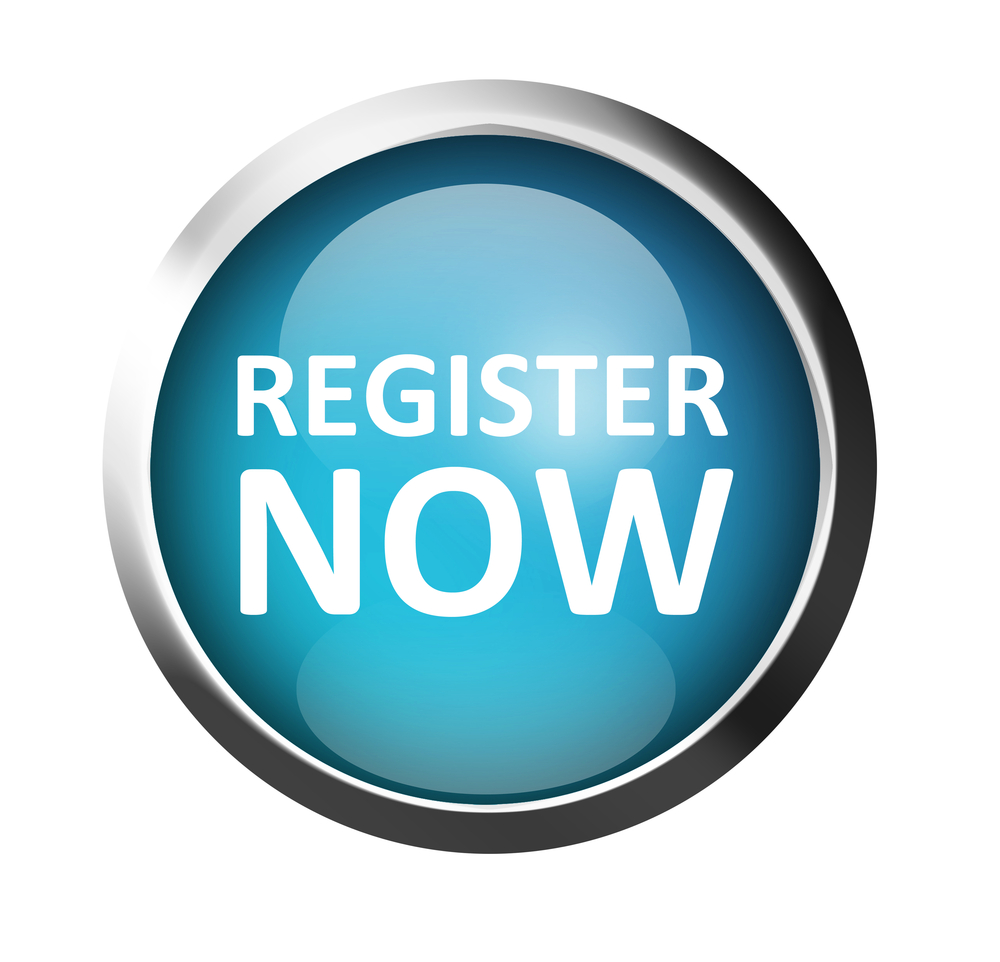 Fees are pro-rated for programs that have already started. Please note that you must create a profile before you can register.
Don't forget to take advantage of our discounts. For more details, please see the drop-down menu under the Policies tab.
To sign up to volunteer, please go to the Registration tab.
For guest skating (or drop-ins), please see the drop-down menu under the Registration tab. Guest skating is a great way to get extra ice time to practice before tests and competitions.
Pre-Summer STARSkate

PRE-SUMMER 2018 STARSKATE REGISTRATION IS NOW OPEN
Pre-Summer sessions will be held at Bell Sensplex from April 30 – June 28, 2018.
Registration is on a first come, first served basis so please register early!

If you have any questions or comments please contact the Pre-Summer Registrar: Susan Chapman at susan@rivington-chapman.ca
Schedule
3:00 – 3:50 Open Ice
4:00 – 6:50 Revolving one-hour sessions
Off-ice sessions Monday, Wednesday and Friday
Test Days June 27 and June 28
Skater Development Camps
We are pleased to offer two one-week sessions this summer:
July 3 – July 6 (4 days)
July 9 – July 13 (5 days)
Schedule
Two on-ice sessions per day
Two off-ice development sessions per day
PLEASE STAND BY FOR MORE DETAILS / REGISTRATION INFORMATION
Club Jackets