Welcome
Based in Kanata (west end of Ottawa), the Glen Cairn Skating Club offers skating instruction to all levels of skaters. We offer a learn-to-skate CanSkate program, hockey/ringette skills based CanPowerSkate program and a figure skating STARskate and CompetitiveSkate program. All ice sessions are held at the Bell Sensplex and the Jack Charron Arena.
Registration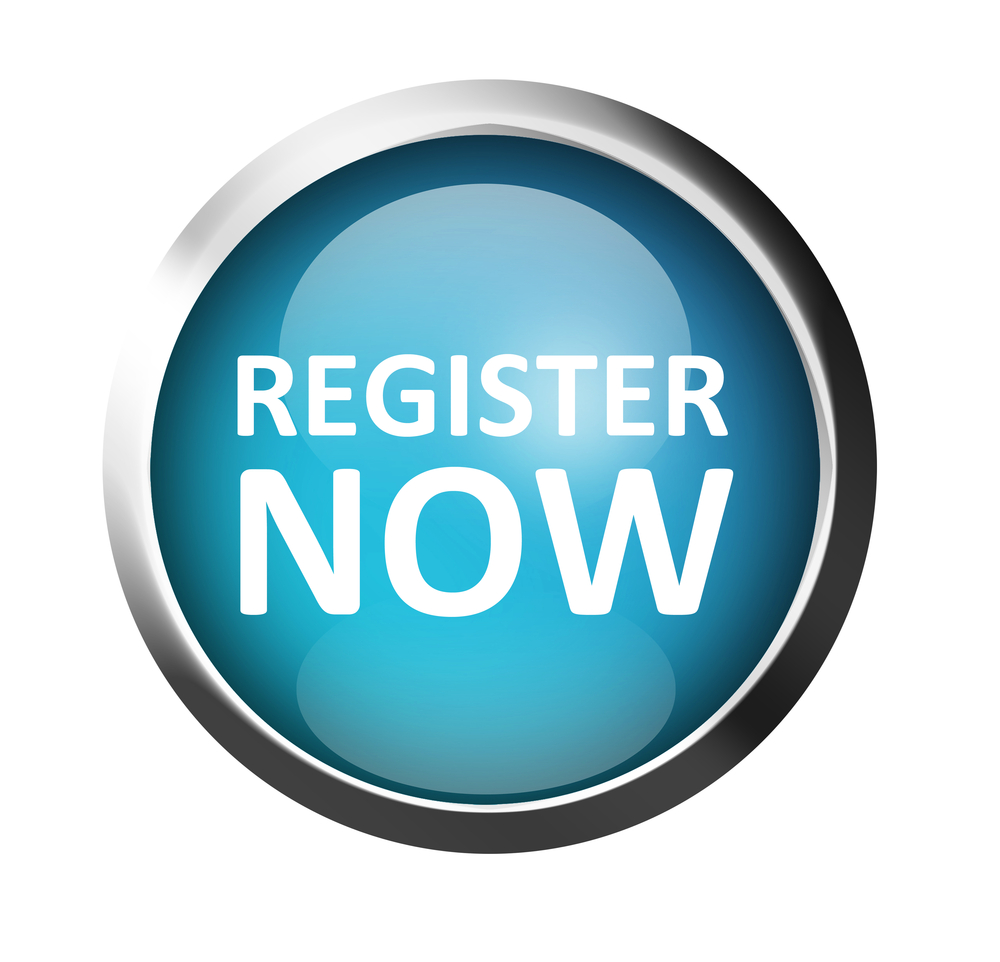 It's not too late to register for our programs! Fees will be pro-rated for programs that have already started. Please note that you must create a profile before you can register.
Also, don't forget to take advantage of our discounts. For more details, please see the drop-down menu under the Policies tab.
To sign up to volunteer, please go to the Registration tab.
For guest skating (or drop-ins), please see the drop-down menu under the Registration tab. Guest skating is a great way to get extra ice time to practice before tests and competitions.
Thank you for your patience and understanding as we continue to fine-tune our website and the registration process.
Club Jackets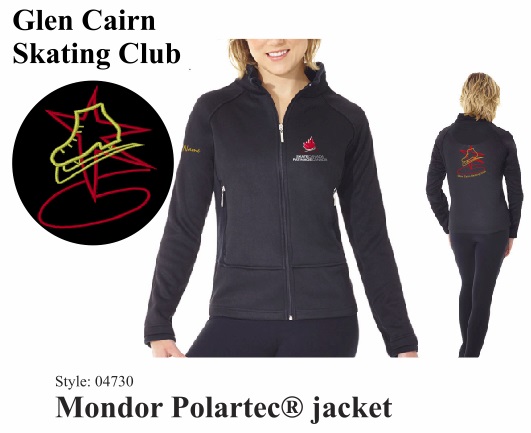 Upcoming Events
Special Event
The Glen Cairn Skating Club will be hosting our last "SPECIAL EVENT" session of the 2017/18 season on SUNDAY, MARCH 25th from 10:00-10:50am at Jack Charron arena. All STARSkaters (Junior/Intermediate/Senior) are encouraged to sign up and try something new and exciting.
We are pleased to offer "Jumping 101" with Marie Palladini-Hamelin, a STARSkate Coach with our club. She will work on different warm-up exercises to enhance proper jumping techniques and also run through jumping drills to feel body awareness and rhythm on the ice.
The cost to participate is $25 and you must register on the Glen Cairn Skating Club website prior to March 24th, 2018.
Please note: there will be NO regular open sessions on these "special event" days (as per Sunday registration exception dates). If you have any questions please contact Marie. Hope to see you there!
2-Day Skater Development Seminar with ELVIS STOJKO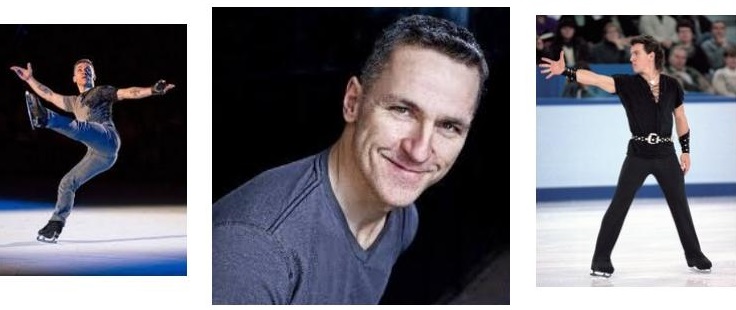 ELVIS STOJKO was the first man to land a Quadruple Jump in combination; he is three-time World Champion (1994, 1995, 1997), two-time Olympic Silver Medalist (1994 & 1998), and seven-time Canadian Champion (1994, 1996-2000 and 2002). You can catch Elvis performing at the "Stars on Ice" 2018 tour on April 29th in Ottawa.
Special Guest: GLADYS OROZCO, three-time Mexican Champion, Olympic & World Competitor. She toured with Disney on Ice as principal skater; Mulan, Jasmin, Pocahontas & Gabriela on High School Musical on Ice. Specializes in Edges, Footwork & Movement on the Ice.
Monday, April 16th (9:00am – 3:15pm)
Tuesday, April 17th (9:15am – 3:15pm)
** Location: Bell SensPlex, 1565 Maple Grove Road, Kanata **
Cost of Seminar: $250.00 per skater for 2-day seminar
$90.00 per coach (includes lunch for coaches) for both seminar days
Included in the Two-Day Seminar:
- 4 on-ice sessions (per group), focusing on Edges/Footwork & Jumps/Spins.

- 3-4 off-ice sessions (per group) focusing on warm-up exercises, stretches, strength and fitness.
Register online (under STARSkate Extra Ice, Open Ice, Seminars, Special Events)
Deadline : March 30th, 2018
High Test Days at Jack Charron
Apr 5 - 5pm-10pm
Apr 7 - 3pm-6pm
Announcements


Pre-Summer STARSkate
Jointly hosted by Glen Cairn Skating Club and March Kanata Skating Club, Pre-Summer sessions will be held at Bell Sensplex and run from April 30 – June 28, 2018.
Online registration will be handled by March Kanata Skating Club this season, and is set to open on March 26.
Schedule
3:00 – 3:50 Open Ice
4:00 – 6:50 Revolving one-hour sessions
Off-ice sessions Monday, Wednesday and Friday
Test Days June 27 and June 28
Skater Development Camps
Glen Cairn Skating Club and March Kanata Skating Club are teaming up to host two one-week sessions this summer.
July 3 – July 6 (4 days)
July 9 – July 13 (5 days)
Online registration will open on April 16, 2018.
Schedule
Two one-hour on-ice sessions per day
Four hours of off-ice development sessions per day