Last Day of Fall CanSkate
December 17, 2022
Fall CanSkate has now wrapped up. We wish all our CanSkate families a great holiday break and look forward to seeing you on our ice in 2023!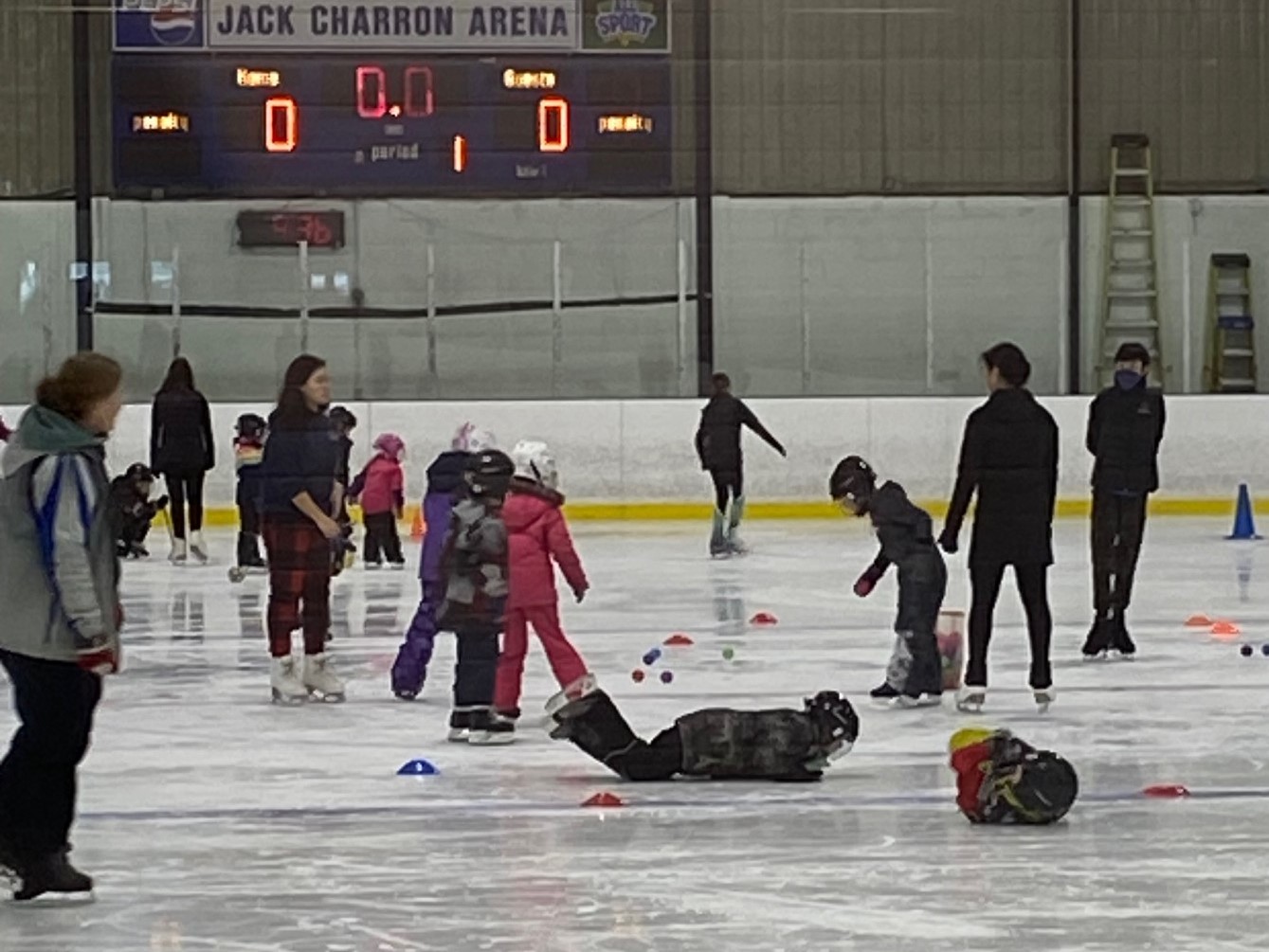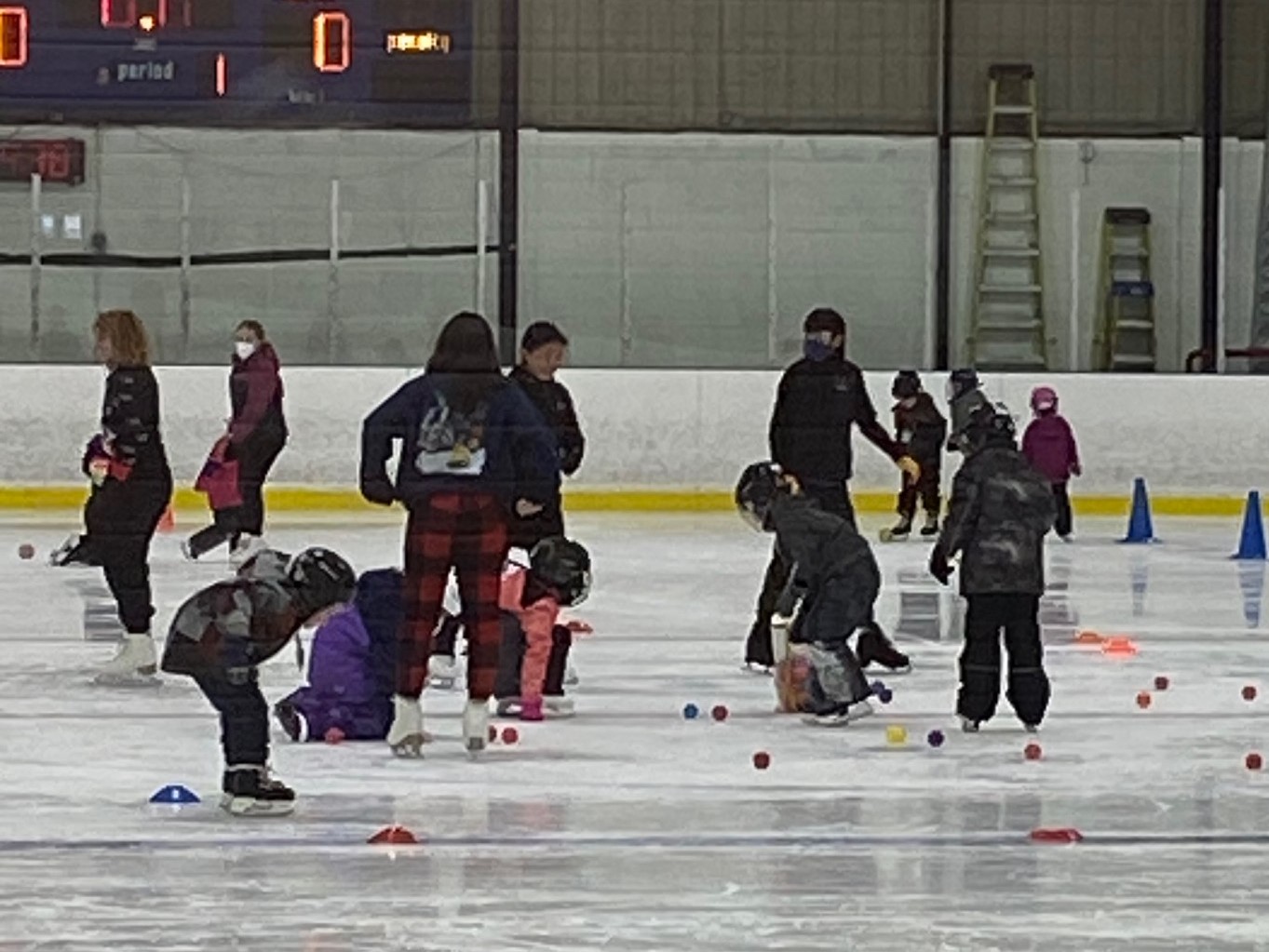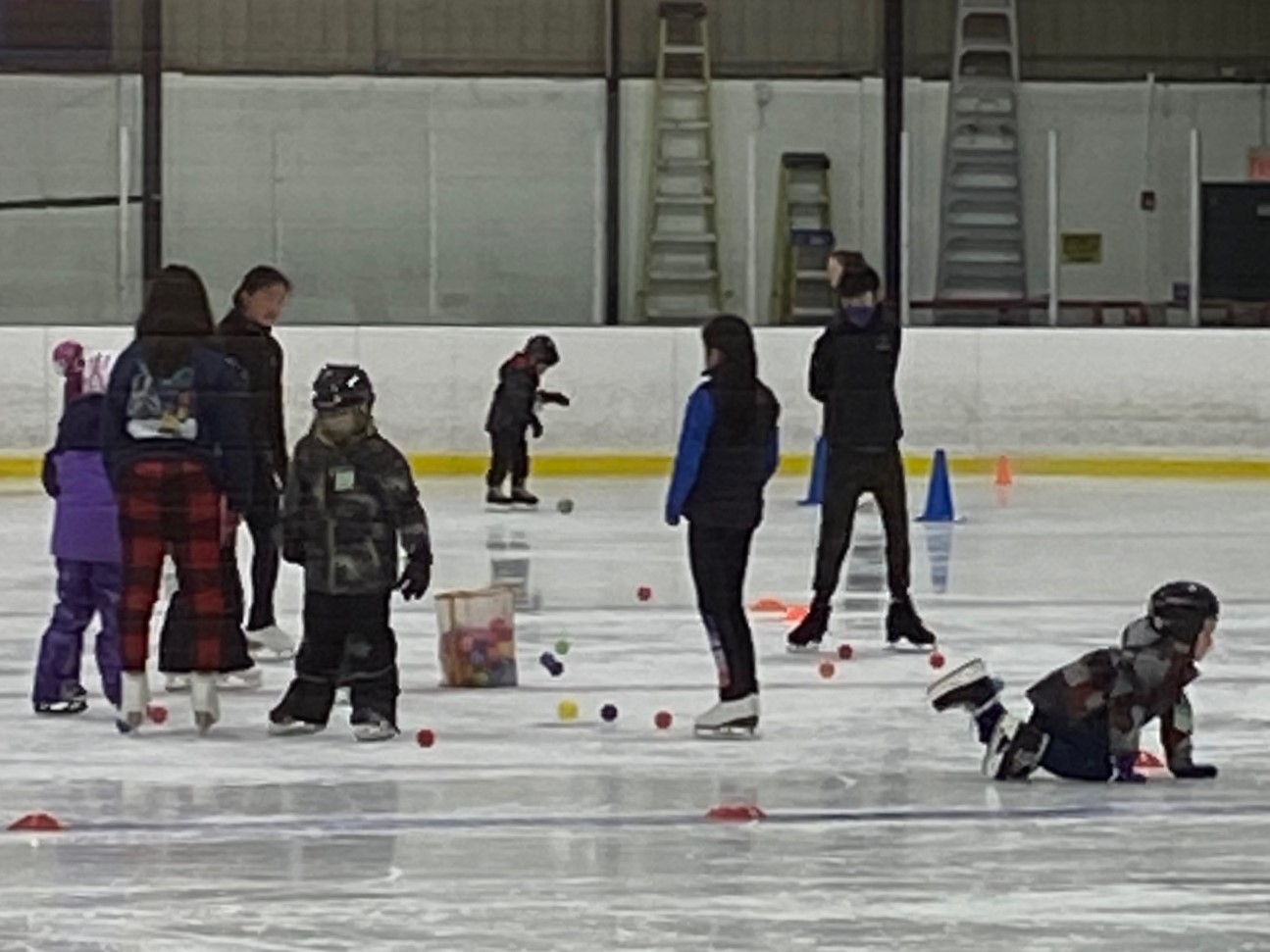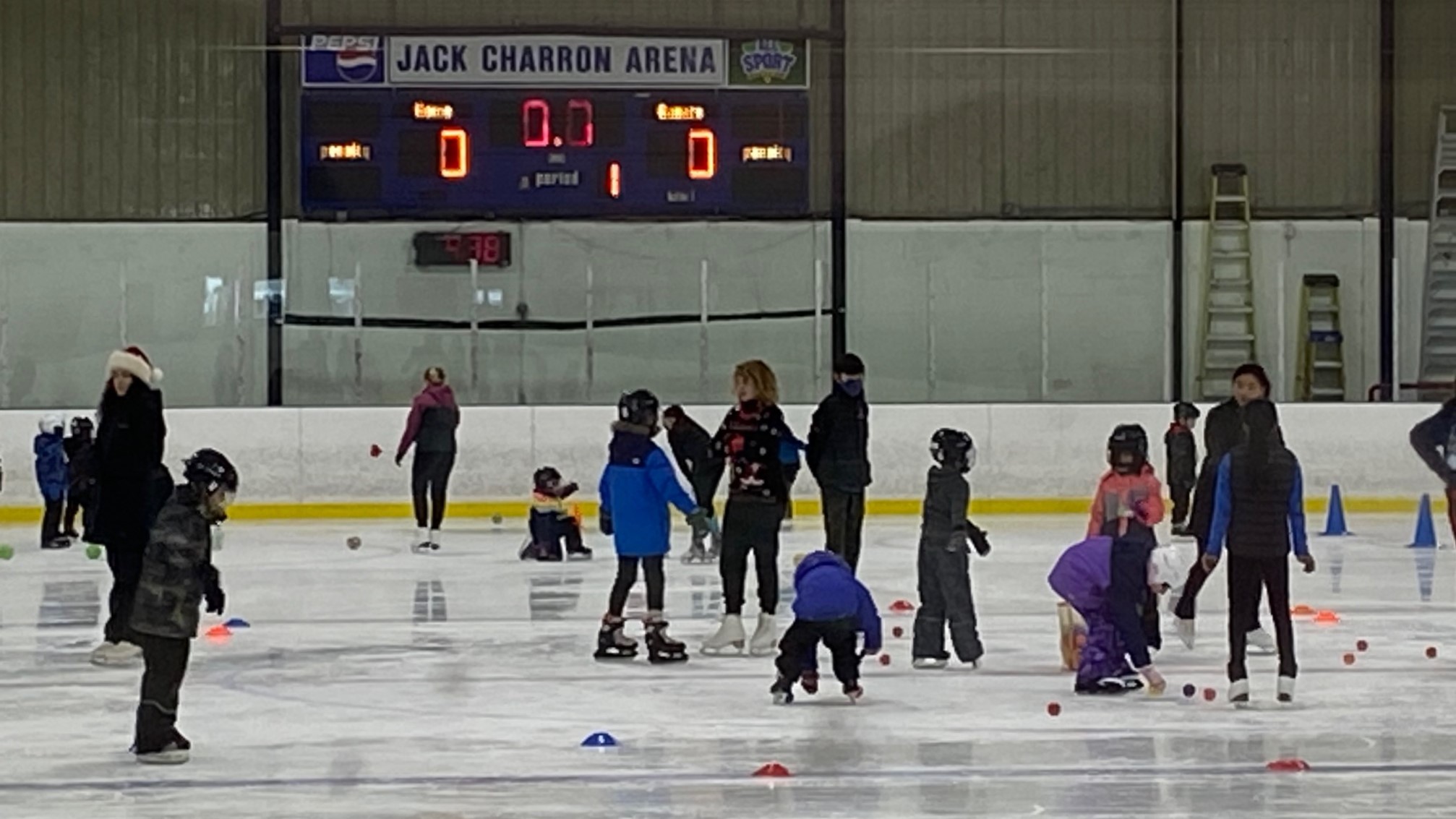 Jersey Day
November 26, 2022
On Saturday our hardworking skaters - and their helpers - showed up wearing their favourite team jersey! Go Team!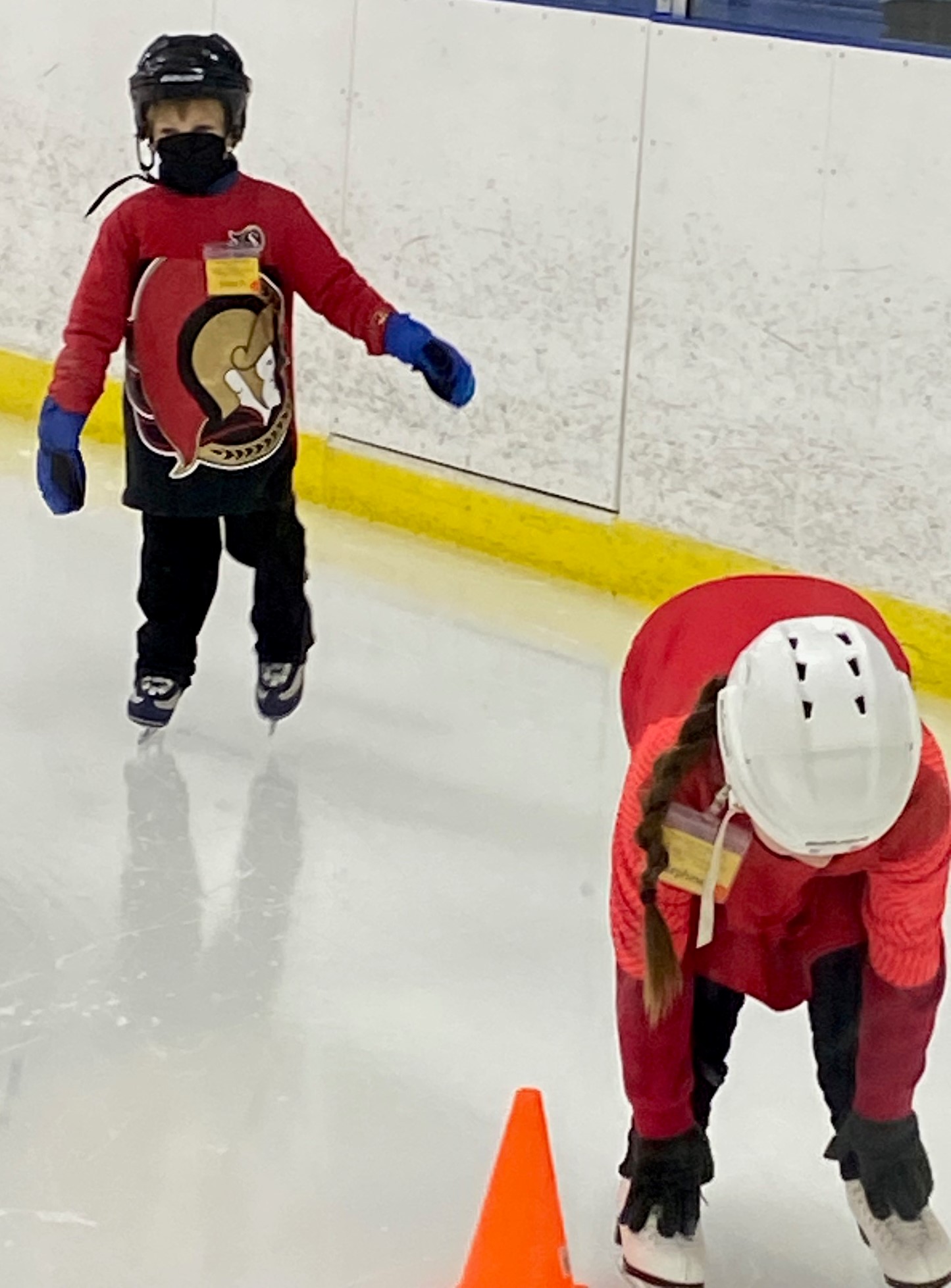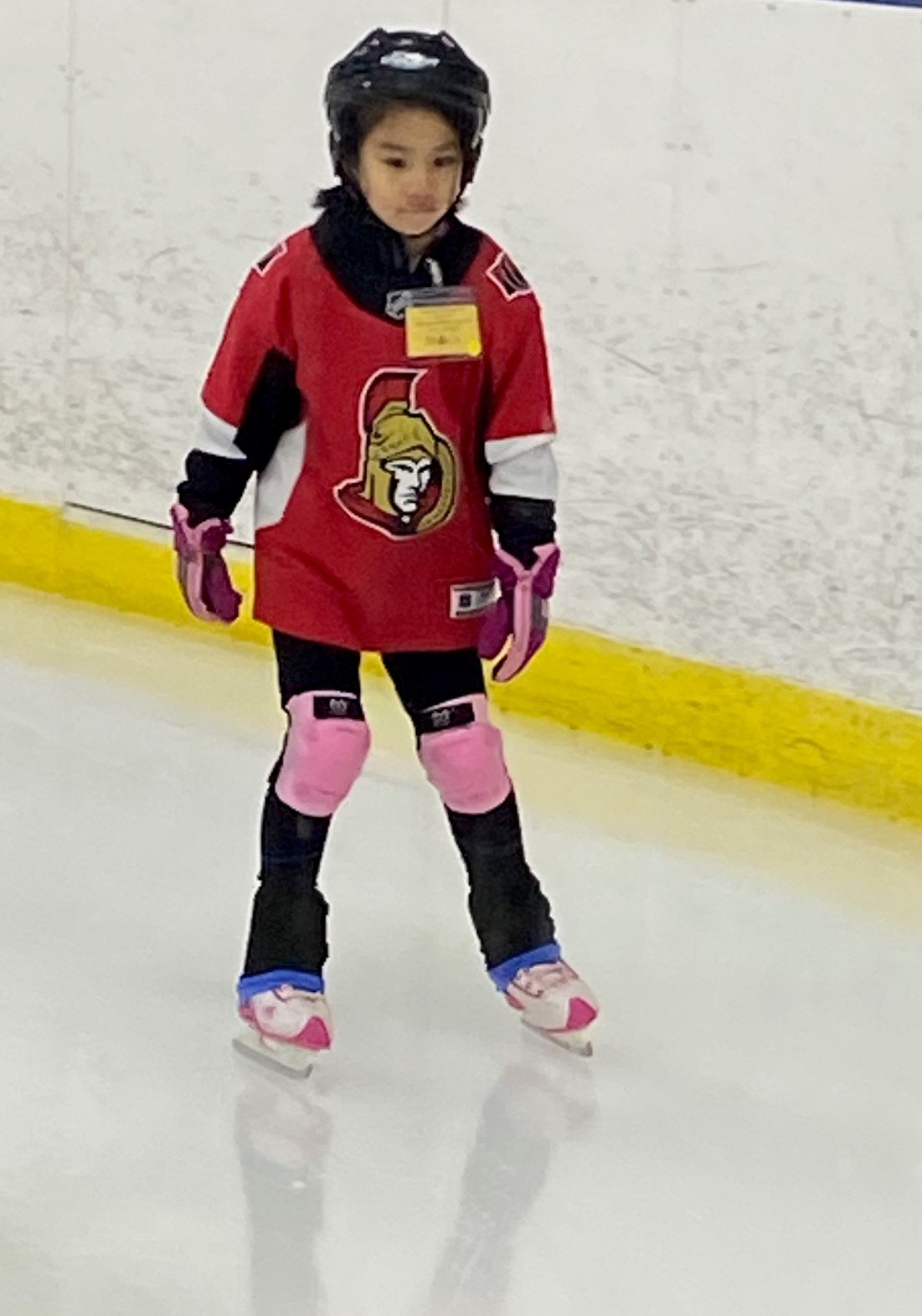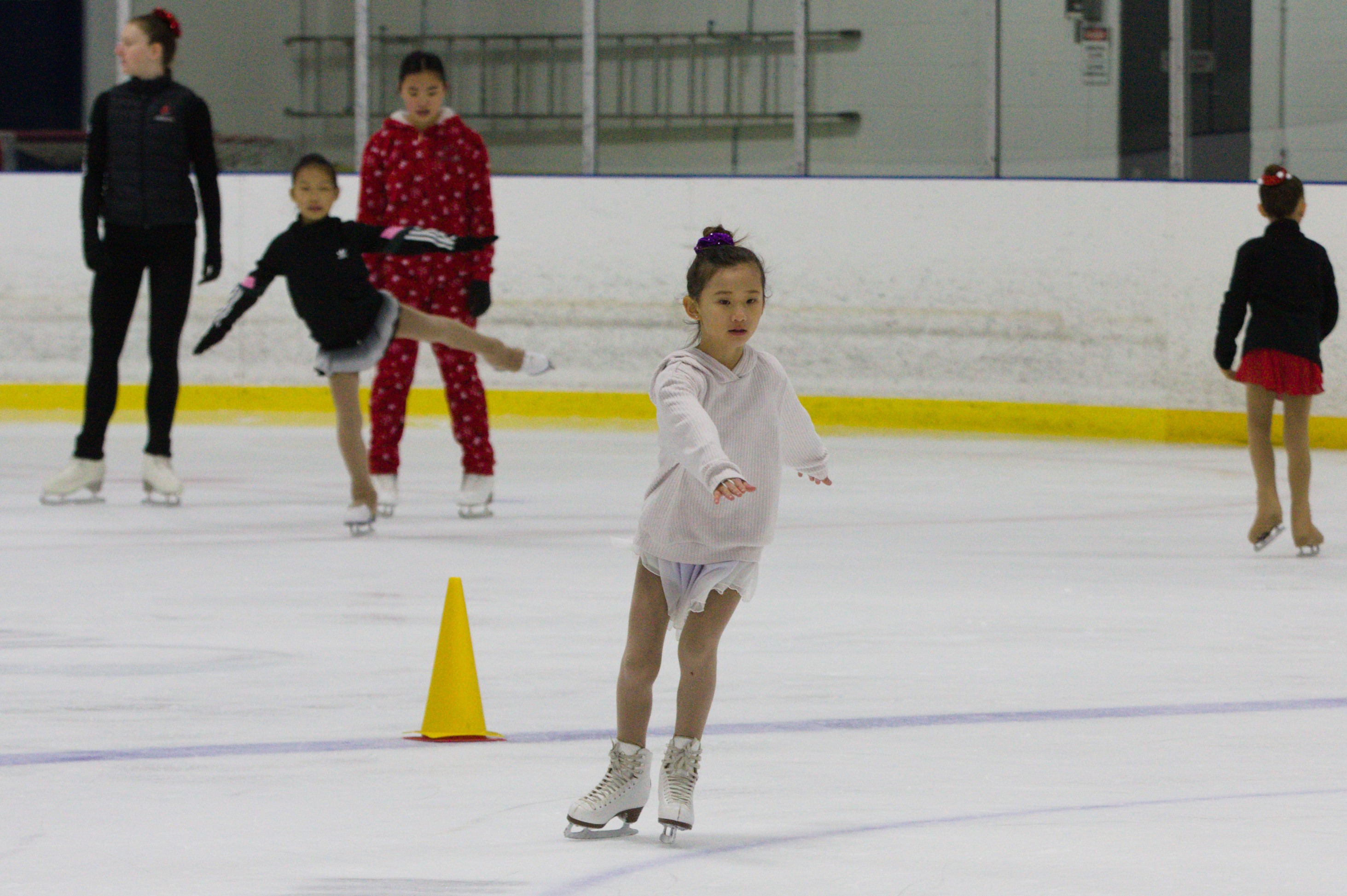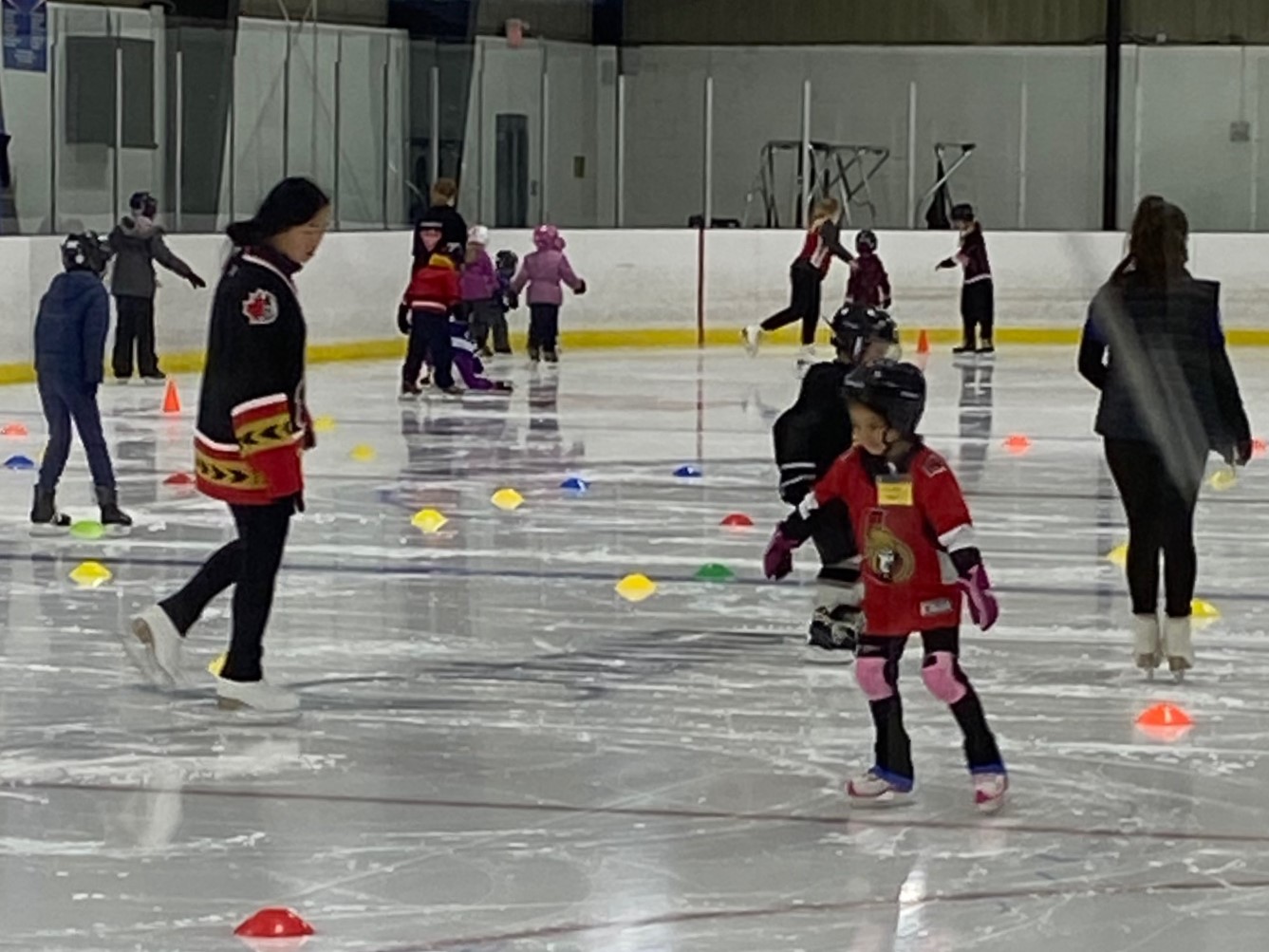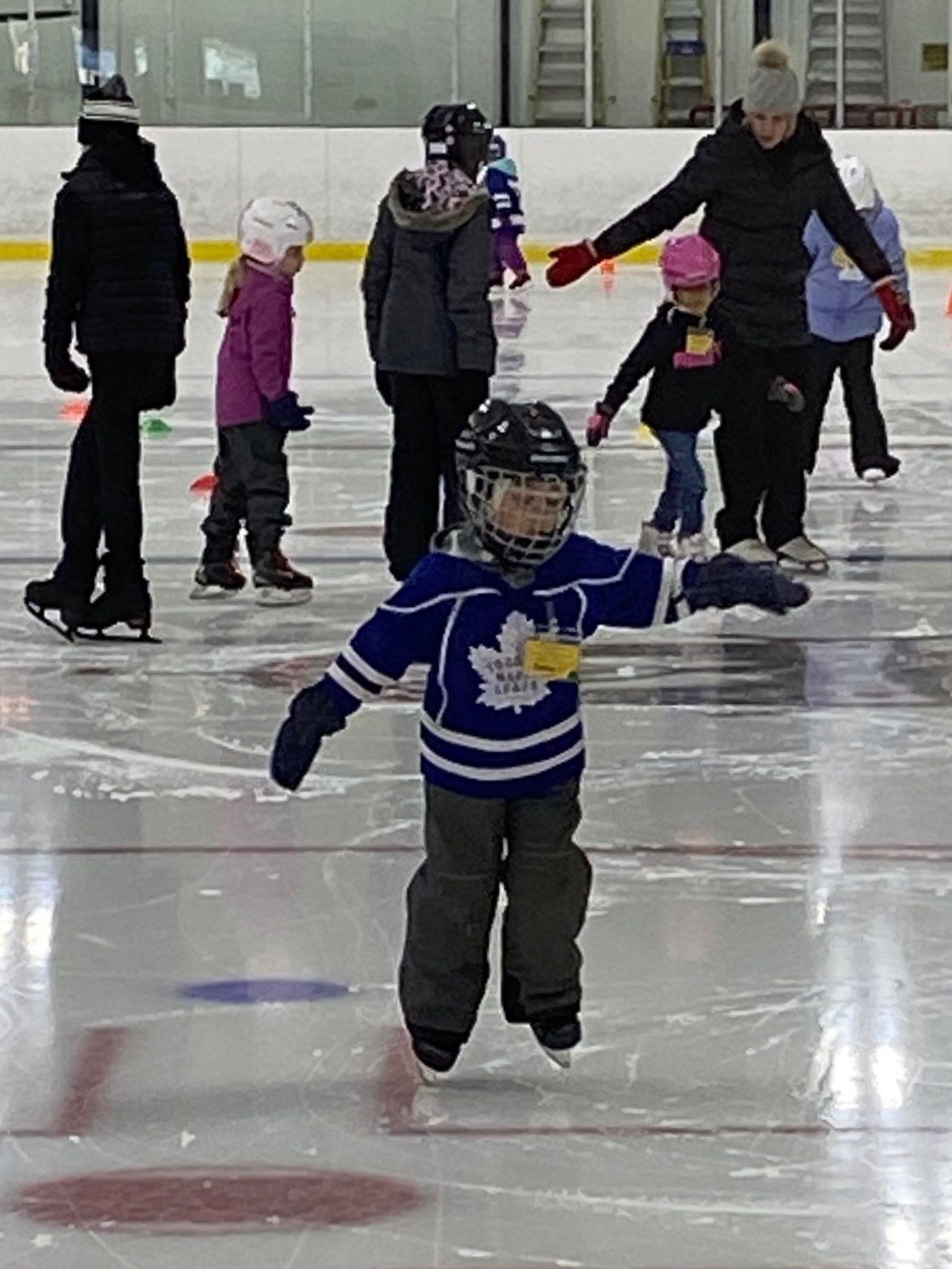 Hallowe'en Fun at CanSkate
October 29, 2022
It was great to see the kids in costume on Saturday. From ladybugs to astronauts, dinosaurs, unicorns, and princesses, these skaters are ready for trick or treat. Happy Hallowe'en, everyone!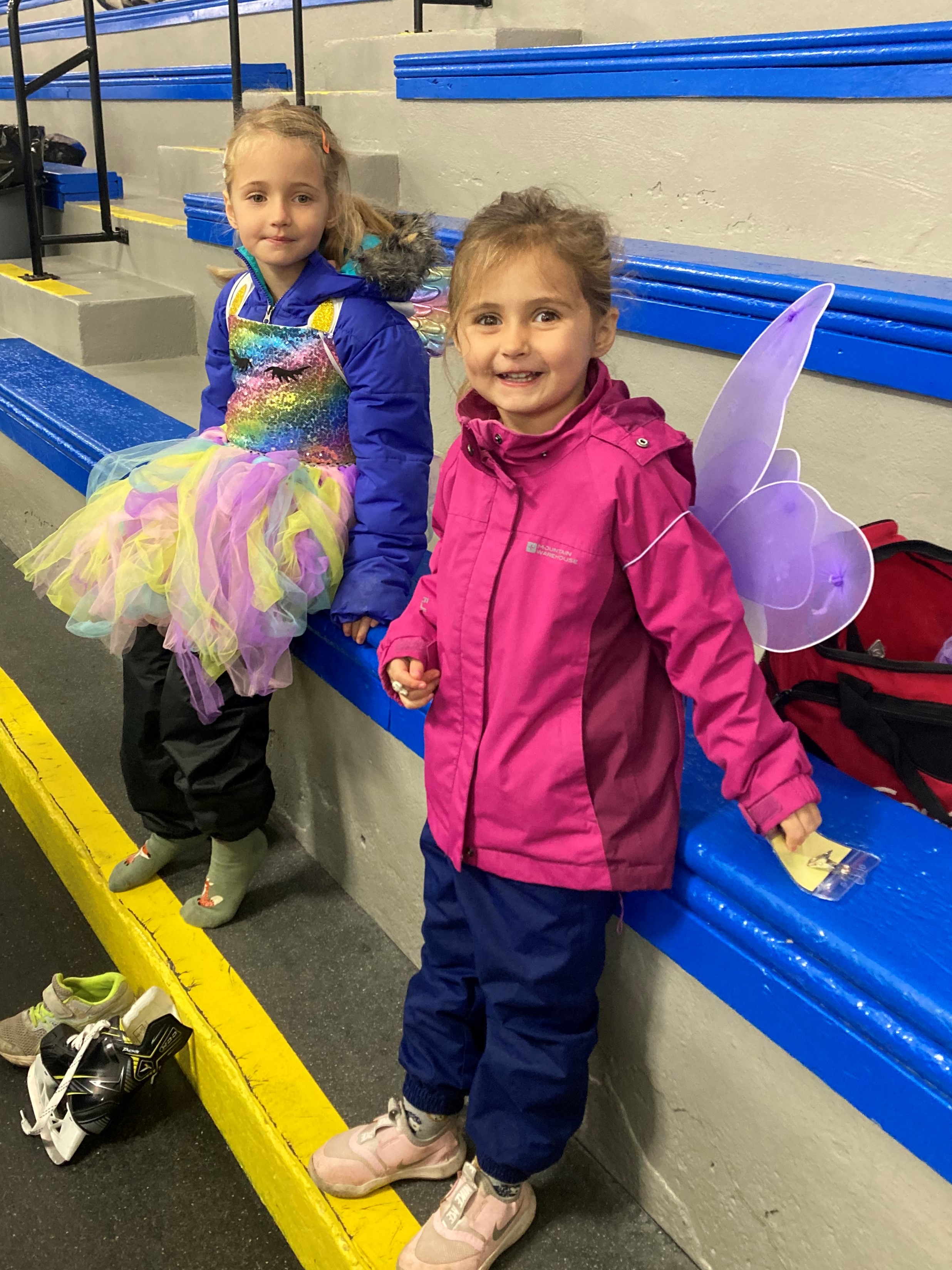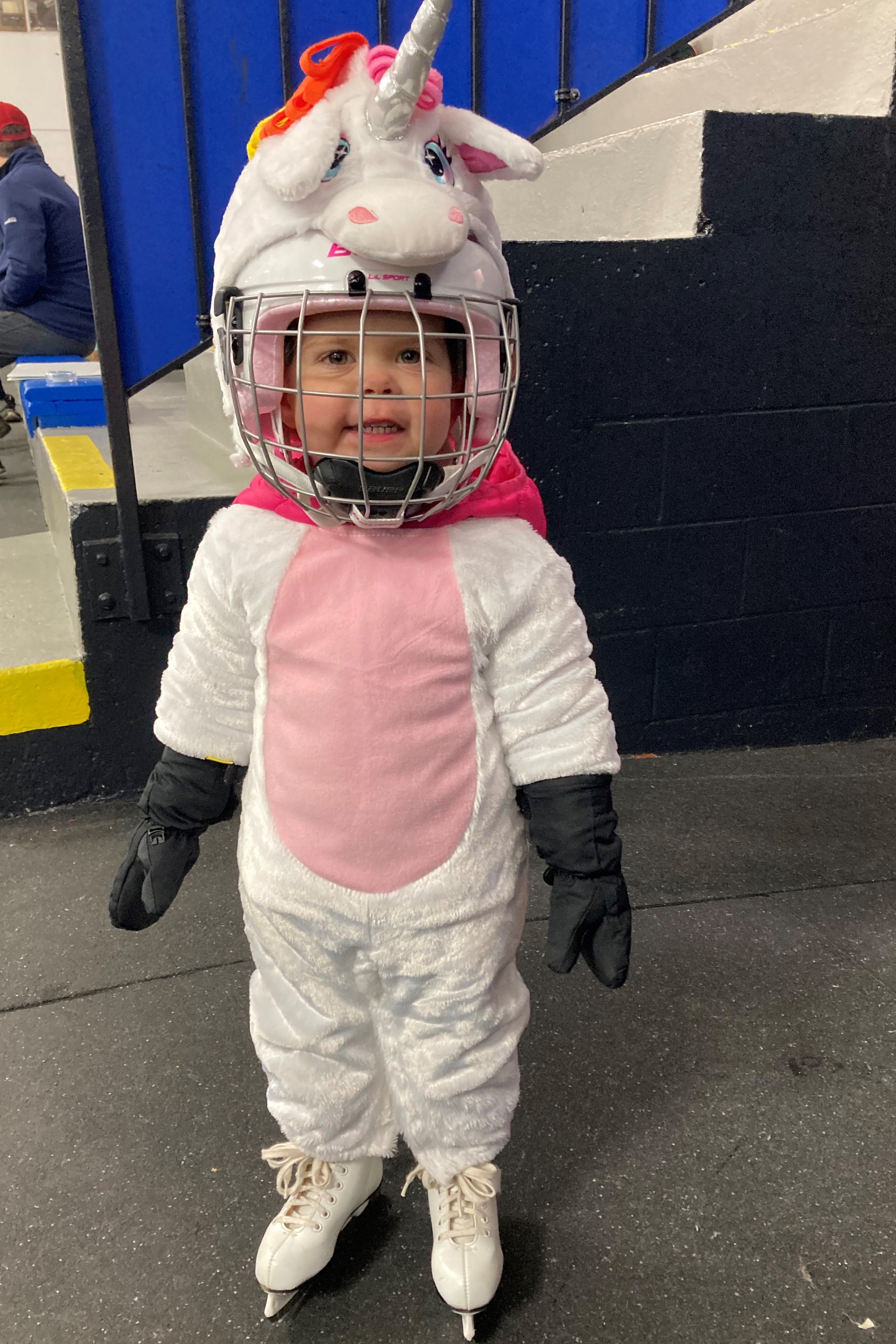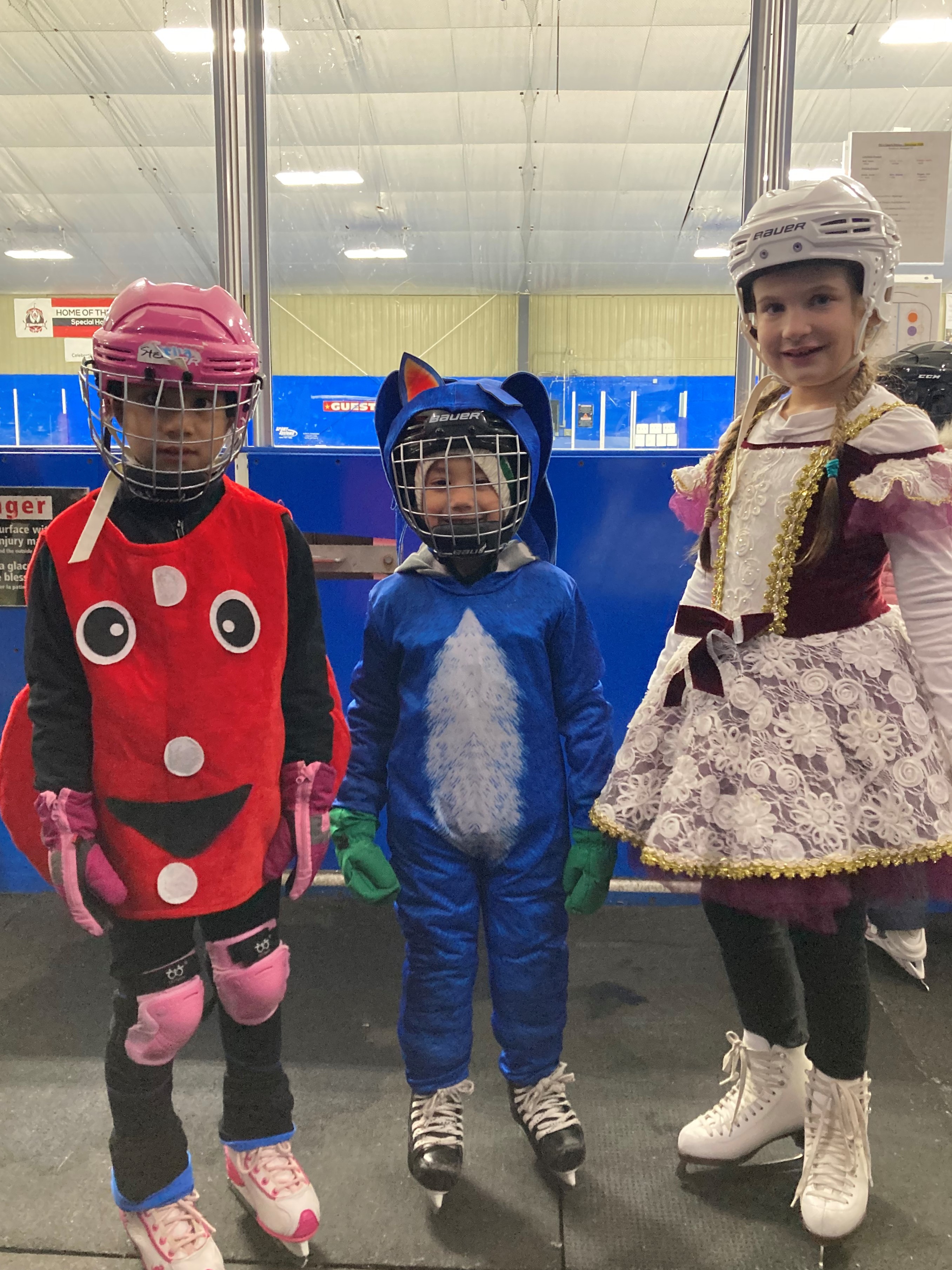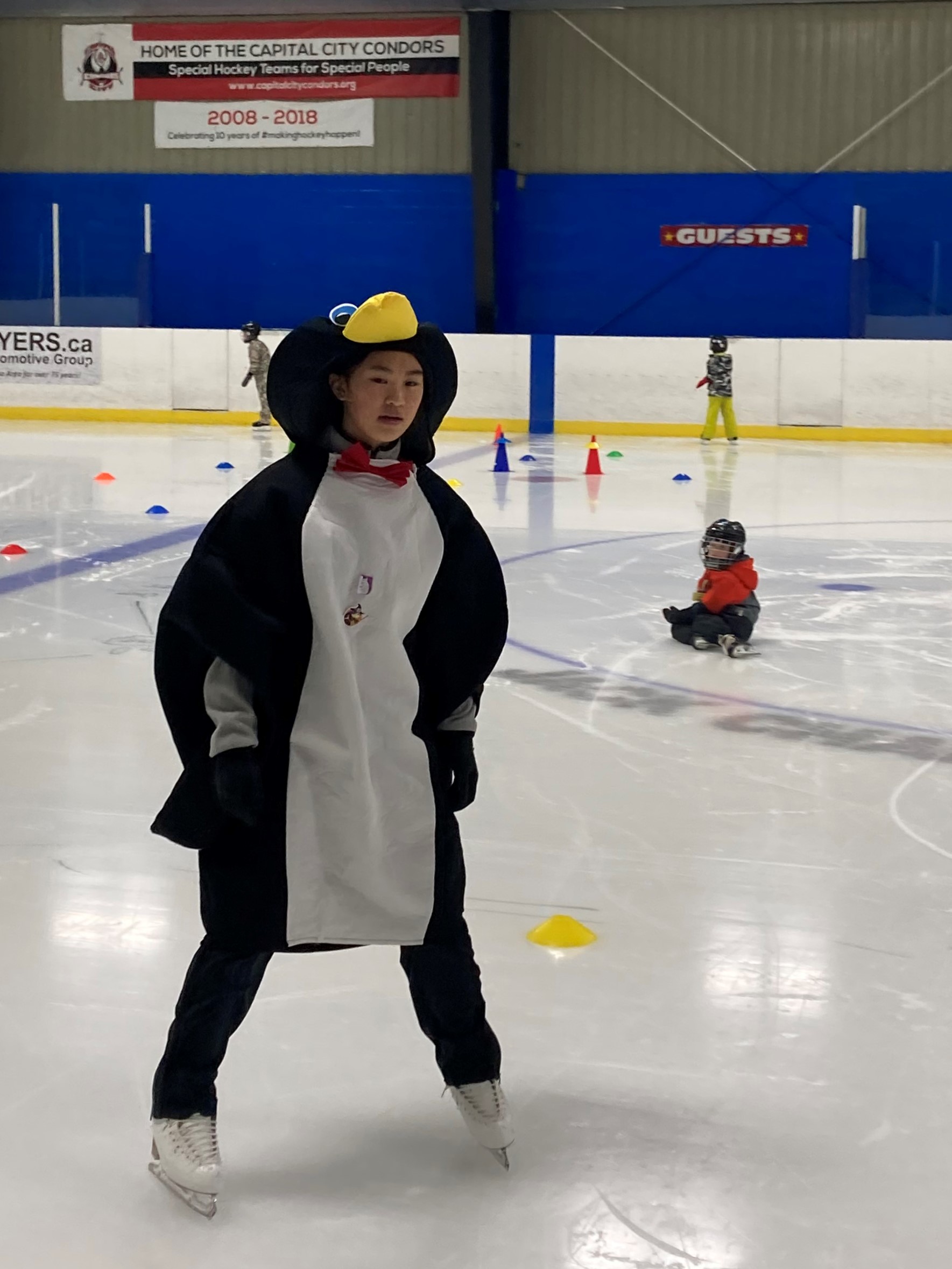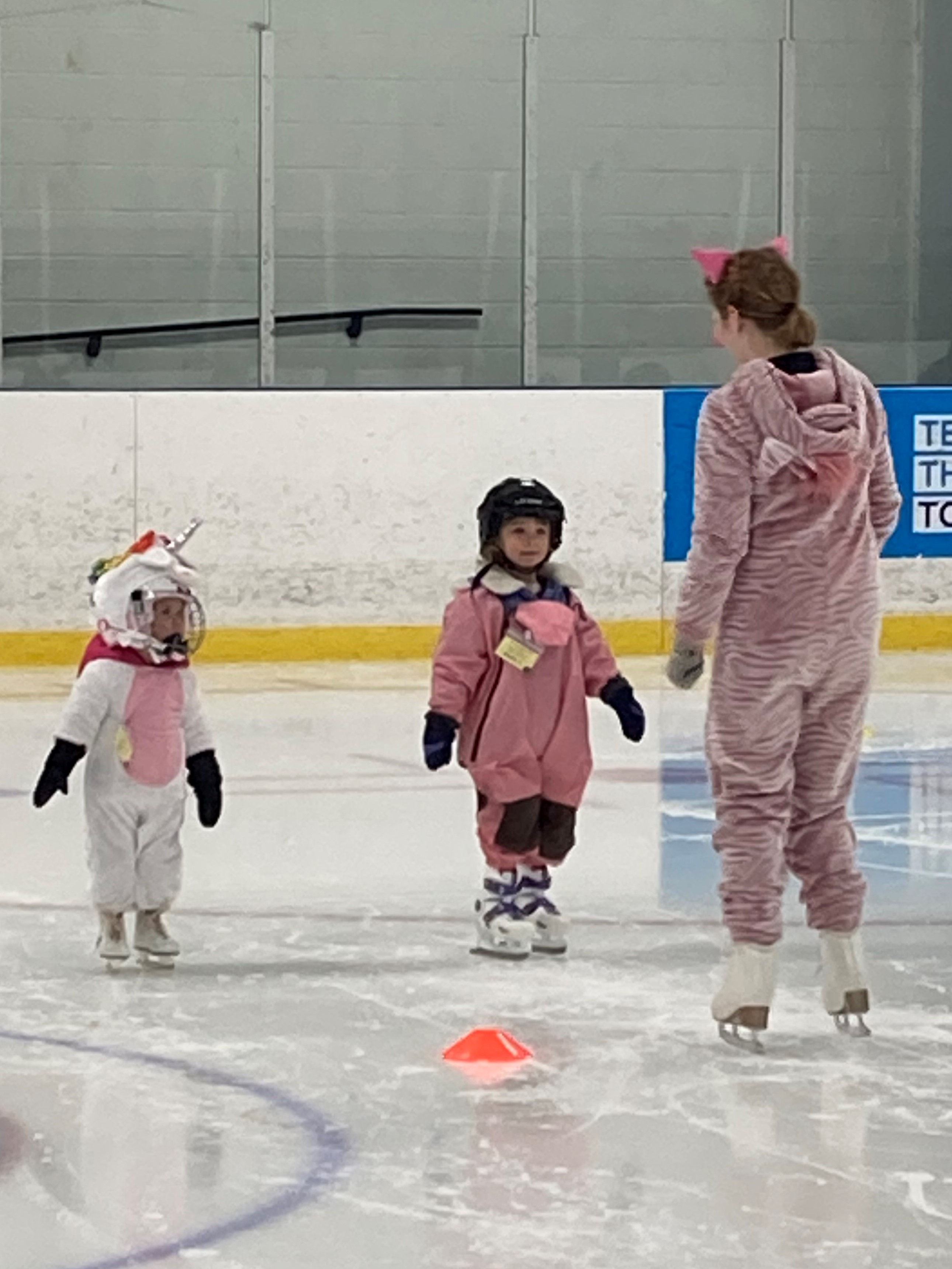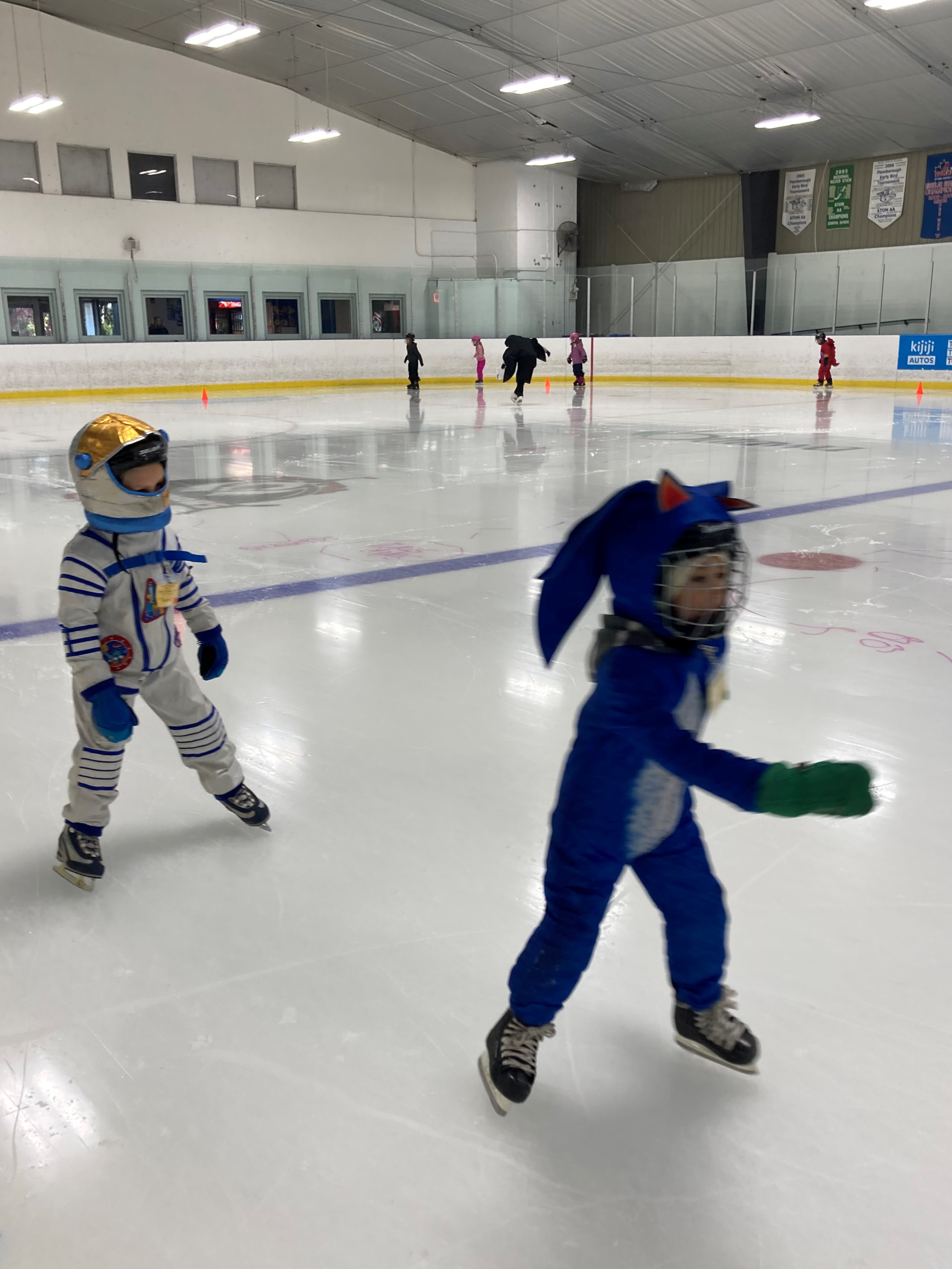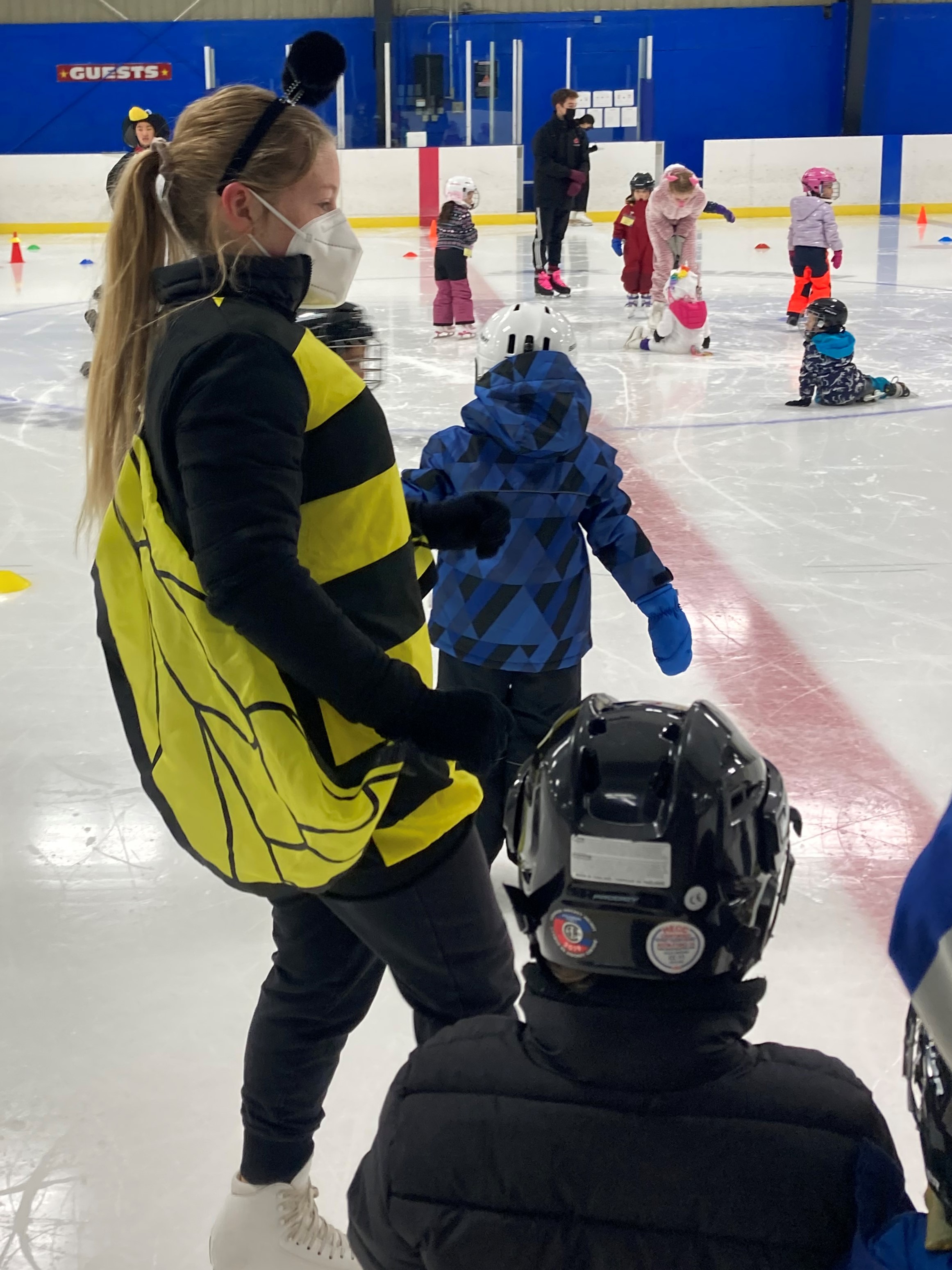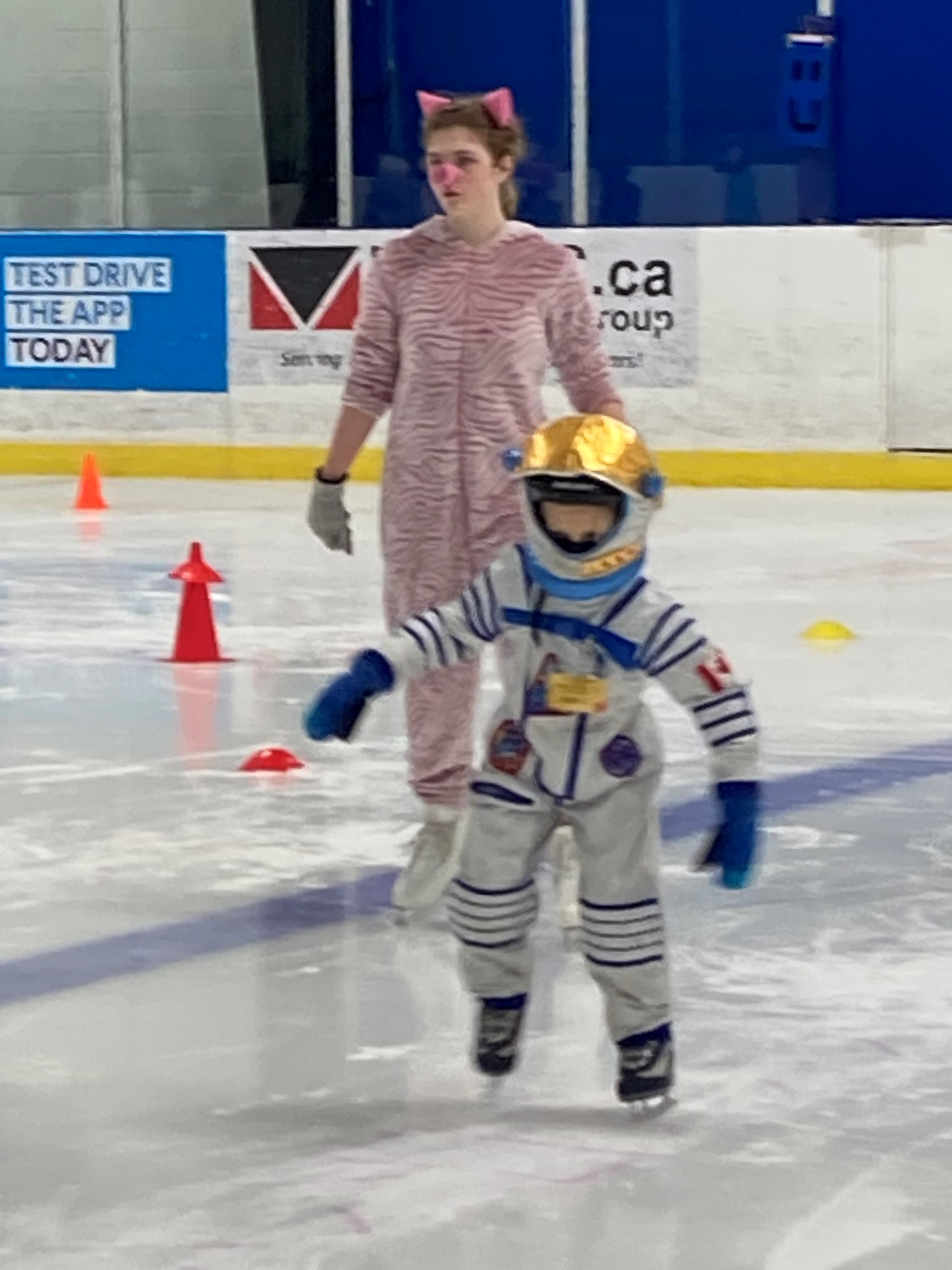 Fall Season
September 28, 2022
On Wednesday we launched the new season with a great turnout of young skaters working on their technique. Our CanSkate Coaches had plenty of help from the energetic Program Assistants in our STARSkate program. Nice work, everyone!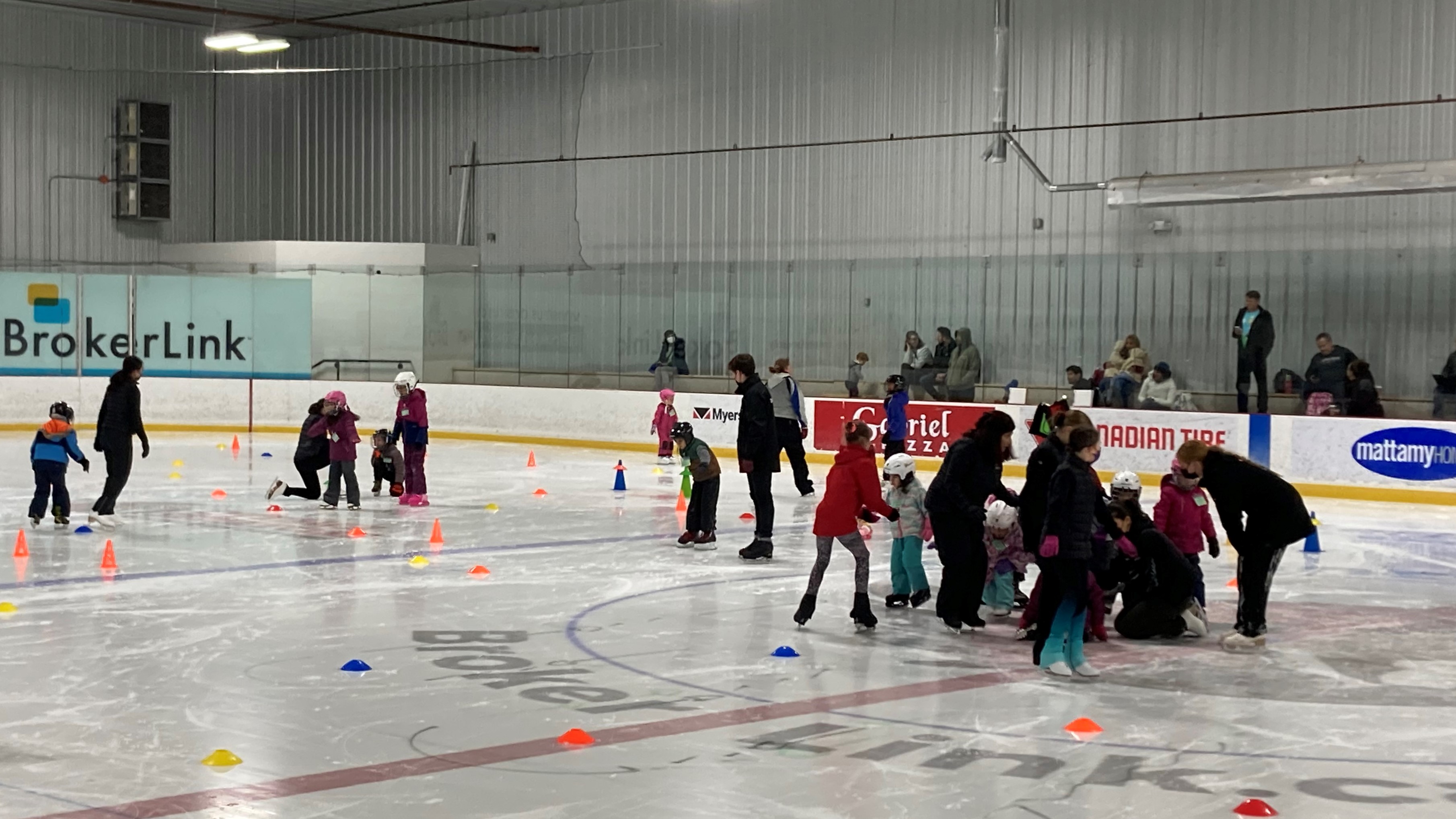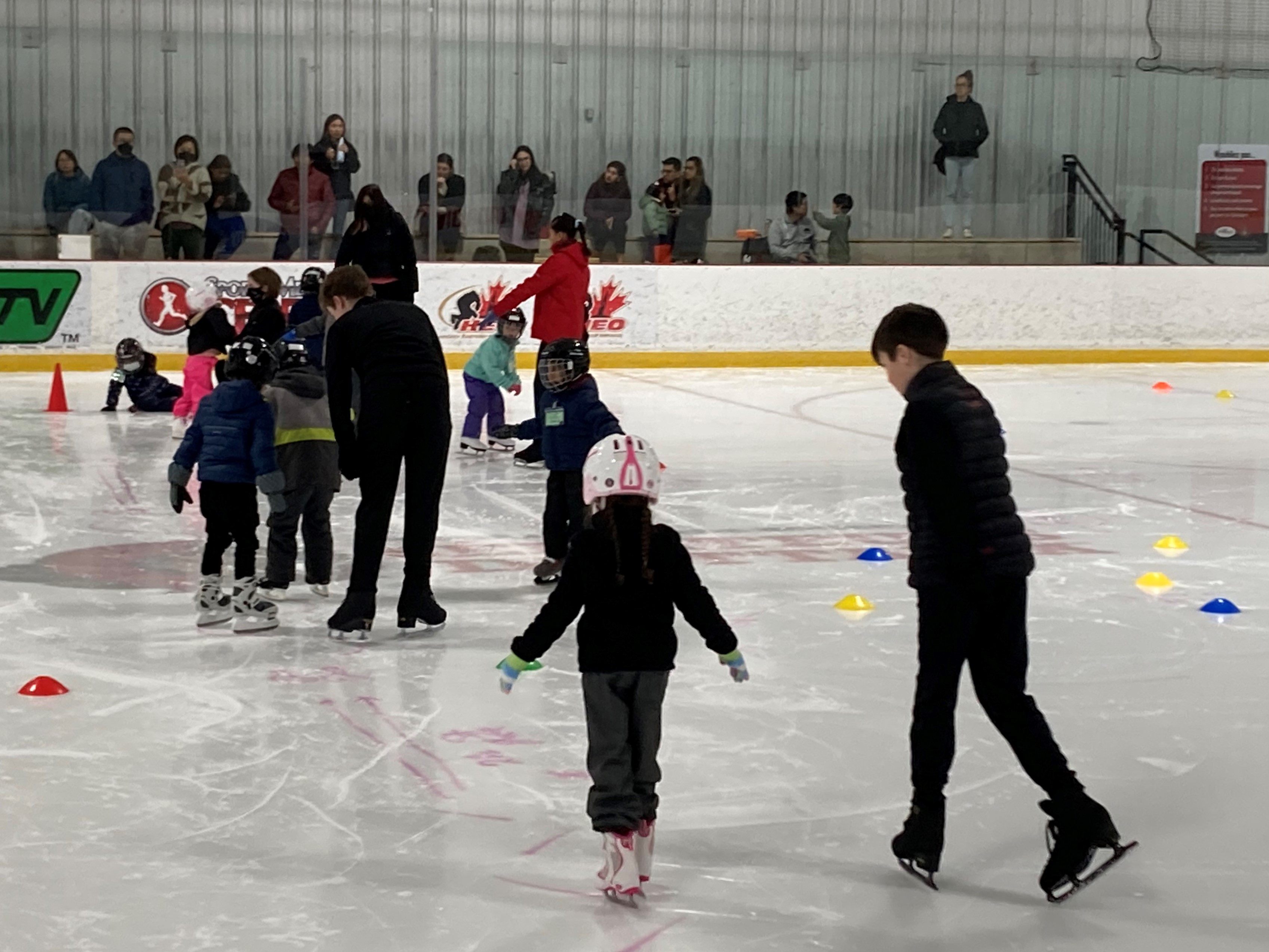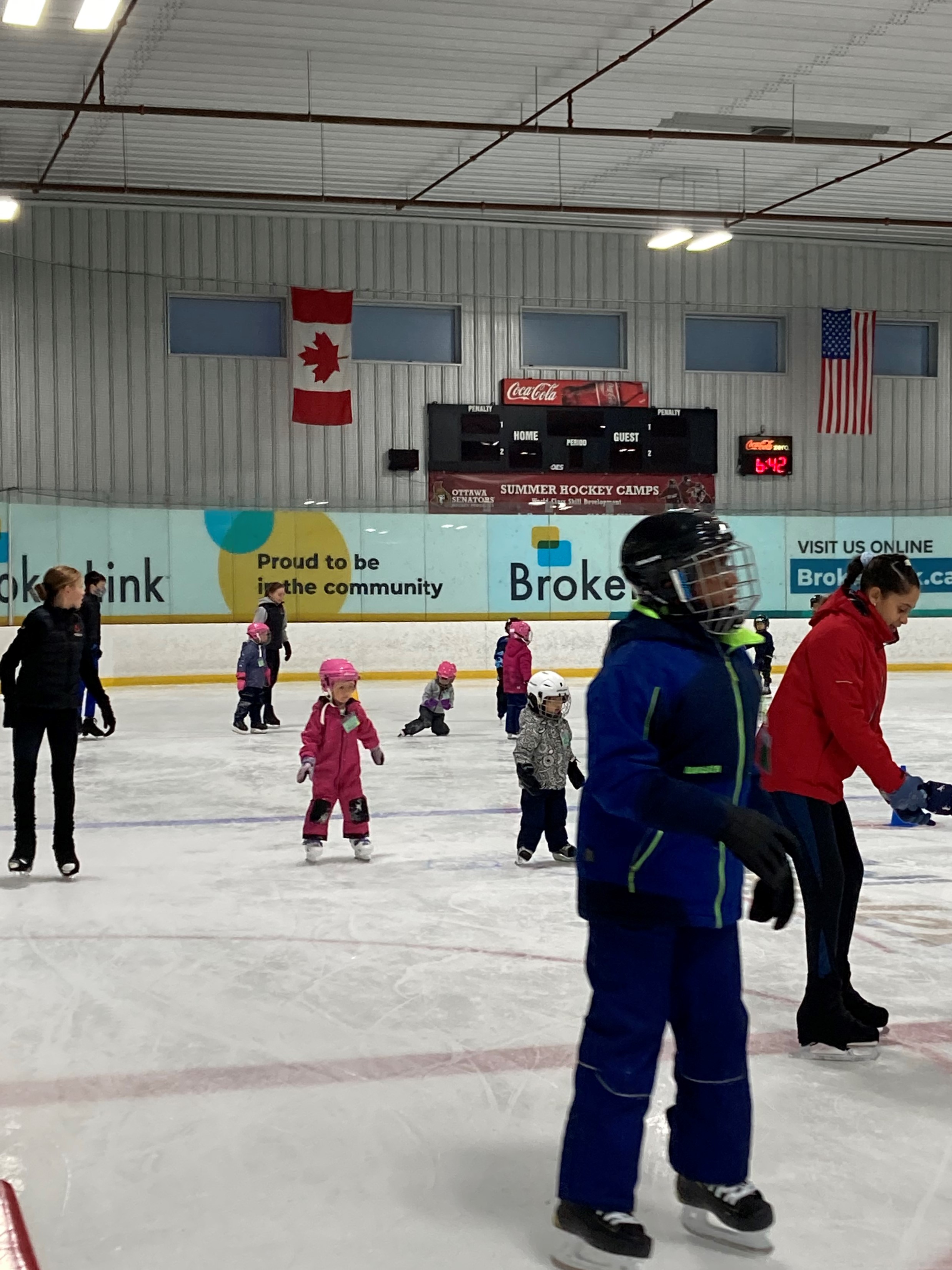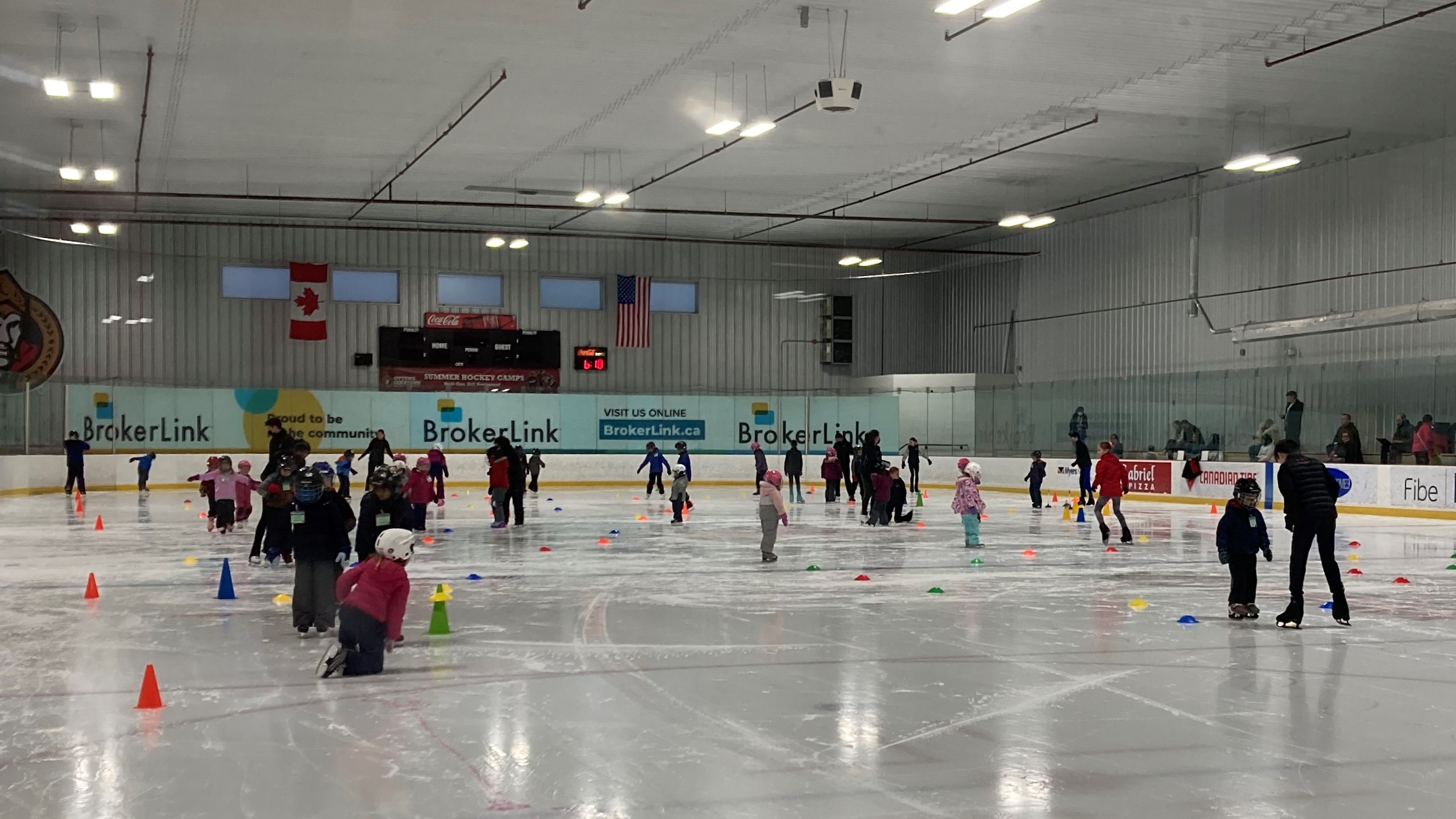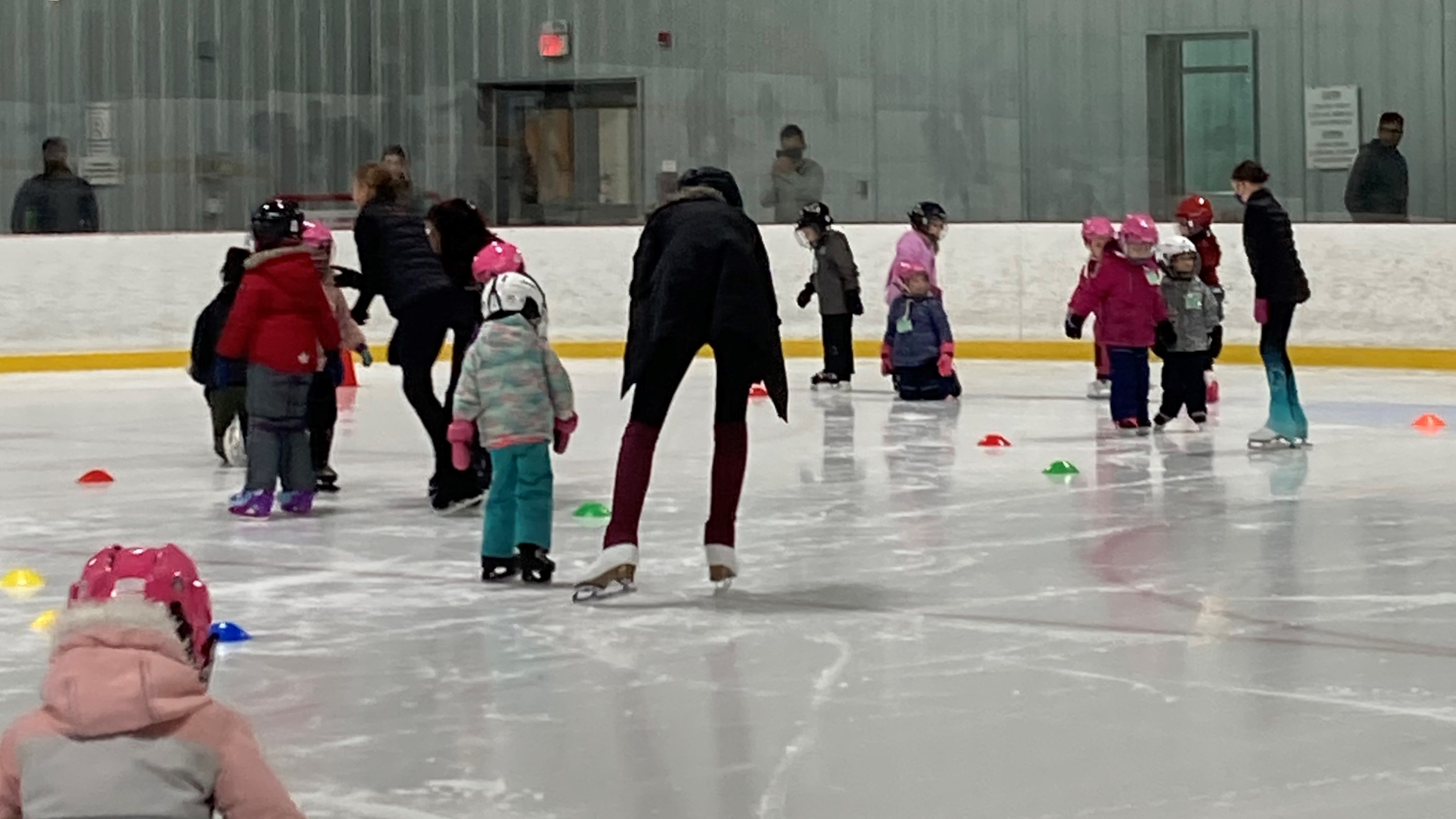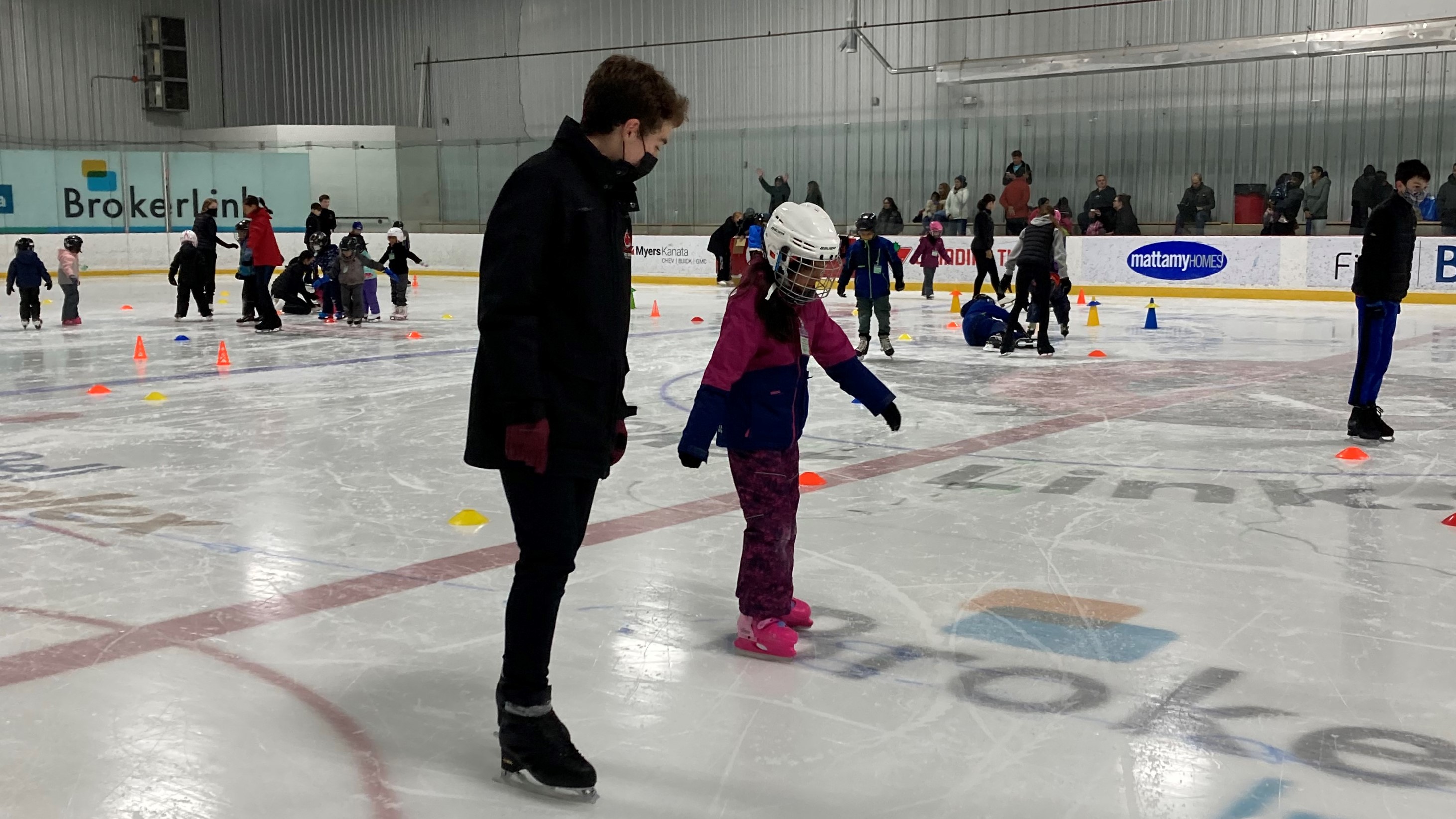 Bottom Content Title
This is an additional section to be able to add content