Top Content Title
This is an additional section to be able to add content
STAR 5+ Academy Performance Ice
November 26, 2020
Chris Butler took some great photos of the STAR 5+ Academy Performance Ice for eleven skaters.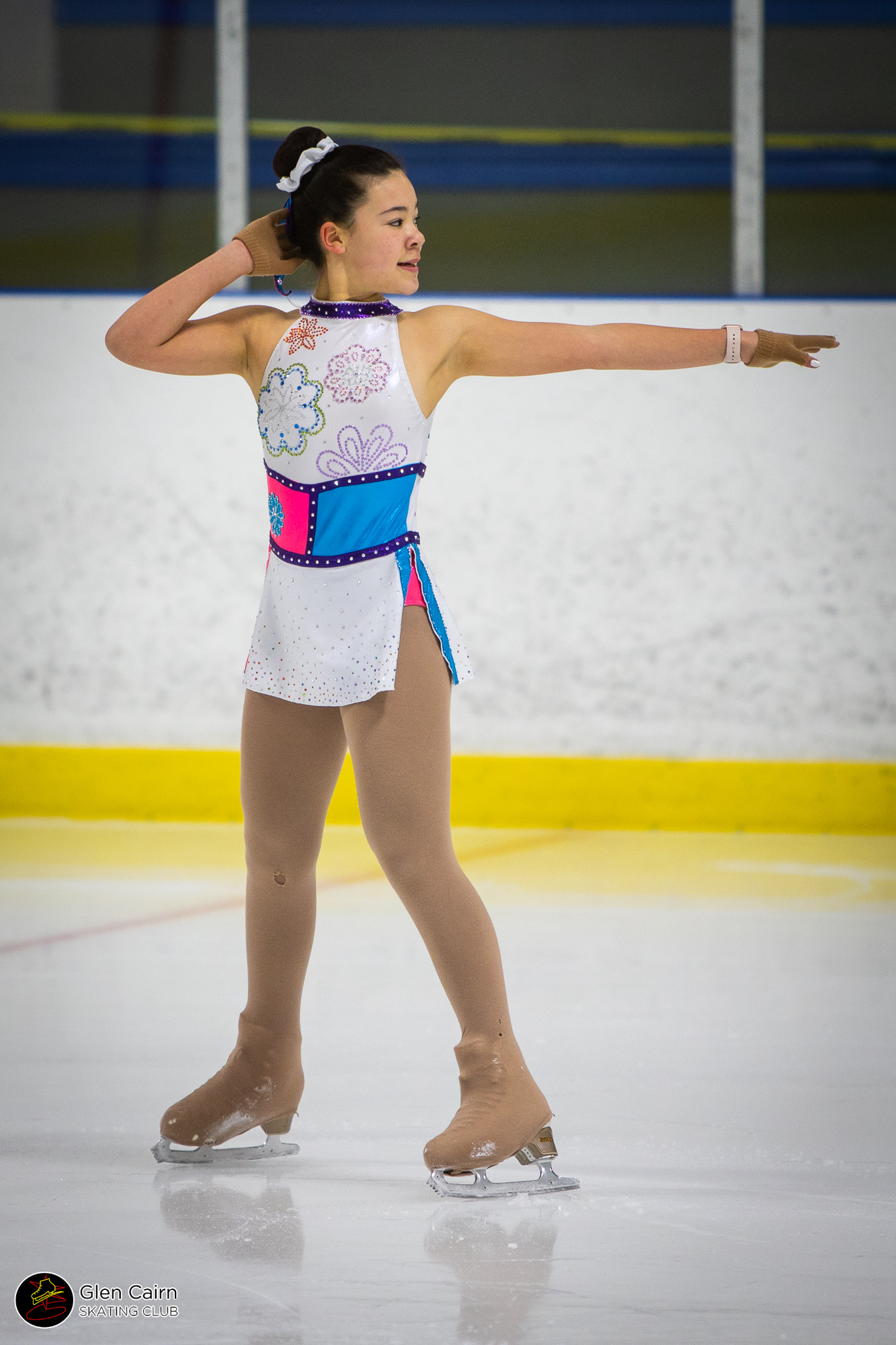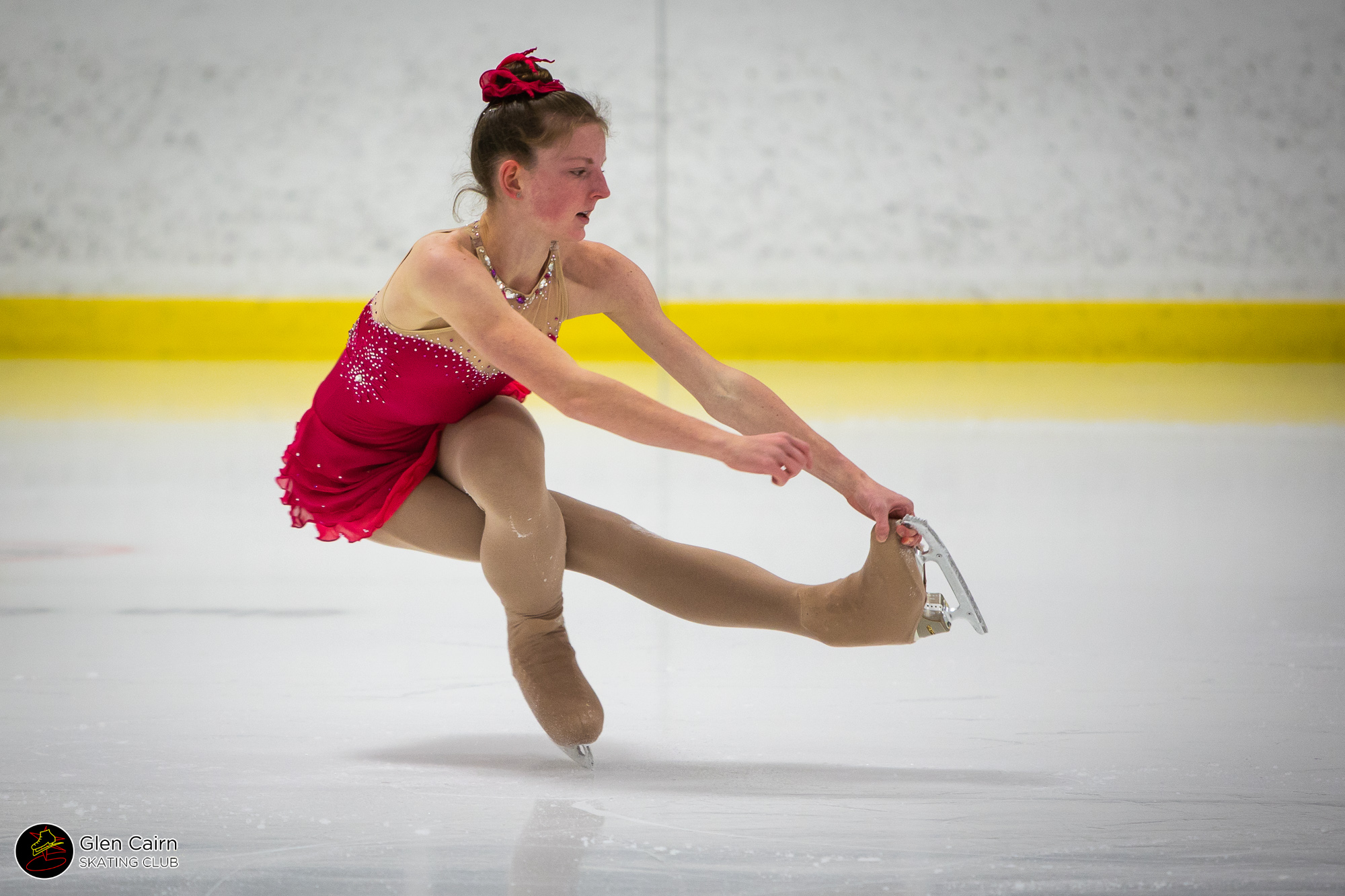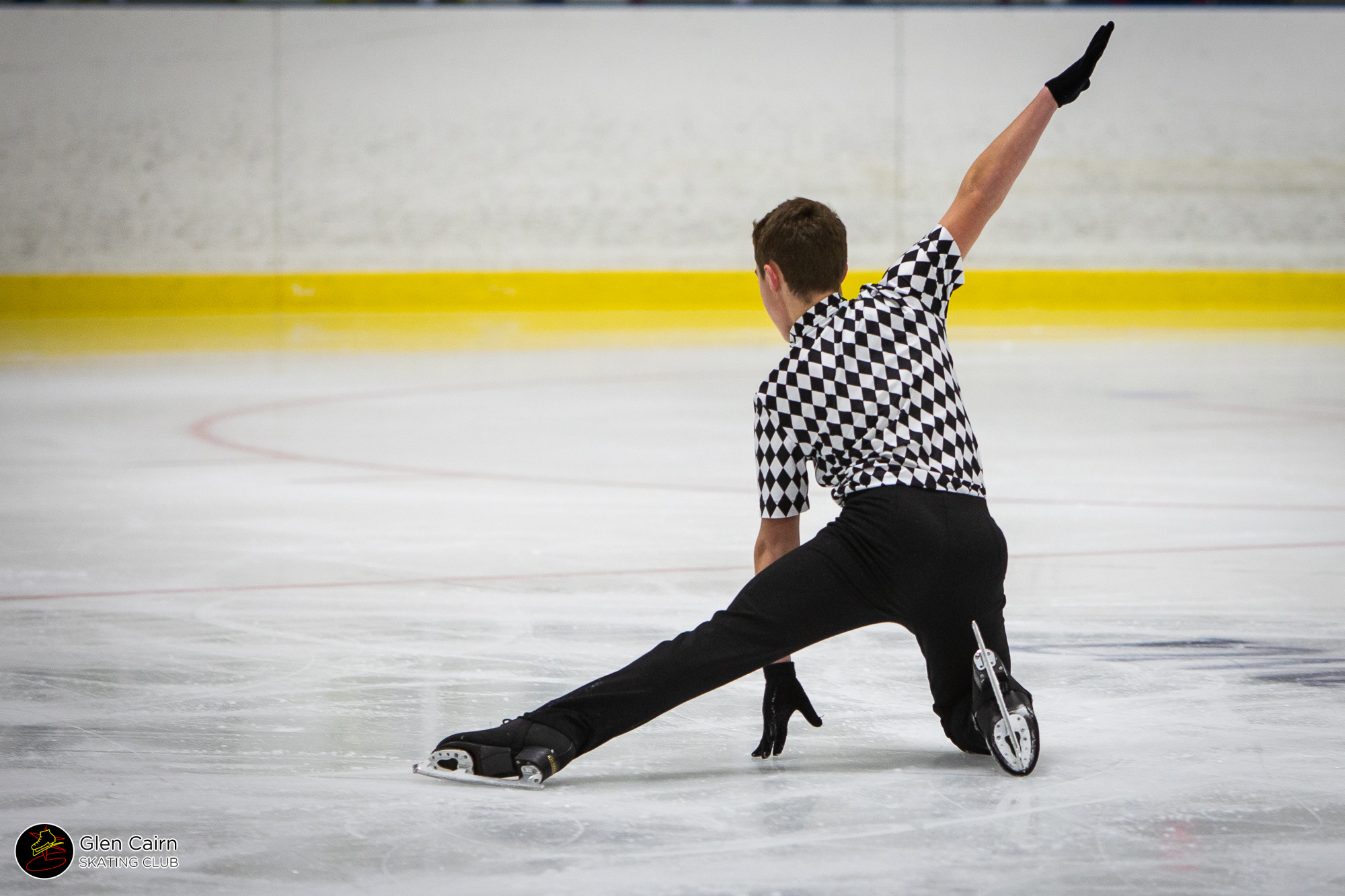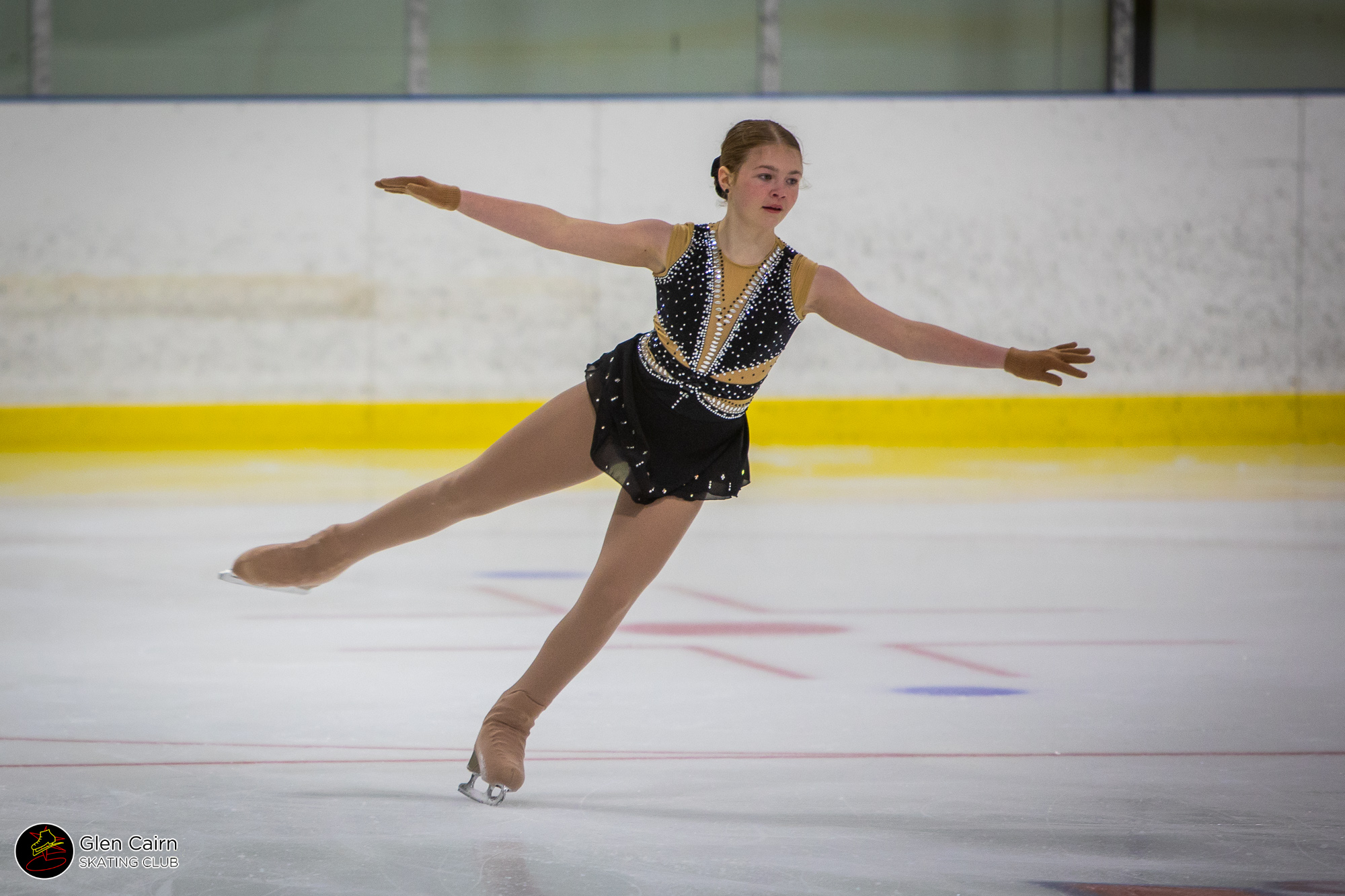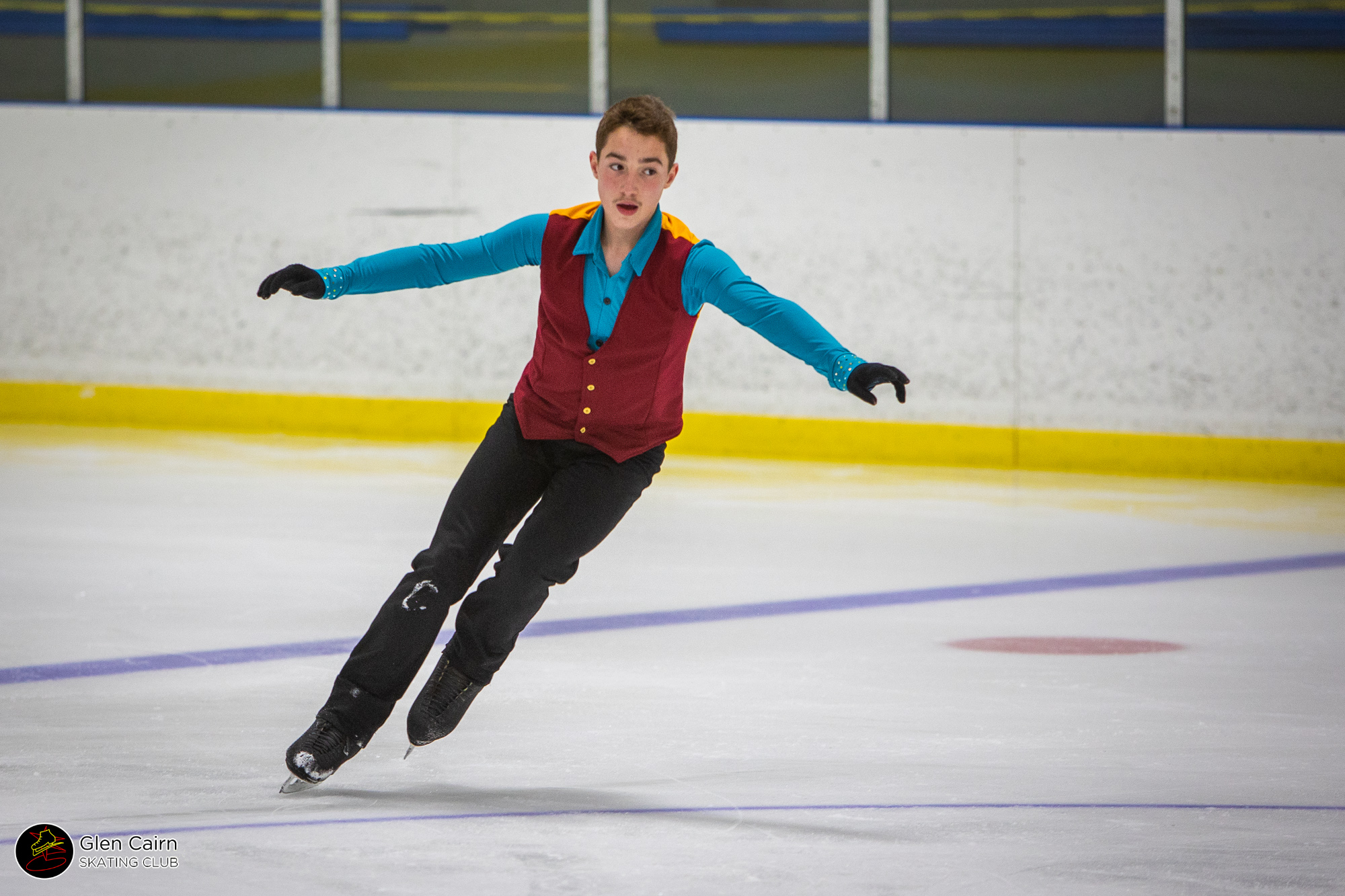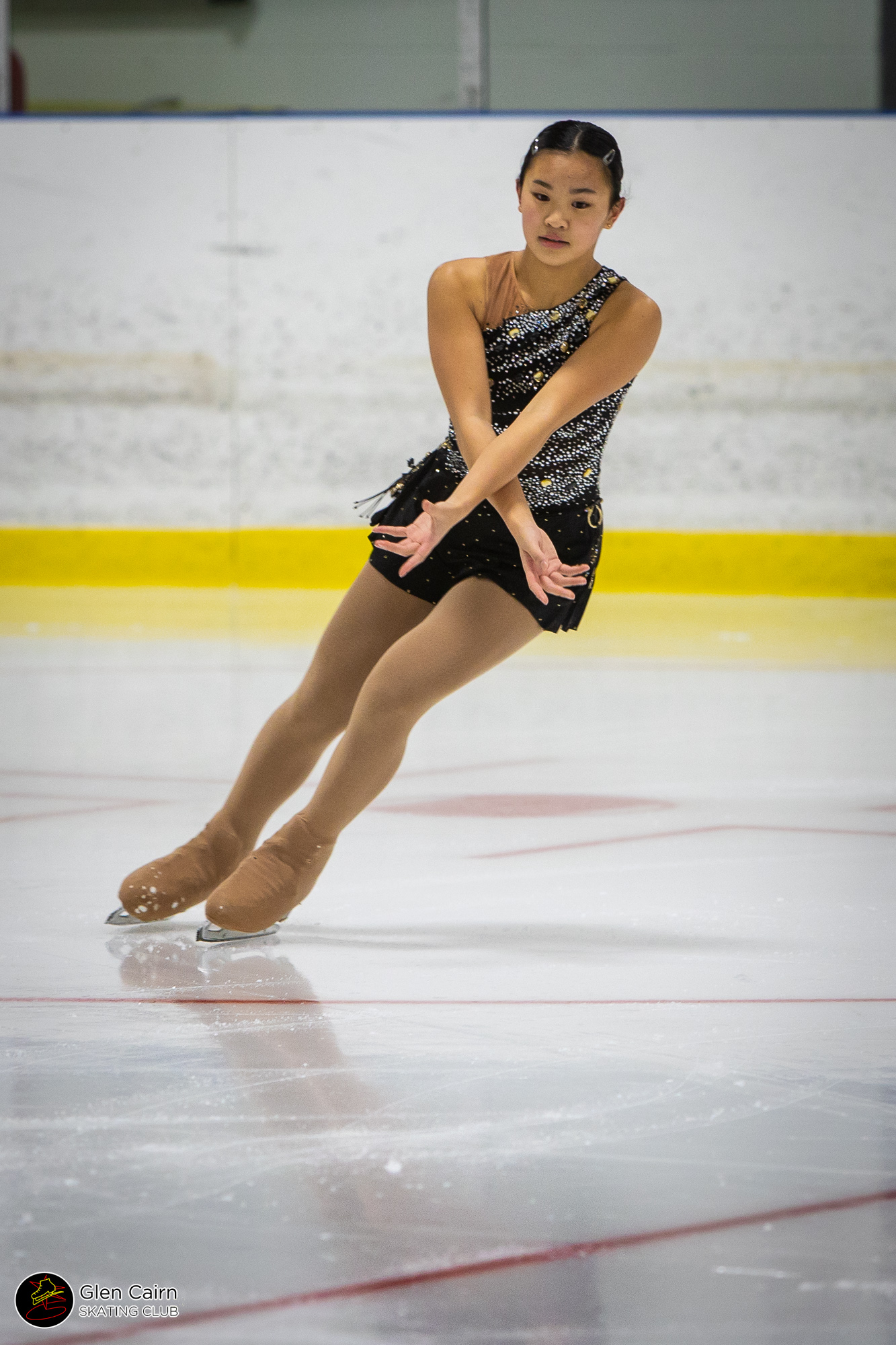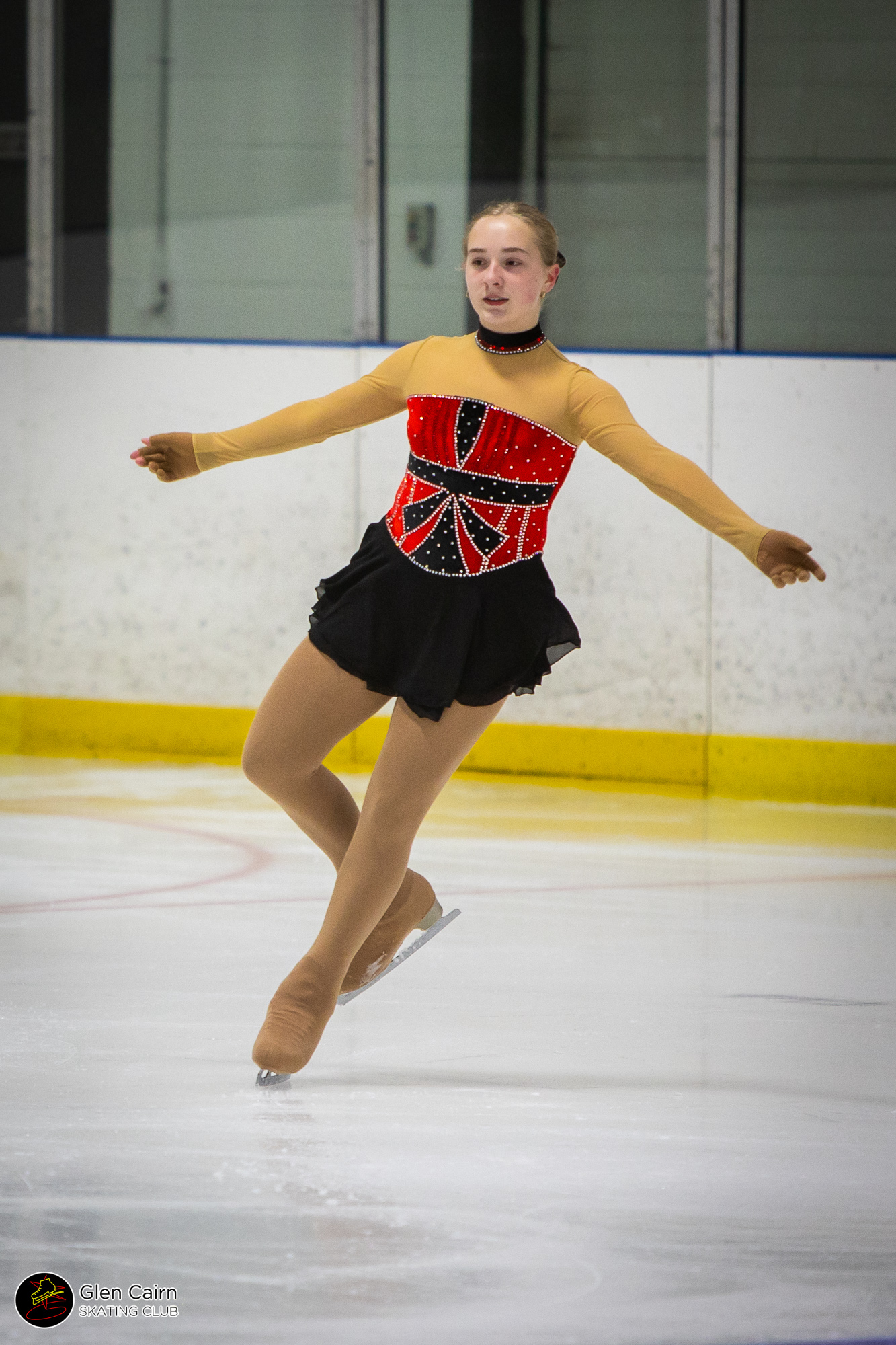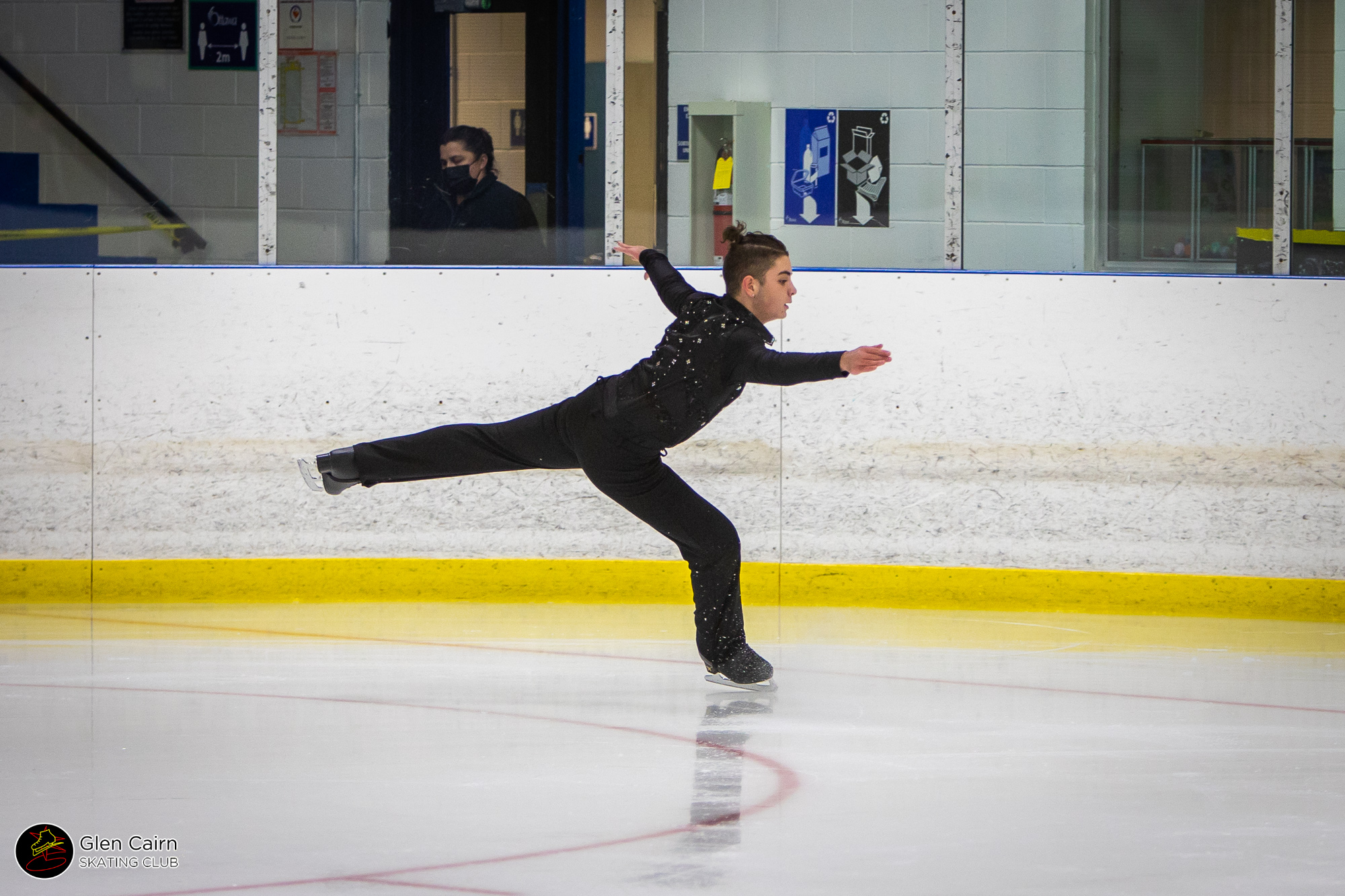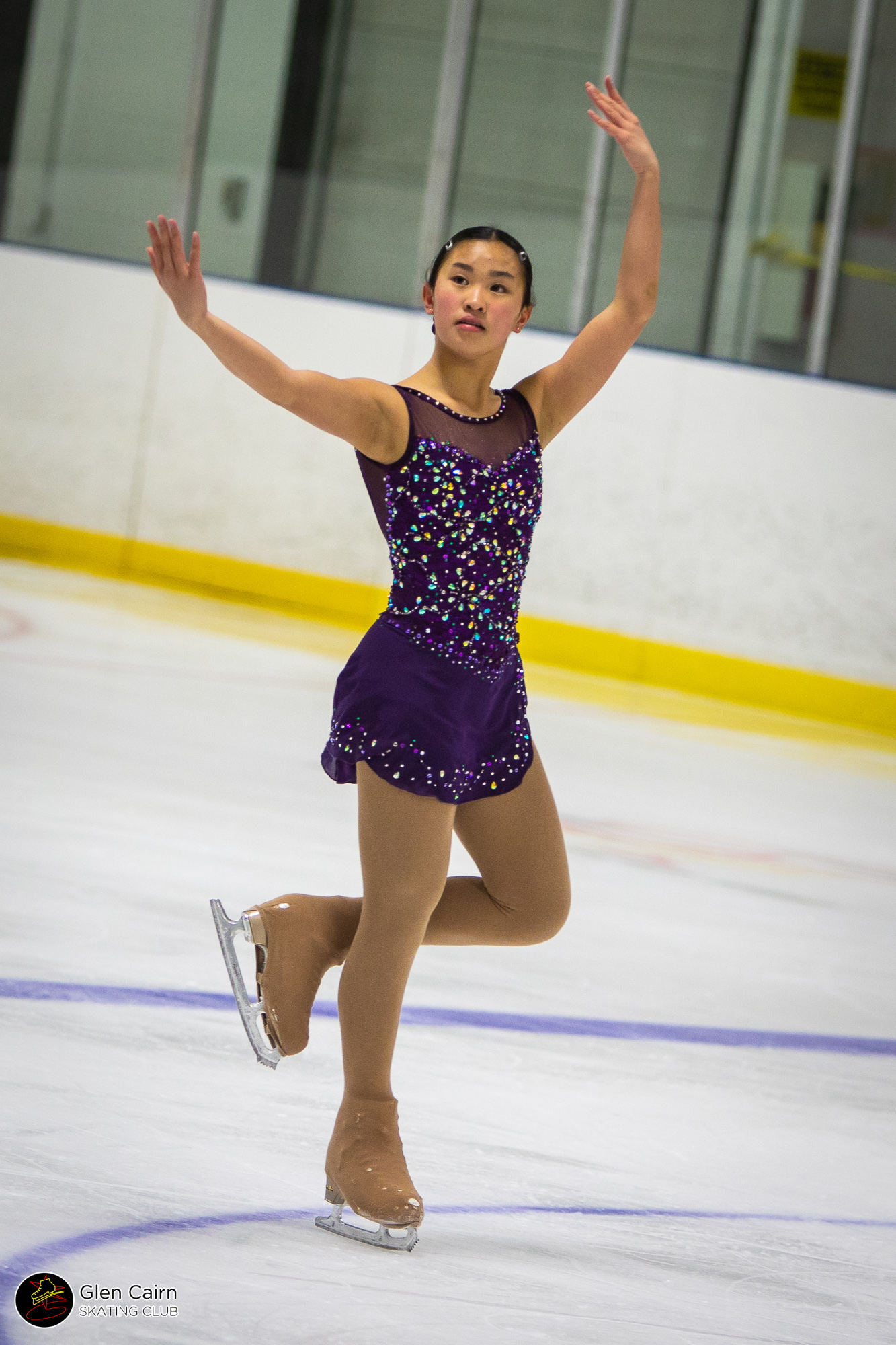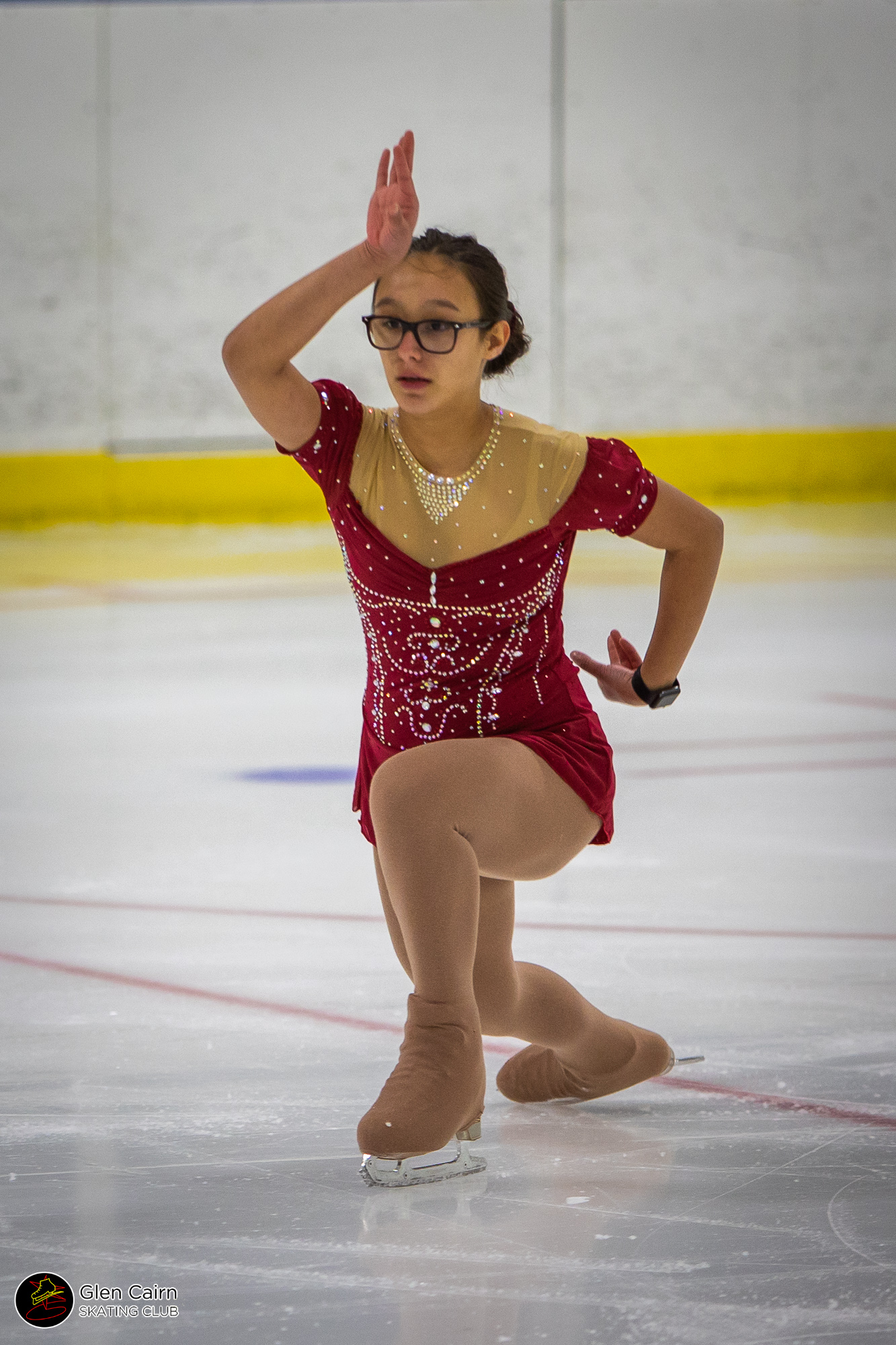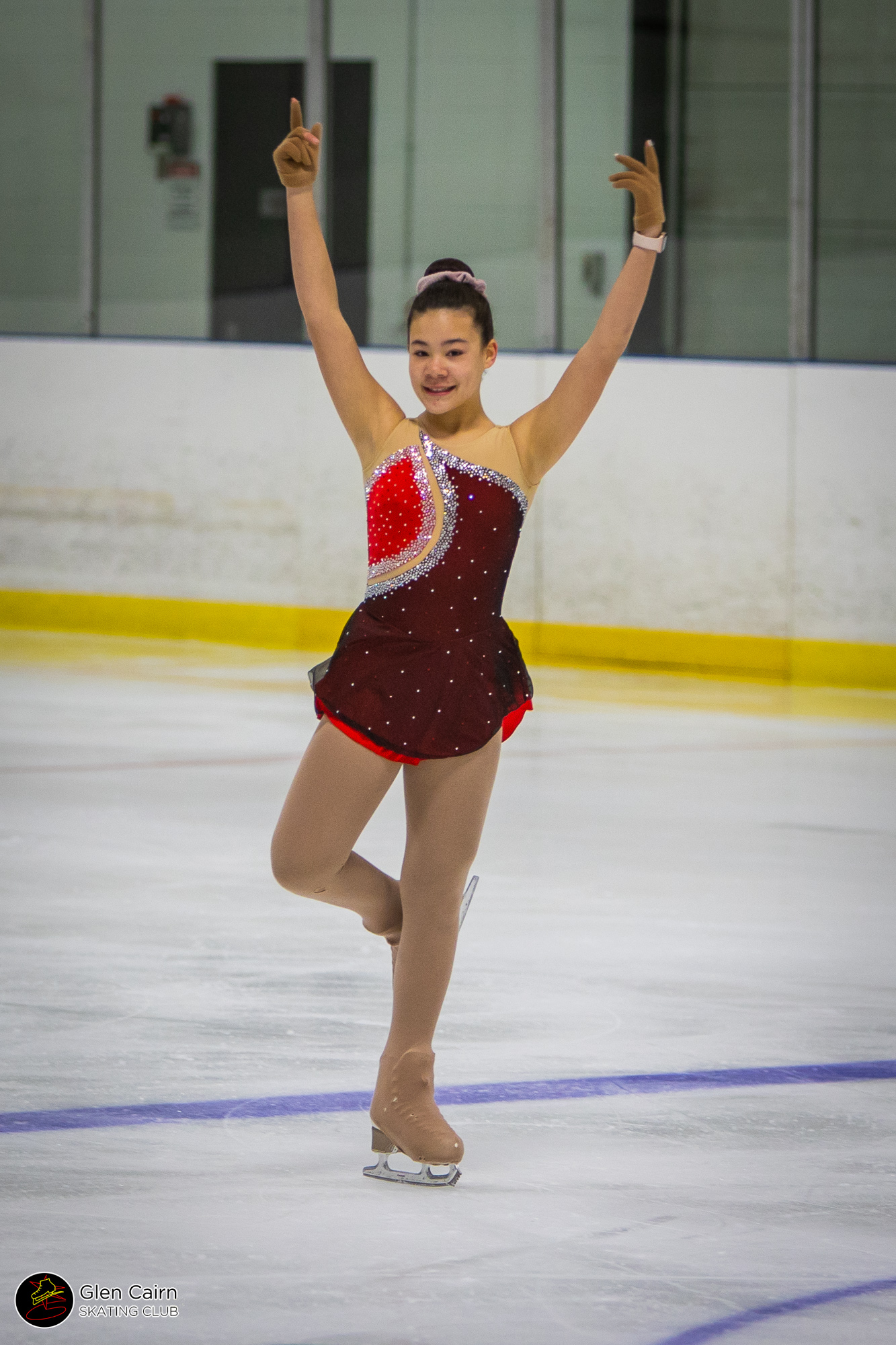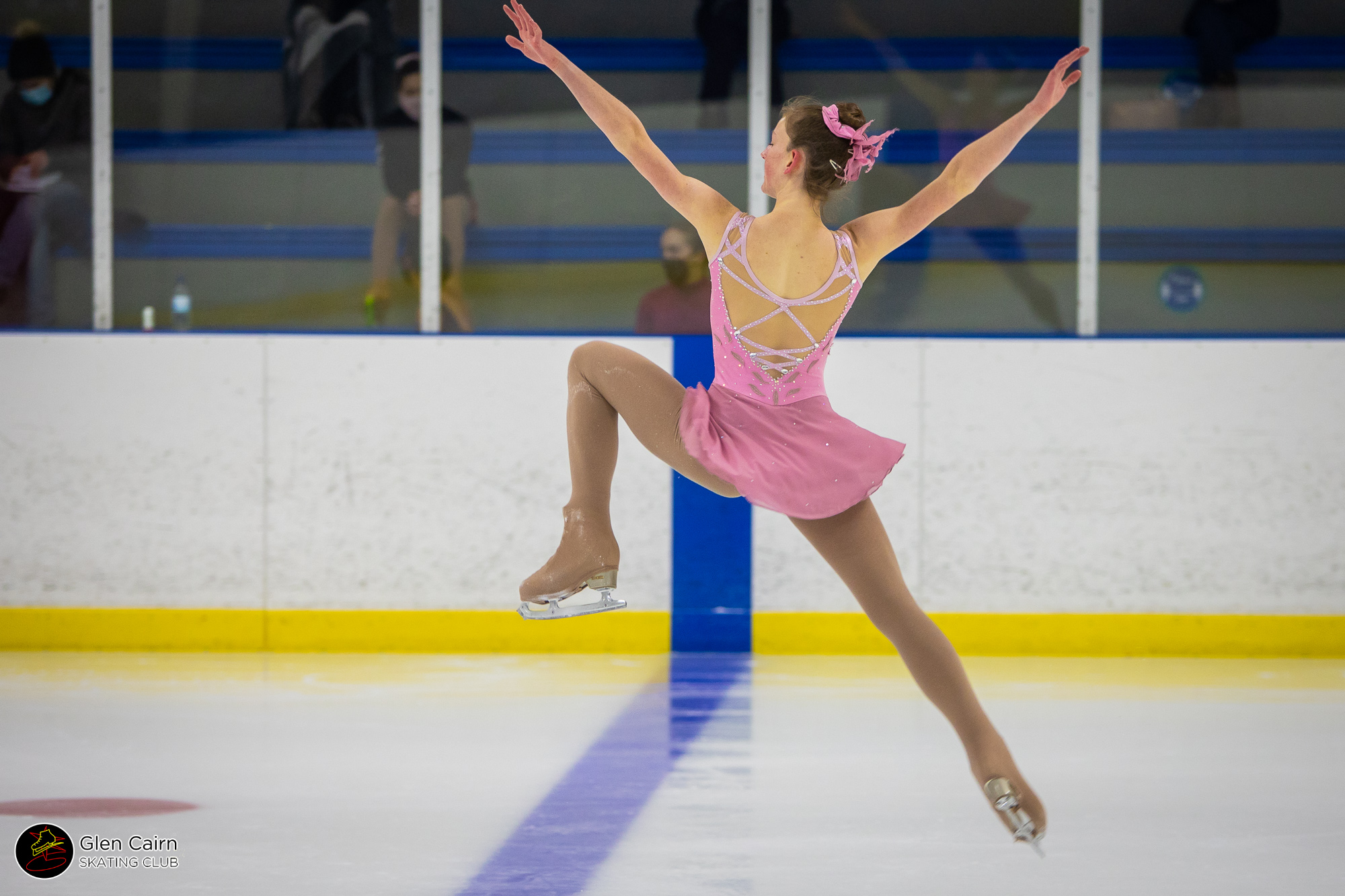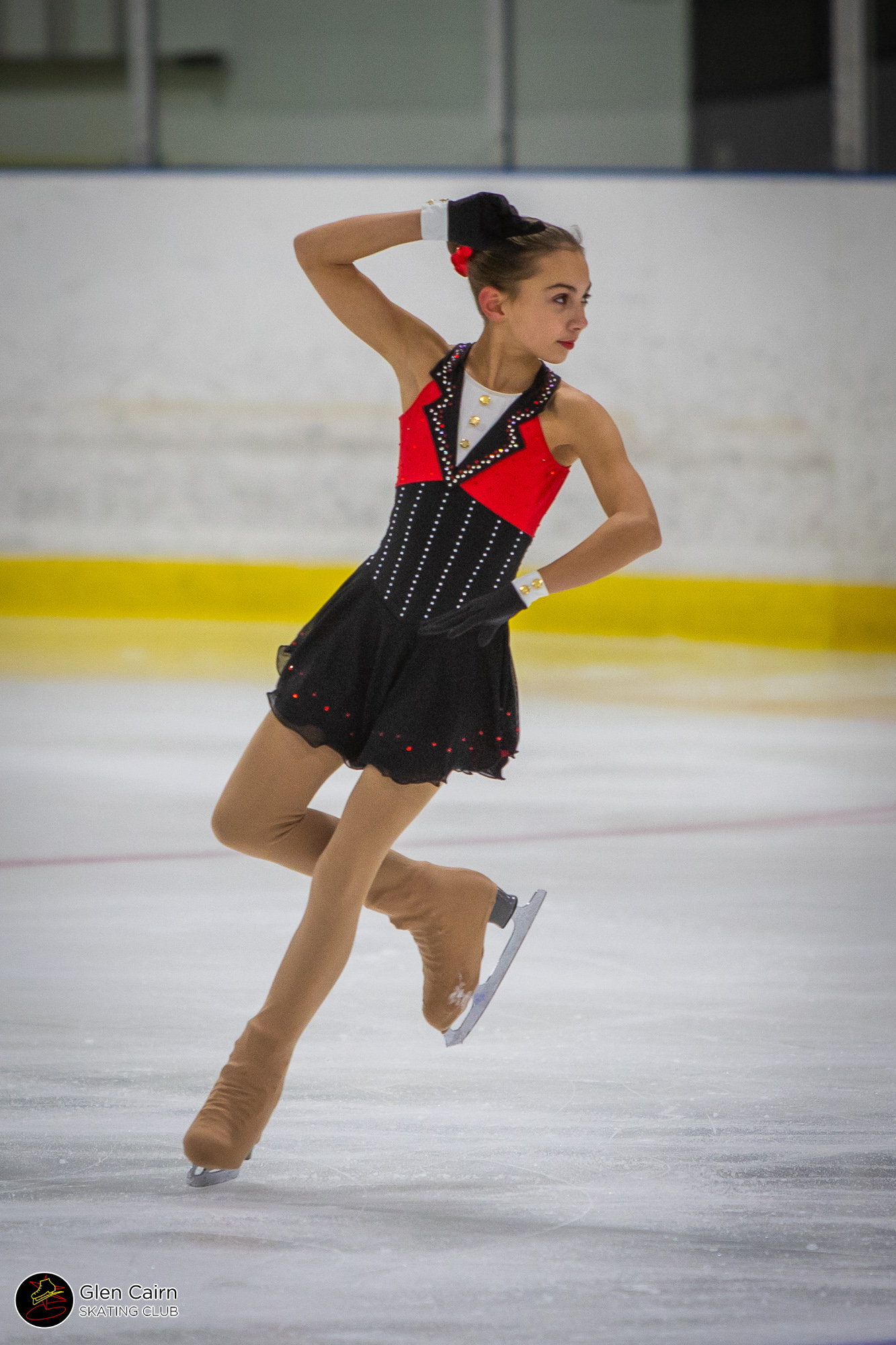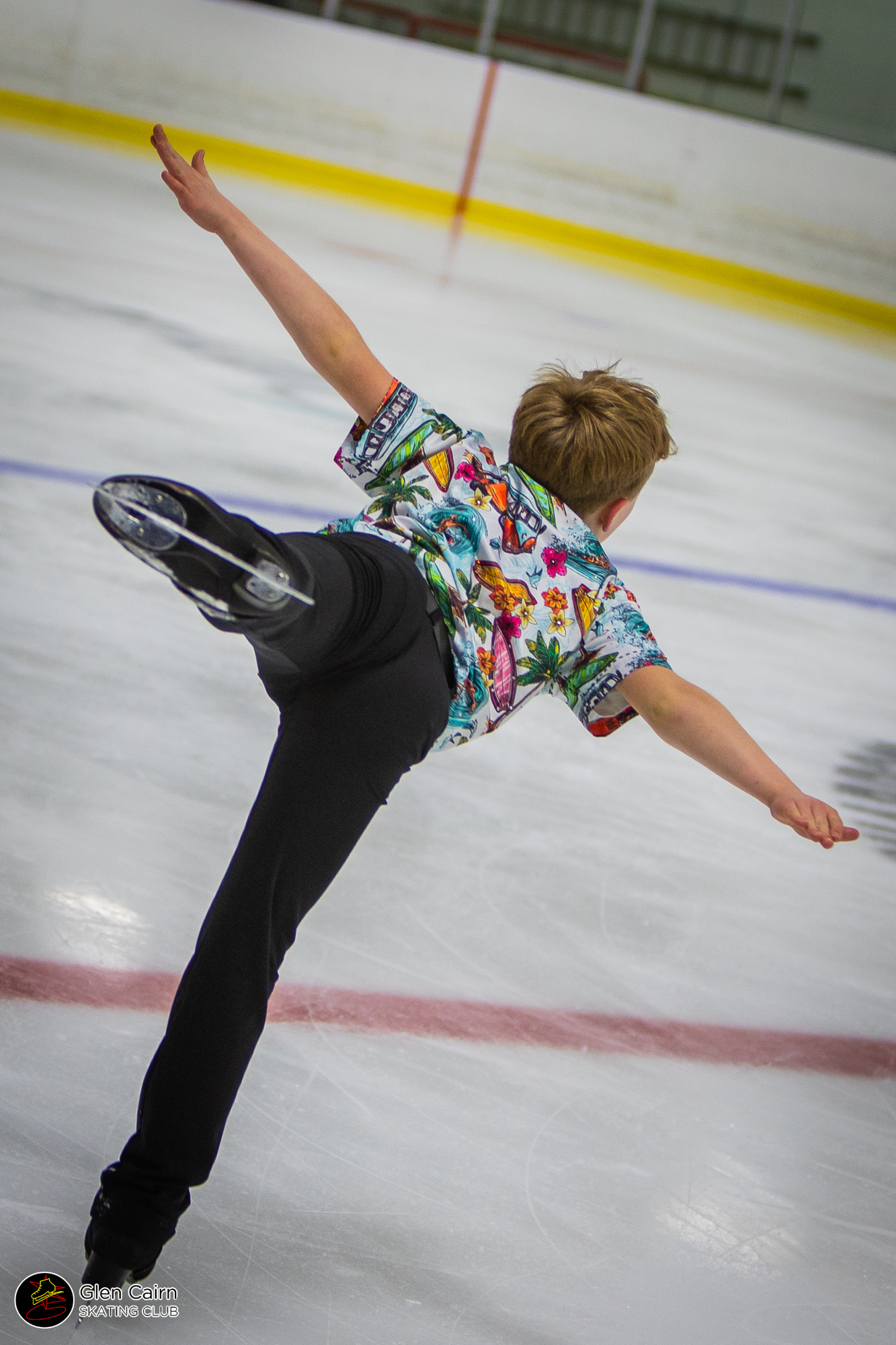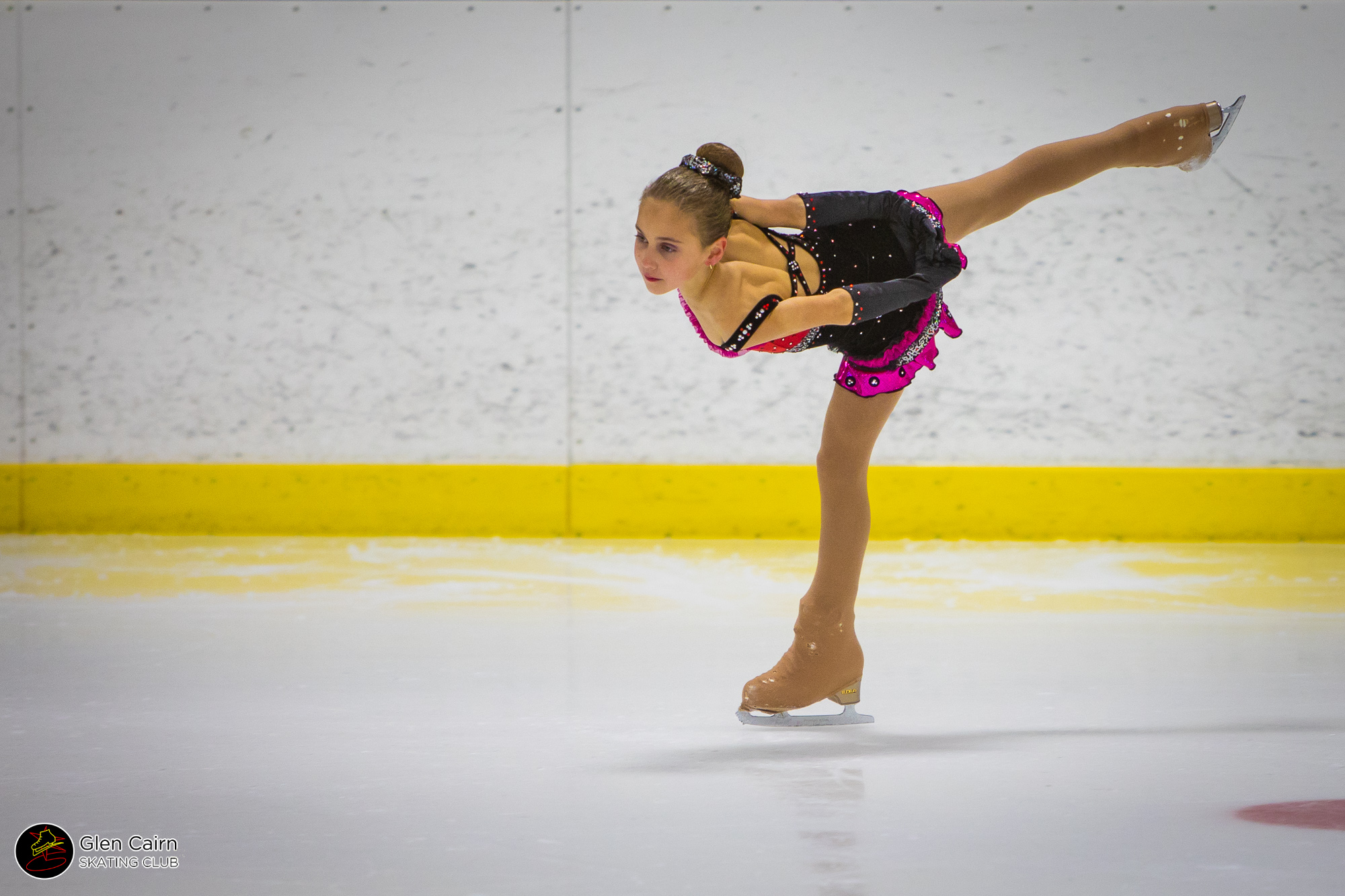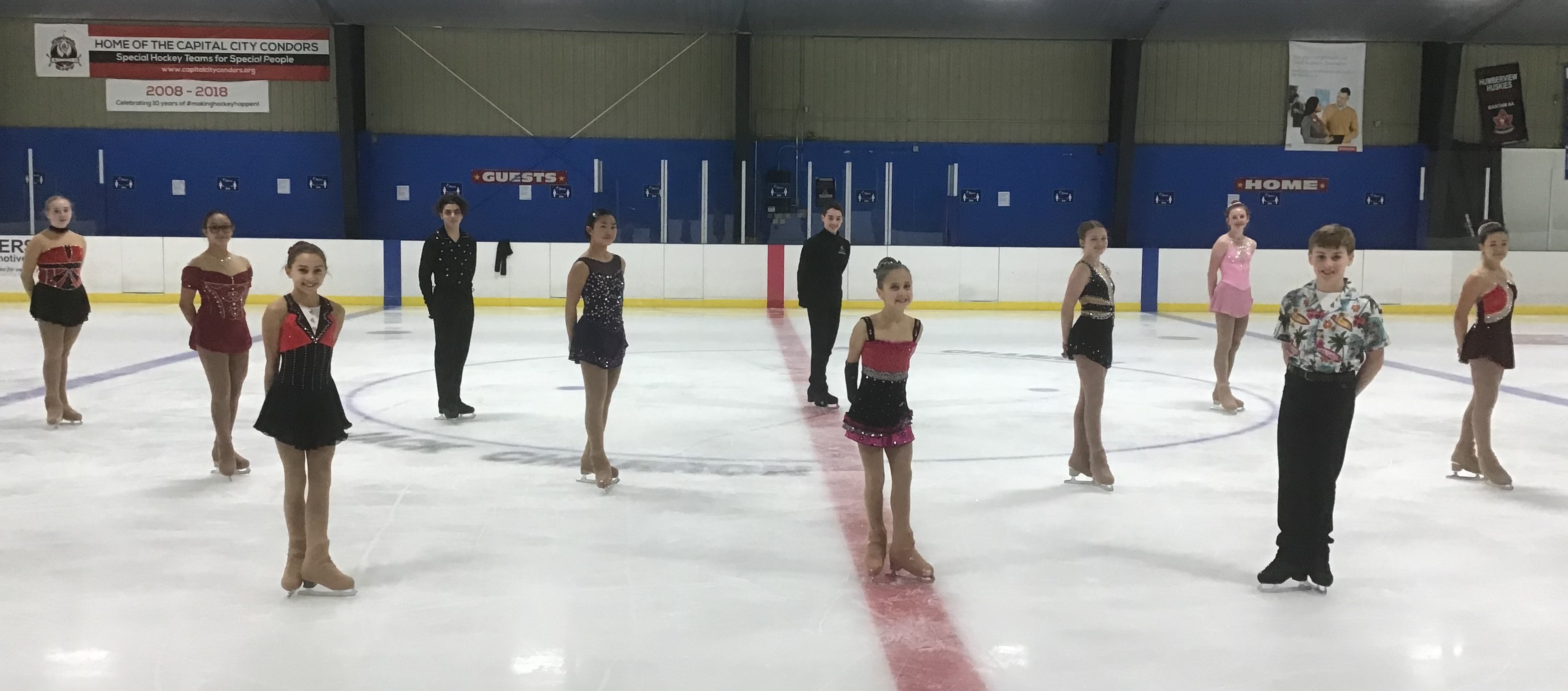 STAR 1-4 Academy Performance Ice
November 22, 2020
The STAR 1-4 Academy had Performance Ice for all fifteen skaters and were fortunate to have photographer Chris Butler in the arena. Amanda Butler was kind enough to video the skaters' solos: see the video montage here.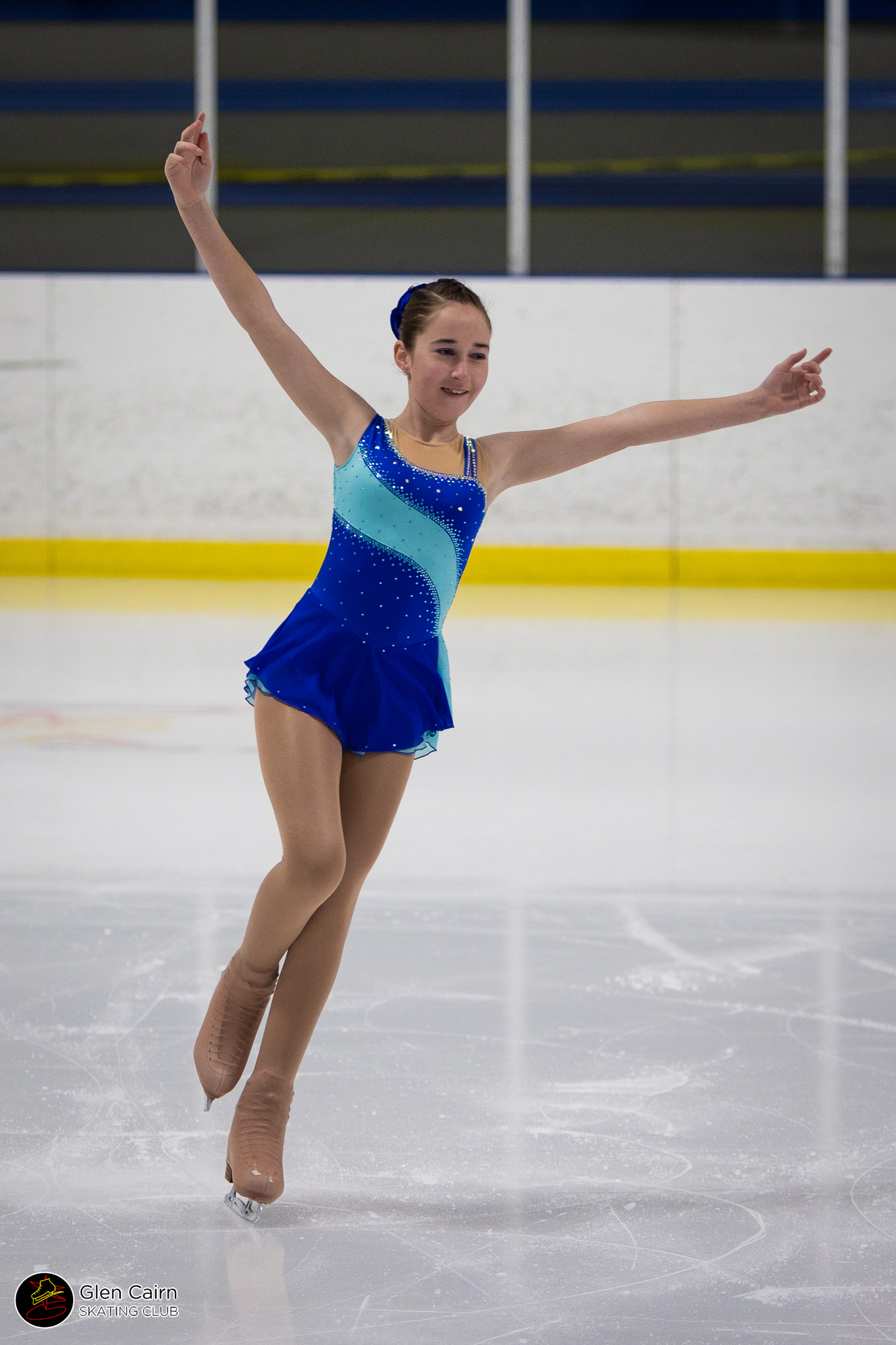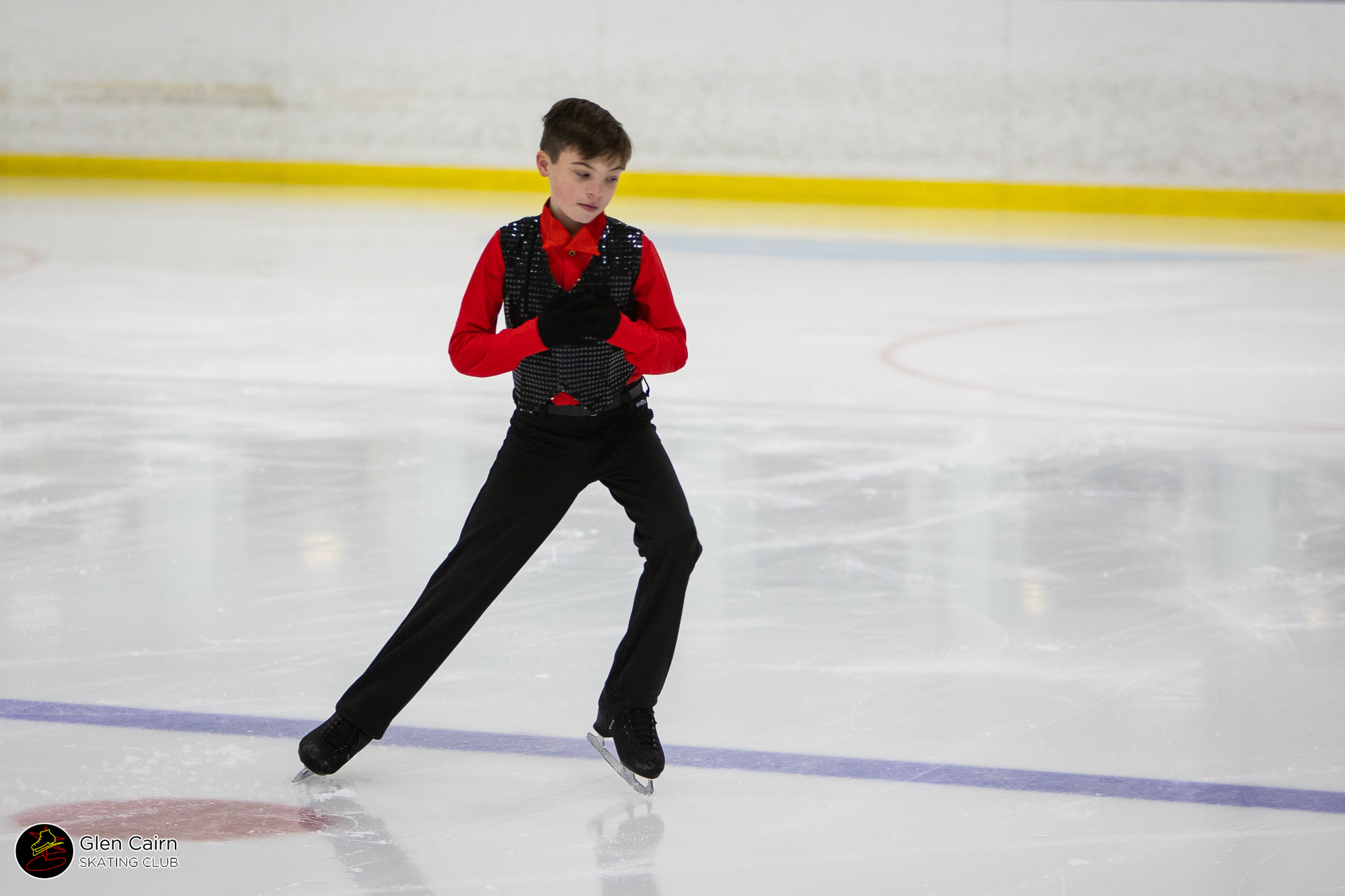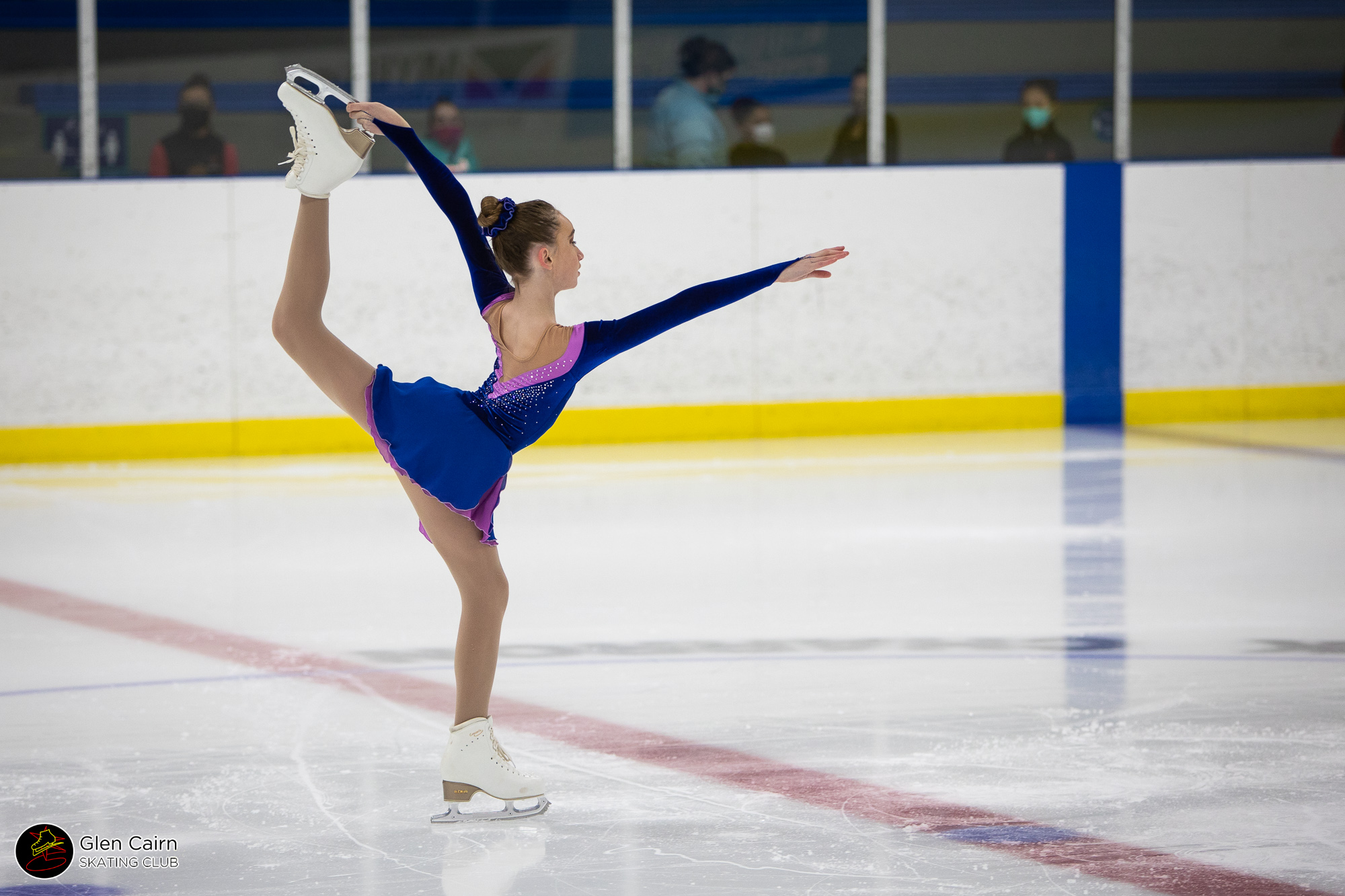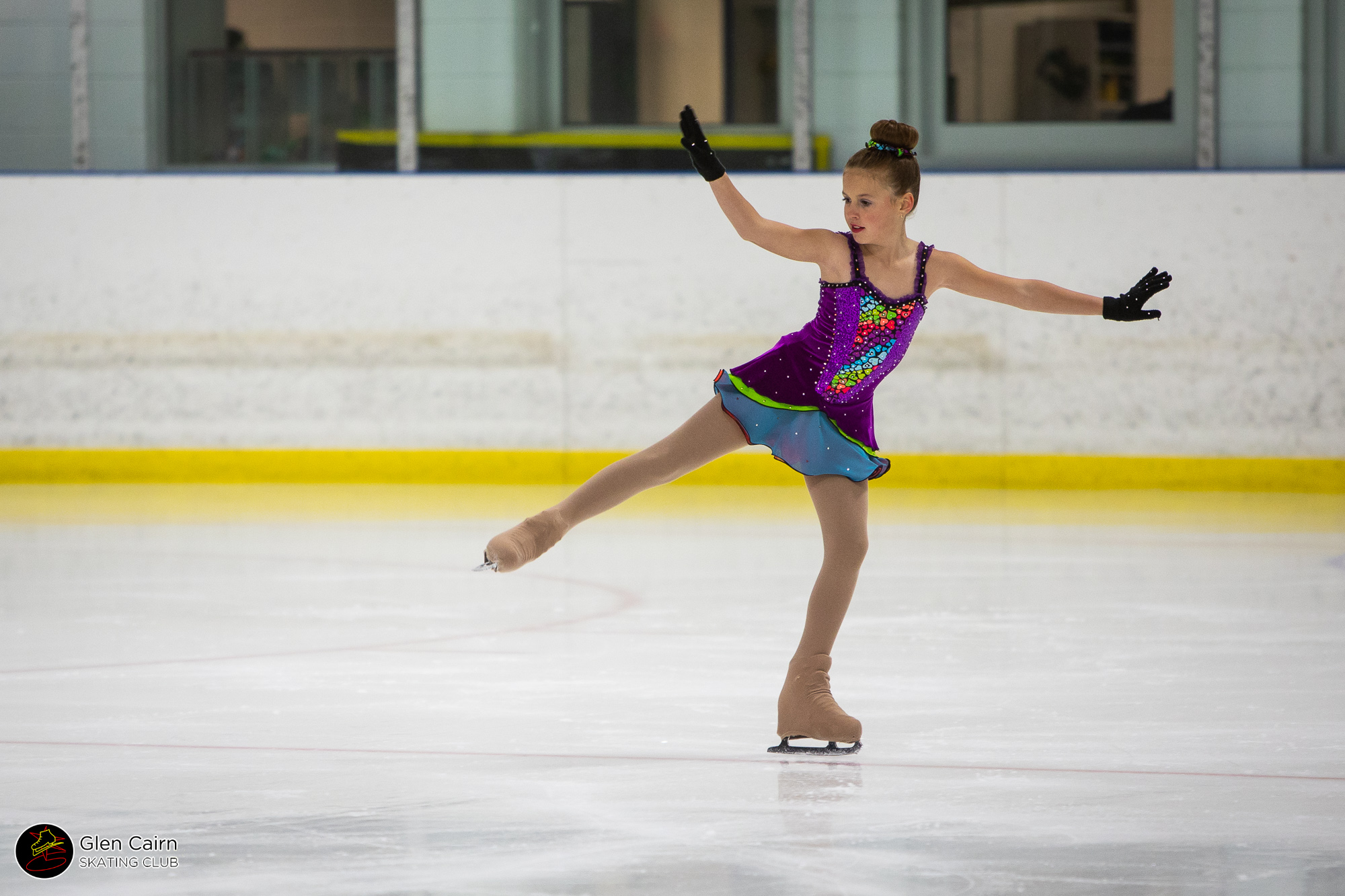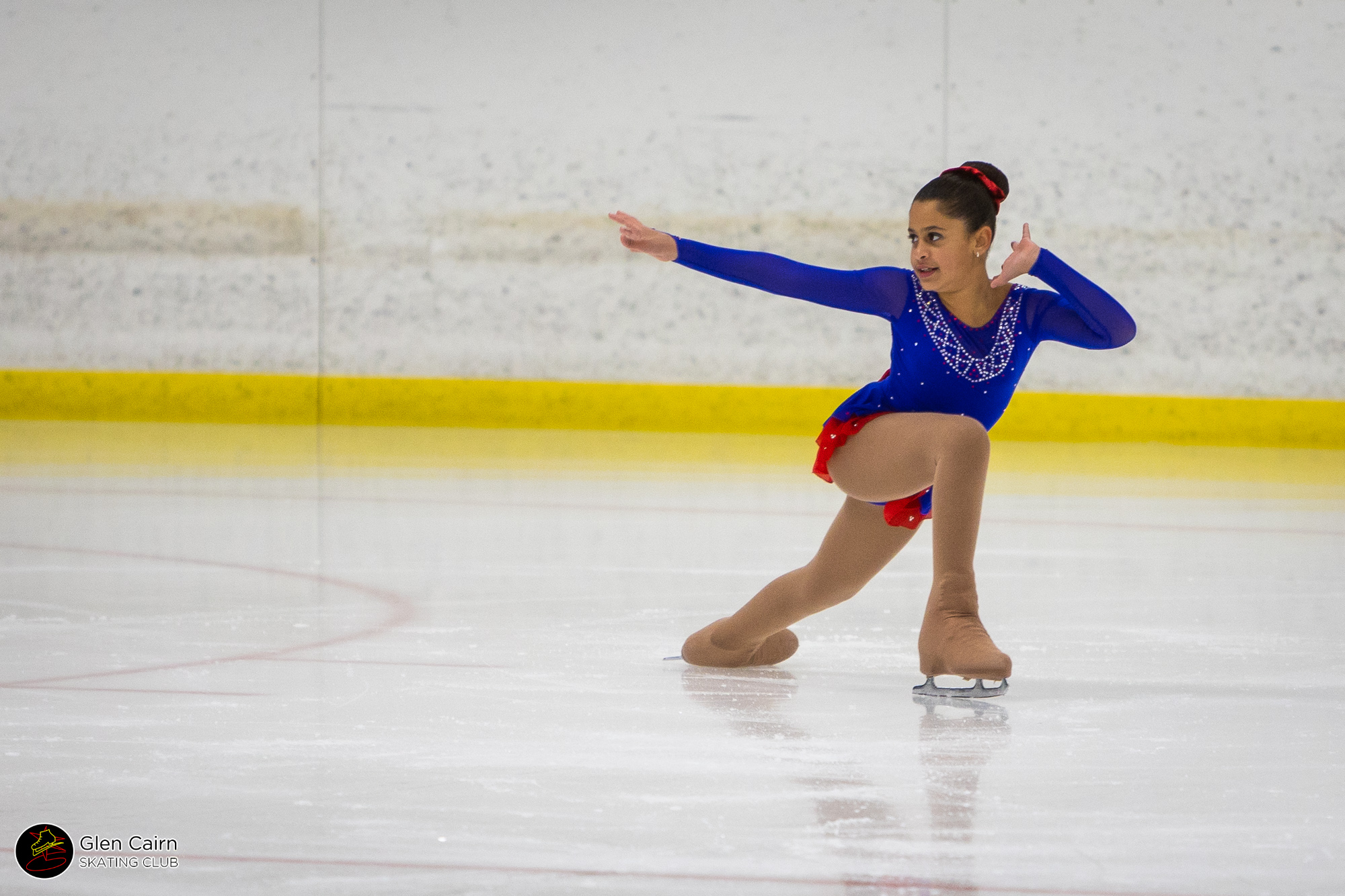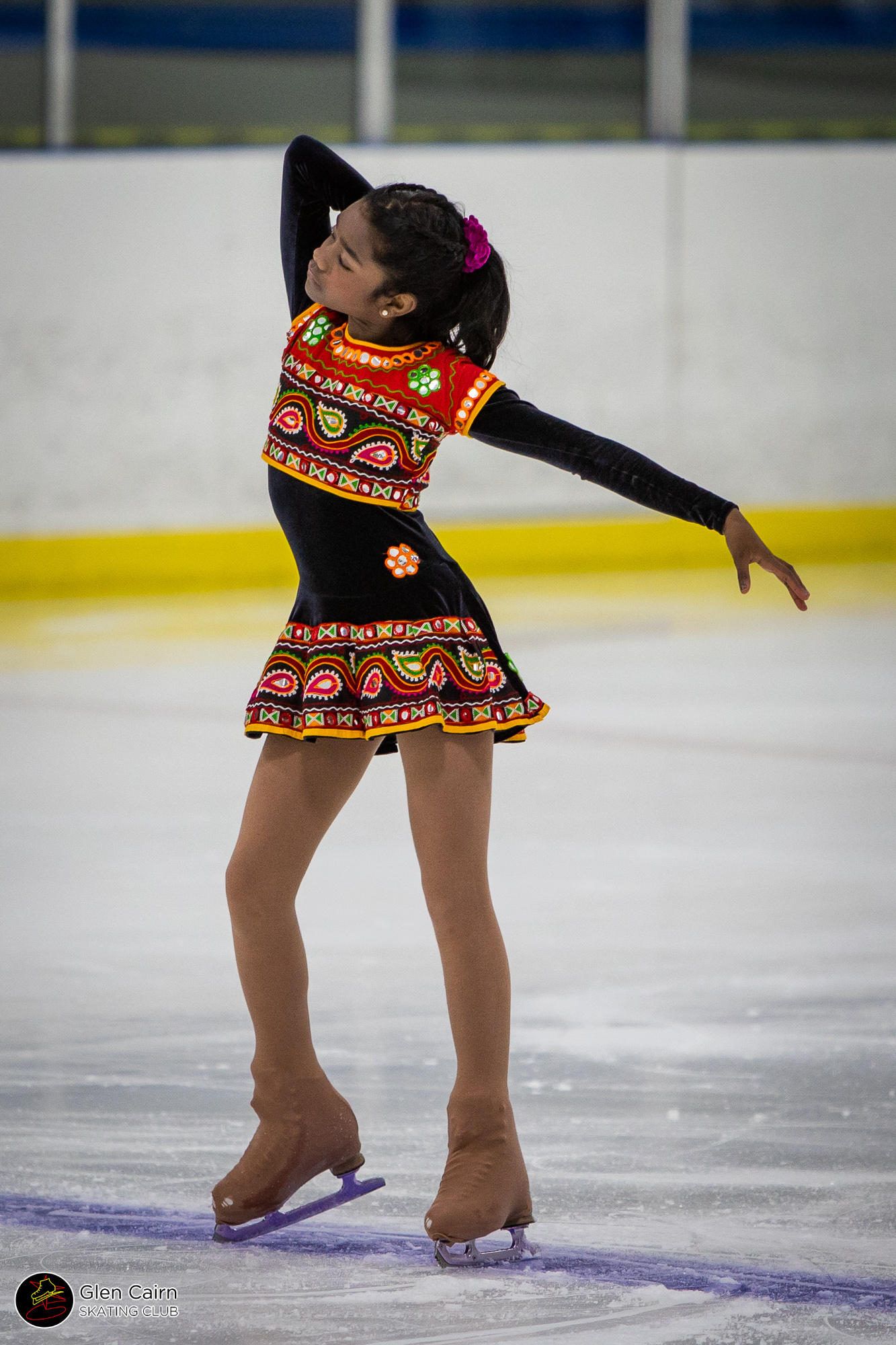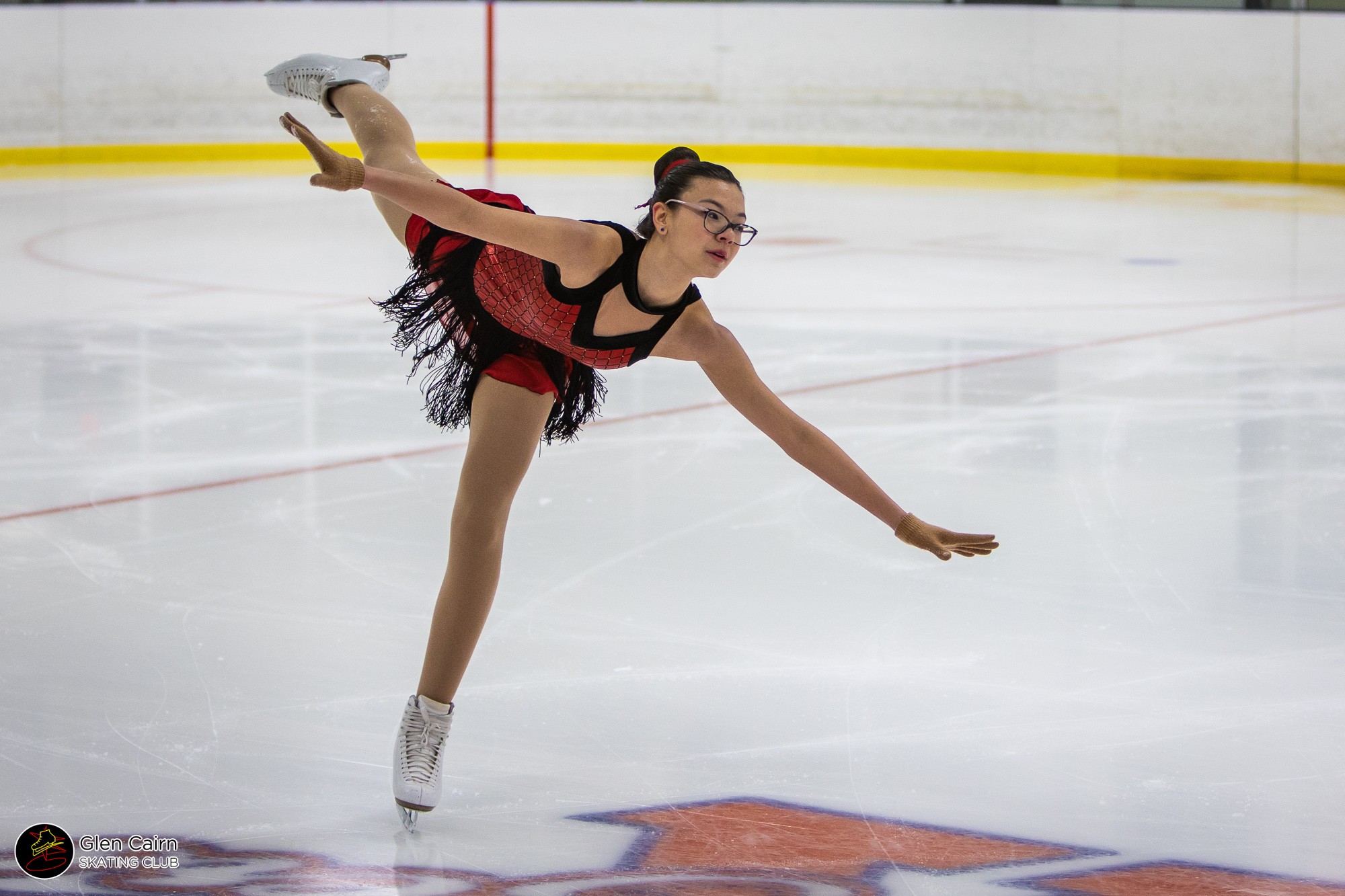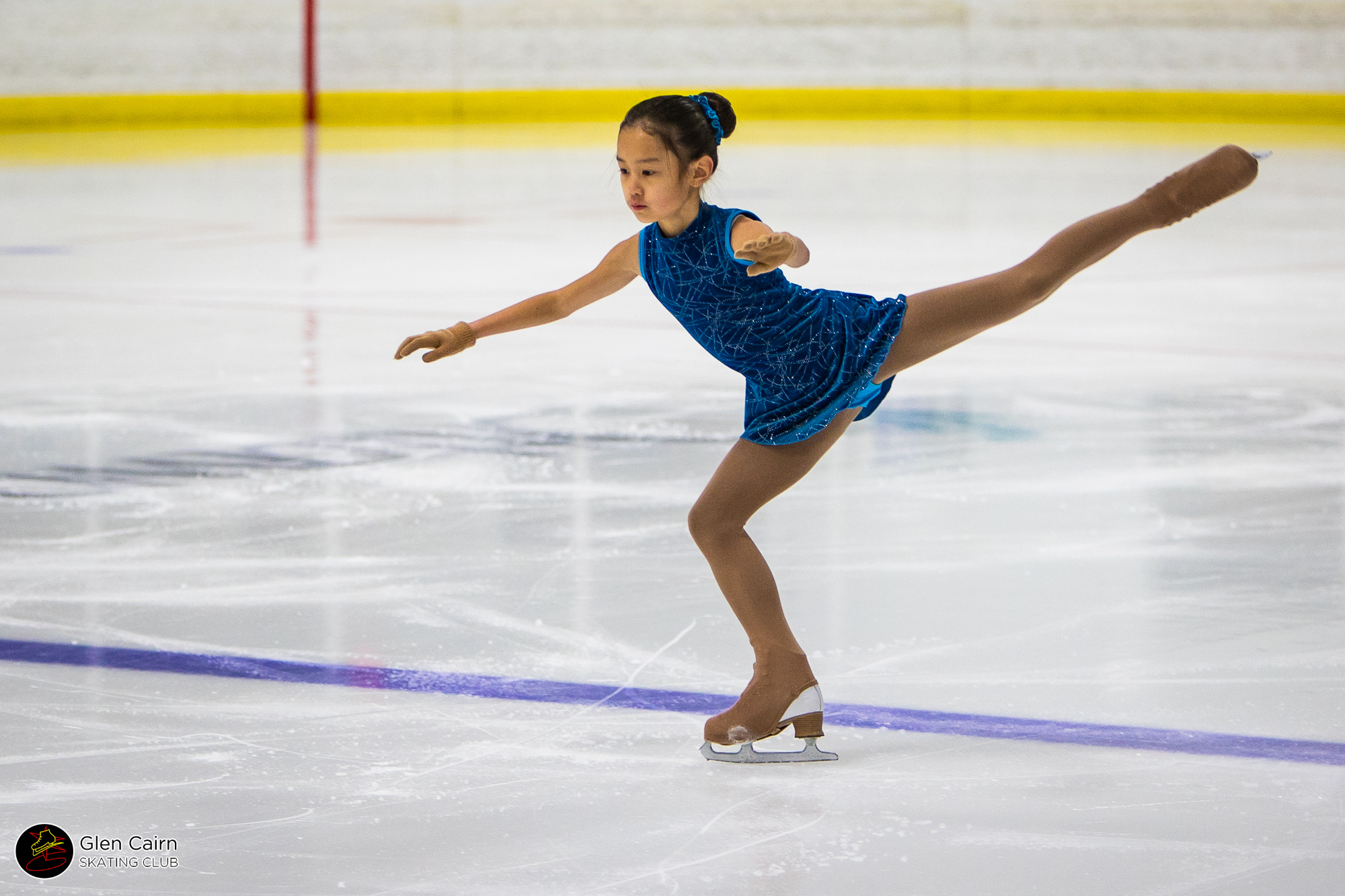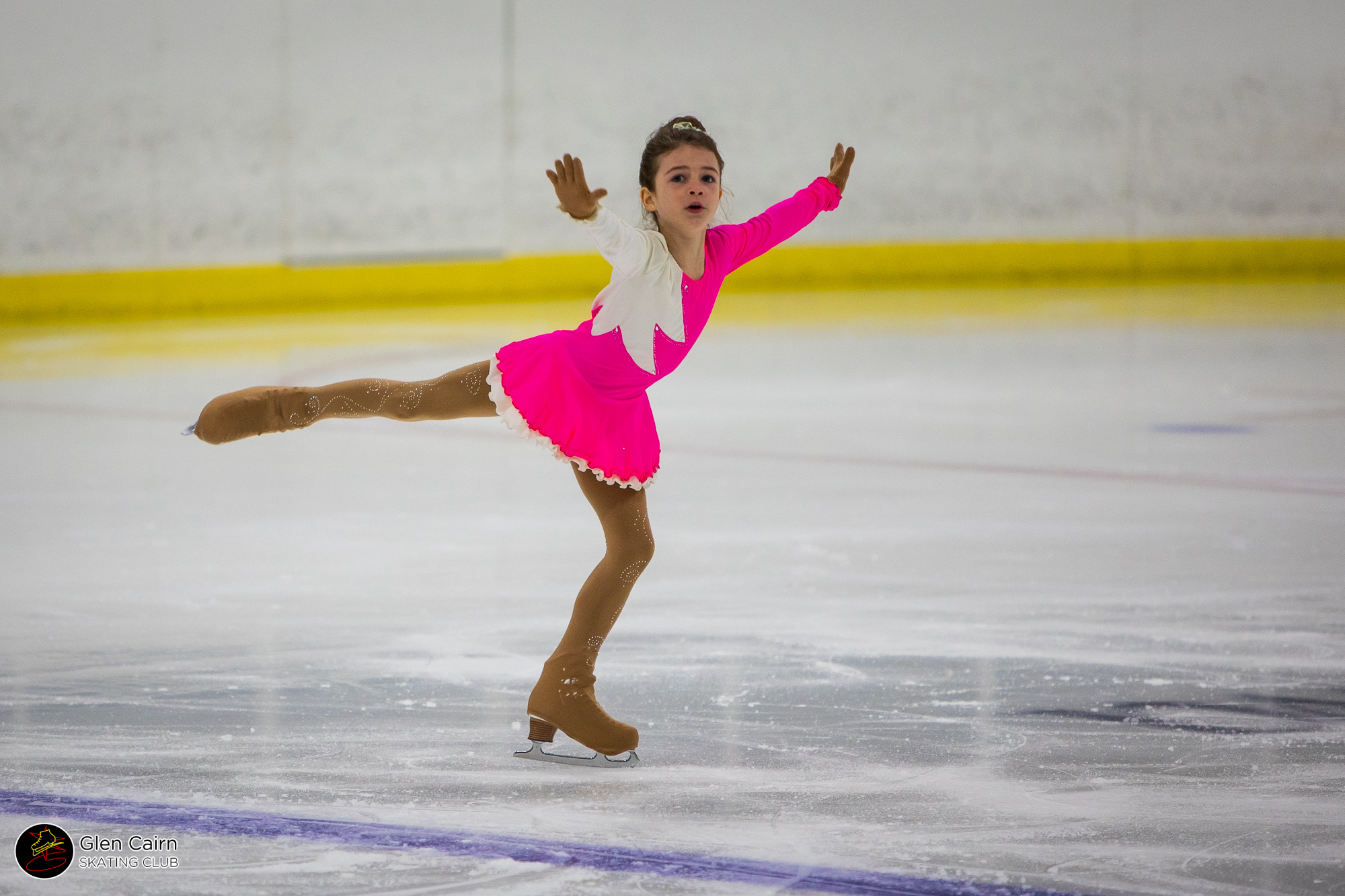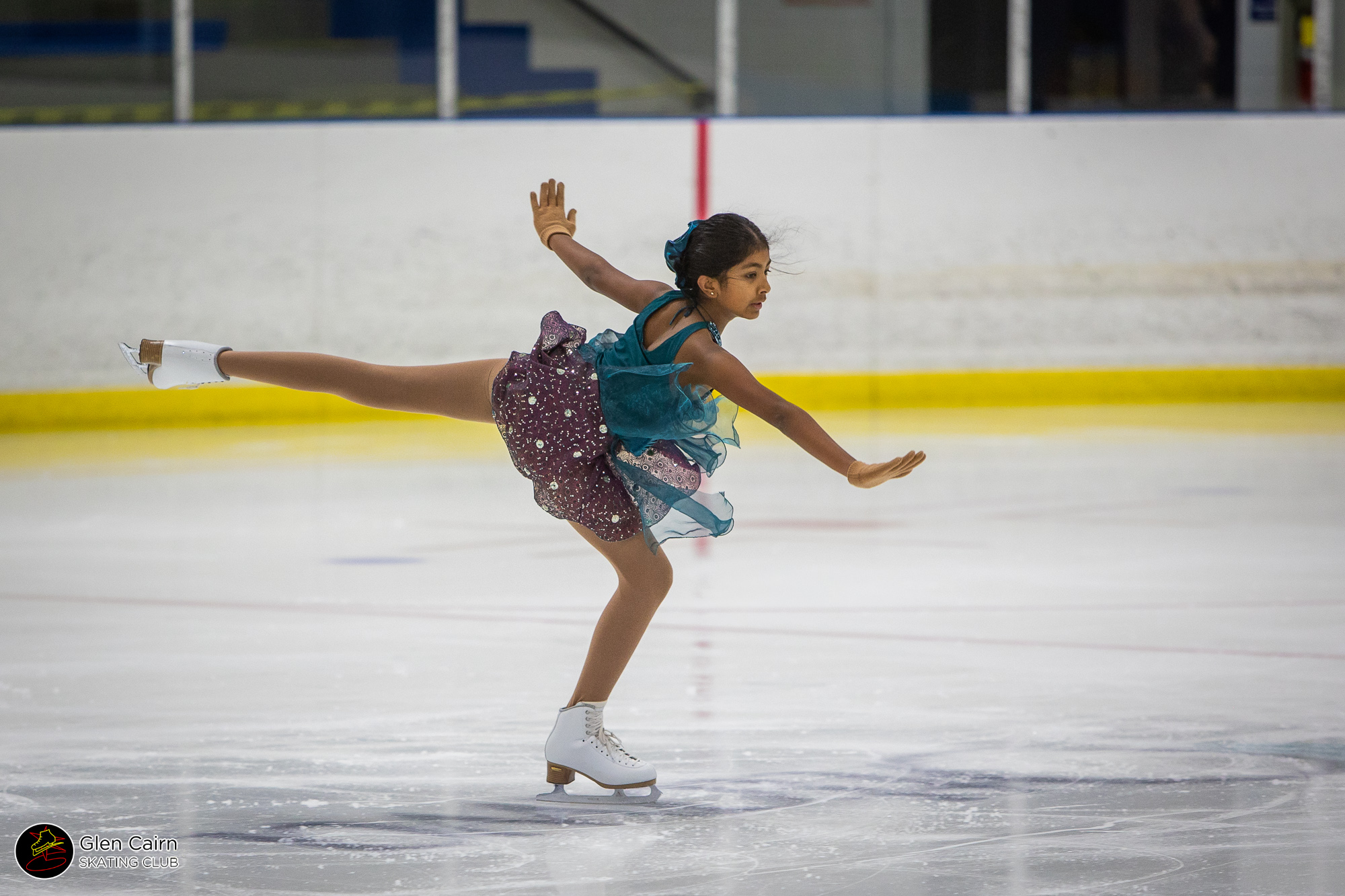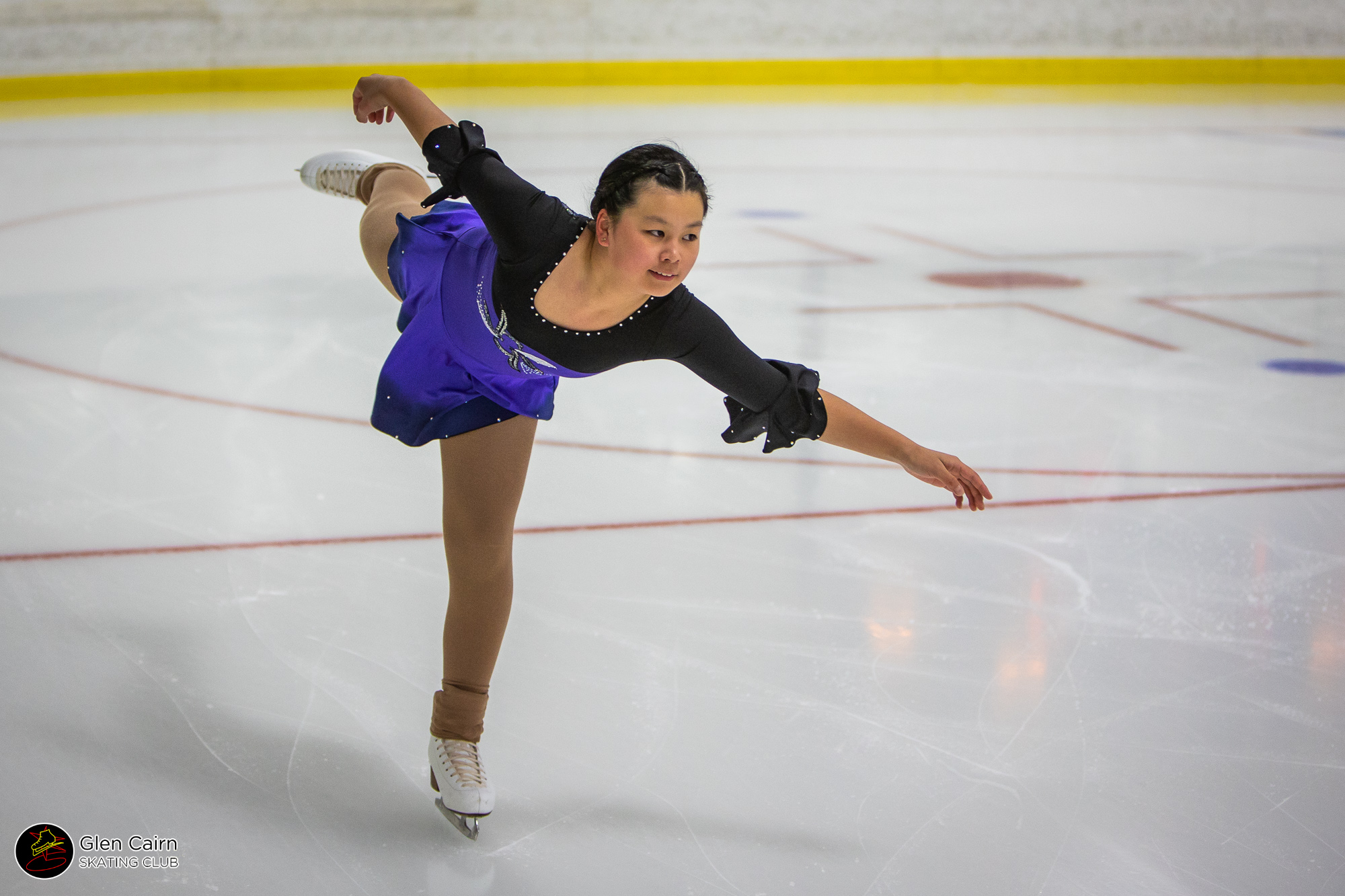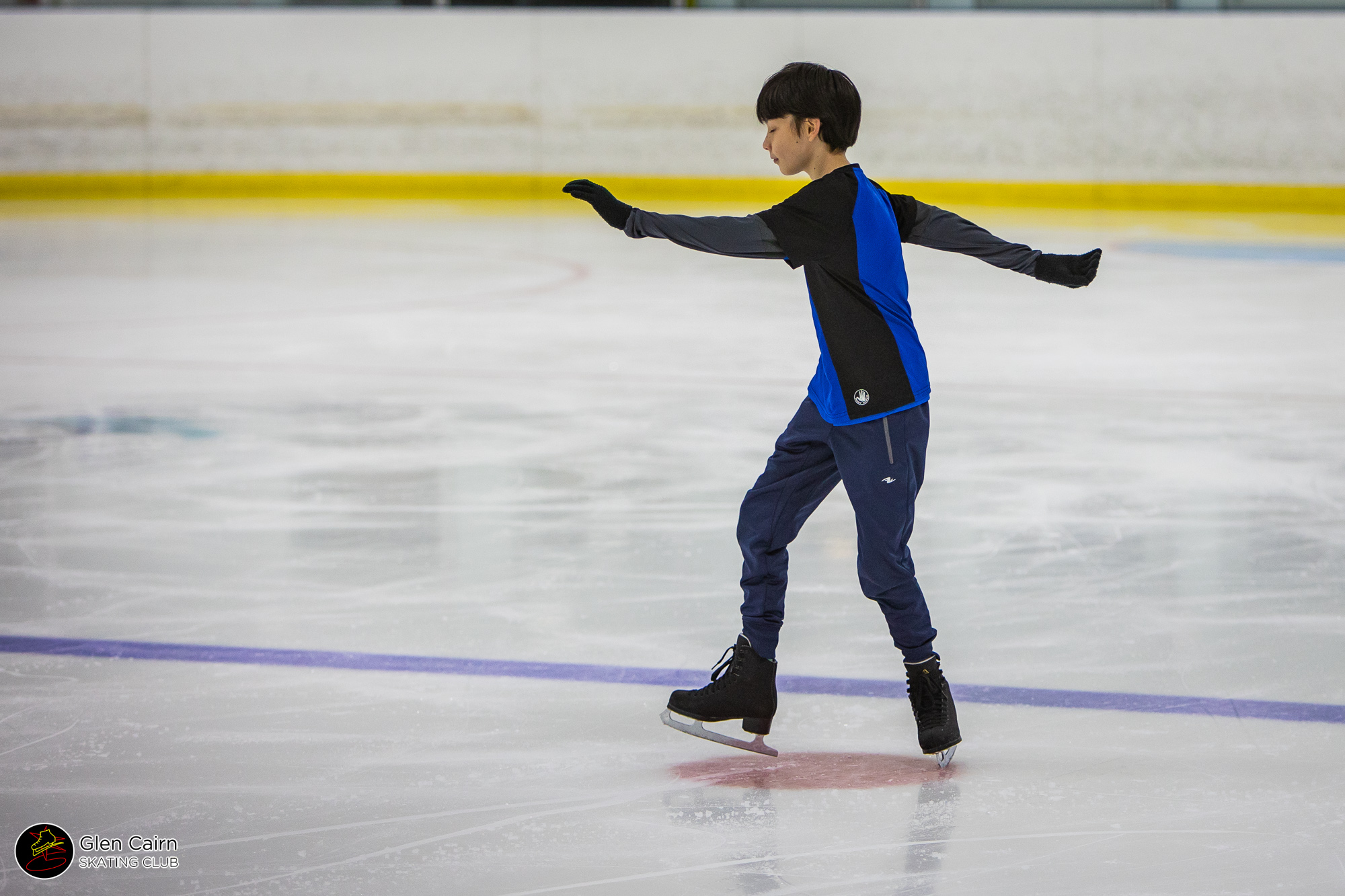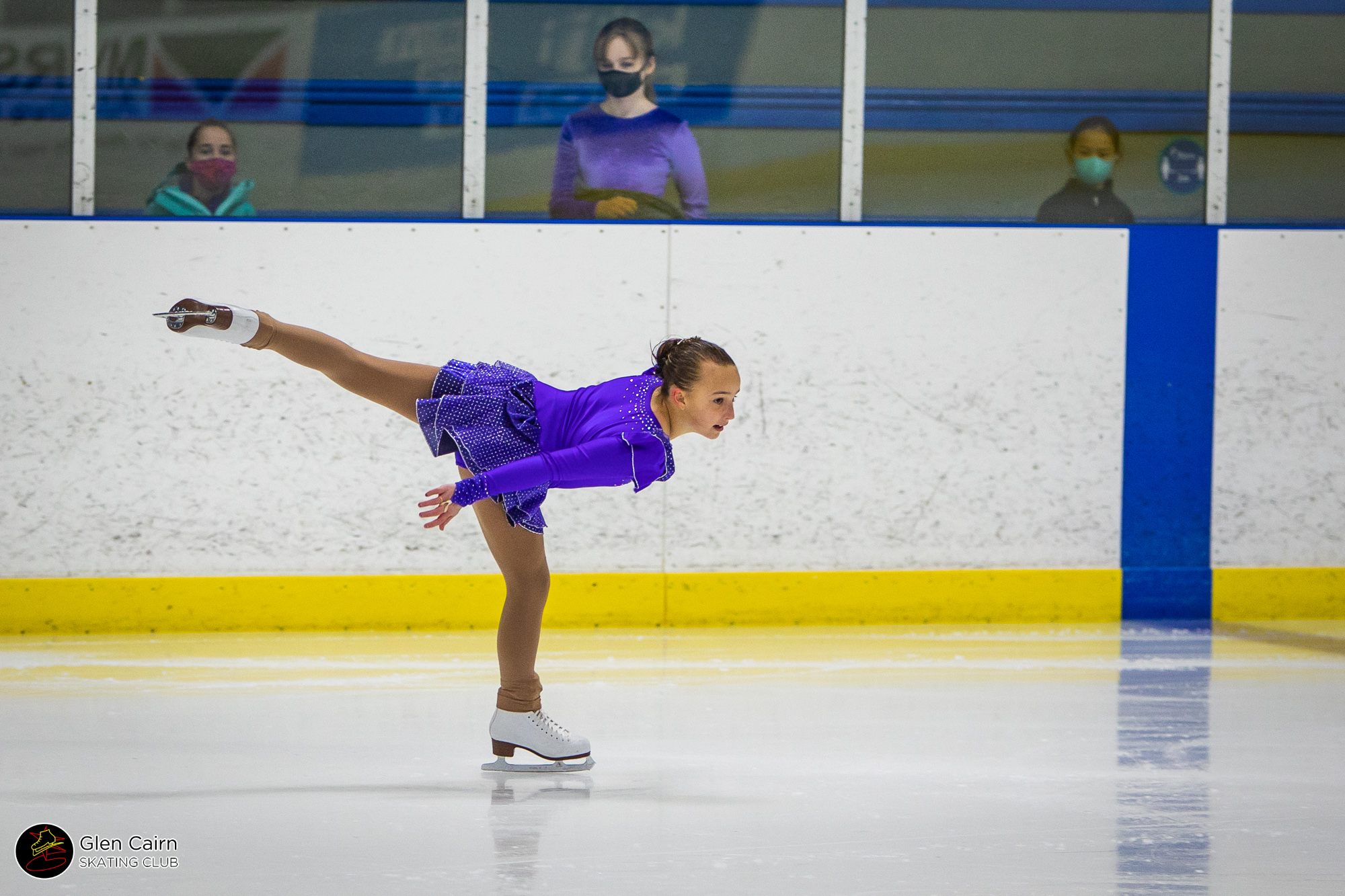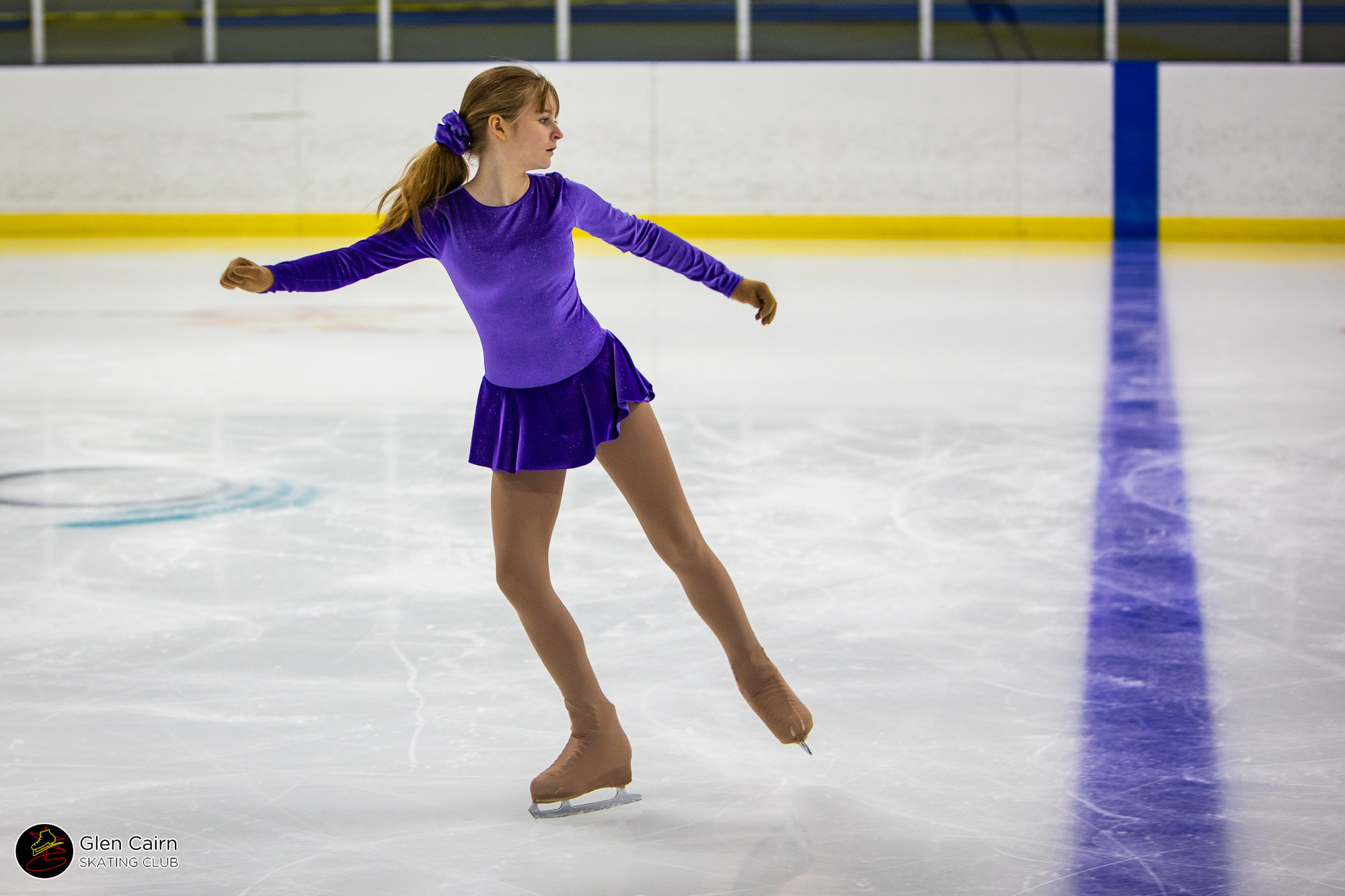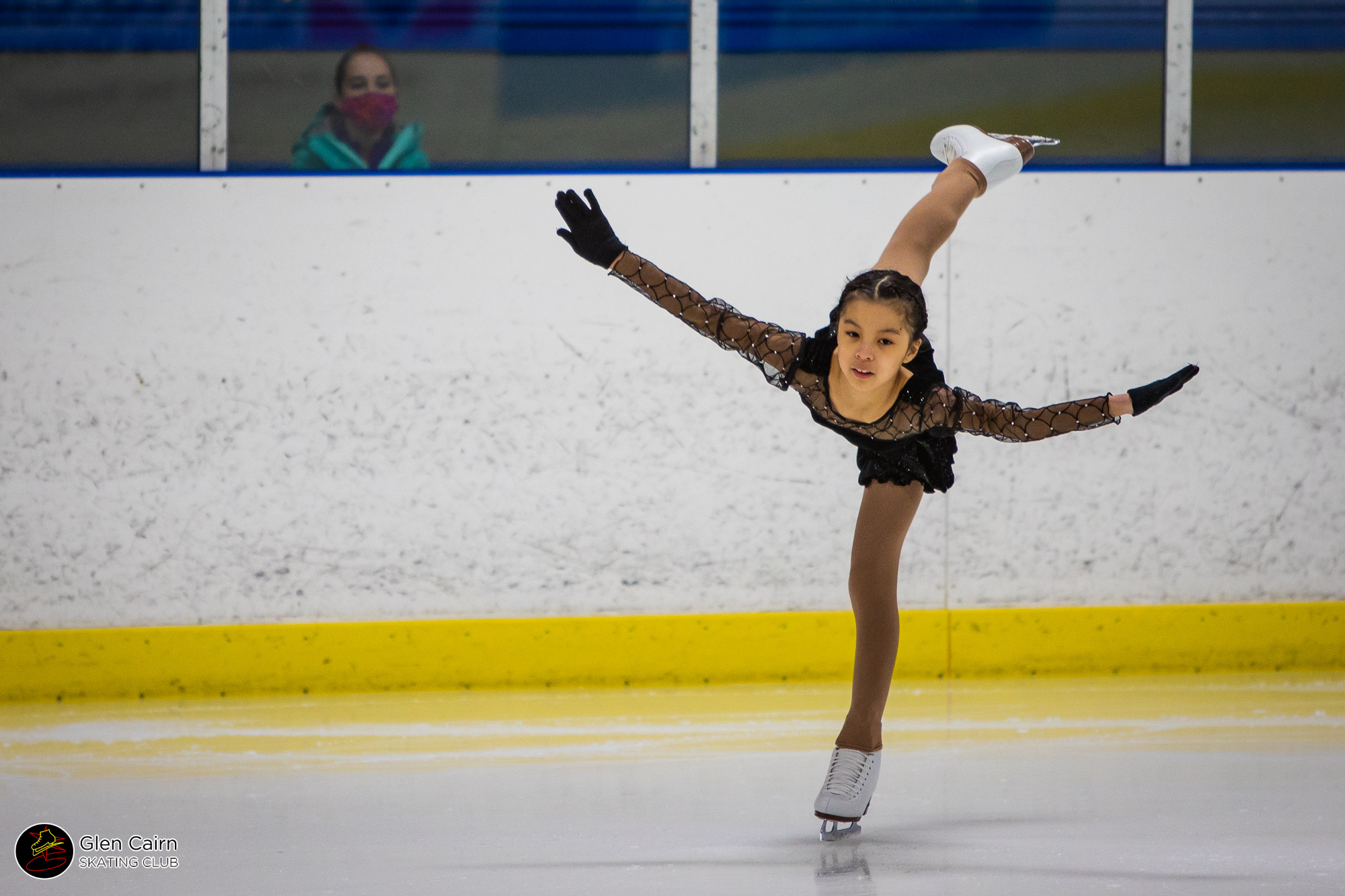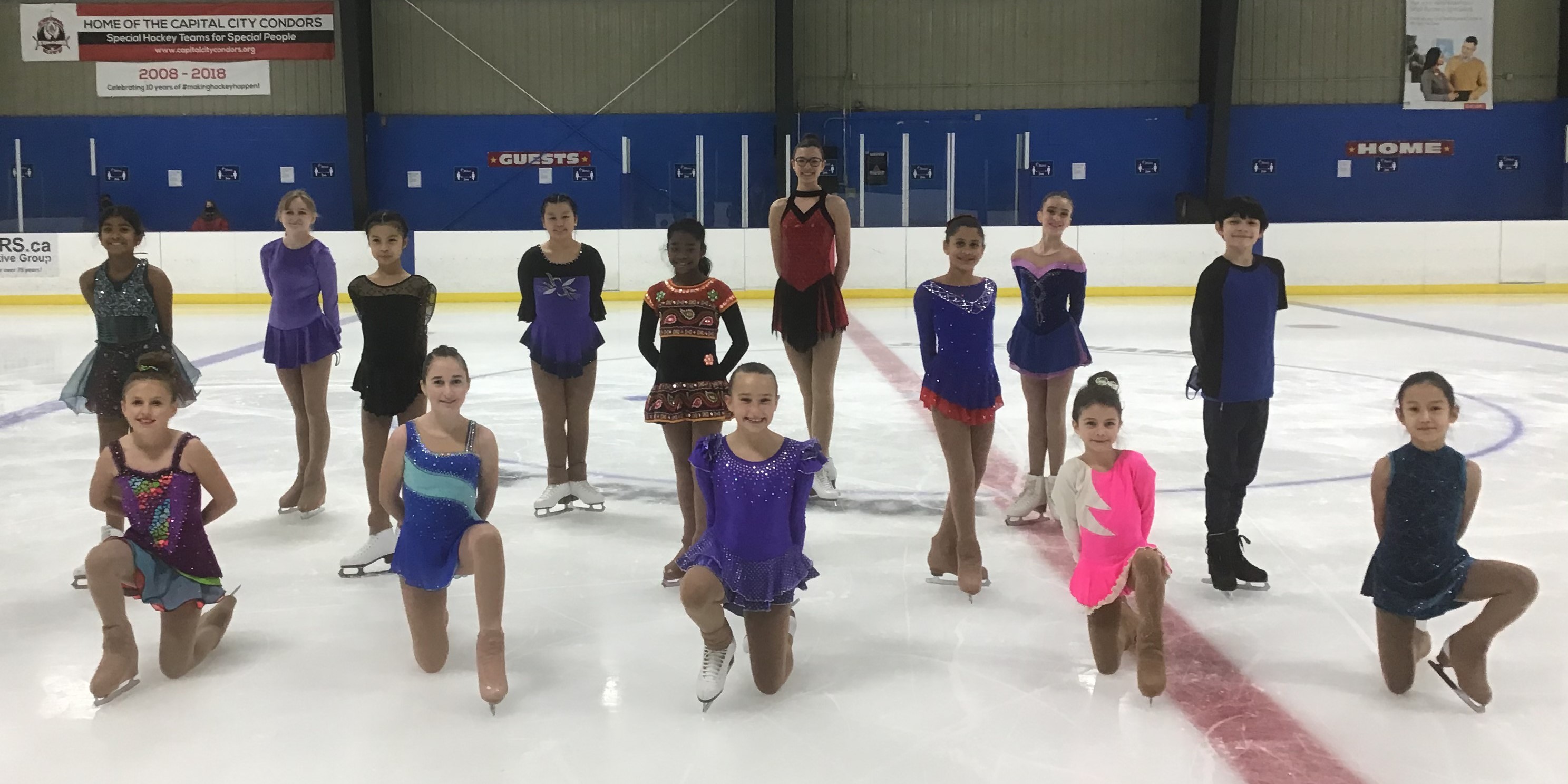 STAR 5+ Academy Performance Ice
October 29, 2020
STAR 5+ Academy skaters performed for an empty house due to fall pandemic restrictions. This did not stop them from smiling for a socially distanced photo! From left to right: Evan Merchant, Samantha Aboud, Adia Smith, Victoria Power, Anna Korchinski, Mateen Zabihi, Brianna Dion, Adelle MacLeod, Rafie Salim, Makya Bertrand, Sophia Shingarov and Ella Mossman.

STAR 1-4 Performance Ice
October 18, 2020
Despite the current pandemic restrictions, STAR 1-4 Academy held its first Performance Ice of the season with part of the group. Good job social distancing, skaters! You look great in your costumes and we can't wait to see your new solos when we are allowed to gather in larger groups again.

In the News
August 6, 2020
Following our virtual AGM in July, Glen Cairn Skating Club was featured in the Community Voice regarding some of our award-winners. Congratulations on making the front page!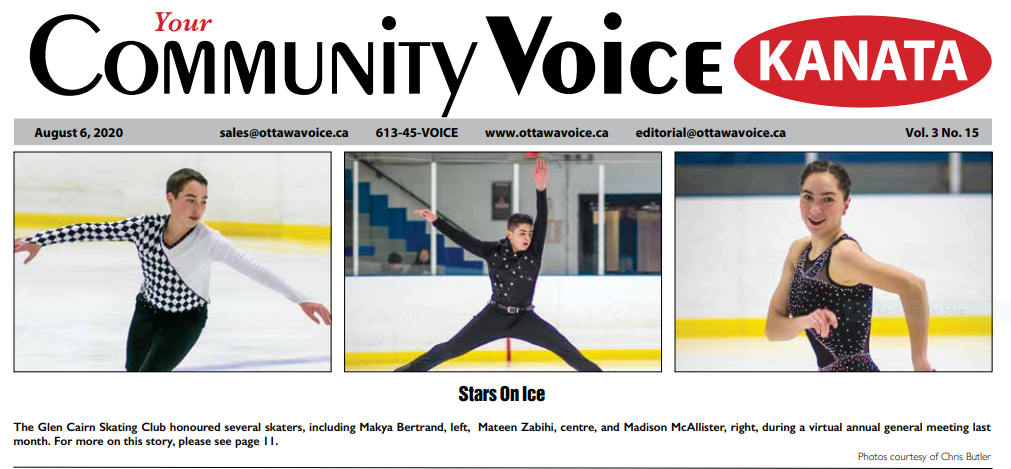 You can read the full article here: http://ottawavoice.ca/assets/kanata-0806---web.pdf
Skate Ontario Provincial Championships
March 26-29, 2020 (CANCELLED)
Due to the global COVID-19 pandemic, this long-awaited championship event had to be cancelled. Glen Cairn Skating Club is proud that nine of our skaters qualified to participate this year. Congratulations to everyone on all their hard work!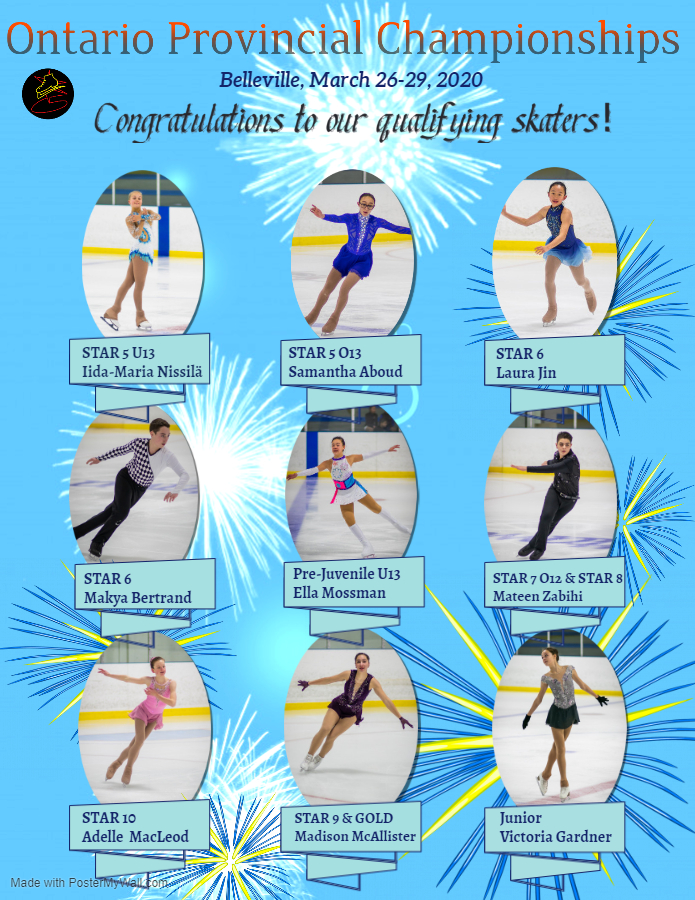 Elizabeth Manley Winter Classic
February 21-23, 2020
Congratulations to all our skaters who participated at the Elizabeth Manley Winter Classic, held at the Bob MacQuarrie Recreation Complex.

We are especially proud of our podium placers:
Junior Women
Victoria Gardner = 1st place
Pre-Juvenile Women U13
Ella Mossman = 3rd place
STAR 10 Women
Adelle MacLeod = 2nd place
STAR 5 Women O13
Samantha Aboud = 2nd place
STAR 5 Women Artistic
Iida-Maria Nissilä = 2nd place
STAR 4 U13
Evan Merchant = 1st place (U13)
Adia Smith = 2nd place (U13)


Congratulations also go to our STAR 1, 2 & 3 skaters who earned the following ribbons:

STAR 3
Stephanie Uzea - silver
Amelia Rowe - silver
Emma Stone - gold
Ruby Finan - gold
STAR 2
Alysa Kozine - bronze
Ethan Stone - bronze
Isabella Peng - silver
Autumn Sakiyama - silver
Jack McHugh - silver
Ali Beresnikow - gold

STAR 1
Kyleigh Smith - bronze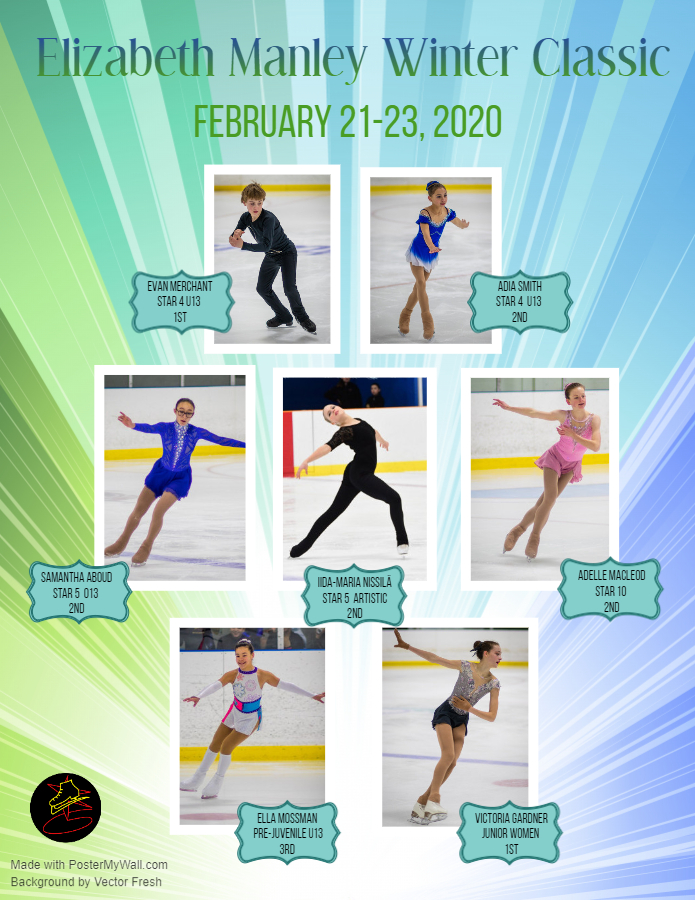 In the News
February 20, 2020
Check out this feature in our local newspaper, Community Voice. Thank you to reporter Anil Jhalli for spreading the word about our Love to Skate competition!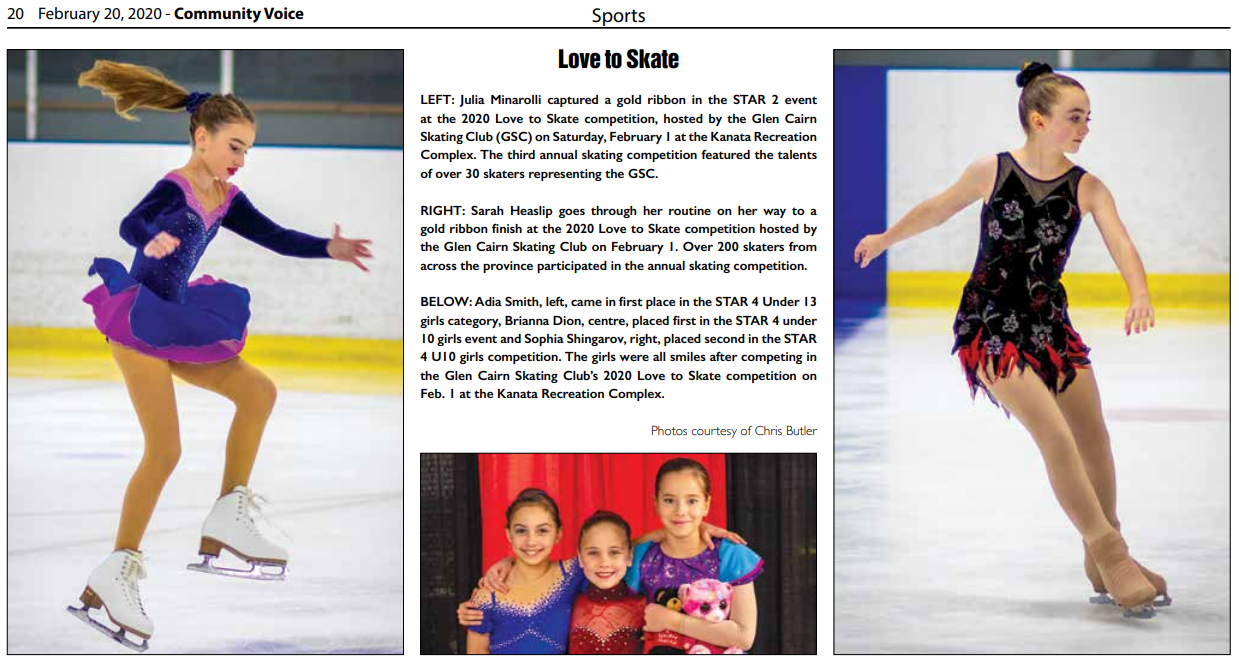 Brampton Flower City Invitational
February 7-9, 2020
Glen Cairn Skating Club congratulates everyone who participated in this Super Series competition, with a special mention to our podium placers!
STAR 7 Men
Mateen Zabihi = 3rd place
STAR 5 Women U13
Iida-Maria Nissilä = 1st place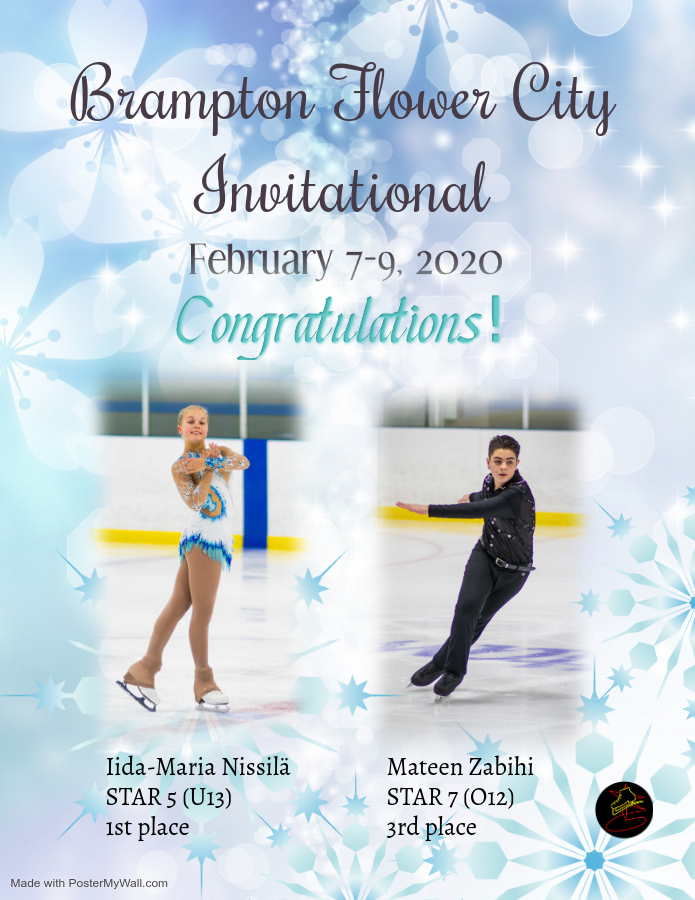 Love to Skate
February 1, 2020
Glen Cairn Skating Club was proud to host the Love to Skate competition at Kanata Recreation Complex. We would like to thank everyone who volunteered to make this event a huge success! From the ticket table to the podium, from registration to music, and from carpentry to food preparation, dozens of our club members stepped up to assist in making this event the most smoothly-run hosted event we have had to-date. We have a lot to be proud of: not only did we have helpers young and old in yellow volunteer ribbons cheerfully assisting guests, competitors and officials from dawn to dusk; we also made an excellent showing on the podium with 34 of our own skaters competing in this event. Bravo to everyone on a job very well done!

Congratulations to everyone who skated at this event, with a special mention to our top finishers:
STAR 4 Girls (U10)
Brianna Dion - 1st place
Sophia Shingarov - 2nd place
STAR 4 Girls (U13)
Adia Smith - 1st place
STAR 4 Boys (U13)
Evan Merchant - 1st place
STAR 4 Girls (O13)
Naomi Faria - 3rd place
STAR 3
Alexavier Kirby - SILVER
Stephanie Uzea - SILVER
Ruby Finan - SILVER
Alina Wen - SILVER
Richard Zhao - GOLD
Emma Stone - GOLD
Sarah Heaslip - GOLD
STAR 2
Ethan Stone - BRONZE
Brooke Penney - BRONZE
Shankari Ramashan - BRONZE
Isabella Peng - BRONZE
Alysa Kozine - BRONZE
Megan Butler - SILVER
Vera Klimenko - SILVER
Amelia Rowe - SILVER
Autumn Sakiyama - SILVER
Hannah Kuriakose - SILVER
Jack McHugh - SILVER
Yara Zayed - SILVER
Ali Beresnikow - SILVER
Julia Minarolli - GOLD
STAR 1
Alena Zeng - BRONZE
Leila Chahabi - SILVER
Emma Batten - SILVER
Jade Smith - SILVER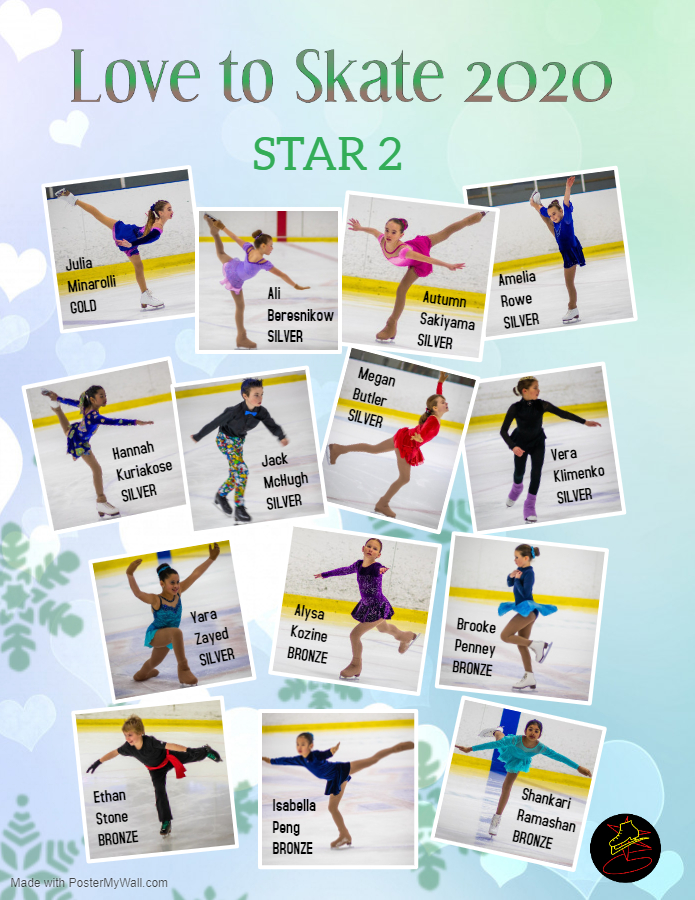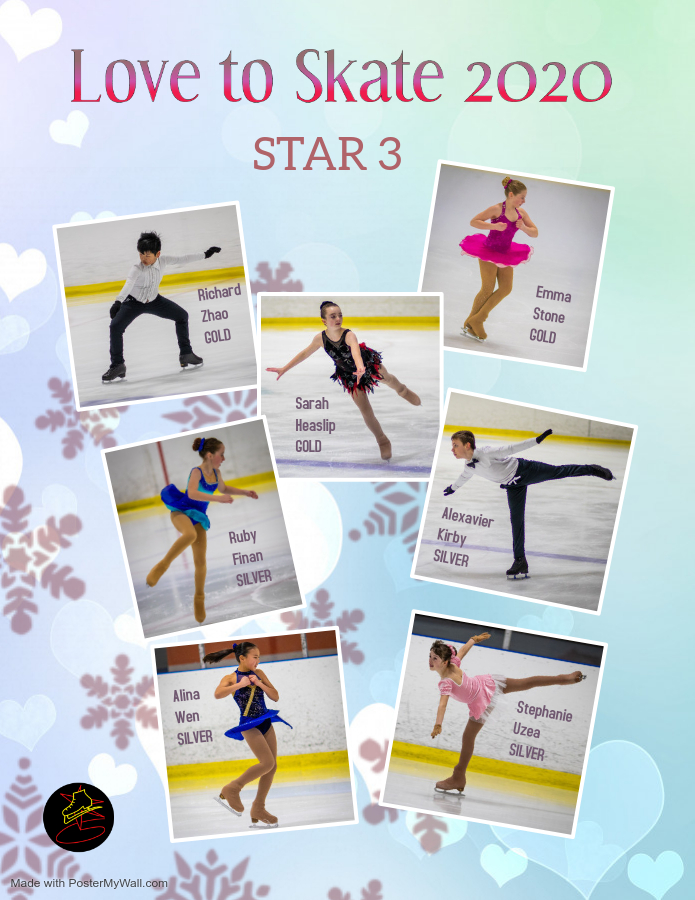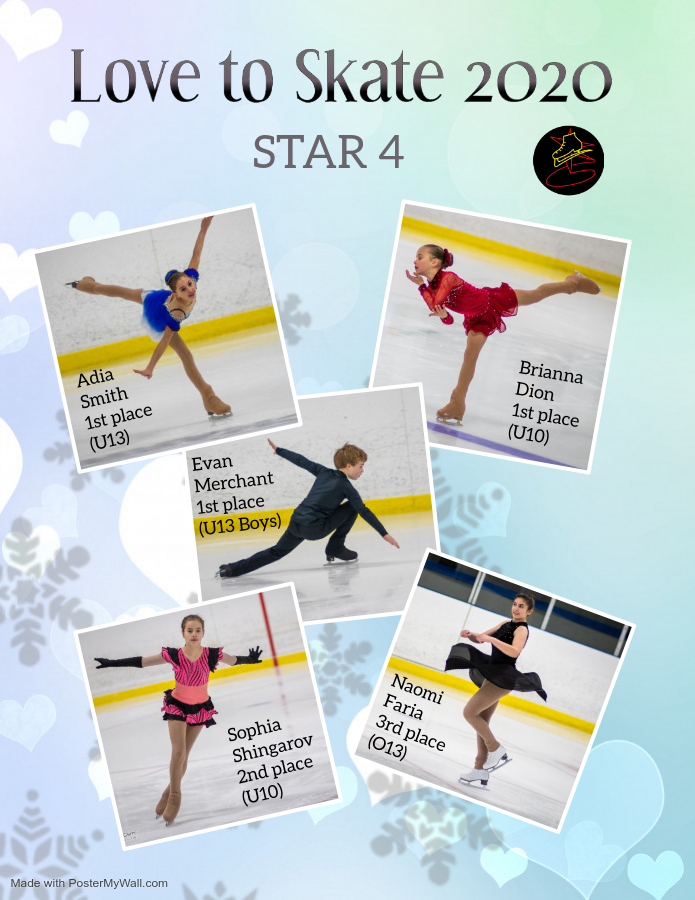 Super Series: 1000 Islands
January 17-19, 2020
Glen Cairn Skating Club had another good showing at the 1000 Islands Super Series competition in Brockville. Congratulations to everyone who competed, with a special mention to our podium placers:
Pre-Juvenile Women U13
Anna Korchinski = 3rd place
STAR 10 Women
Adelle MacLeod = 1st place
STAR 9 Women
Madison McAllister = 3rd place
STAR 8 Women
Rafie Salim = 2nd place
STAR 6 Women
Laura Jin = 1st place
STAR 5 Women O13
Grace Smith = 1st place
Samantha Aboud = 2nd place
STAR 4 Boys U13
Evan Merchant = 2nd place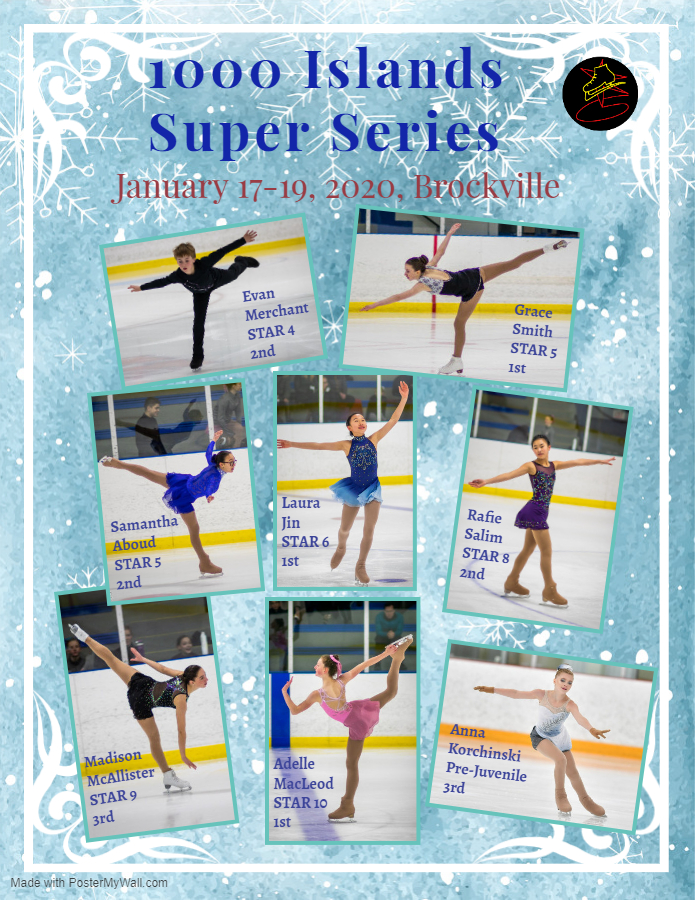 Arnprior Winterfest
January 11-12, 2020
Glen Cairn Skating Club would like to congratulate our STAR 1-4 skaters who participated in this competition. We are proud to share the names of our skaters who earned BRONZE, SILVER, and GOLD ribbons (STAR 1, 2 & 3) and those who made the podium (STAR 4) at this event:

STAR 1
Alena Zeng: BRONZE
Emma Batten: SILVER
Jade Smith: BRONZE

STAR 2
Ali Beresnikow: SILVER
Alysa Kozine: BRONZE
Amelia Rowe: SILVER
Hannah Kuriakose: SILVER
Isabella Peng: BRONZE
Jack McHugh: BRONZE
Julia Minarolli: SILVER
Megan Butler: BRONZE
Vera Klimenko: SILVER
Yara Zayed: SILVER

STAR 3
Adia Smith: GOLD
Brianna Dion: GOLD
Emma Stone: GOLD
Richard Zhao: SILVER
Ruby Finan: GOLD
Sarah Heaslip: SILVER
Stephanie Uzea: GOLD

STAR 4 Boys U13
Evan Merchant = 1st place
STAR 4 Girls O13
Erin Jones = 3rd place
Naomi Faria = 2nd place