Academy Training
STAR 3-6 Academy Training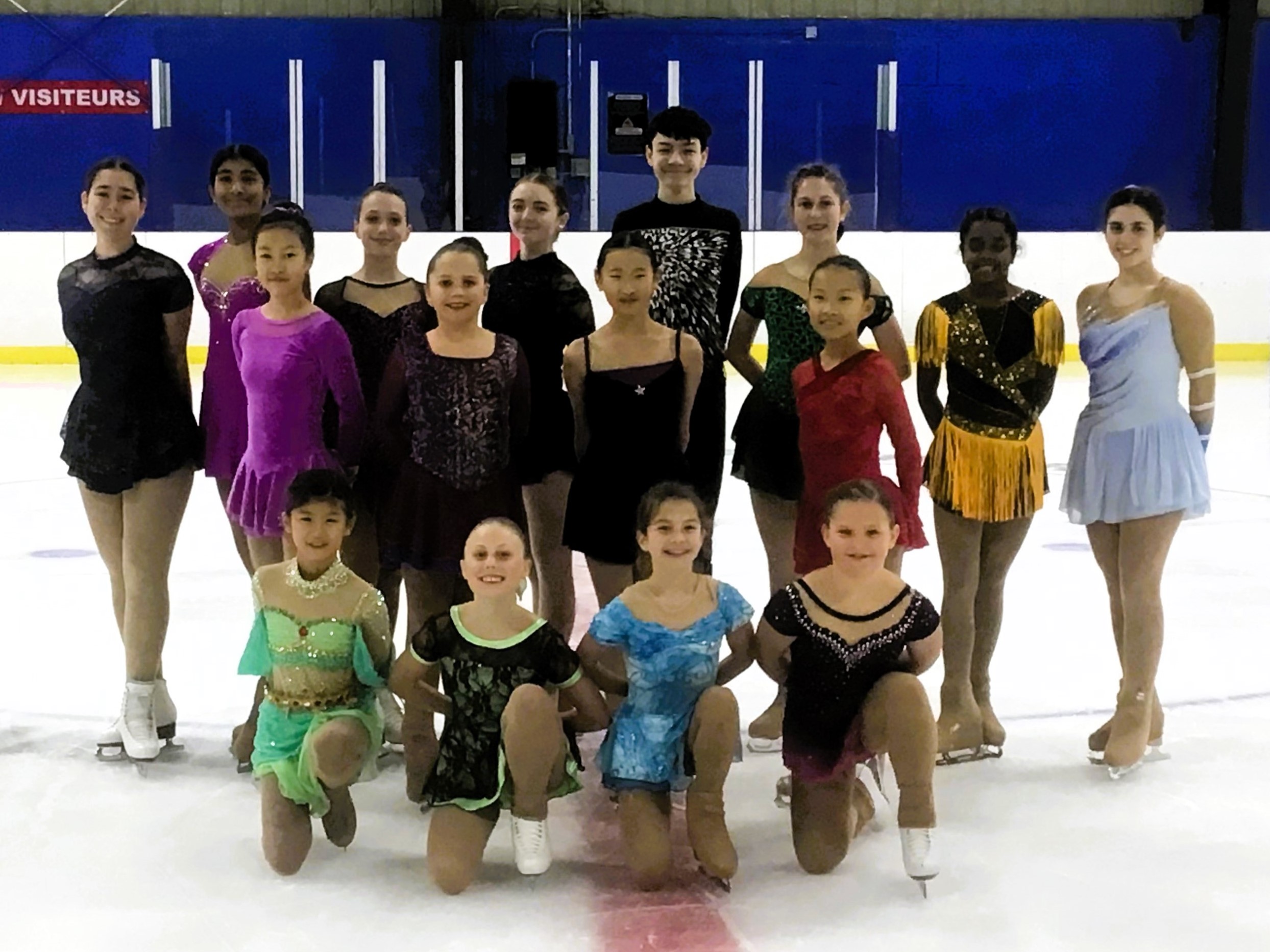 This is a developmental program to enhance skating quality for STAR 3-6 competitions. These sessions are offered every Sunday to the STAR 3-6 skaters as an addition to their regular skating days. Skaters must be registered for a minimum of 2 days (not including the STAR 3-6 Academy session) and must be actively competing in Freeskate at STAR 3-6, Pre-Juvenile or Juvenile levels to be eligible. This is a coach-led group session taught by various coaches on staff (and sometimes guest coaches). We will also provide performance sessions with feedback from evaluators so that the skaters learn how to compete/skate on clear ice.
The training will include these key components weekly to intensify your skater's progress and prepare them for the next level:
Jump Development
Spinning to Success
Footwork and Turns
Field Moves and Fun Stuff
Interpretation
Choreography
Performance Ice
Transitions and Linking Steps
Conditioning
Competition Must Knows
plus much more…
Please ask your coach if this program is right for your skater!
**Skaters must have their complete STAR 3 Freeskate. This is a progressive program, therefore registration closes 2 weeks after the season starts.**
STAR 7+ Academy Training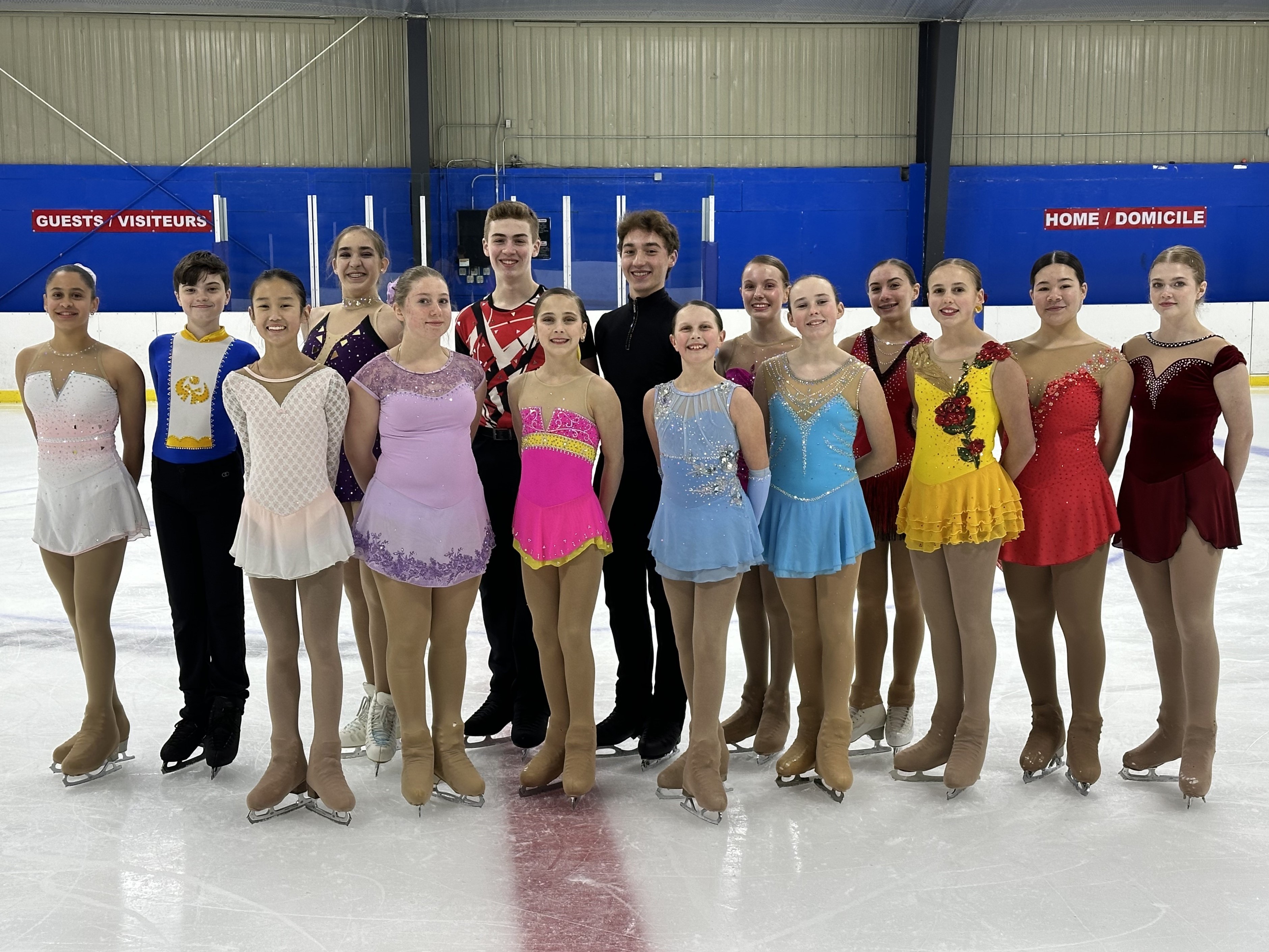 Designed for more advanced skaters at competition level STAR 7 and up, these sessions are held every Thursday in addition to a minimum of 3 other registered sessions. Sessions are a combination of group-led and individual coaching with a total of 110 minutes of ice. These skaters must be working and actively competing on Provincial Series Freeskate STAR 7 through GOLD level or Sectional Series Freeskate Pre-Novice and up competitions.
**Skaters must have their complete STAR 7 Freeskate. This is a progressive program, therefore registration closes 2 weeks after the season starts.**
2023-2024 STAR 7+ Academy Skaters