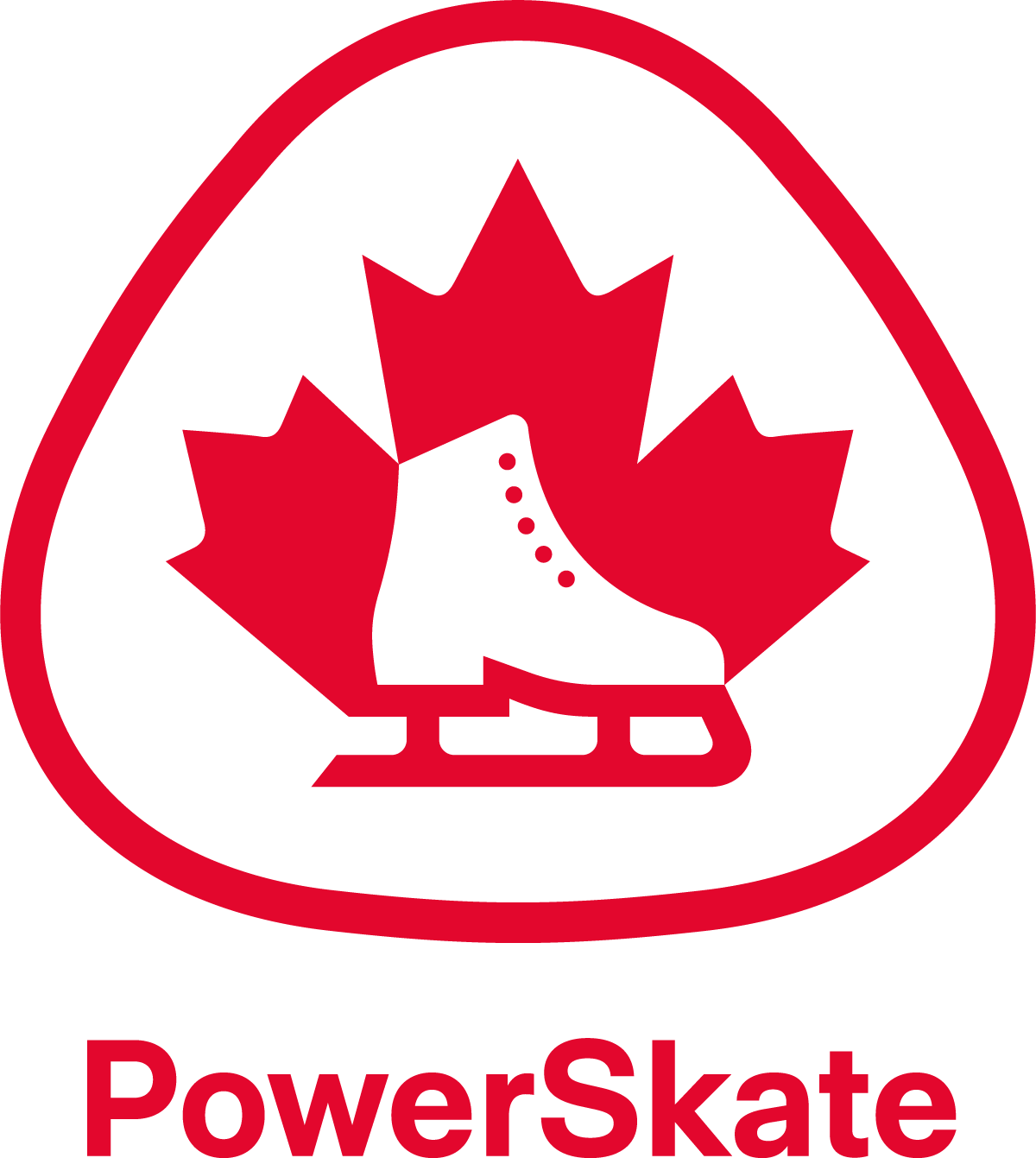 CanPowerSkate
This program focuses on balance, power, agility, speed and endurance skills, all of which are especially important for hockey and ringette players.
Skills, techniques and conditioning drills are taught in a progressive format that emphasize proper mechanical execution and also how the skills apply to game situations.

CanPowerSkate provides an alternative to figure skating and is an excellent complement for those athletes playing on hockey or ringette teams. Its unique skill award program provides incentives and motivation for skaters to continue to achieve.
CanPowerSkate is geared to skaters who already have basic forward and backward skating skills (they must be able to skate the length of the rink using alternate strides) and are able to stop on command without use of the boards. For safety reasons participants should wear full hockey/ringette equipment that is CSA approved. The coach to skater ratio is 1:10.
In order to register, skaters must have one year of experience in hockey/ringette and have passed a CanSkate level 3 program, or if they haven't taken CanSkate before, be able to:
Push with both feet
Skate backwards with control and forwards with speed
Stop independently forwards and backwards
Complete a one foot glide on each foot moving forward over a distance of 10 feet