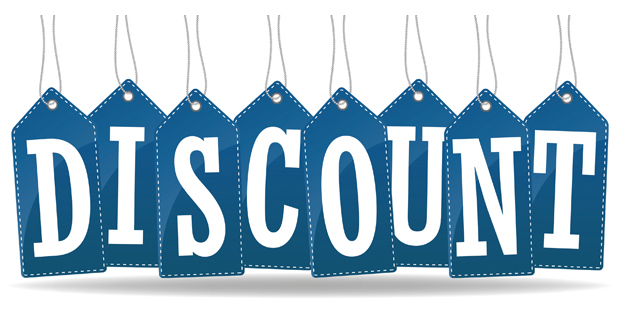 Special Event Package
Register for all 5 on-ice special events and receive $5 off the cost of each session.
Off-ice Sessions
Register for both terms of the off-ice sessions and receive $10 off each session.
Volume Discount
When registering, if you spend in excess of $1,500, you will receive a 10% discount.