Our
STAR
SKATE Dance Coaches
Sessions with our STARSkate dance coaches are arranged through our STARSkate coaches.
Jamie Britton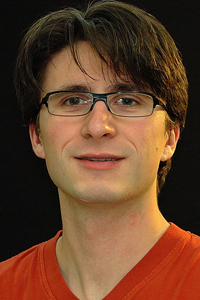 Coaching Philosophy
My coaching philosophy is to aid in the development of each individual's skills both on and off the ice. To do this, I focus on fundamental skills and assisting each skater to surpass their own expectations of themselves by working with them until they have the confidence, perseverance and drive to attain more.
Coaching & Partnering Experience
- 12yrs coaching experience
- 13 years coaching competitive Dance teams up to the Senior international level.
- Coached National medalists up to the Novice level
- 11 years specializing in stroking and basic skating skills.
- Conducted eight dance seminars, four Grassroot seminars, and been a guest coach at four all-male seminars
- Nineteen years partnering dances (from Preliminary to Diamond dances)
Officiating
Provincial Level Ice-Dance Technical Specialist

Certification
National Level (Old NCCP Level 3, Partial Level 4)
Personal Skating Credentials
- International competitor at the Junior Dance level
- Seven time National Ice Dance competitor
- Coached by World champion (Paul Thomas) and also by: Darryl Vanluven, Shawn Winter, Murrey Carey, Holly Henderson and Lil Heming.
- Trained in Pierrefonds Quebec, Calgary Alberta, Barrie Ontario
Area of Specialization
Essential skating and dance technique for all levels.
Rob Ainsworth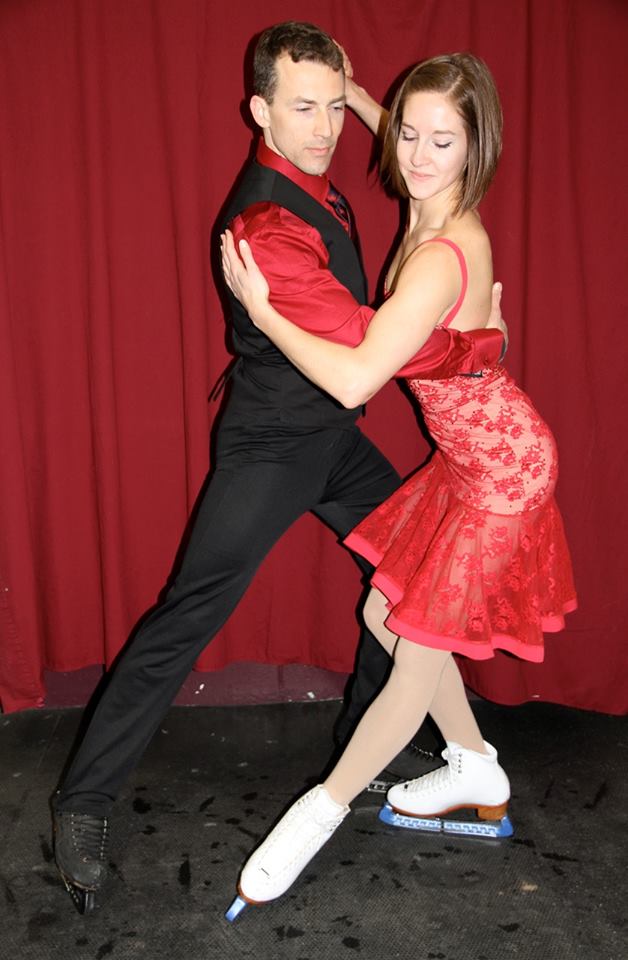 Coaching Philosophy
It is my desire as a coach not only to help my skaters strive for excellence, but also to encourage in them a love of dance. My coaching style emphasizes discipline and hard work without forgetting that skating is supposed to be fun.
Coaching & Partnering Experience
- Dance partnering 1999-2006, 2012-2013
- Coaching since 2013
Professional Certifications
- Bachelor of Education (2012)
- Member of the Ontario College of Teachers
- Primary Starskate Trained (2013)
- Canfitpro certified Personal Trainer (2013-15)
Skating & Dance Background
- Competitive Ice Dance 1994-1999, reached Novice Competitive level
- Trained at the Minto Skating Club under Eric Loucks and Penny Mann
- Competitive Swing dancing: attended the Canadian Swing Championships three times, (2013-15)
- Argentine Tango. Assistant instructor, with Siempre Tango, Ottawa (2013-14)