Marie Palladini-Hamelin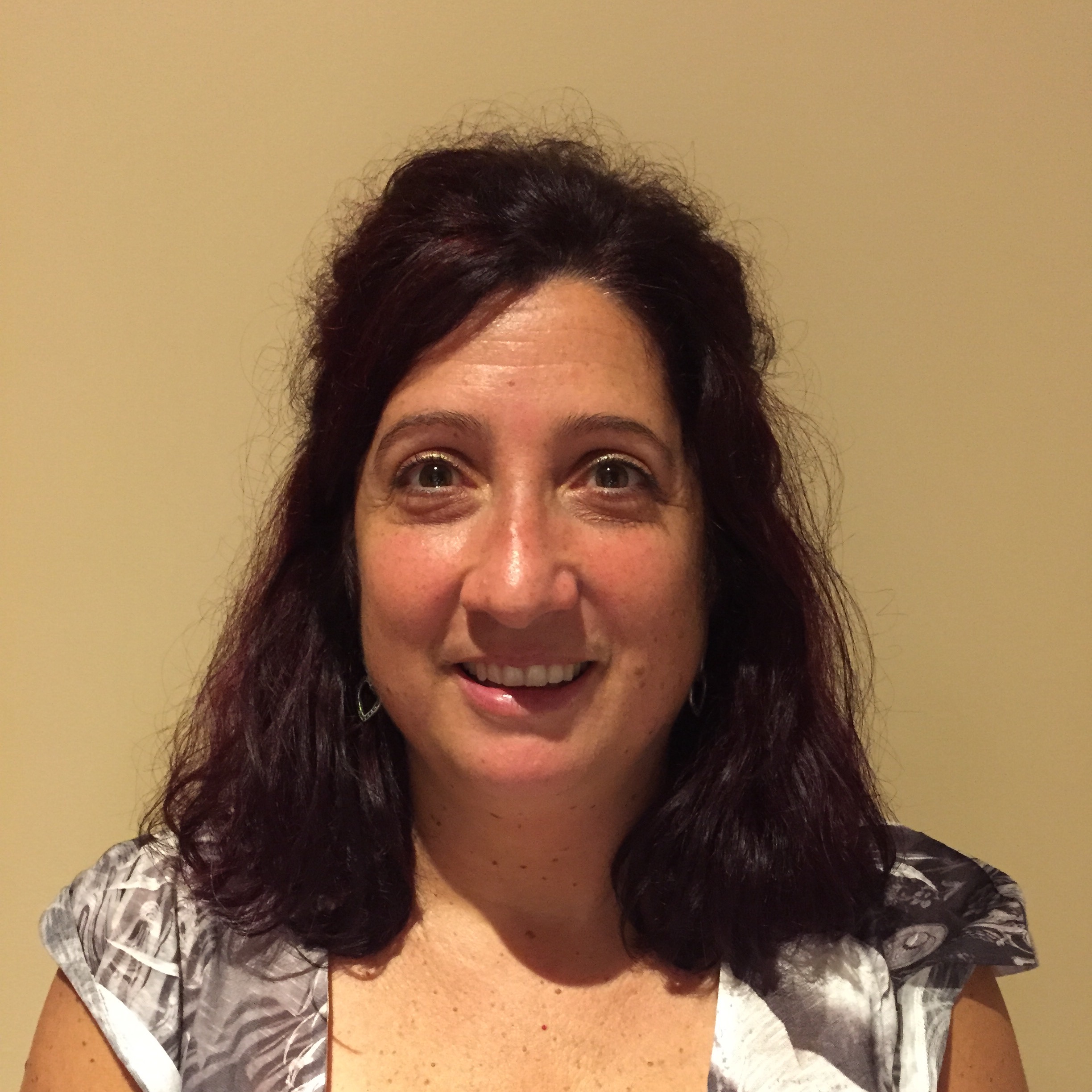 Coaching Philosophy:
To help young athletes reach their full potential as a skater while enjoying their time on the ice. The combination of my passion for the sport & support from parents, alongside the skater's dedication, commitment & desire to accomplish their goals...I believe any athlete can make their dreams come true:)
Coaching Credentials:
Certified National Coach/Level 3
Certified CanPower Coach
Gold CEP
Star 1-5 Skate Canada Assessor trained
Accomplishments:
Gold freeskate
Gold dance
Gold figures
Novice competitive singles & pairs
Available to Coach:
All levels & disciplines from Star 1 to Gold and competitive level skaters.
Paula Jones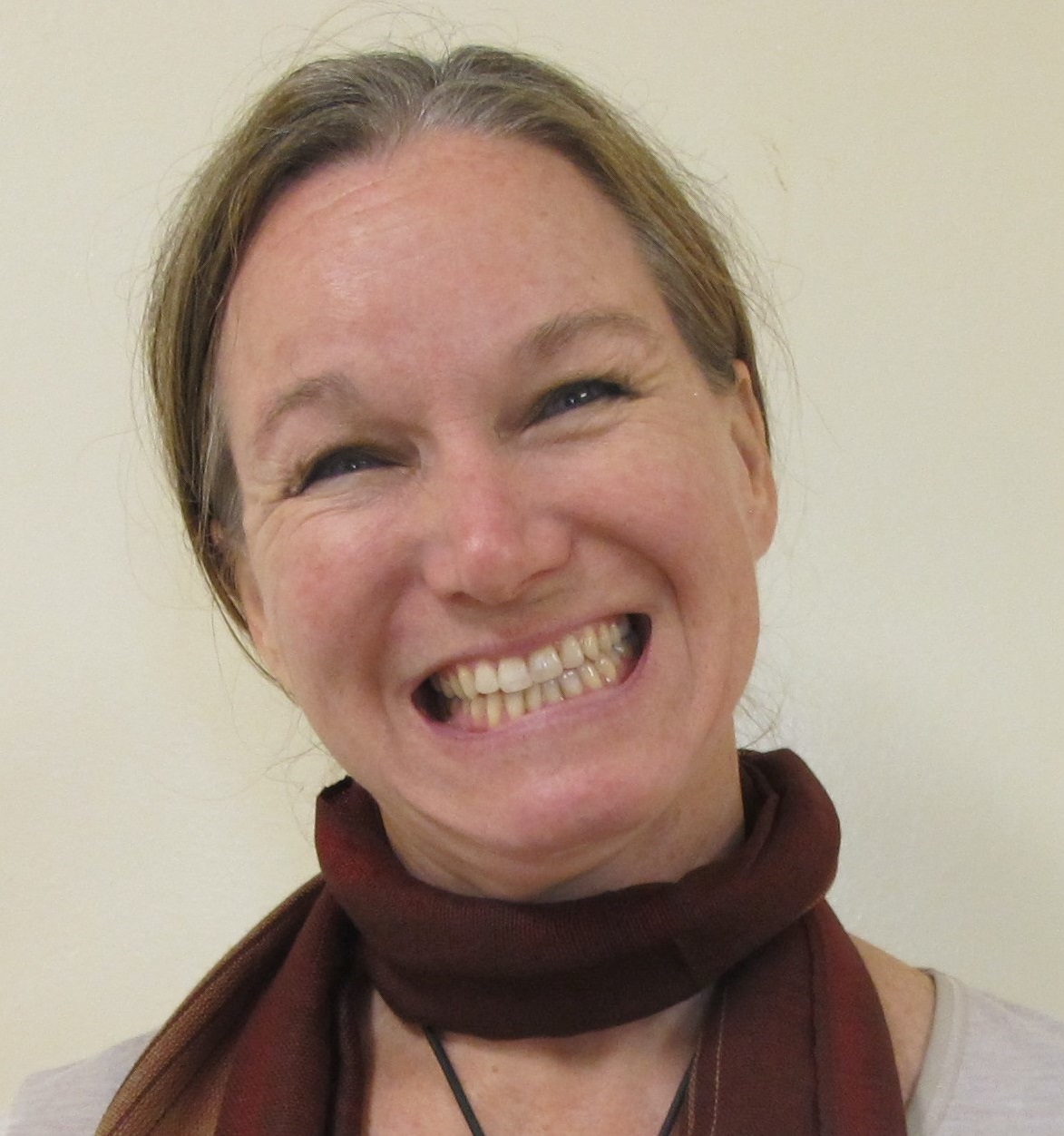 Experience:
18 yrs. coaching
Certification:
NCCP Level 1 Certified, Level 2 Theory
ISPC Dance, Singles, Adults
Certified CanPowerSkate
Teacher with the Upper Canada District School Board
Lisa Ross
Expeirence:
31 yrs. coaching
Certification:
NCCP Level 2 Certified - Singles, Level 3 Technical
Diploma in Recreational Leadership
Kathryn Cumming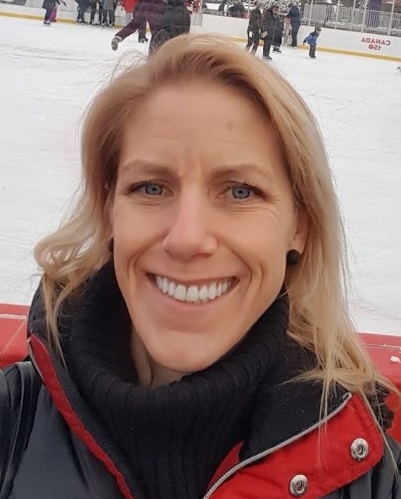 Coaching Philosophy:
My coaching approach is to allow children to gain confidence and technique by having fun, so that they learn implicitly and are motivated to accomplish their best.
Skating Experience/Tests:
Gold Figures
Gold Free Style
Gold Dances
Gold Skills
Sport Specific Off-Ice Training
Coaching Certifications:
Skate Canada Regional Coach (formerly NCCP level 1)
Partial certification - Skate Canada Provincial Coach Technical (formerly NCCP level 2)
StarSkate
Coaching Experience:
22 years