Top Content Title
This is an additional section to be able to add content
Holiday Showcase
December 19, 2021
Glen Cairn Skating Club hosted our annual Holiday Showcase at the Jack Charron Arena. This was a wonderful opportunity for parents, neighbours, family members and friends to come watch our skaters show off their solos and skating skills. Family members were invited to join their skaters after the event for a Family Fun Skate from 2-3pm.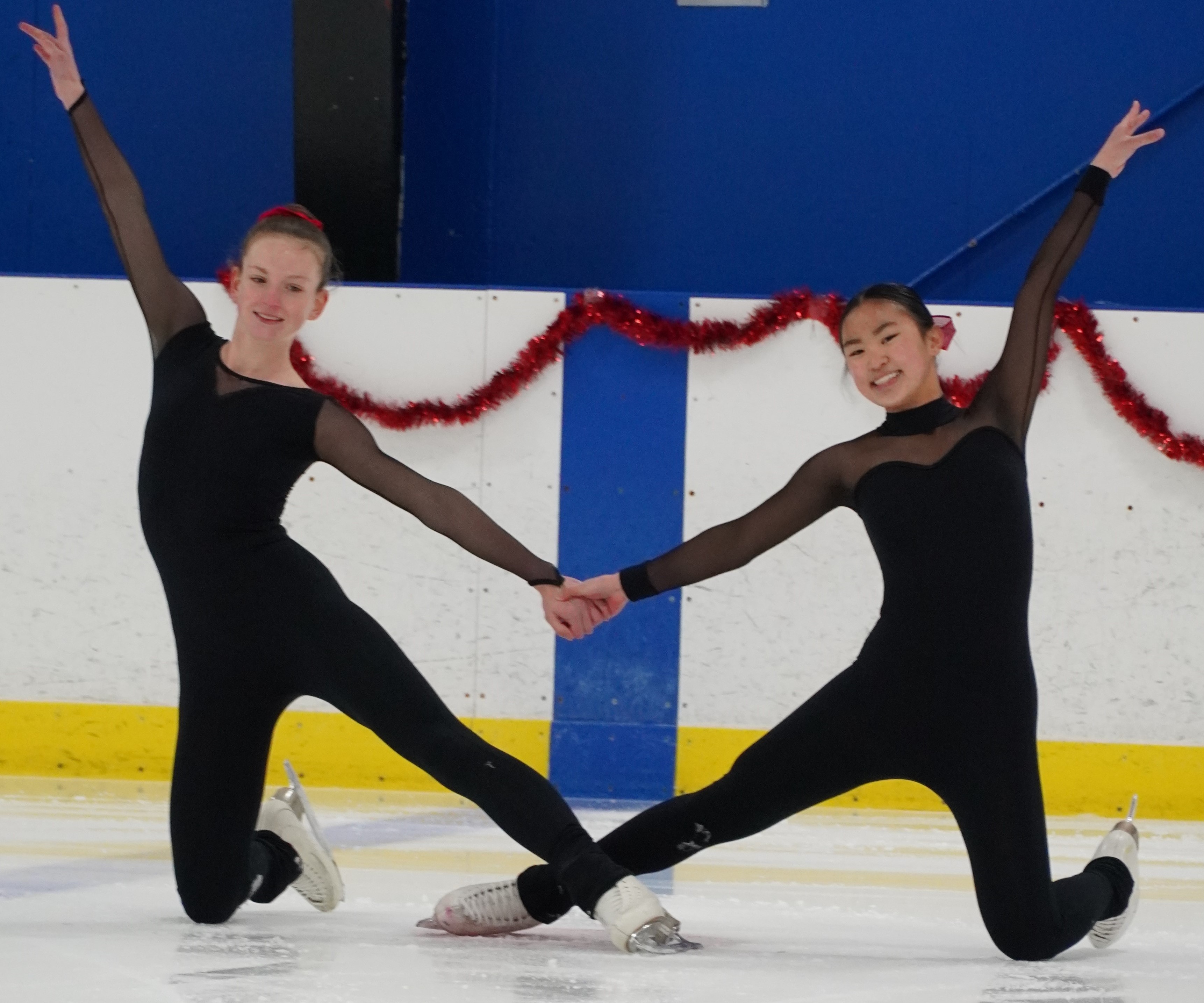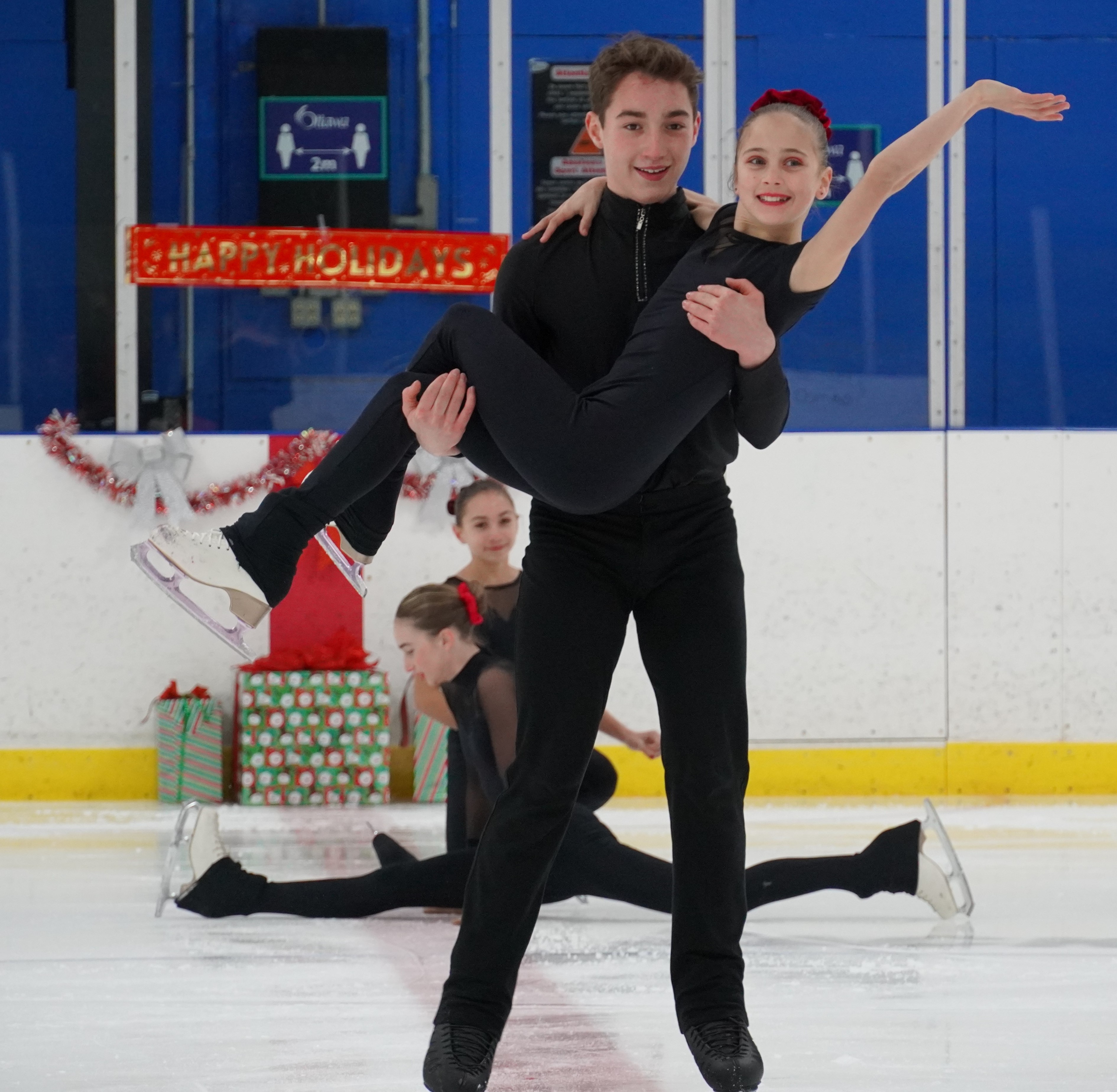 Skate Canada Challenge
December 1-5, 2021
Glen Cairn Skating Club is proud to announce that Makya Bertrand has qualified to compete at Skate Canada Challenge in Regina at the Pre-Novice Men level!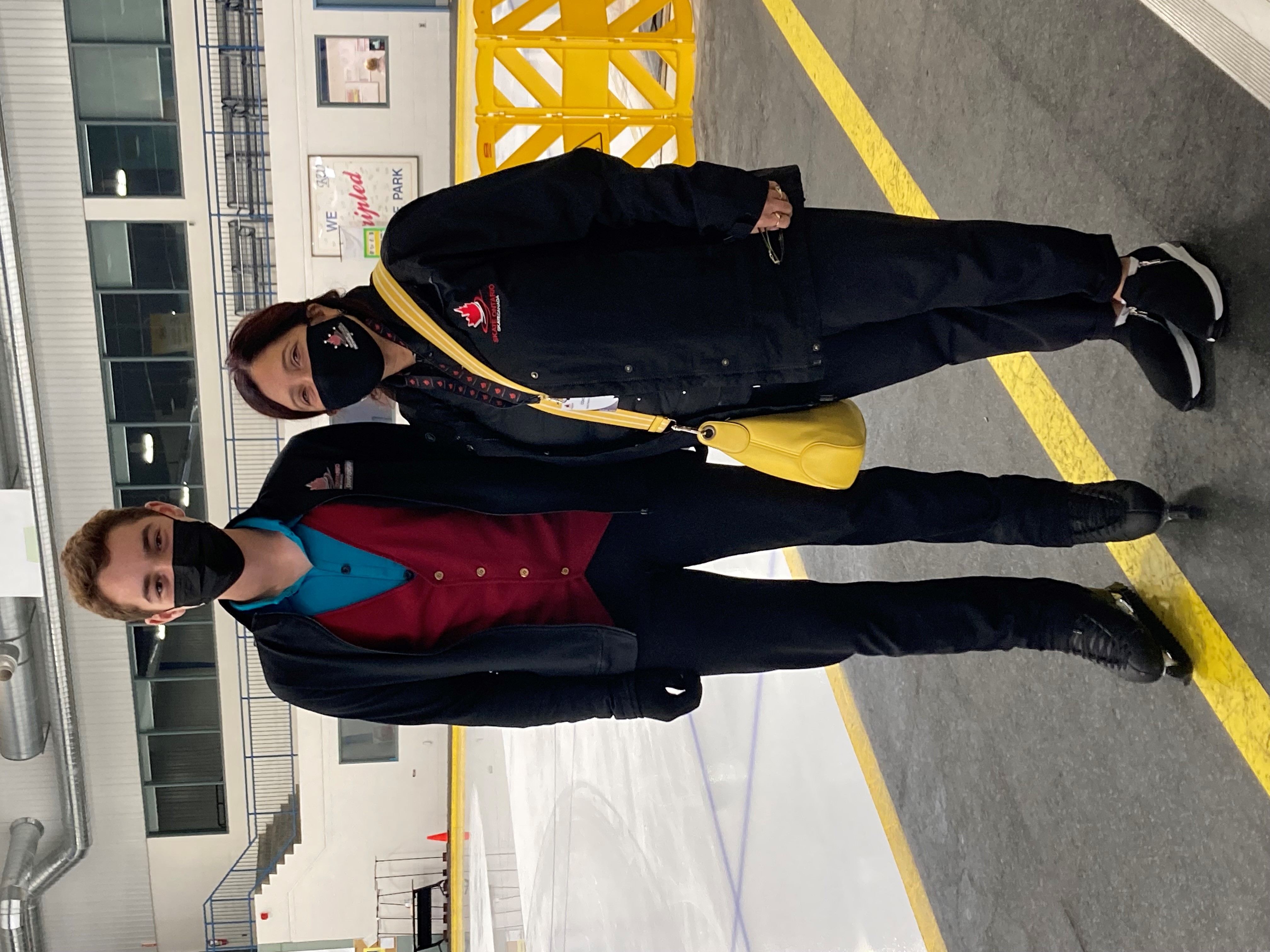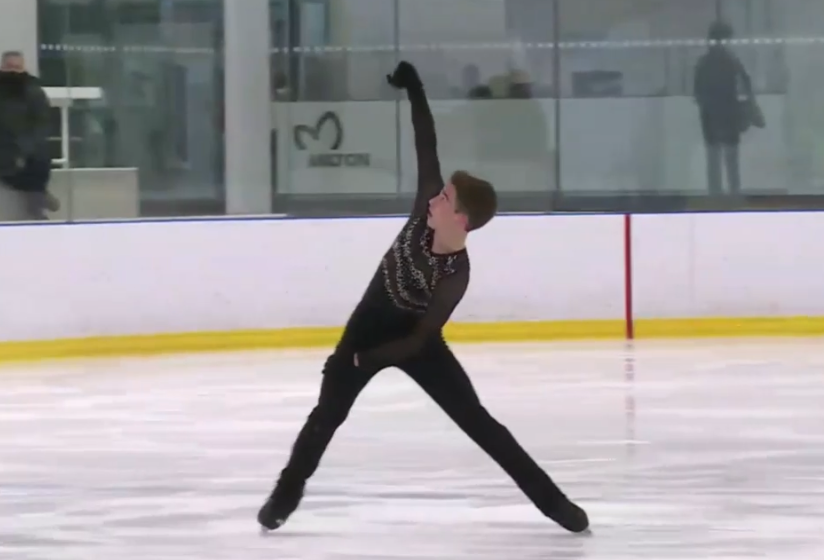 Mini-Seminar
September 11, 2021
Many thanks to World Level Coaches Paige Aistrop and Ernest Pryhitka from the Toronto Cricket, Skating and Curling Club, who helped us kick off the fall season with a Mini-Seminar at Jack Charron Arena.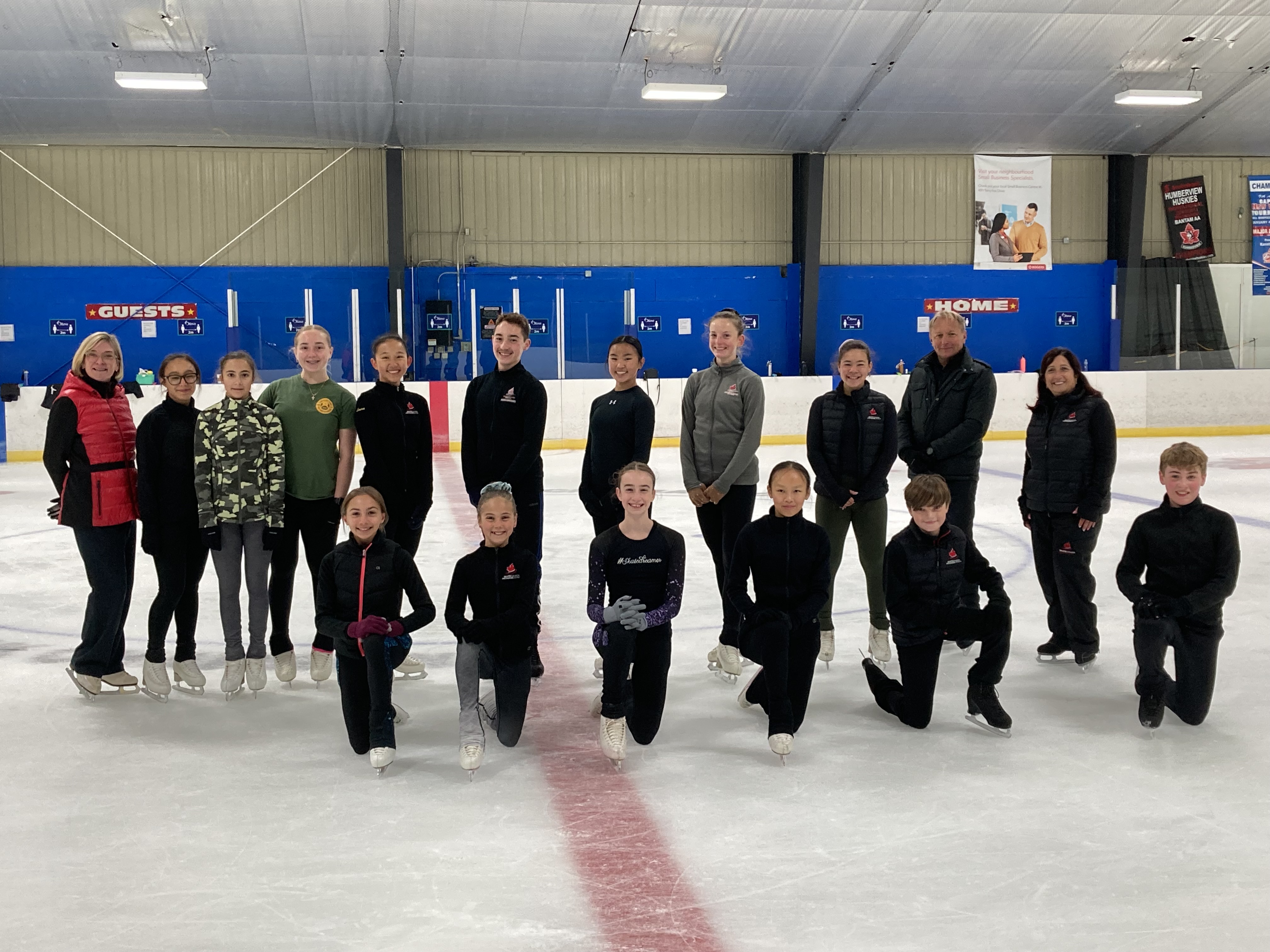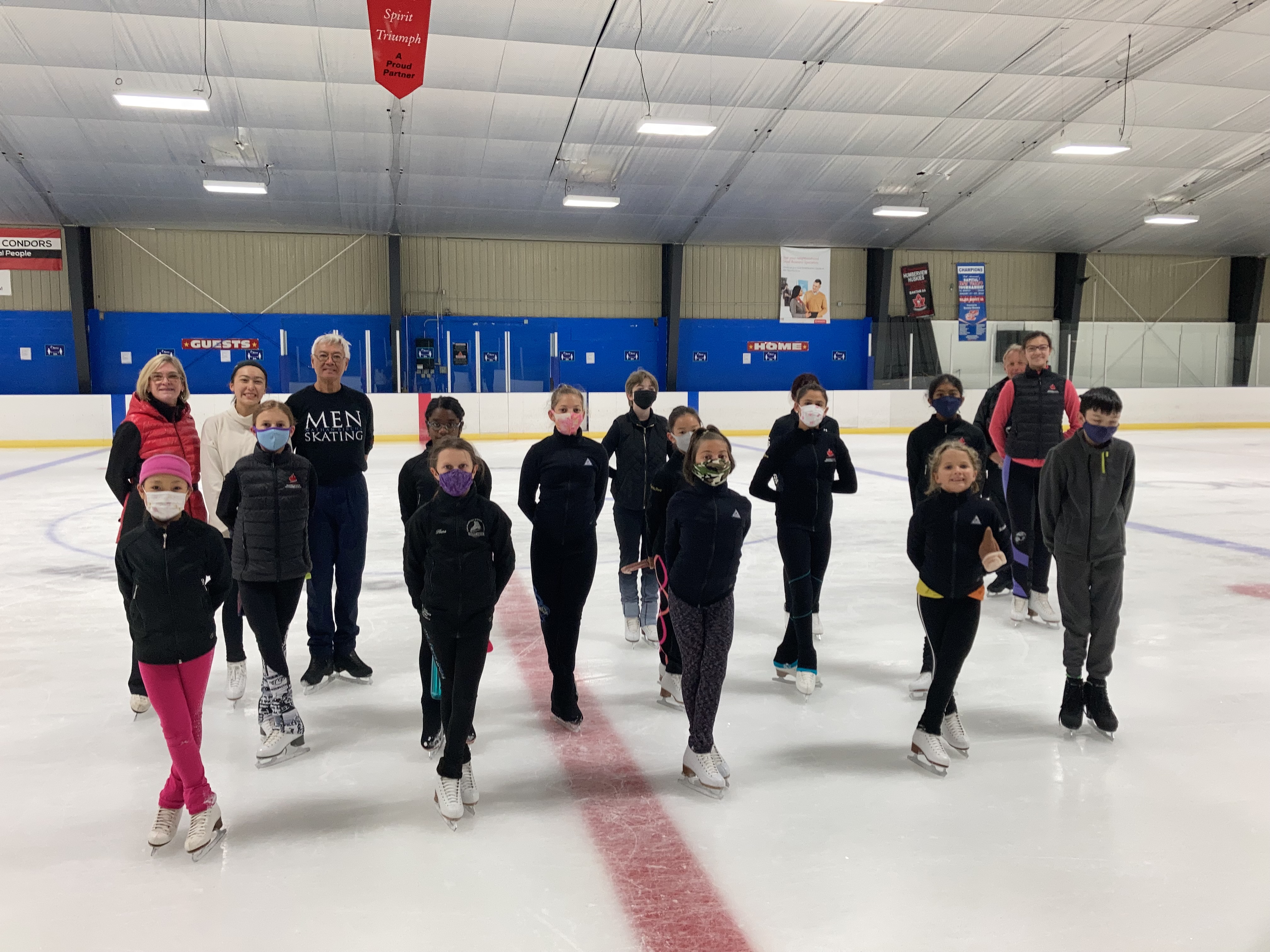 Bottom Content Title
This is an additional section to be able to add content