A Visit from Santa Claus
Look who stopped by on December 14 to try out his ice skates!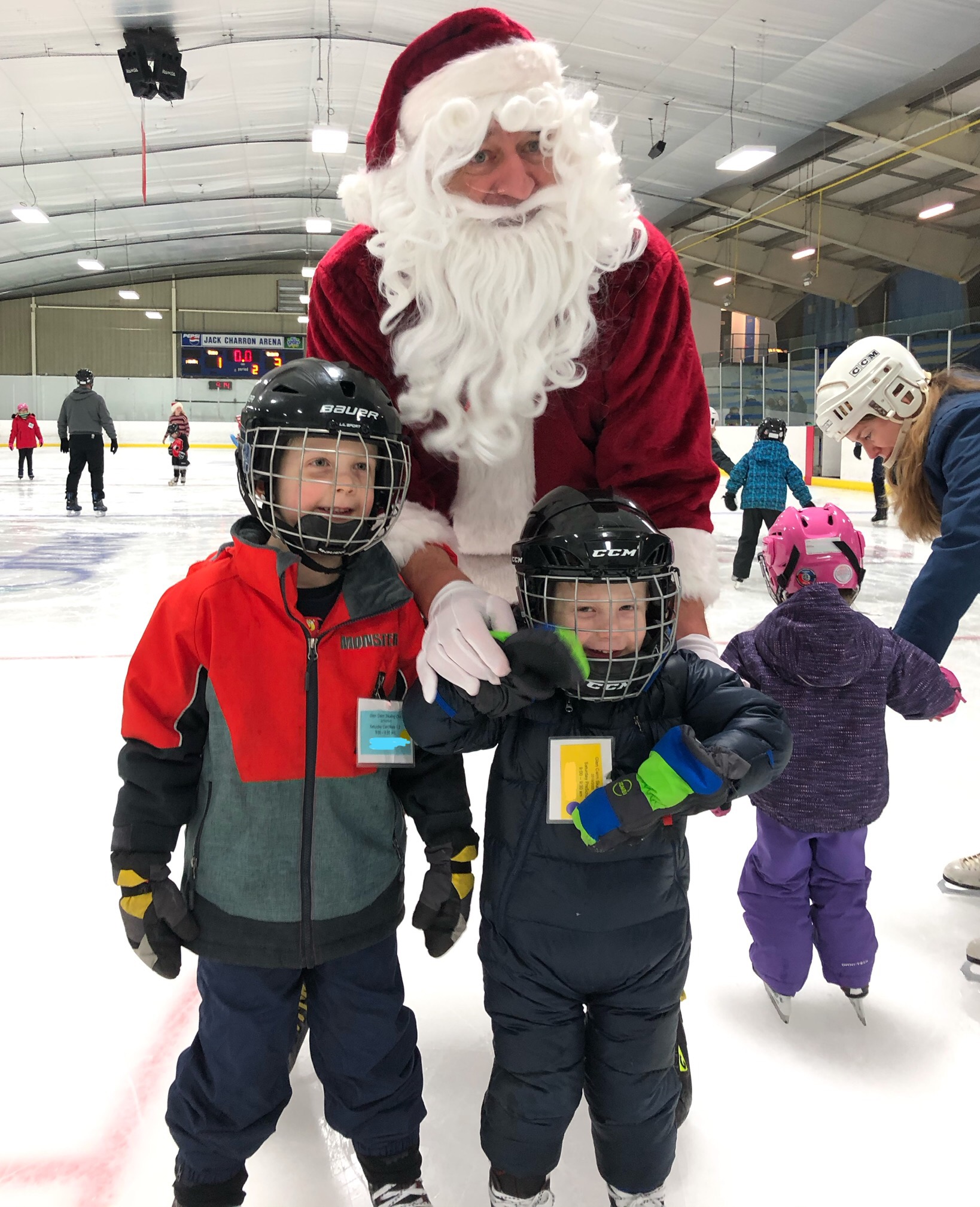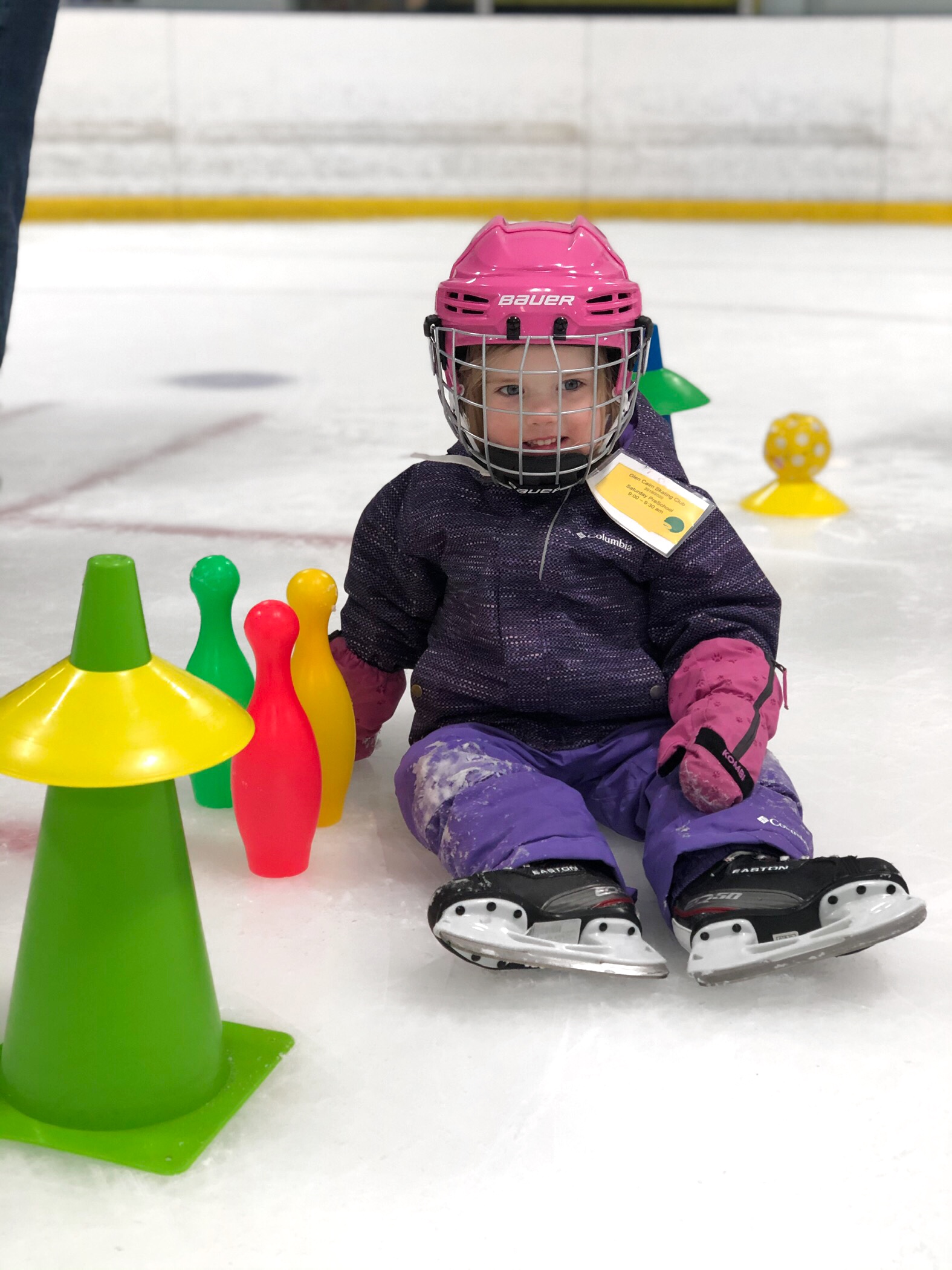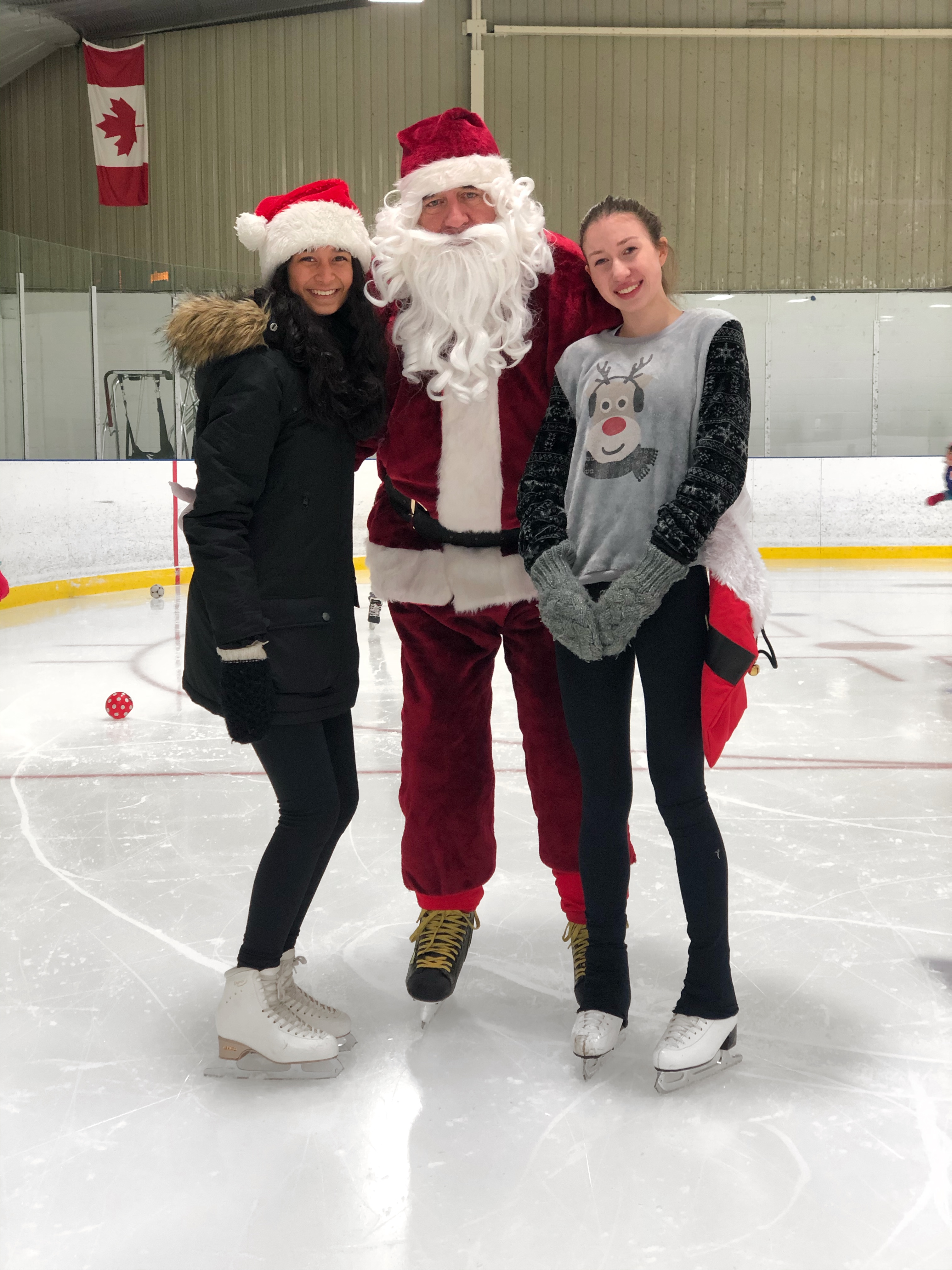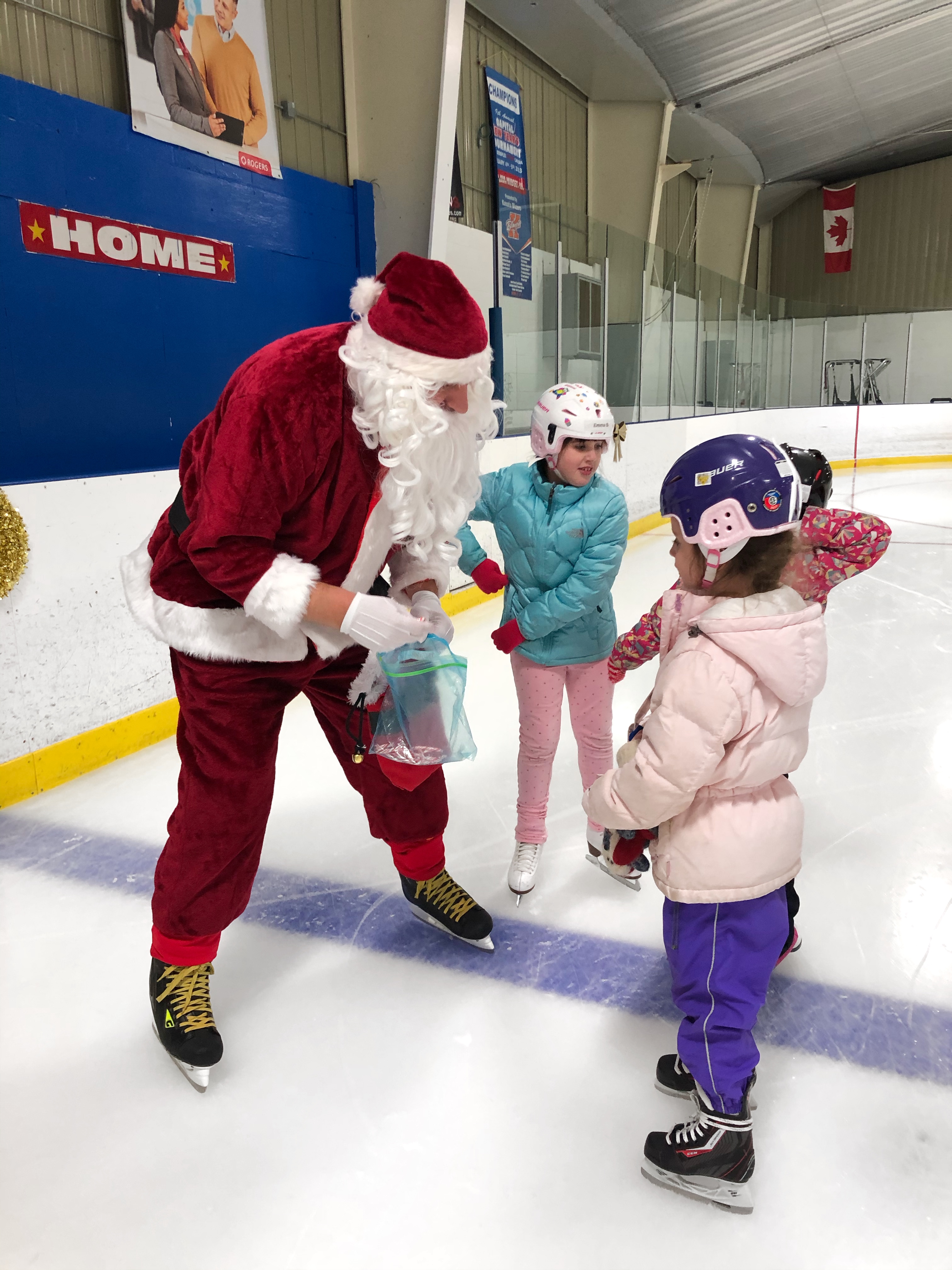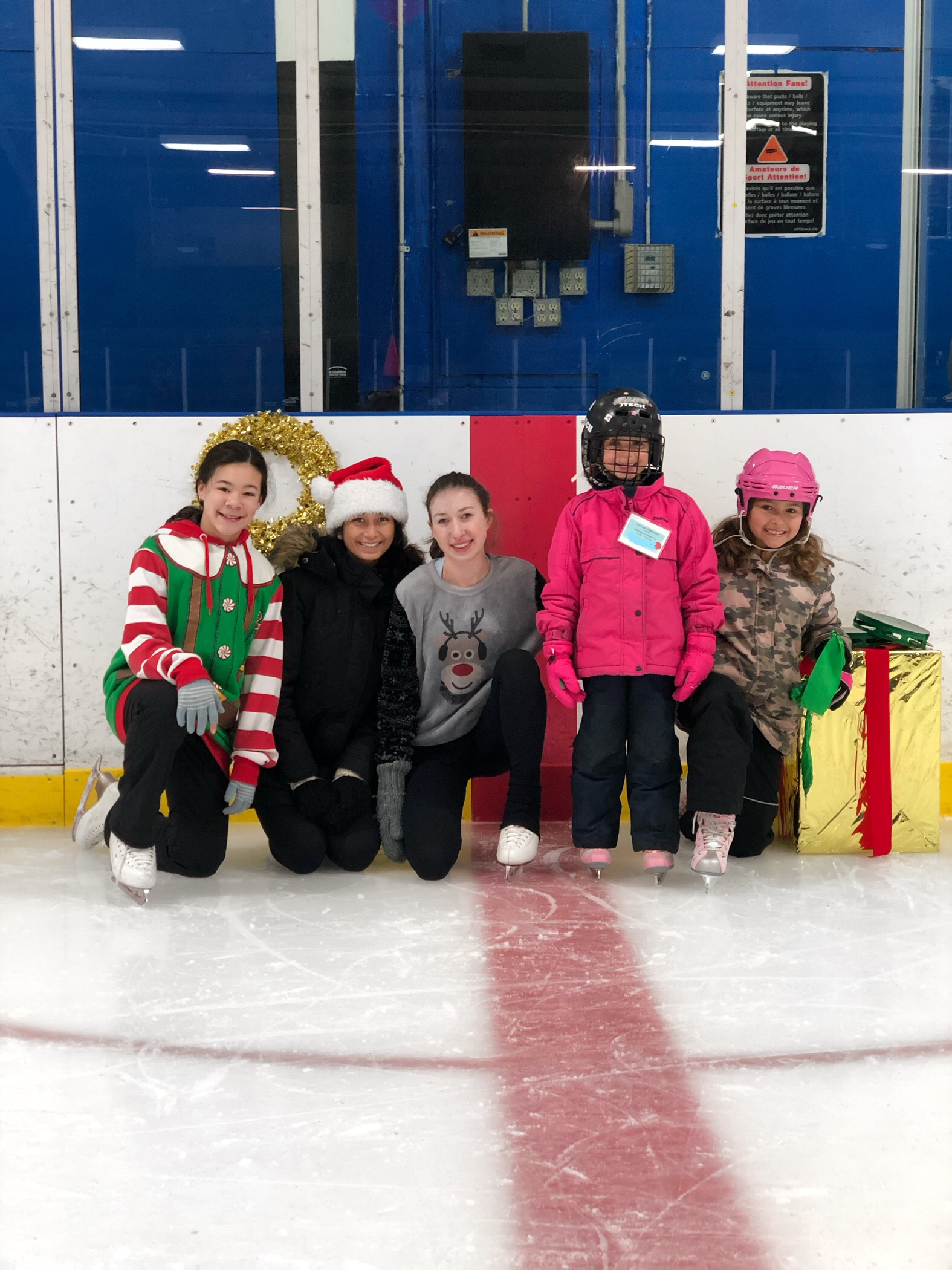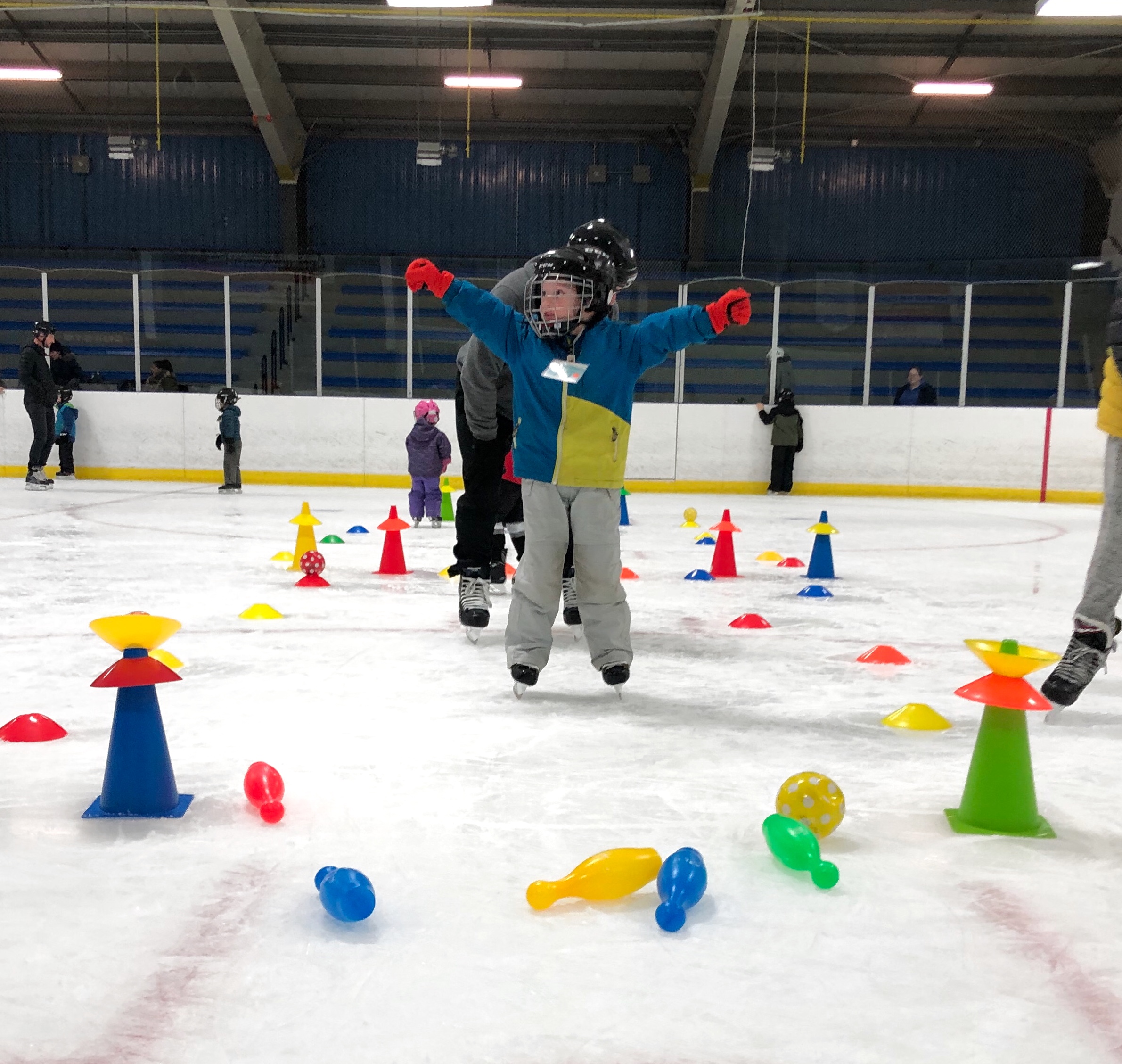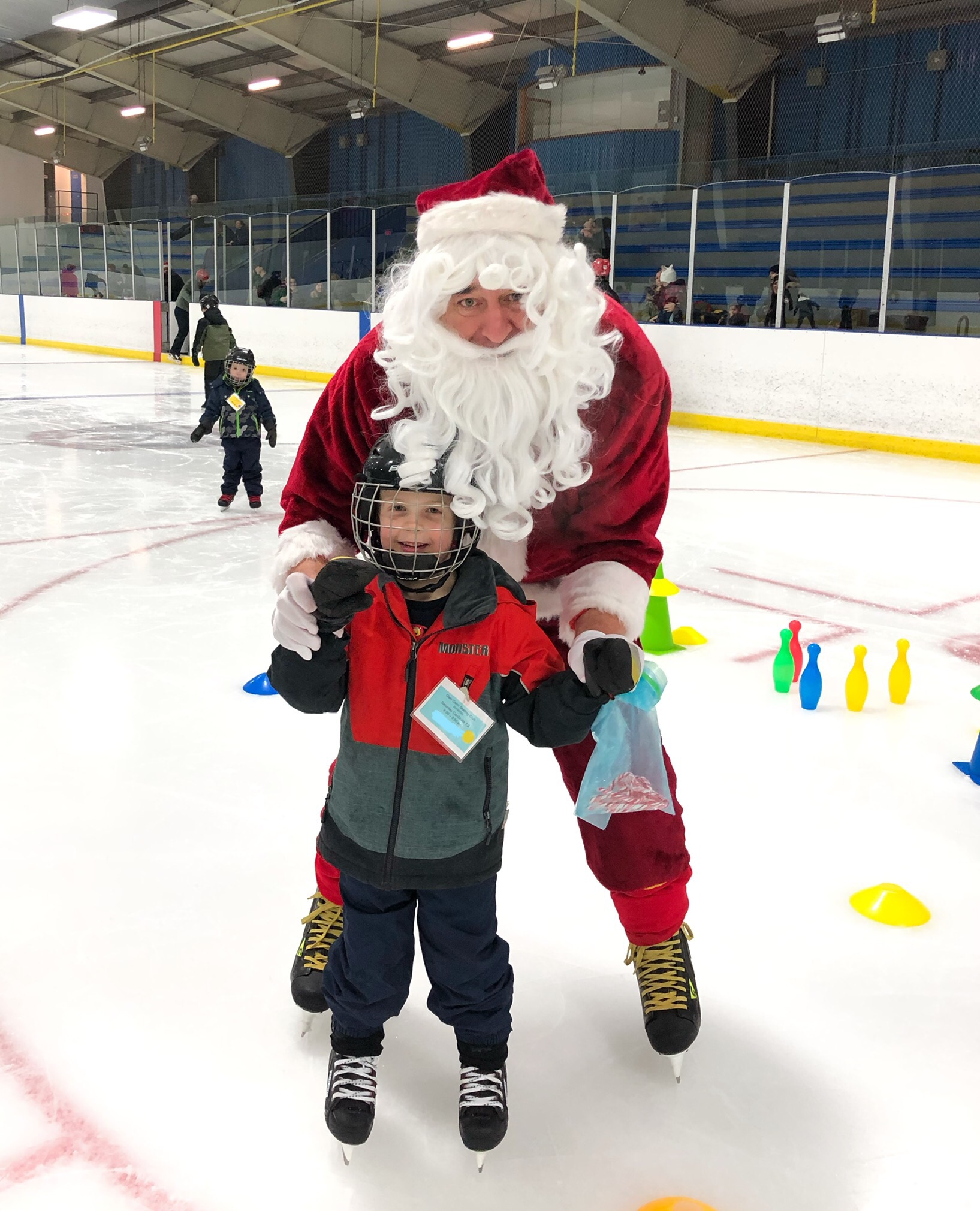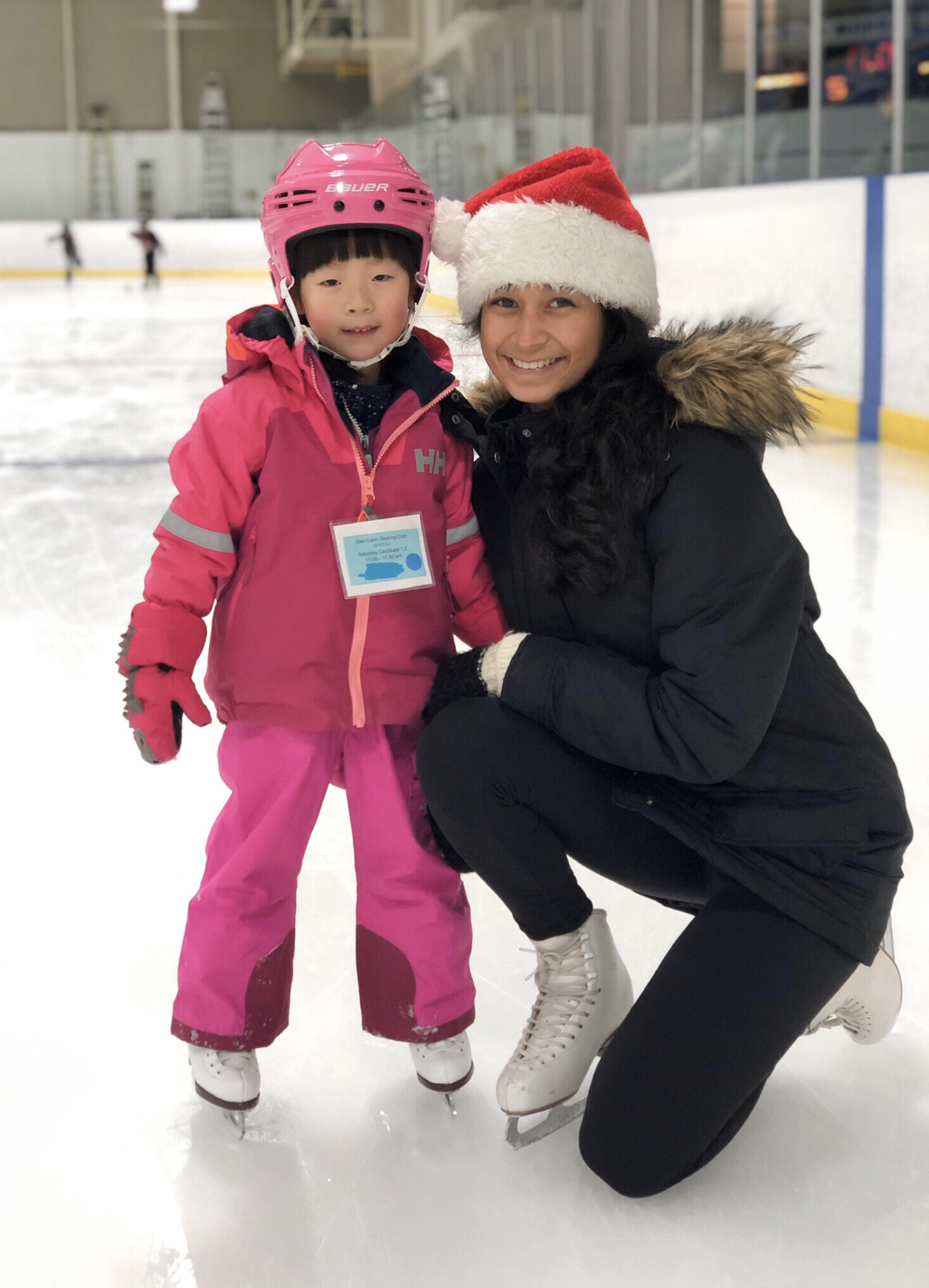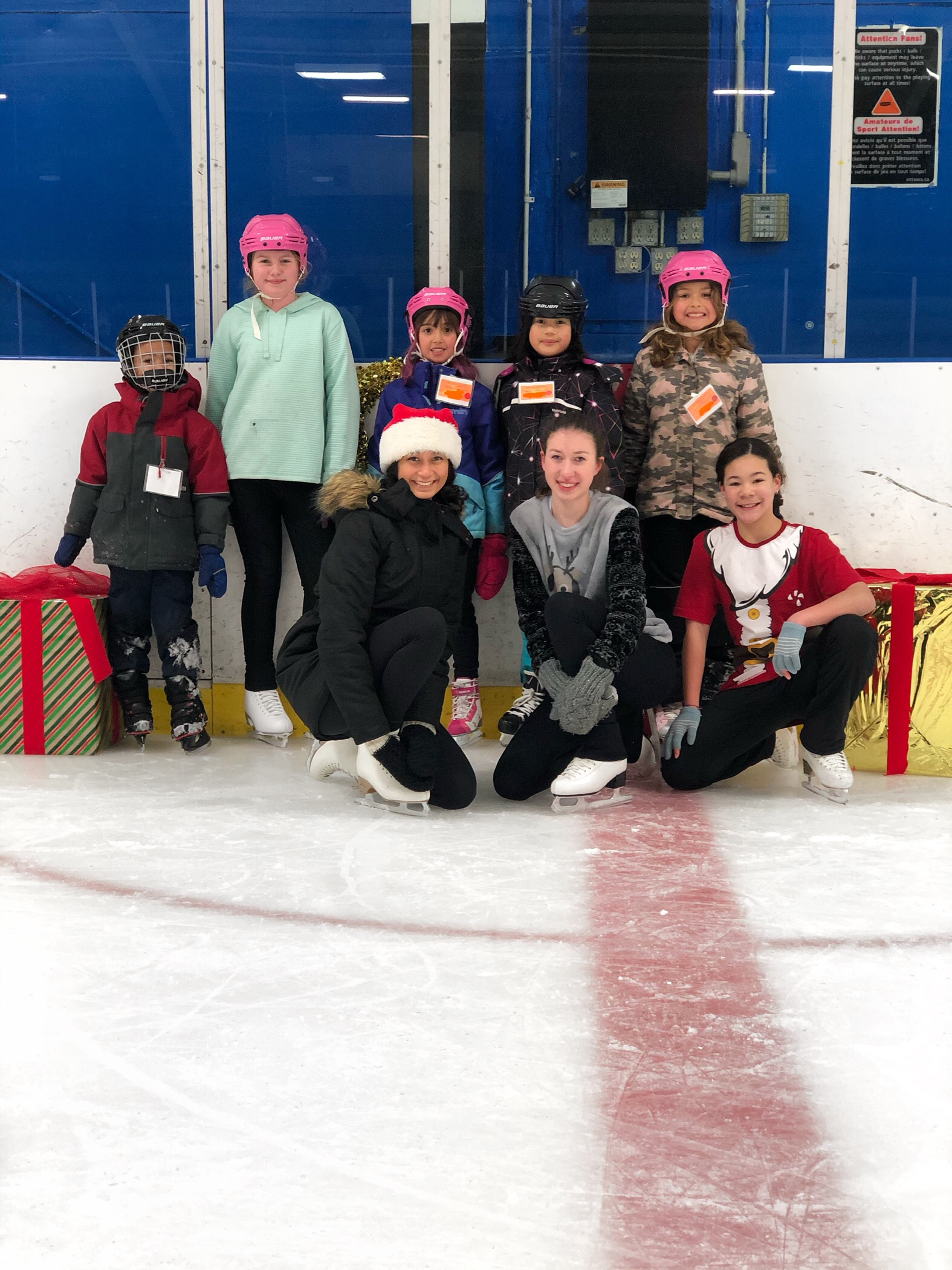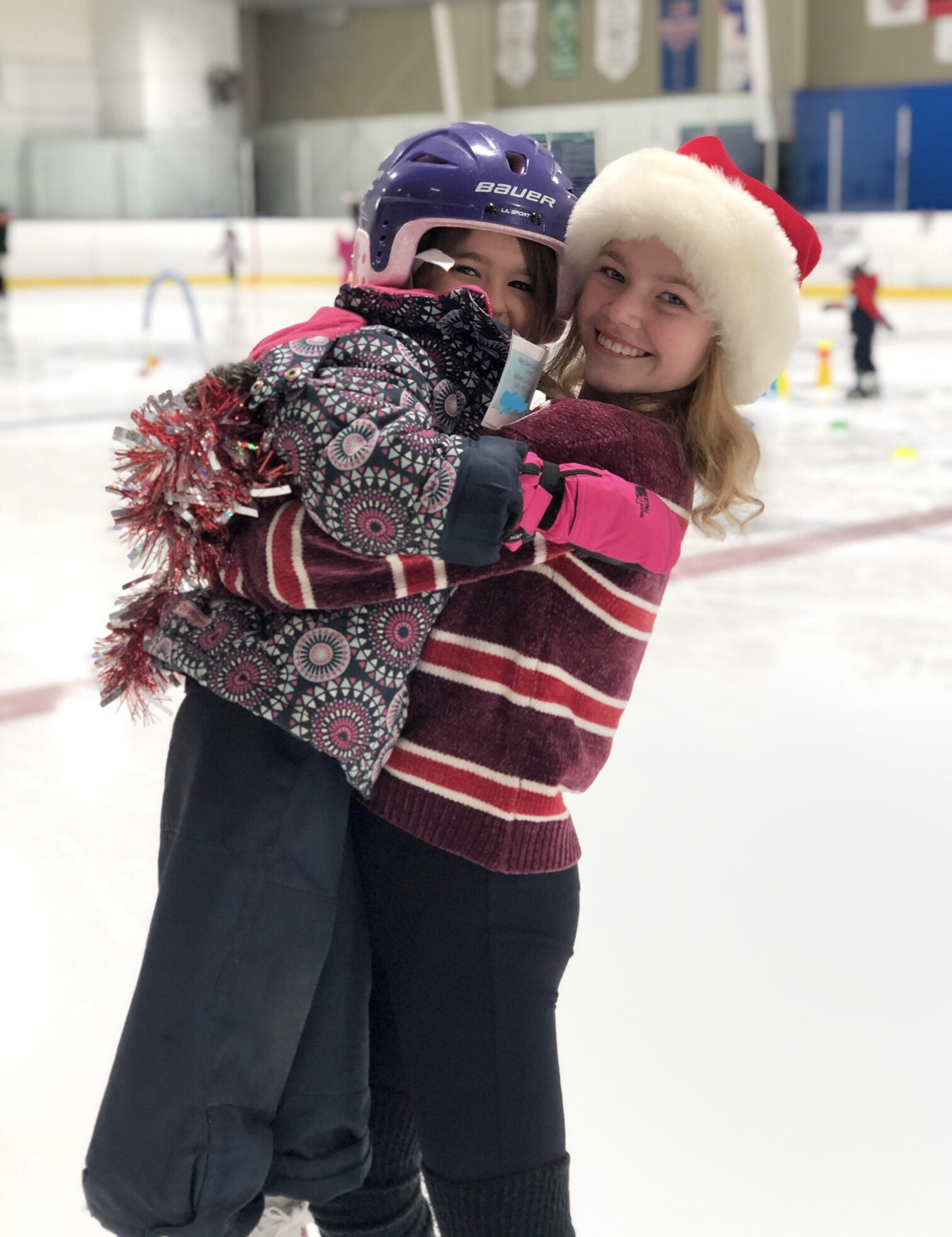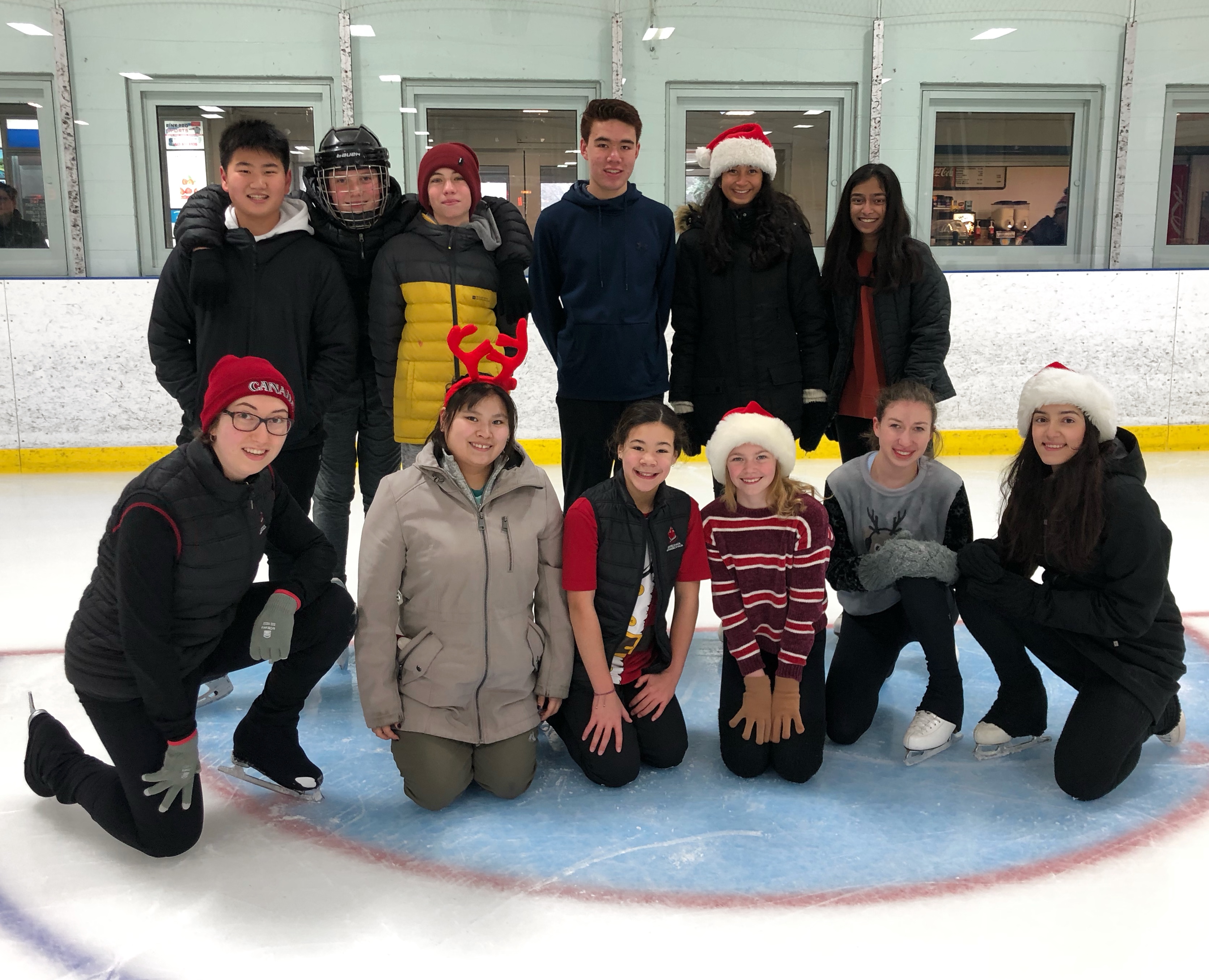 November CanSkaters of the Month
Congratulations on all your hard work!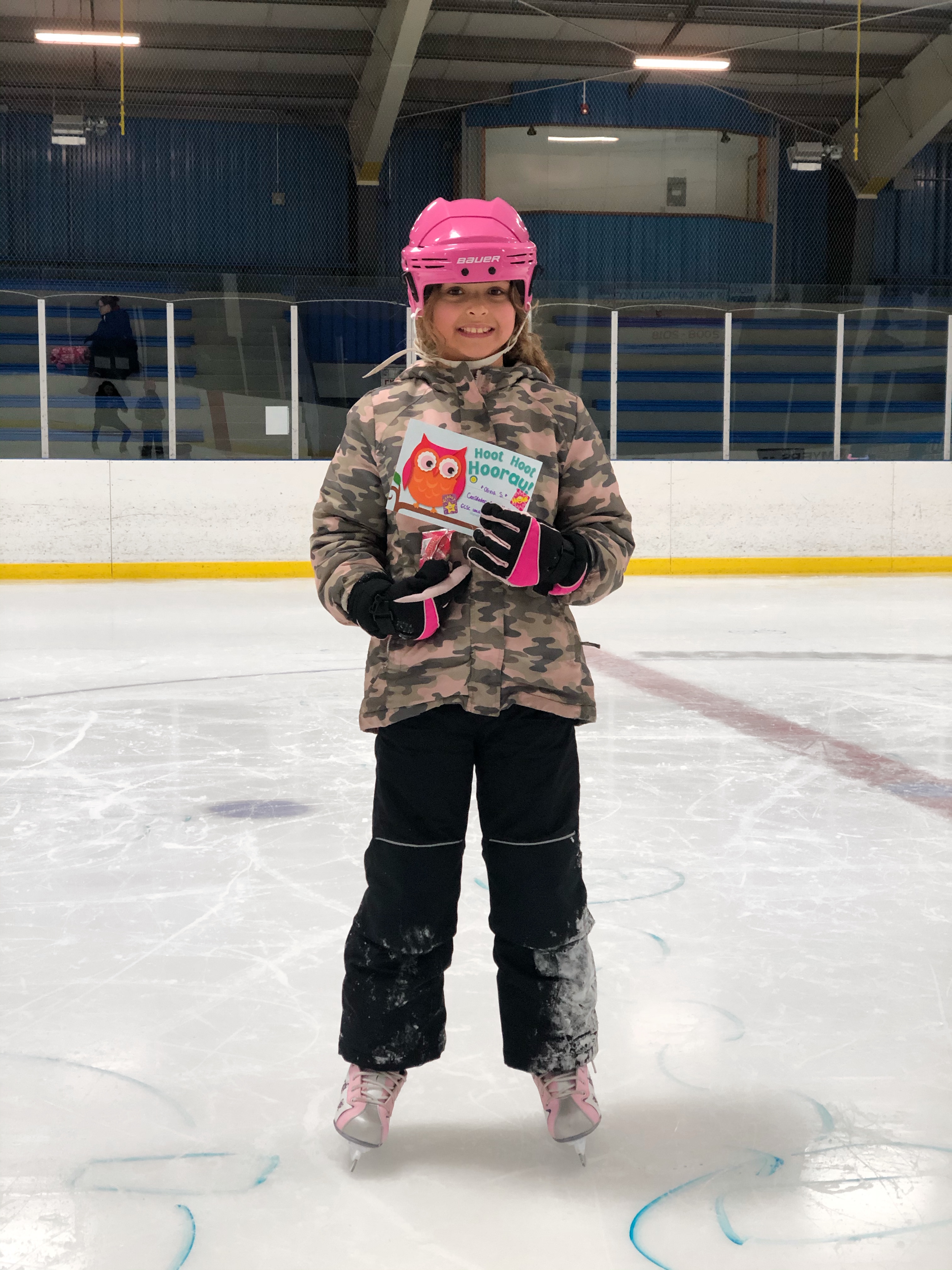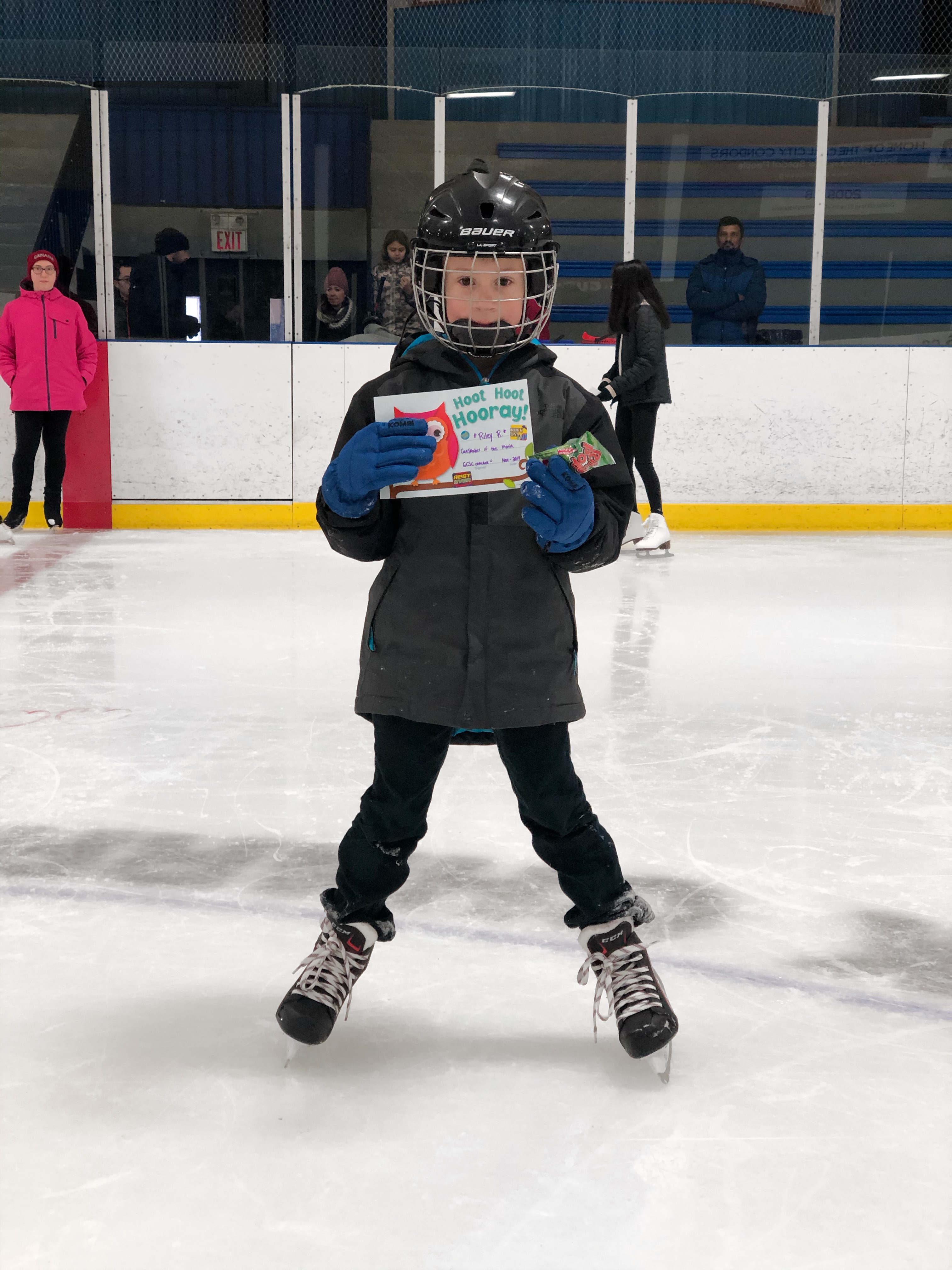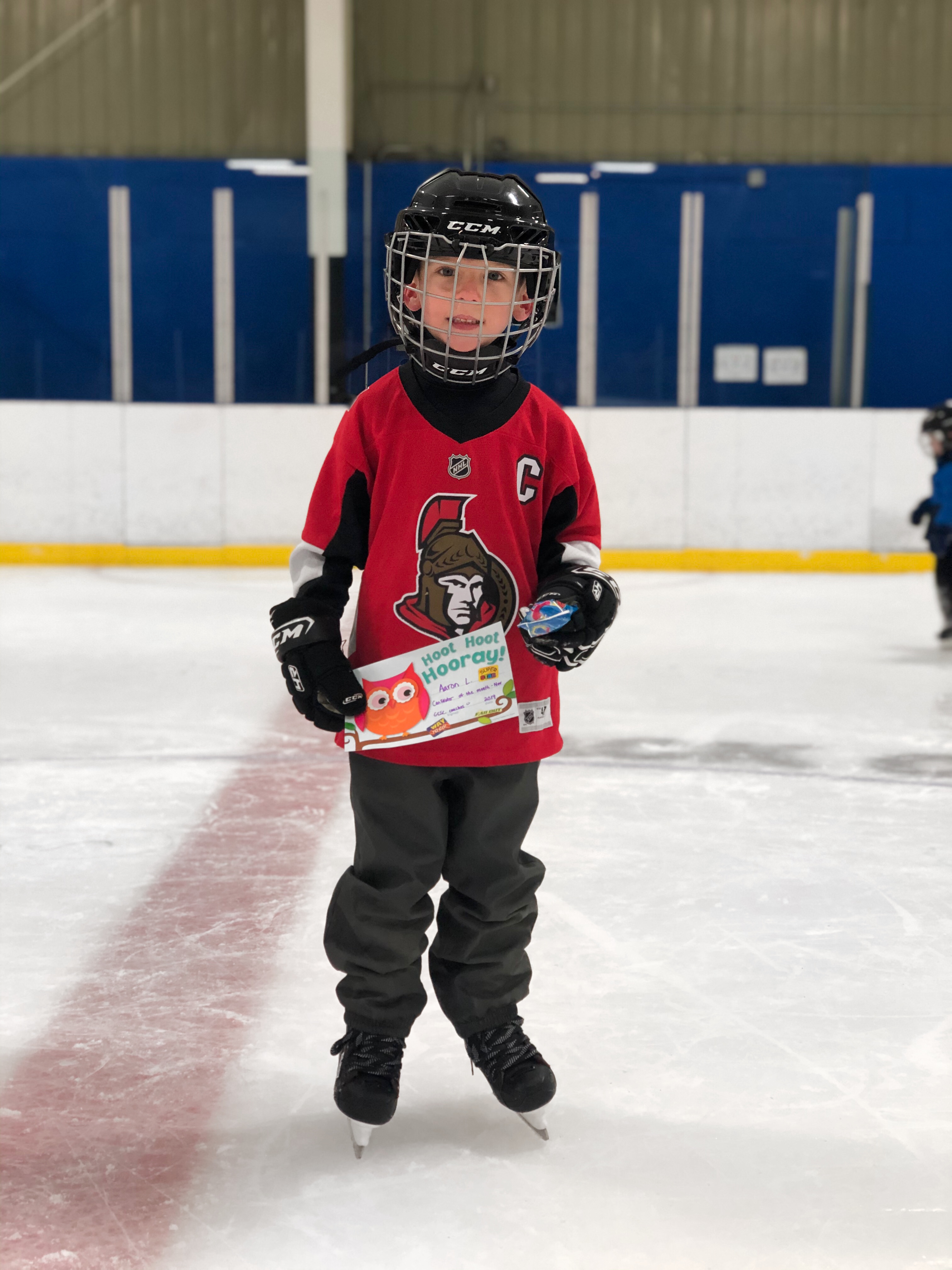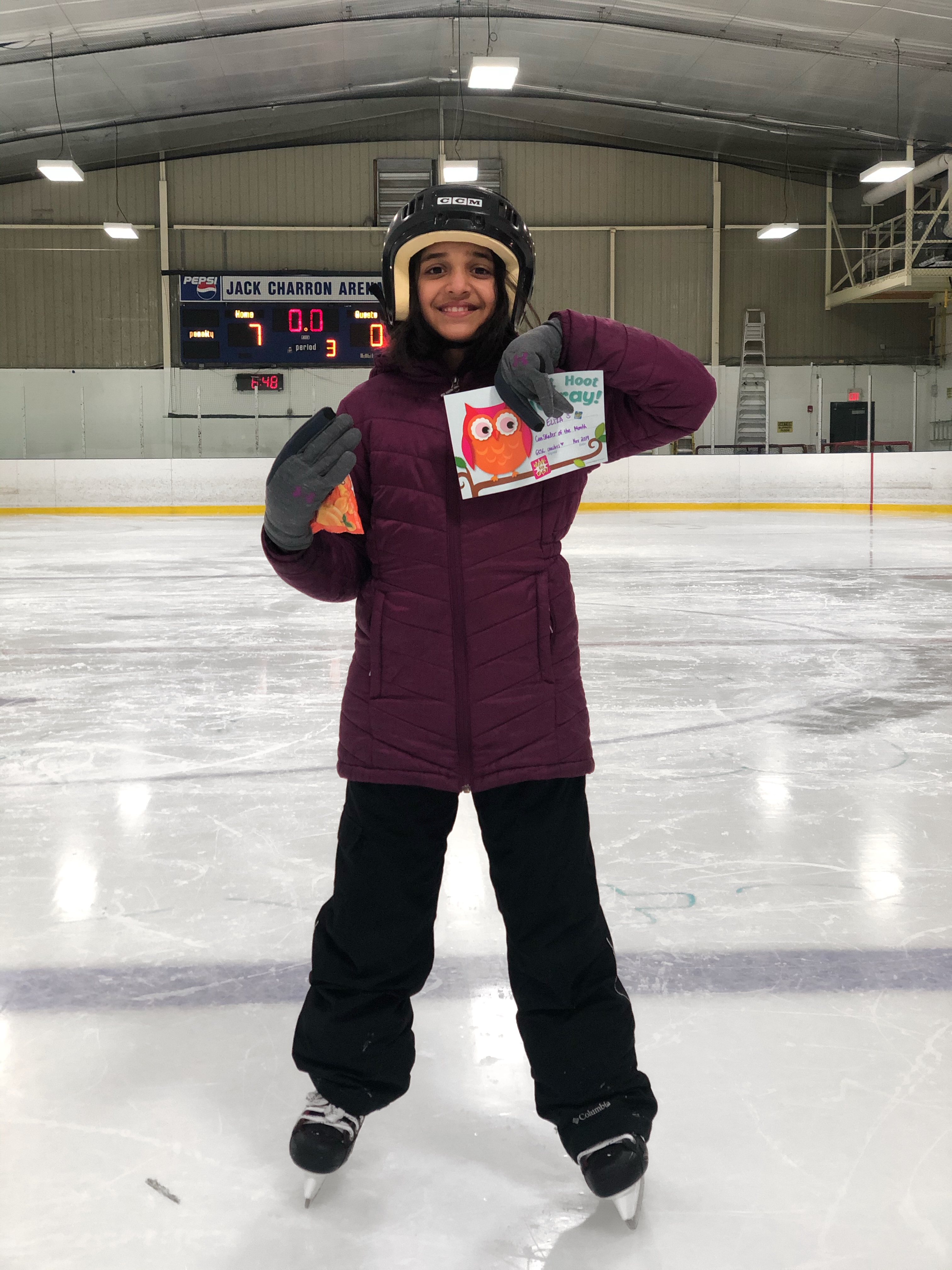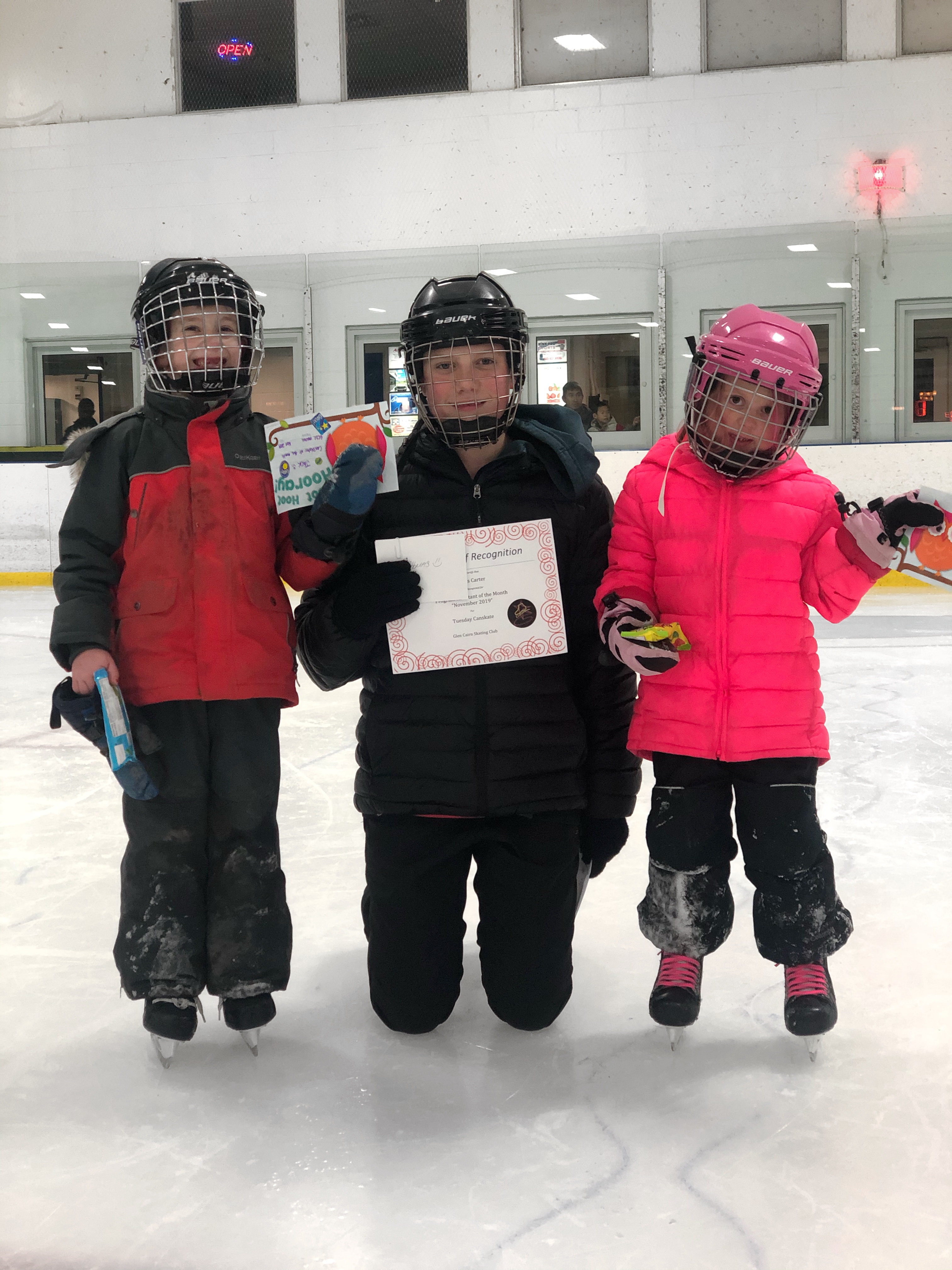 Pajama Day - November 30, 2019
CanSkaters and Program Assistants rolled out of bed and straight onto the ice for Pajama Day at the rink!