2022 Mini-Seminar
On Saturday, September 10 the Glen Cairn Skating Club hosted a "Mini-Seminar" to start off the 2022/2023 season with World Level coaches Paige Aistrop and Ernest Pryhitka from the Toronto Cricket Skating Club.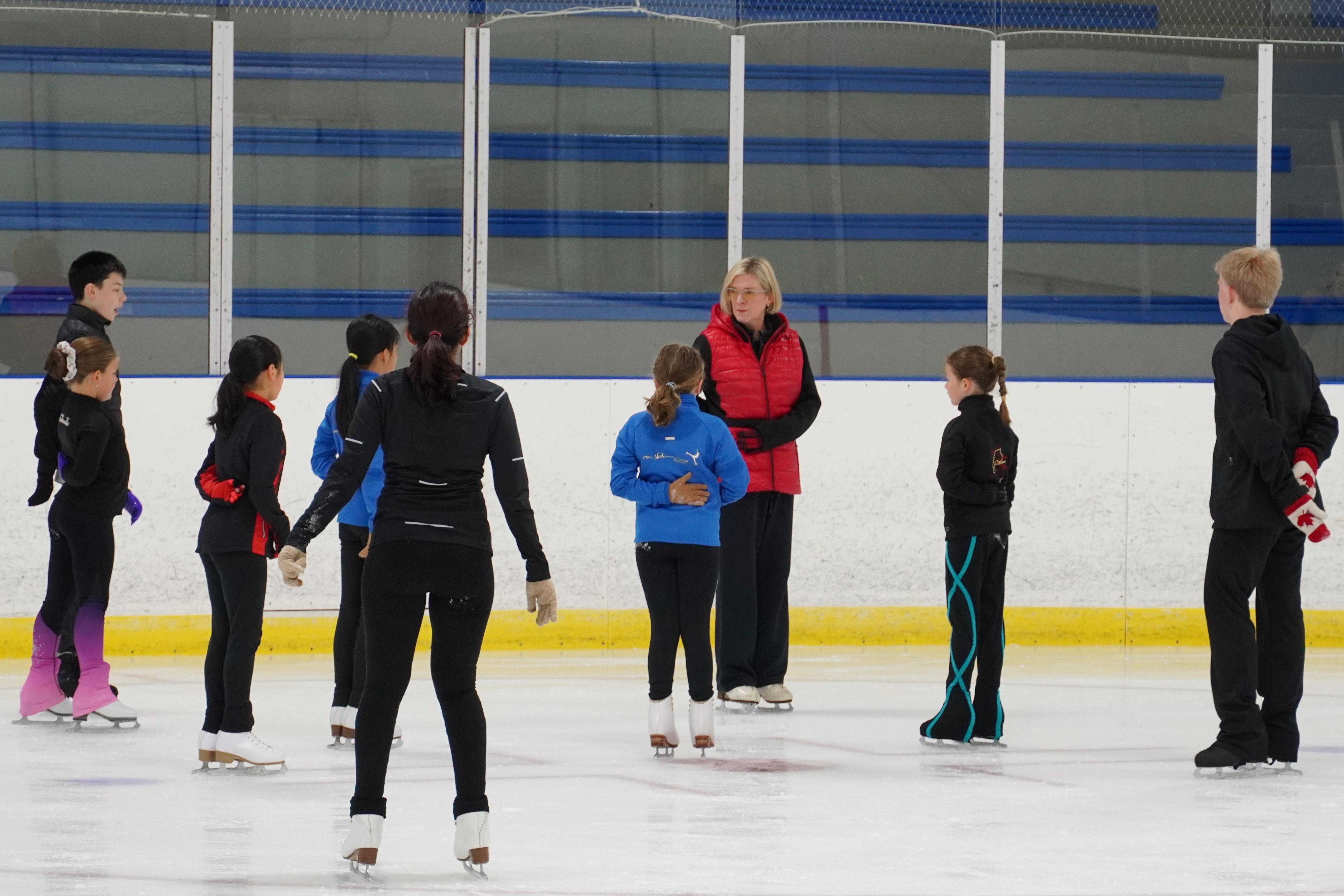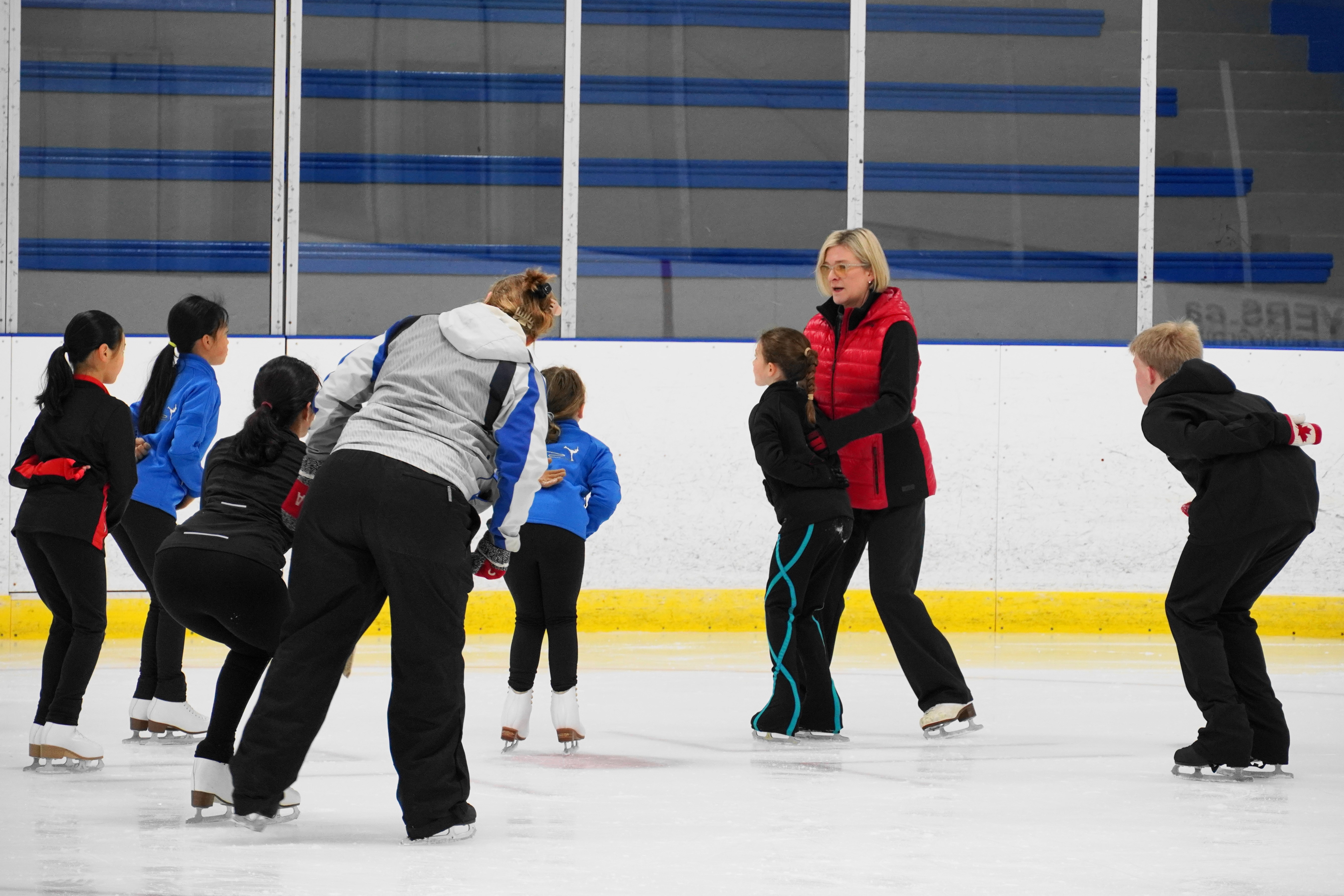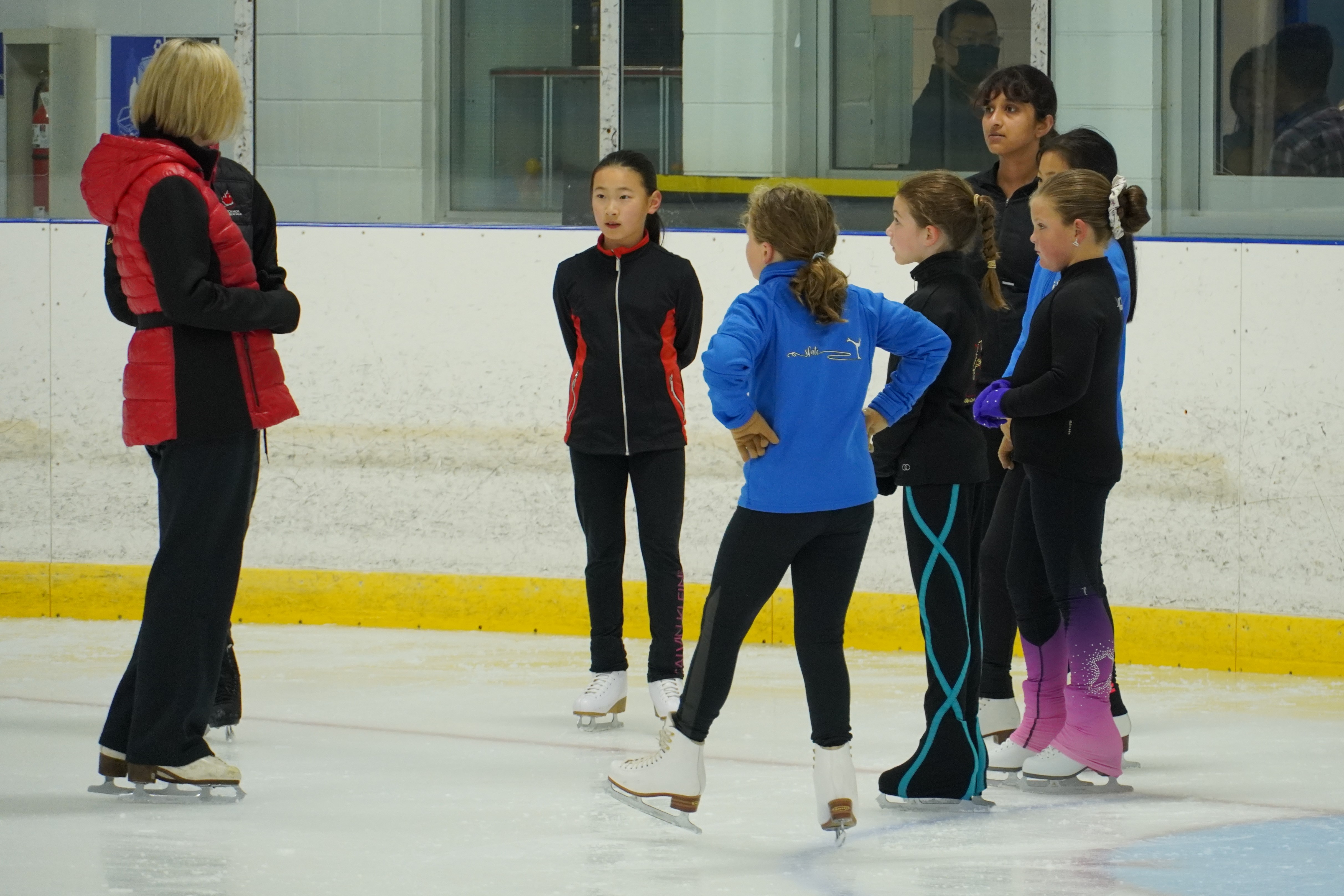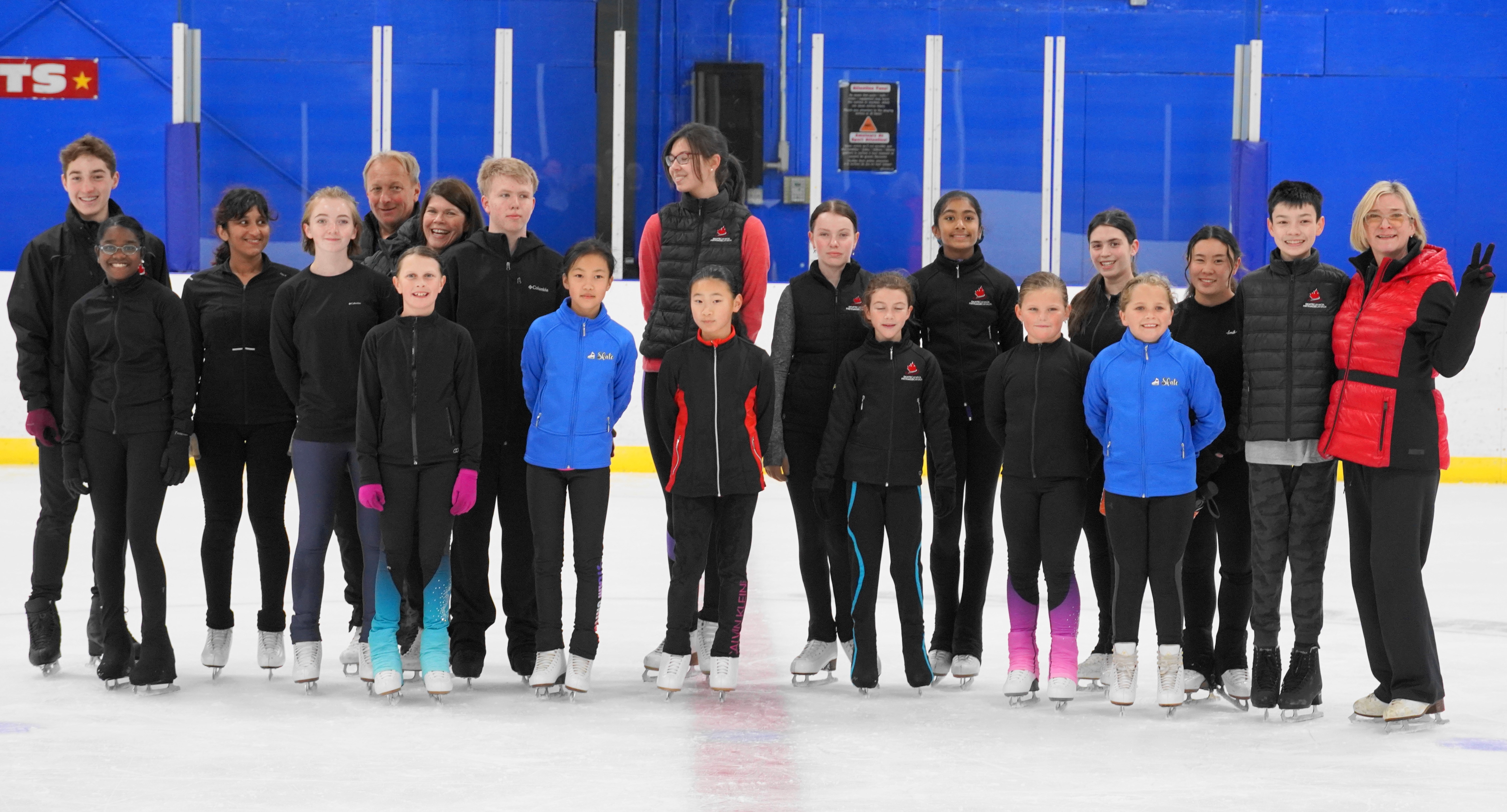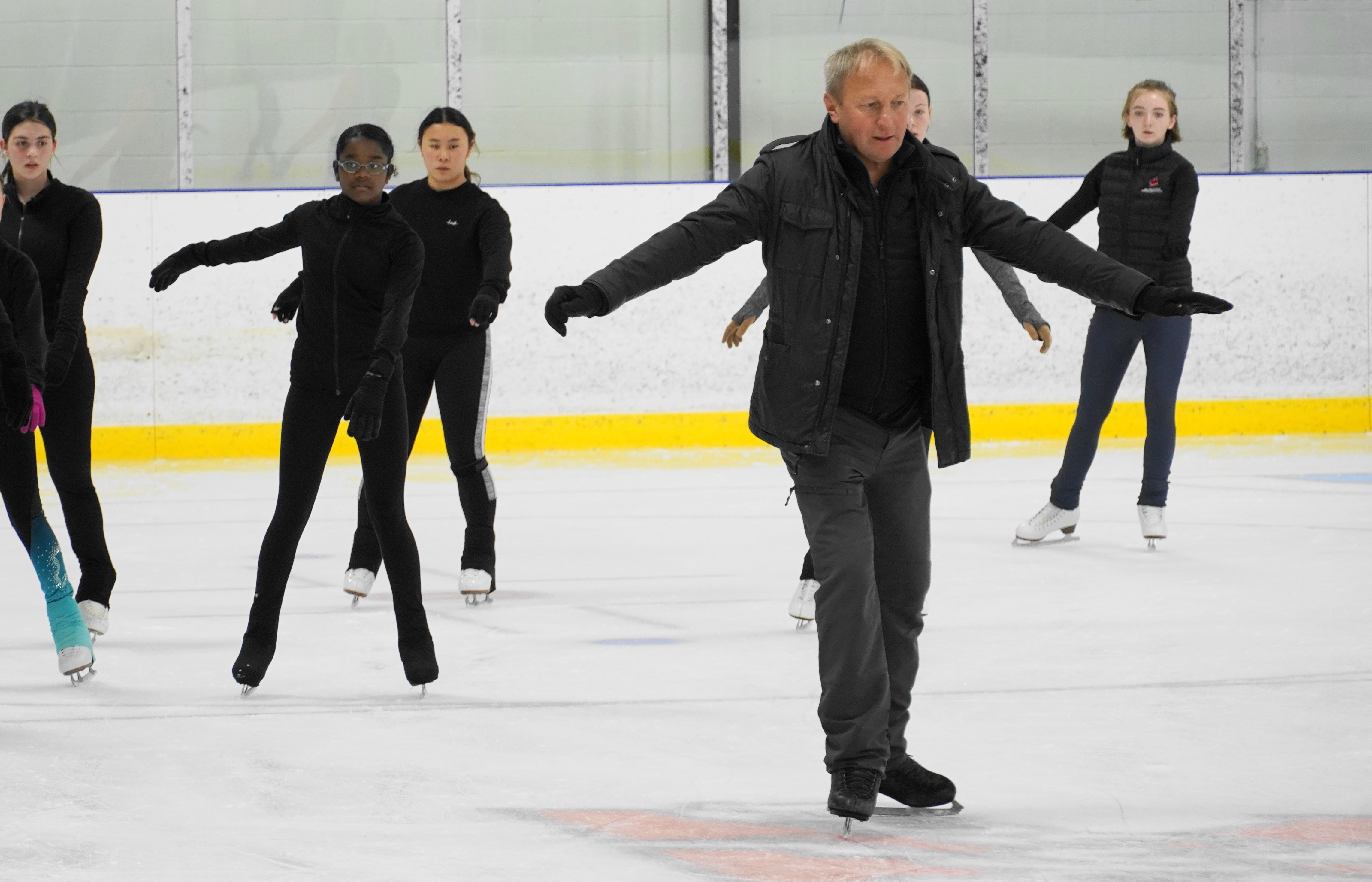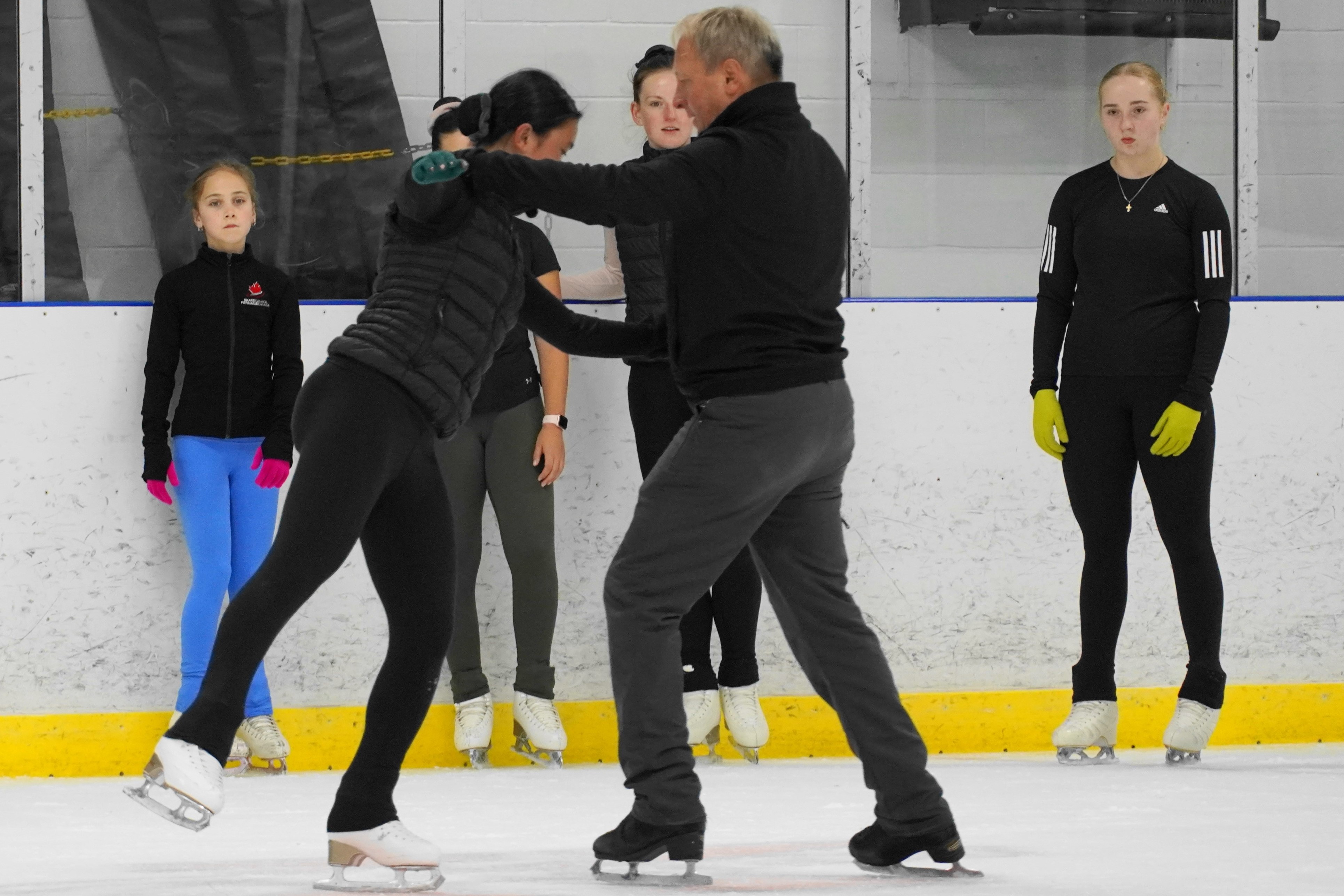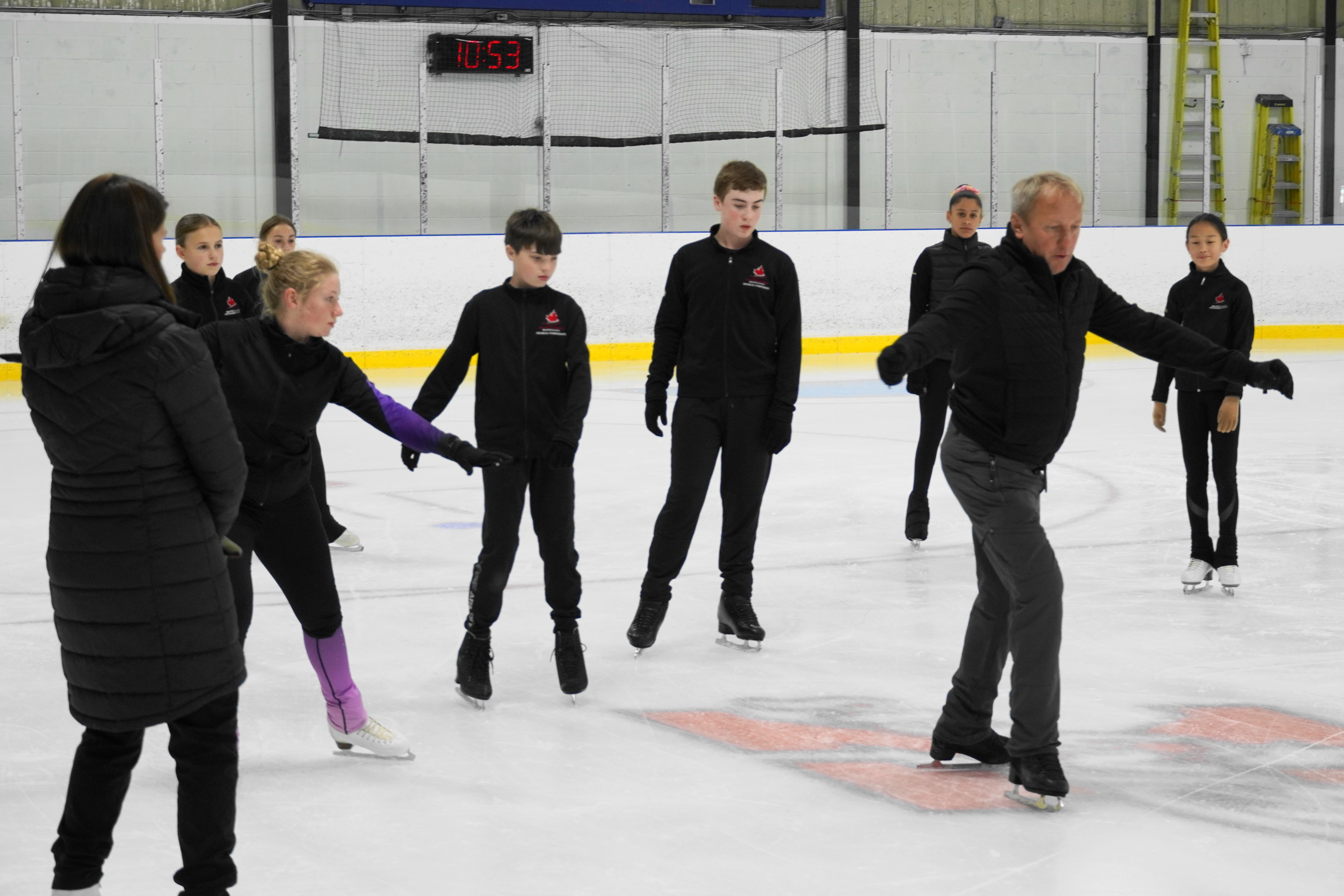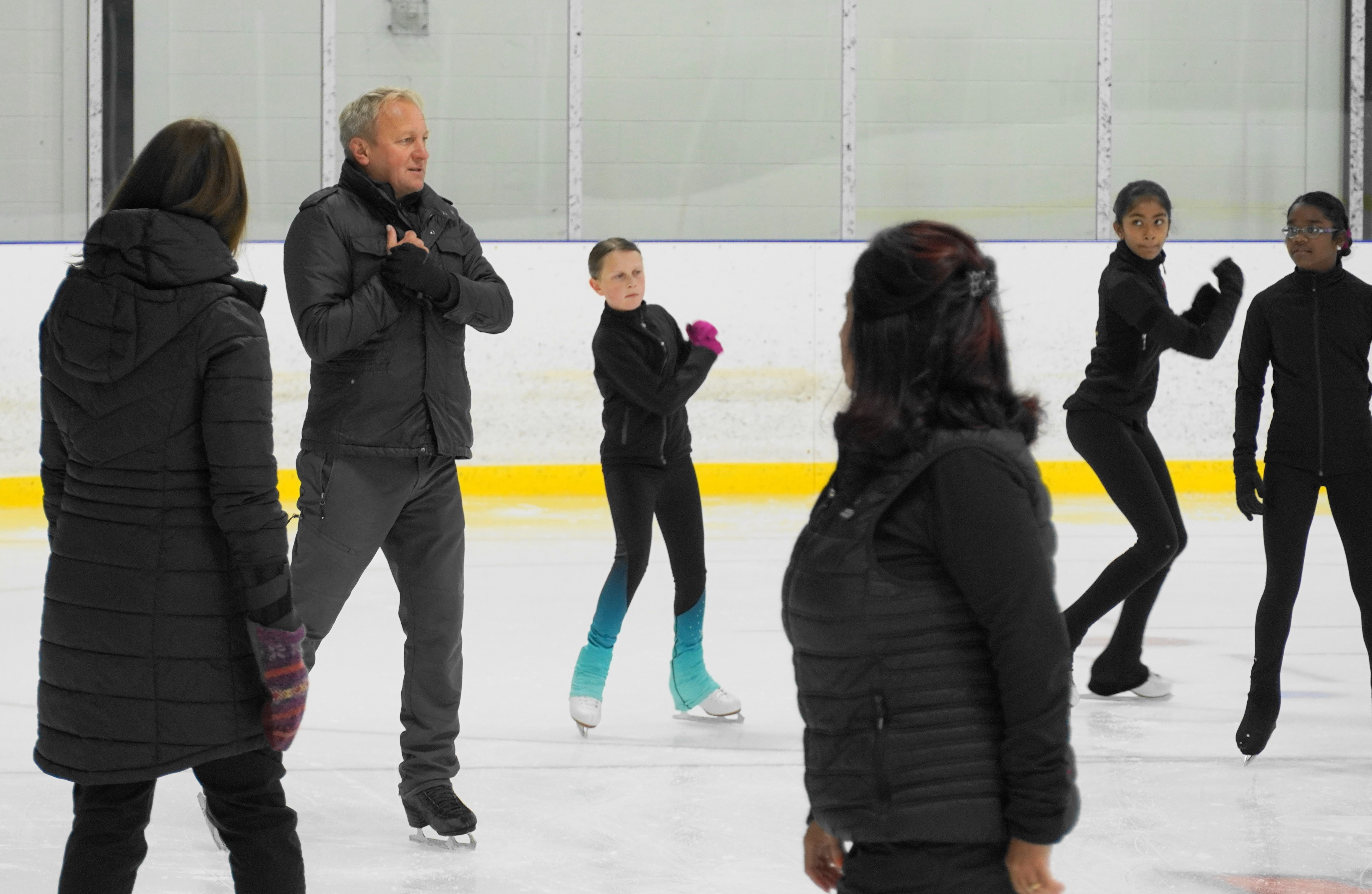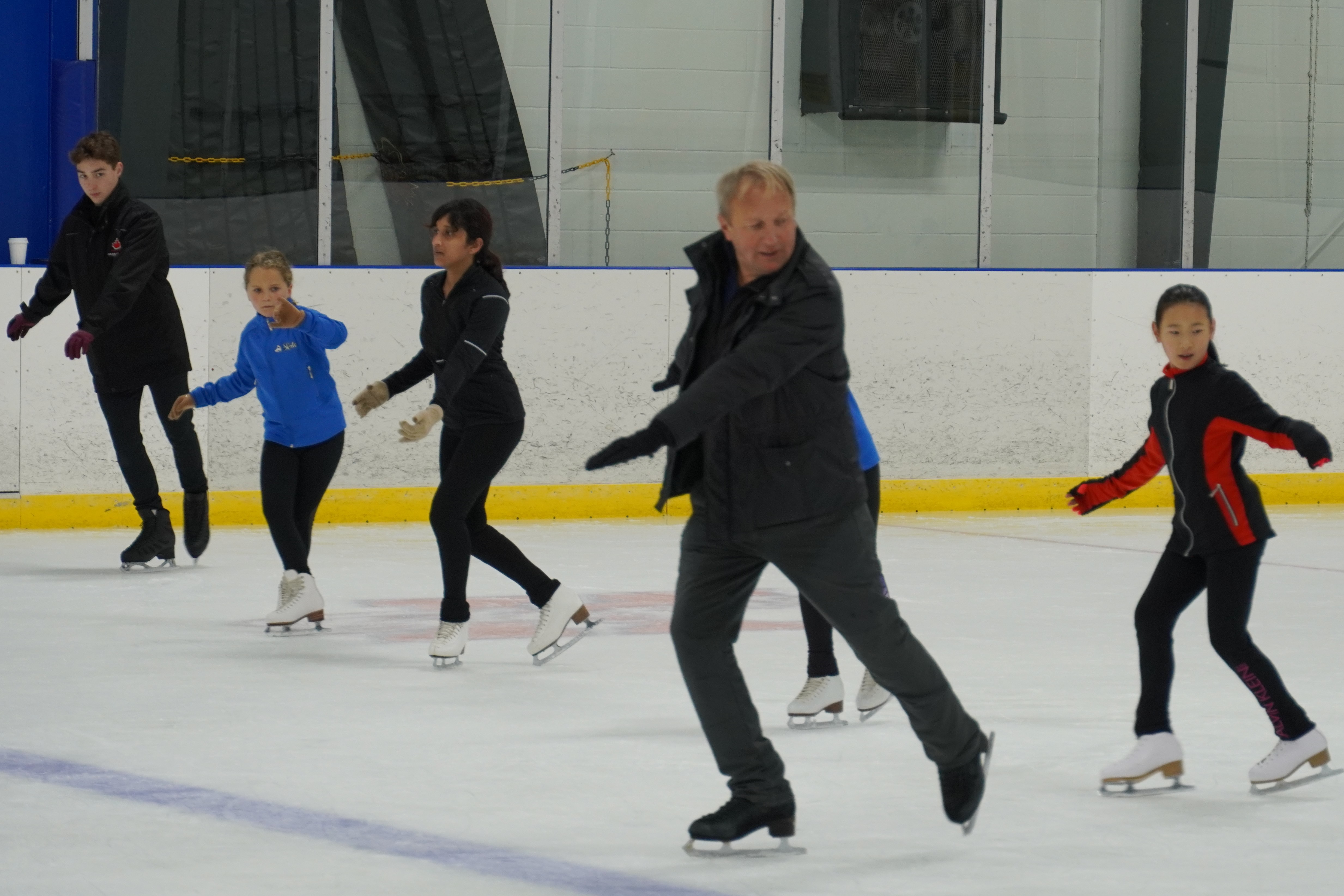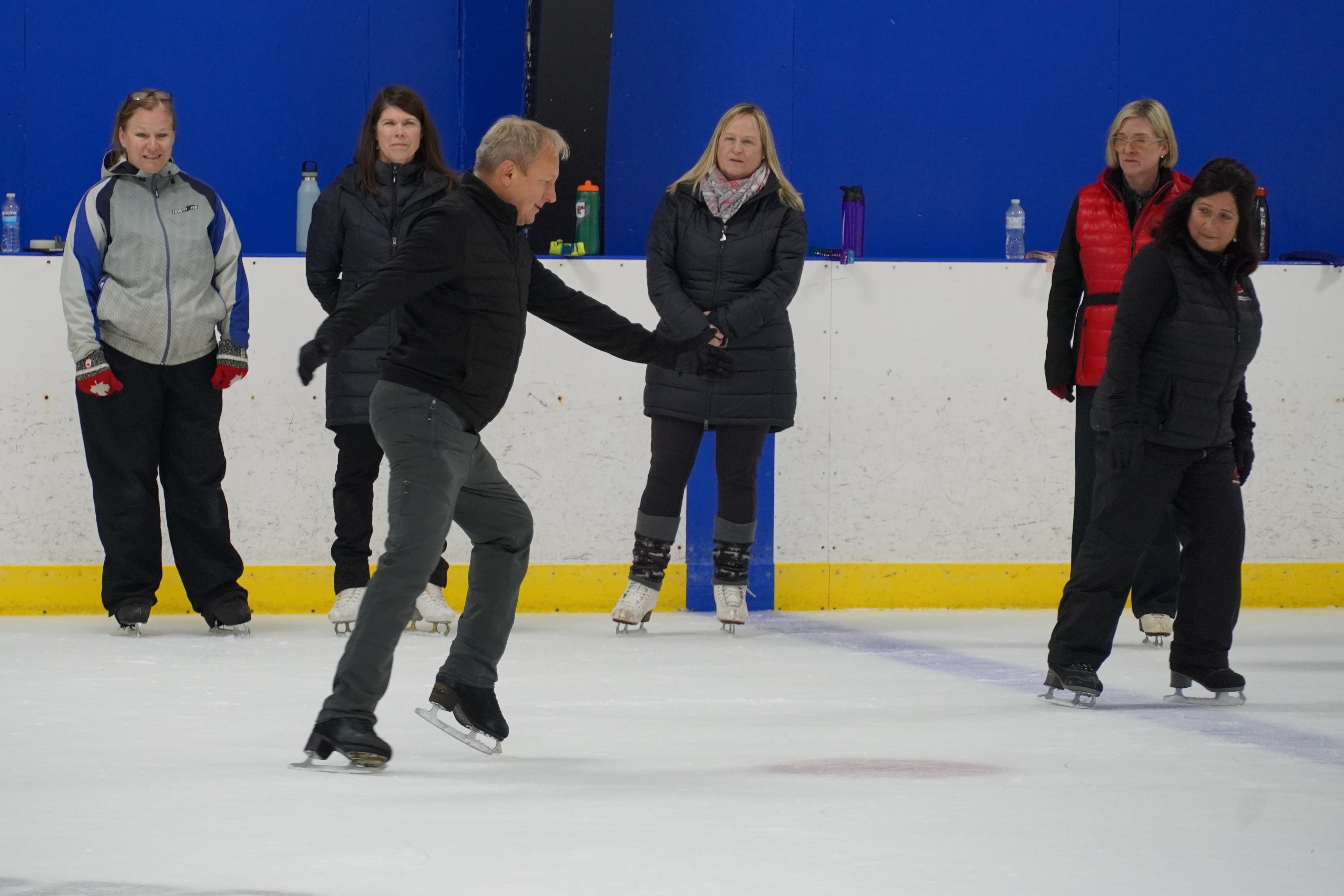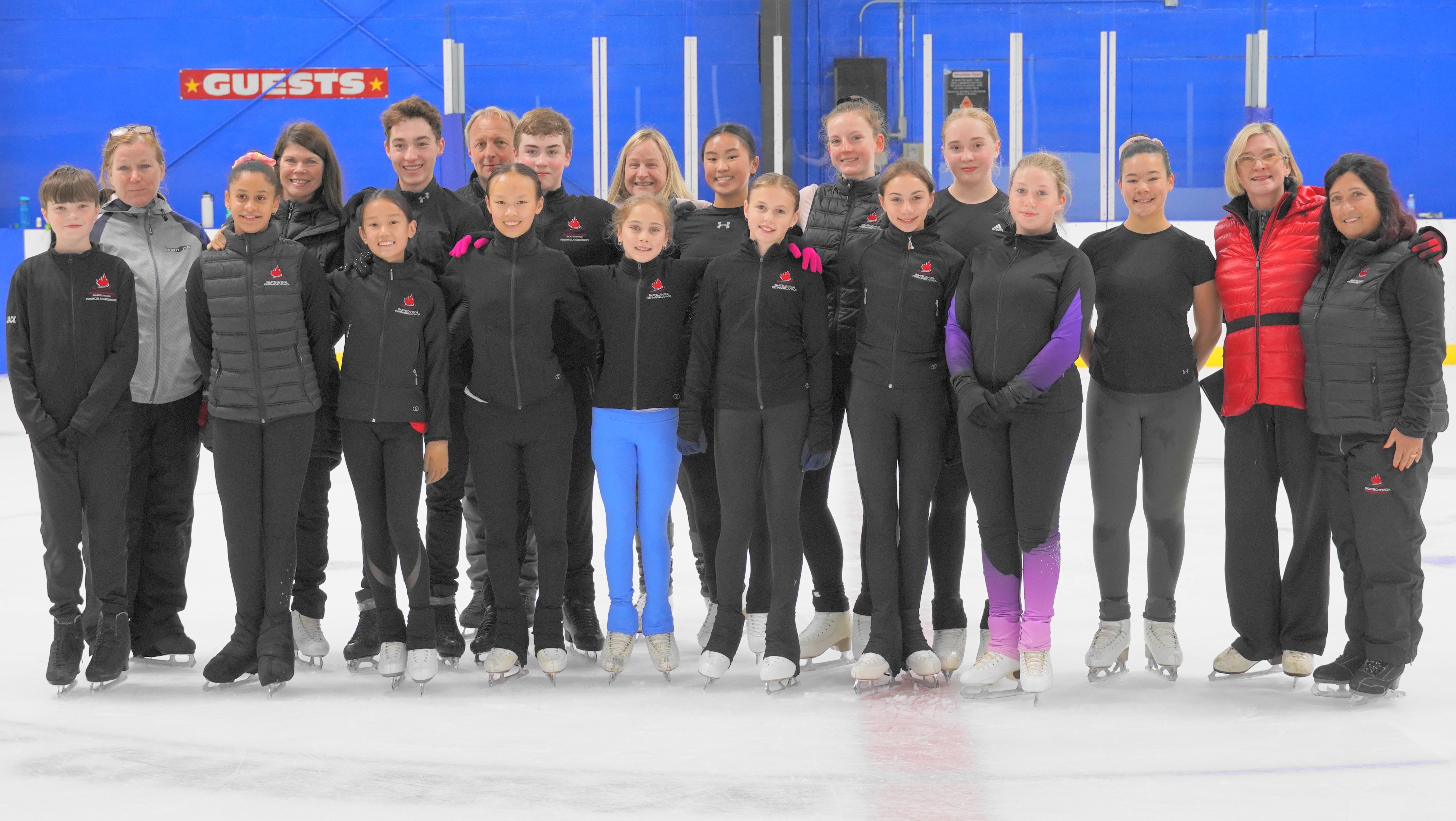 2022 Summer Skate
Off-Ice Stretching - team edition!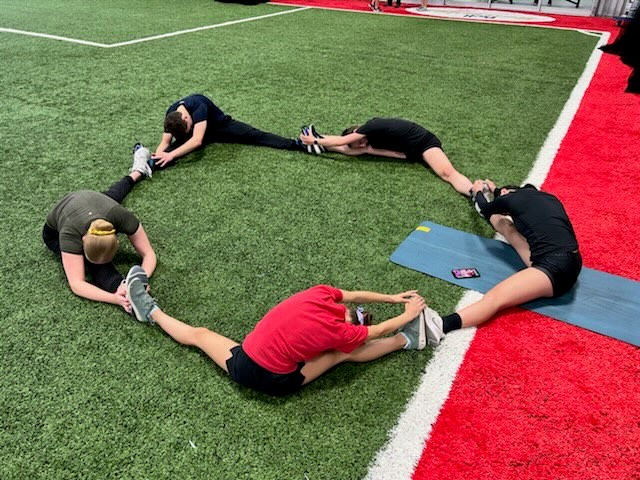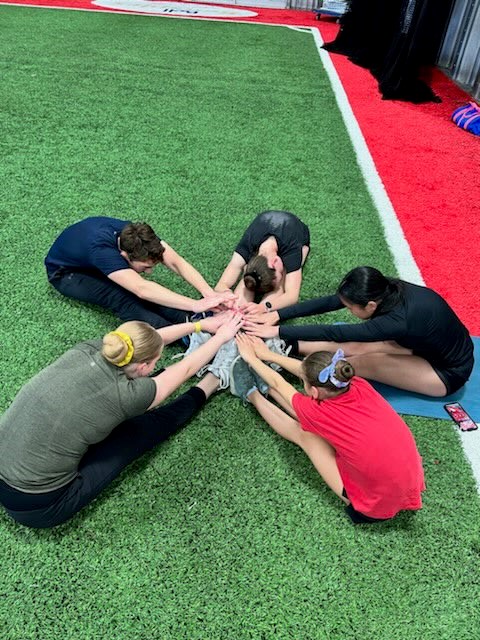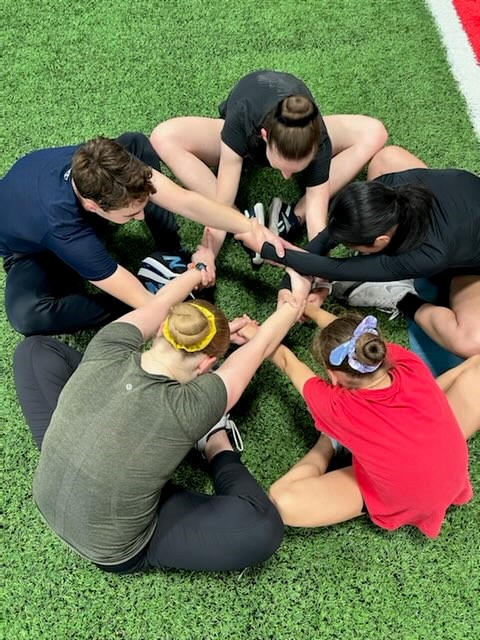 2022 AGM & Skating Awards Banquet
Saturday, June 25 at Amberwood Lounge & Eatery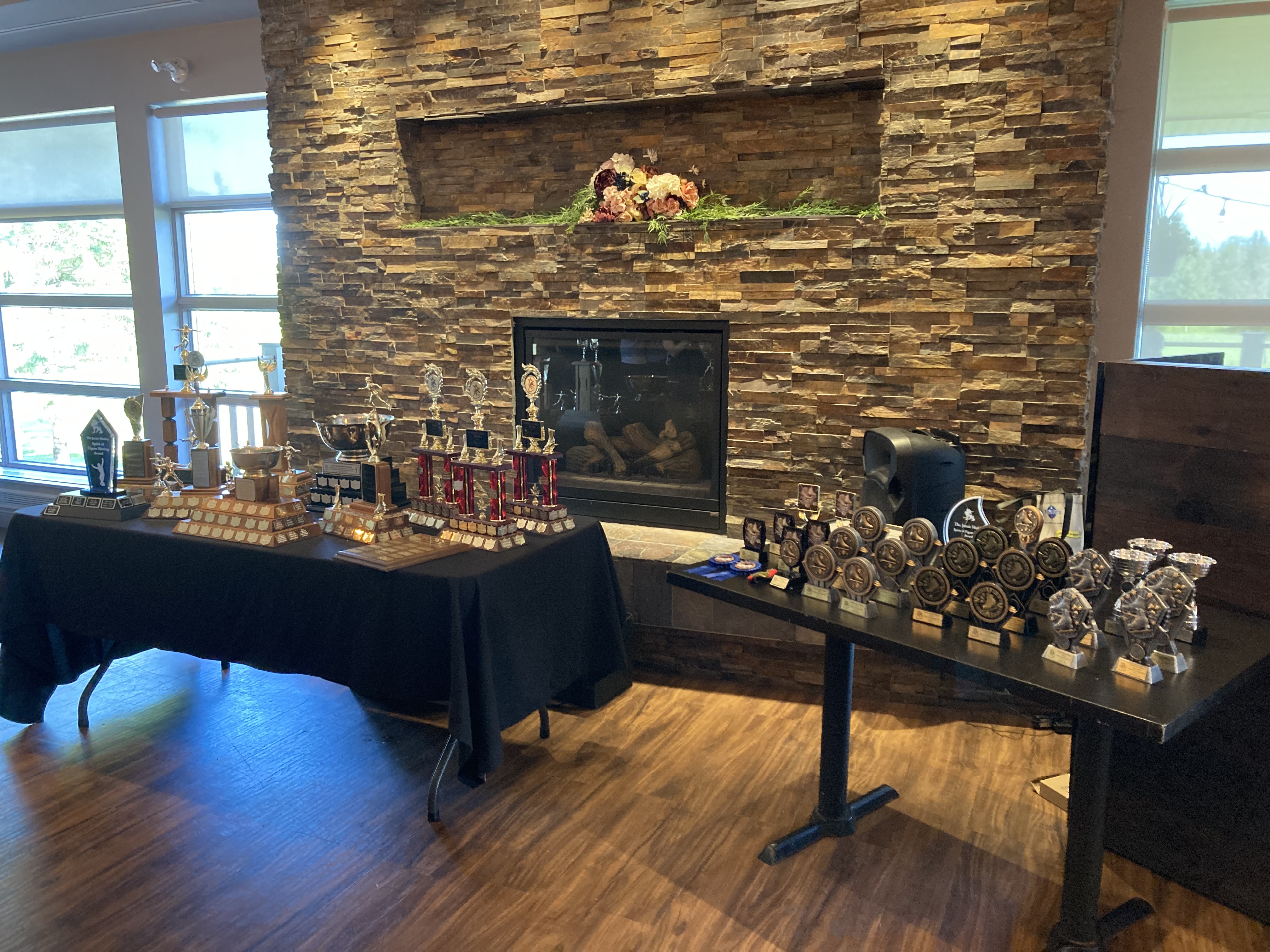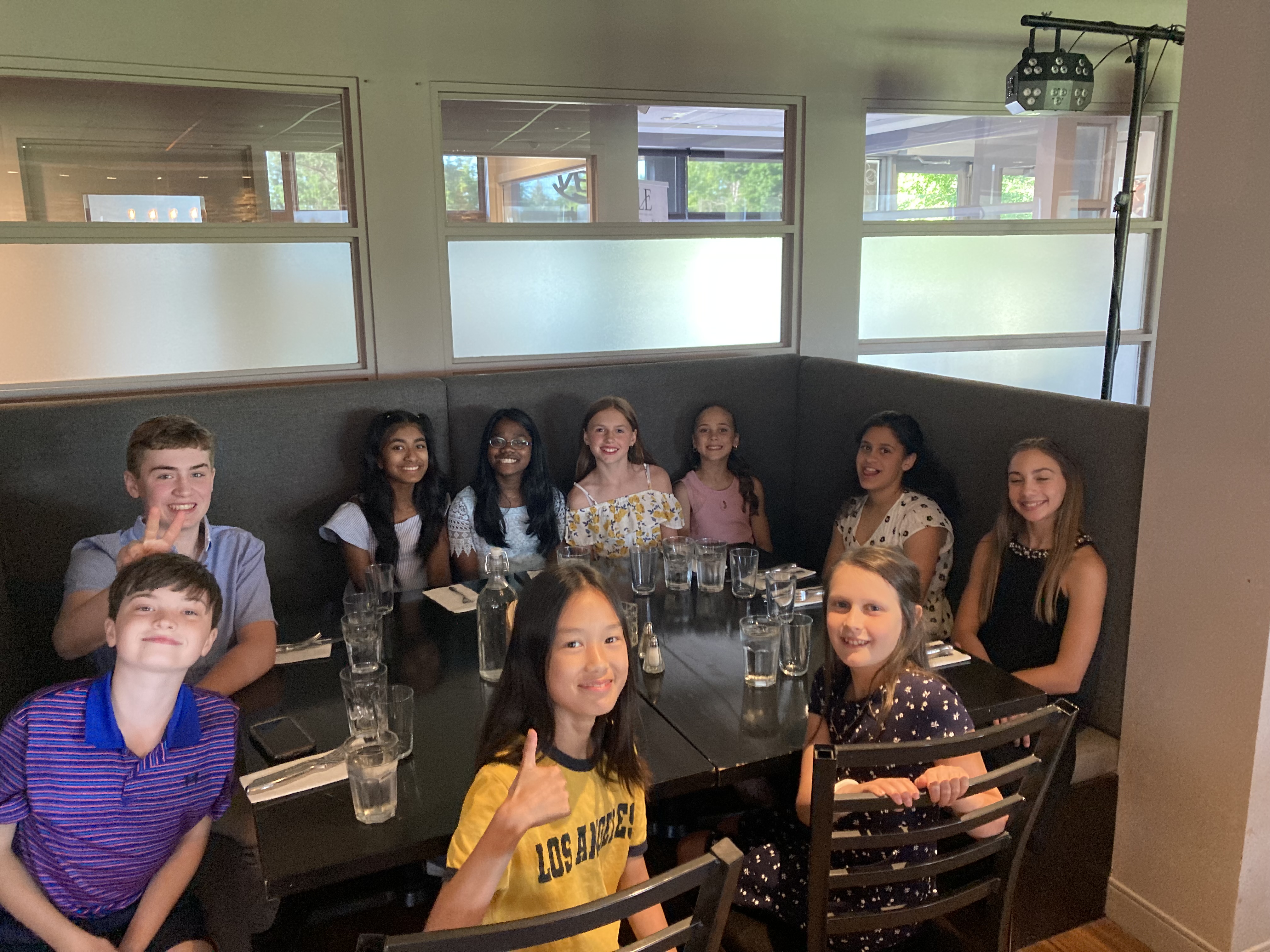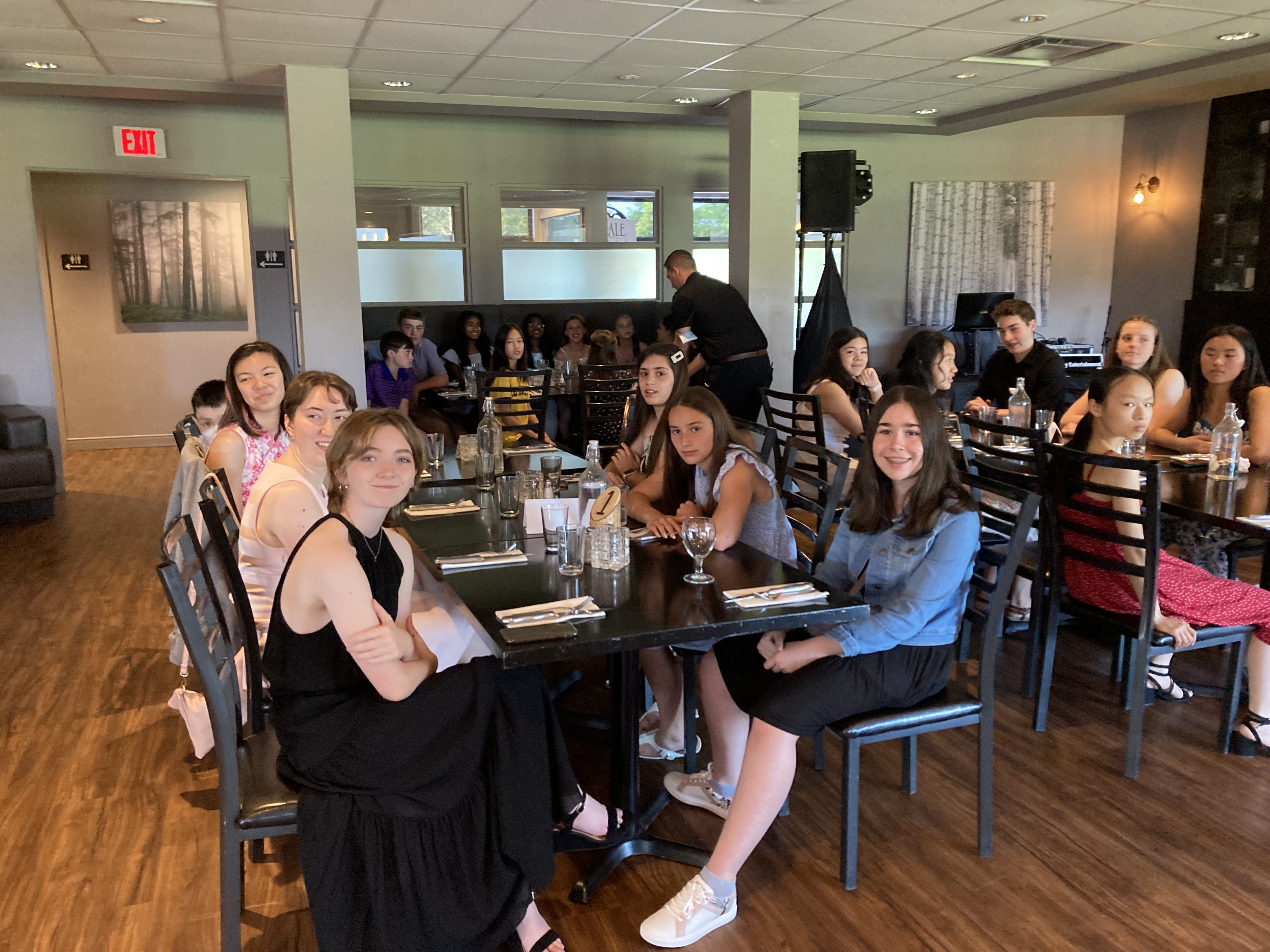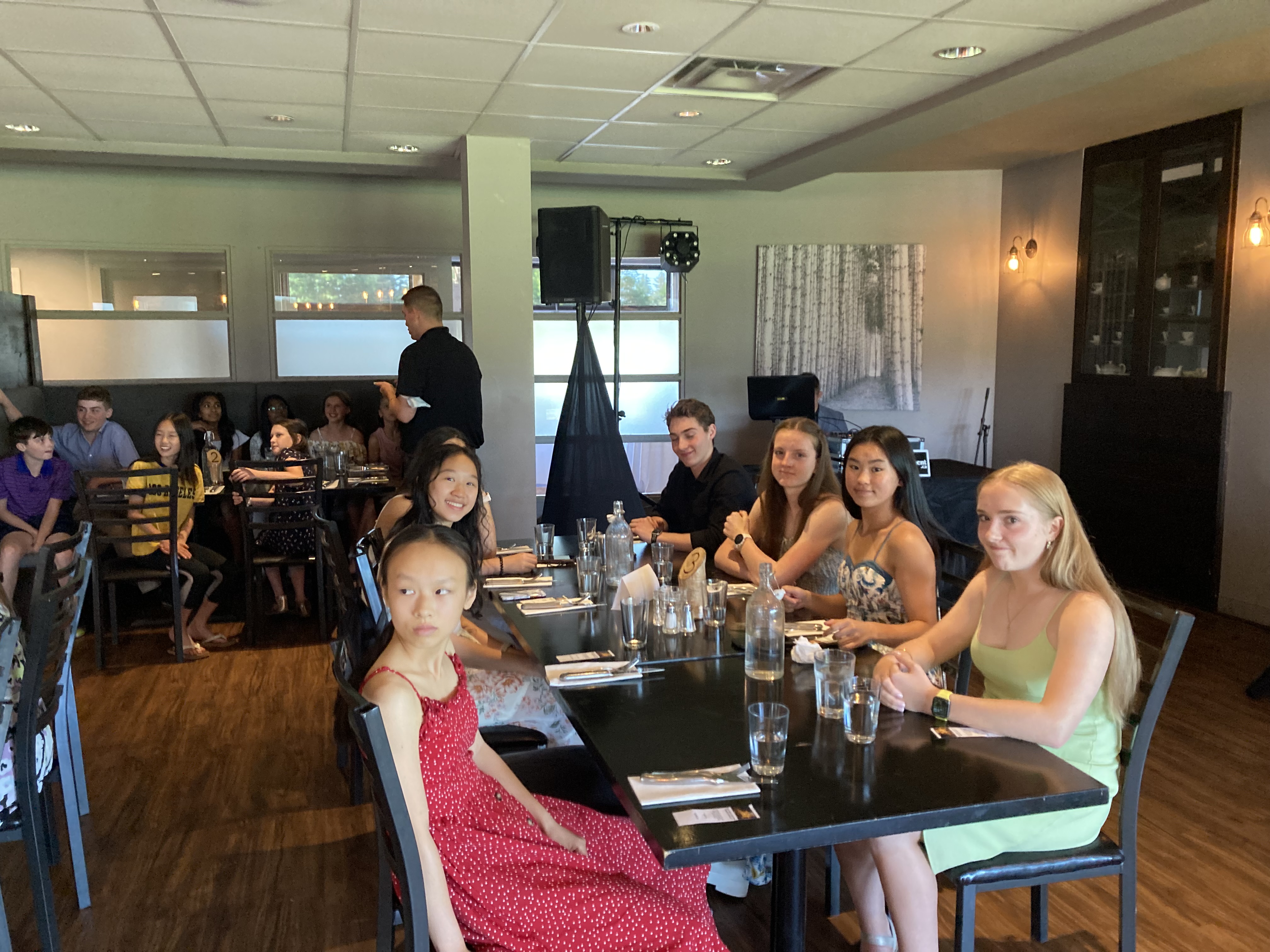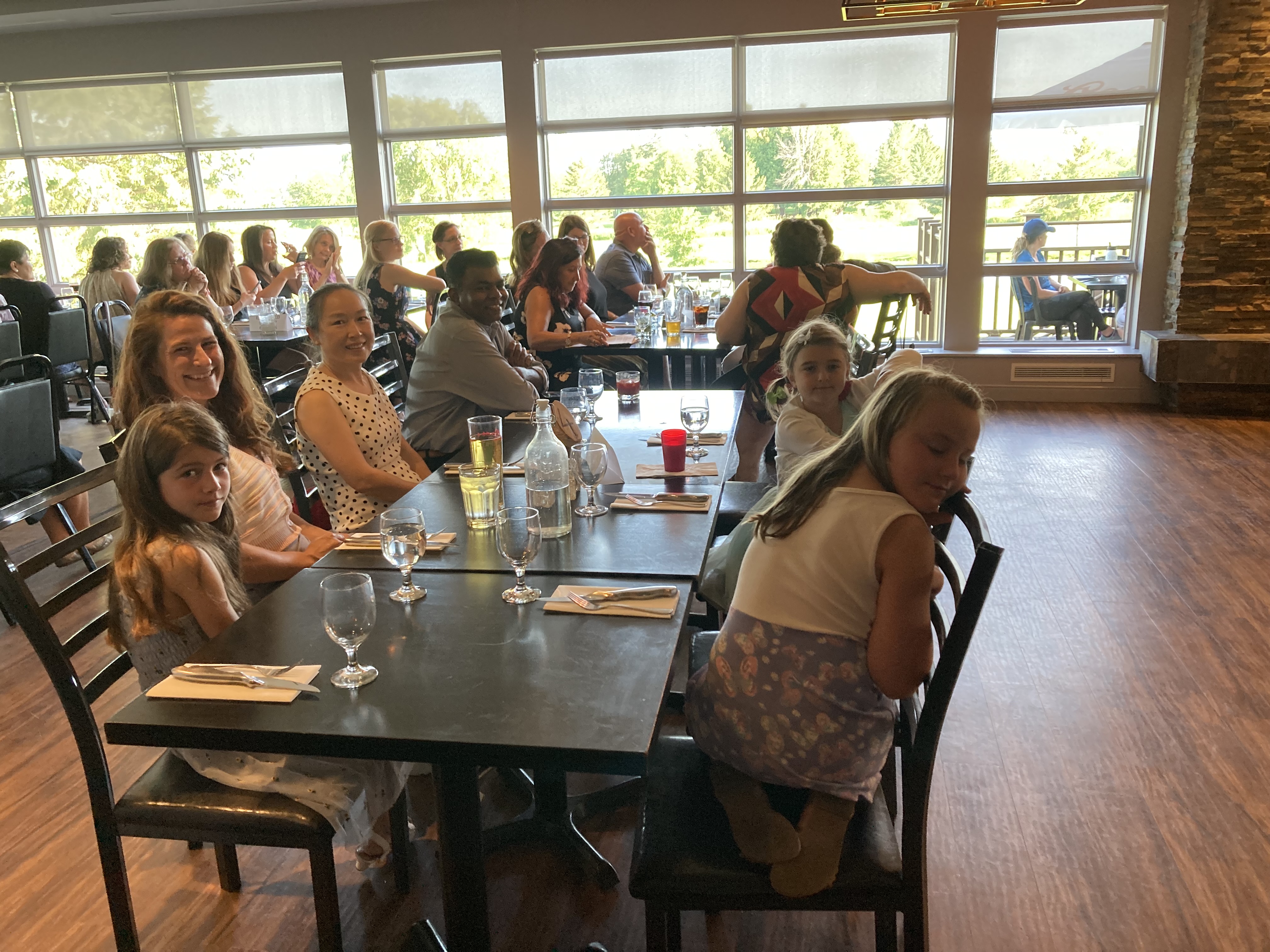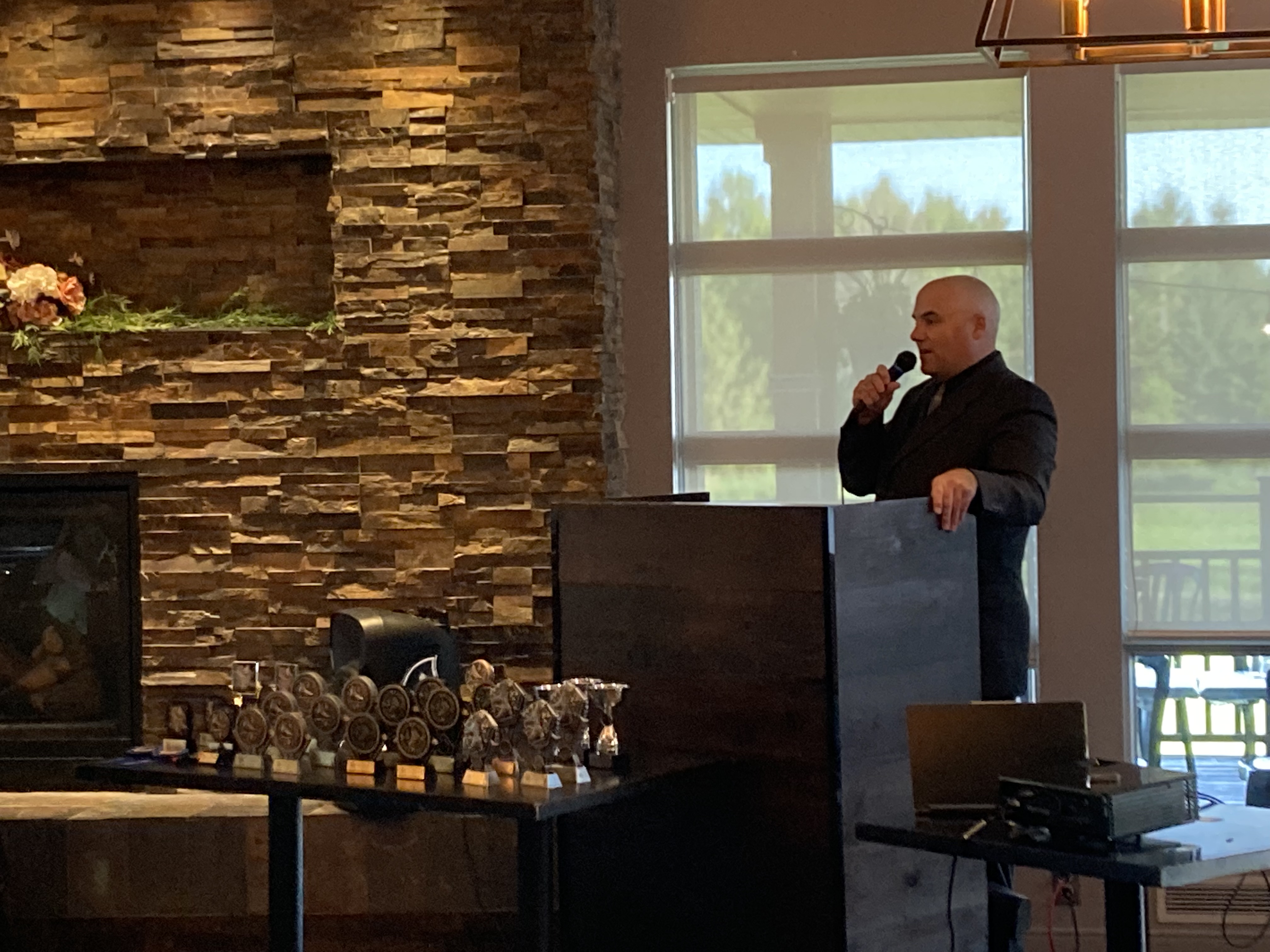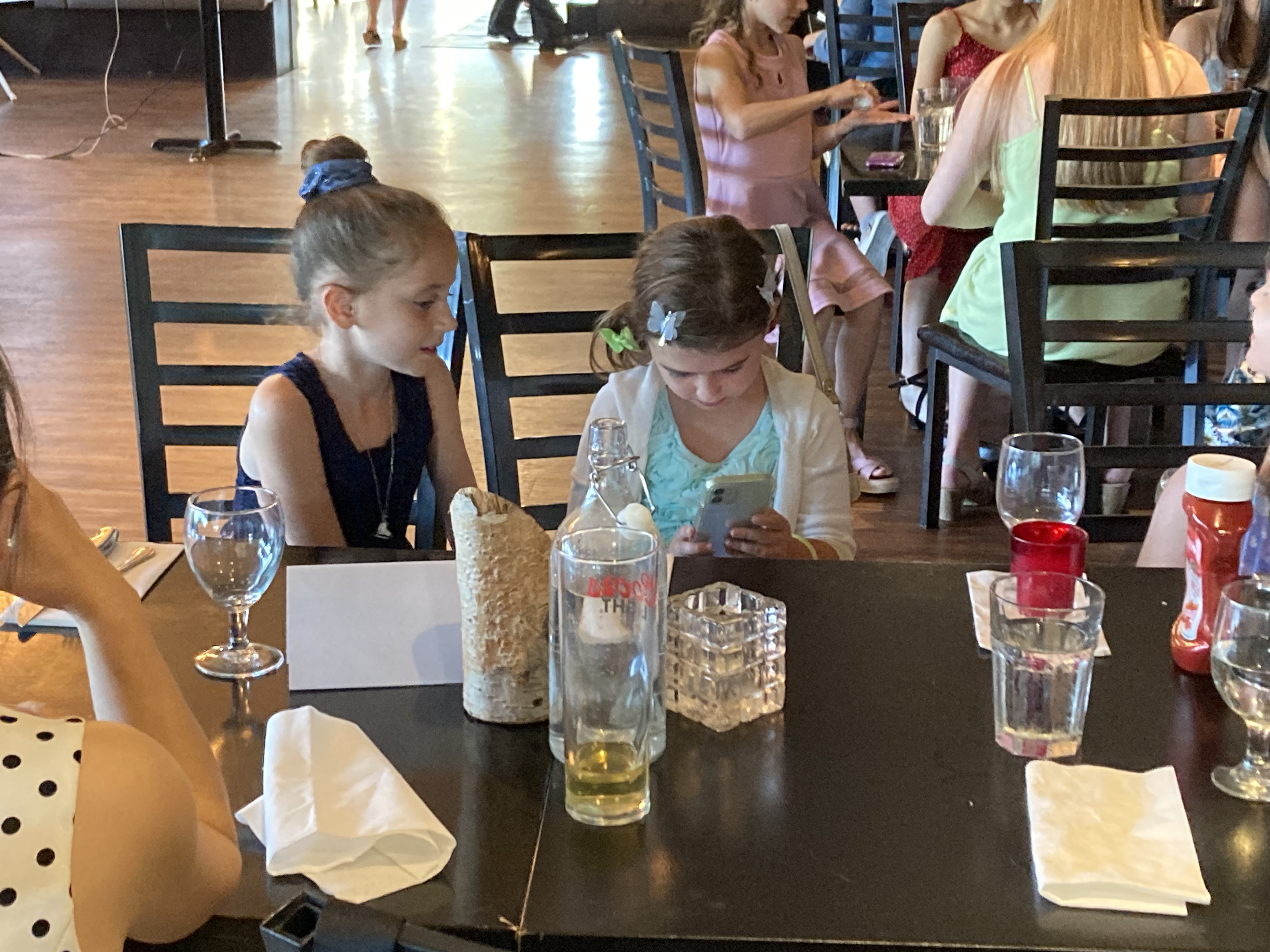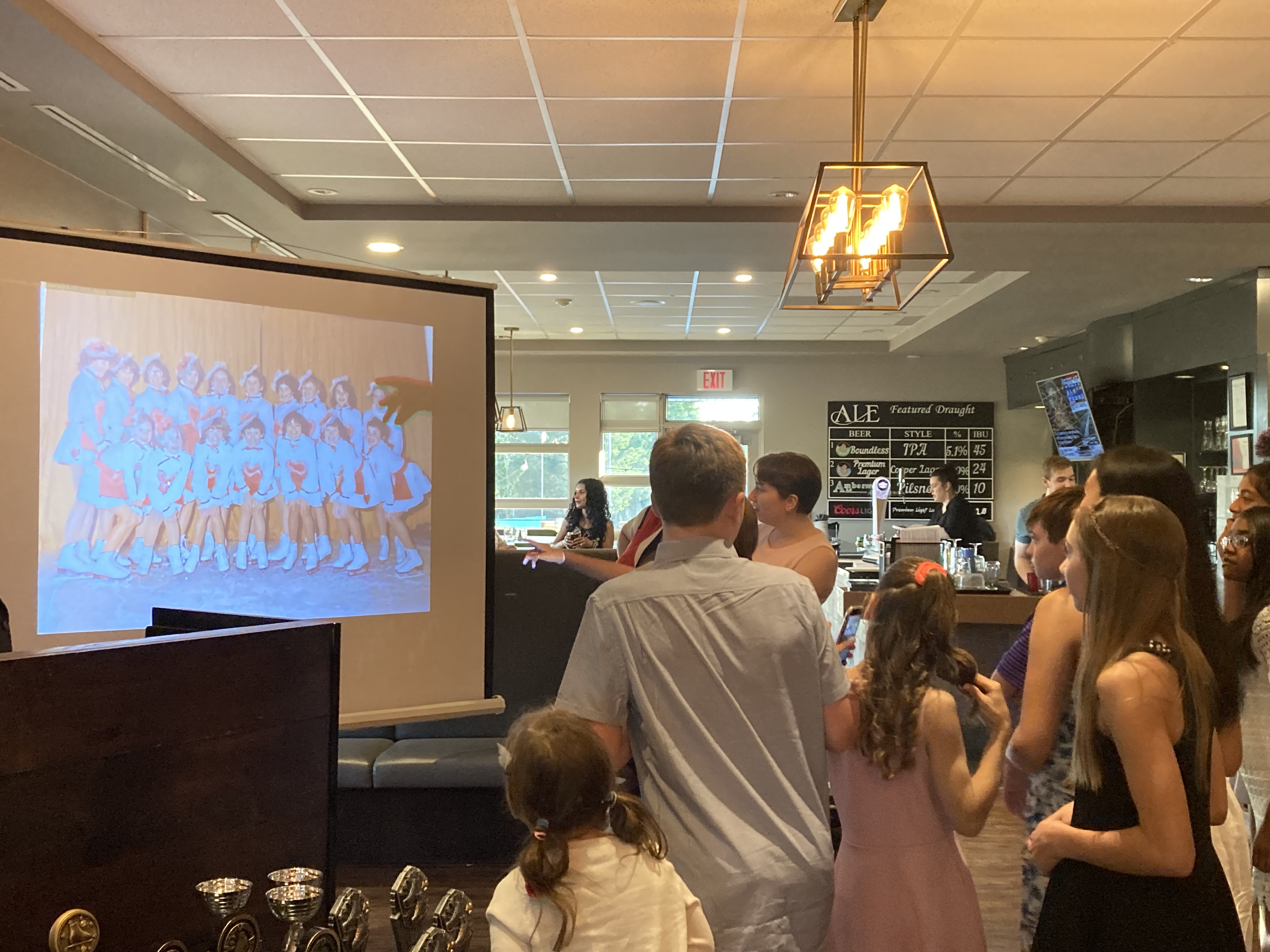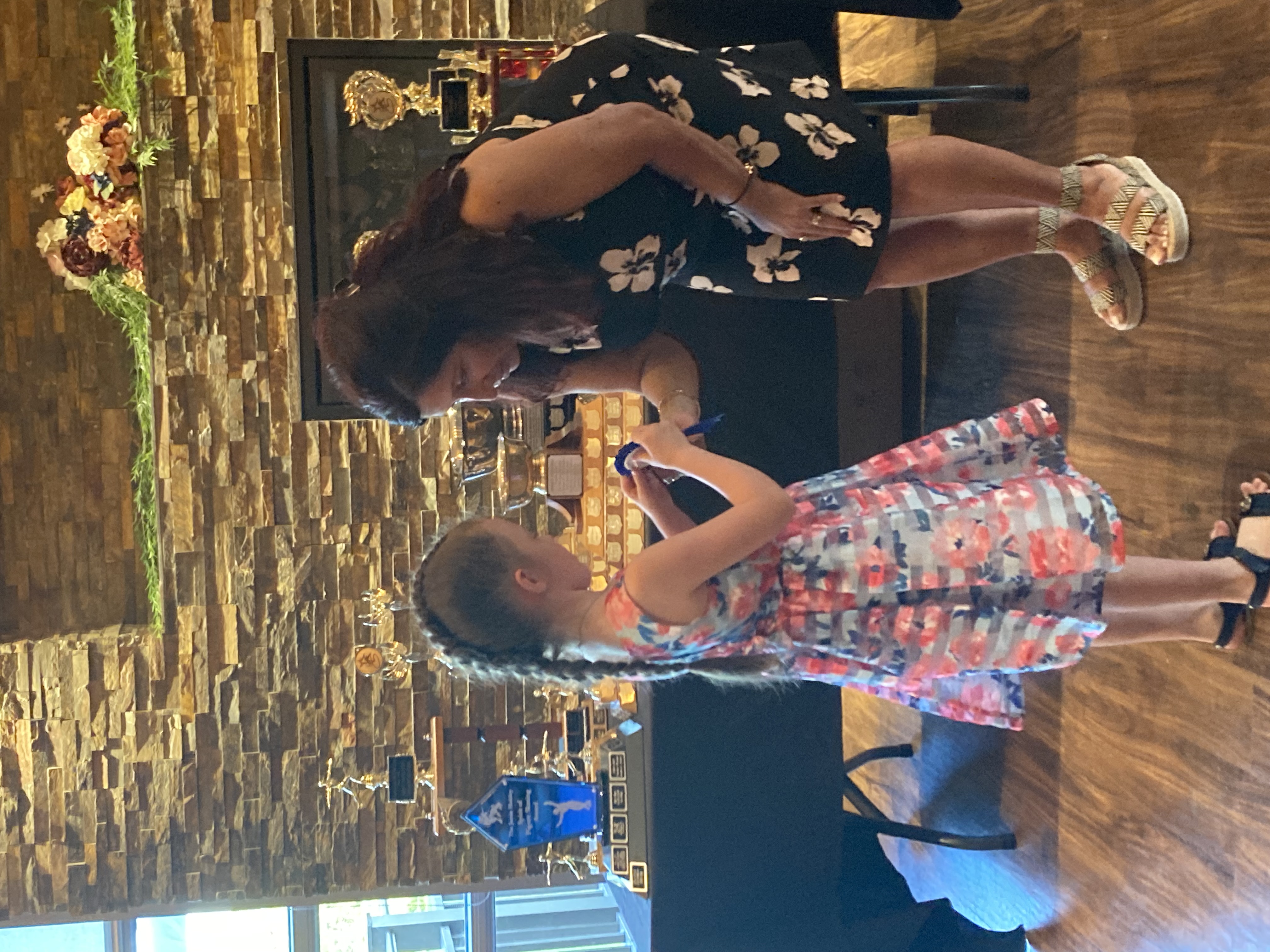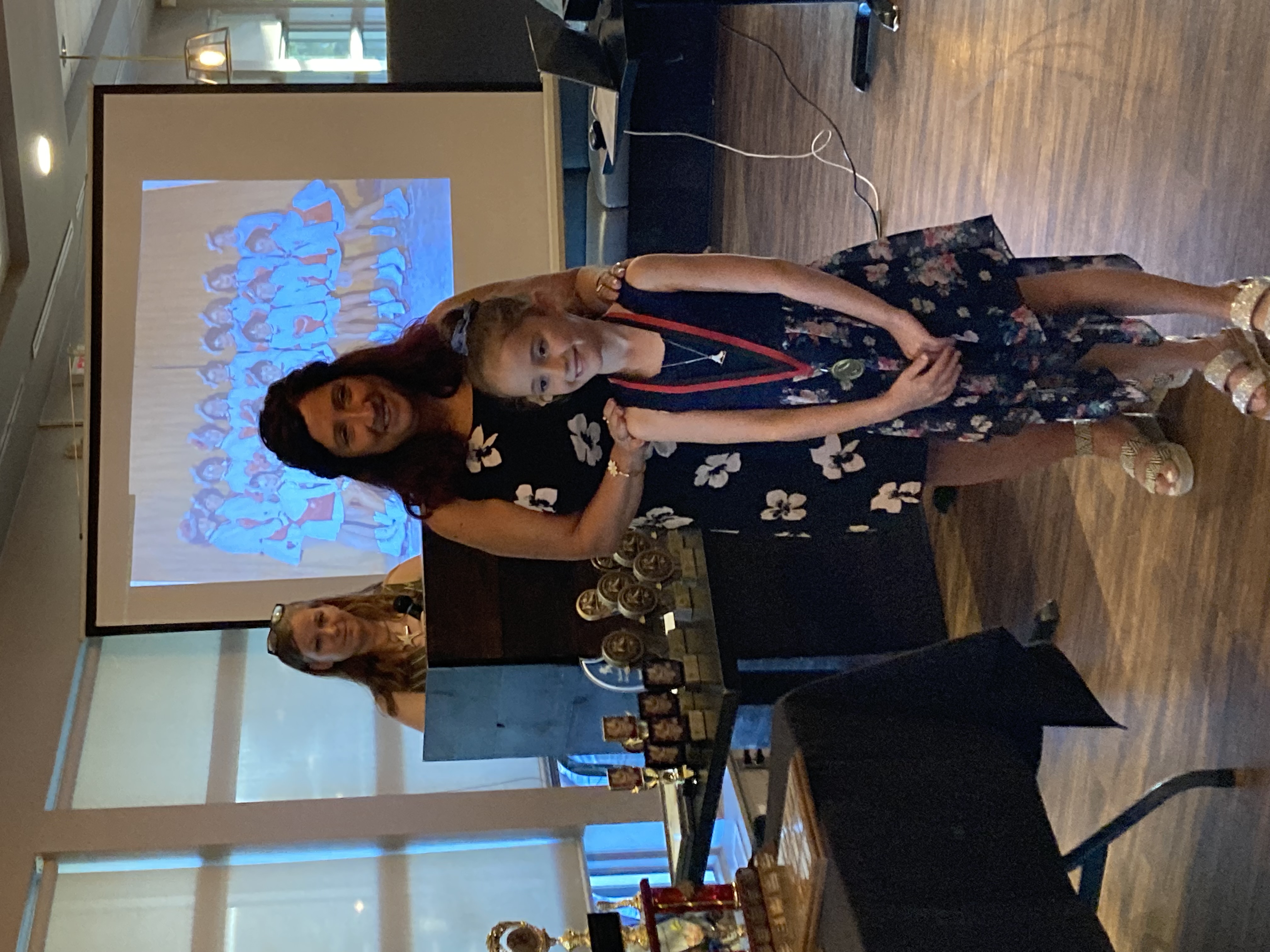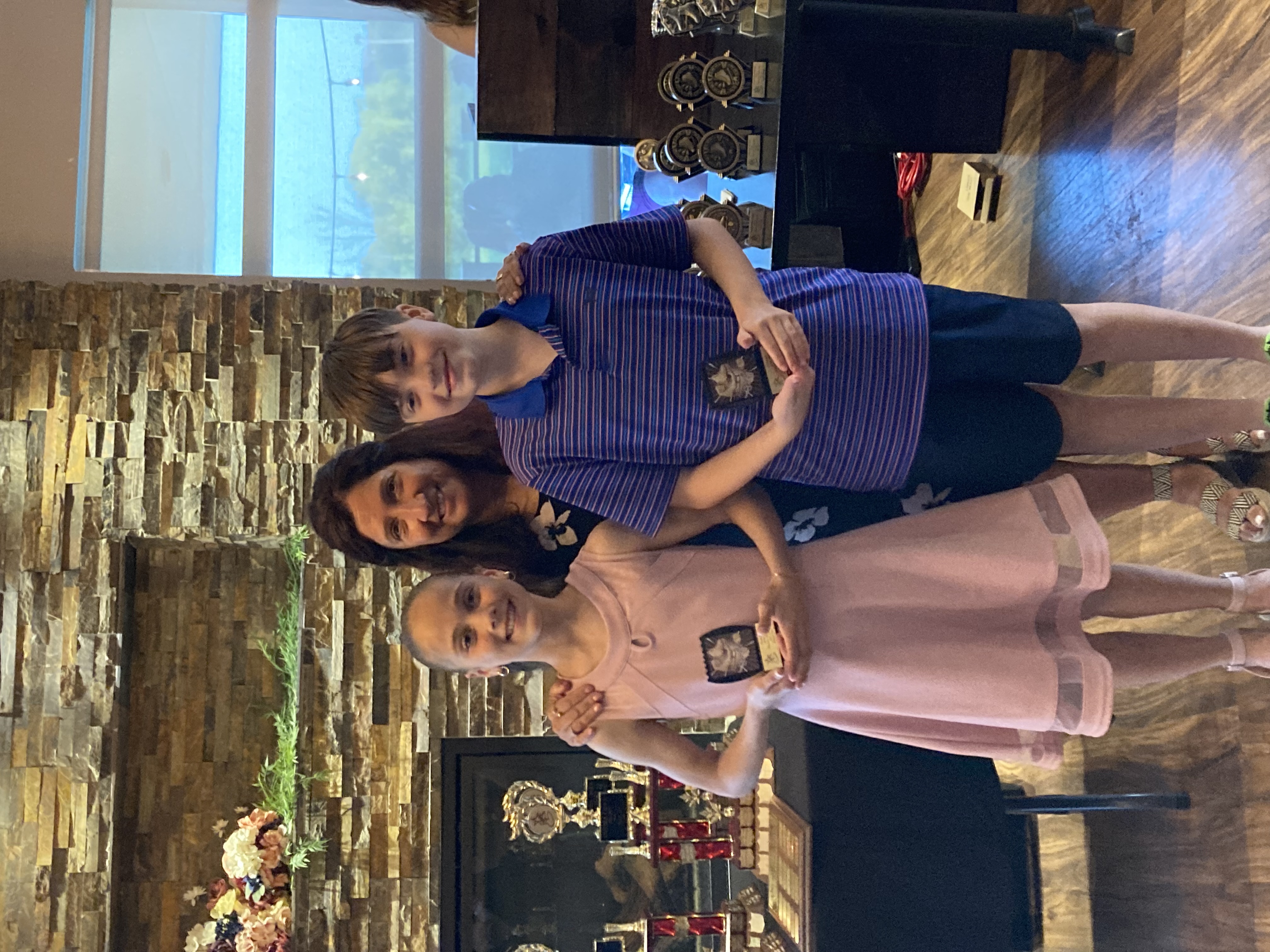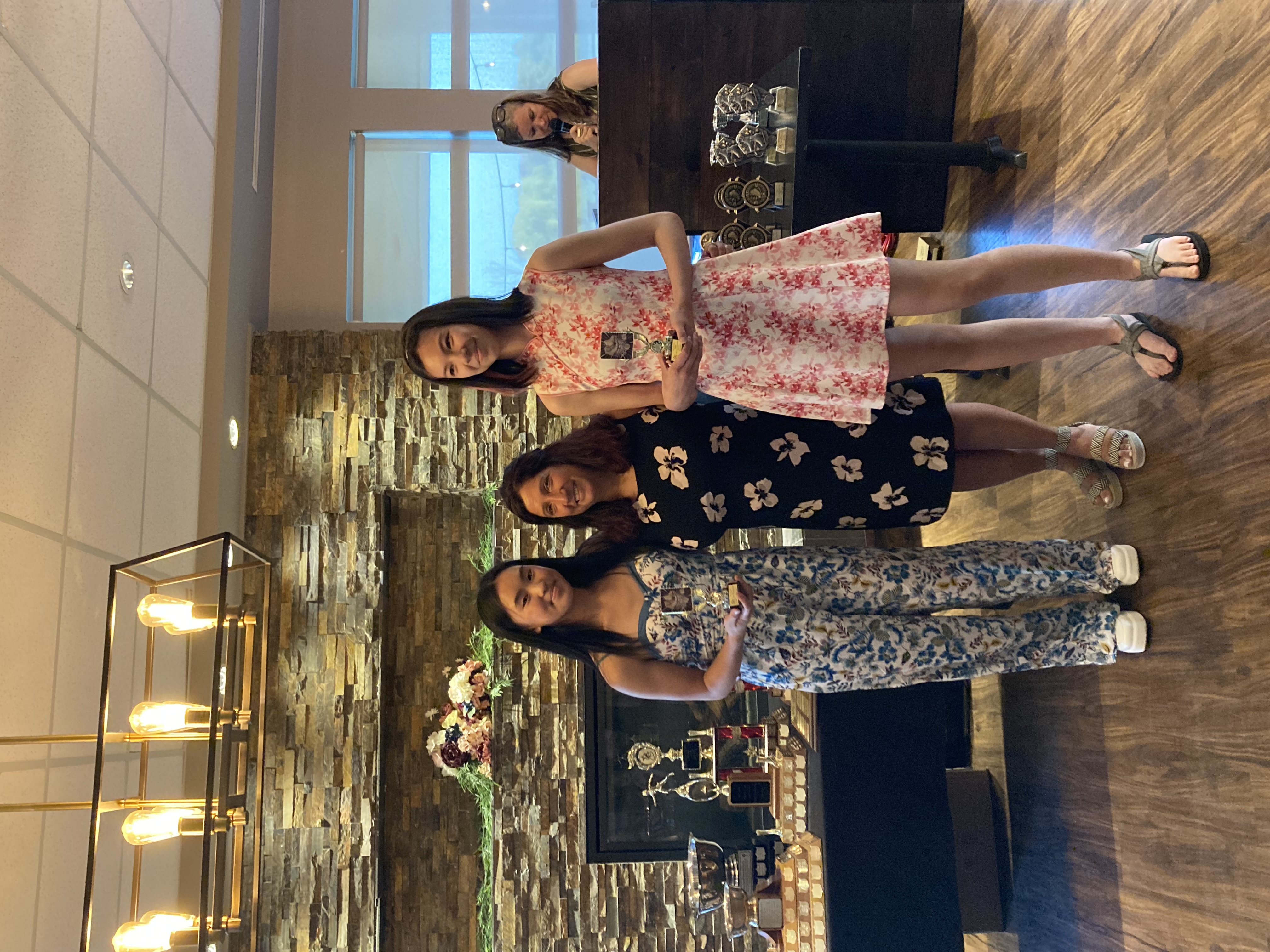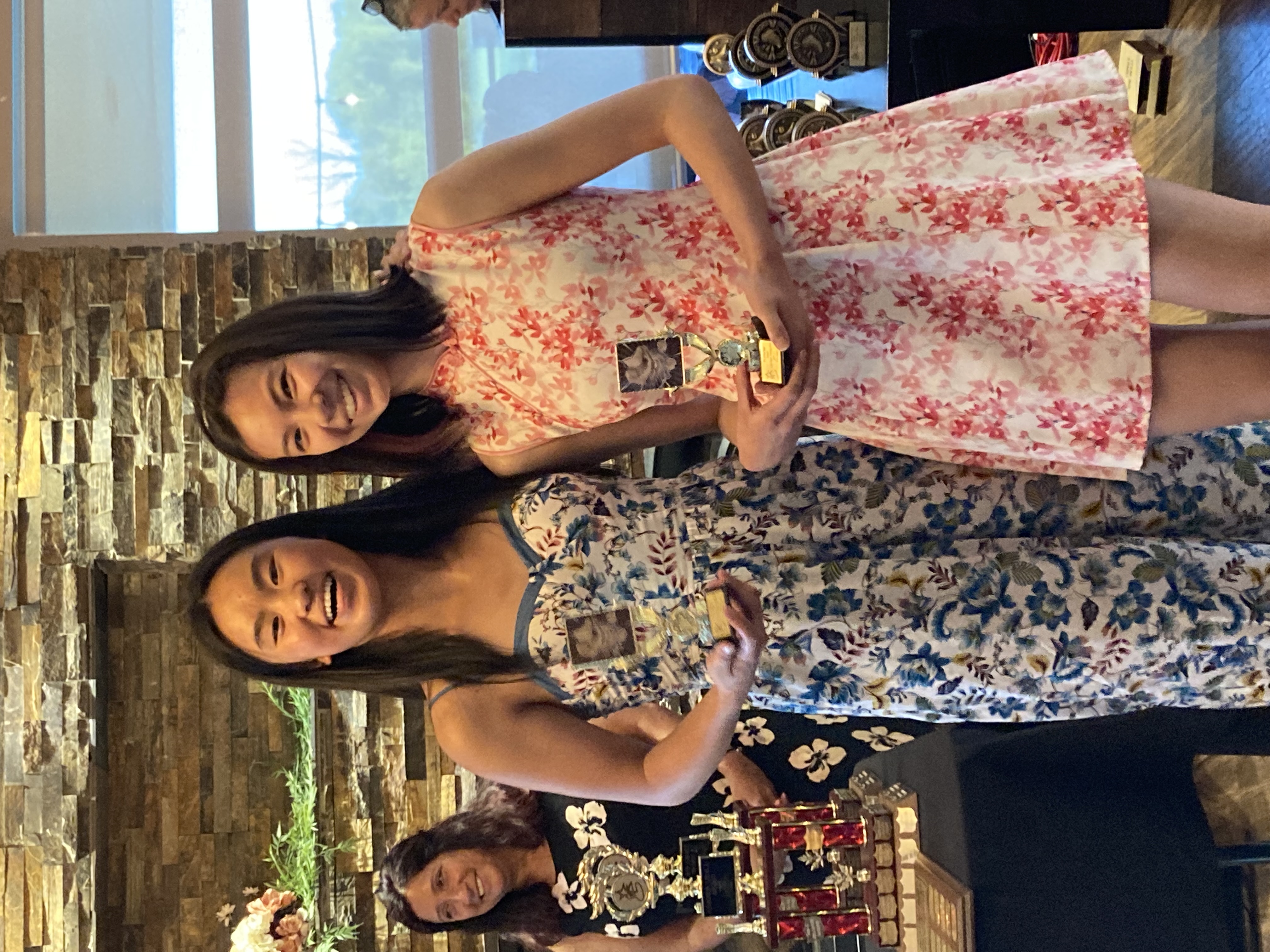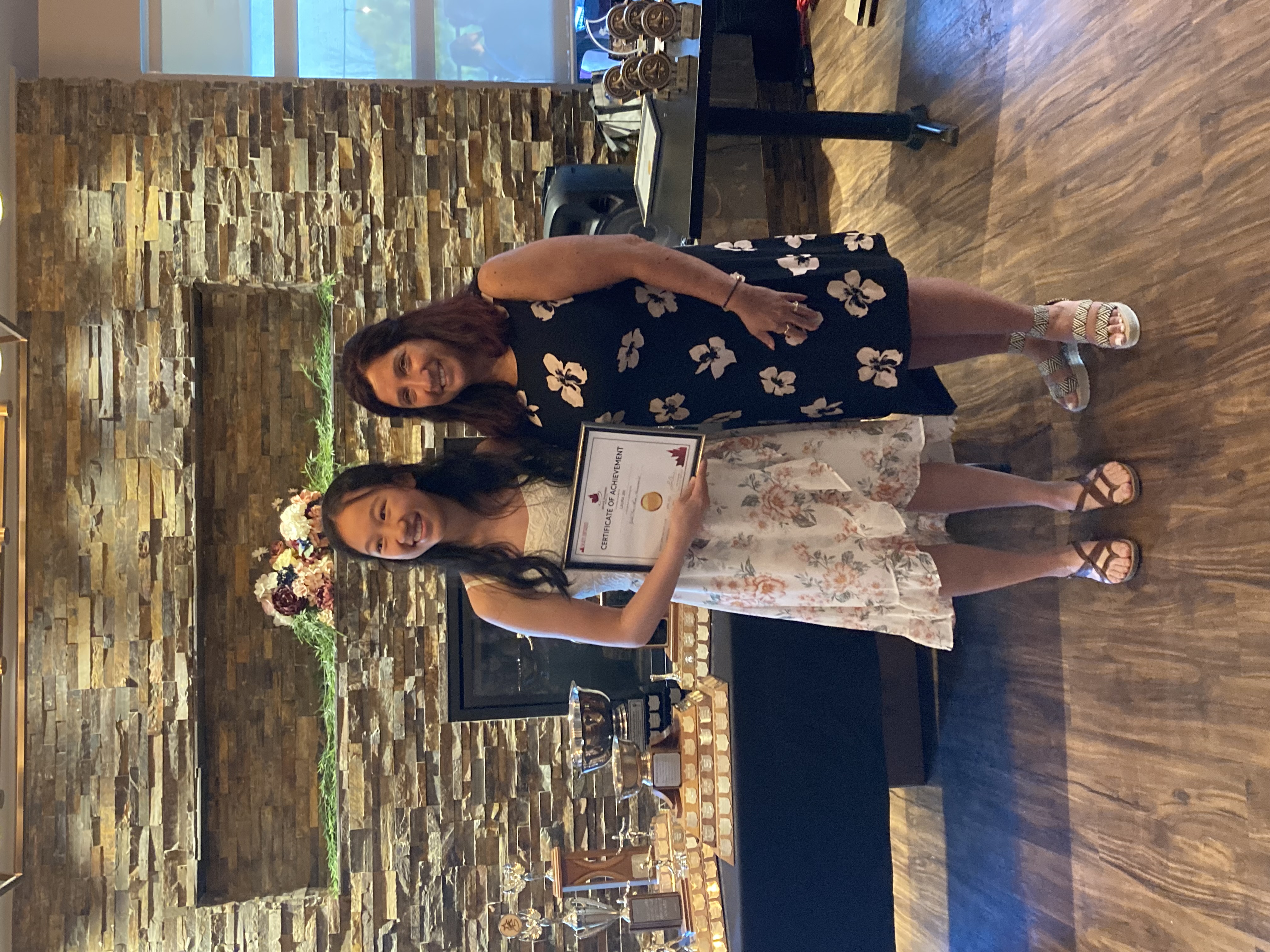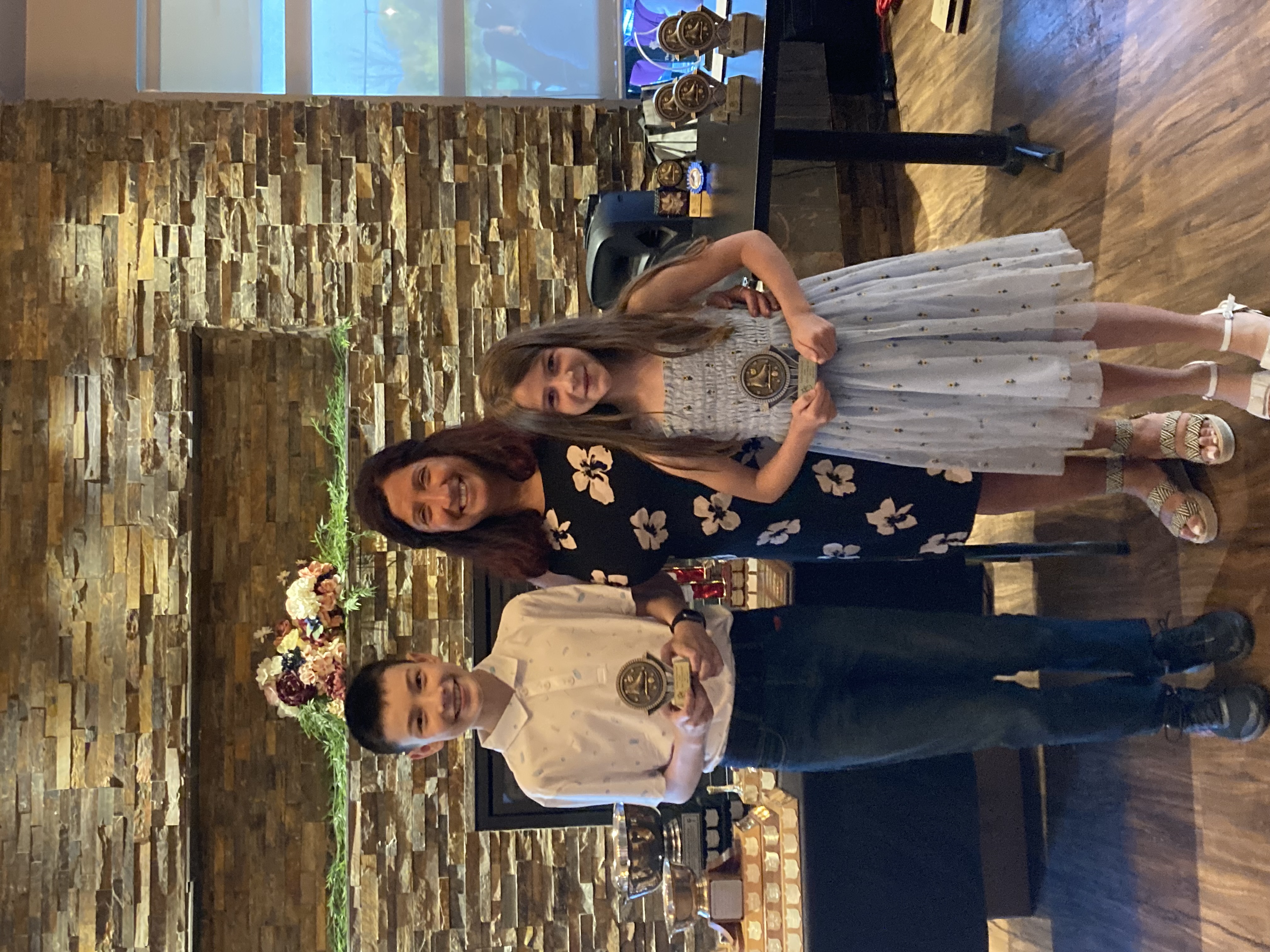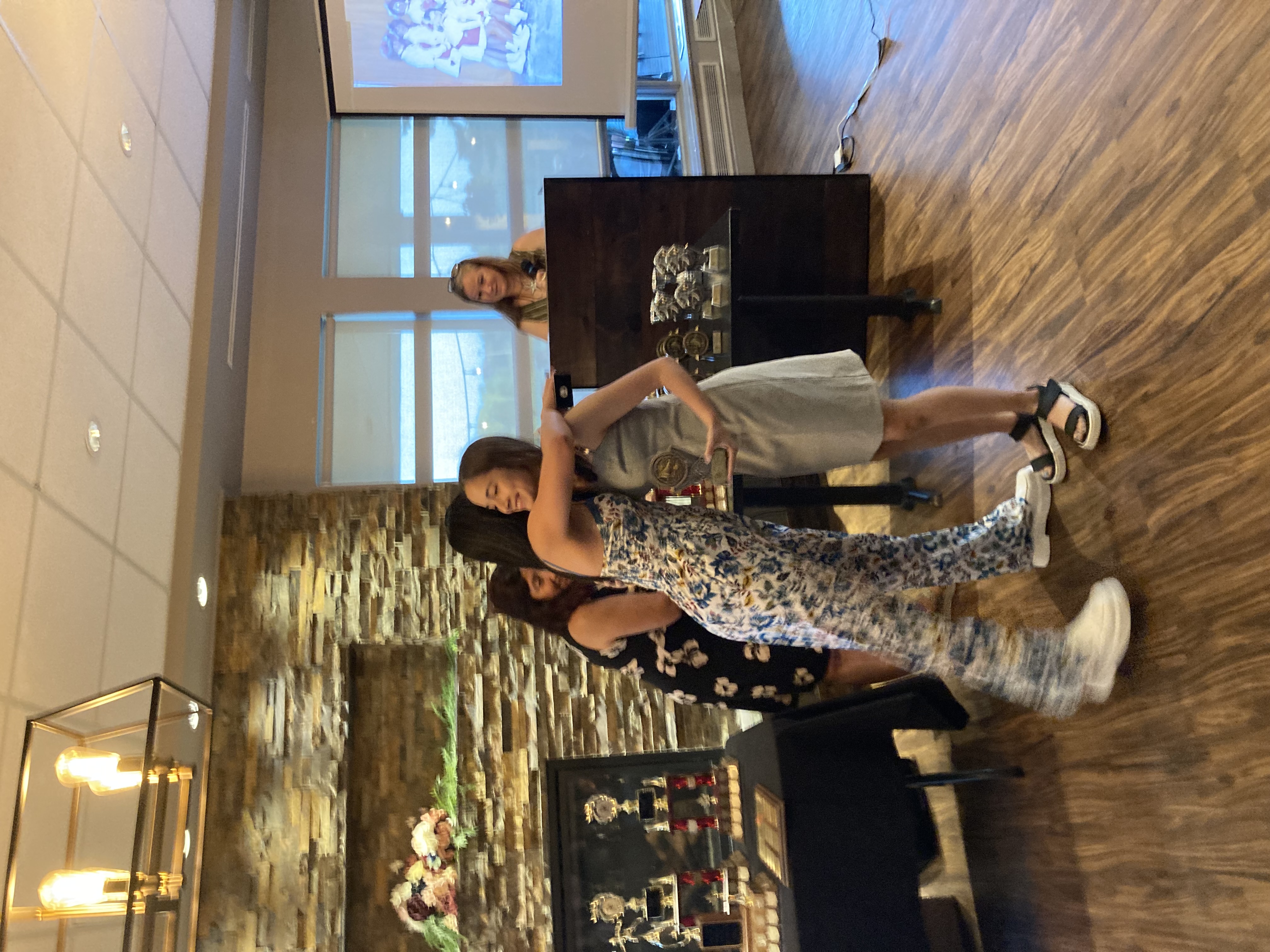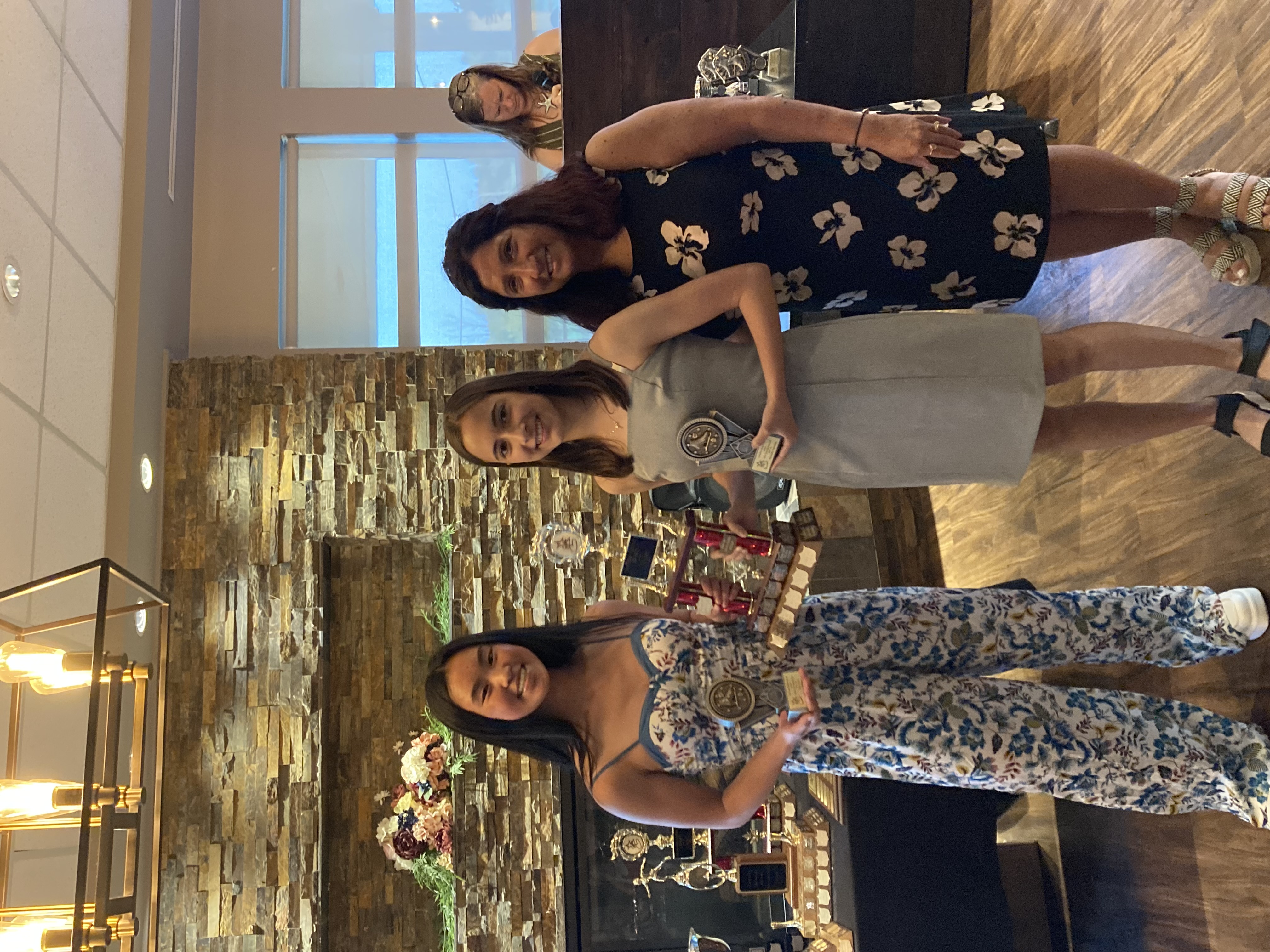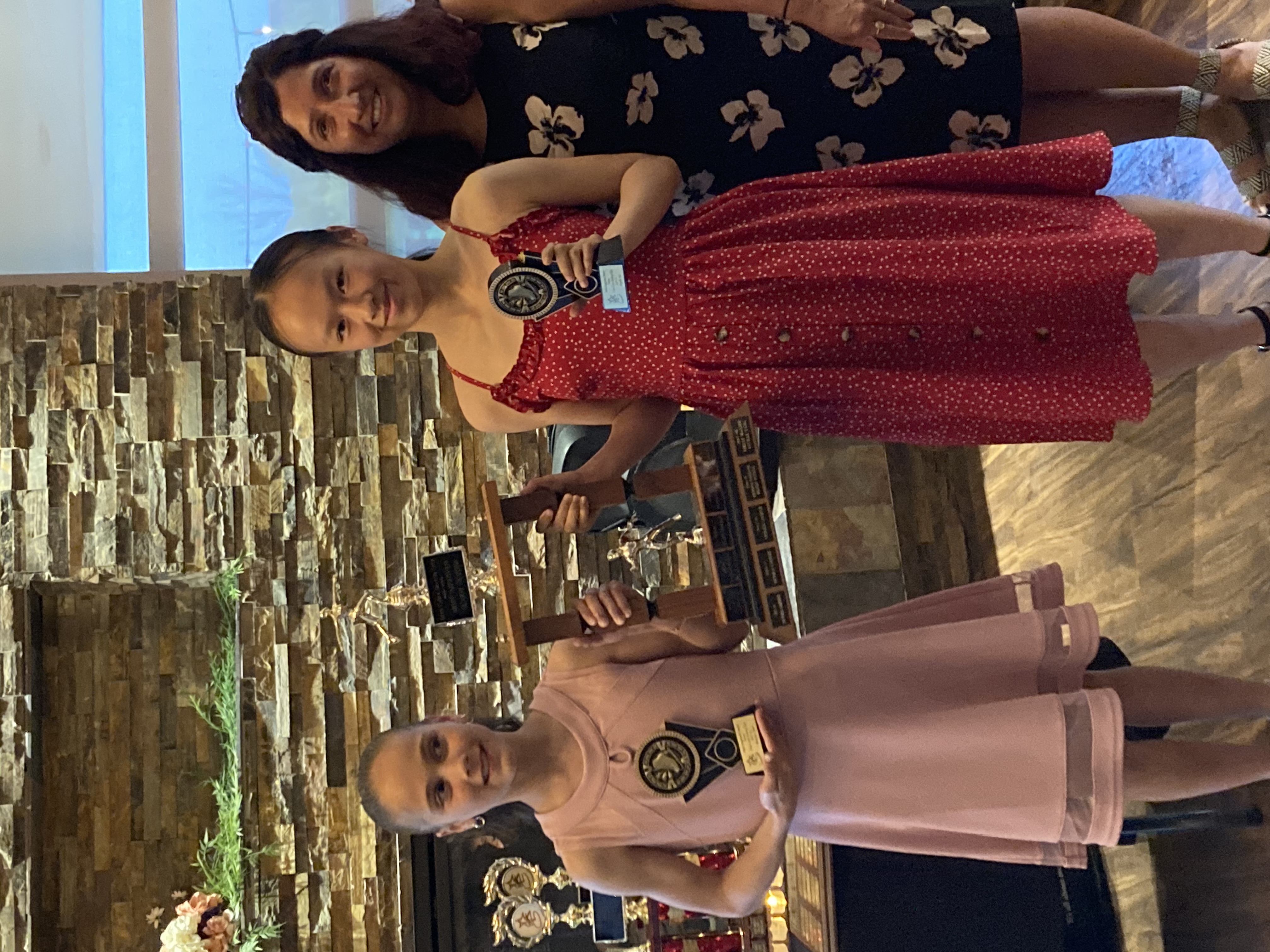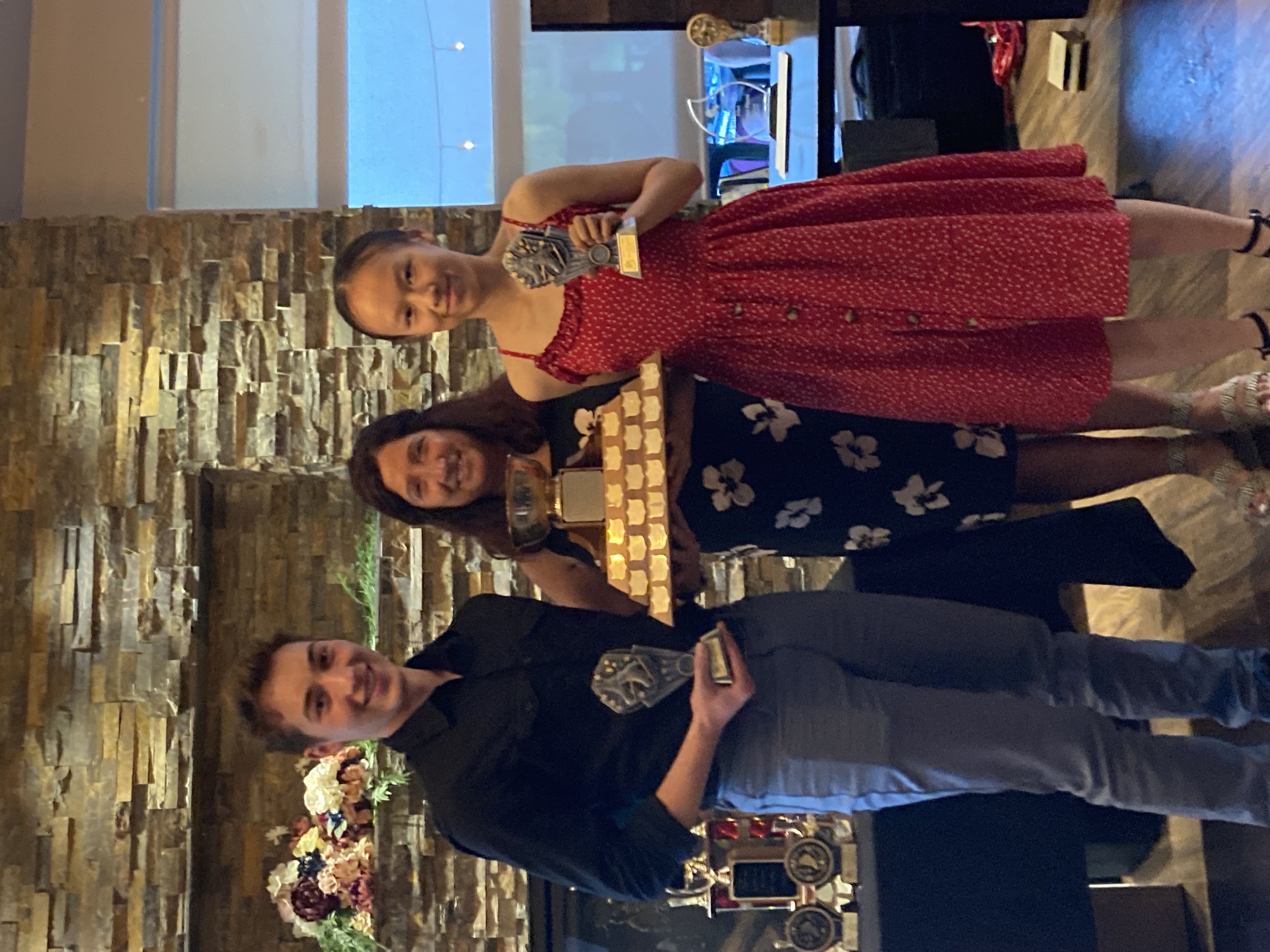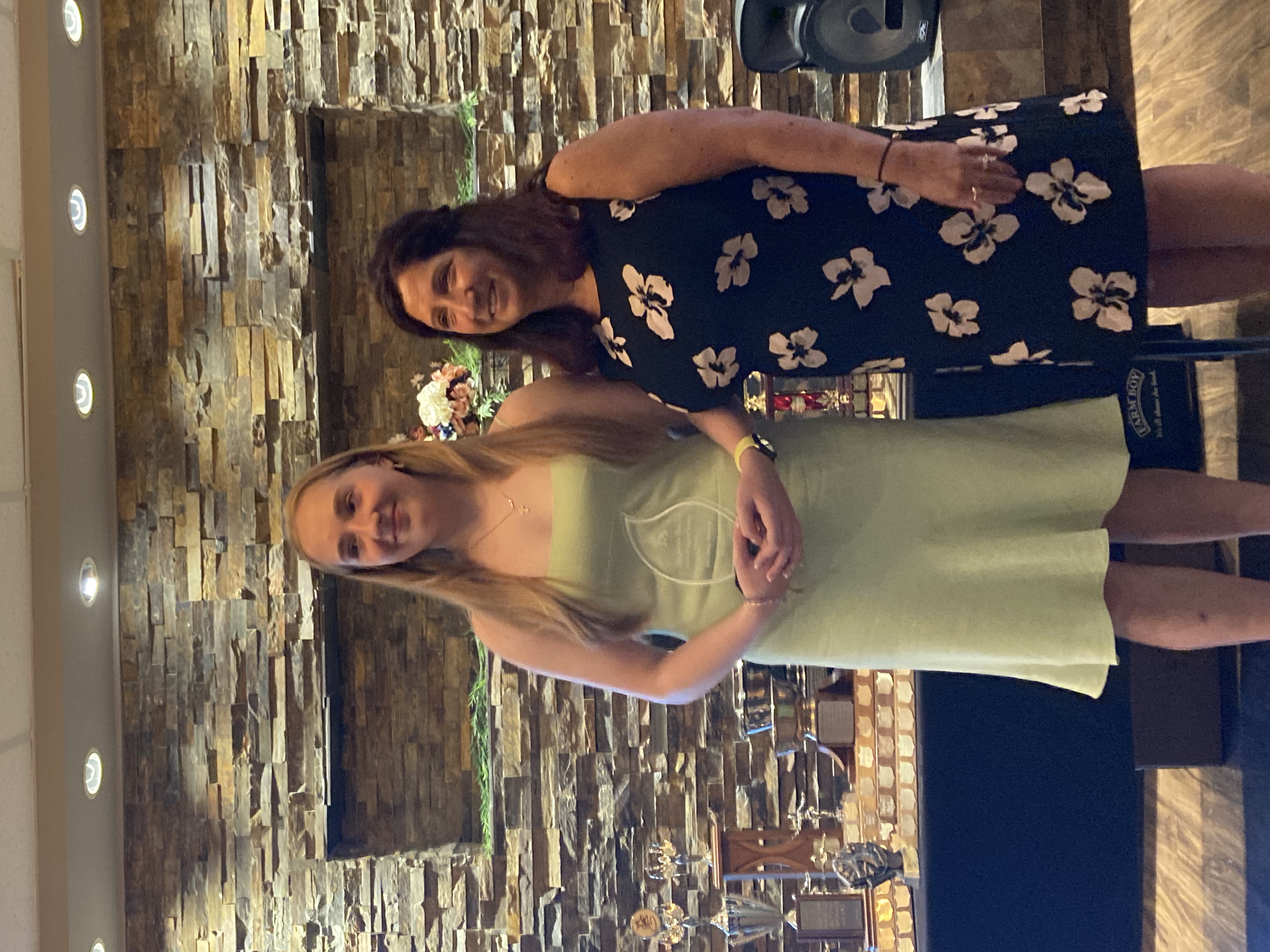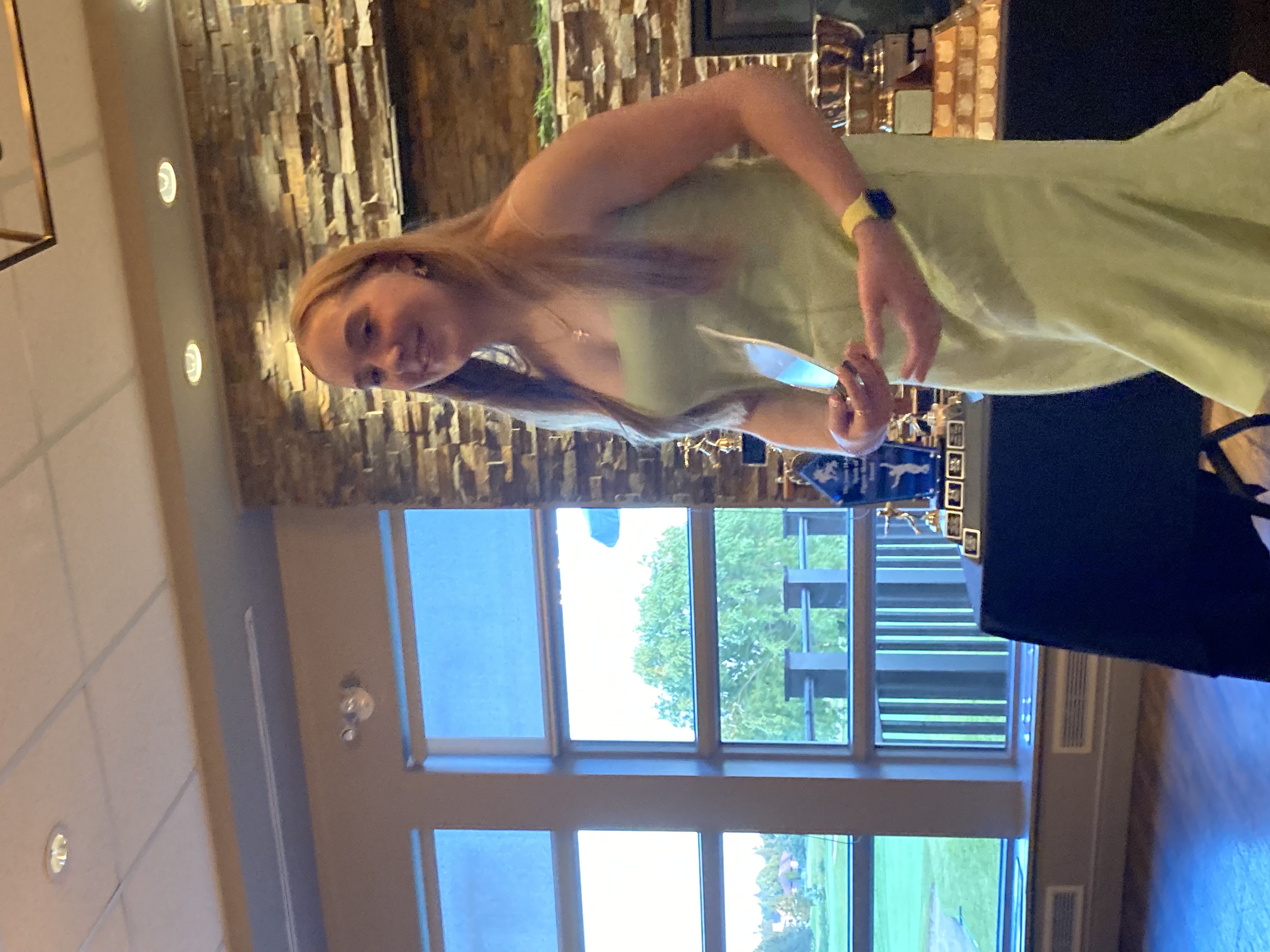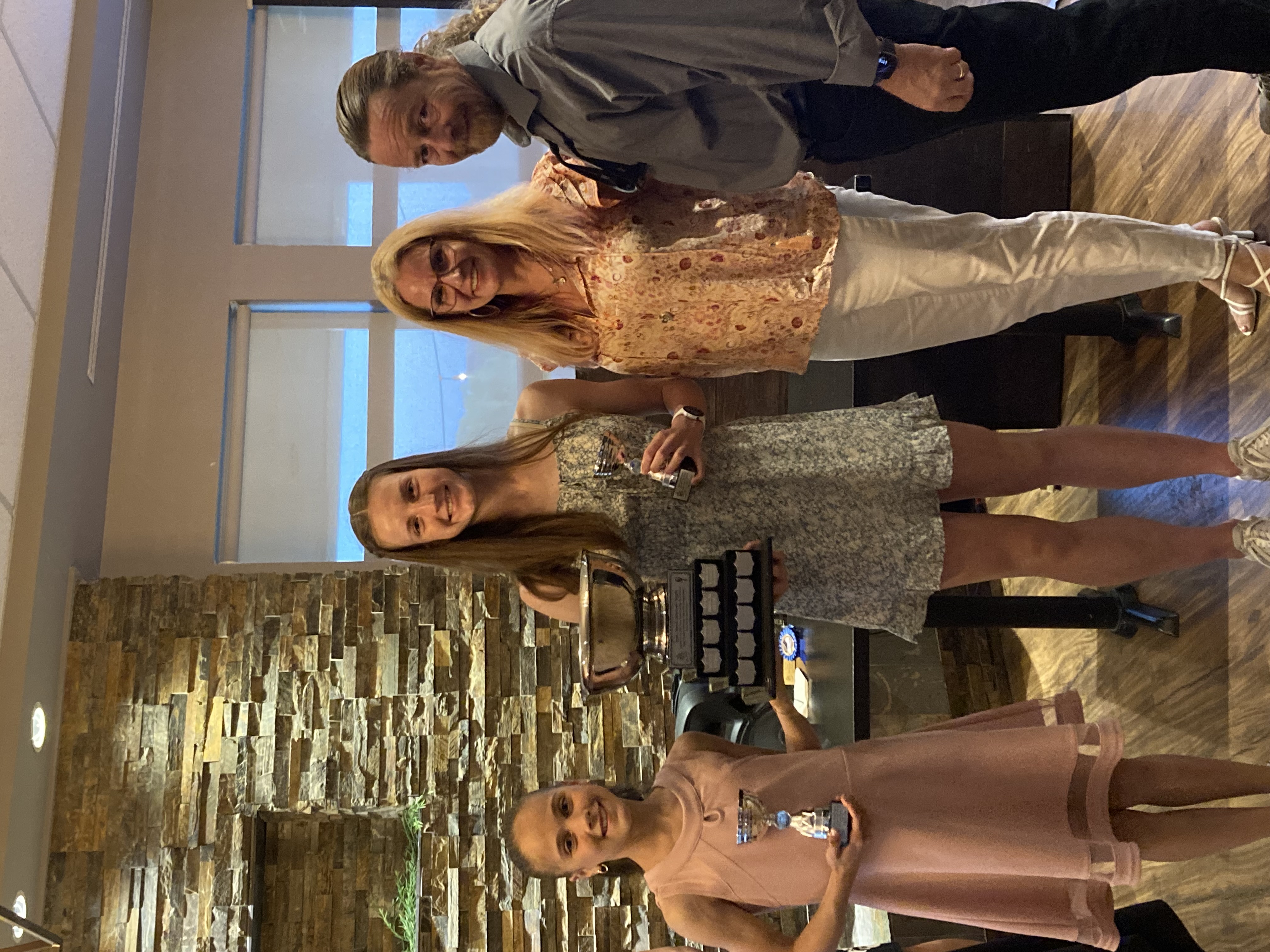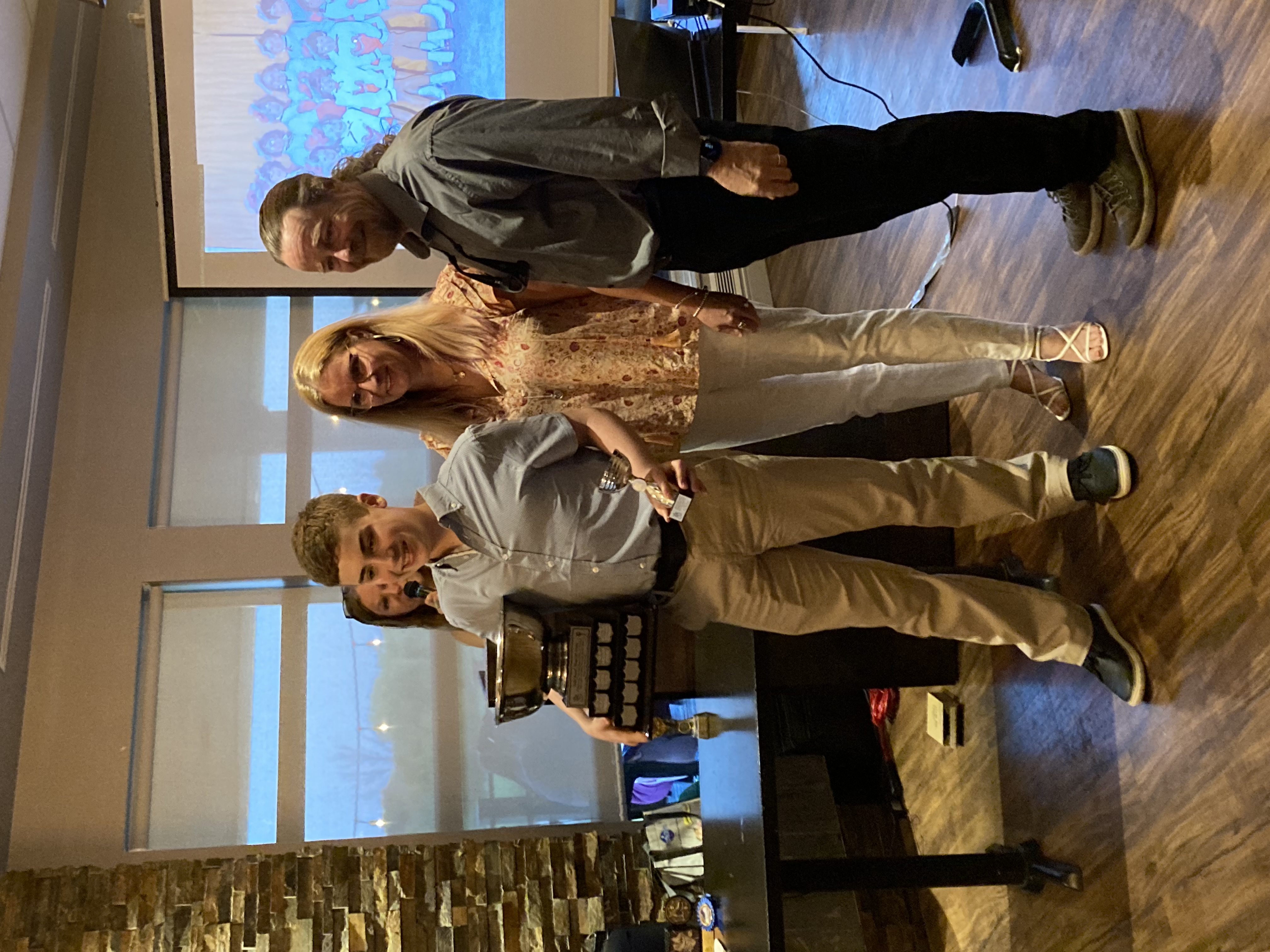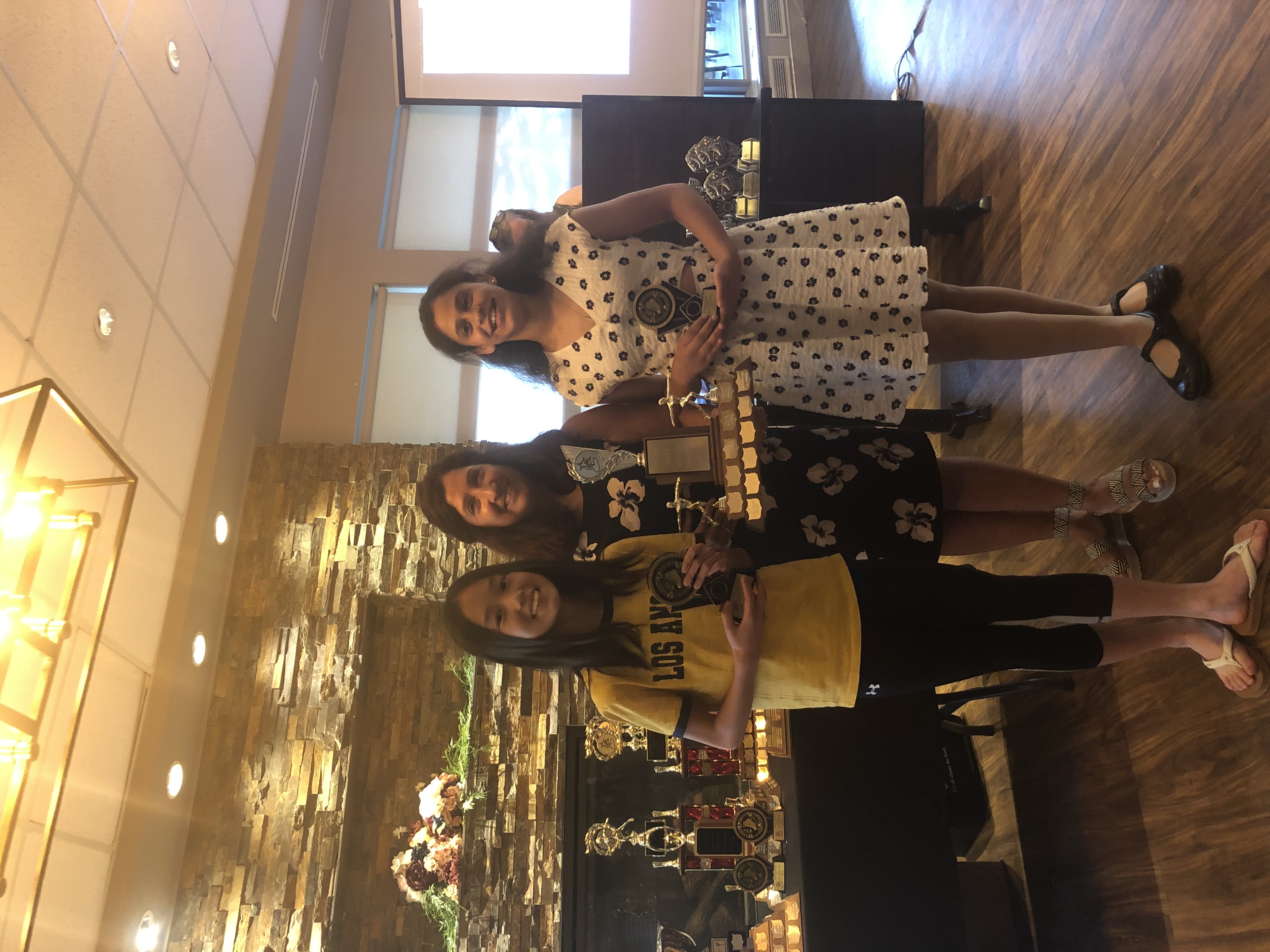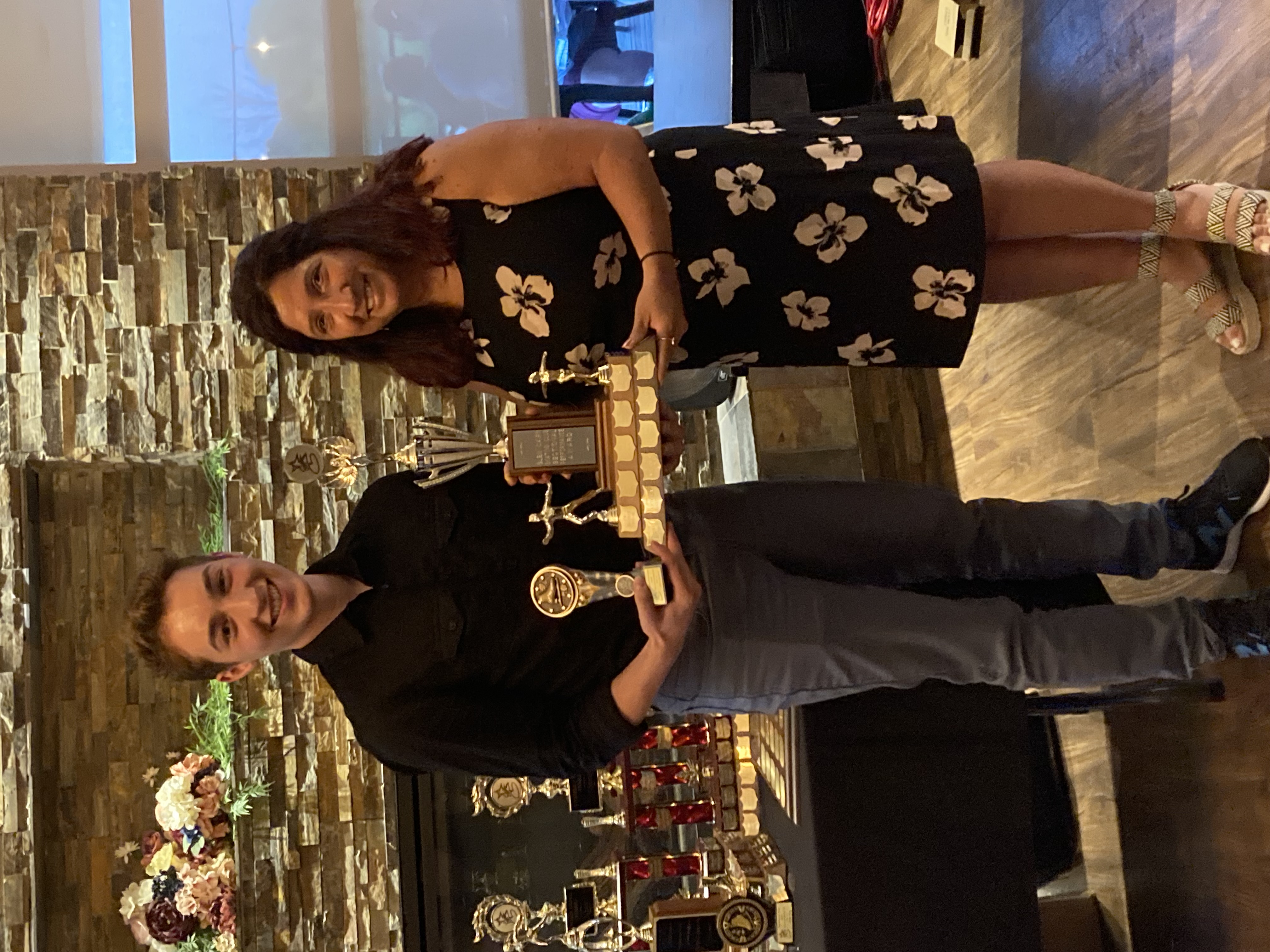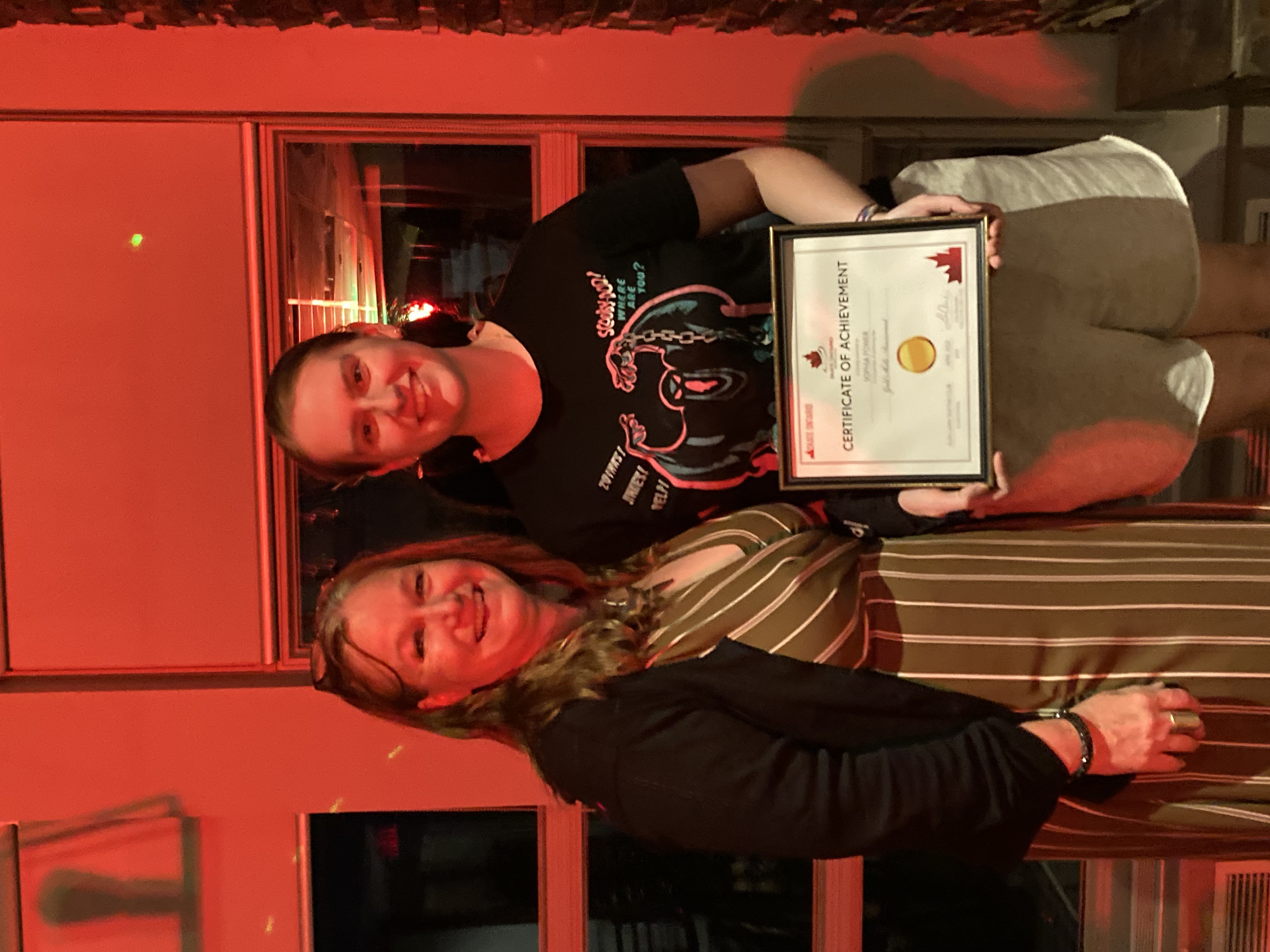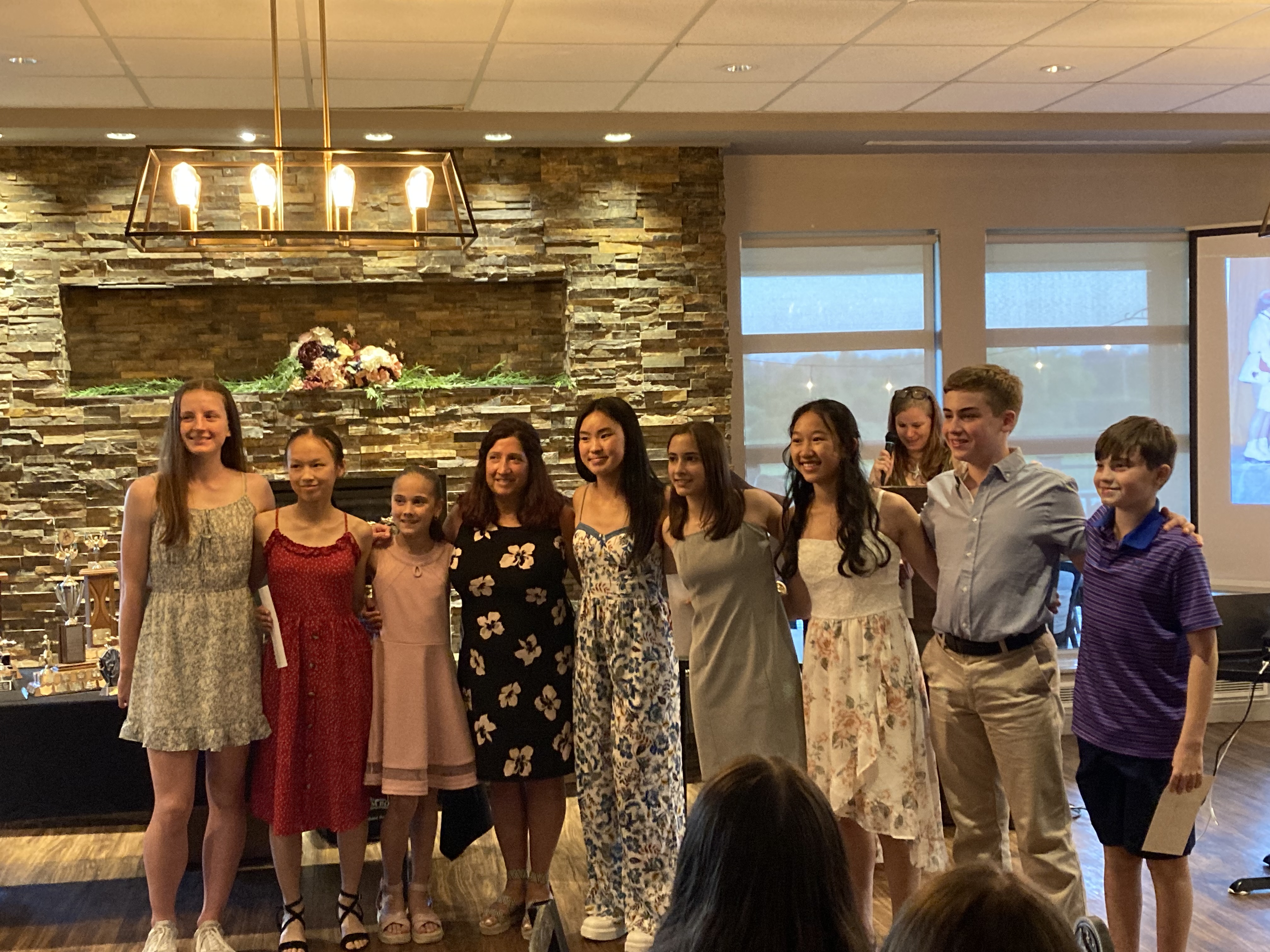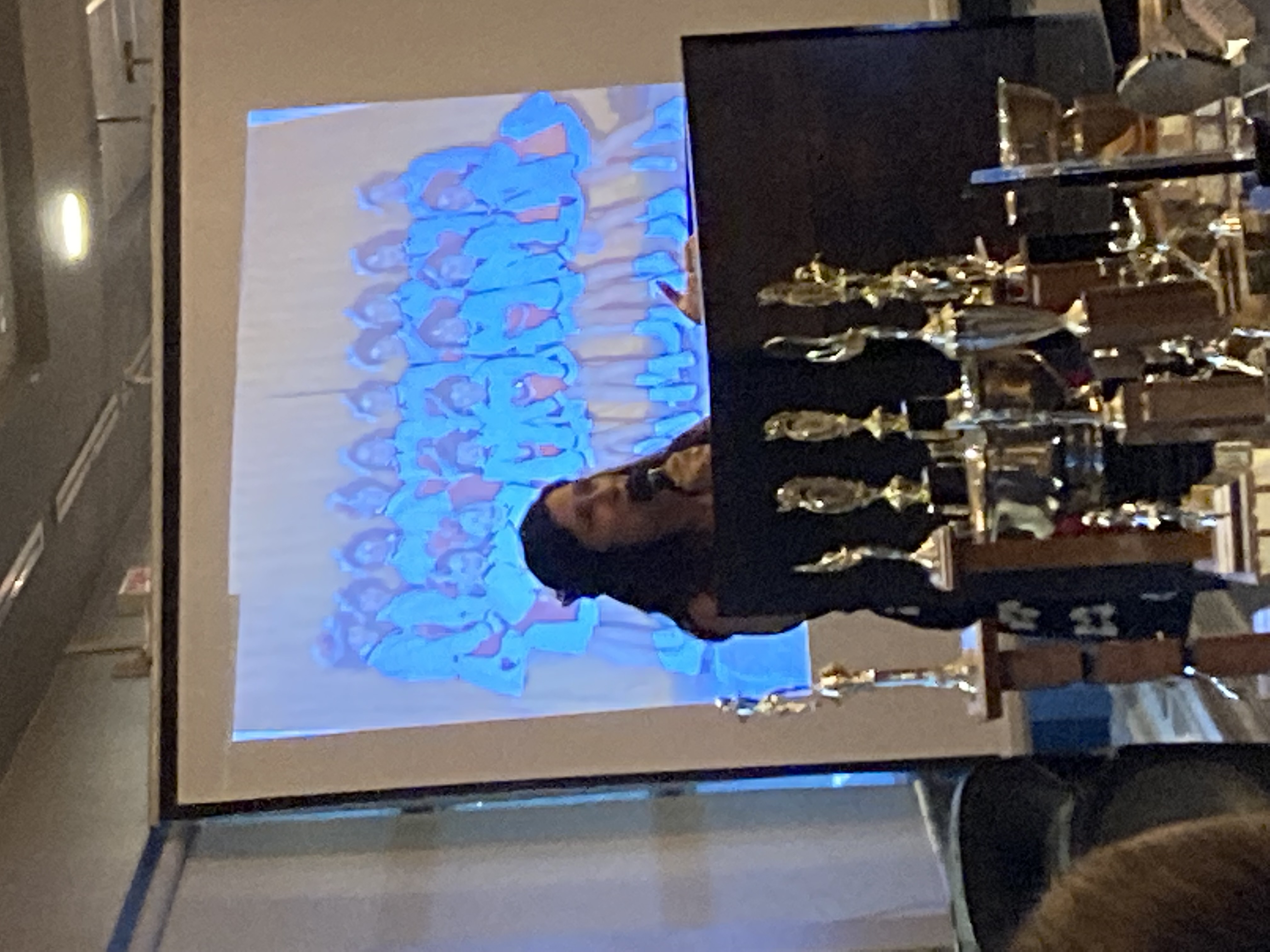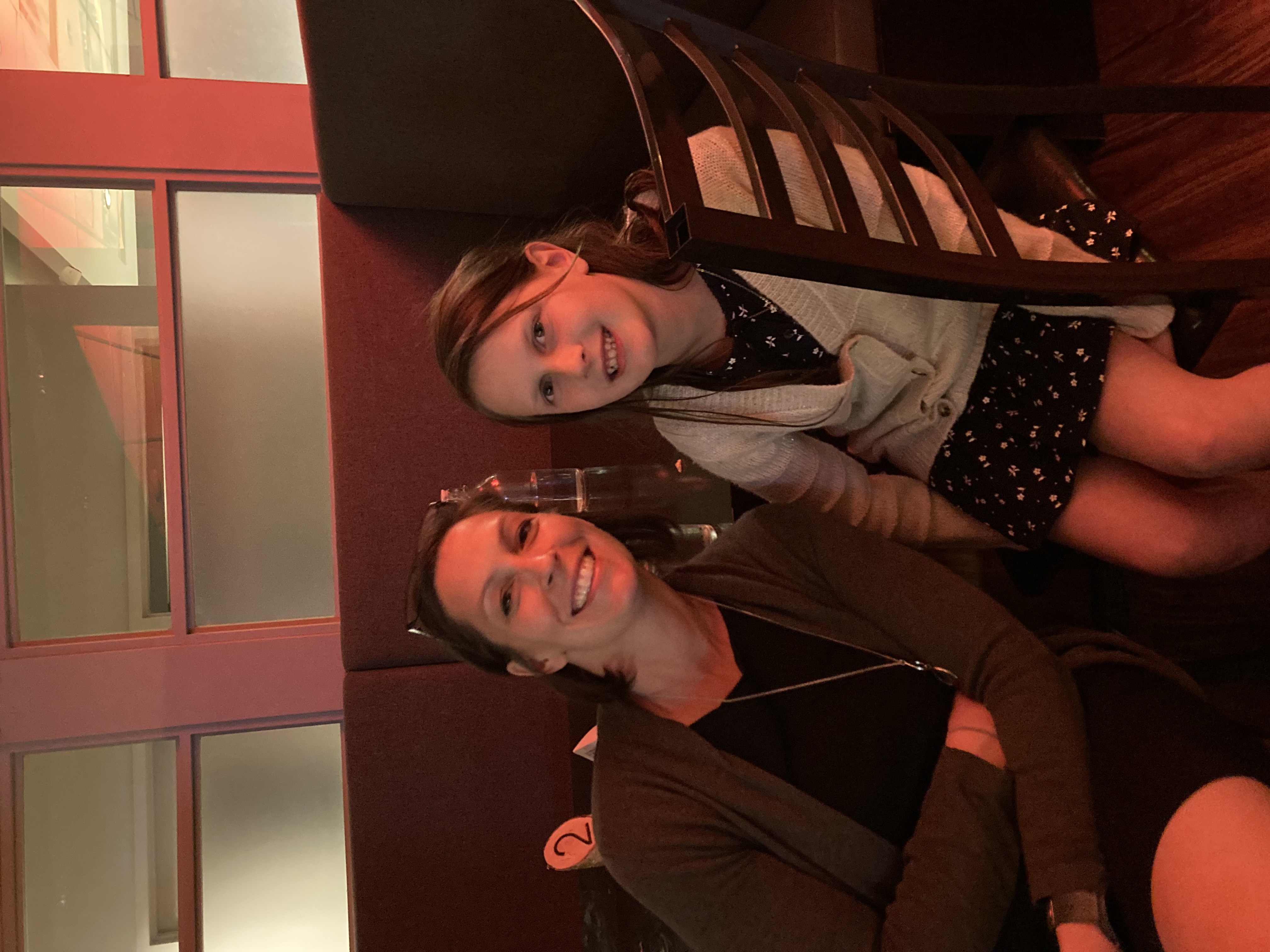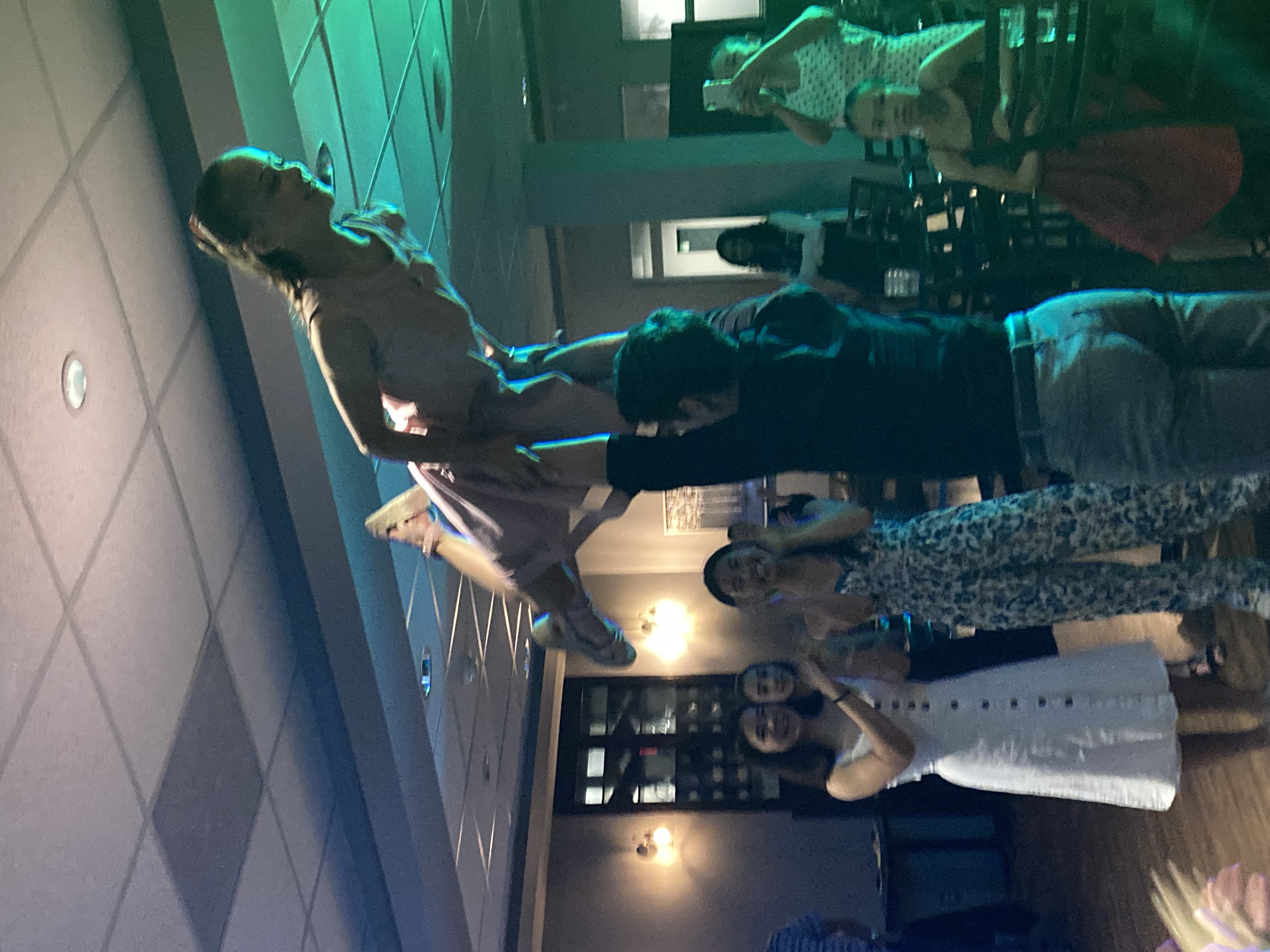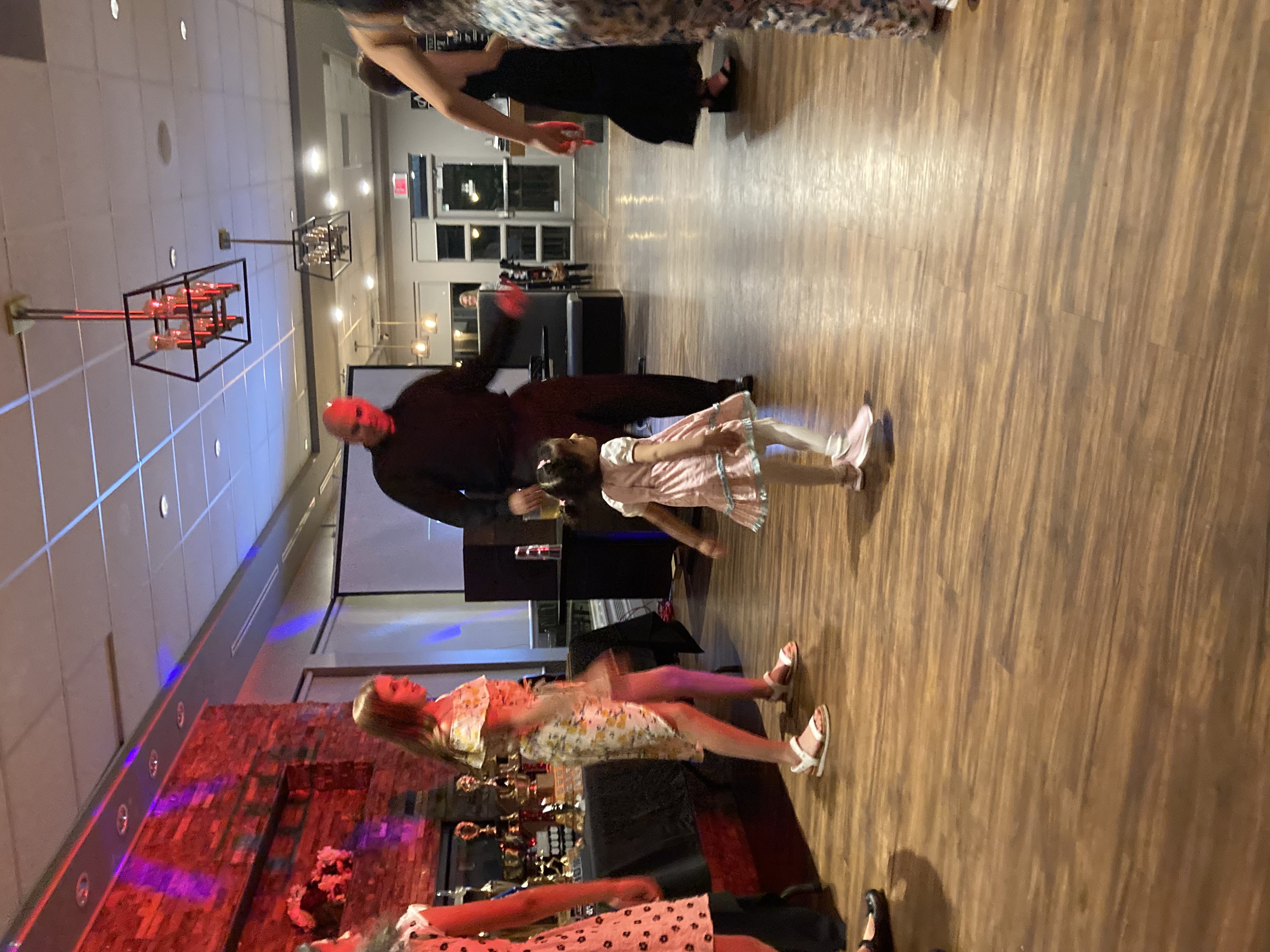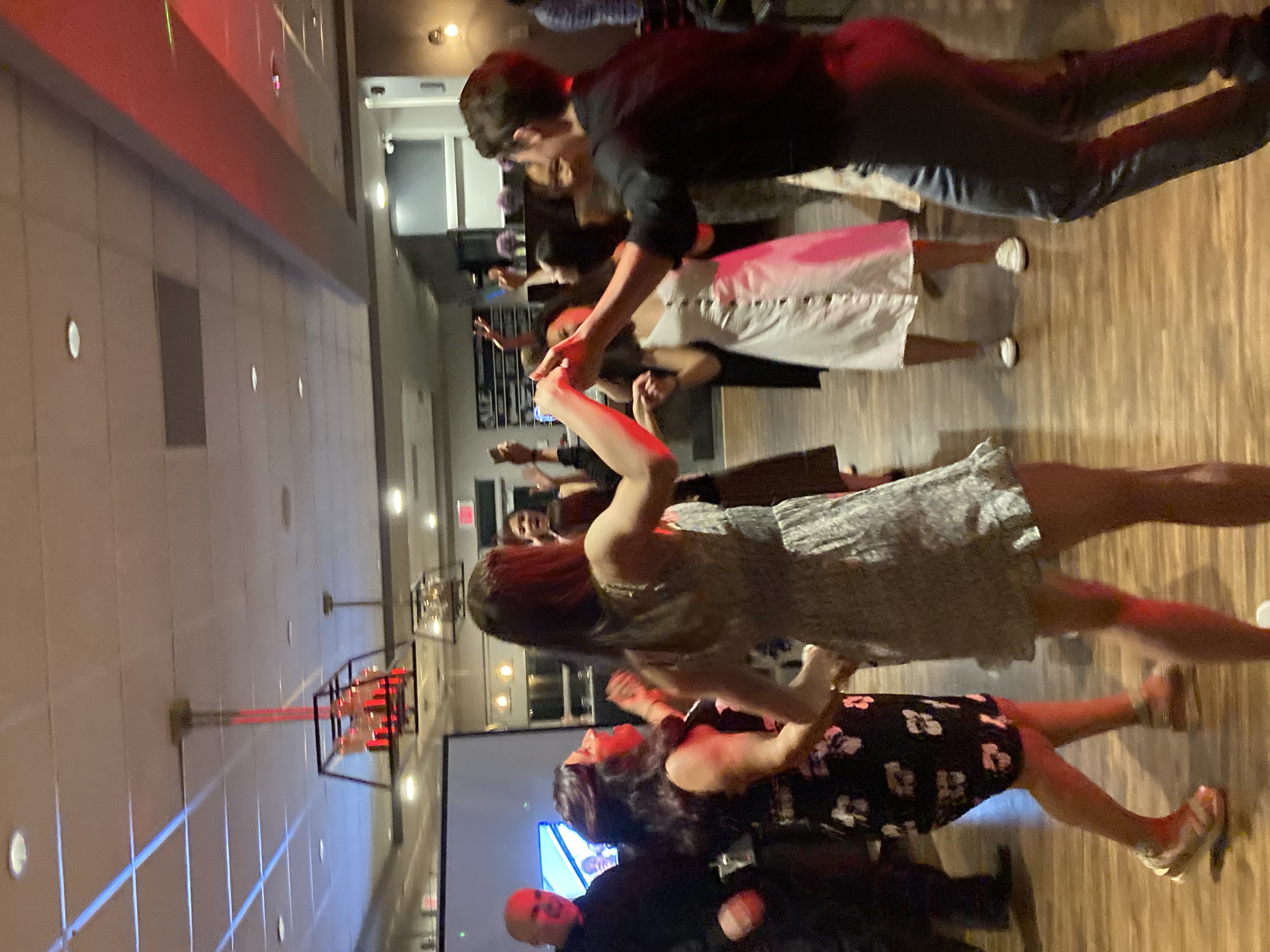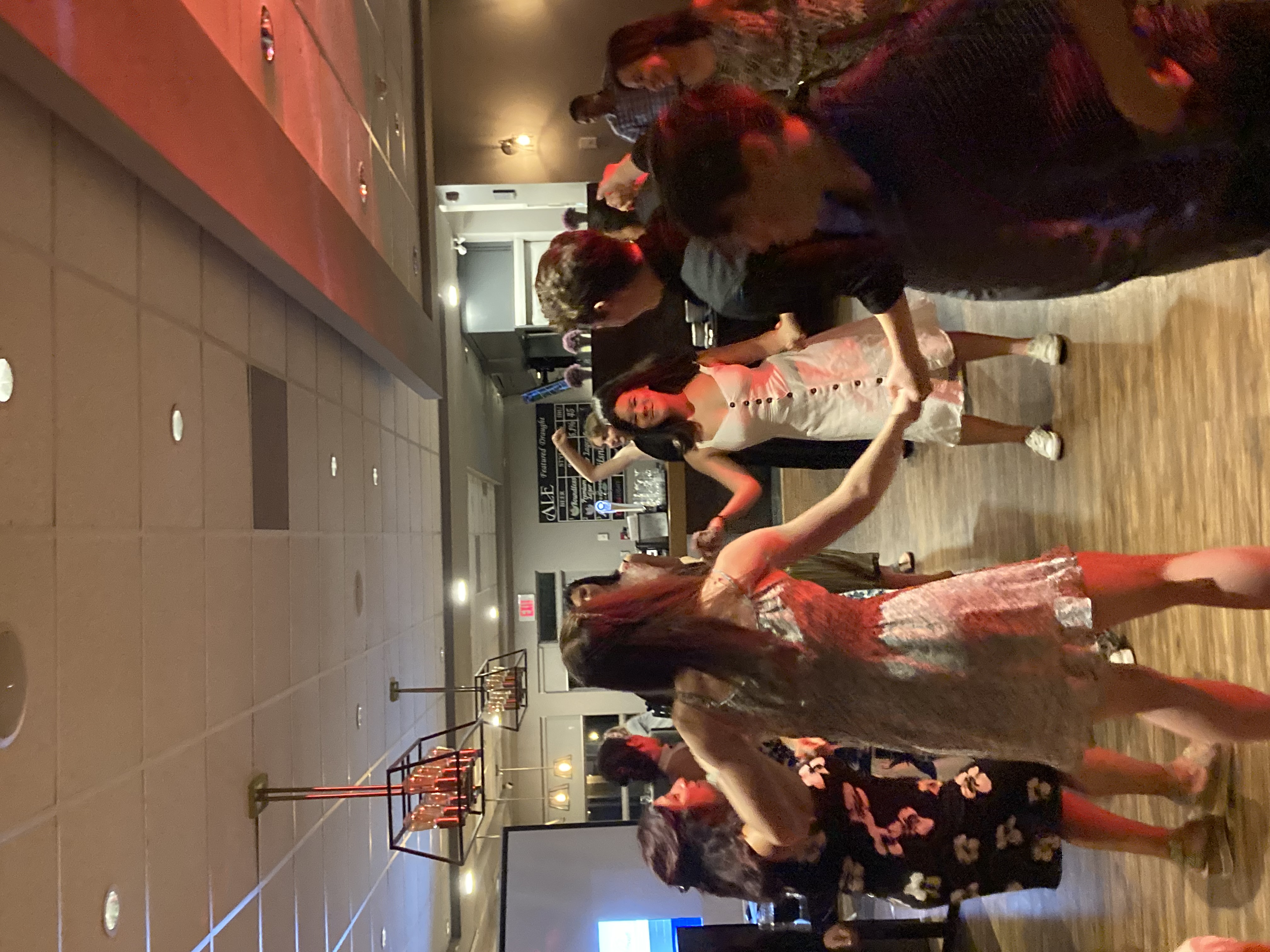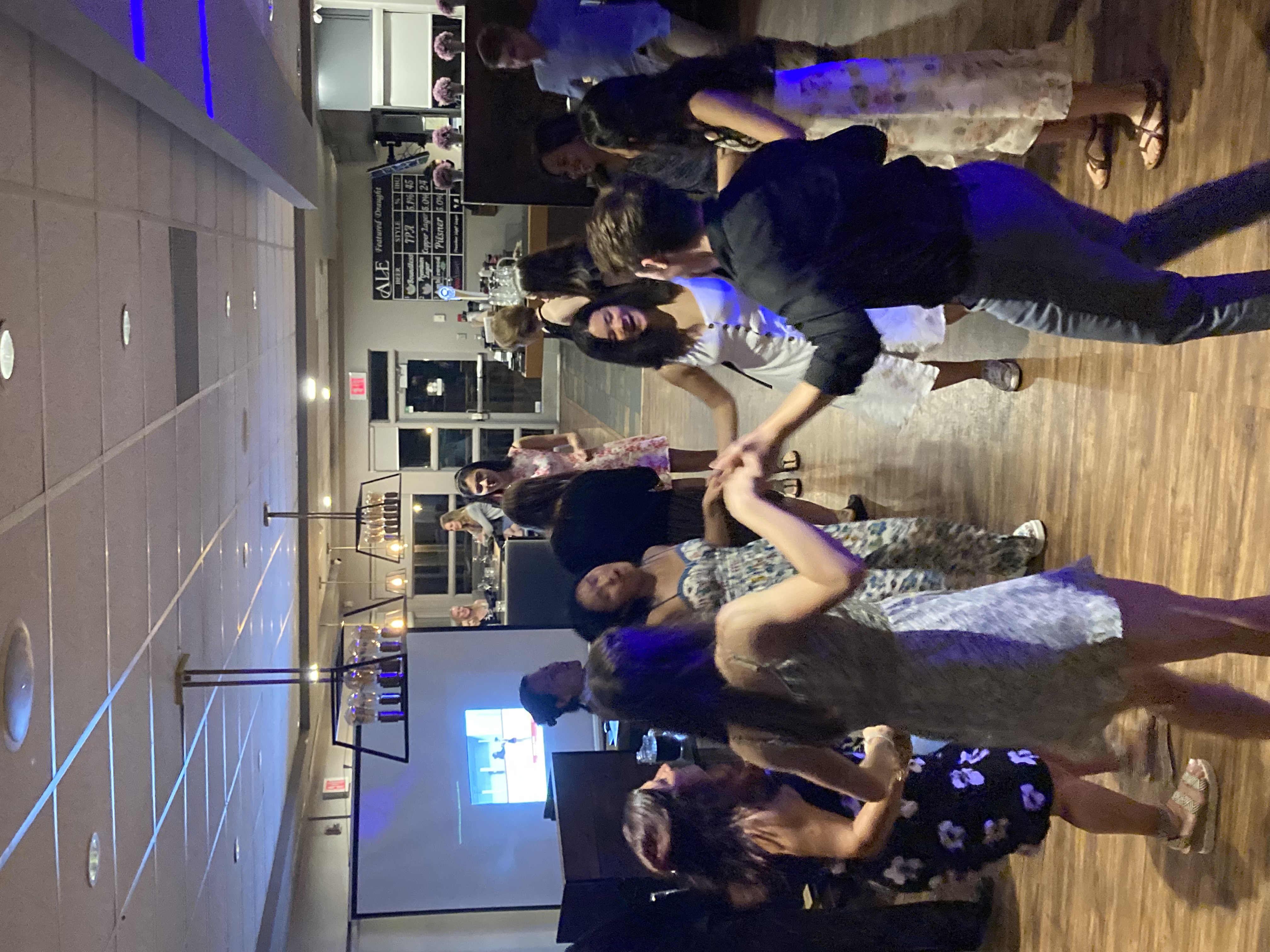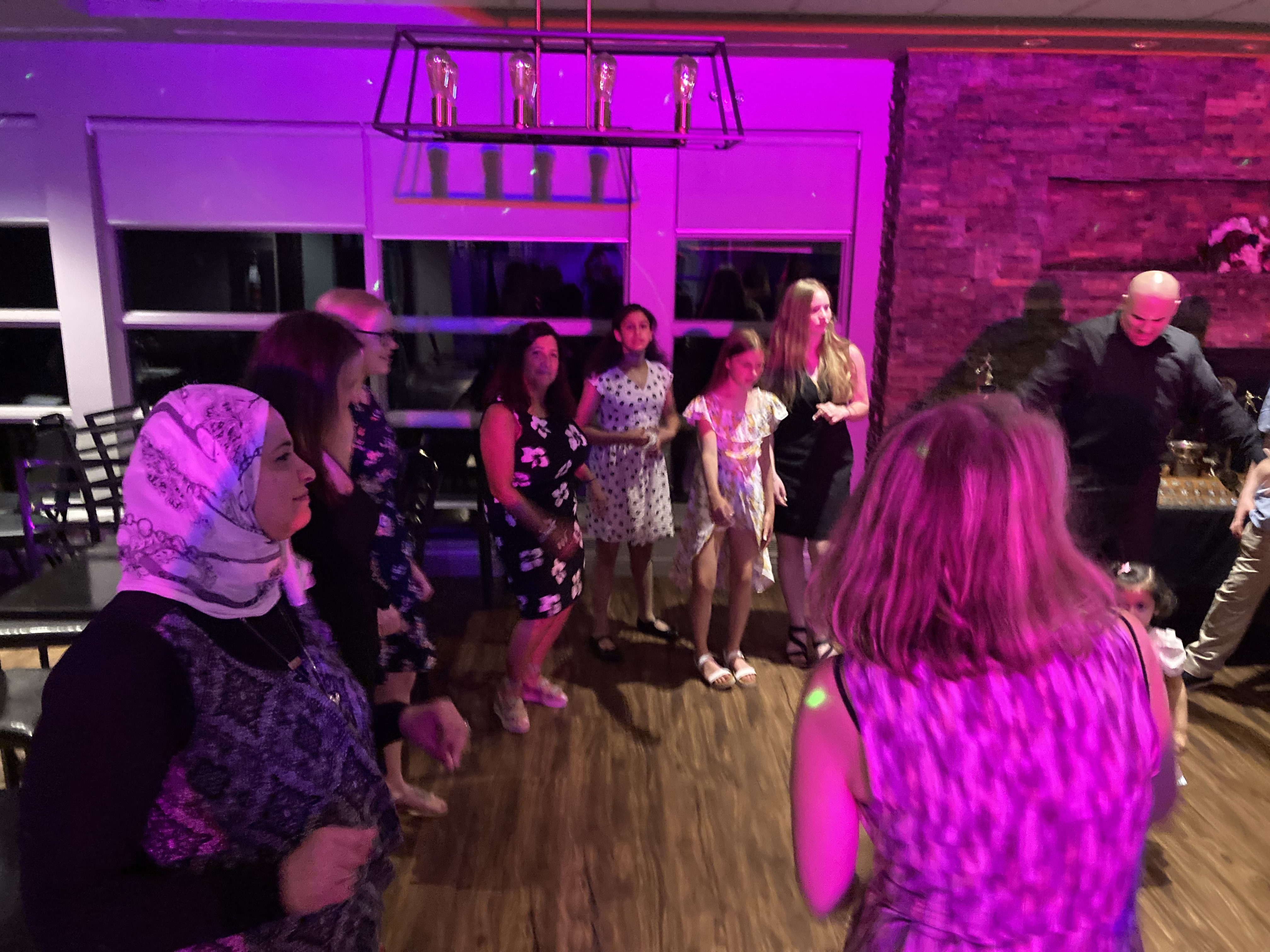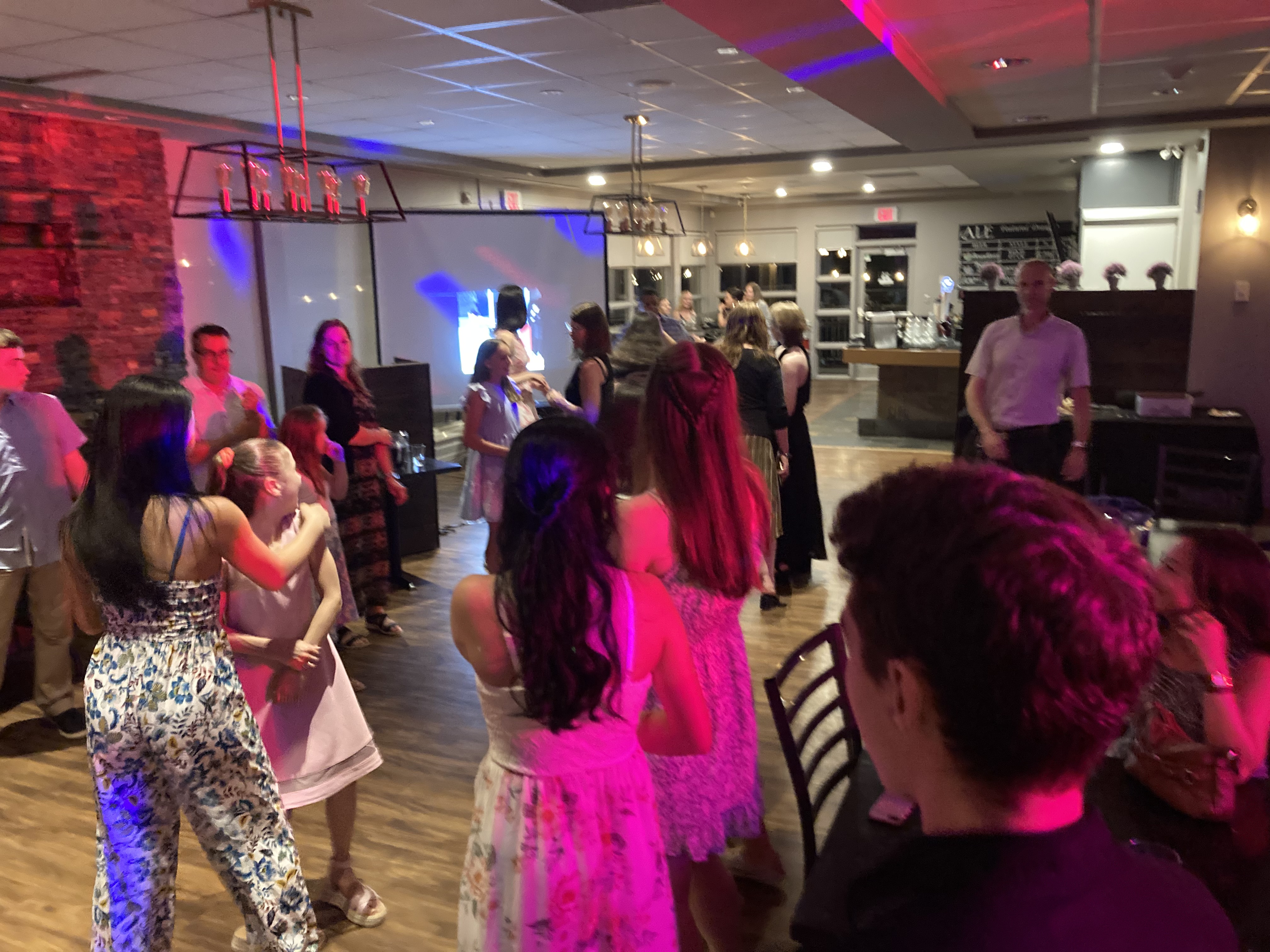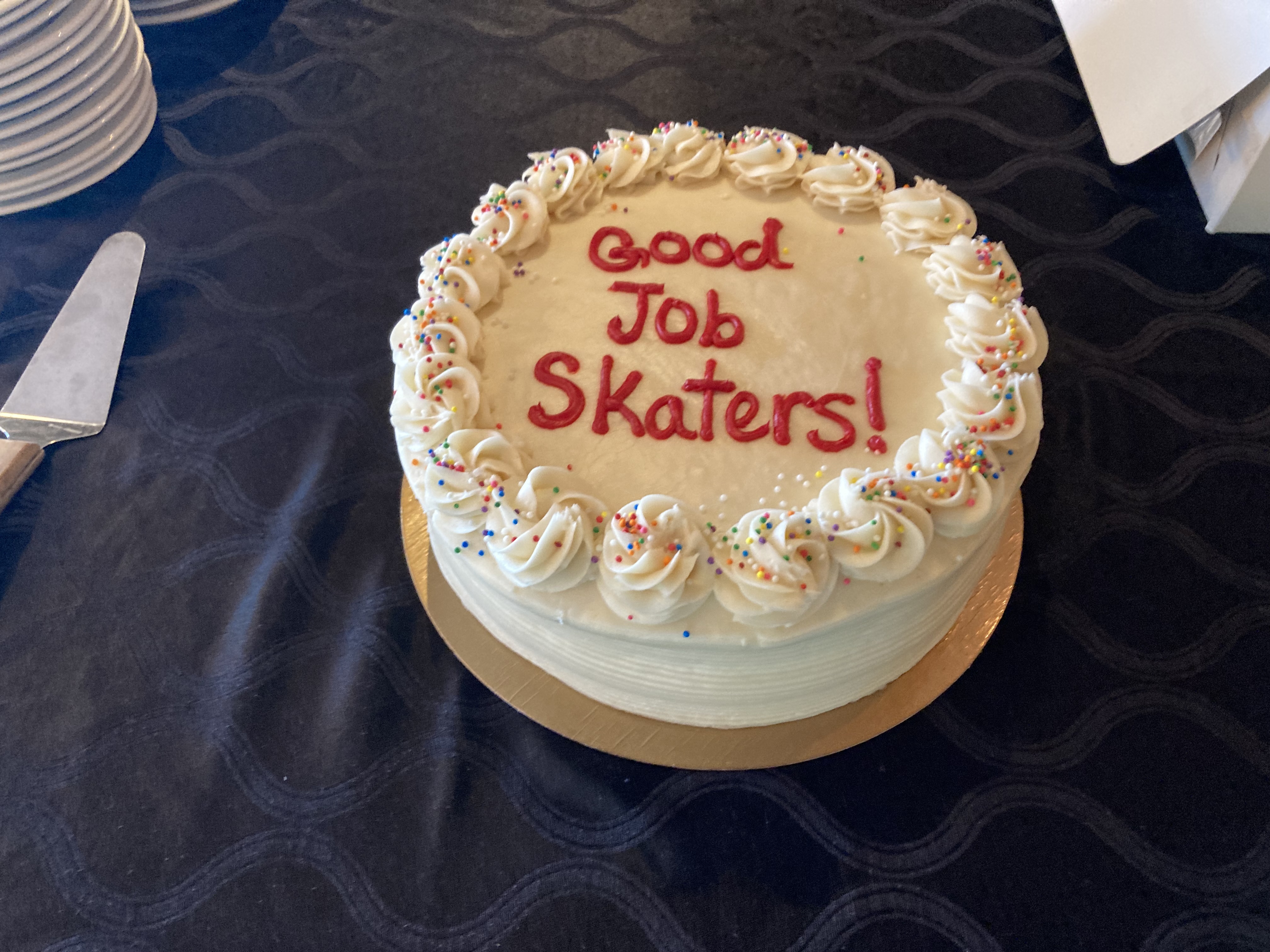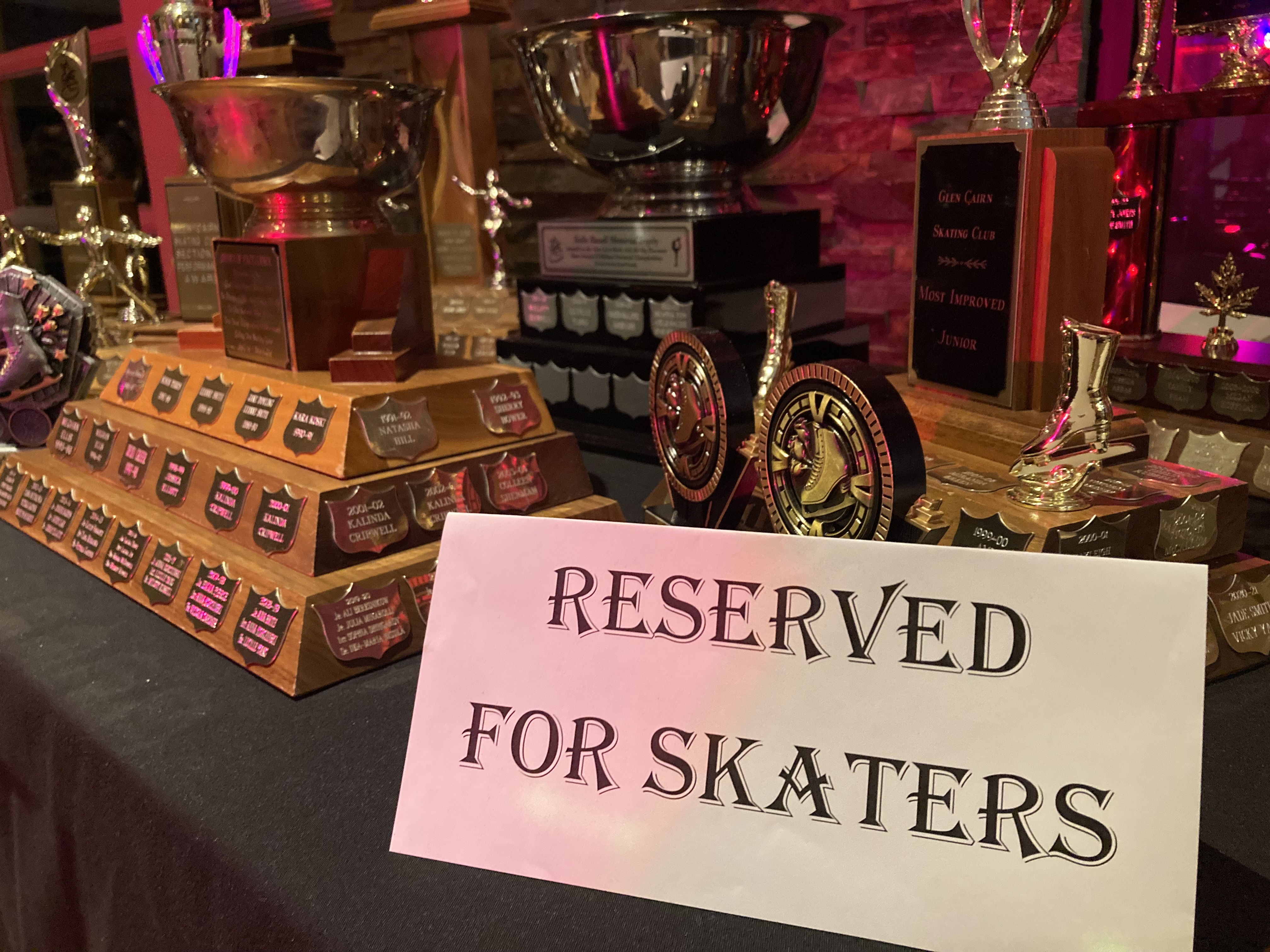 Love to Skate Competition
Friday, March 18 at Kanata Recreation Complex
Thank you to all our volunteers for making this event a huge success!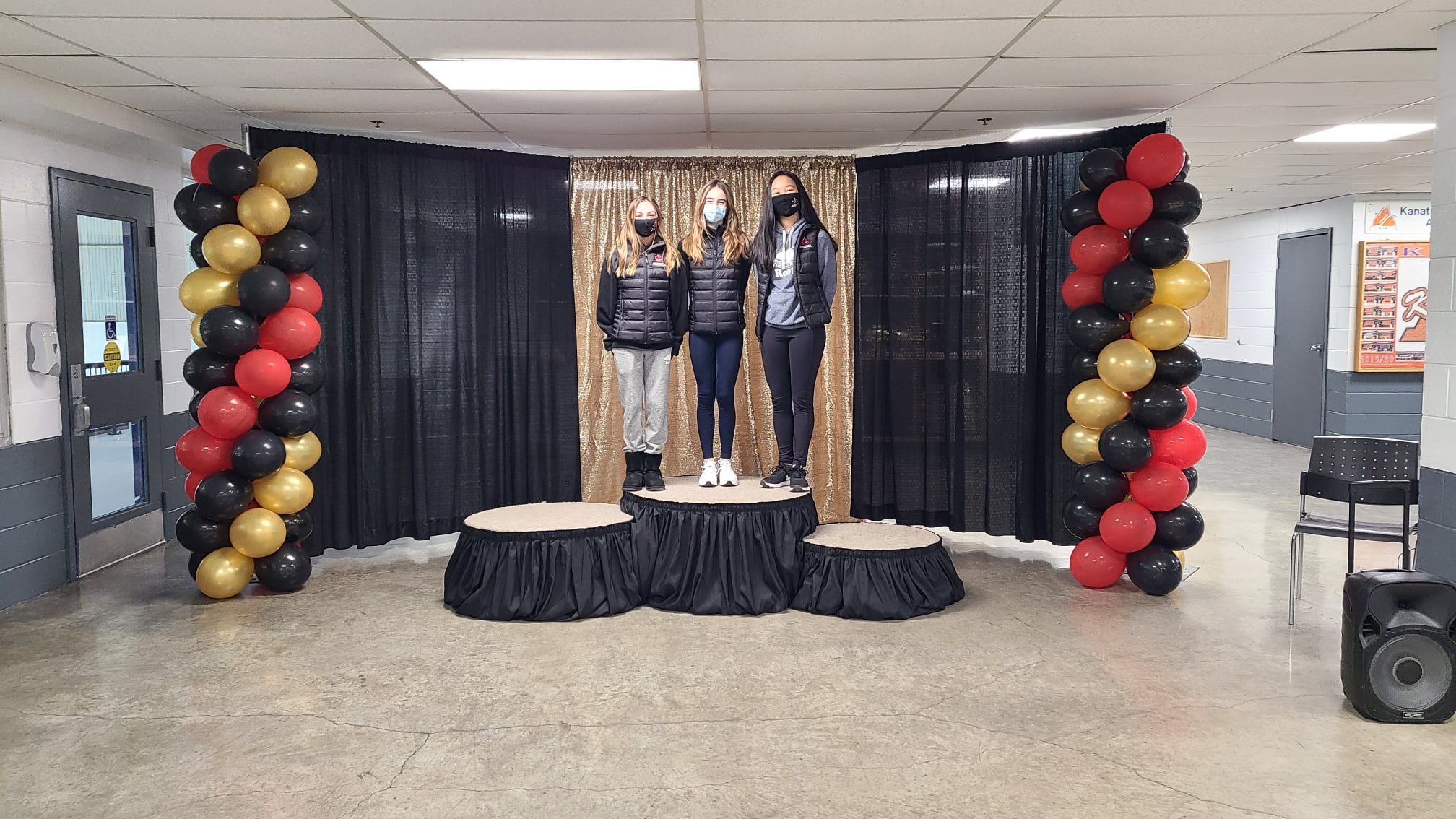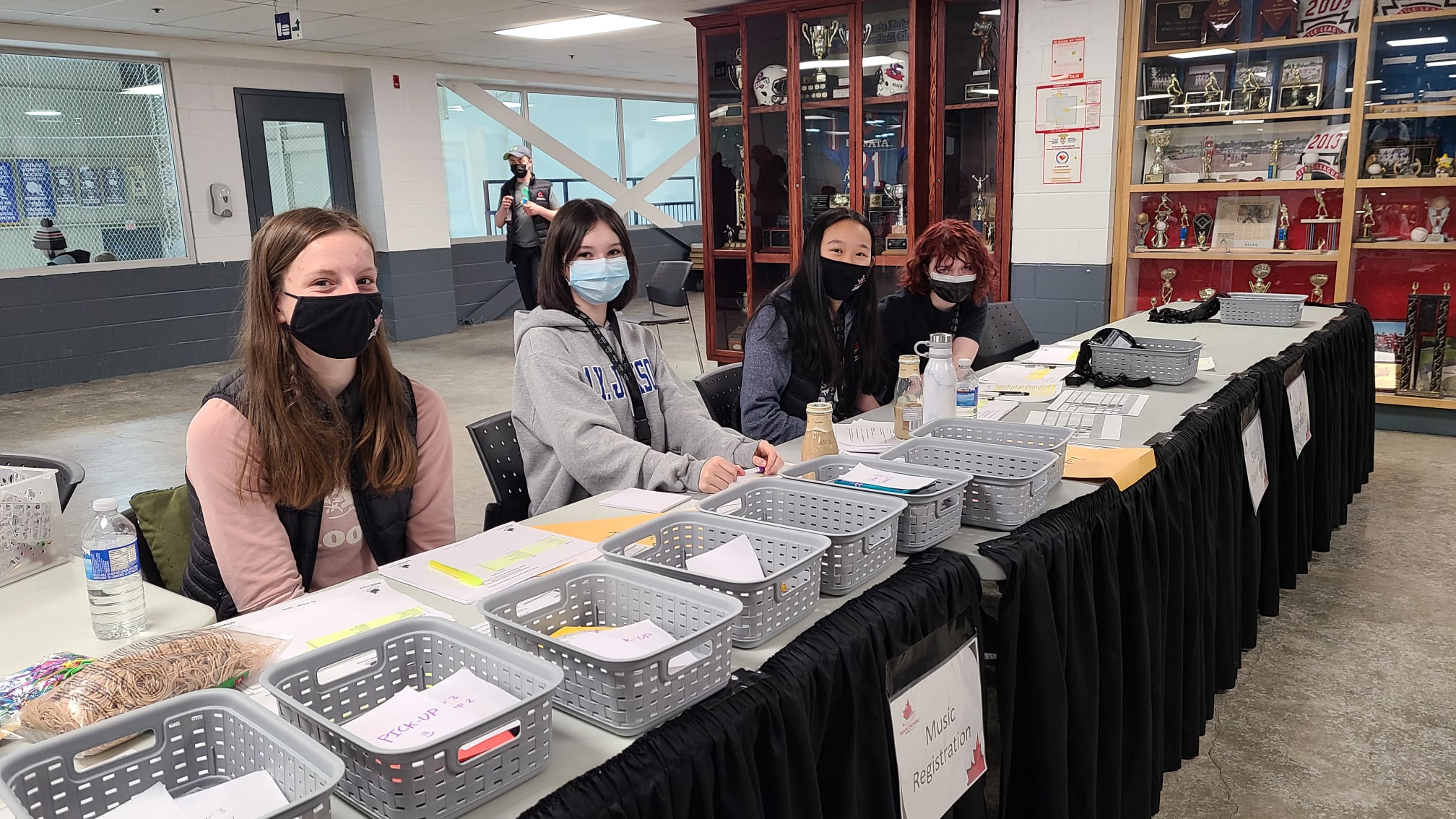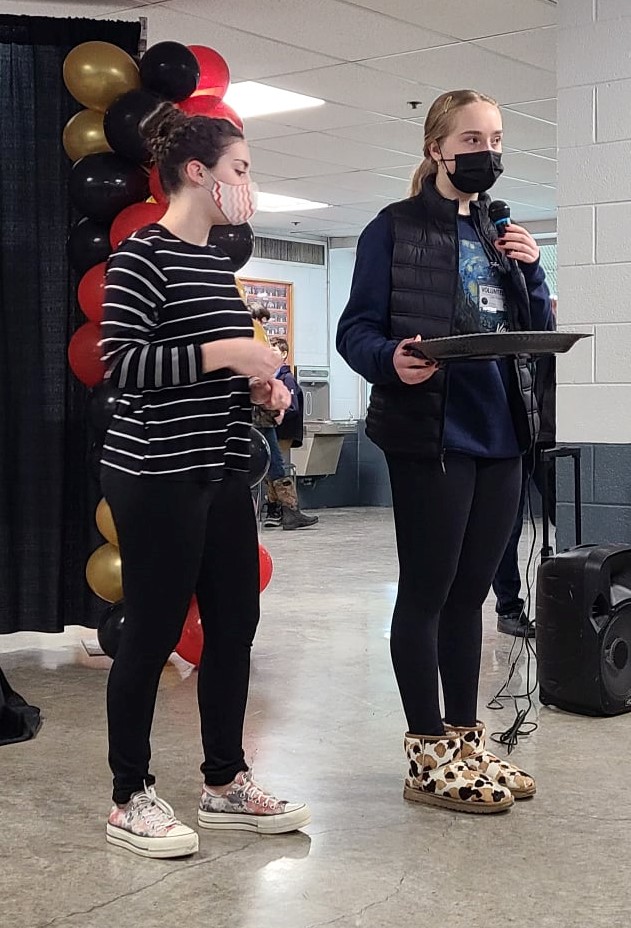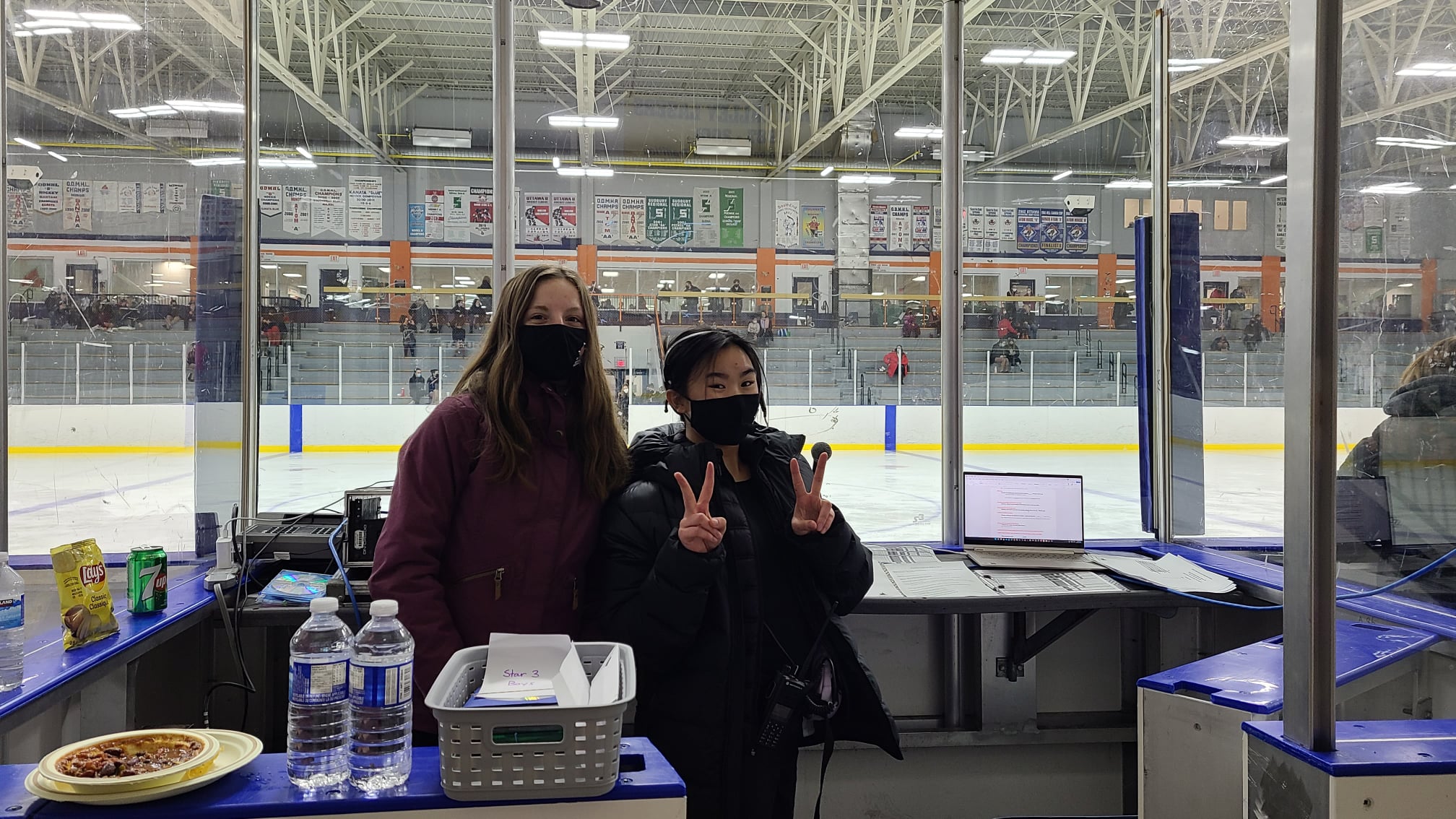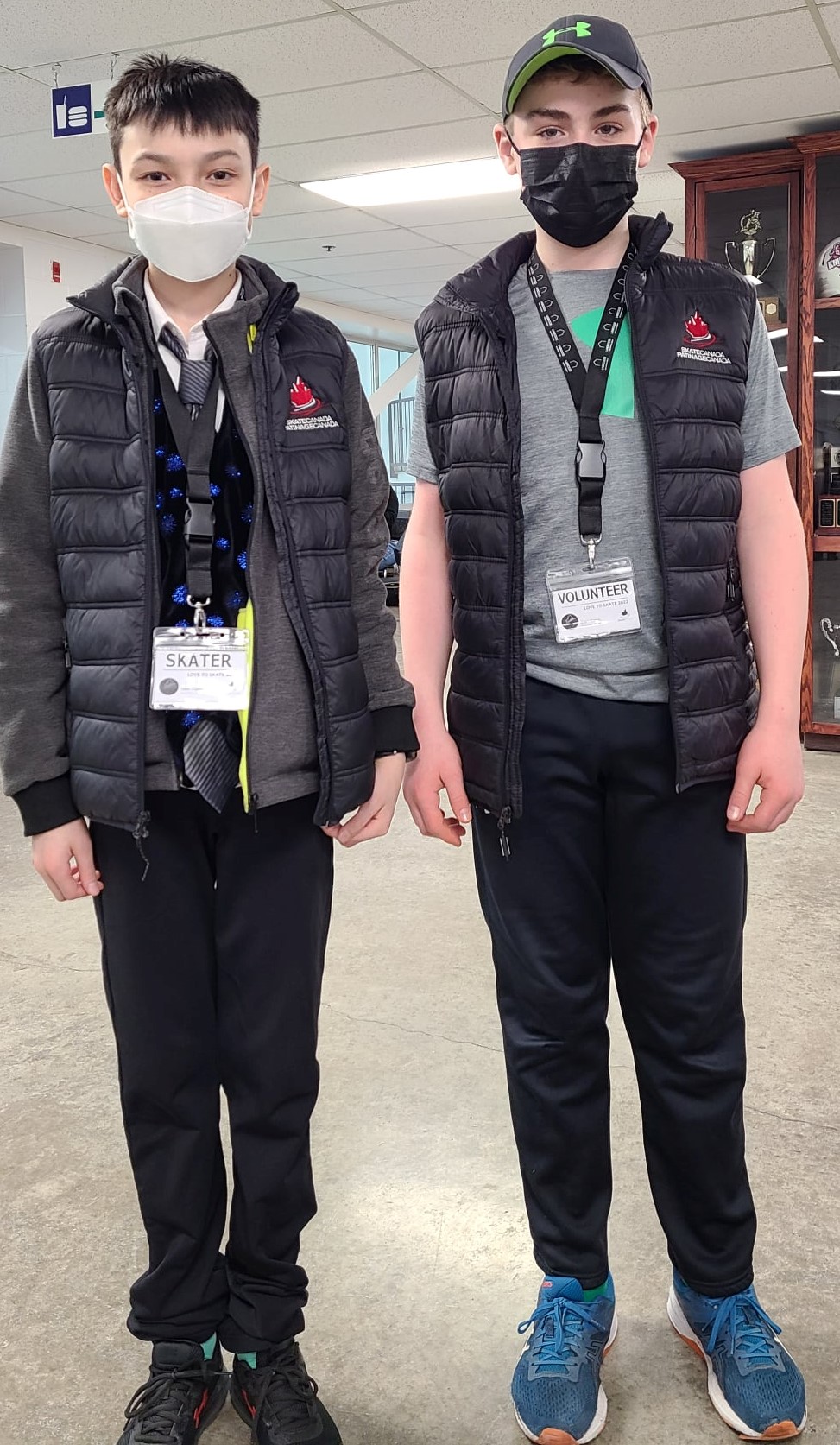 STAR 1-4 Performance Ice
Congratulations on a GREAT JOB by all our skaters on February 27!