Top Content Title
This is an additional section to be able to add content
STAR 5+ Academy Performance Ice
On Thursday, November 26, 2020 the STAR 5+ Academy had Performance Ice for eleven skaters.
Chris Butler took some great photos of the skaters in their competition outfits.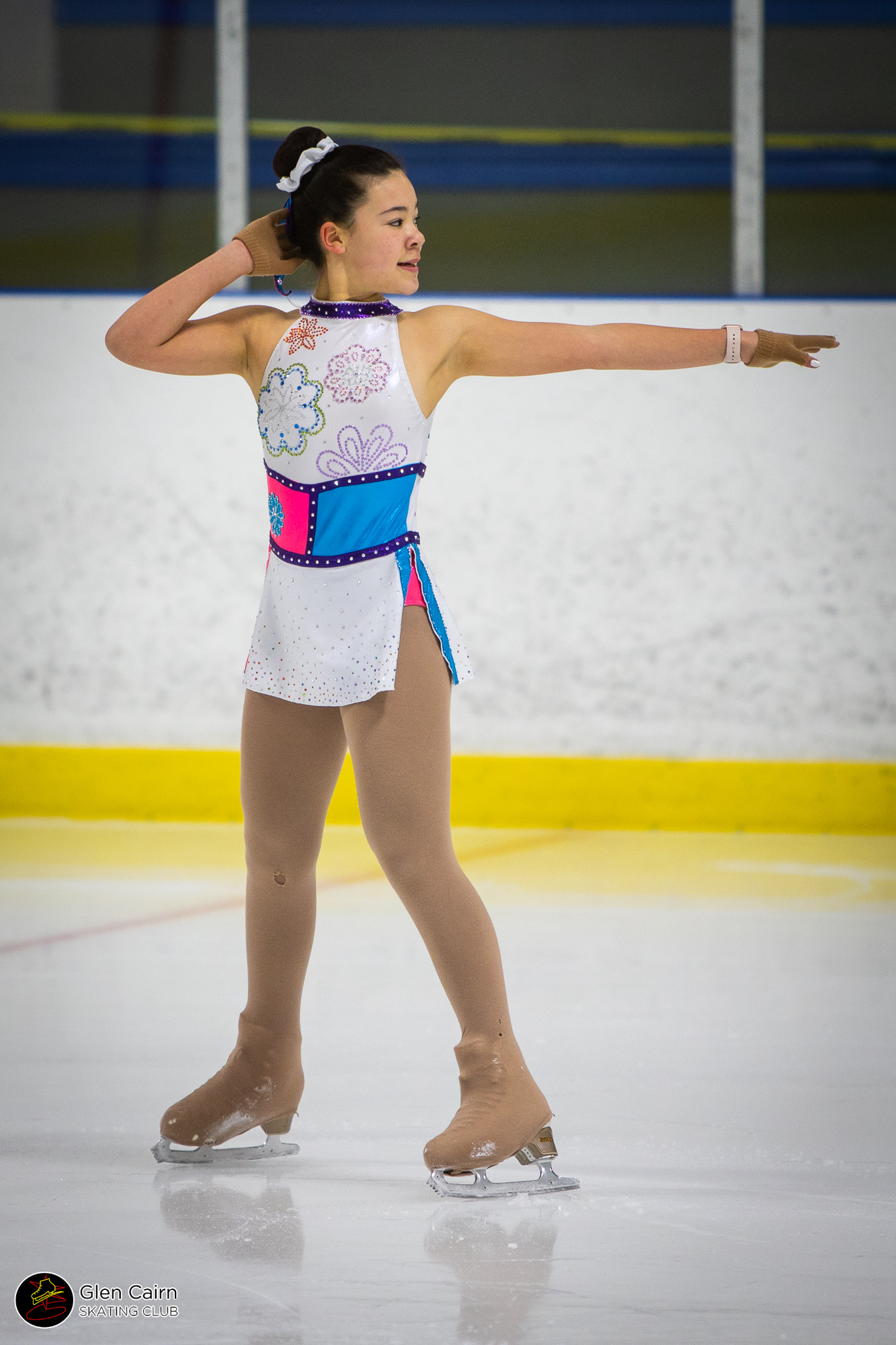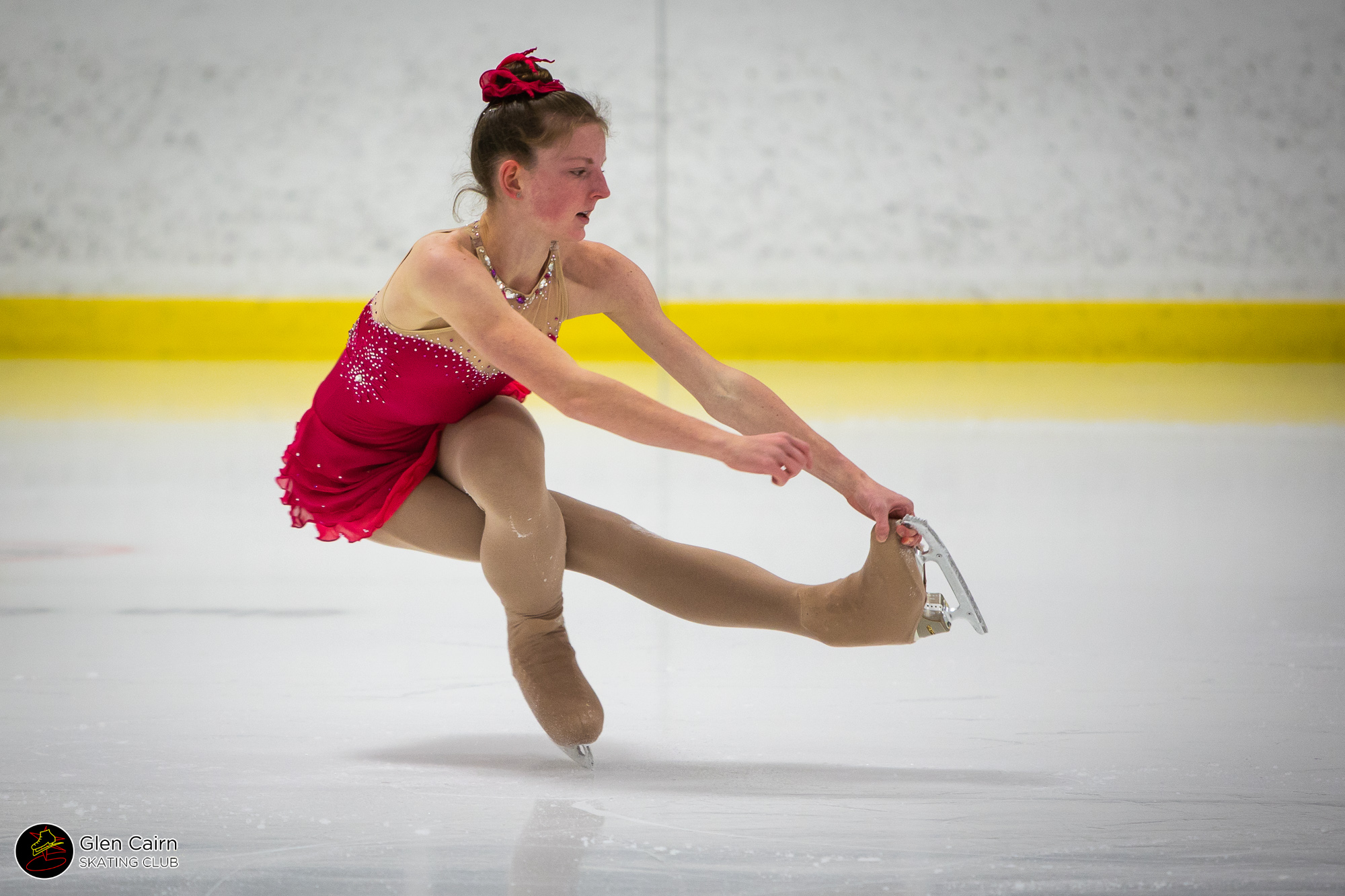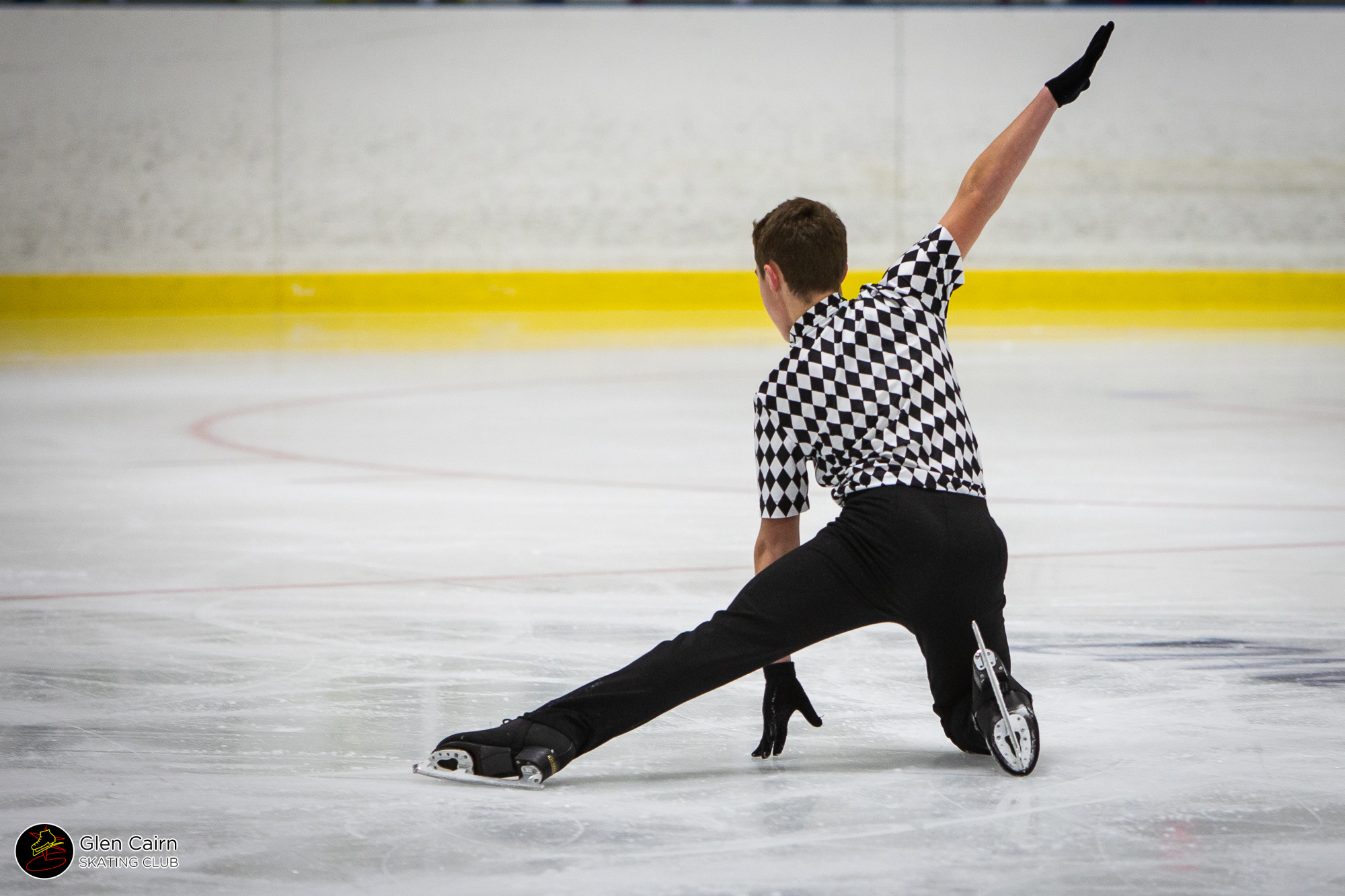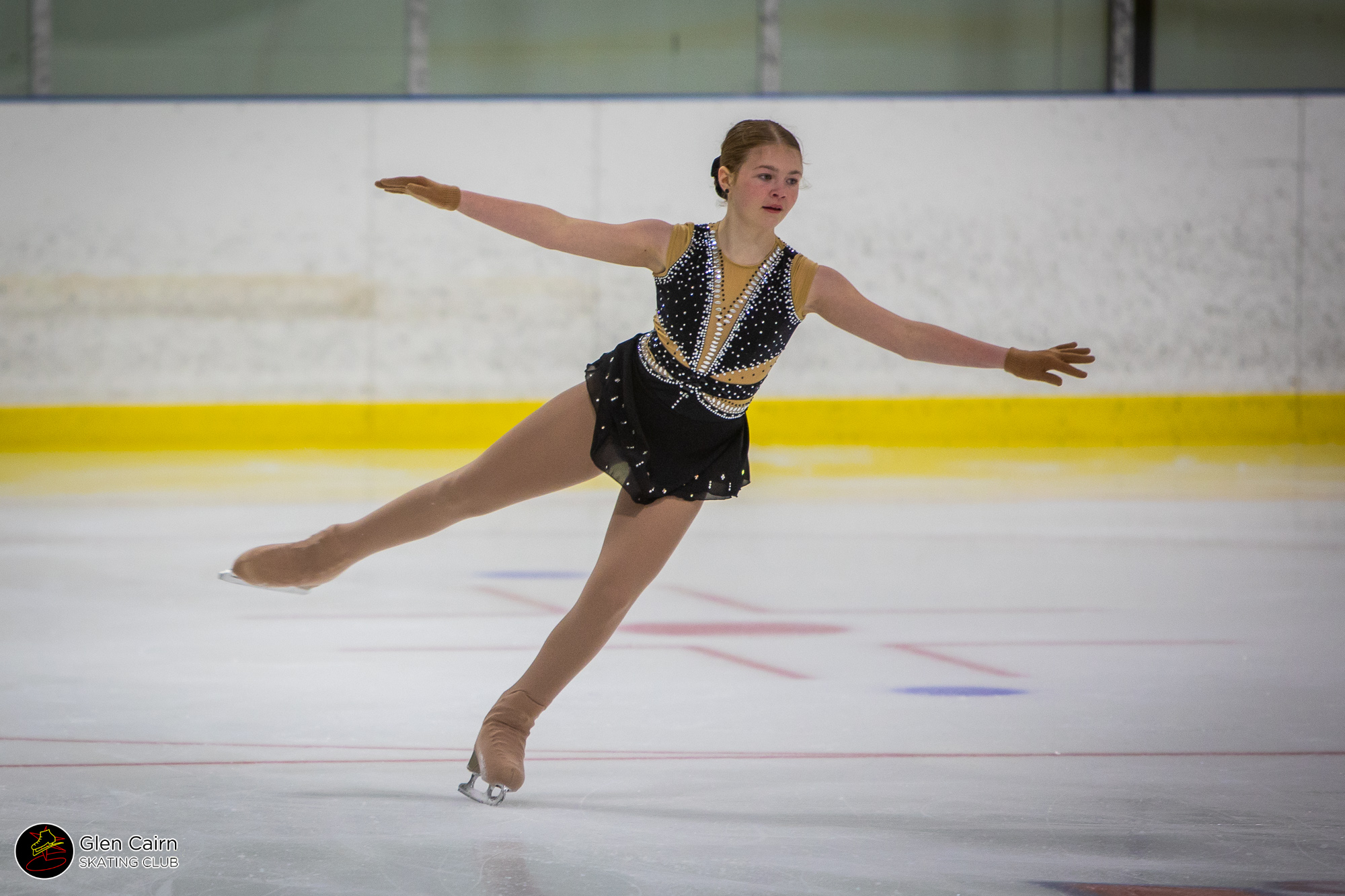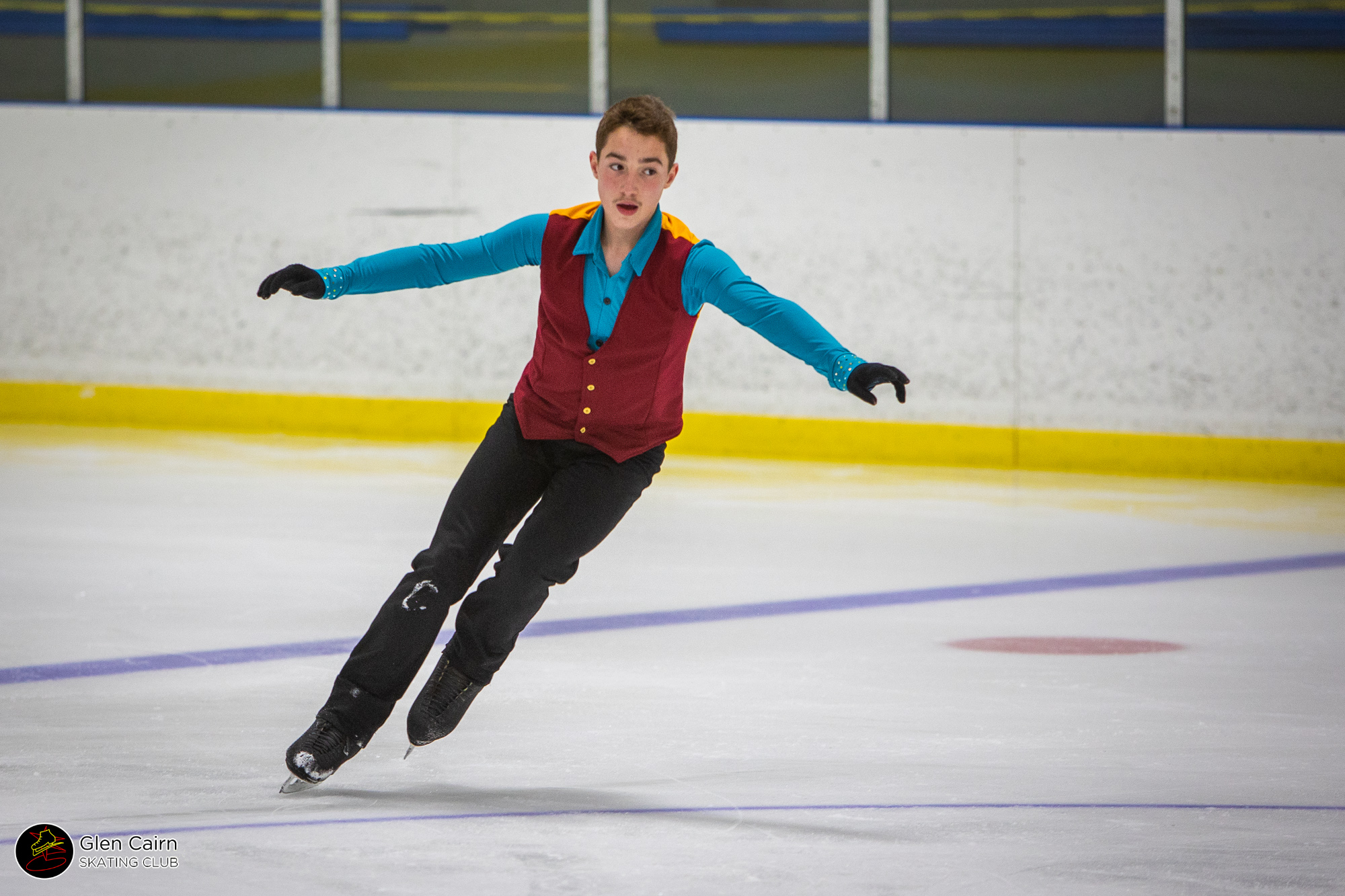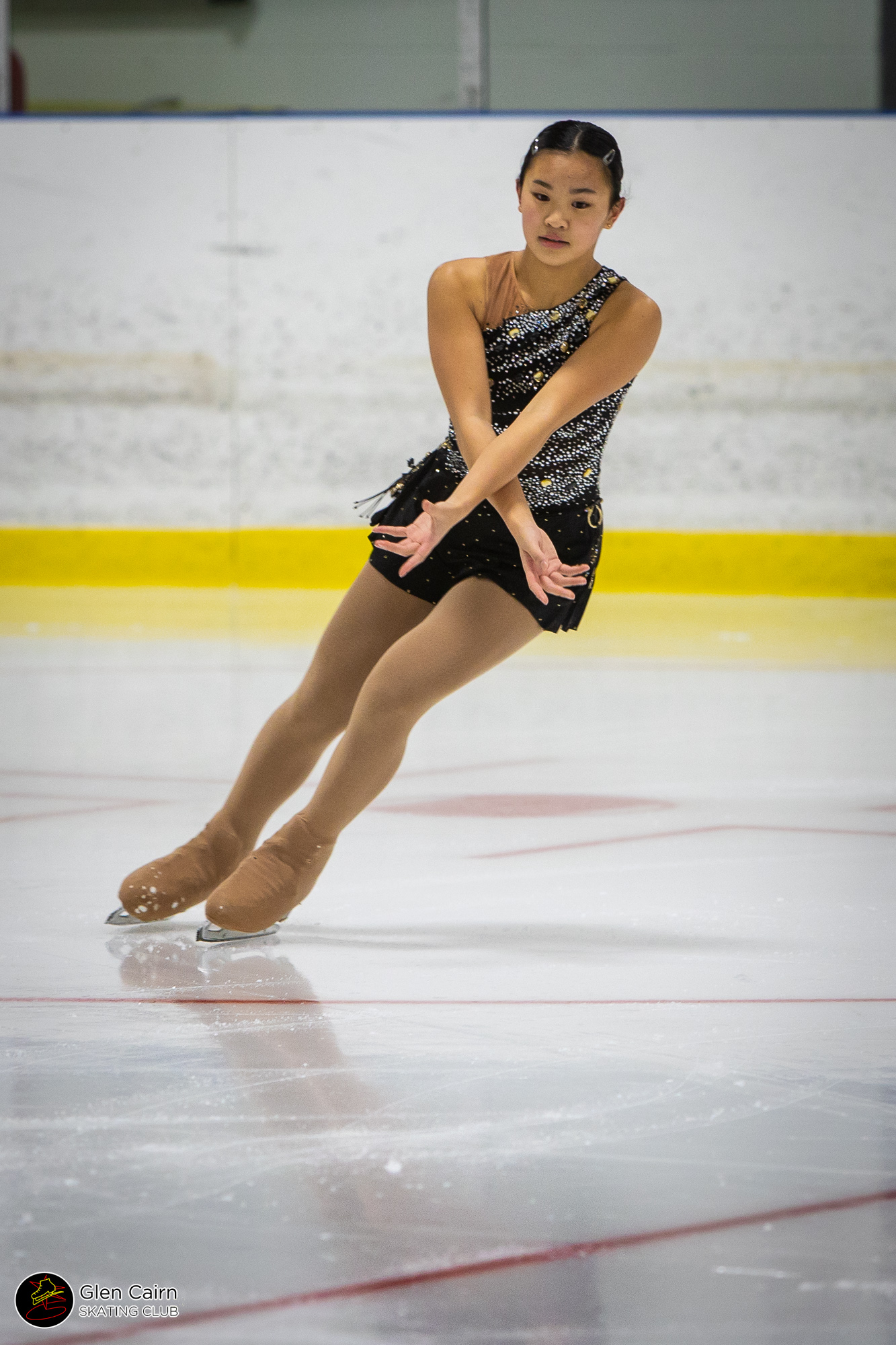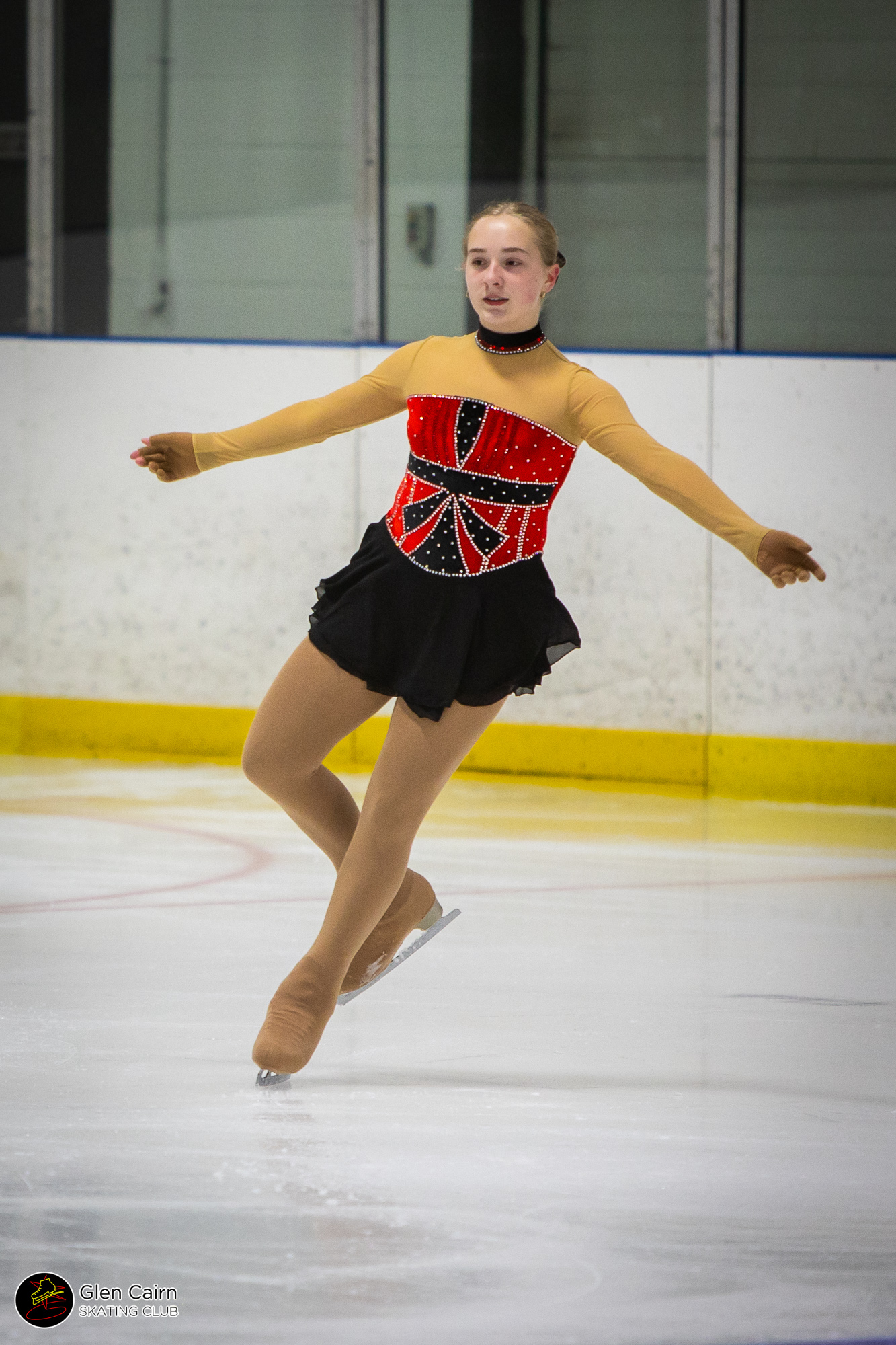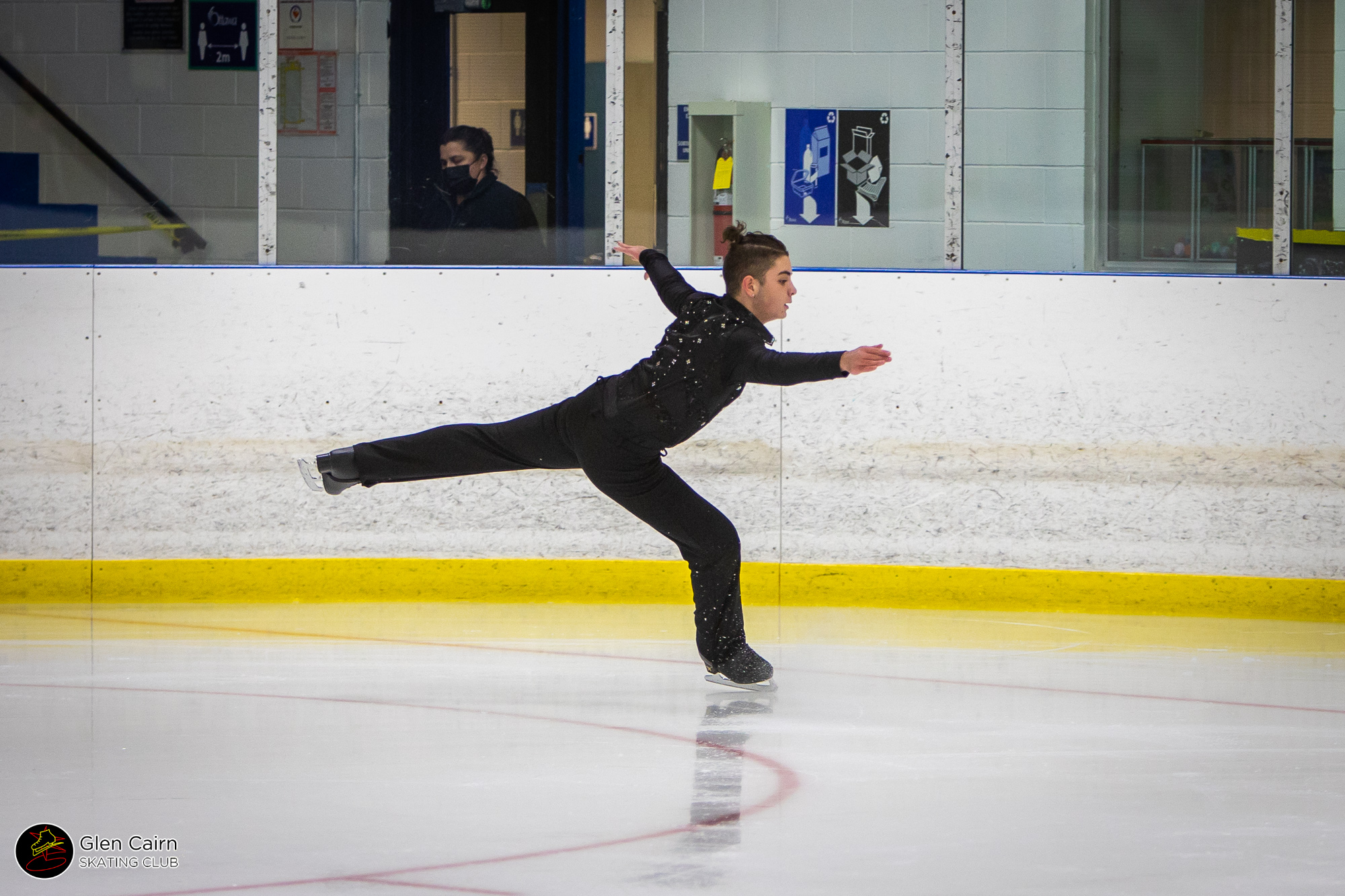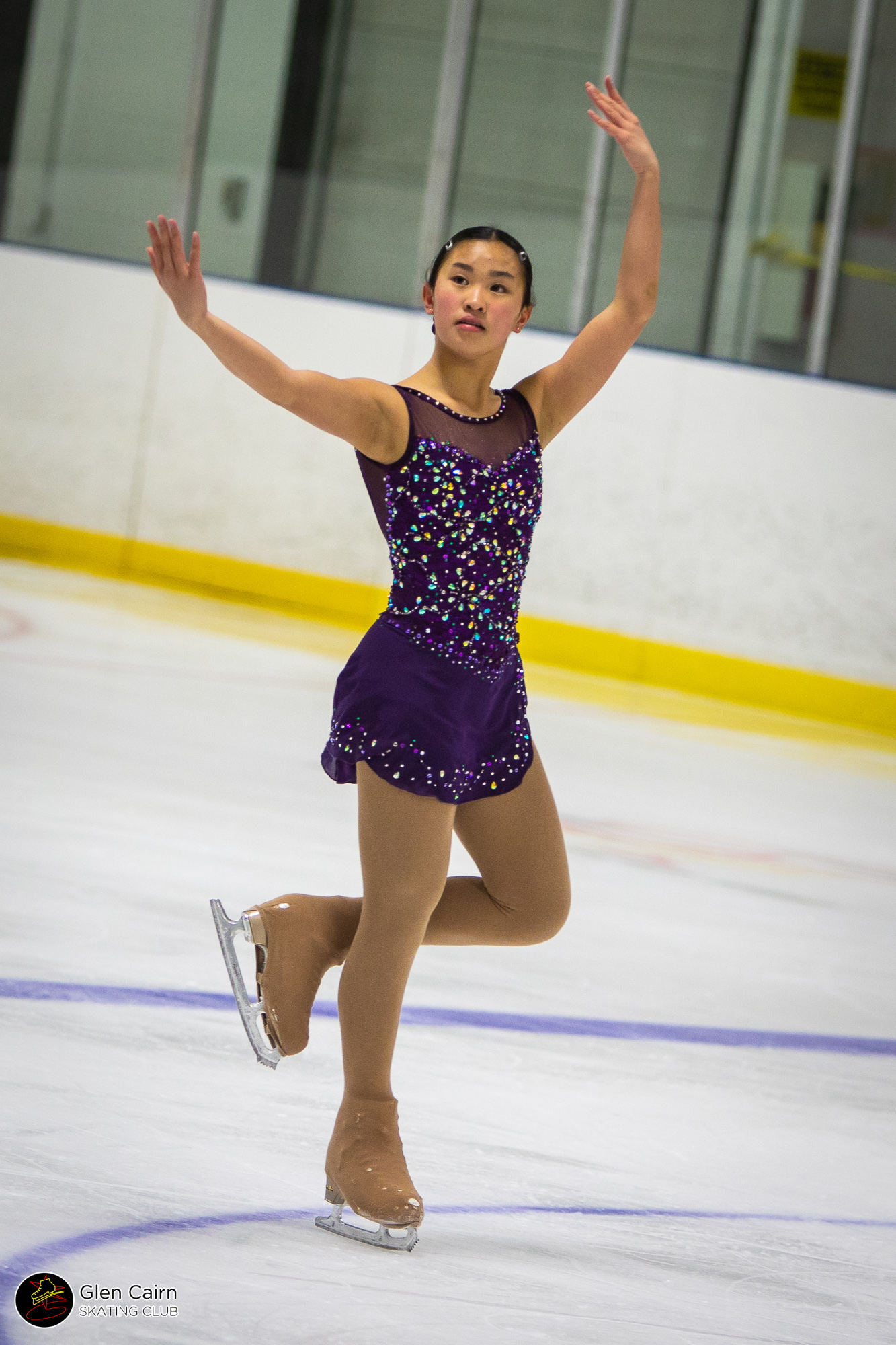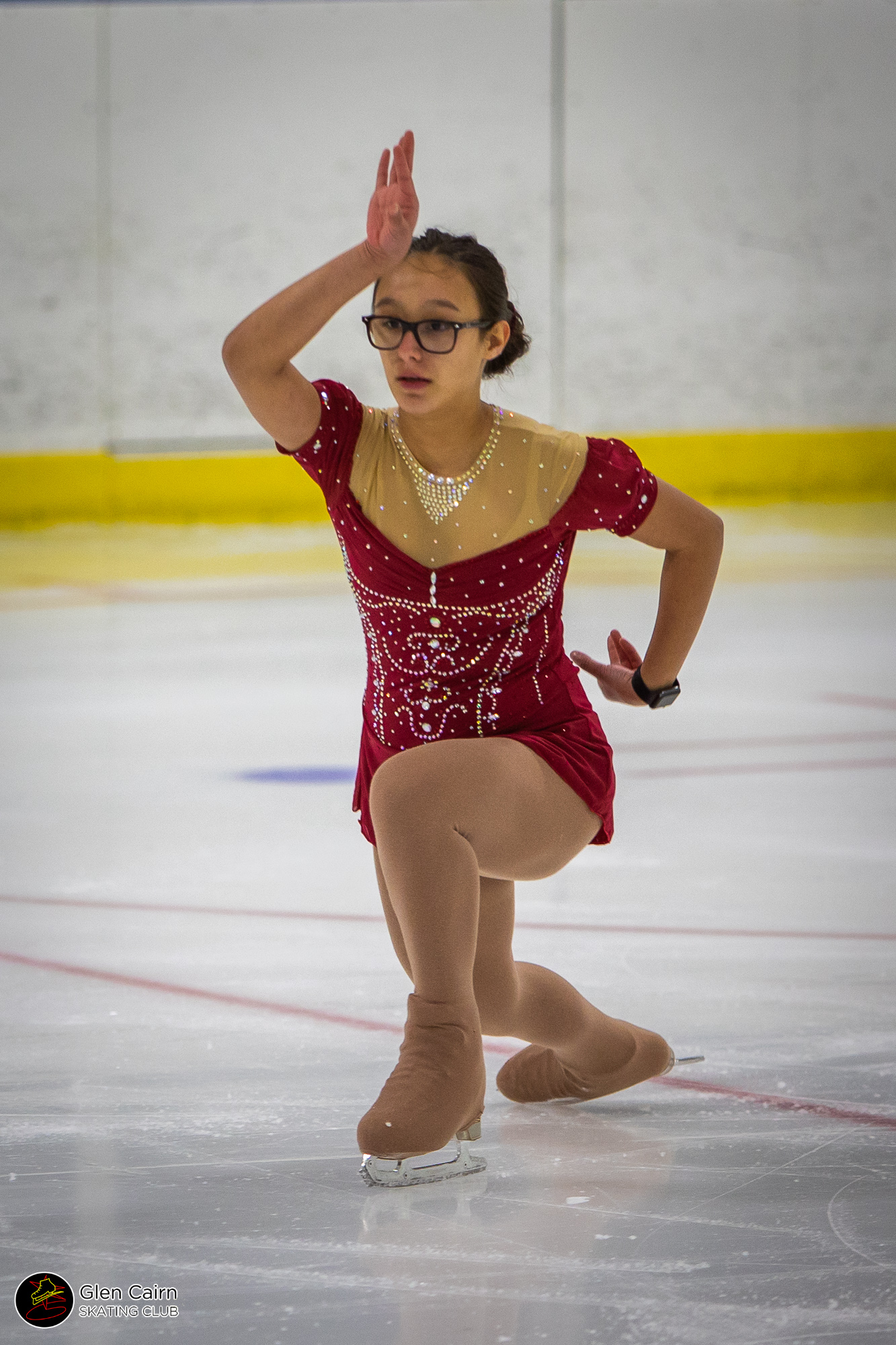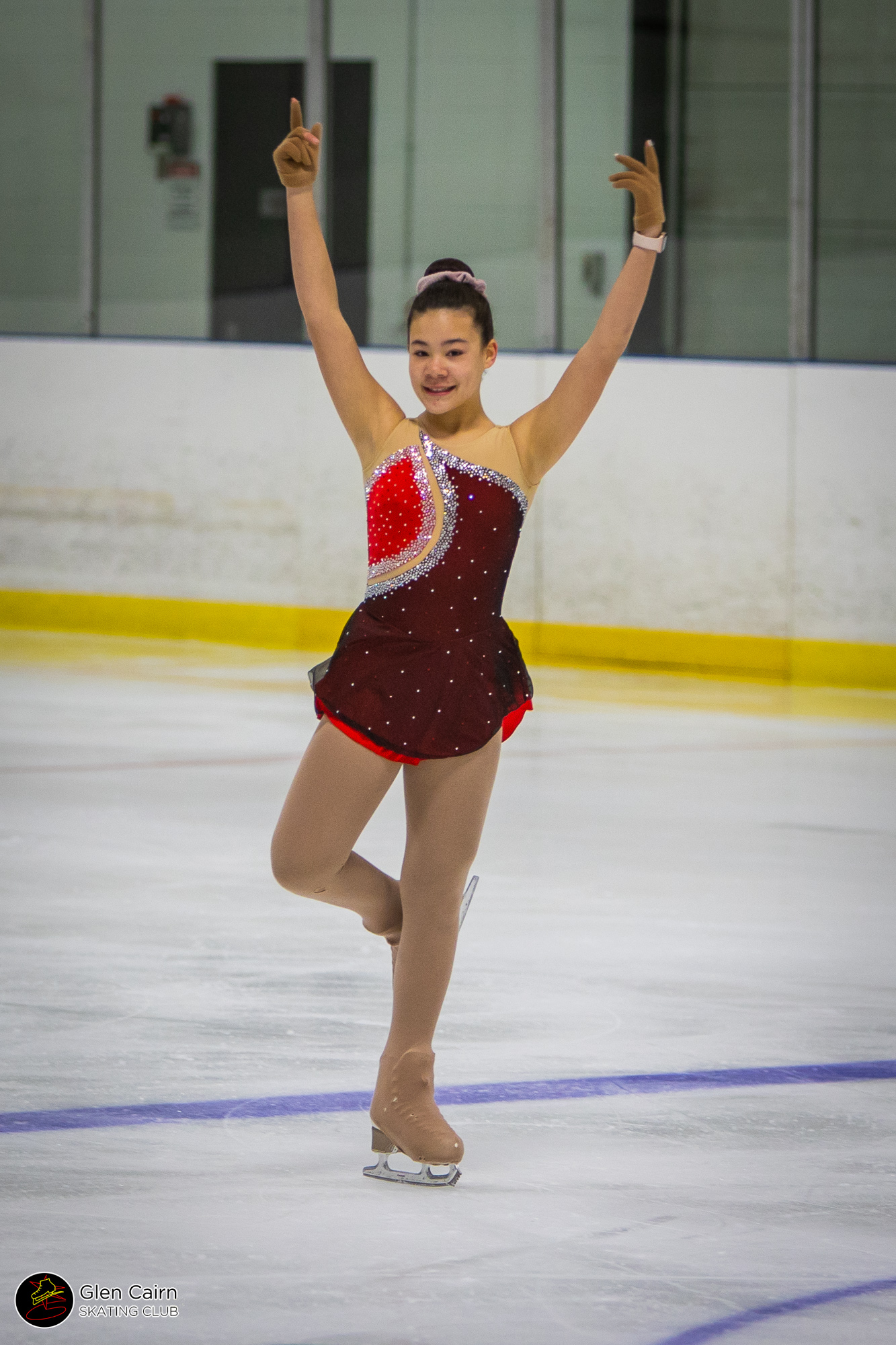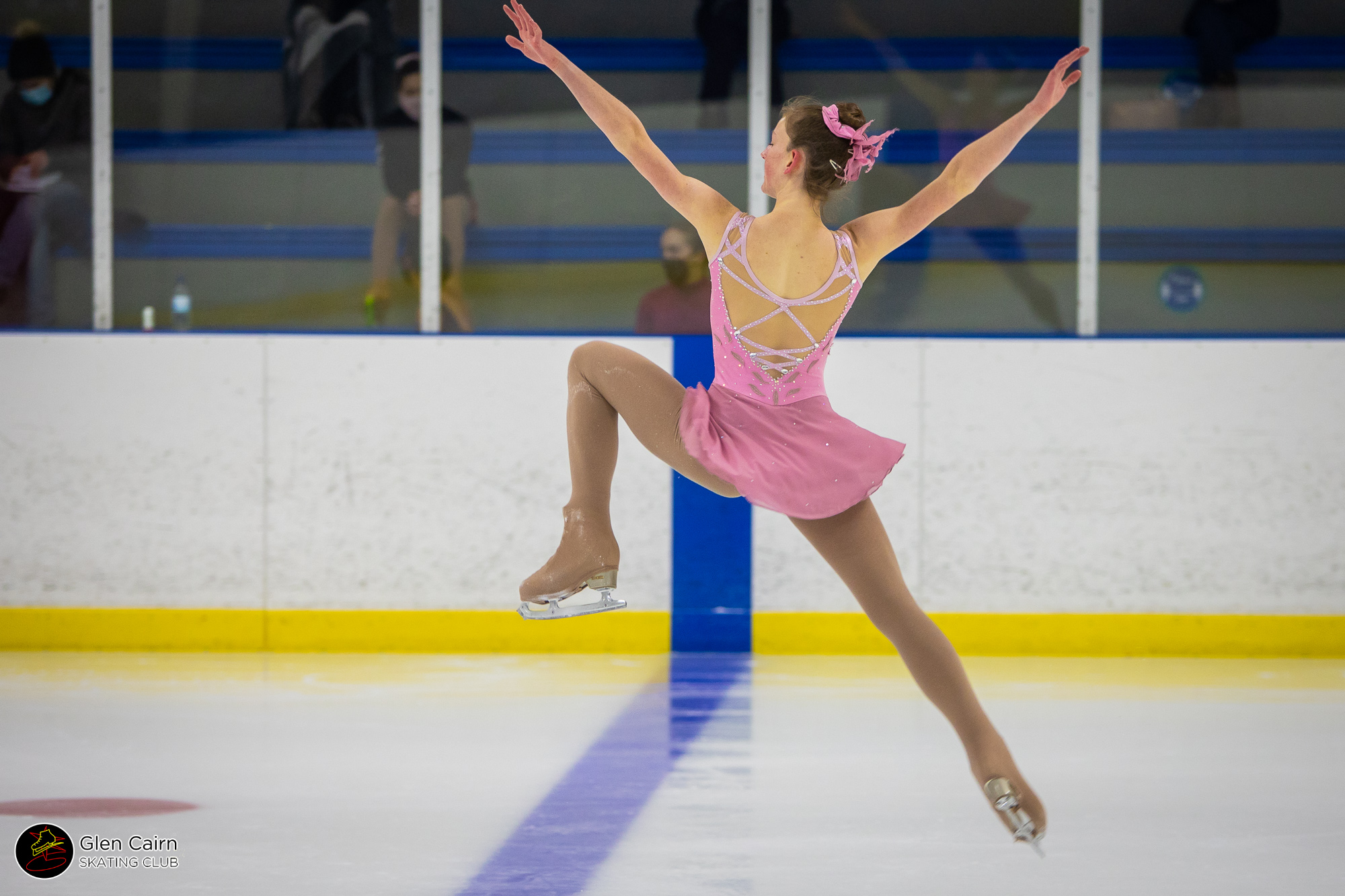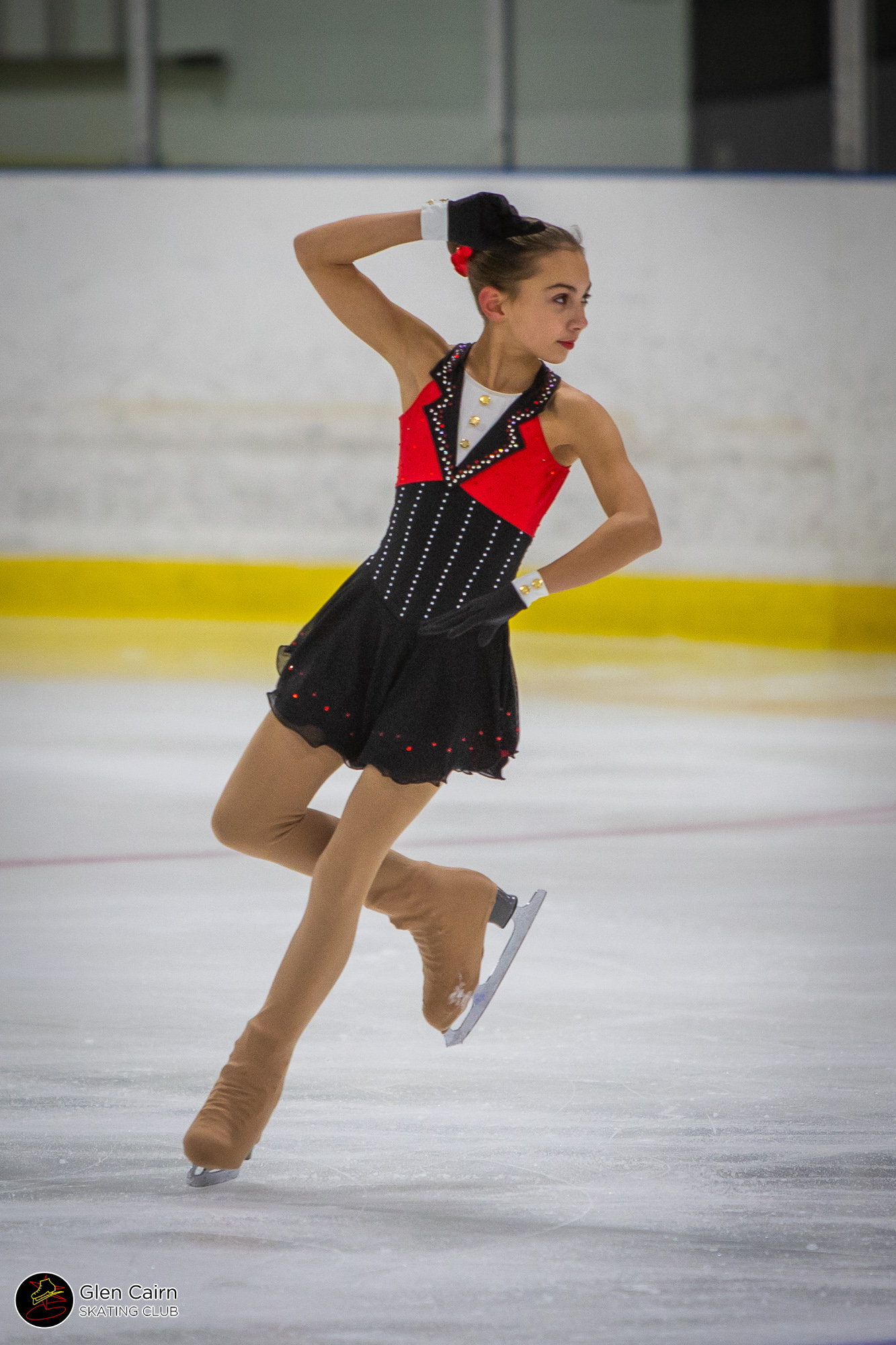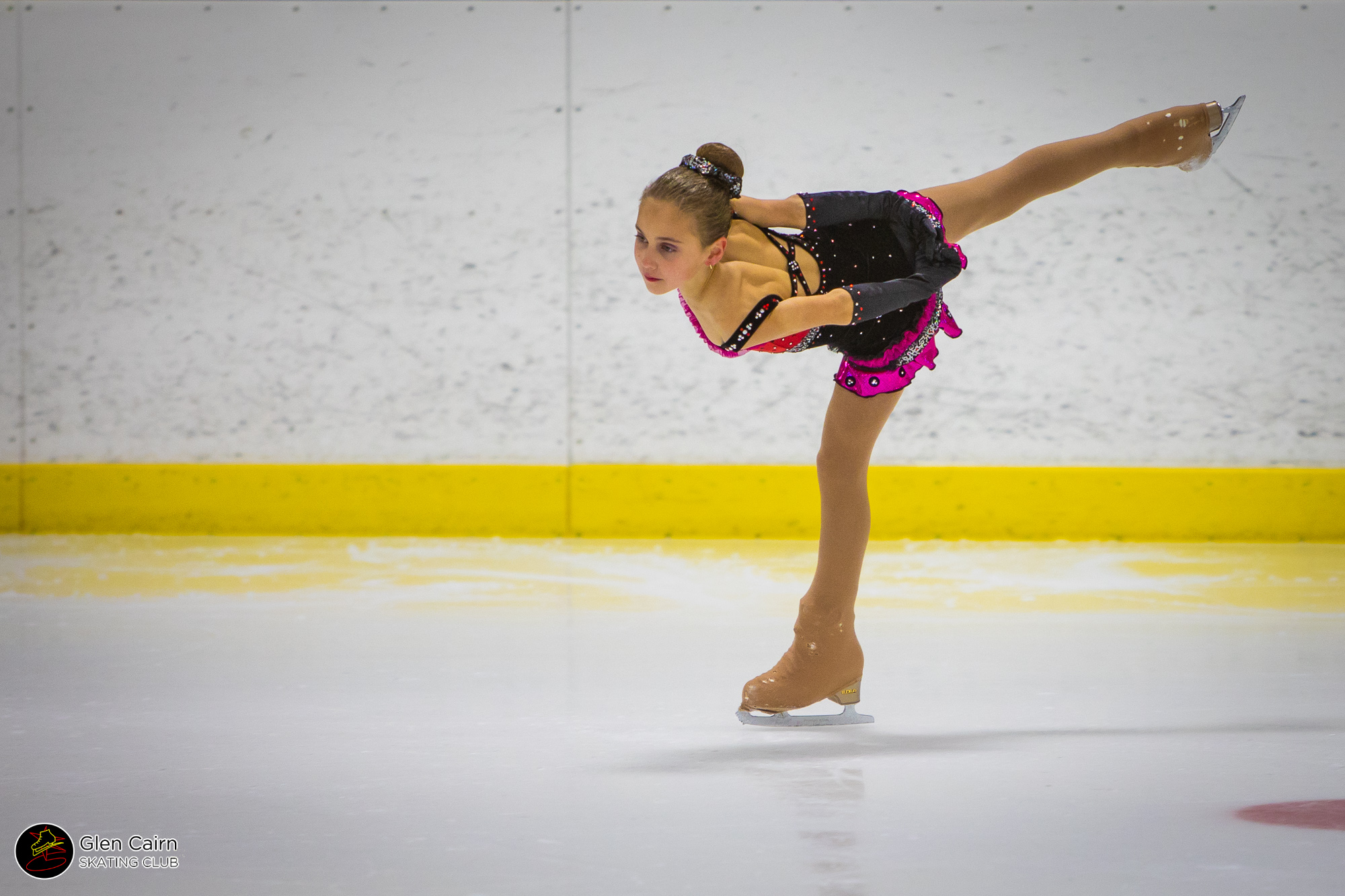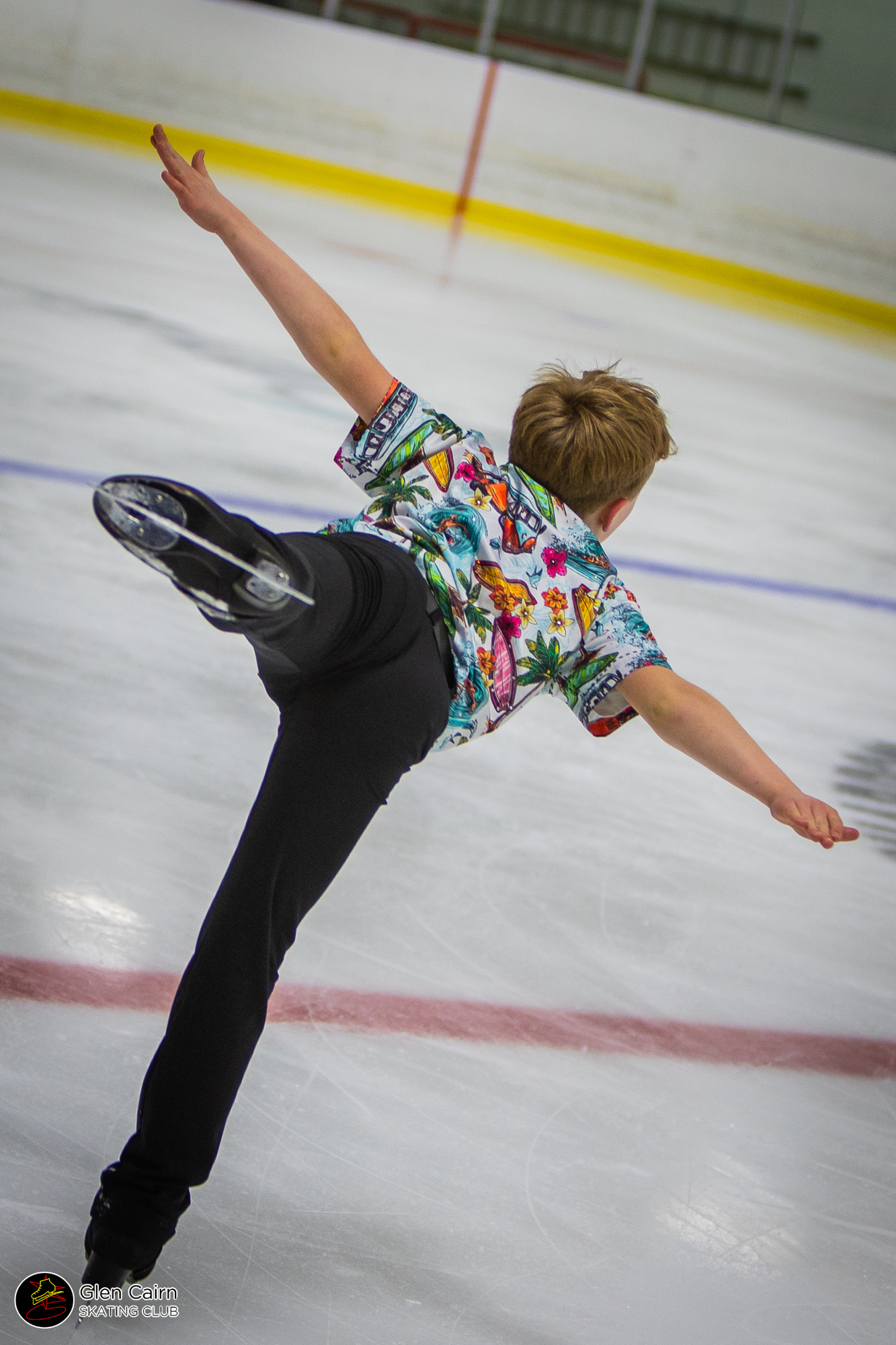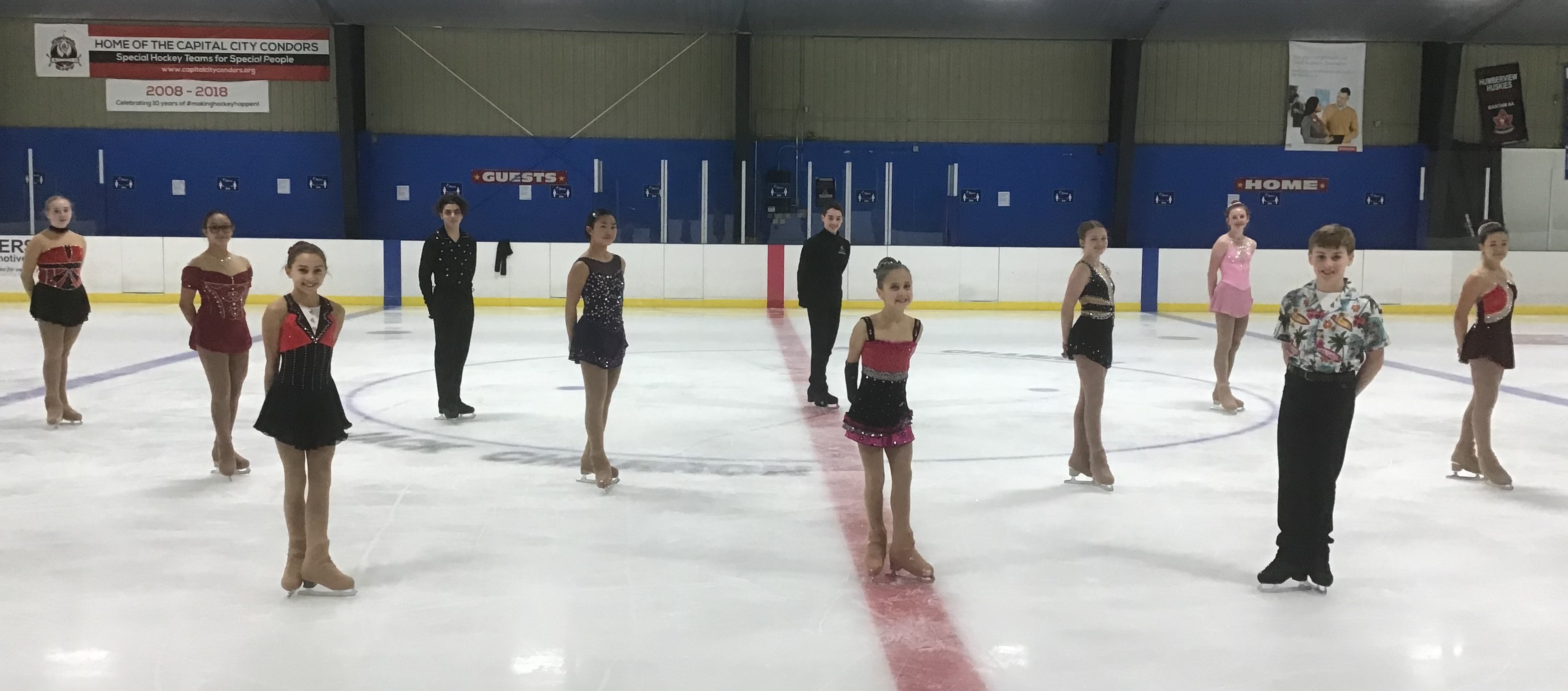 STAR 1-4 Academy Performance Ice
On Sunday, November 22, 2020 the STAR 1-4 Academy had Performance Ice for all fifteen skaters and were fortunate to have photographer Chris Butler
in the arena. Amanda Butler was kind enough to video the skaters' solos: see the video montage here.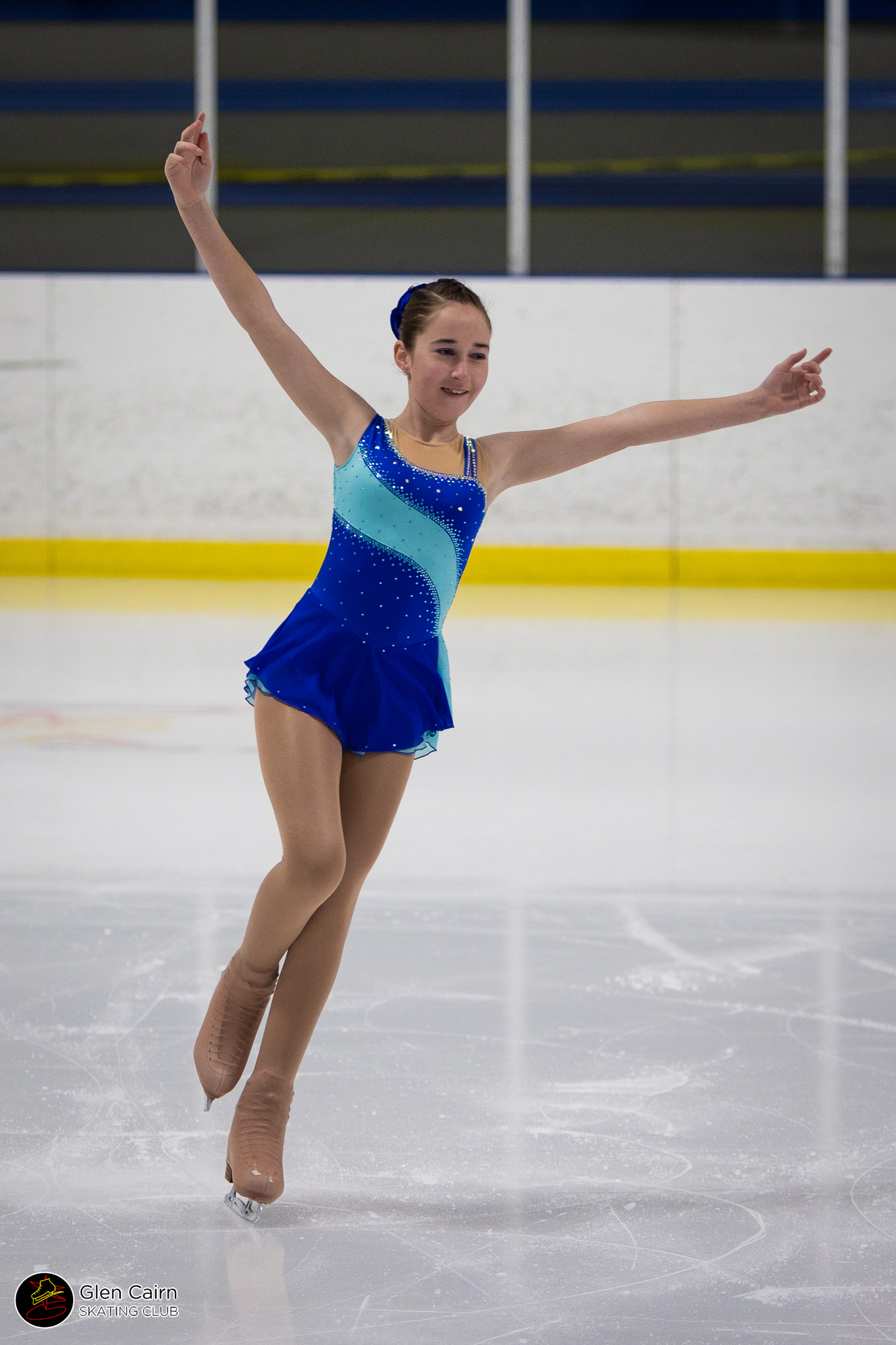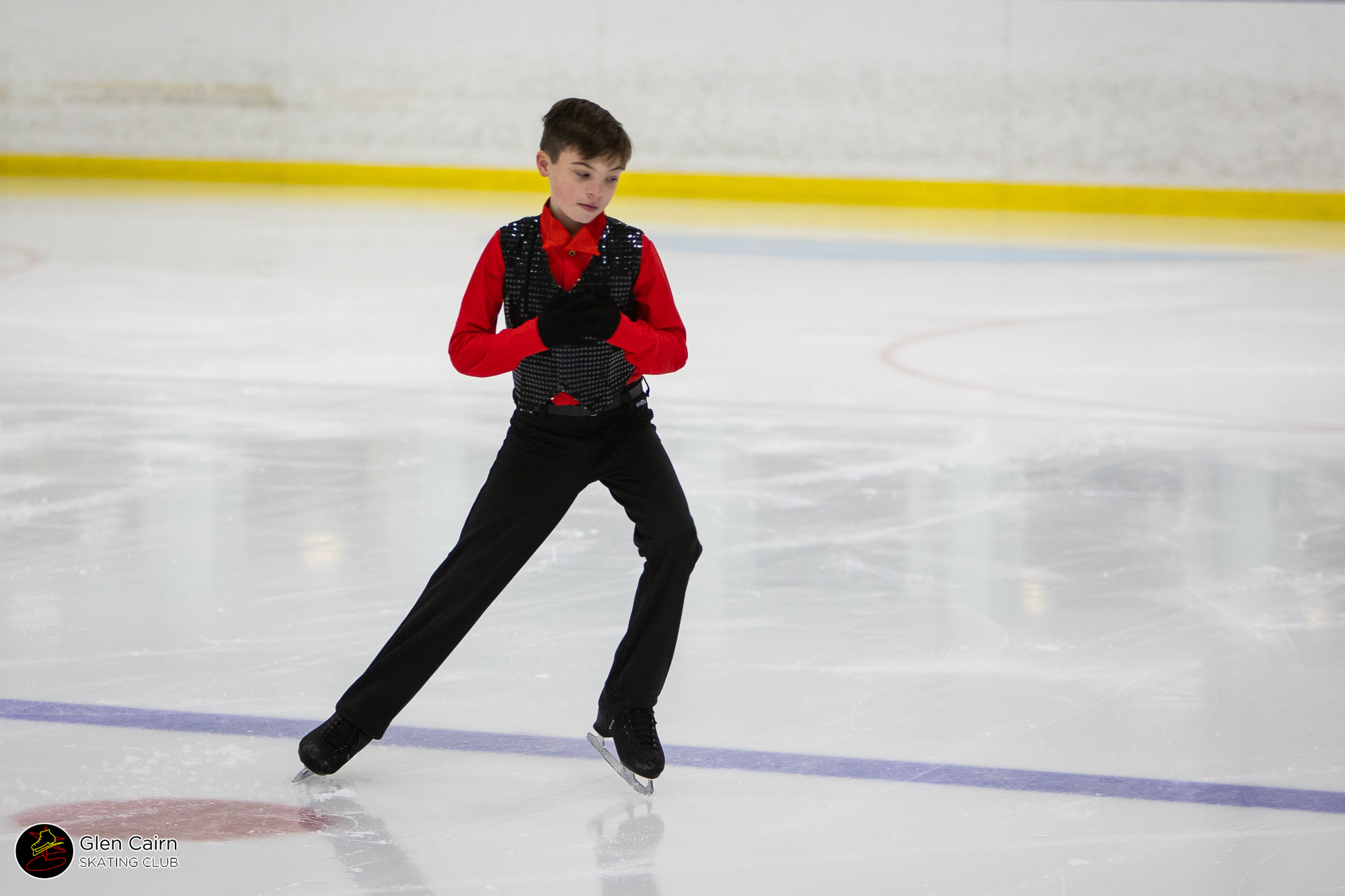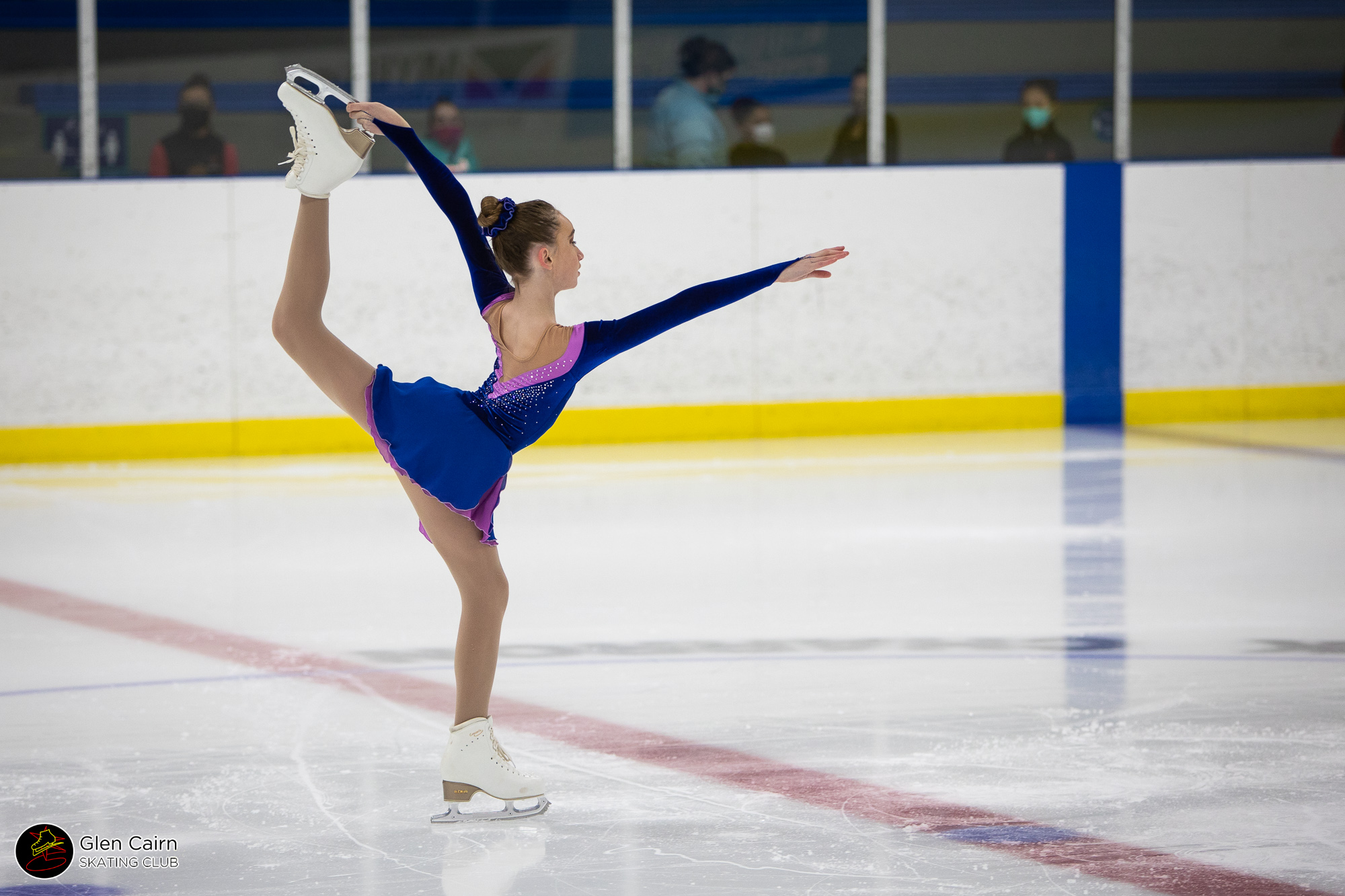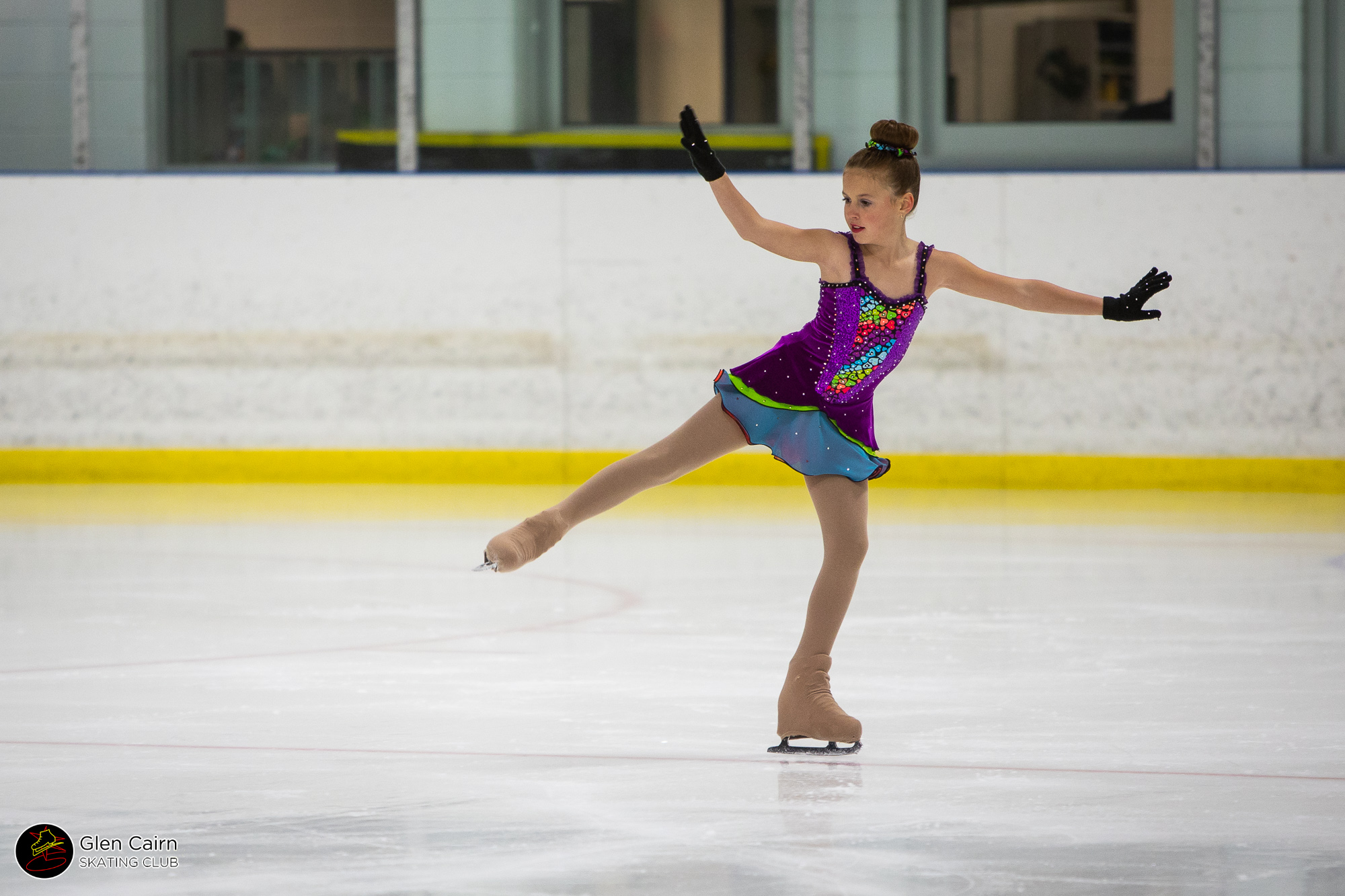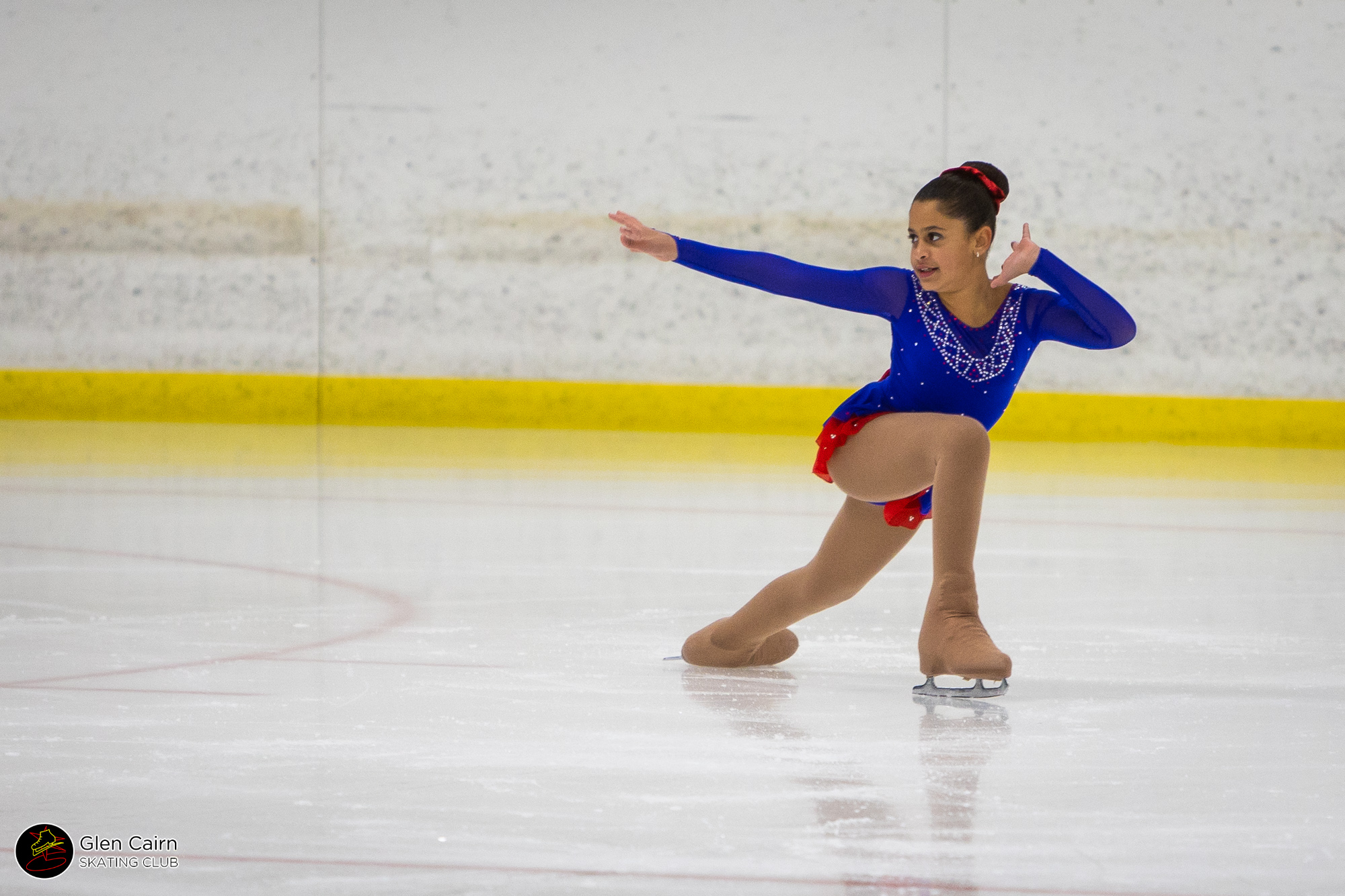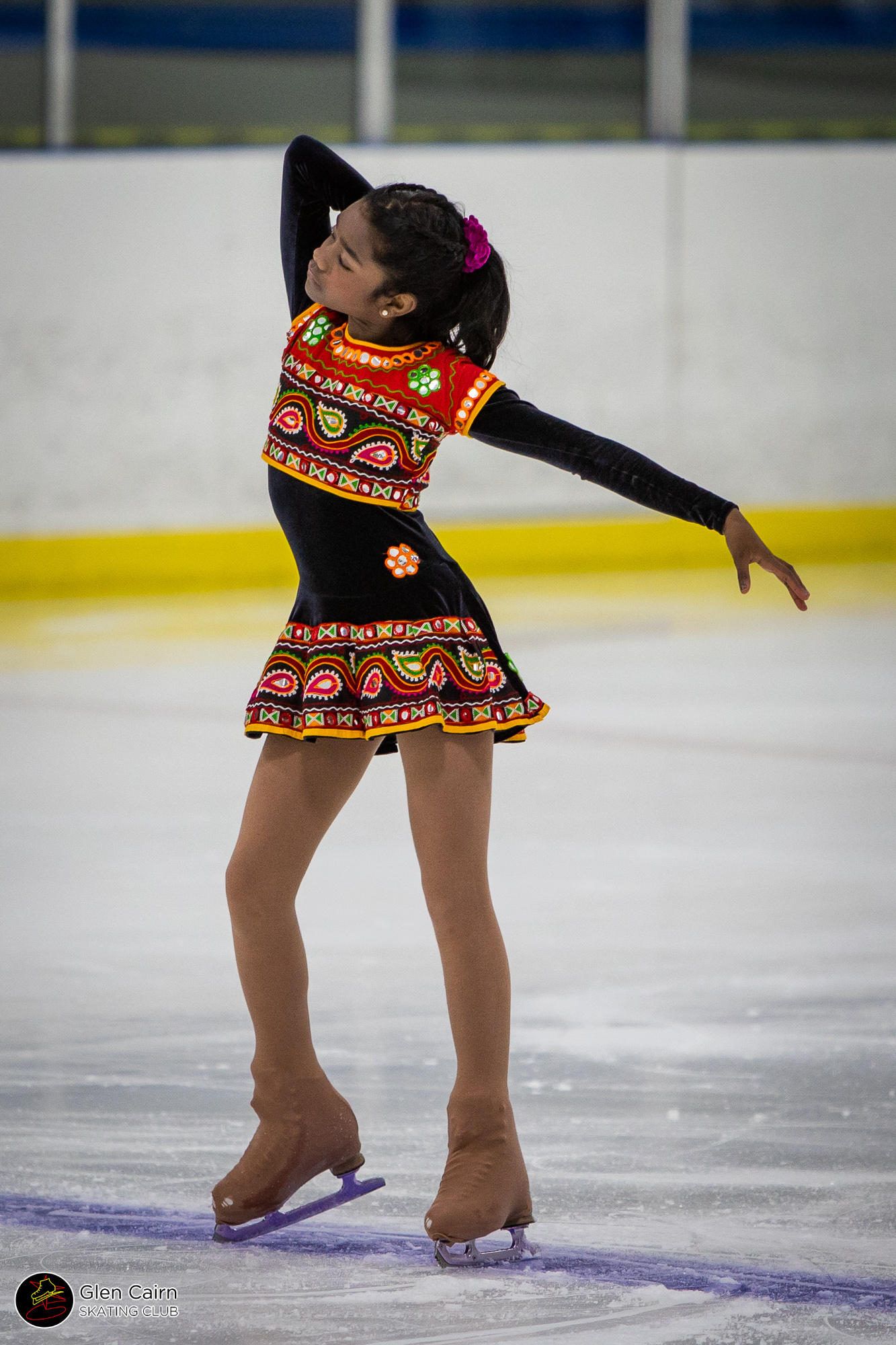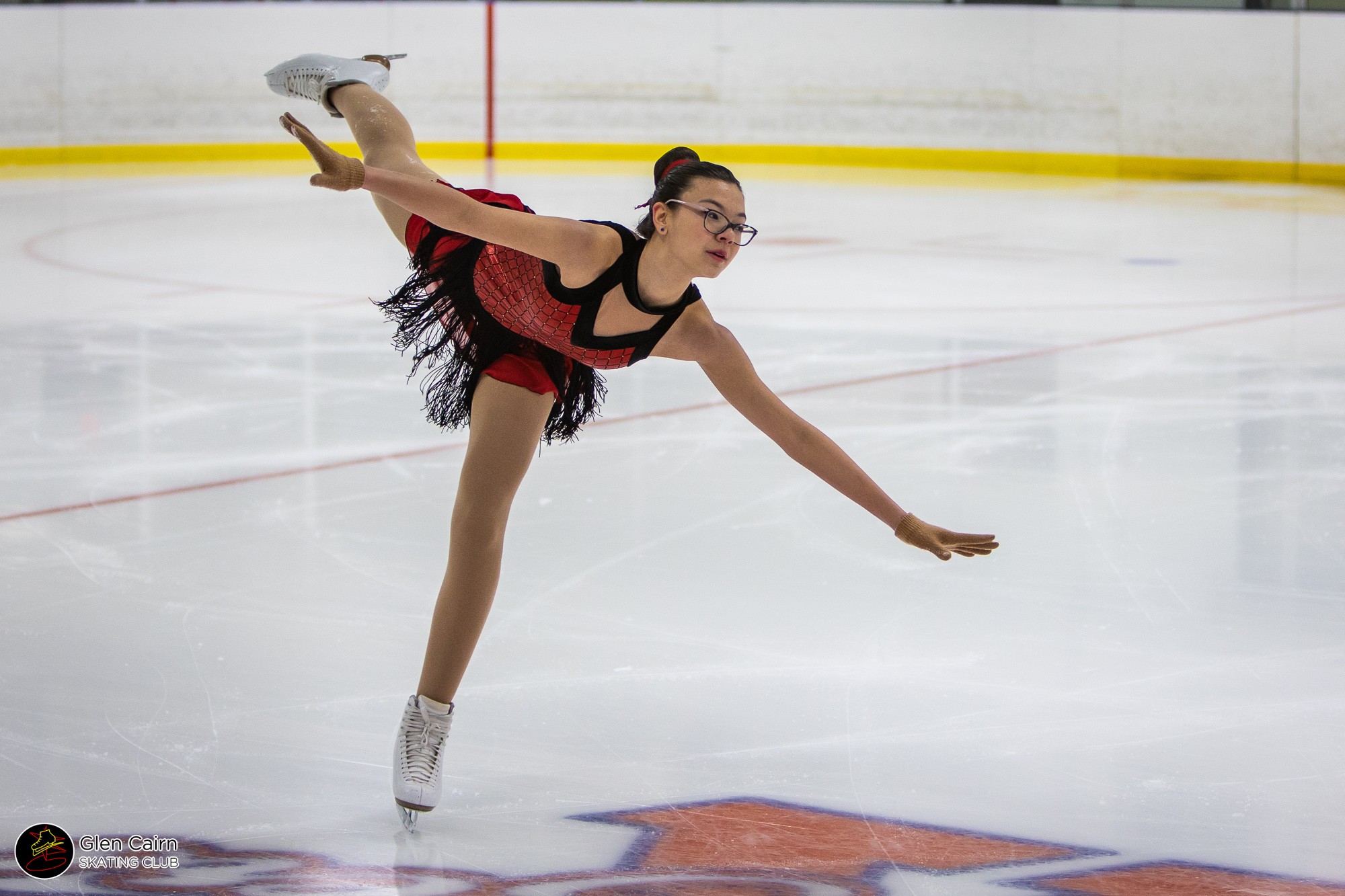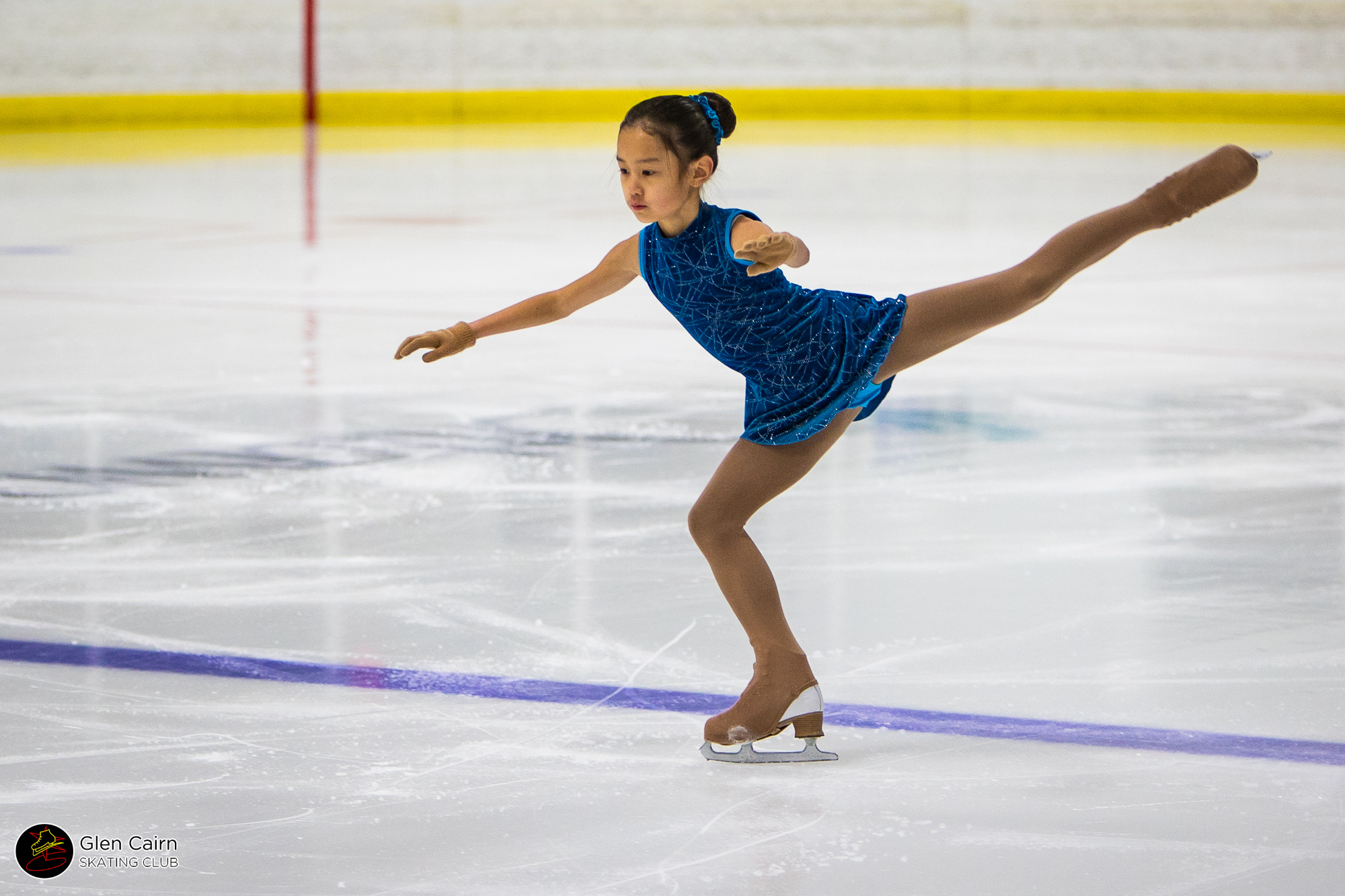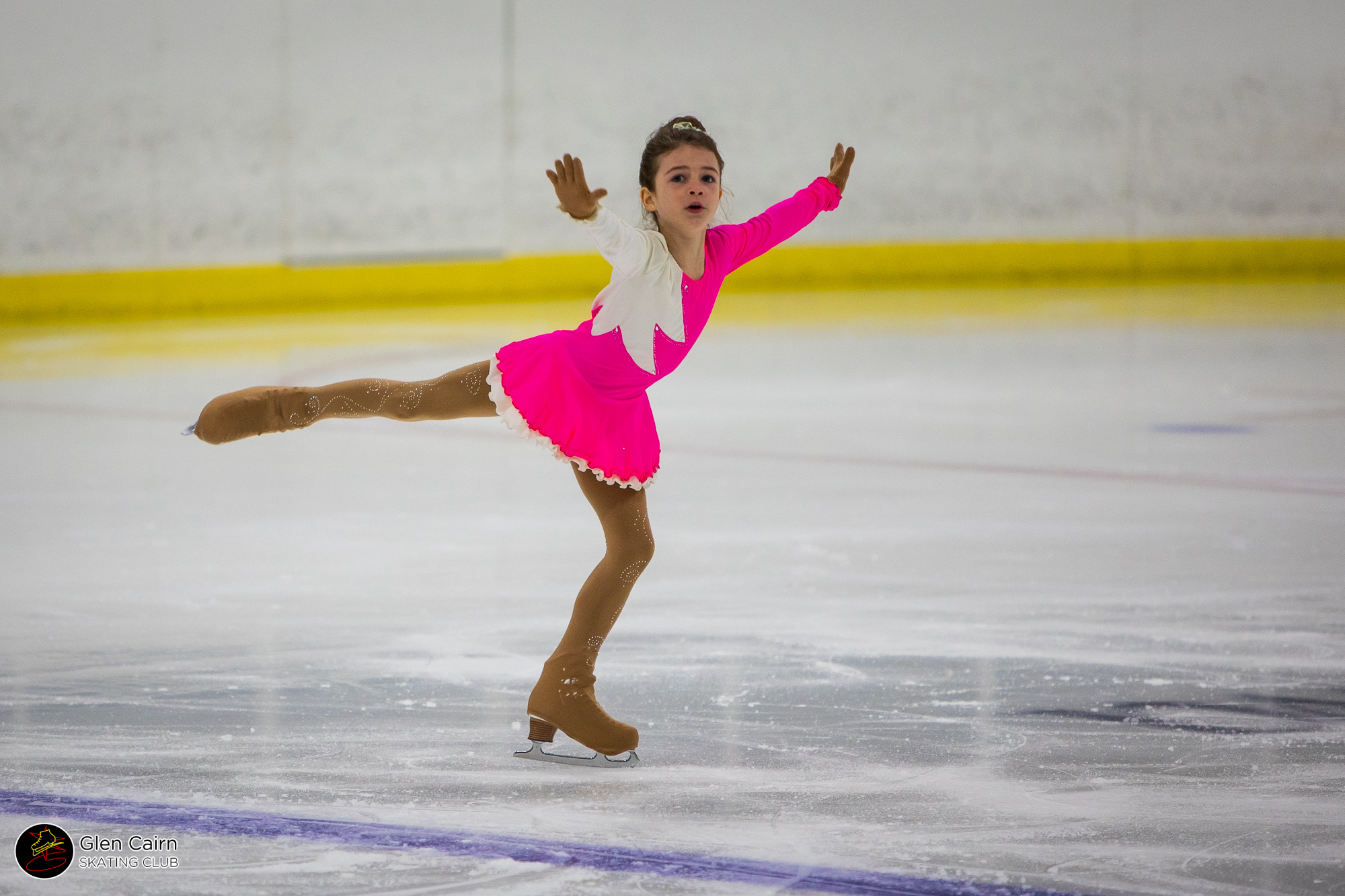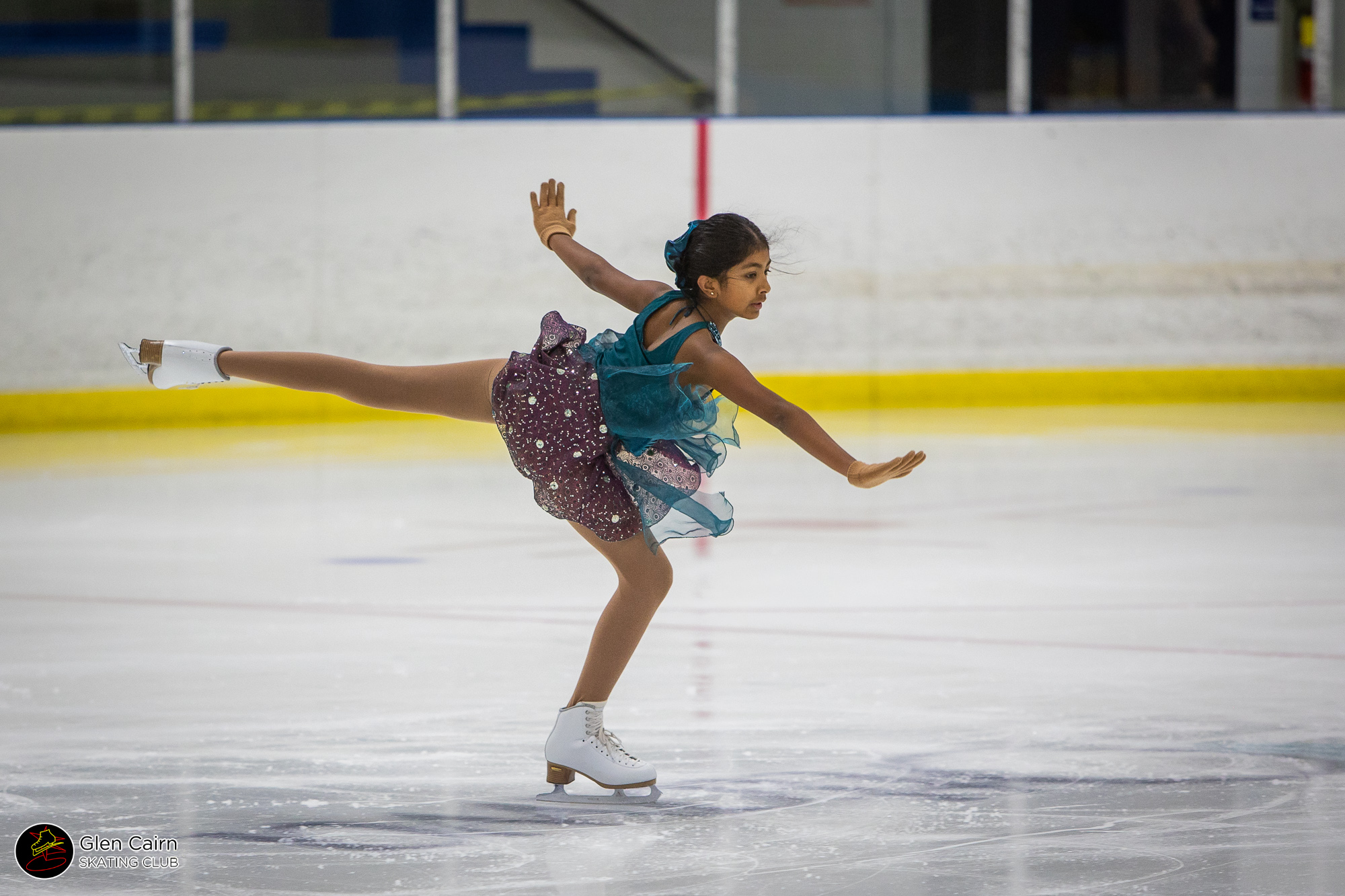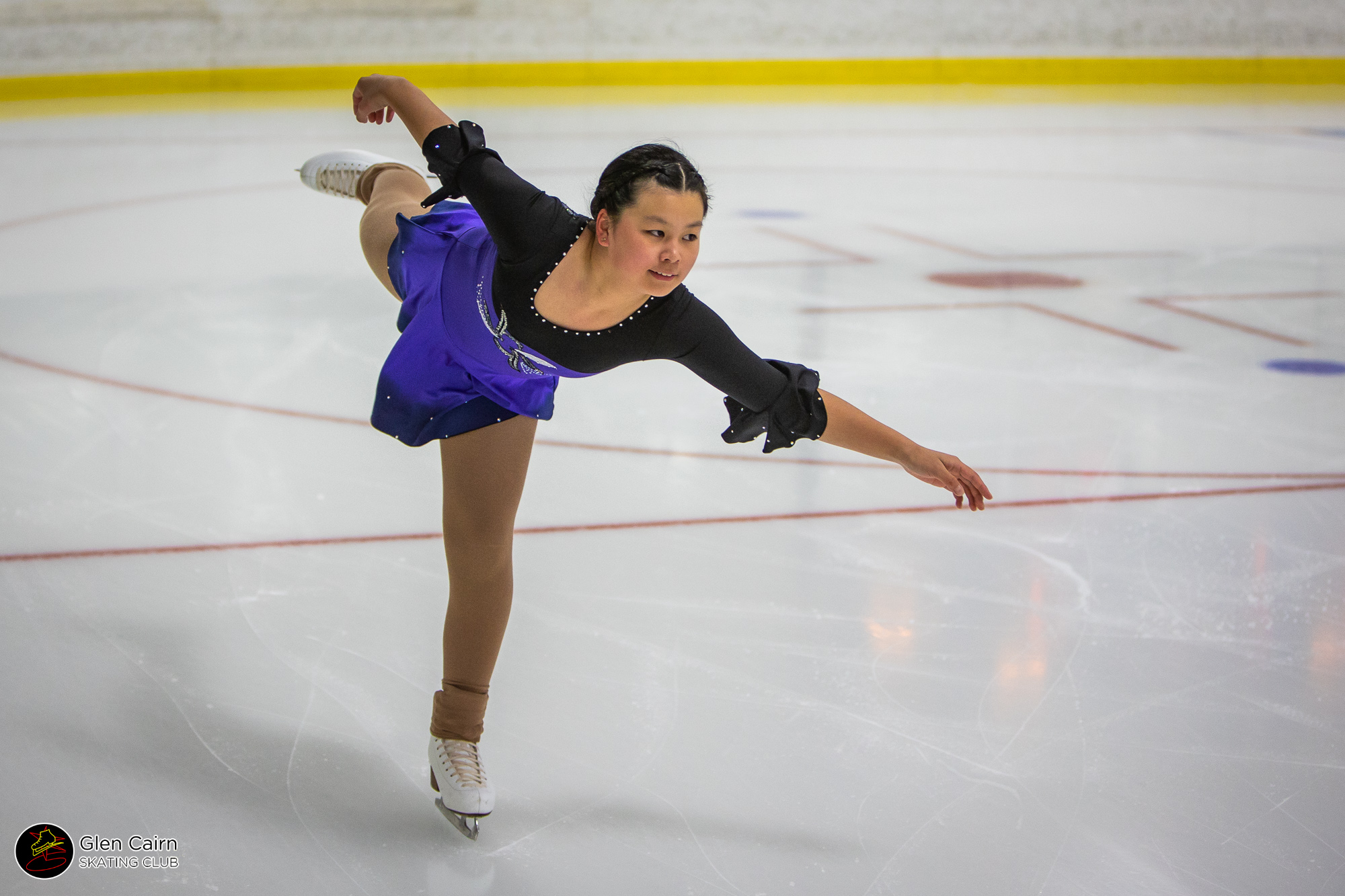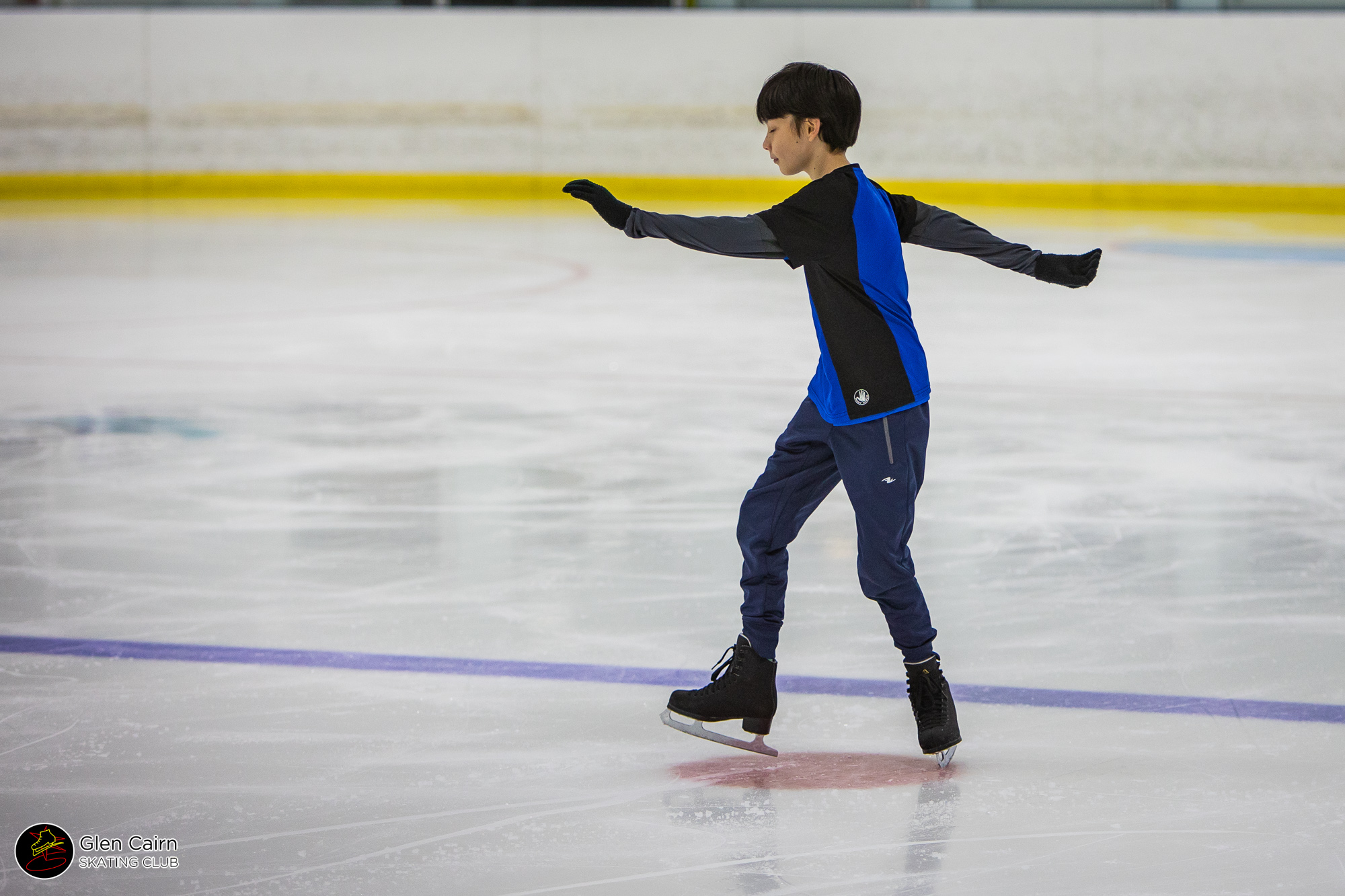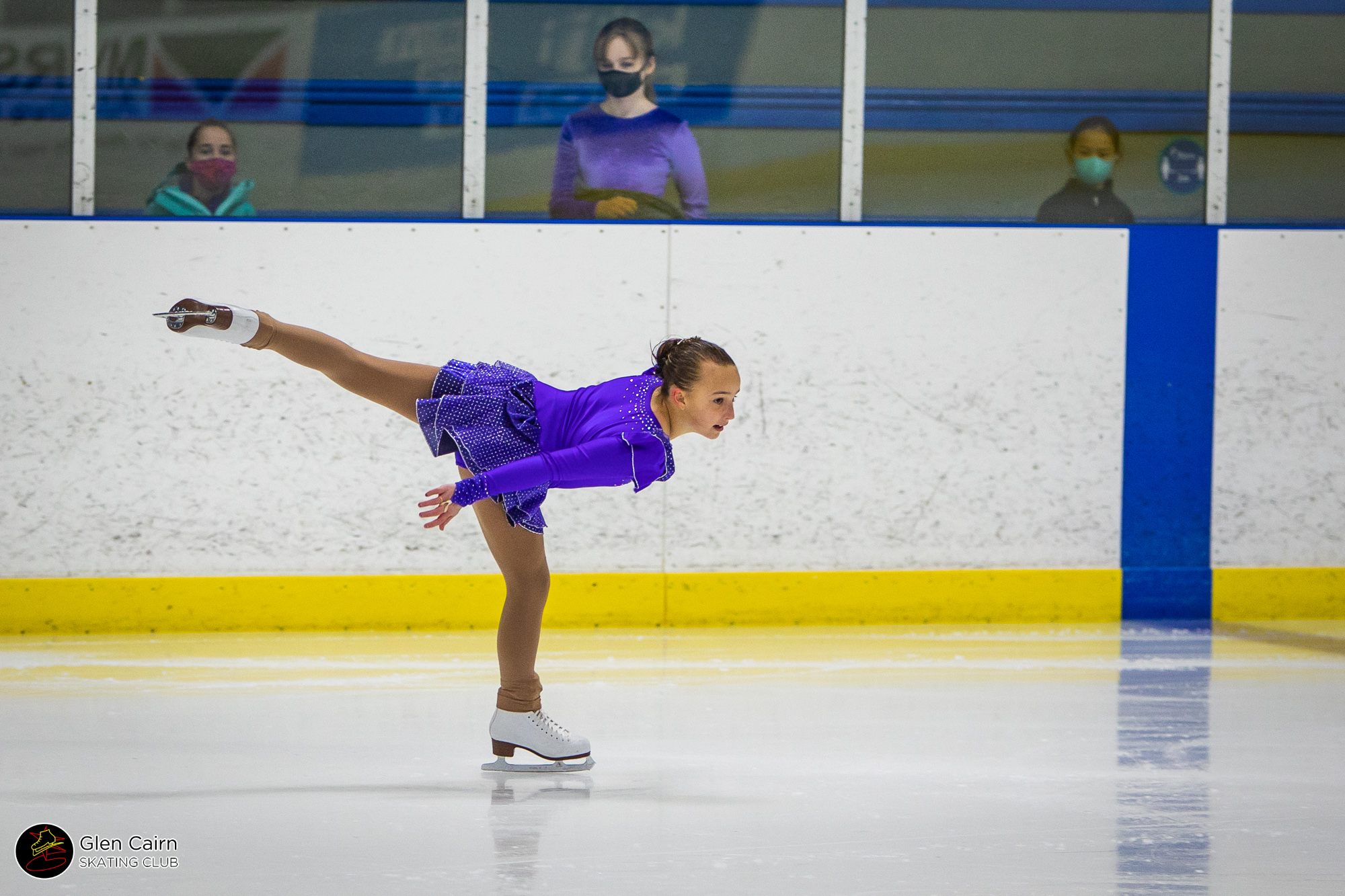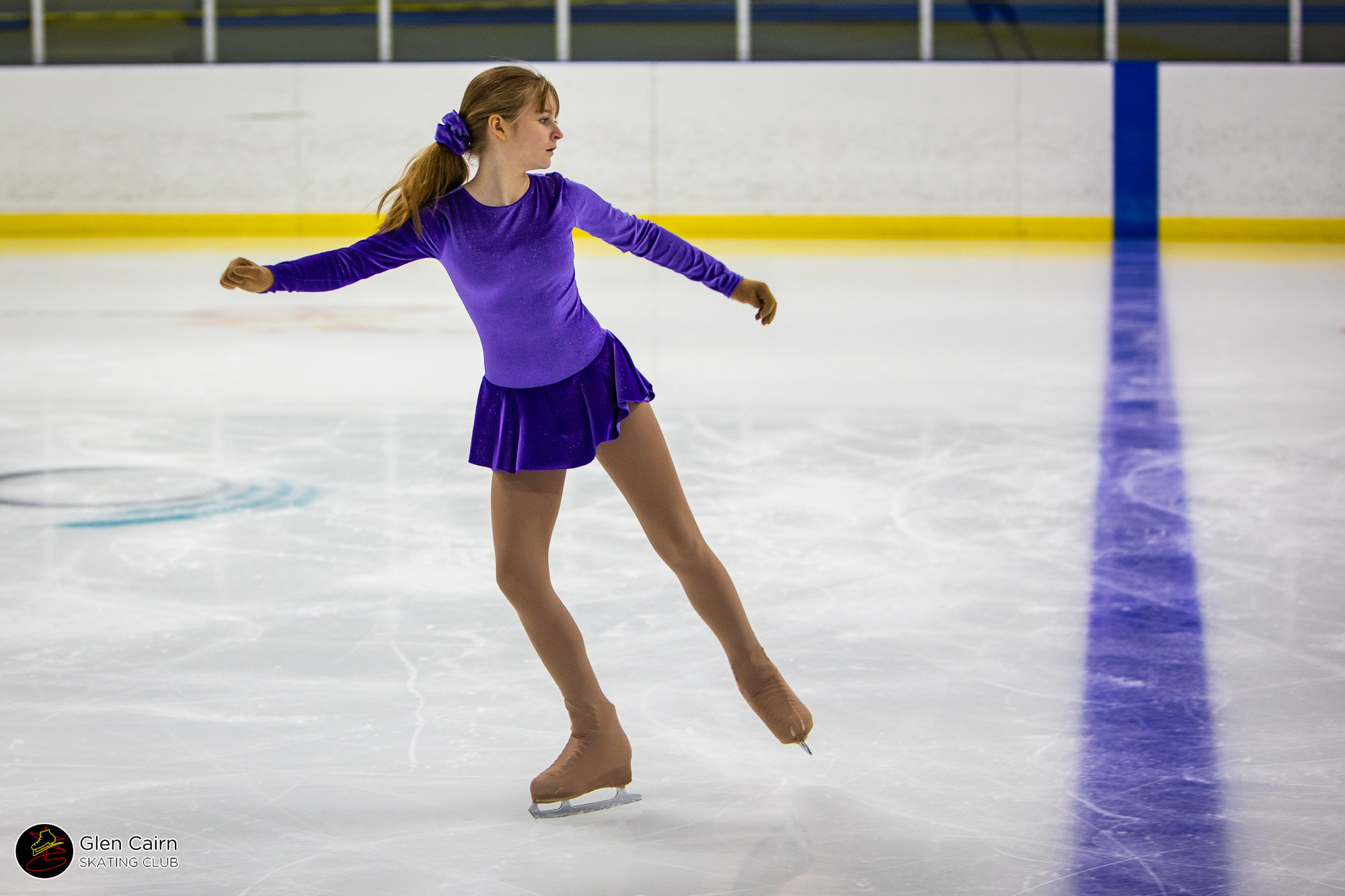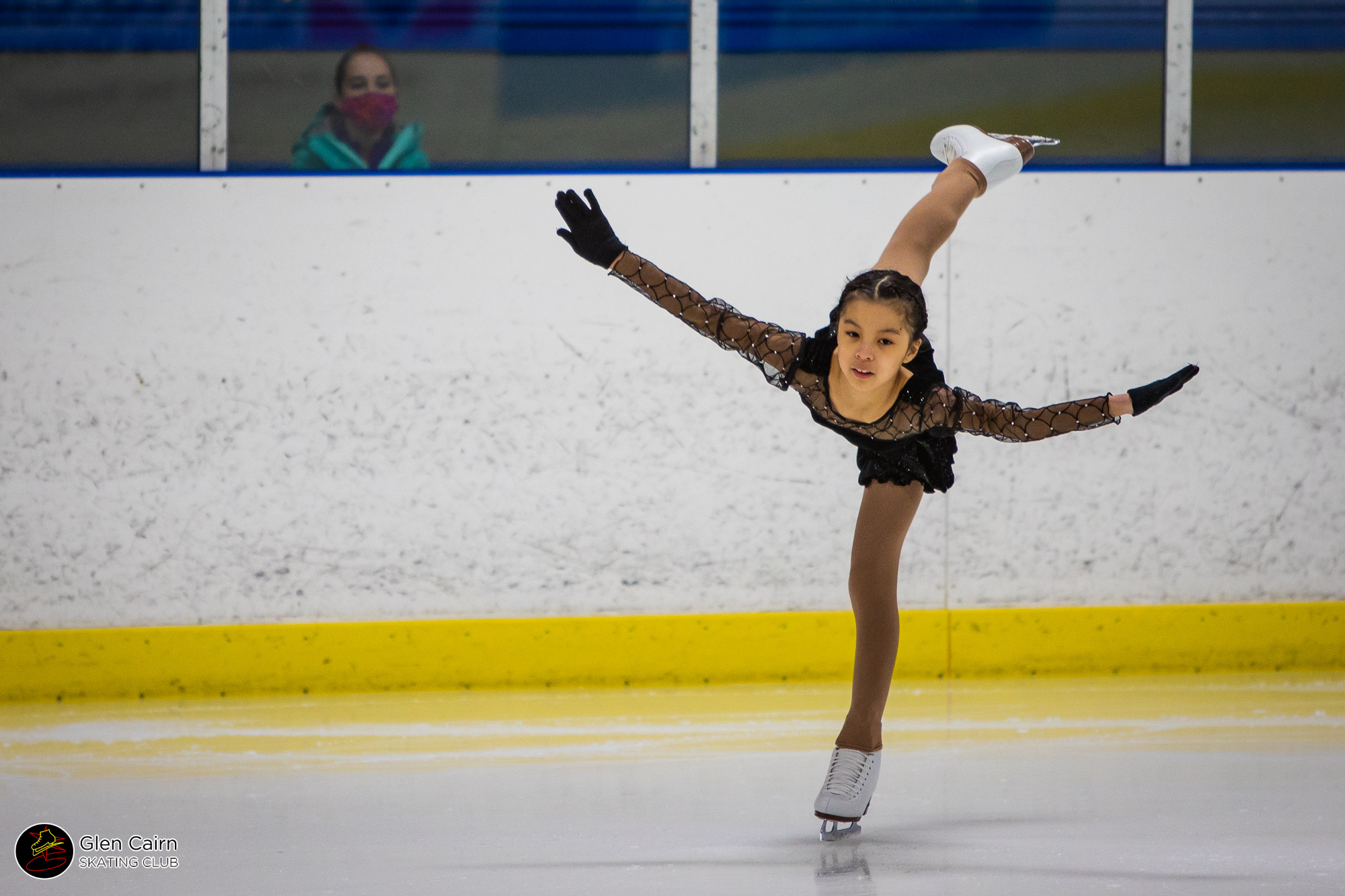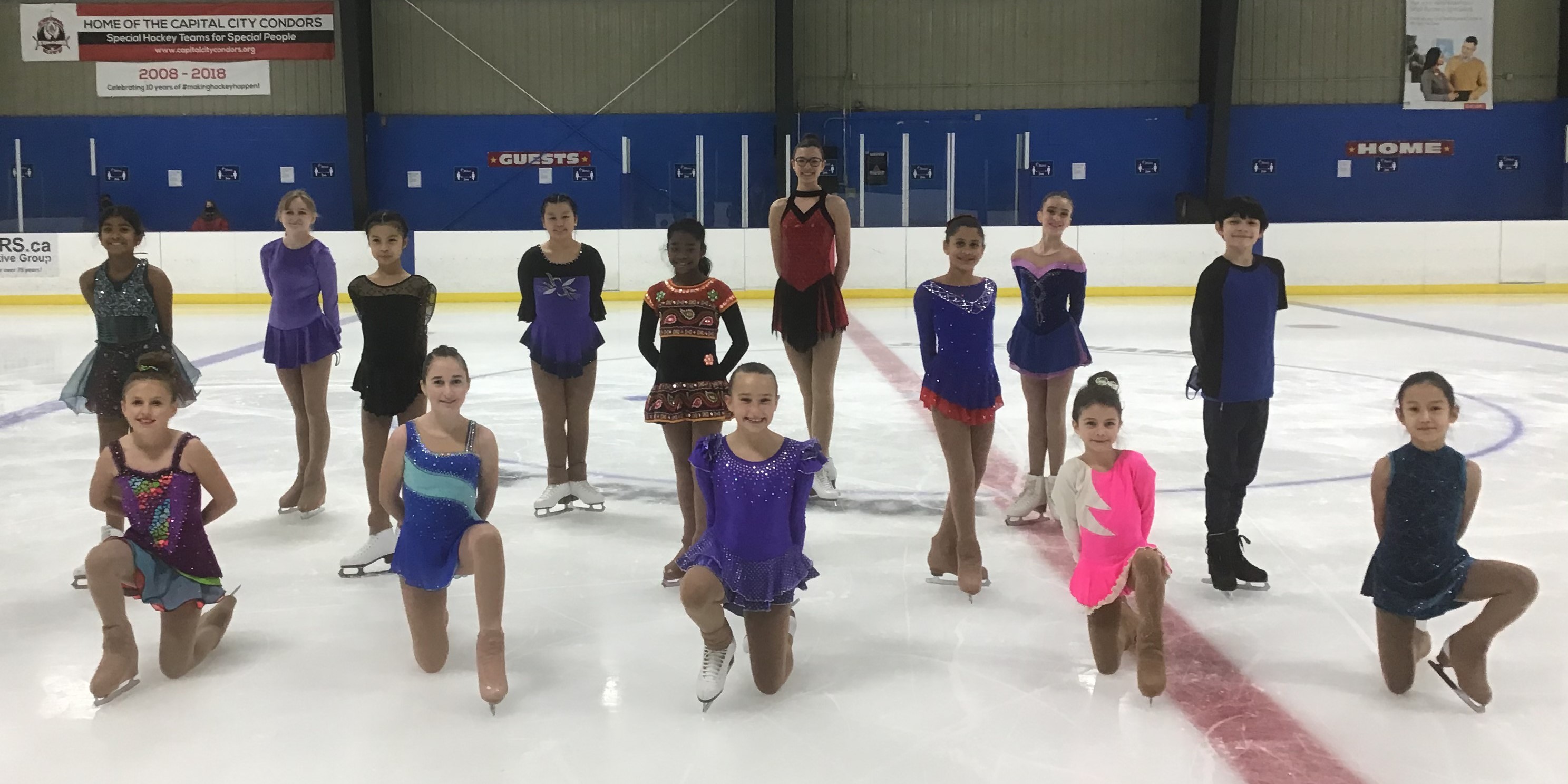 STAR 5+ Academy Performance Ice
On Thursday, October 29, 2020, STAR 5+ Academy skaters performed for an empty house due to fall pandemic restrictions. This did not stop them from smiling for a socially distanced photo! From left to right: Evan Merchant, Samantha Aboud, Adia Smith, Victoria Power, Anna Korchinski, Mateen Zabihi, Brianna Dion, Adelle MacLeod, Rafie Salim, Makya Bertrand, Sophia Shingarov and Ella Mossman.

STAR 1-4 Performance Ice
Despite the current pandemic restrictions, STAR 1-4 Academy held its first Performance Ice of the season on Sunday, October 18, 2020 with part of the group. Good job social distancing, skaters! You look great in your costumes and we can't wait to see your new solos when we are allowed to gather in larger groups again.

Delayed Club Awards
Due to the pandemic, Club Awards from 2019-2020 were handed out late in the summer of 2020 (in a socially-distanced manner).
Here are just a few of them. Congratulations to all!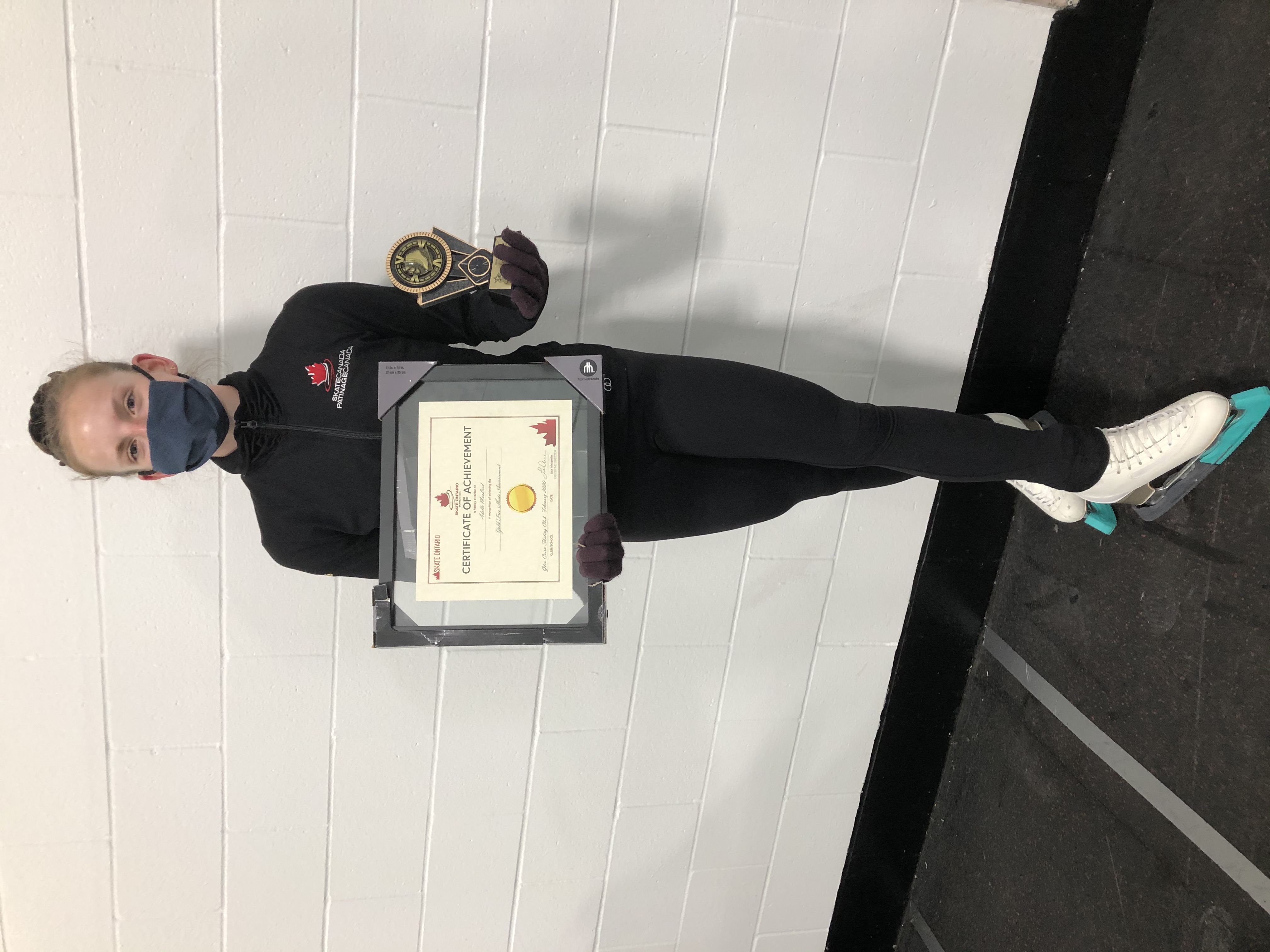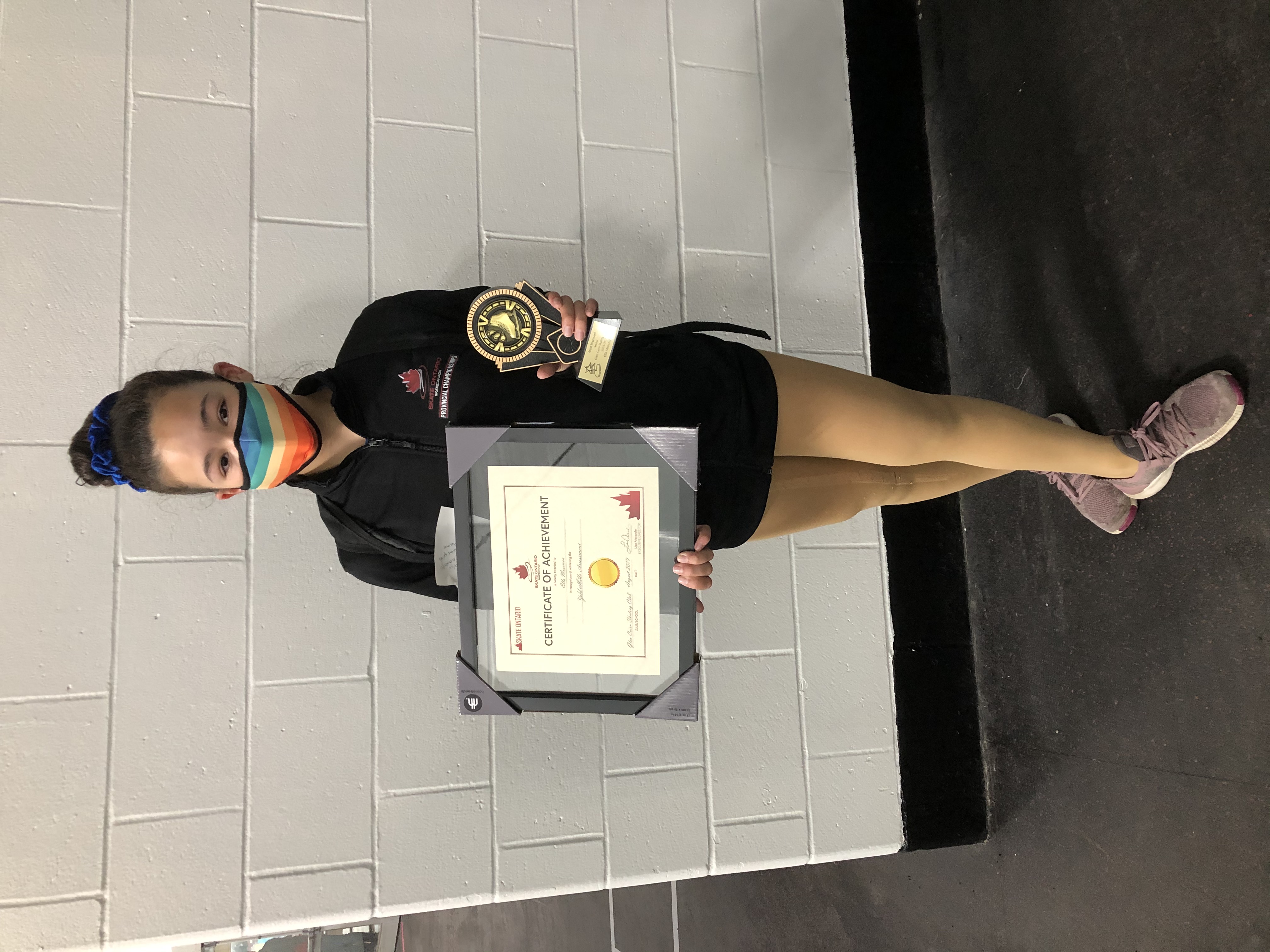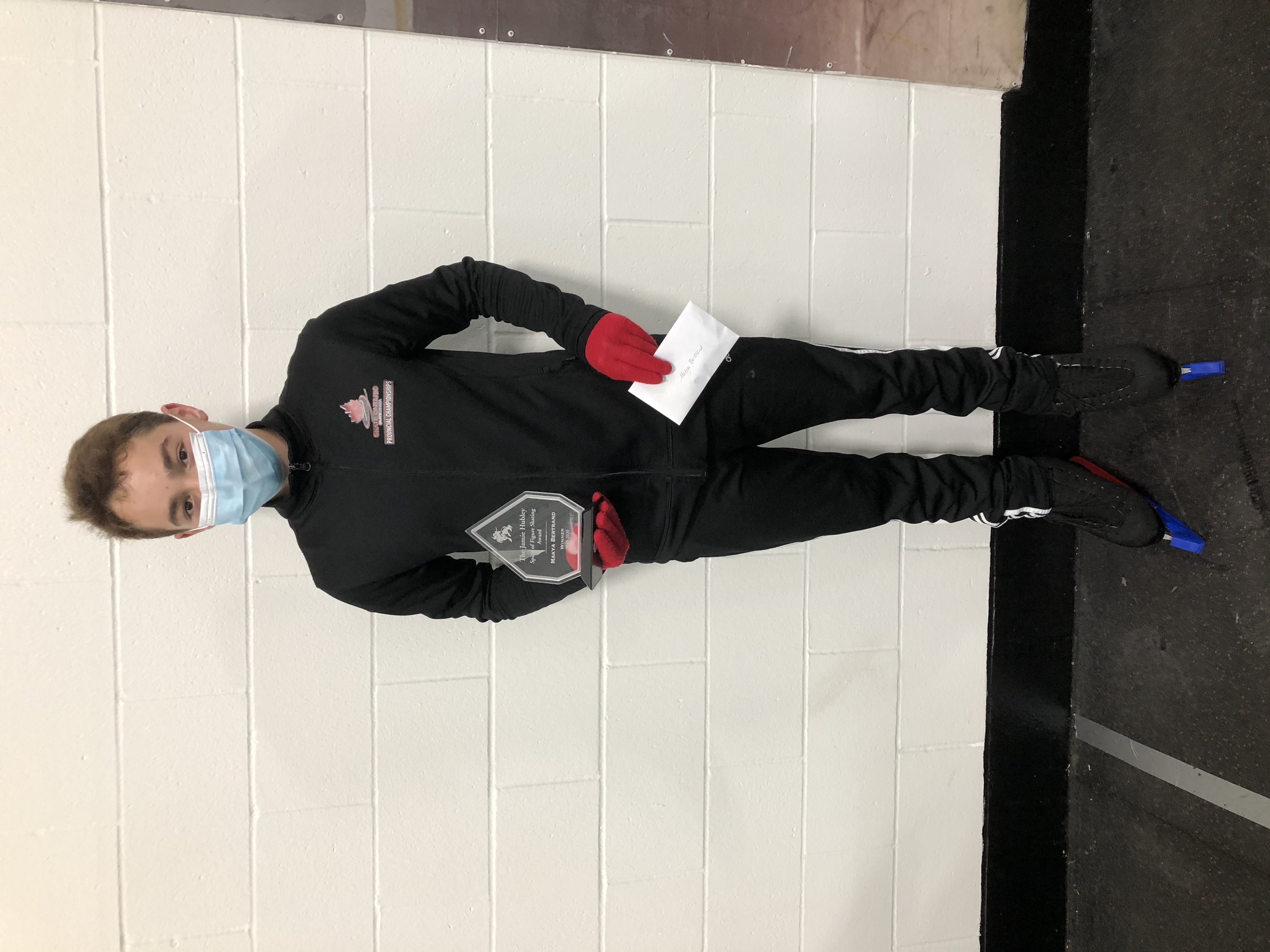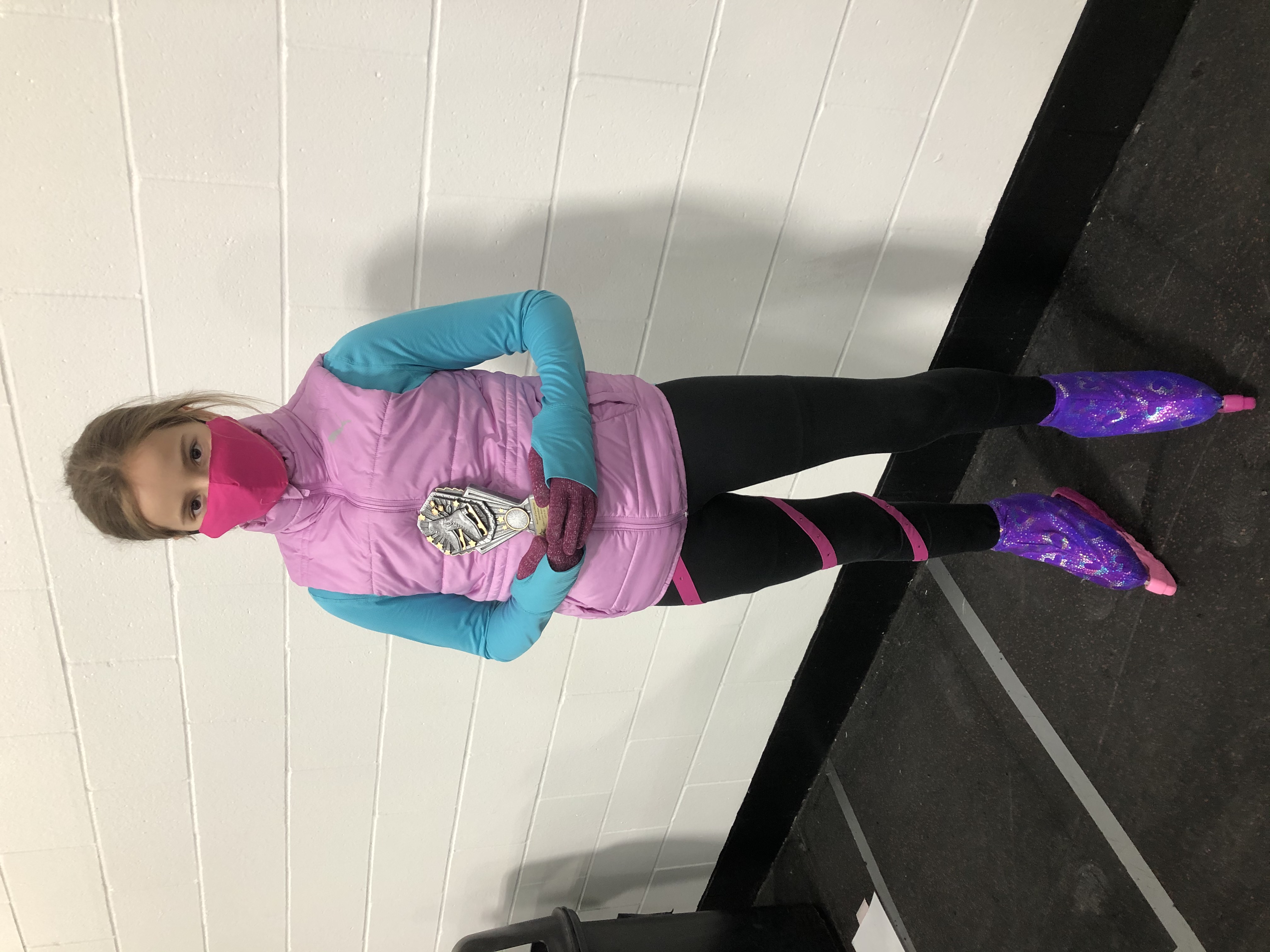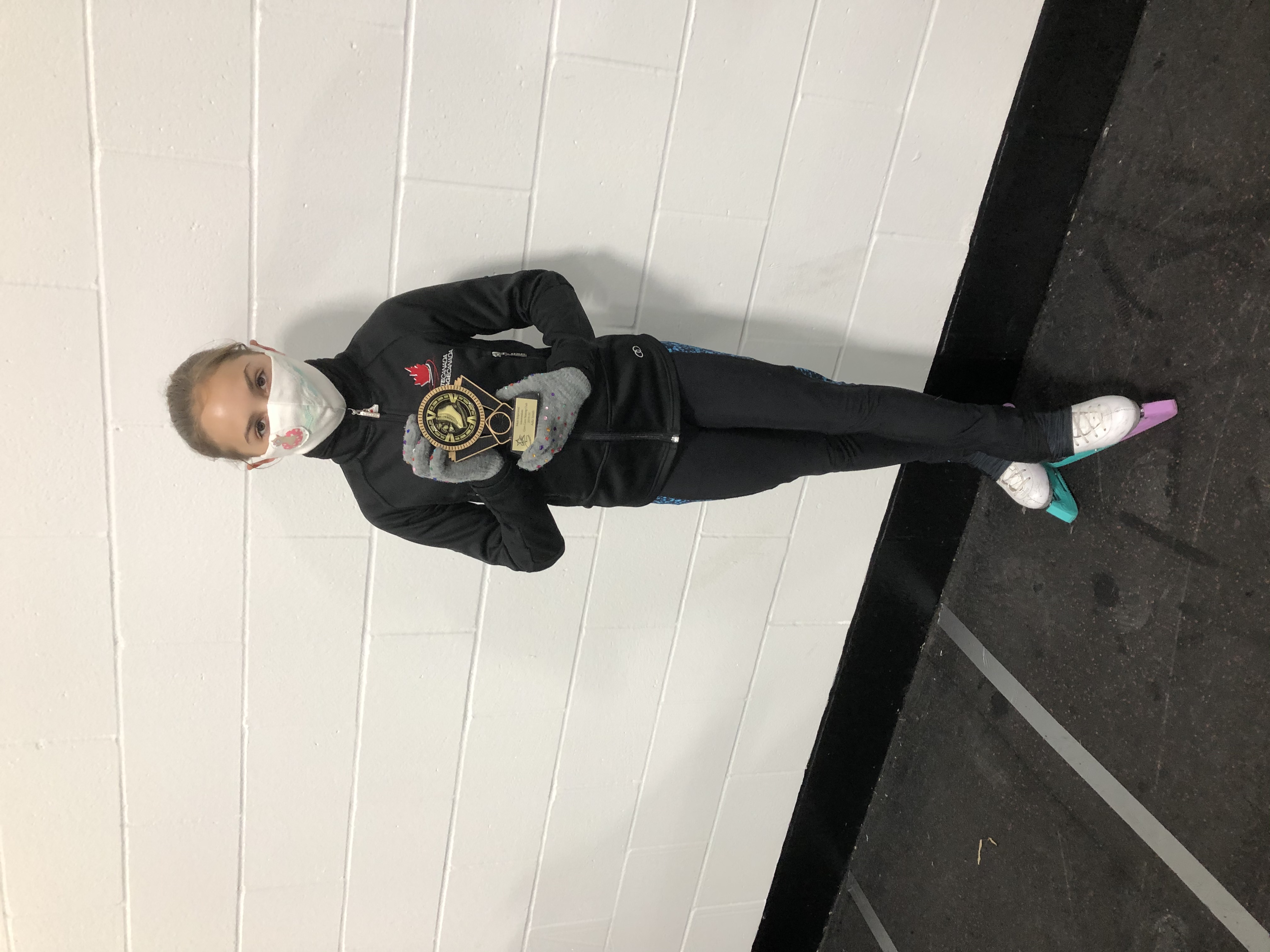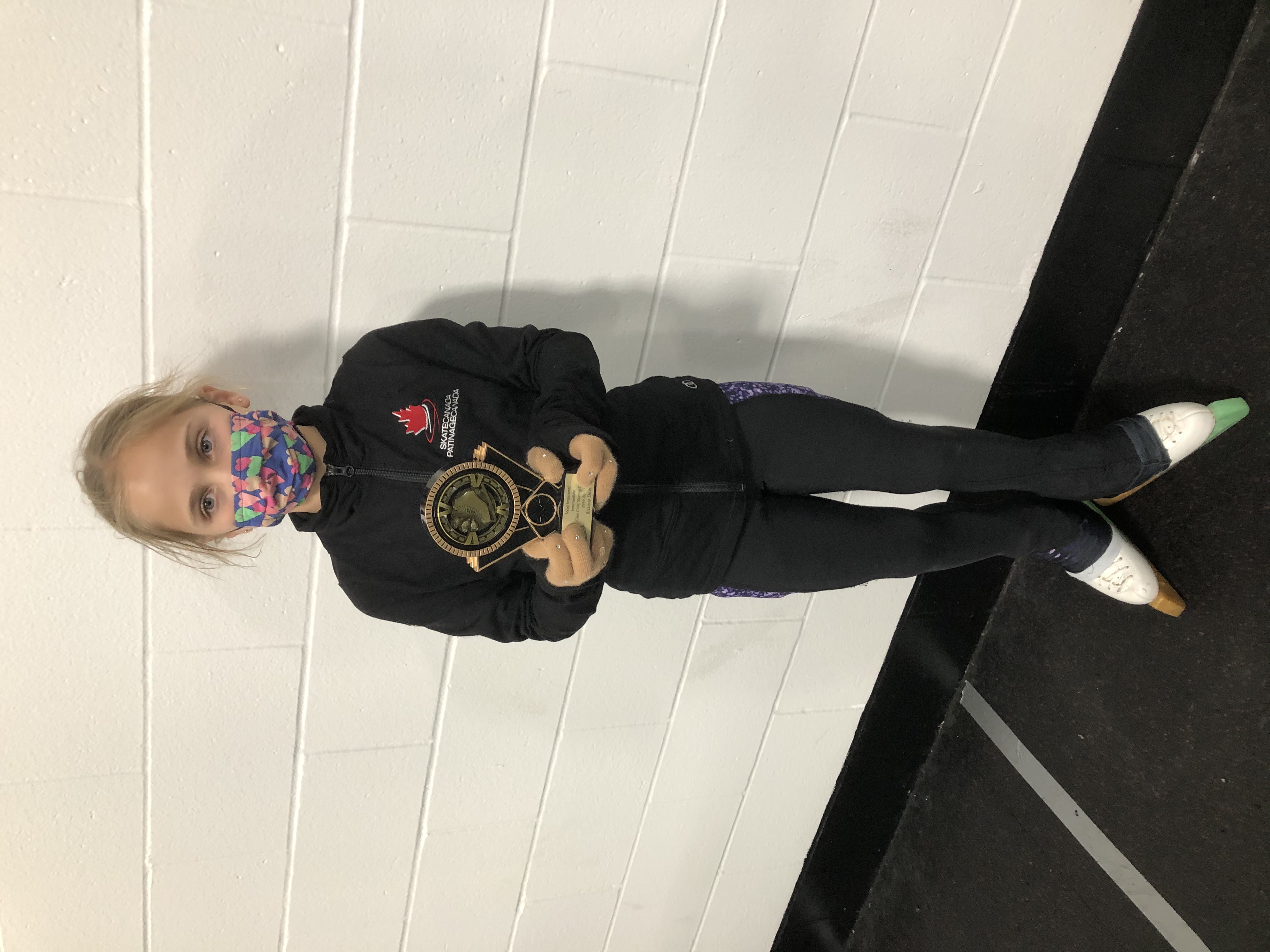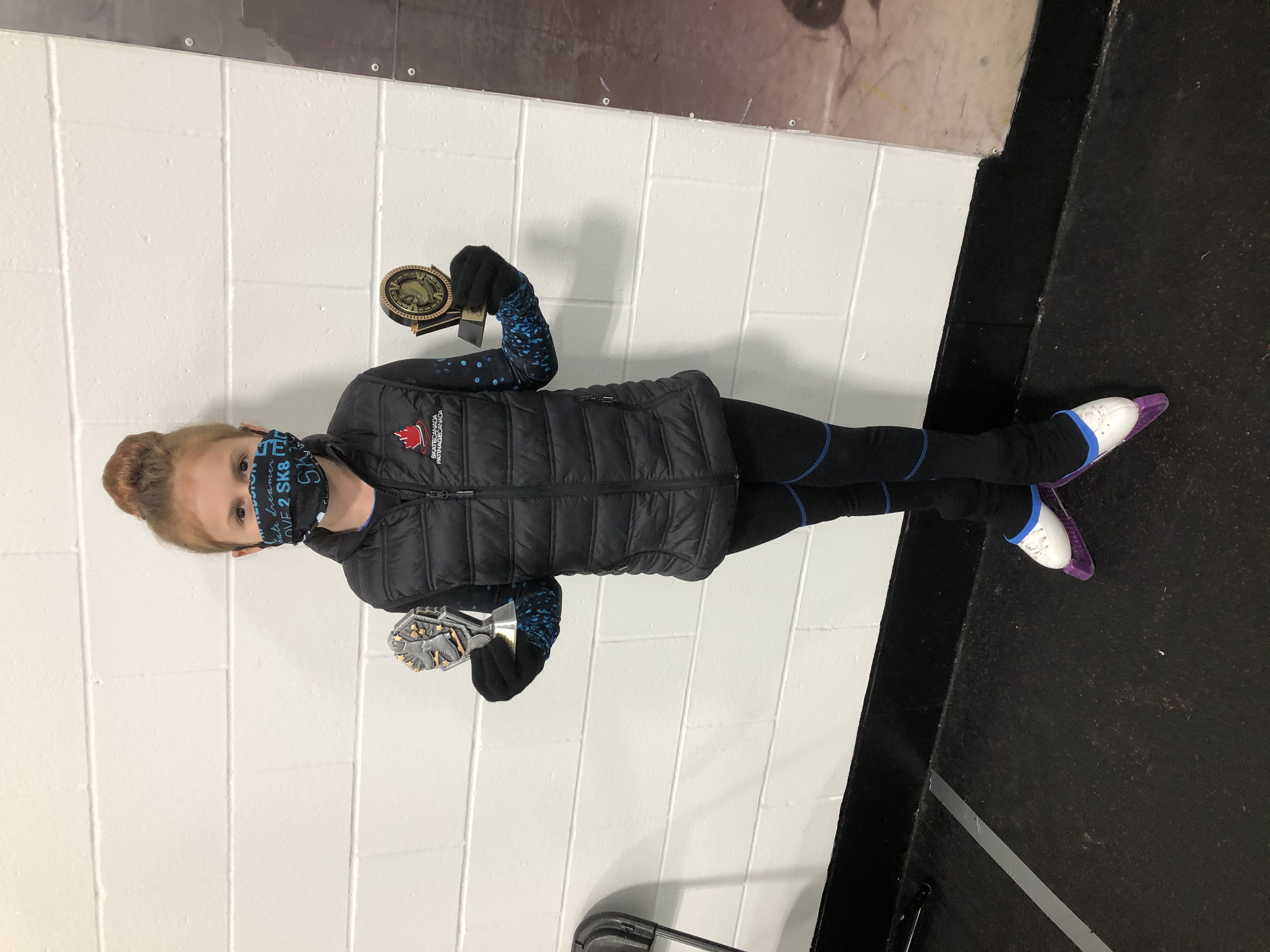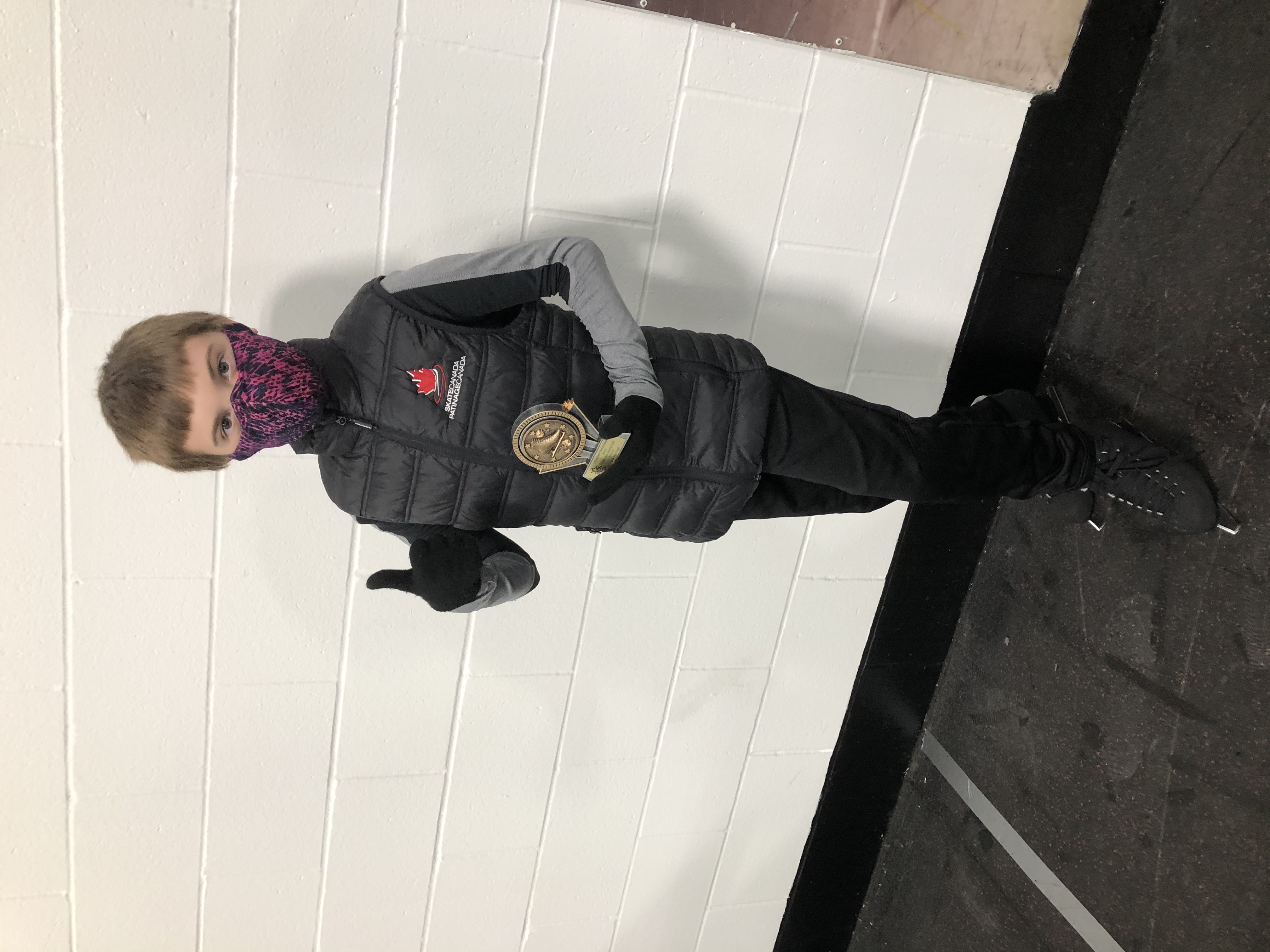 Bottom Content Title
This is an additional section to be able to add content