Top Content Title
This is an additional section to be able to add content
Holiday Performance Showcase 2018
For complete albums of all the wonderful photos taken by Chris Butler, please visit our club Facebook page or go directly to Mr. Butler's site.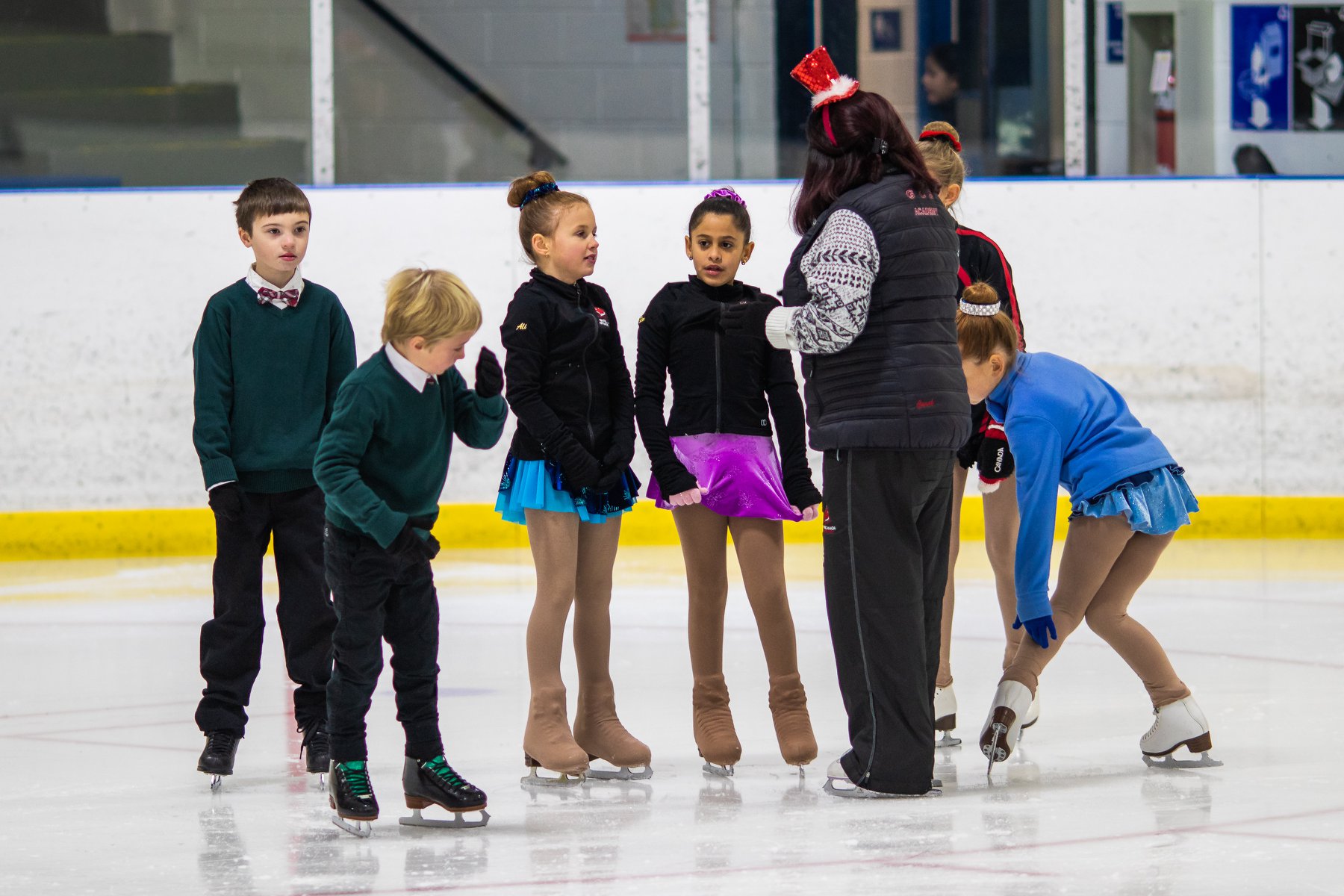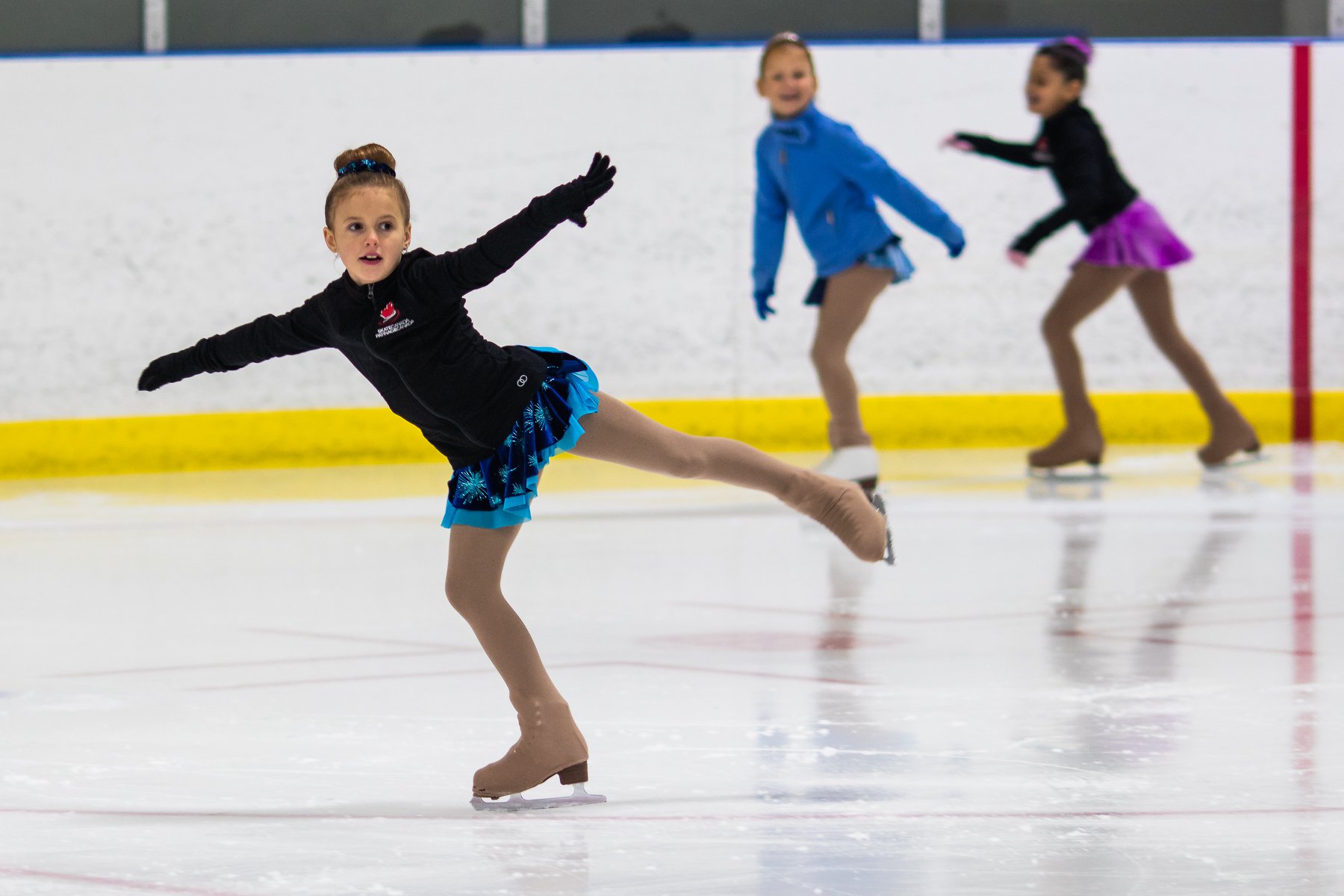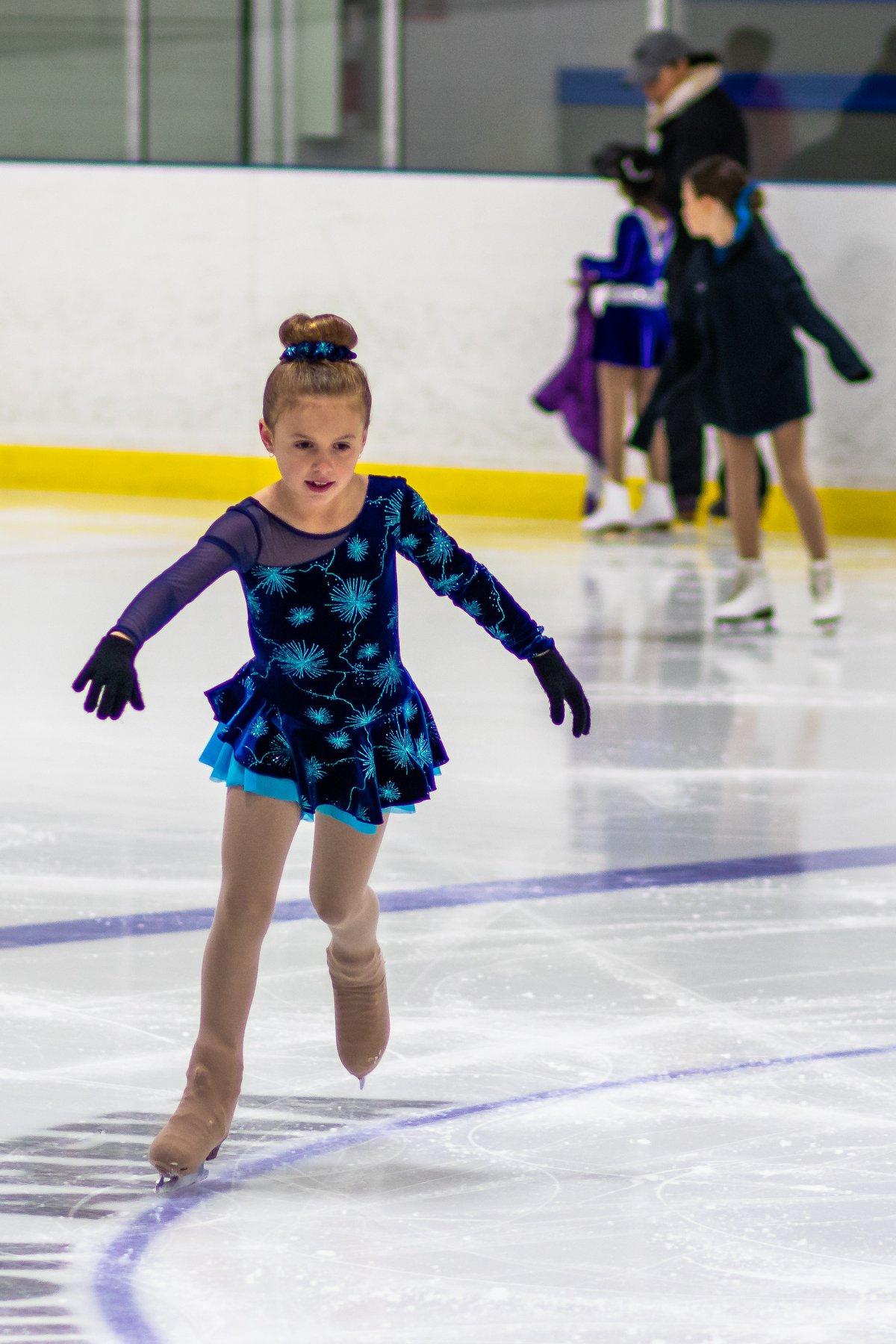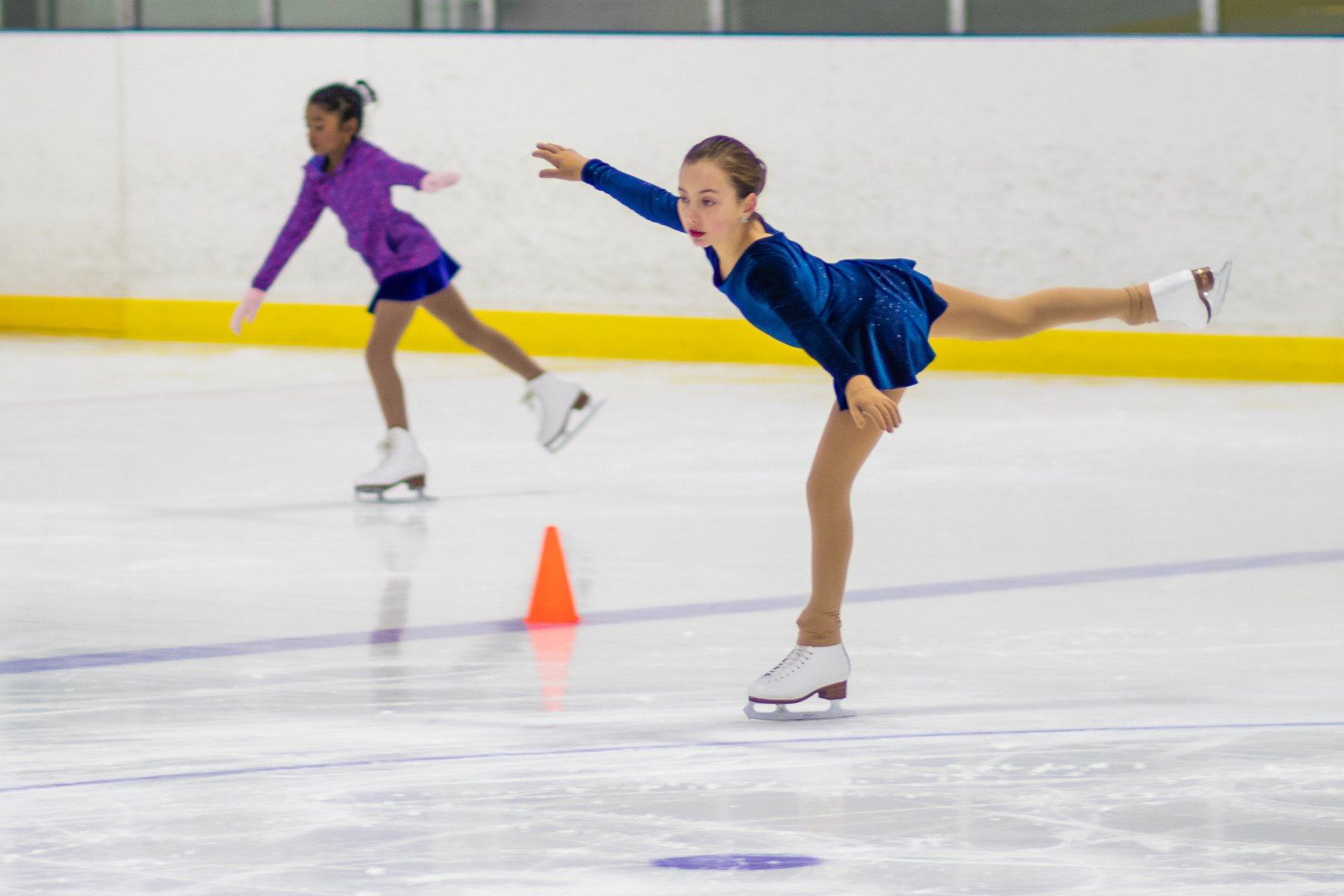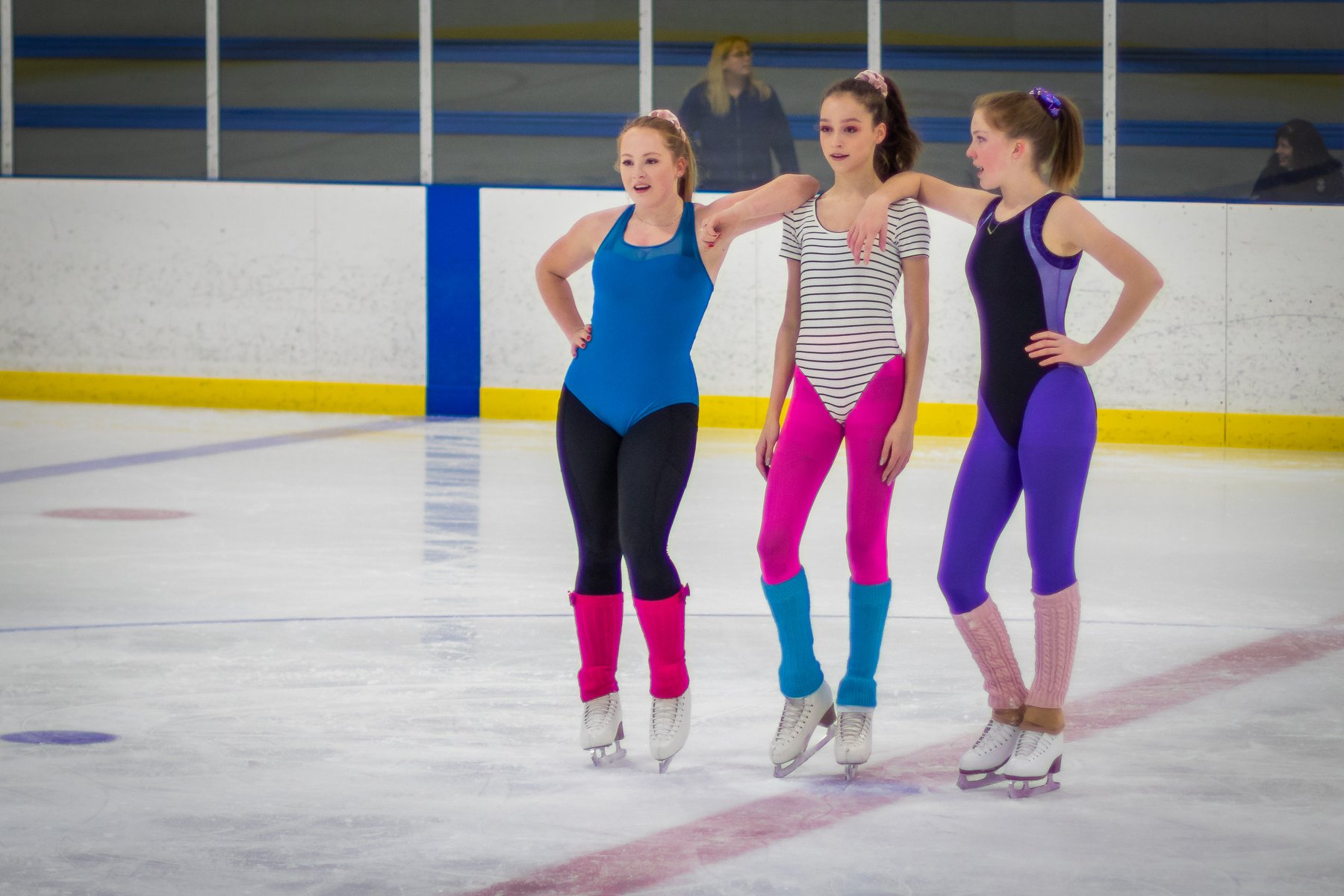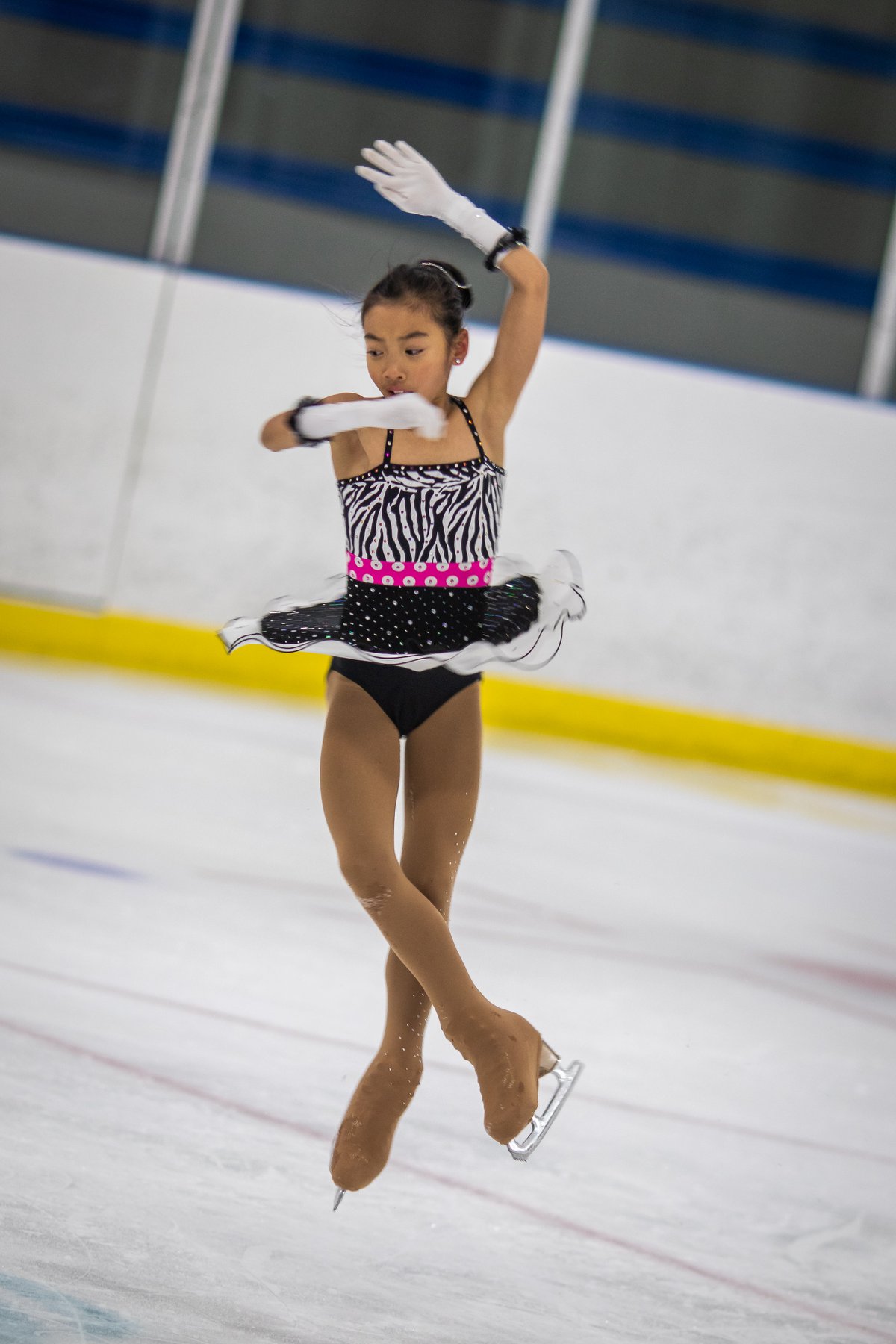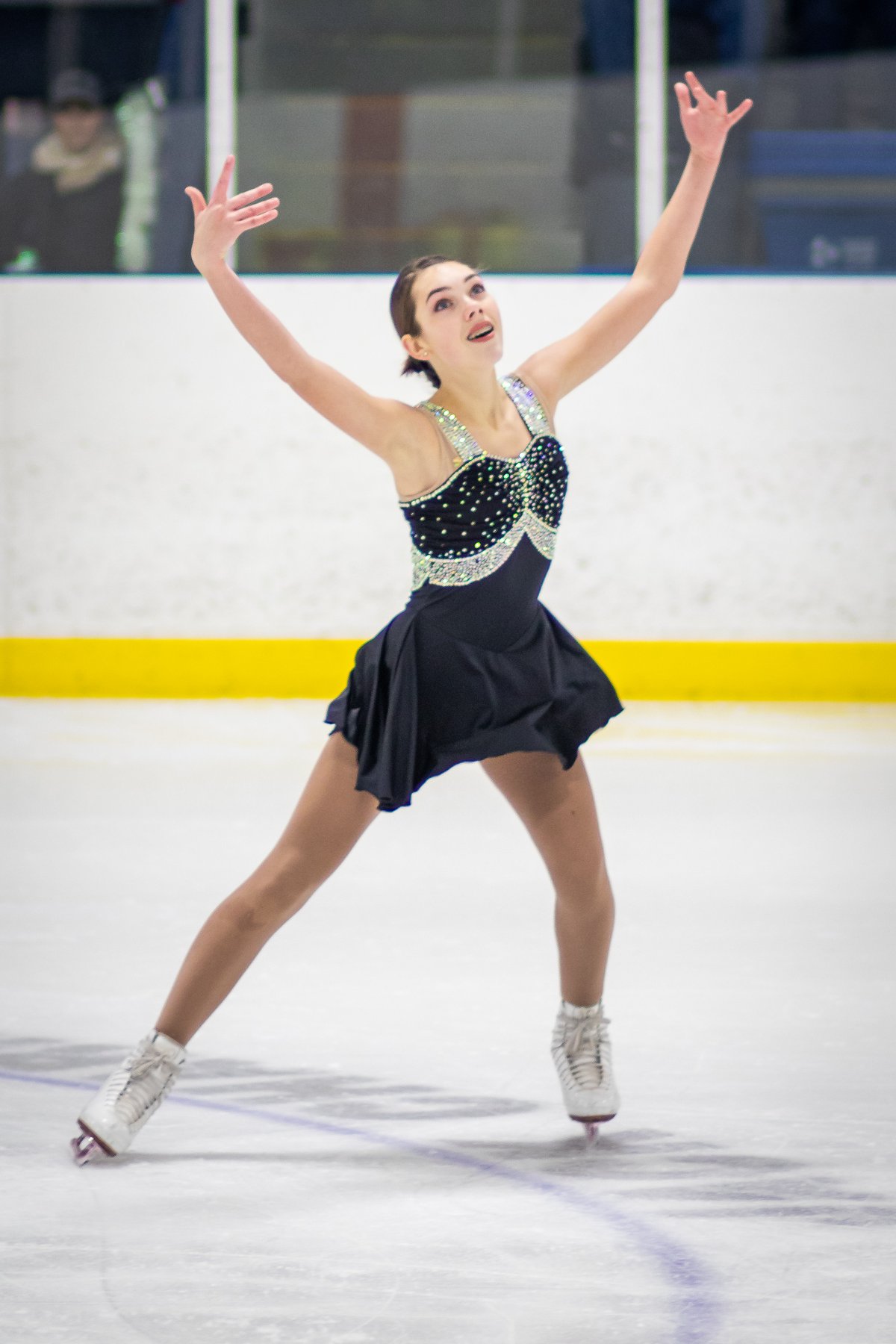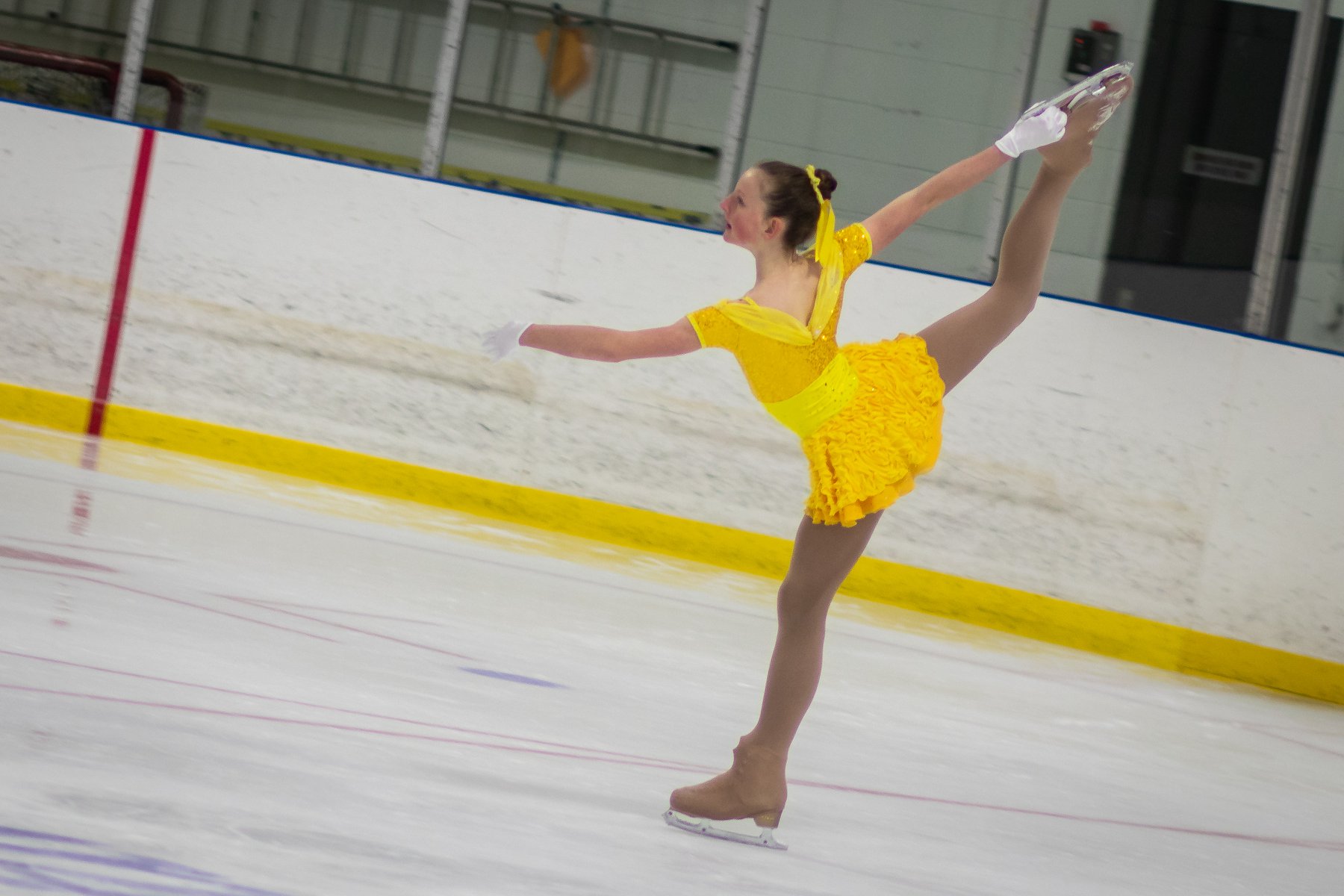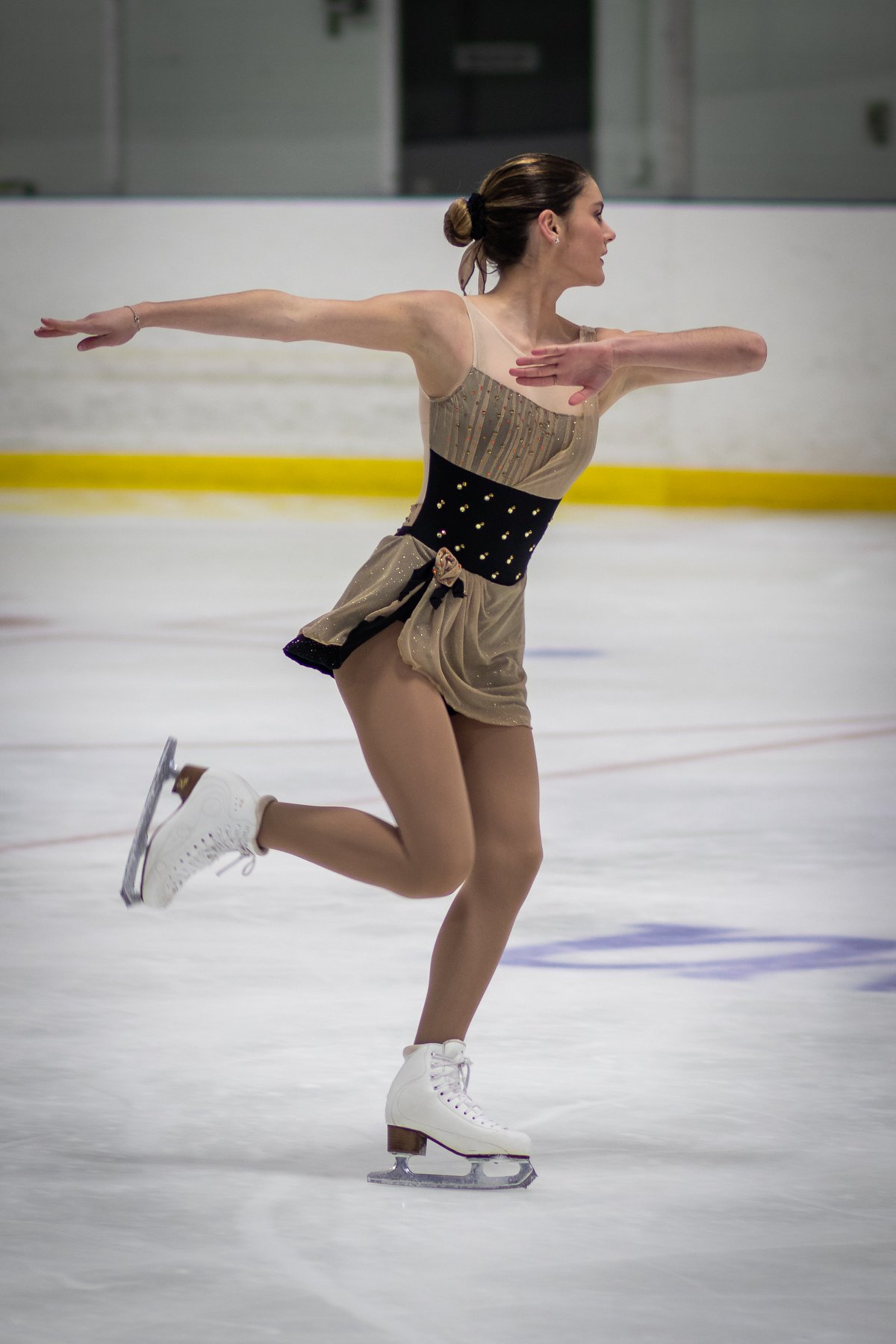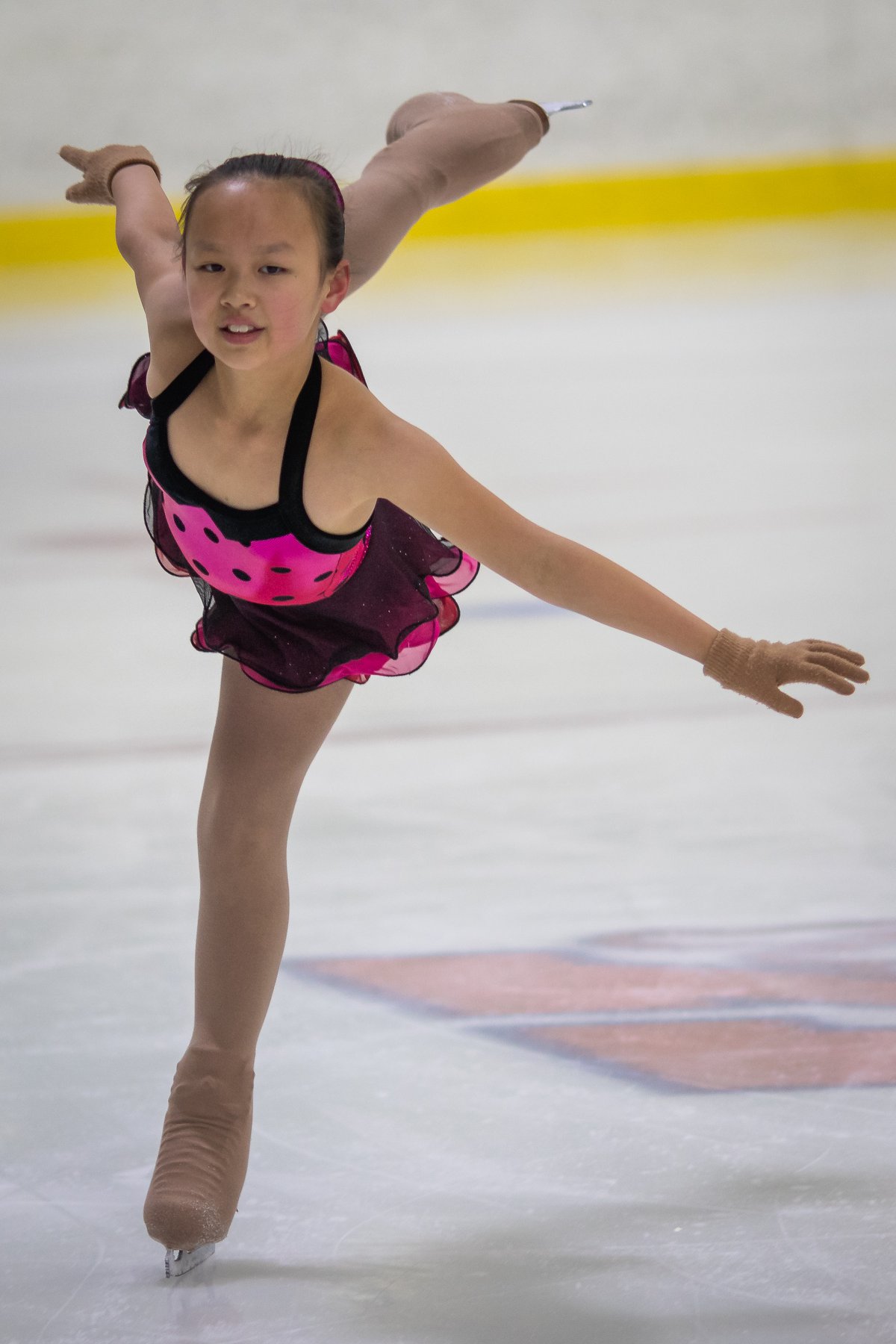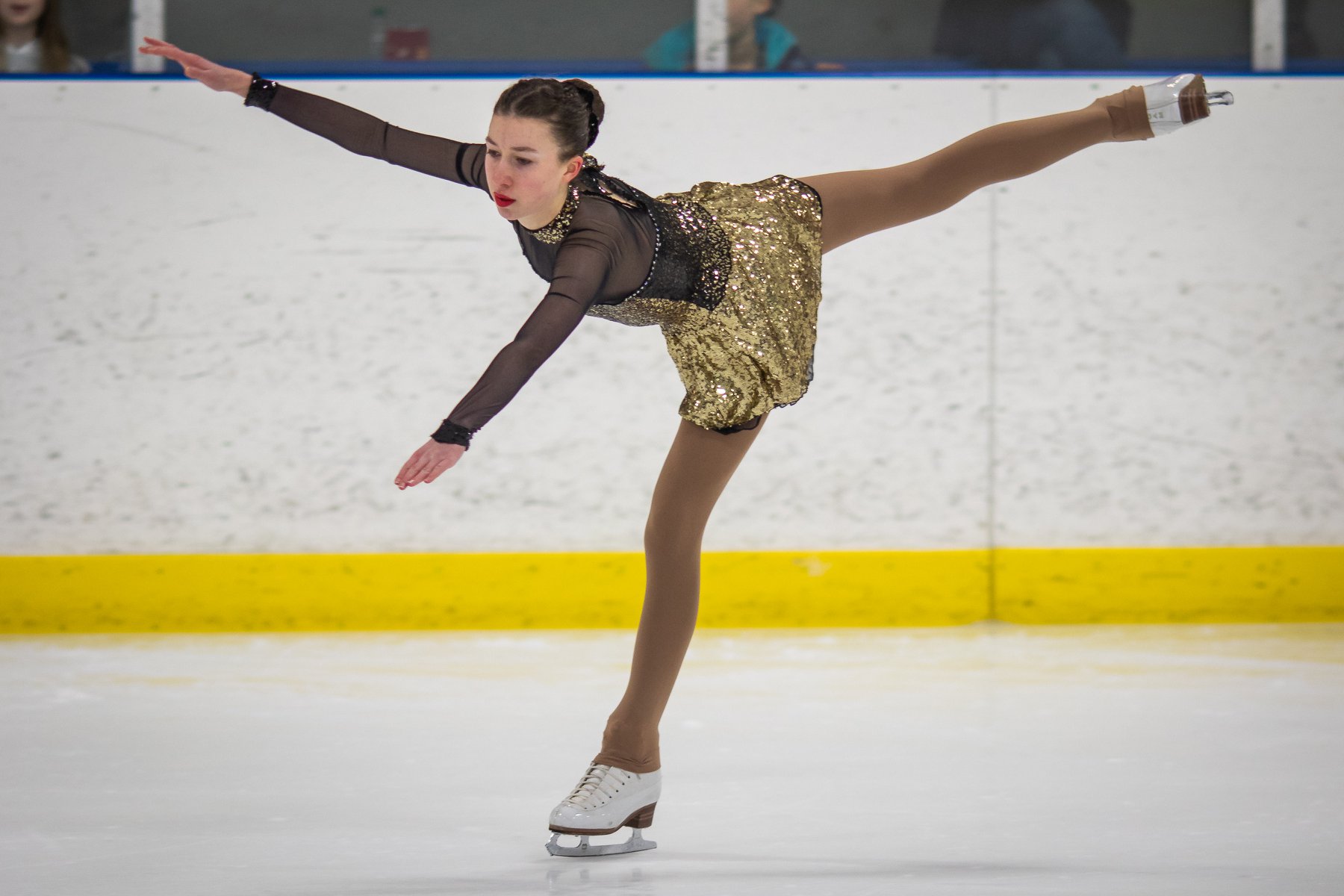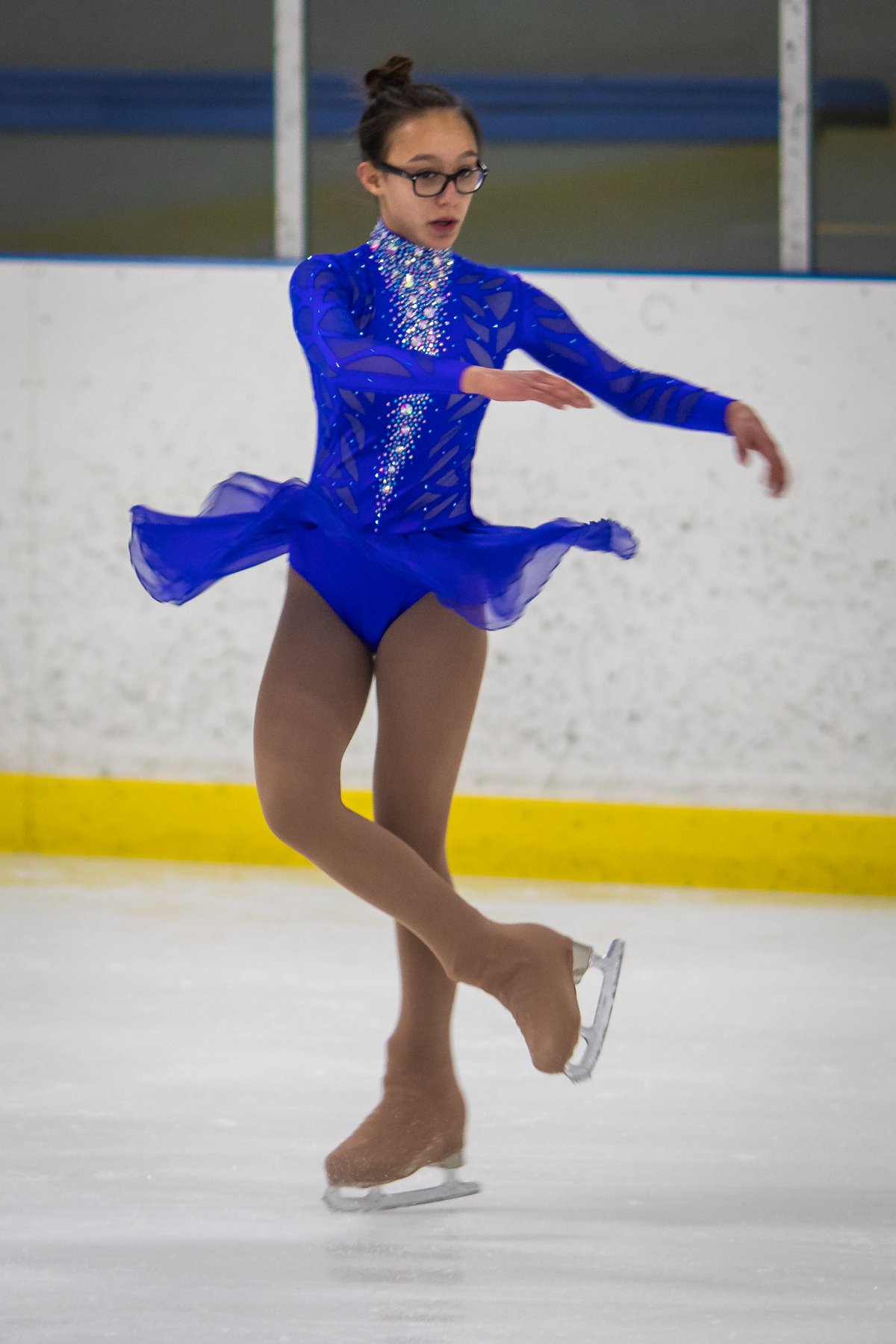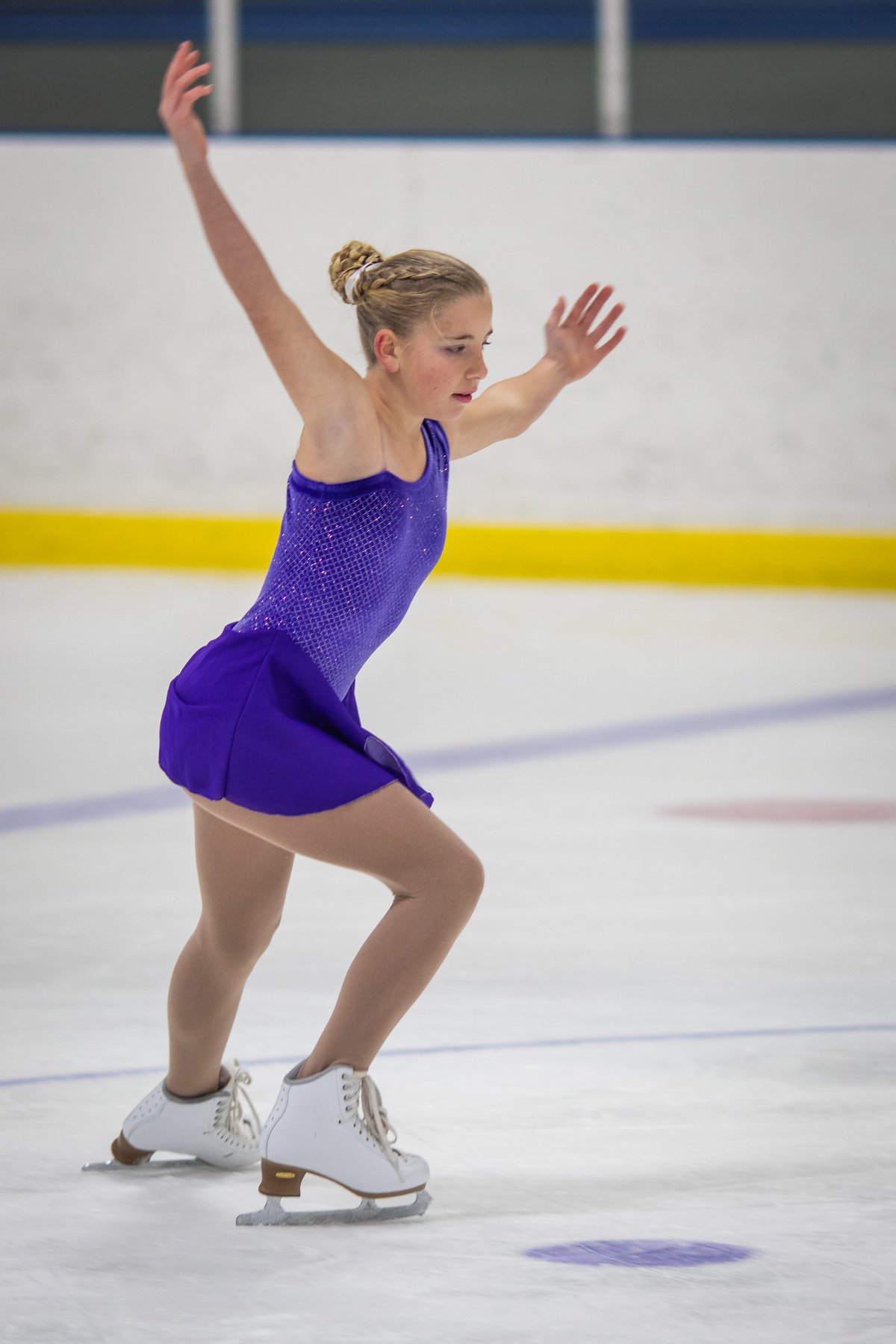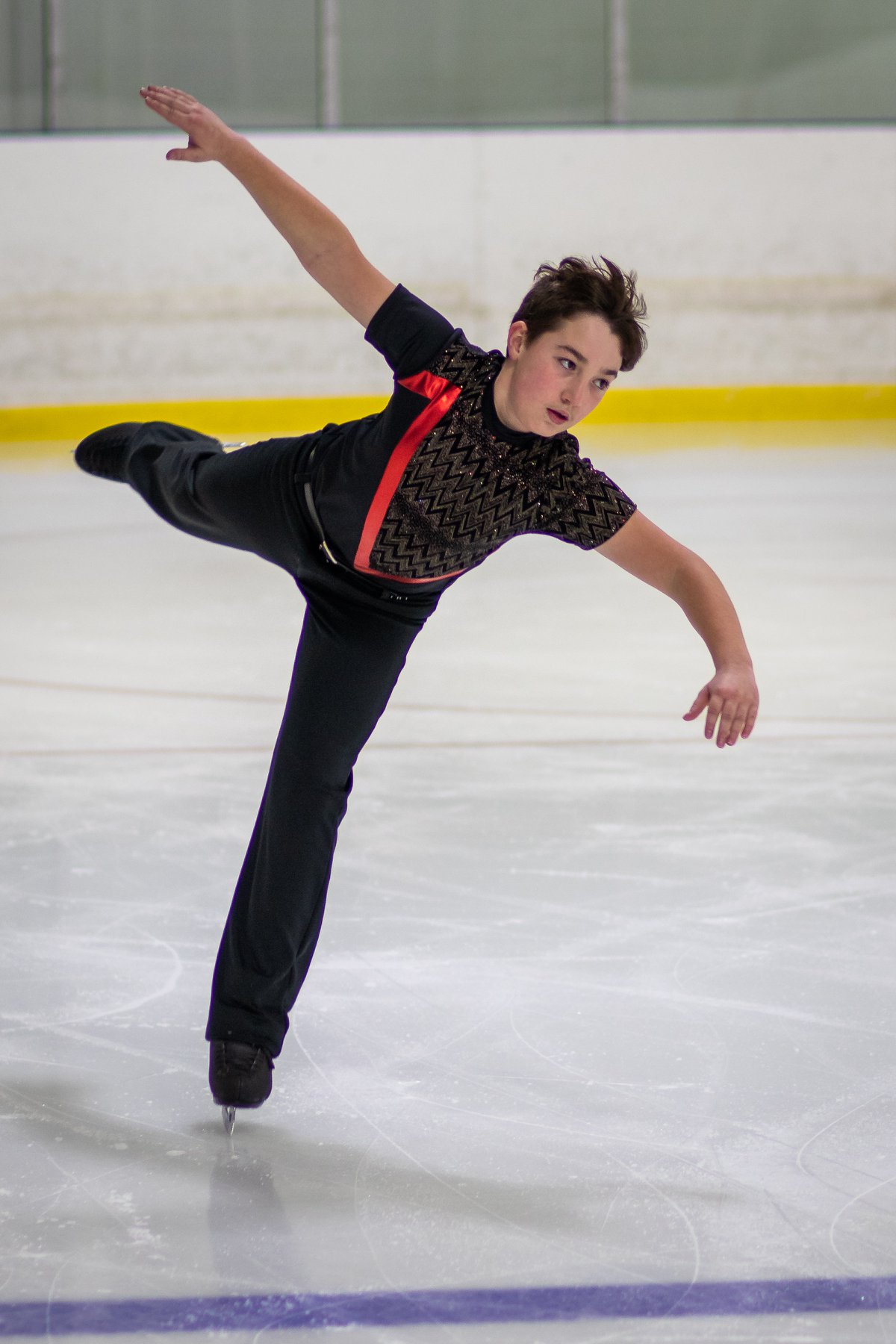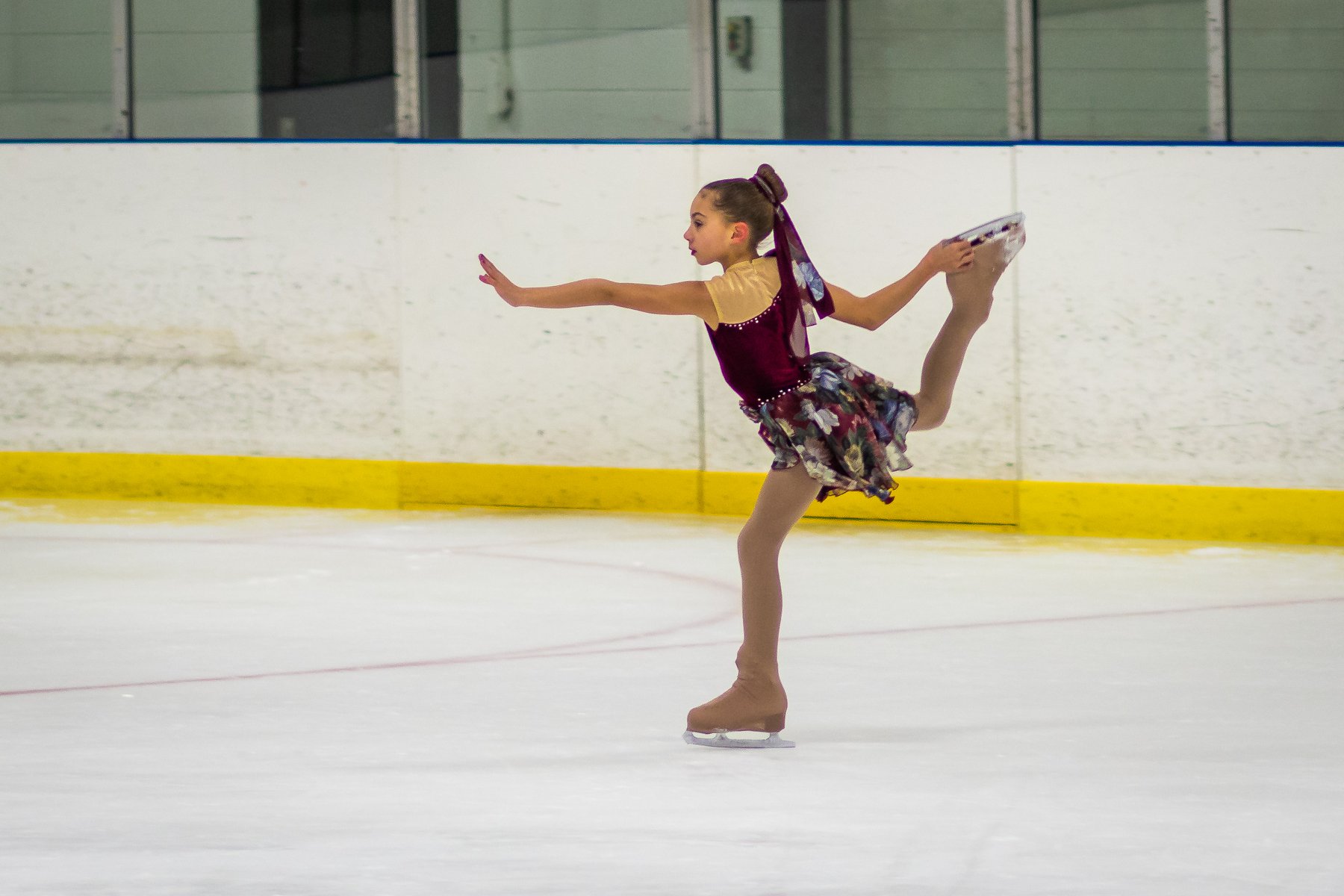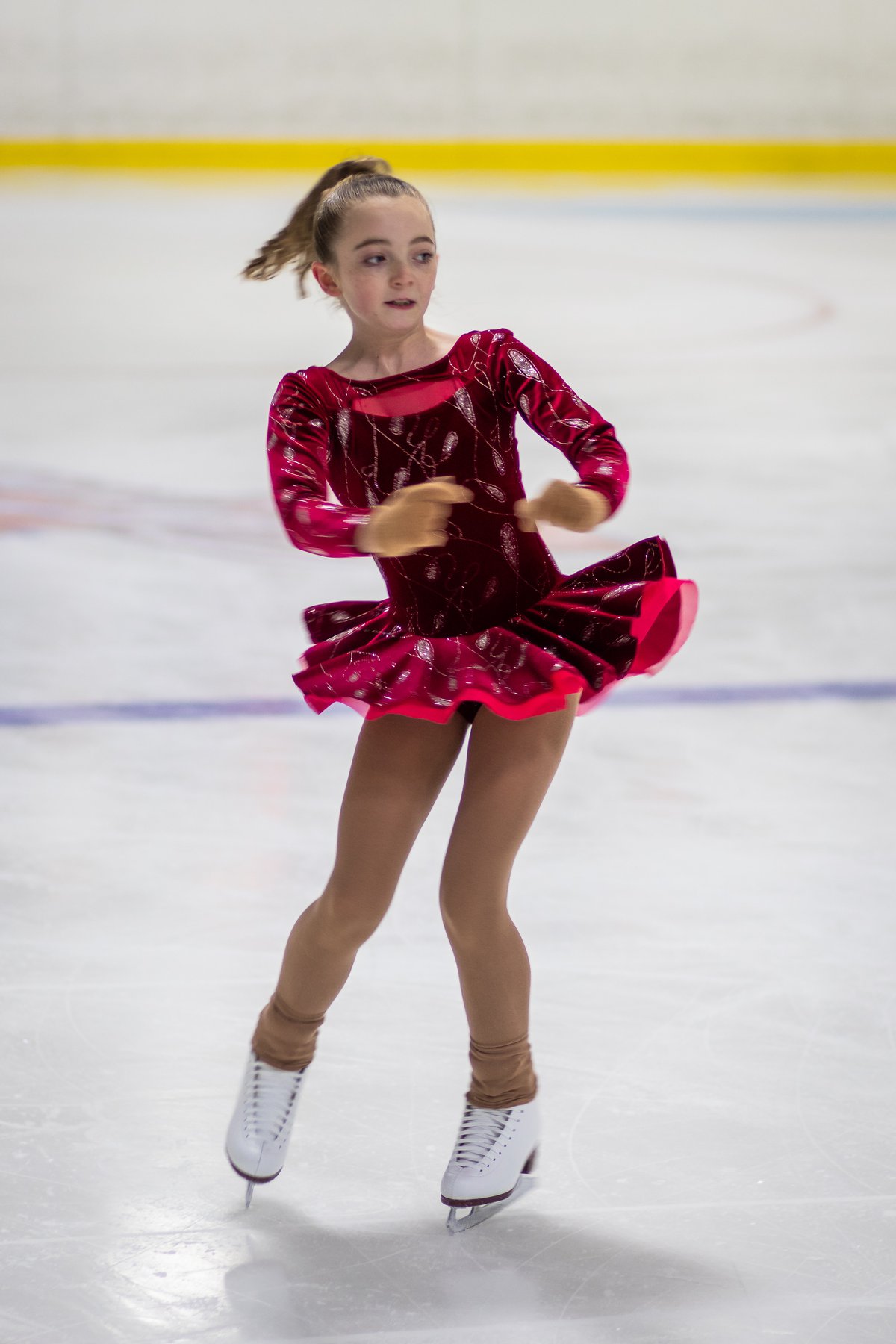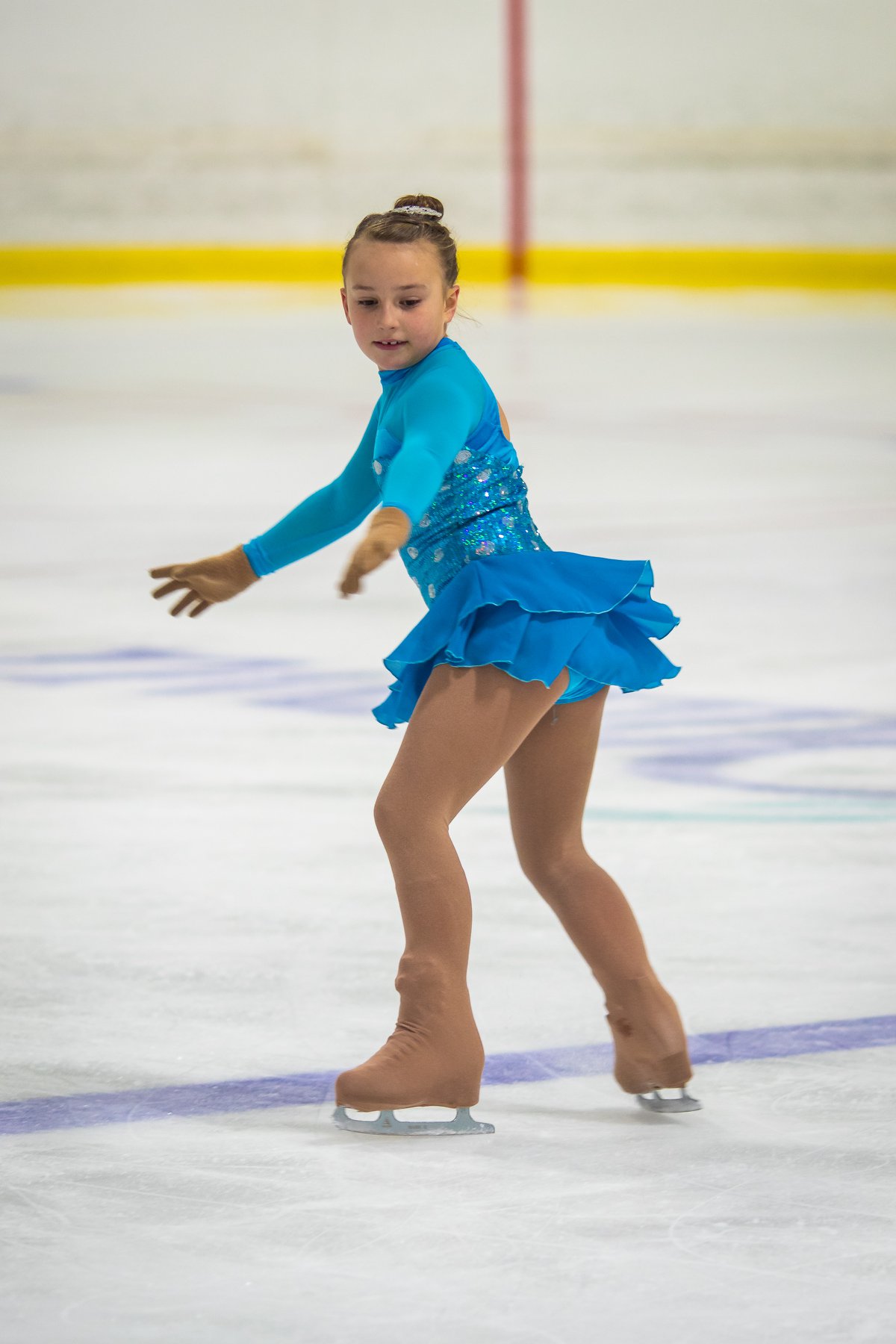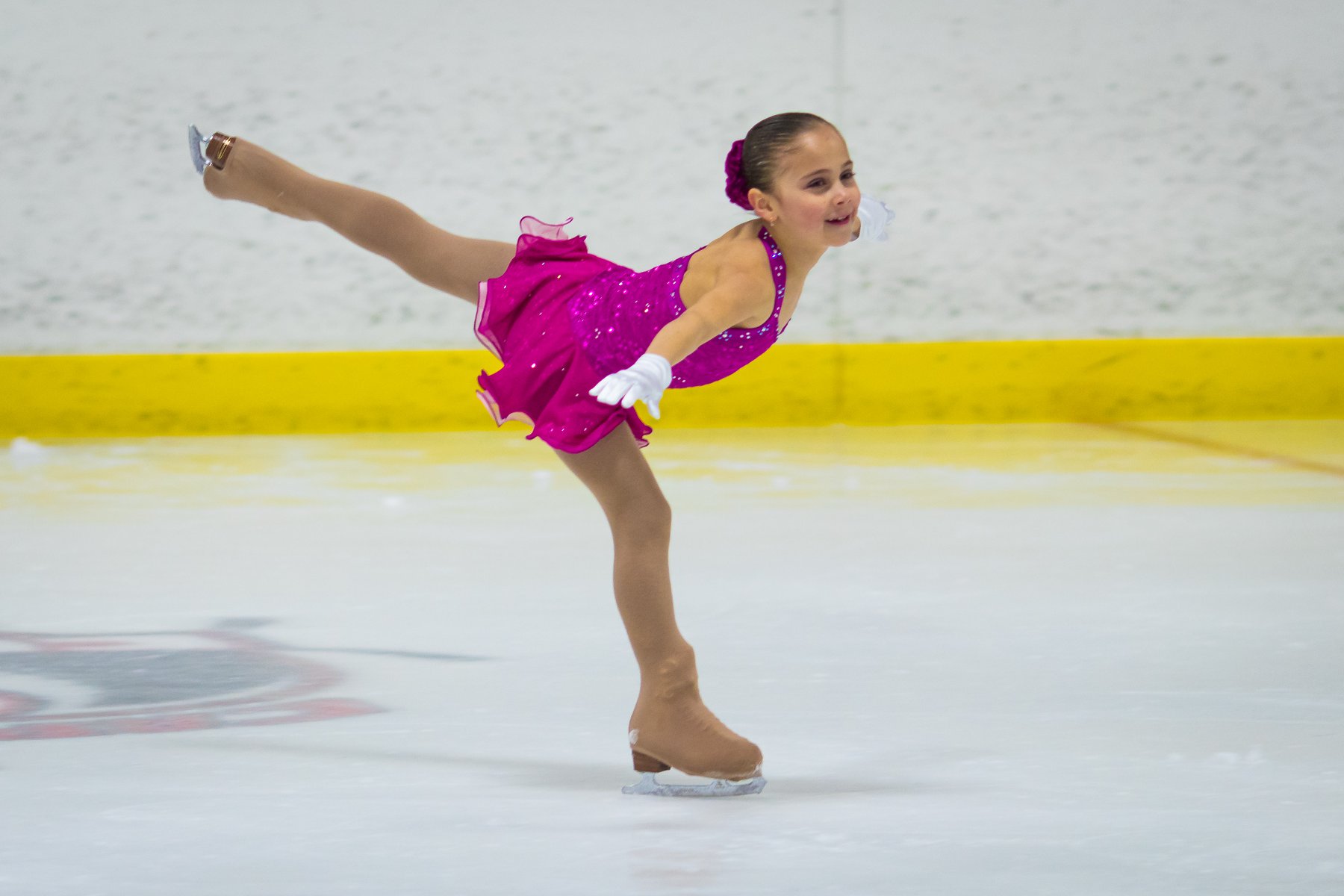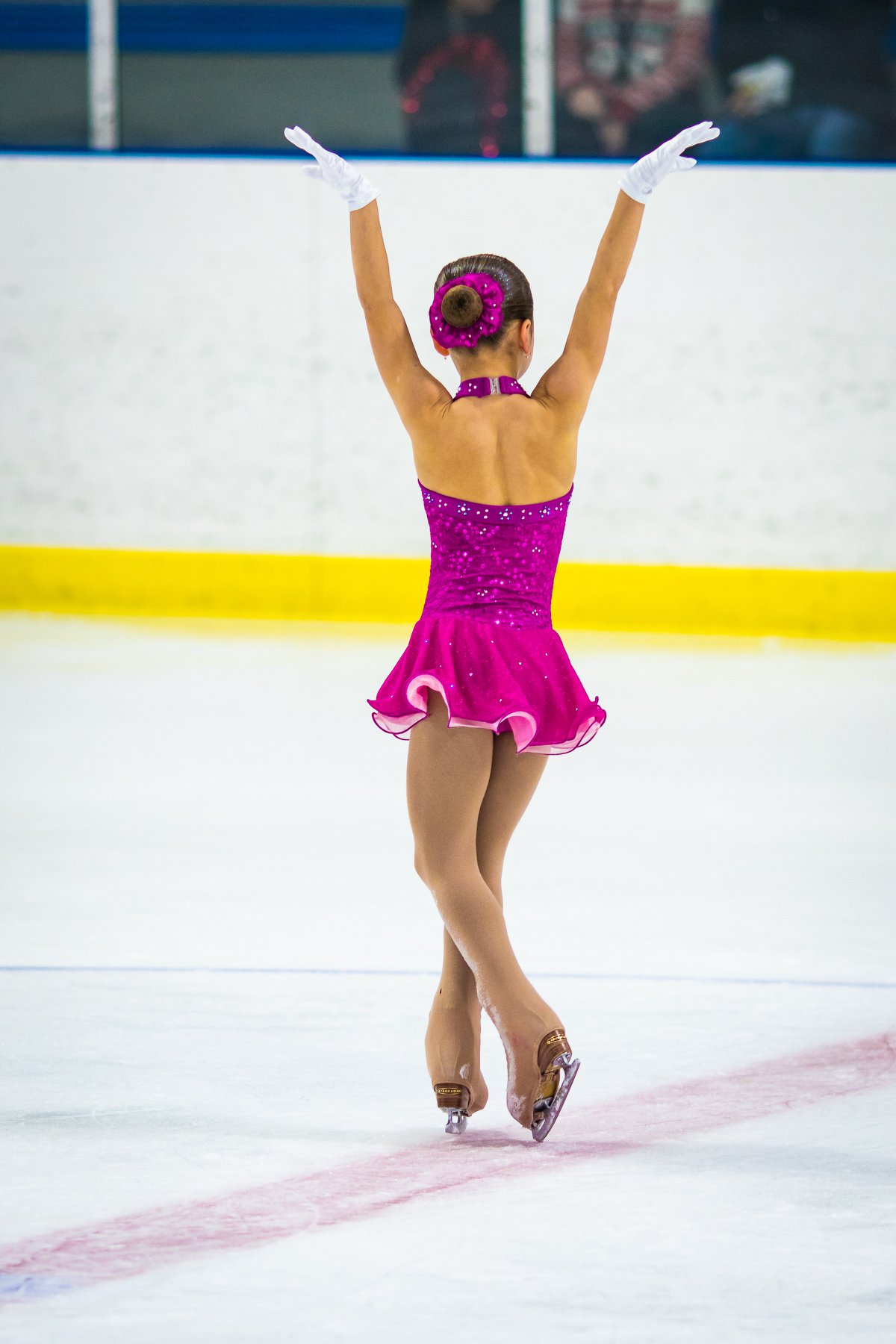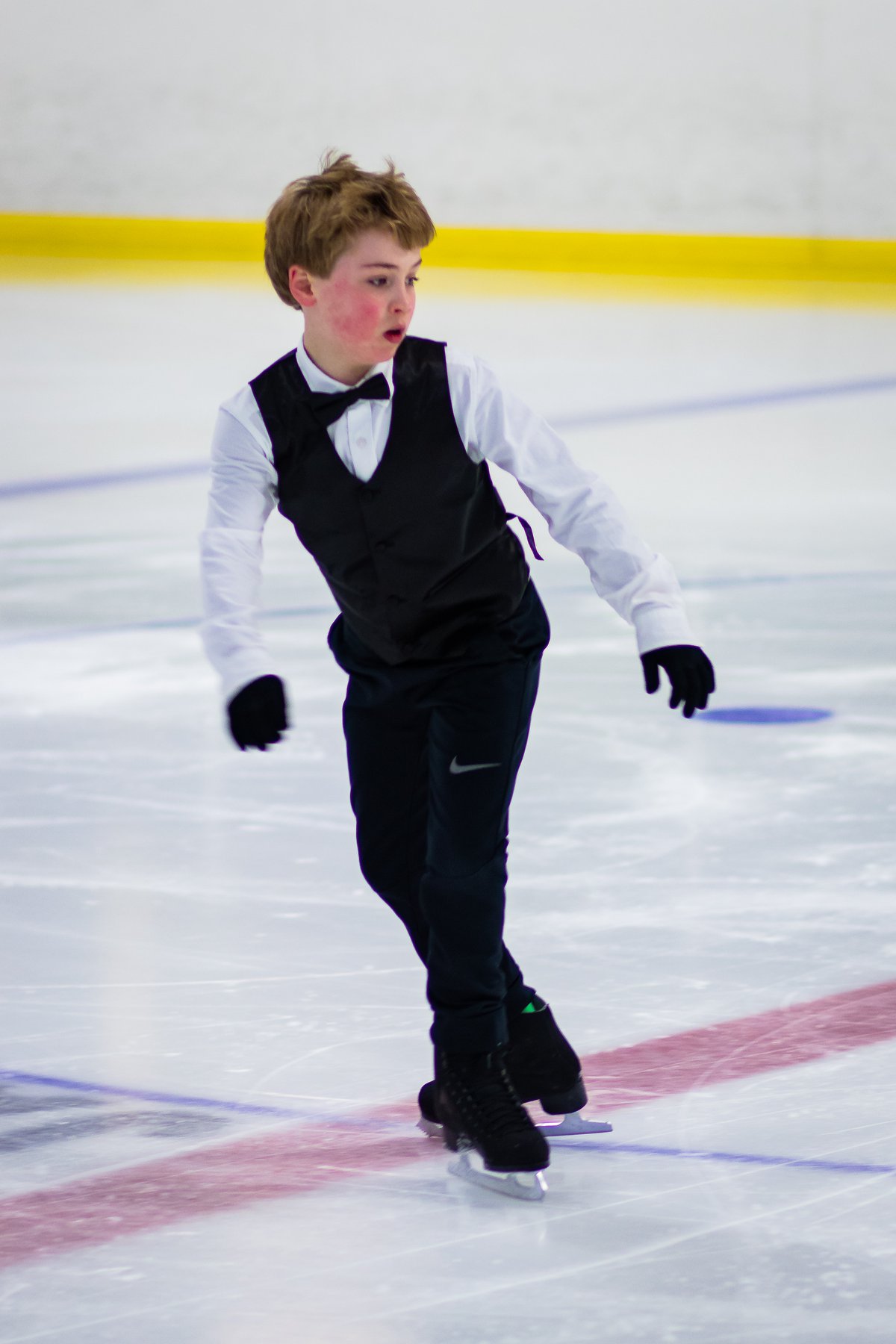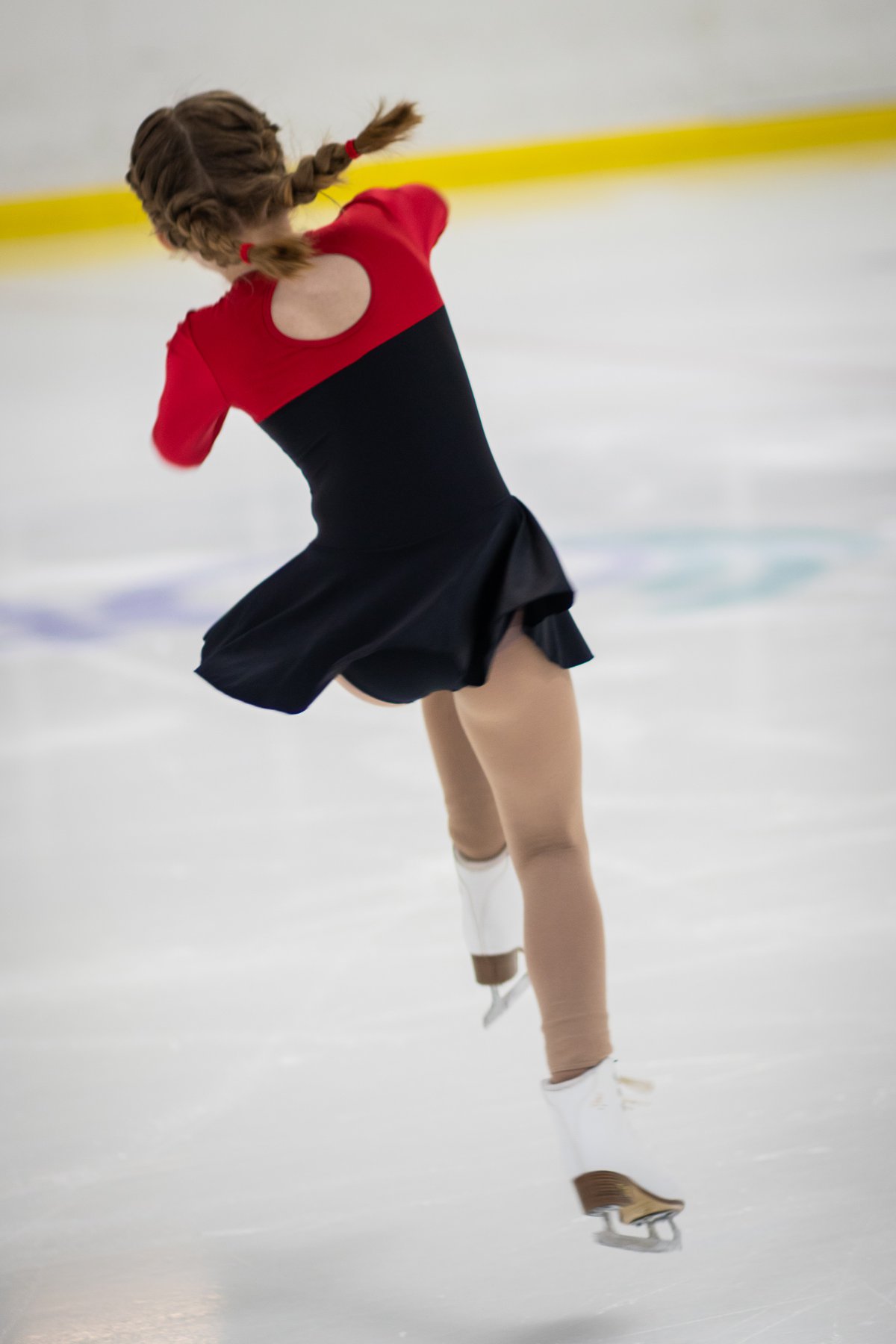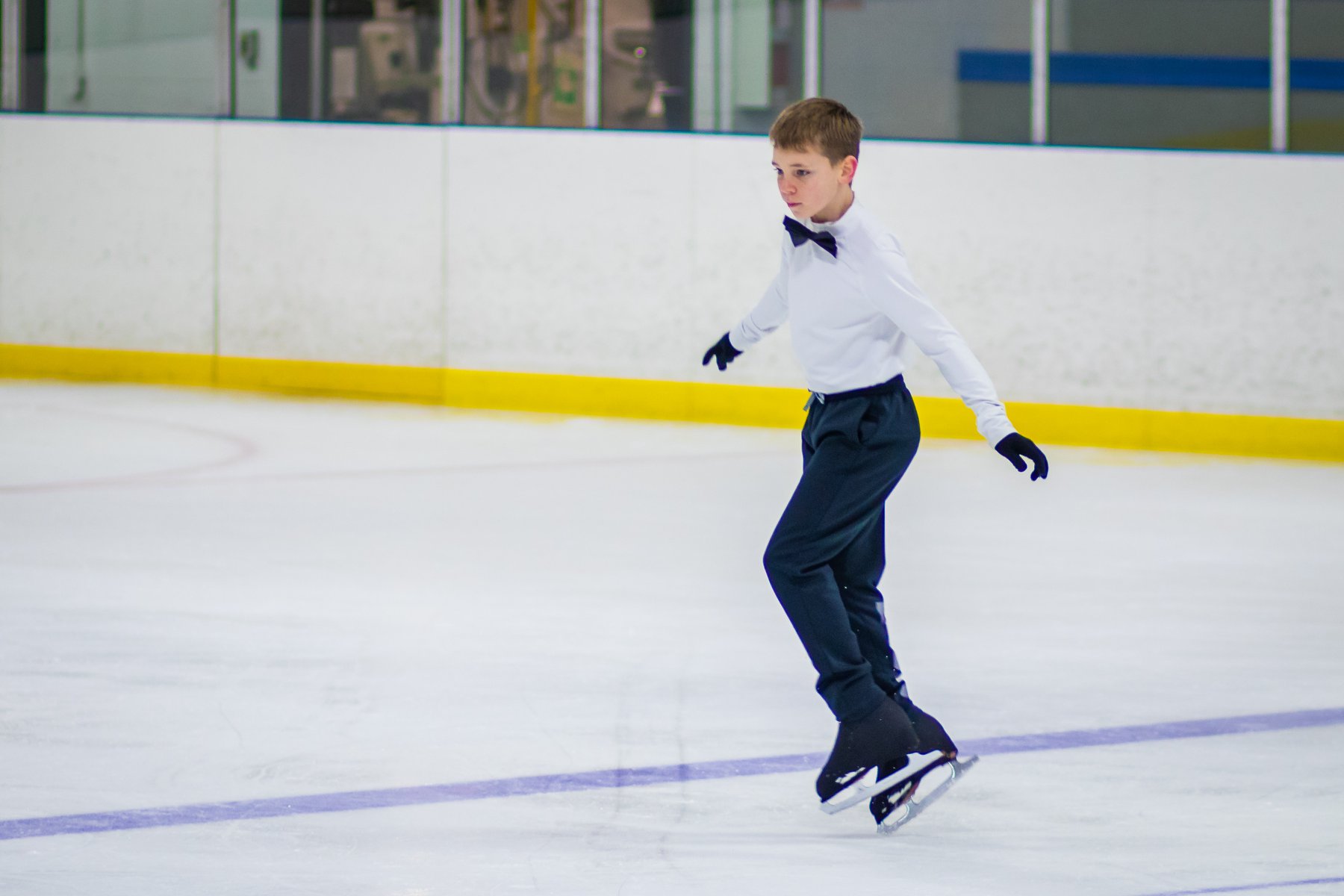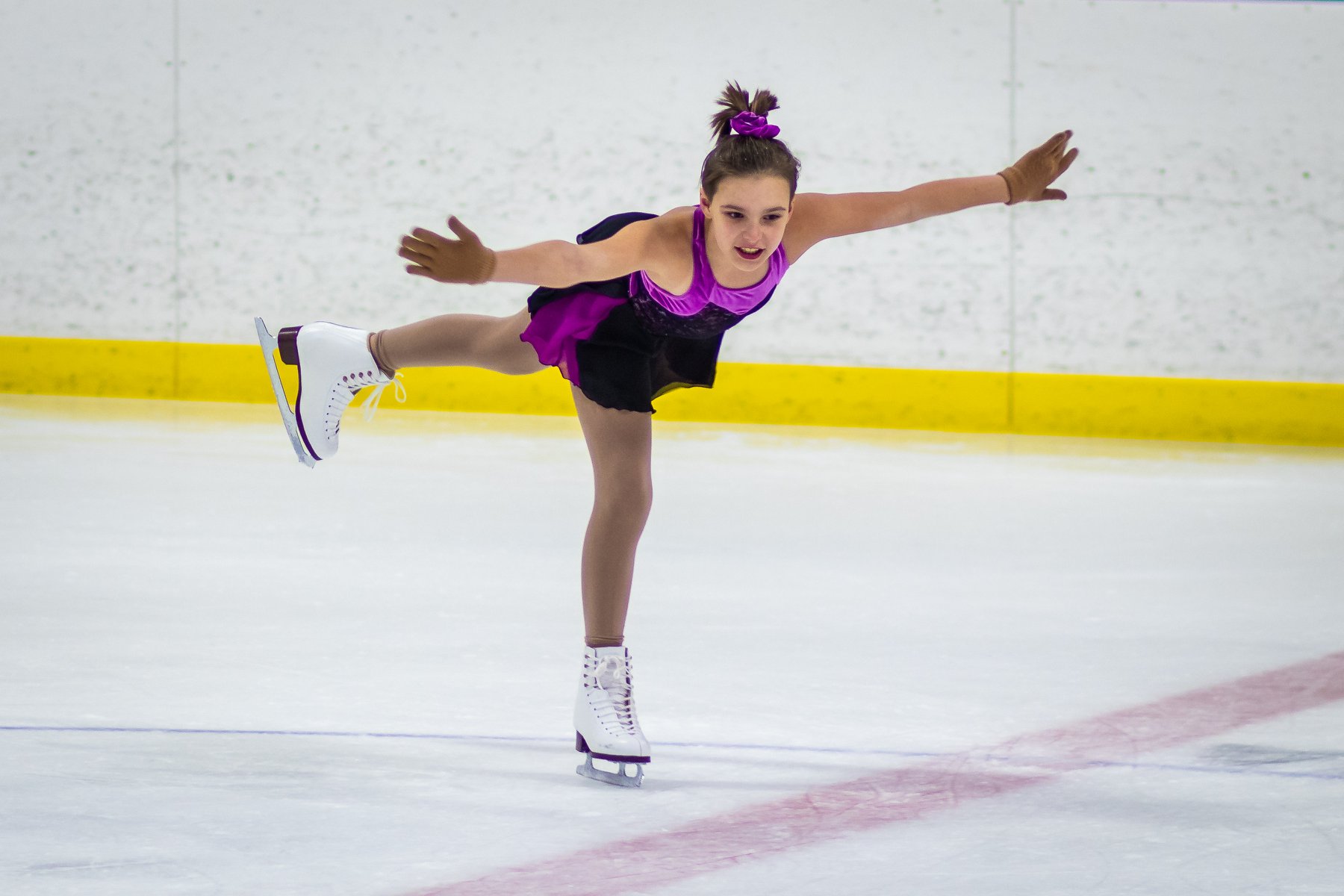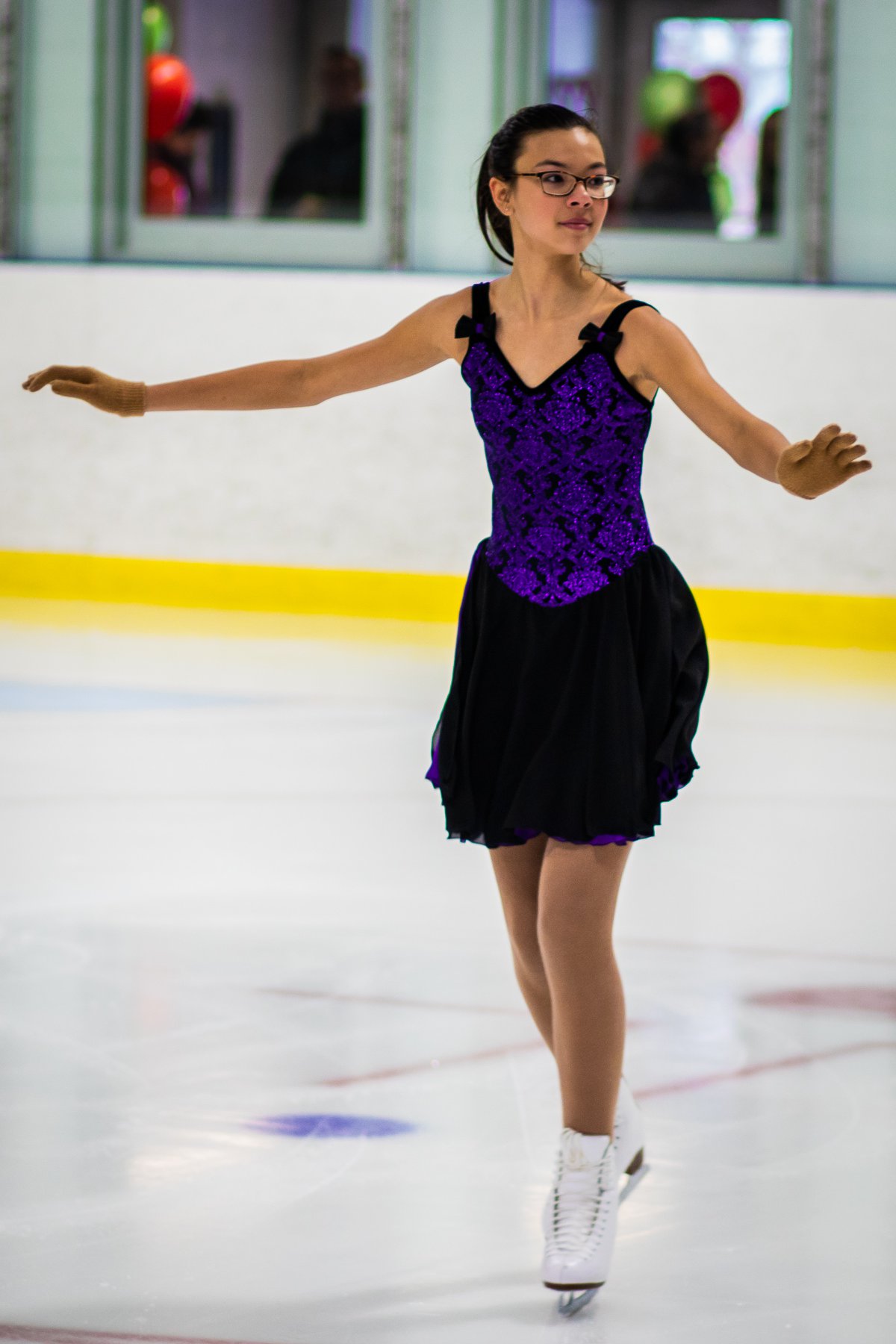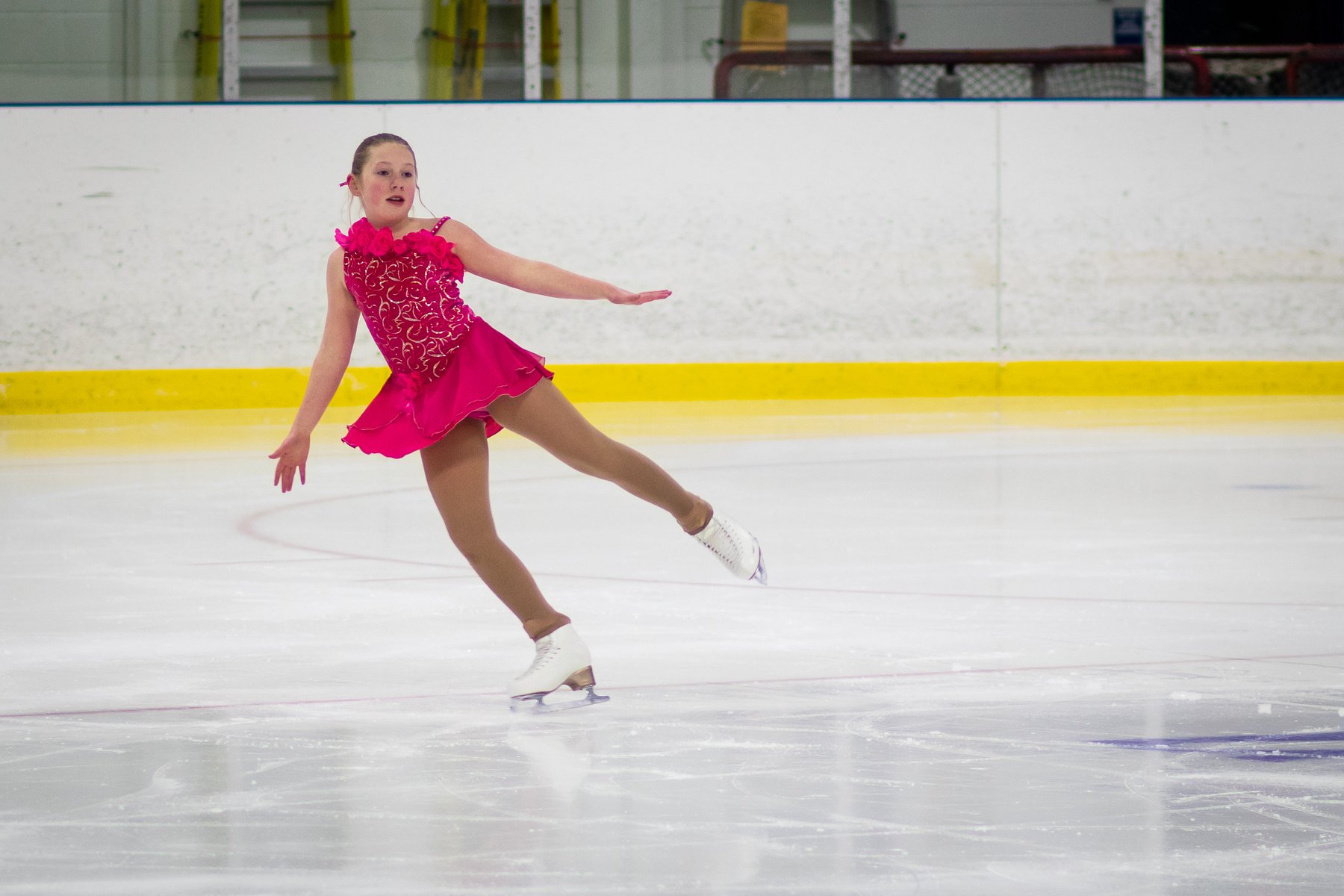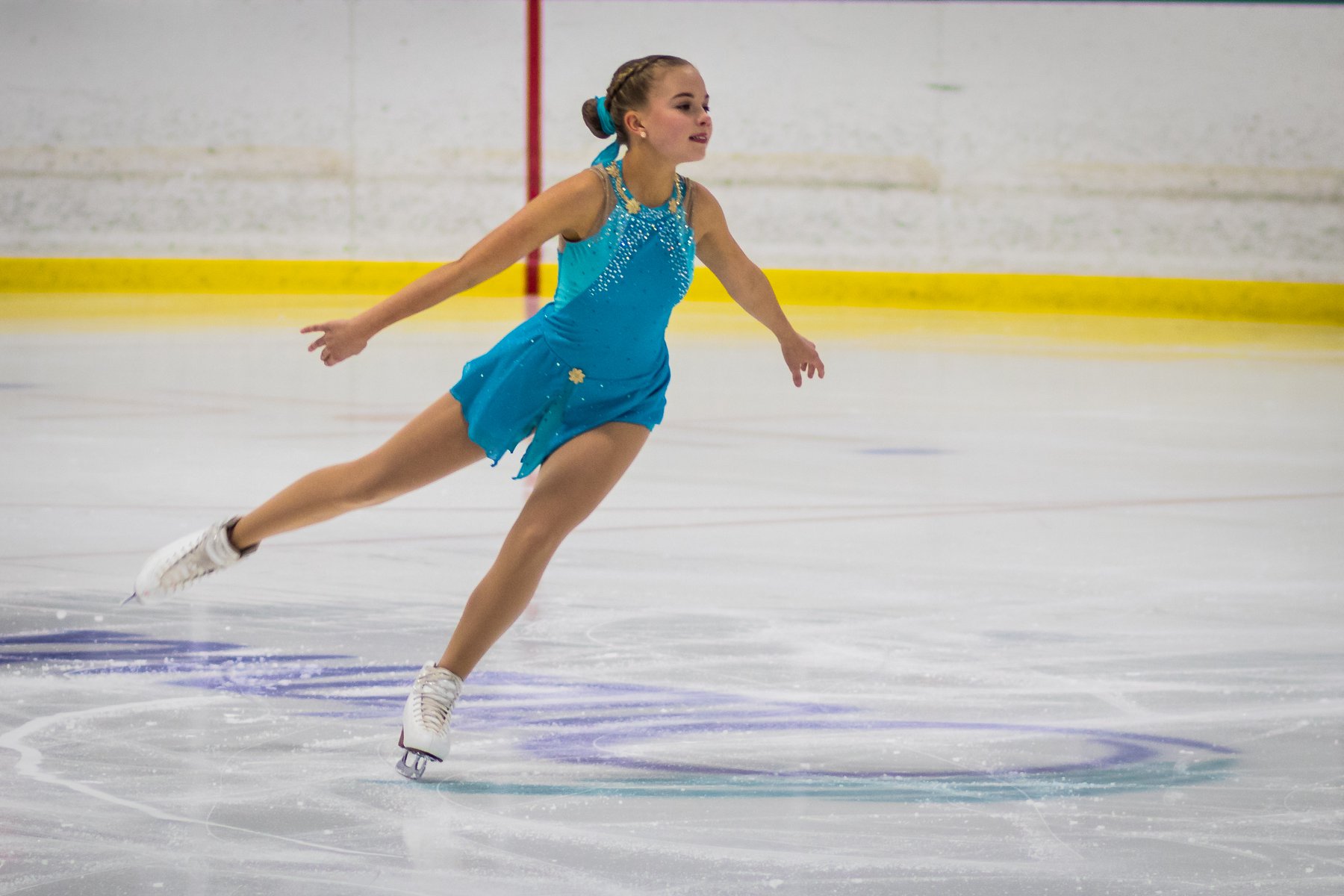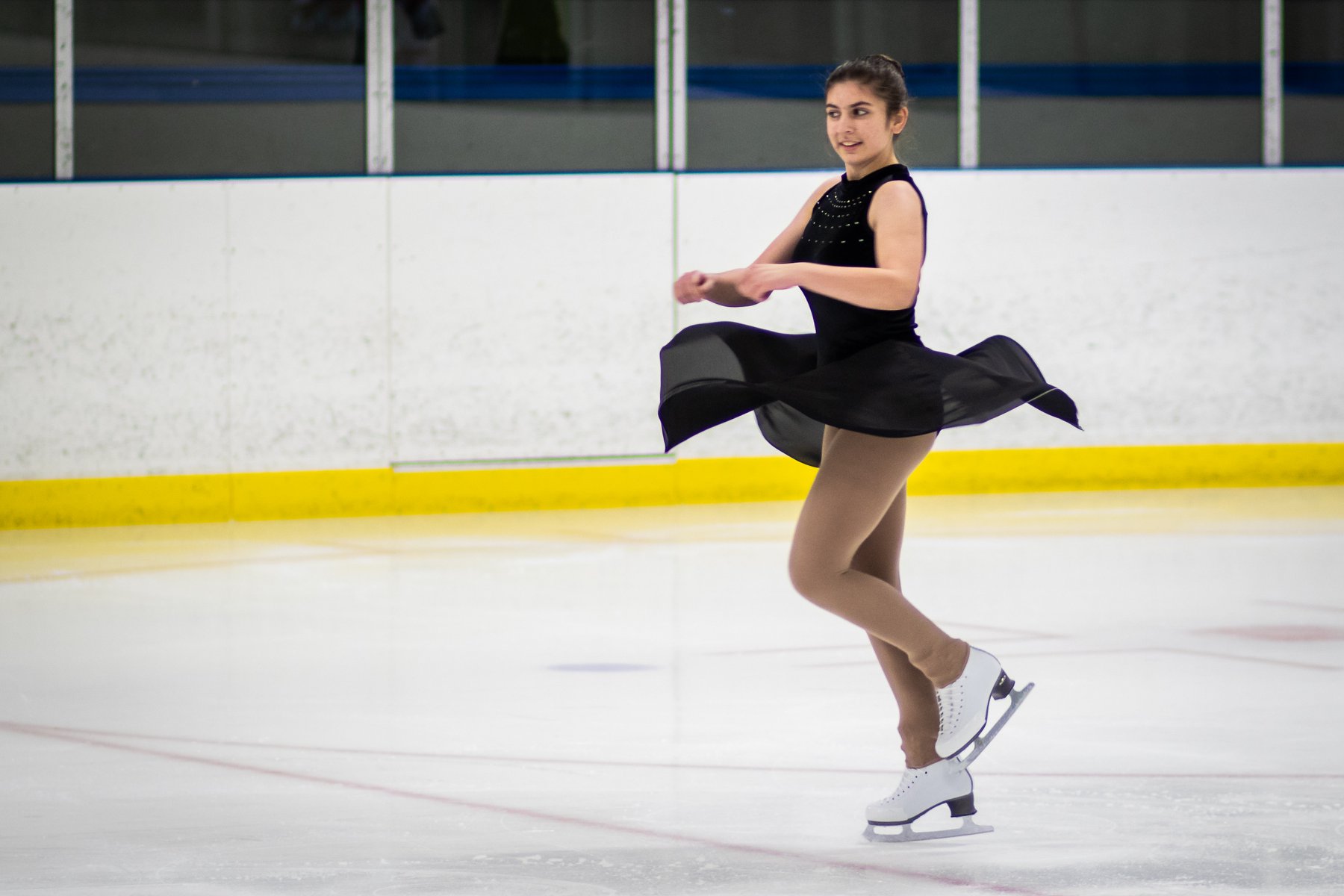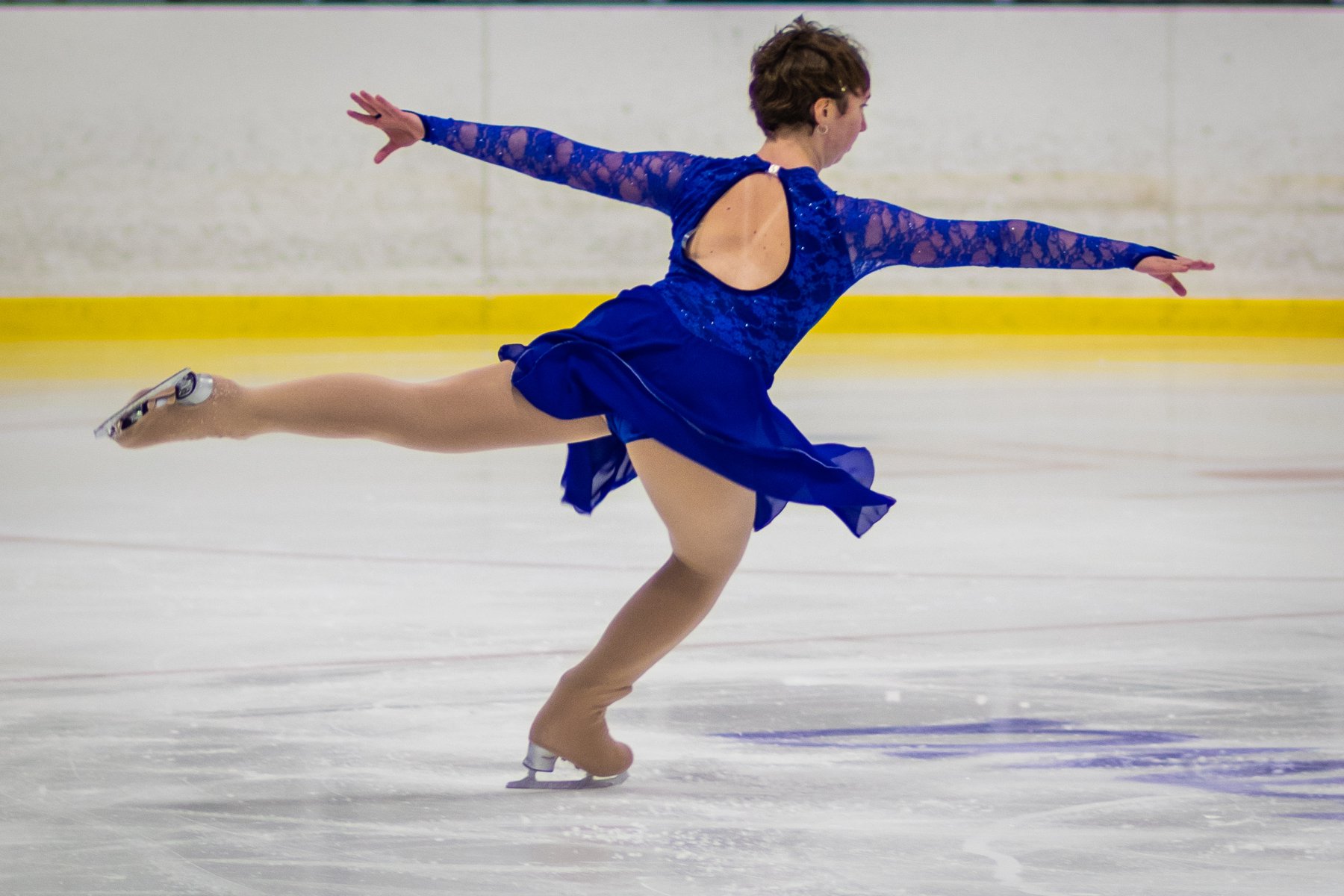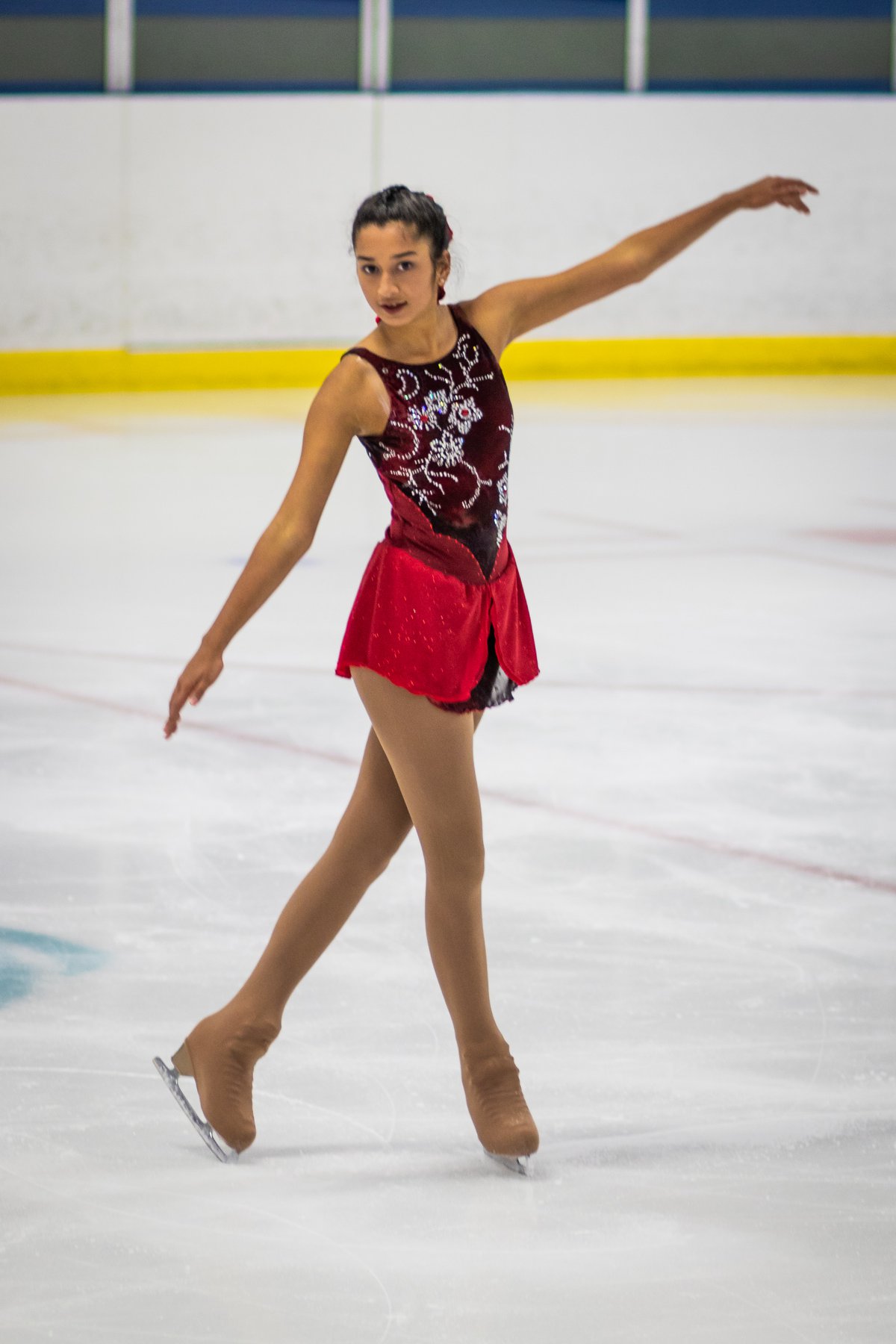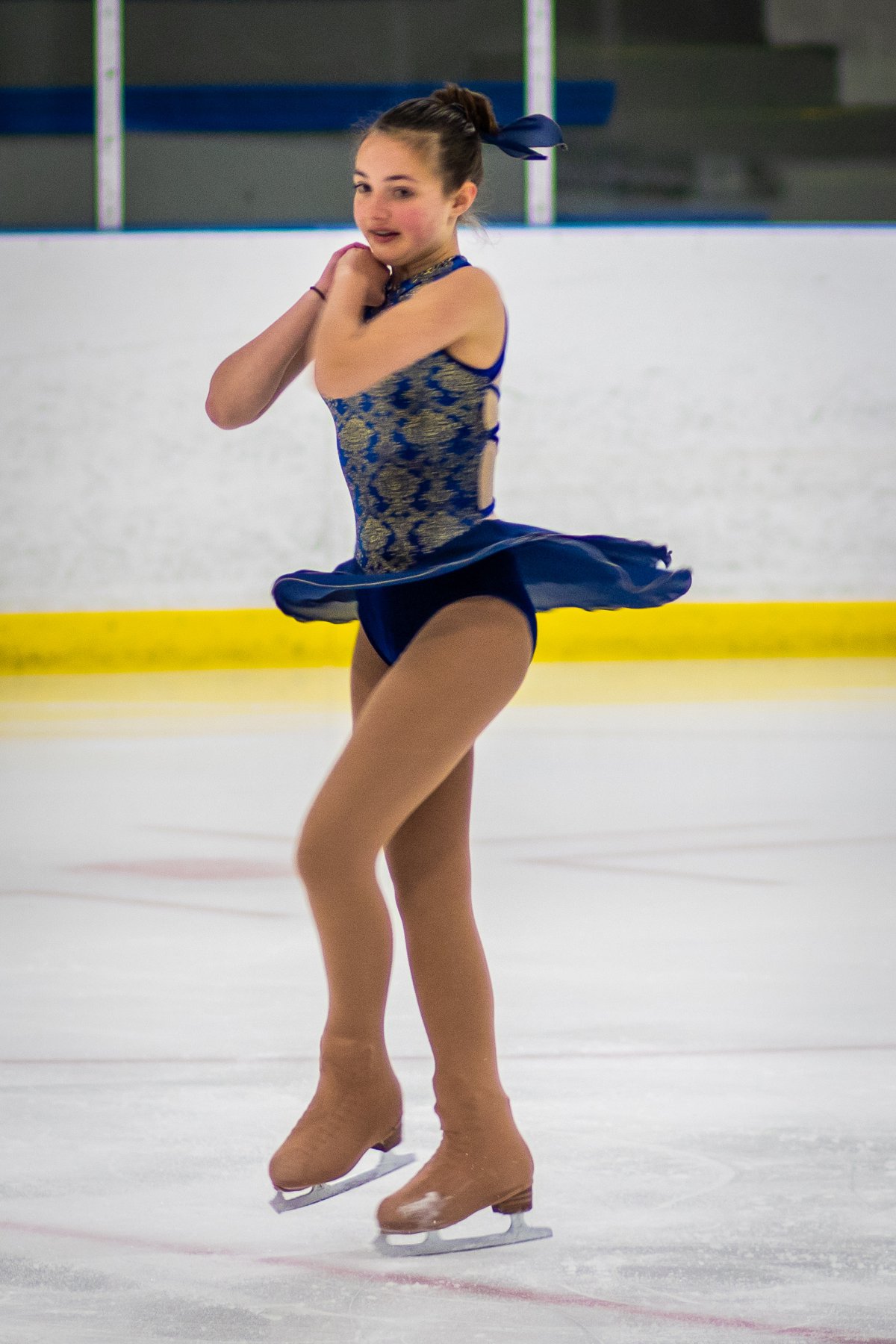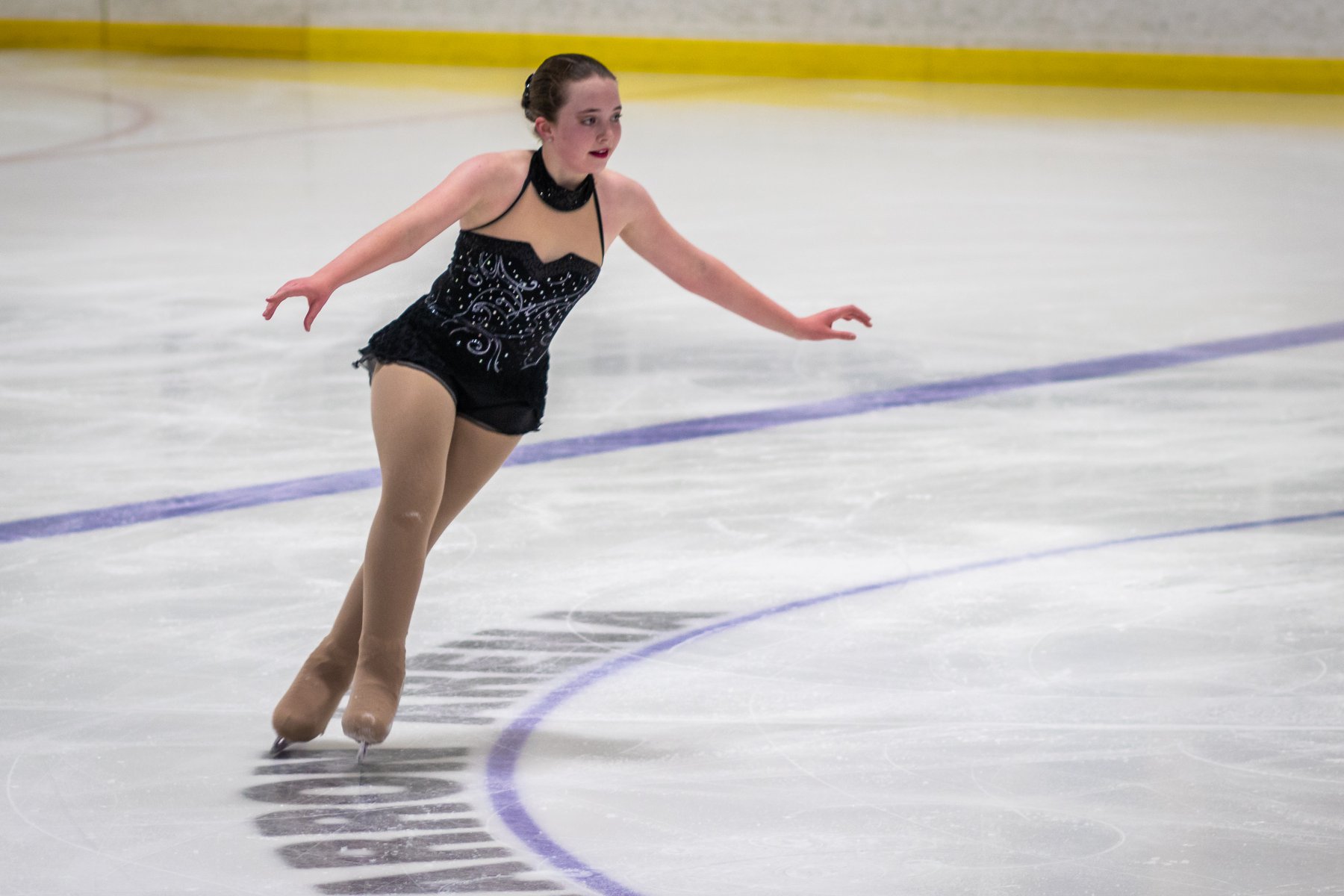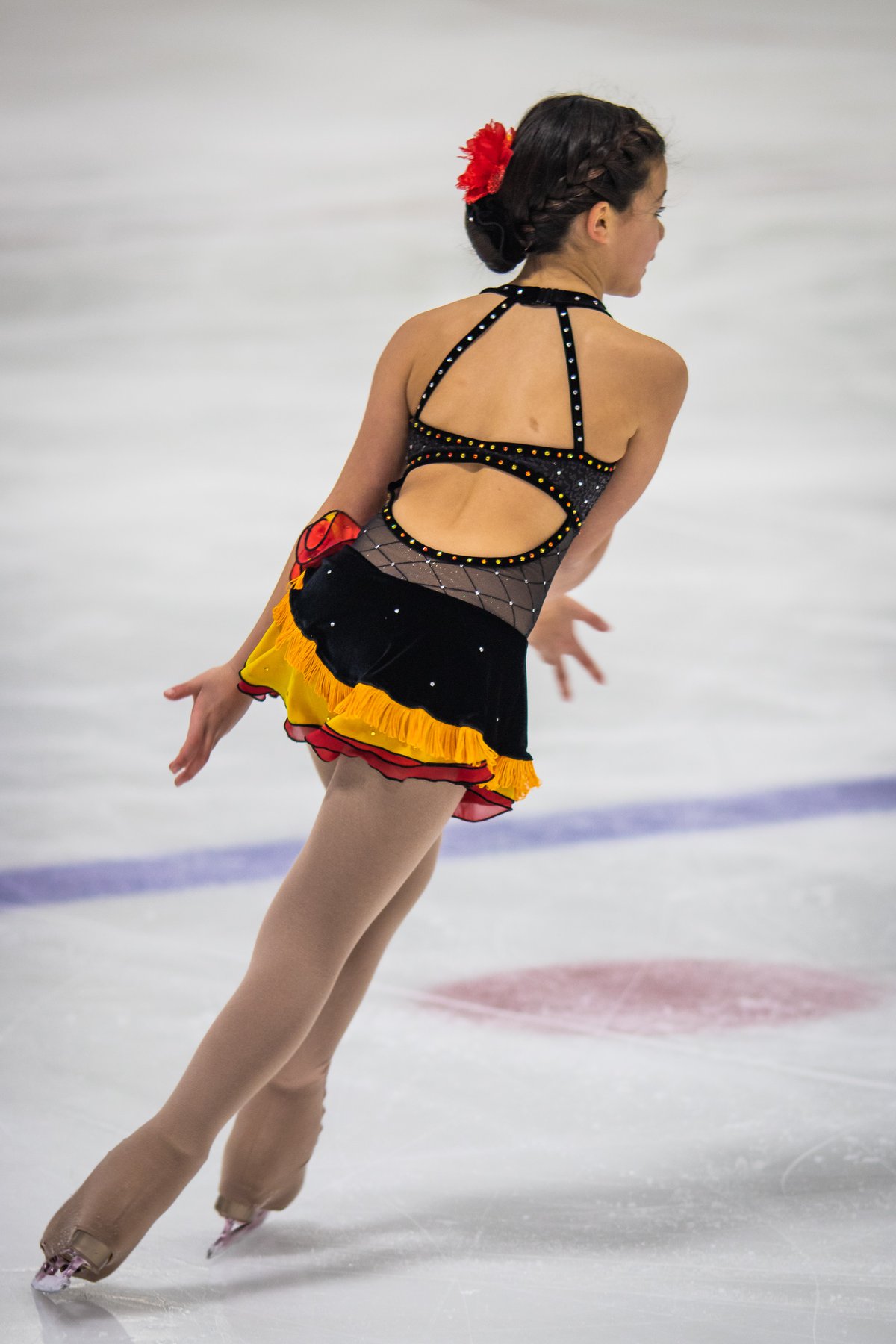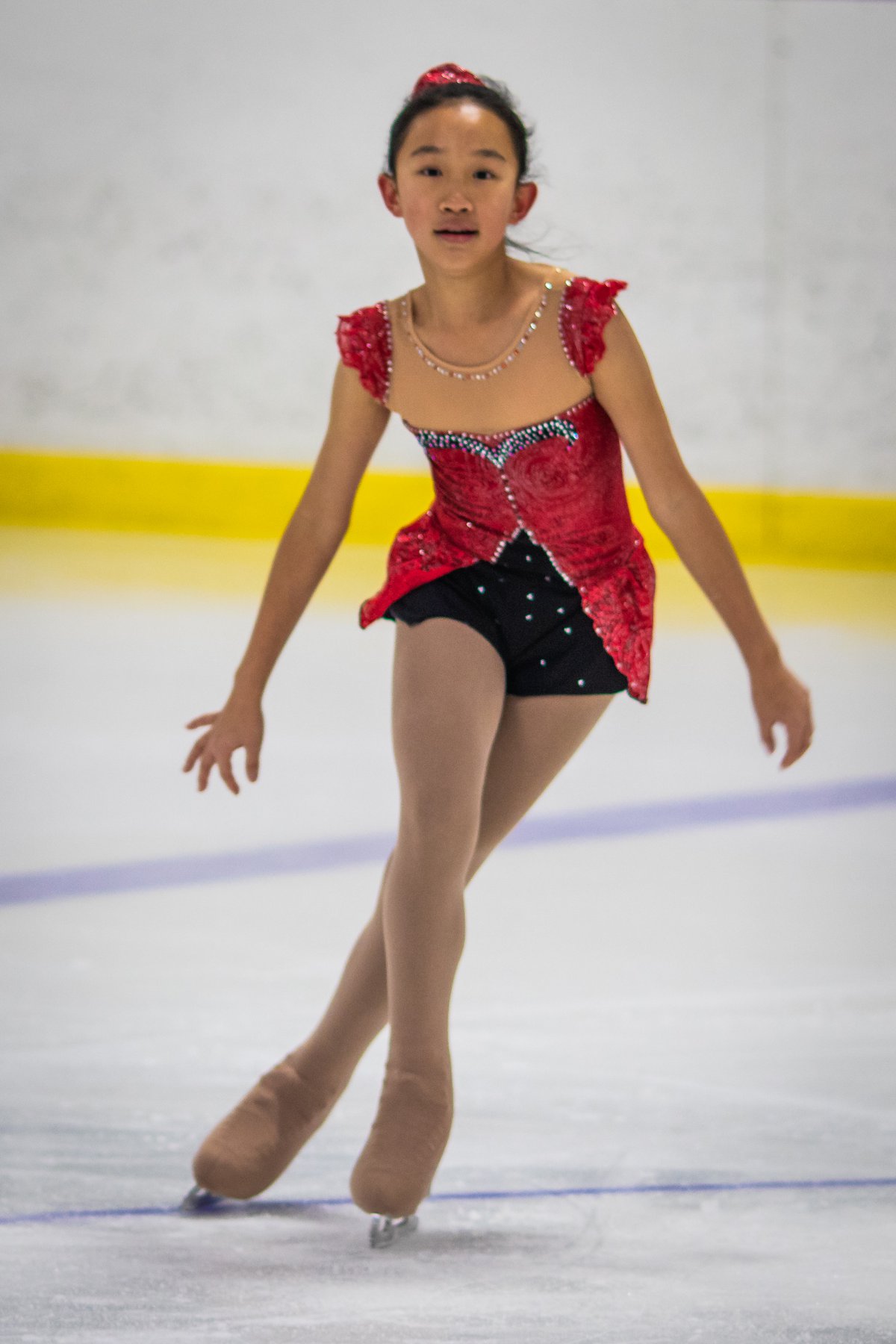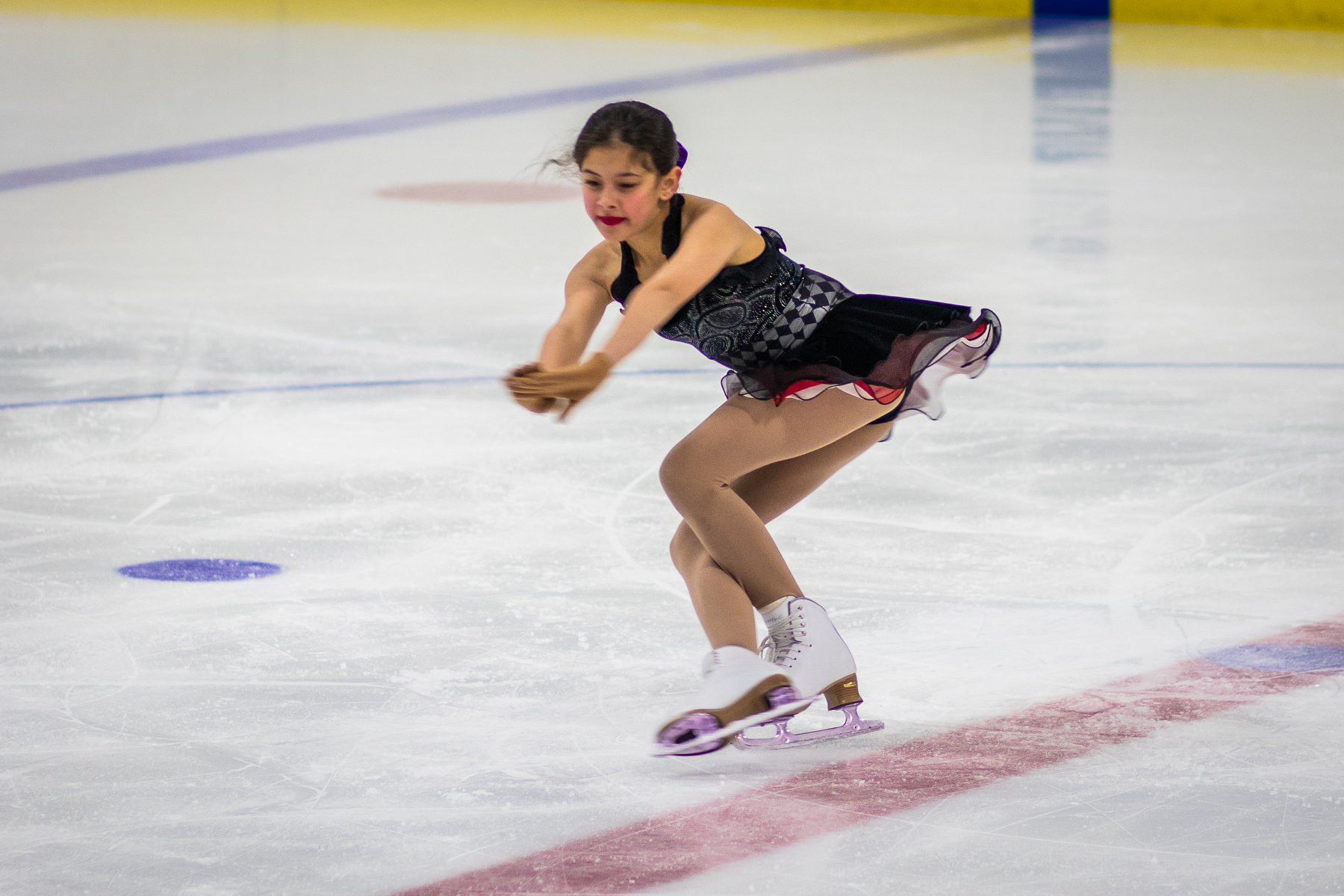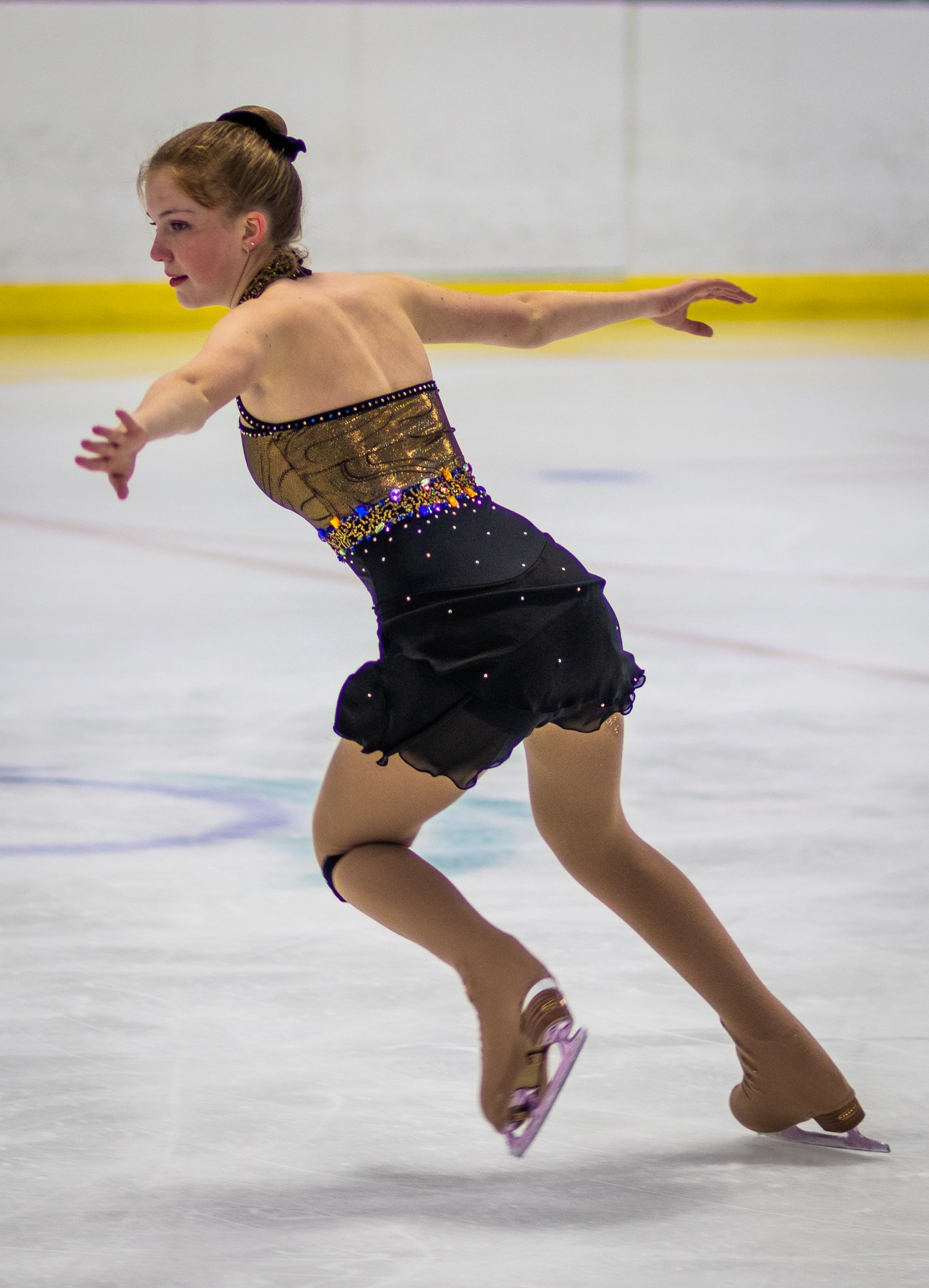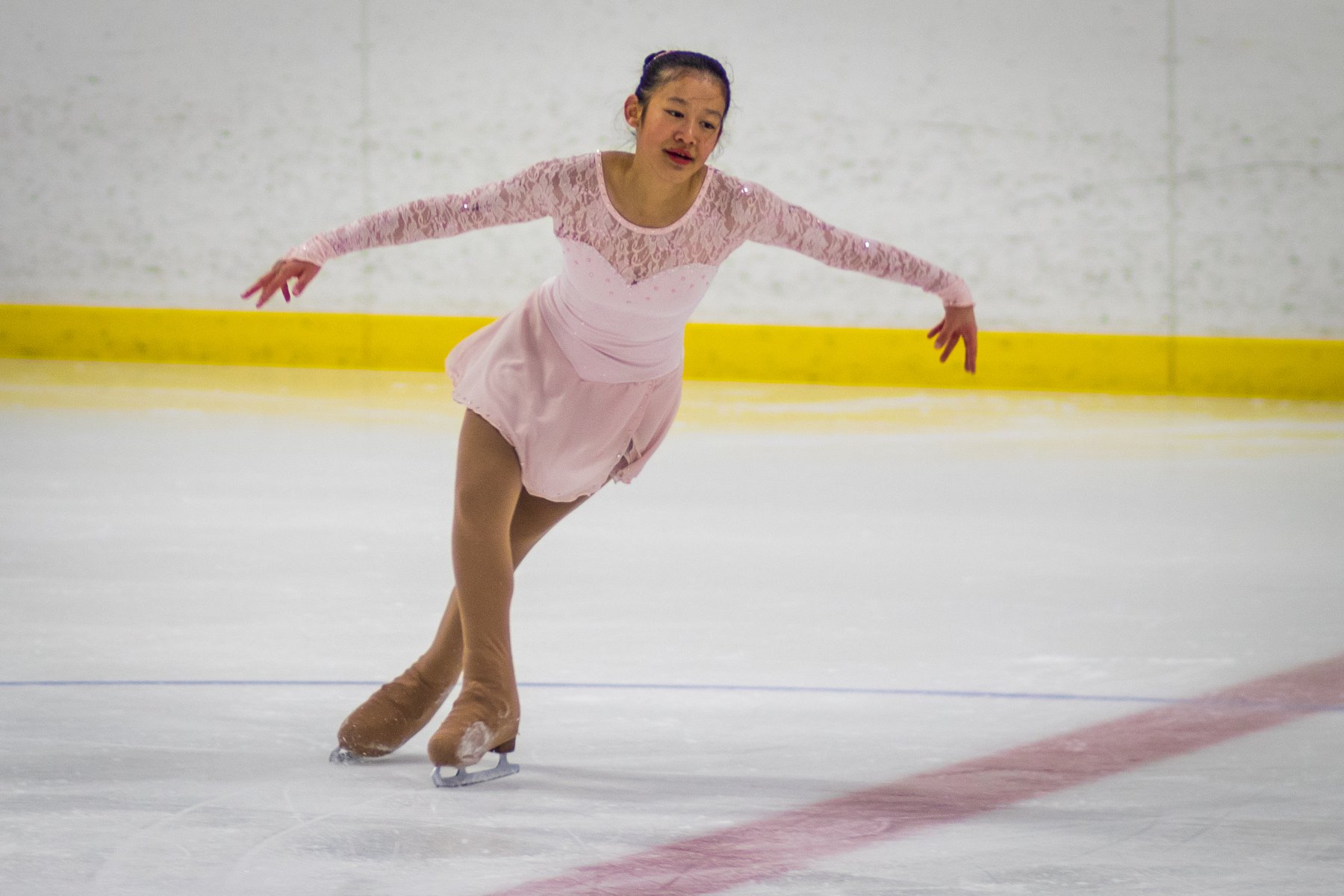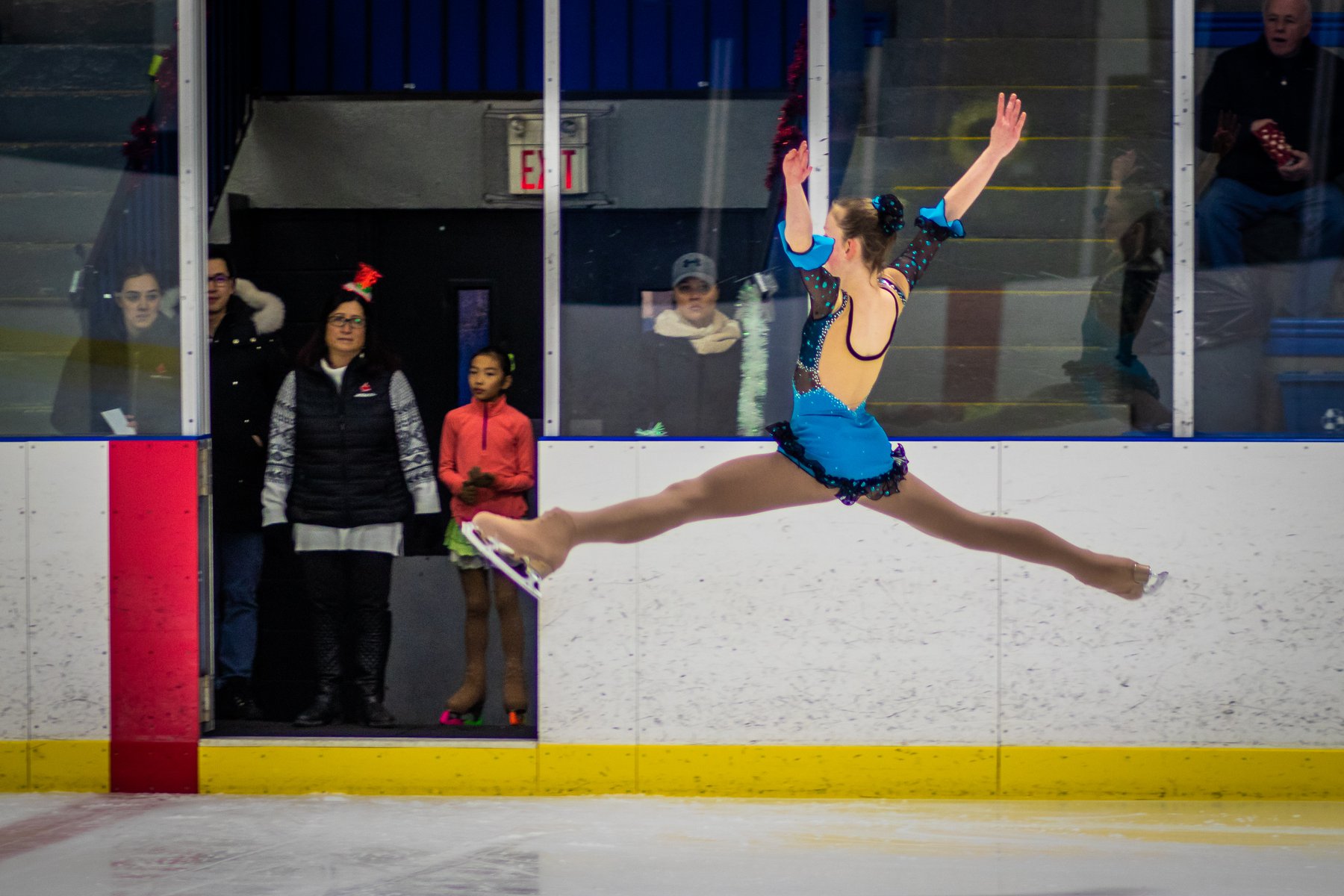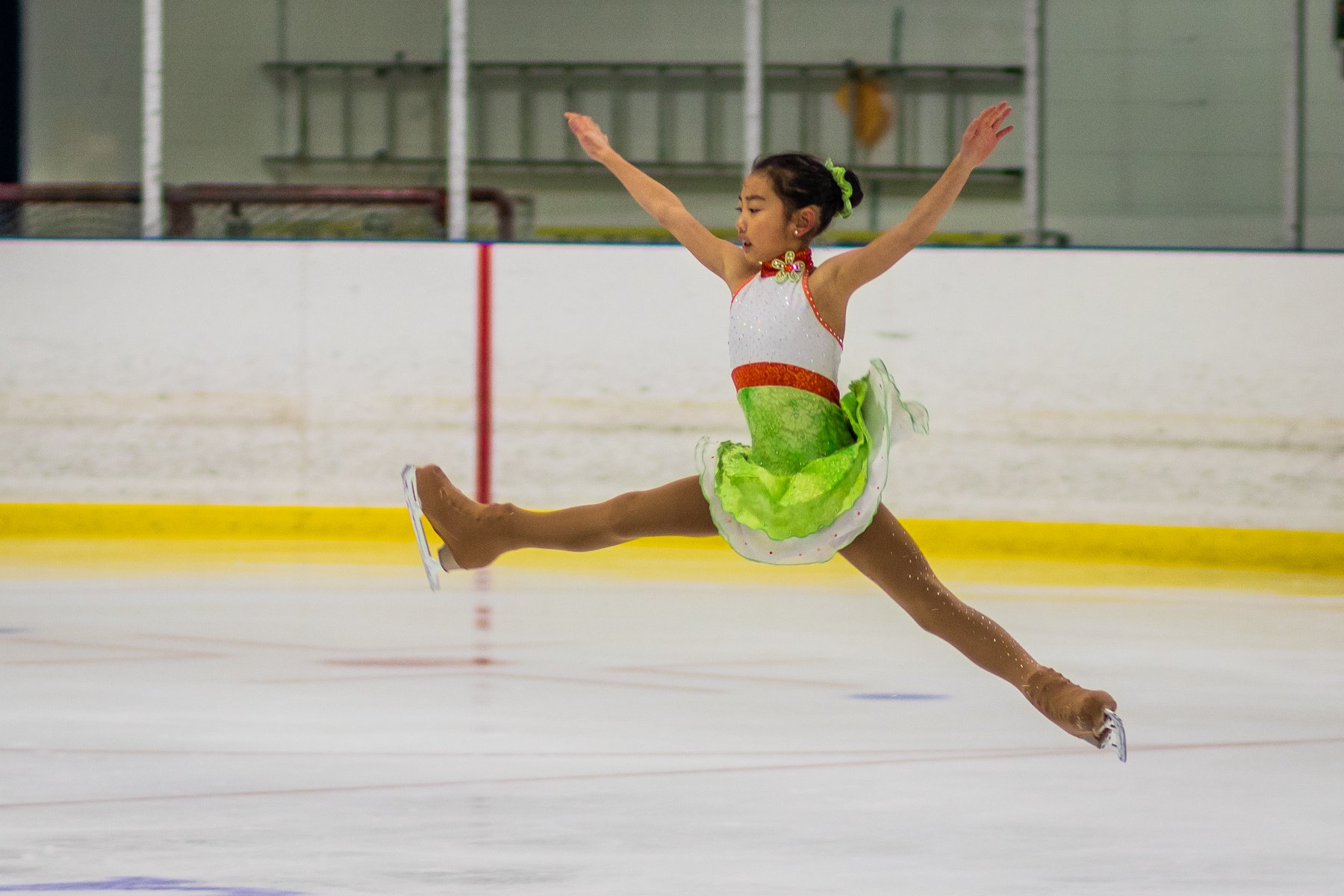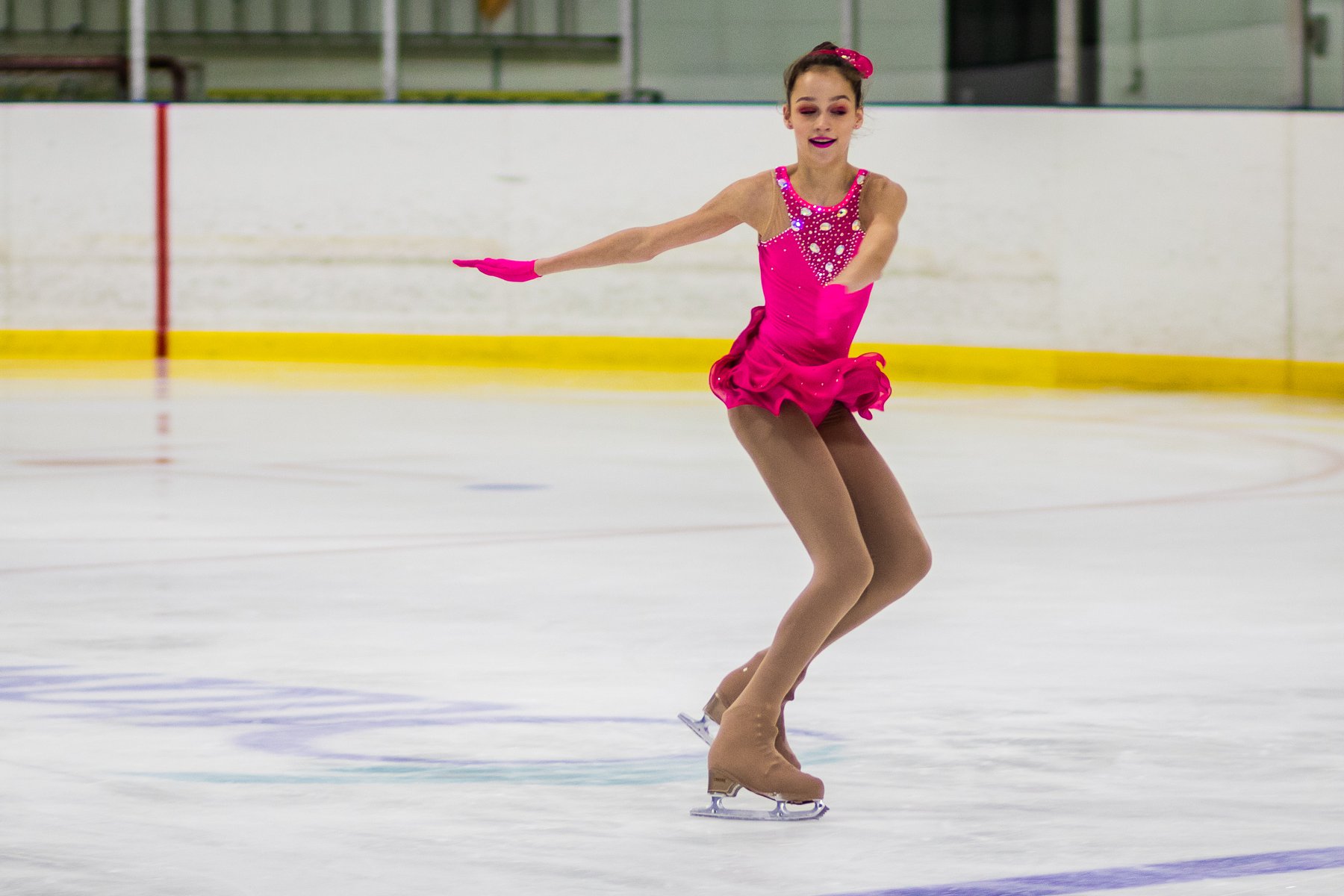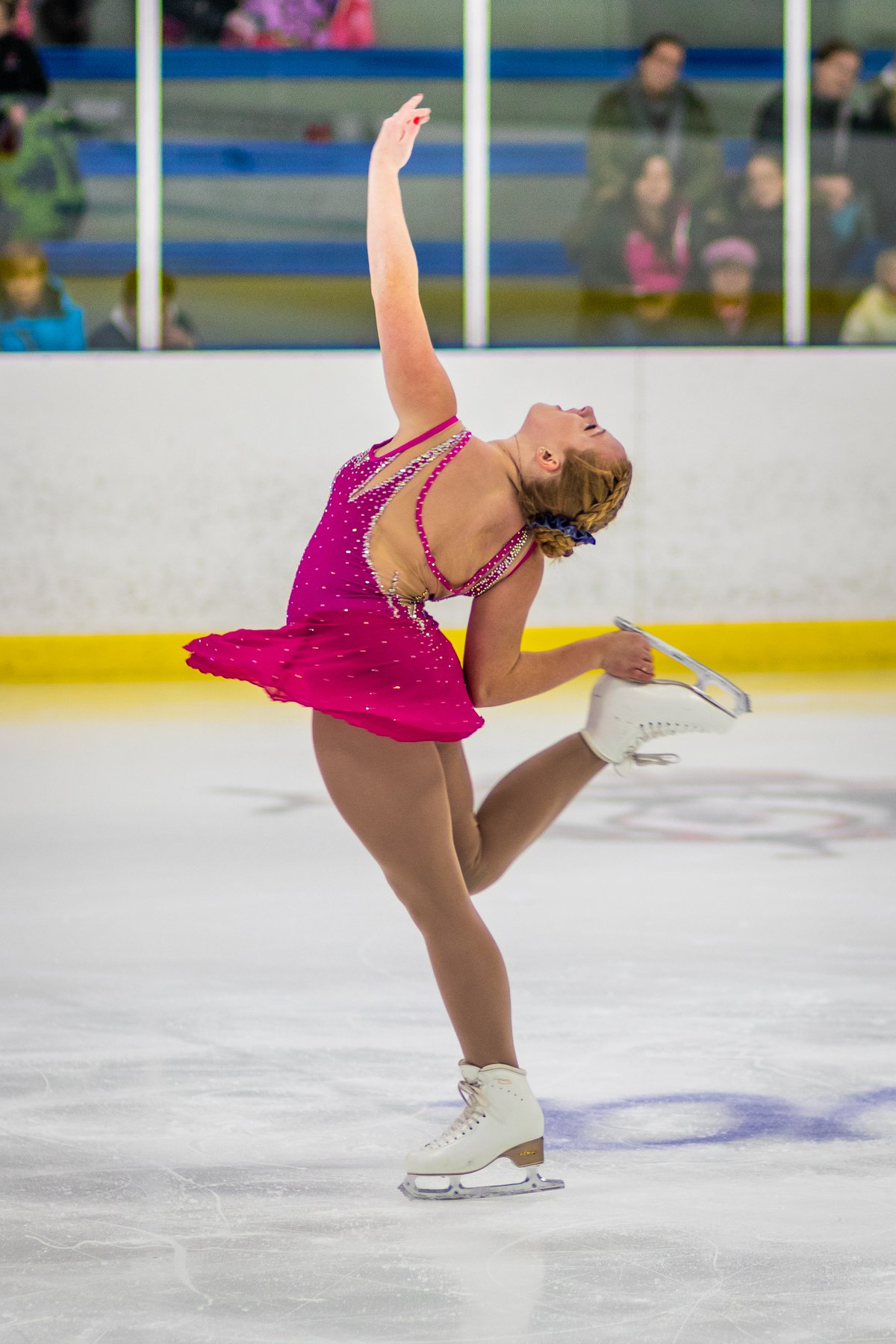 December 2018
Santa Claus came to town on Saturday, December 15 at Jack Charron Arena - and he brought his skates!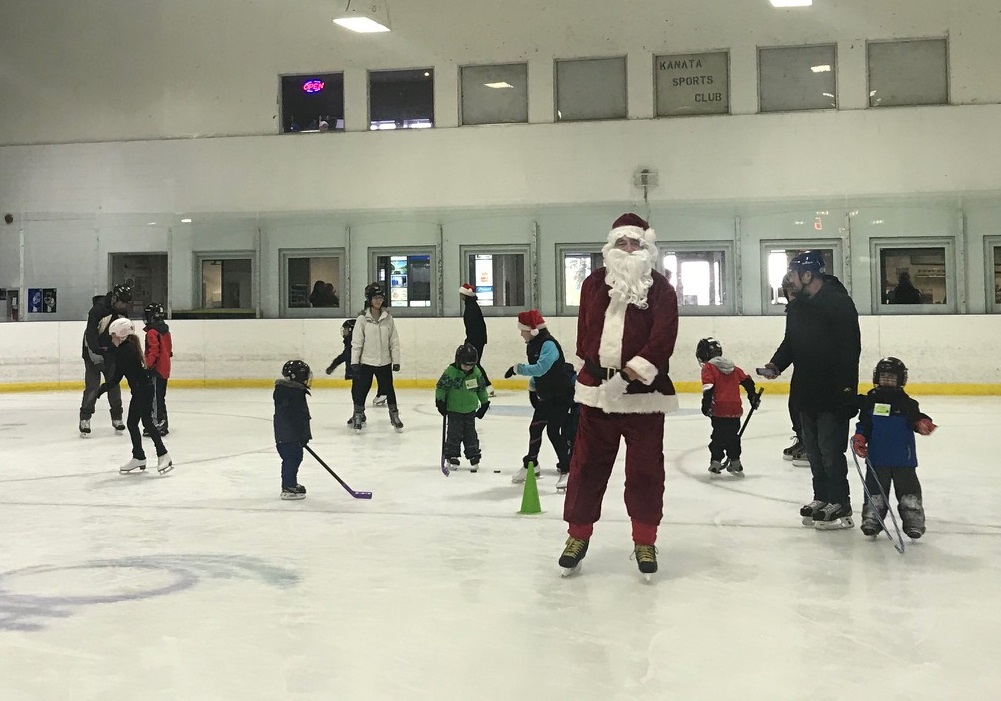 Super Series Prince Edward County
November 17, 2018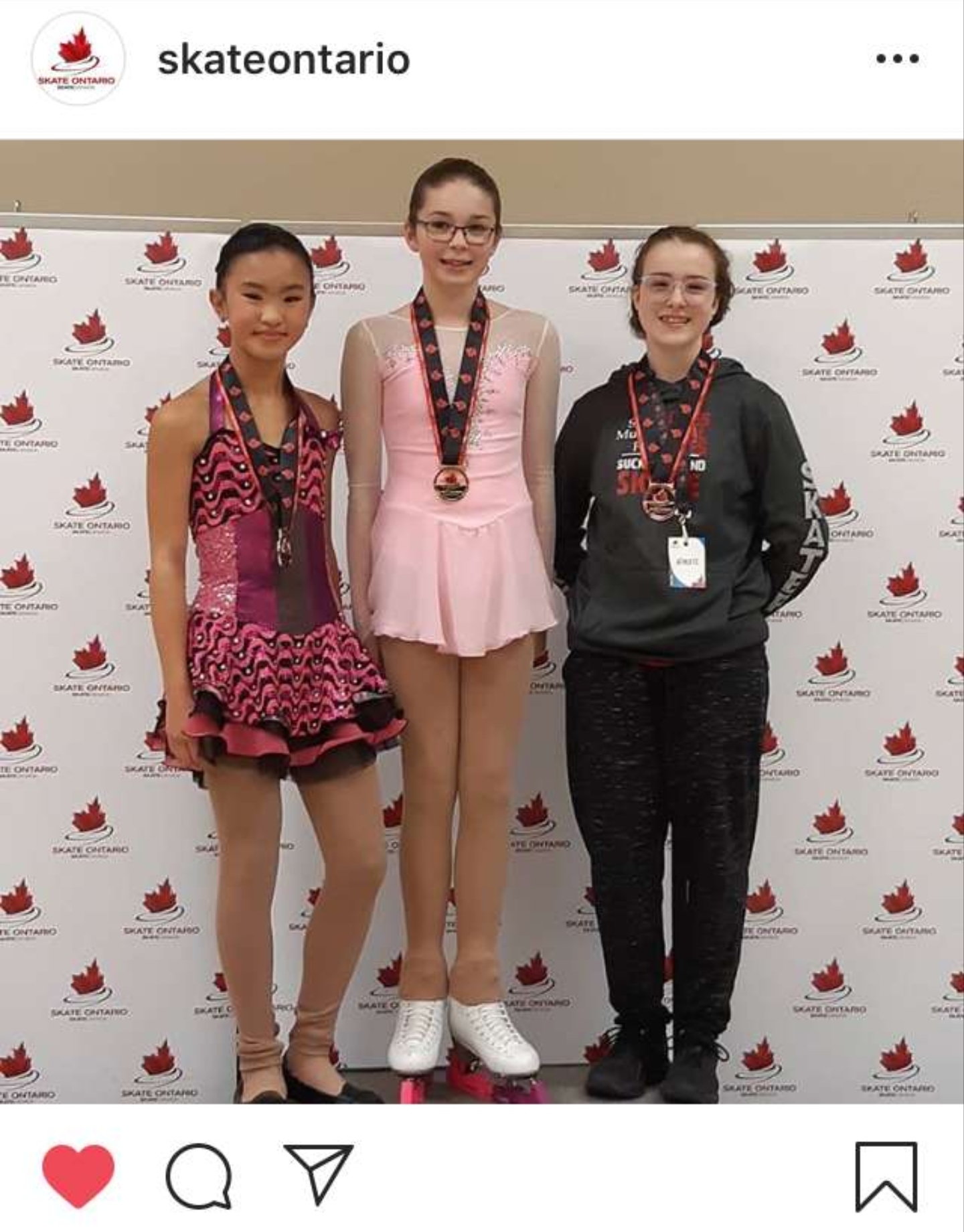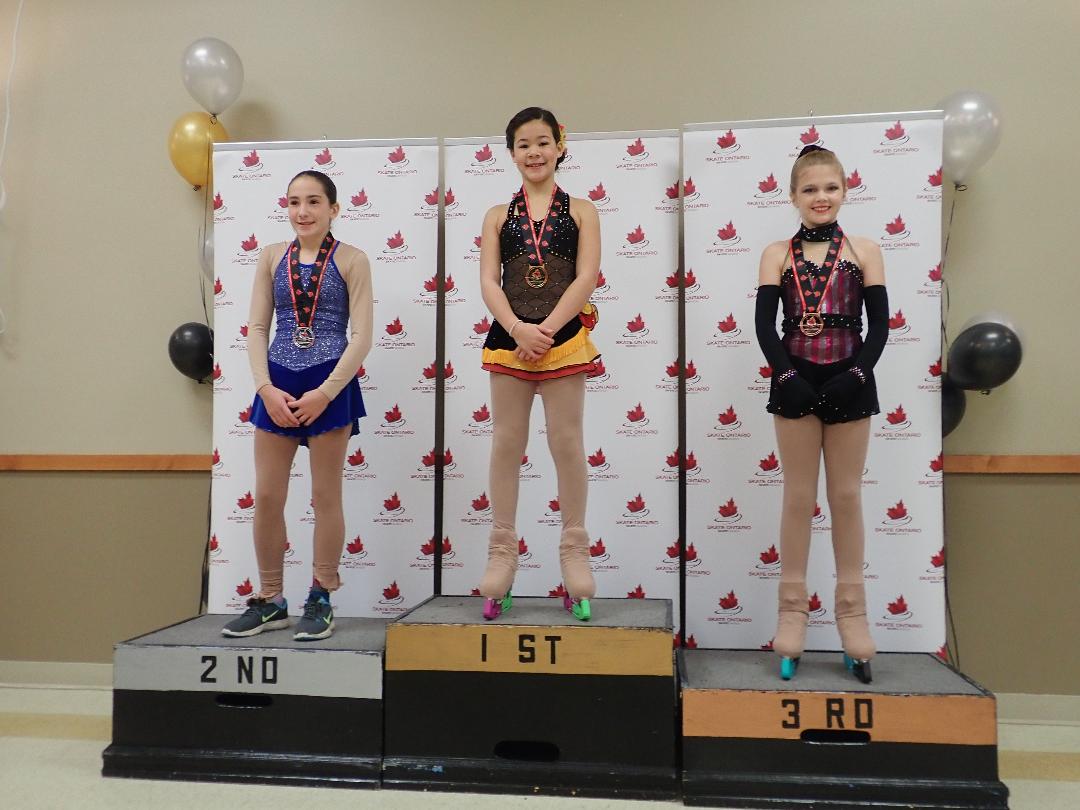 Rafaella Salim earned a silver medal in the STAR 6 Women event. Ella M. got gold and Anna Korchinski got bronze in the STAR 5 Women U13 event.
Skate Canada Section STARSkate Athlete Award

Elizabeth Manley Winter Classic 2018
February 23-25, 2018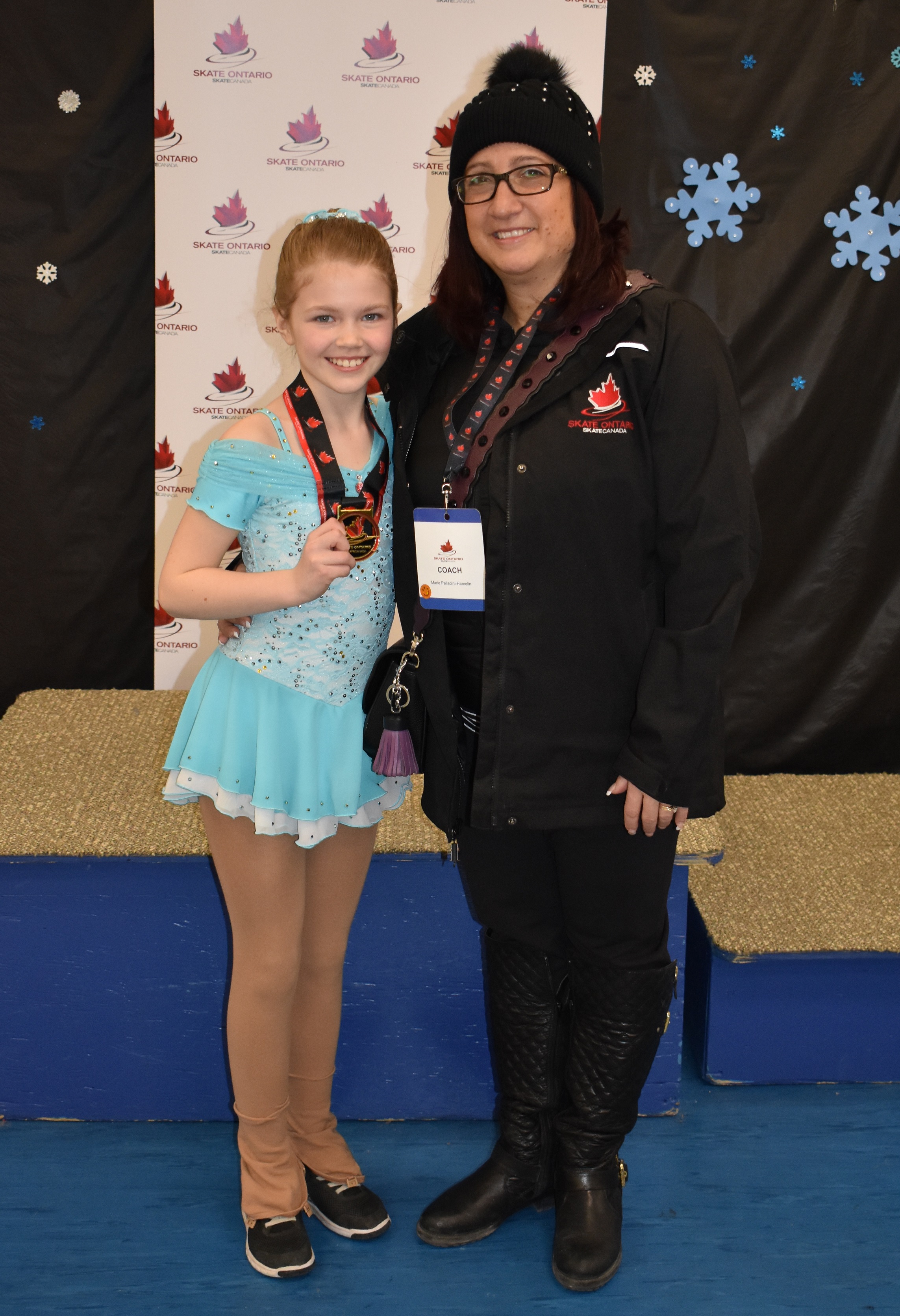 Anna Korchinski with Coach Marie Palladini-Hamelin.
Anna is wearing a gold medal from her first place finish in the STAR 4 Freeskate Under 10 category.
Love to Skate Region 5 Interclub
January 13, 2018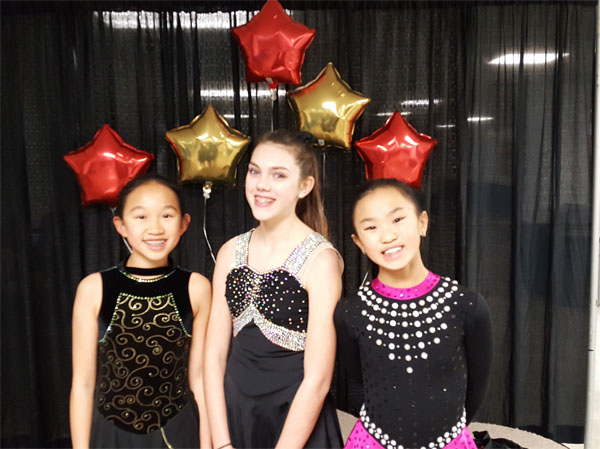 Laura Jin (left) was 1st at STAR 5 U13 ELEMENTS (Flight 2)
Gillian O'Connell (middle) was 2nd at STAR 5 U13 ELEMENTS (Flight 1)
Rafie Salim (right) was 4th at STAR 5 U13 ELEMENTS (Flight2)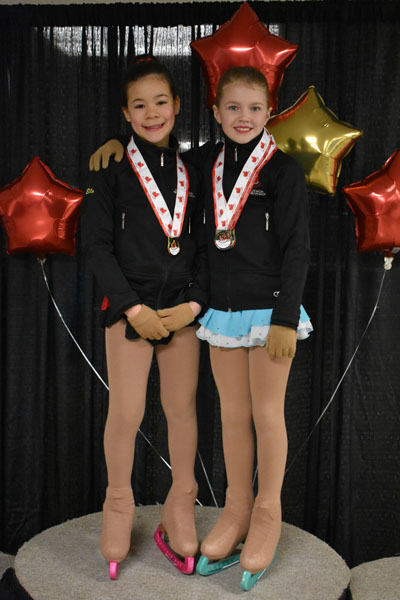 Ella M. (left) was 1st at STAR 4 ELEMENTS (Flight 1) and 2nd at STAR 4 U13 FREESKATE (Flight 1)
Anna Korchinski (right) was 1st at STAR 4 U10 FREESKATE (Flight 1) and 2nd at STAR 4 ELEMENTS (Flight 1)
Bottom Content Title
This is an additional section to be able to add content