Top Content Title
This is an additional section to be able to add content
Holiday Performance Showcase
December 17, 2017
Photography by Chris Butler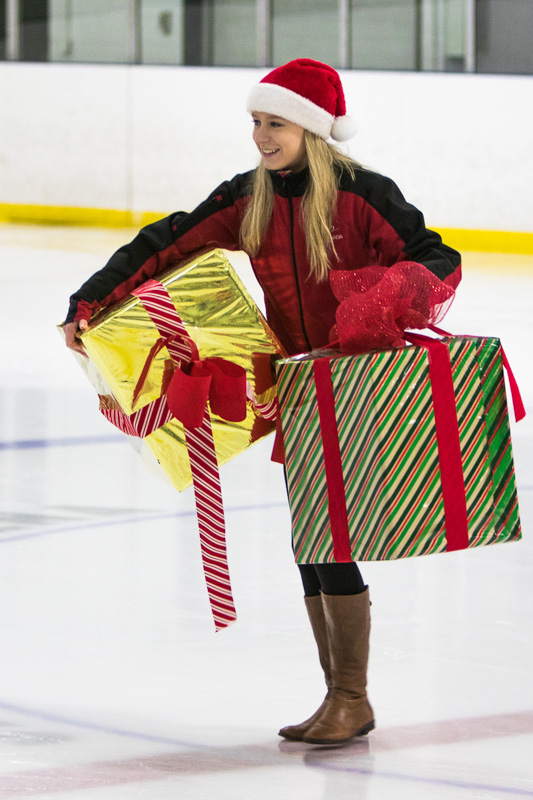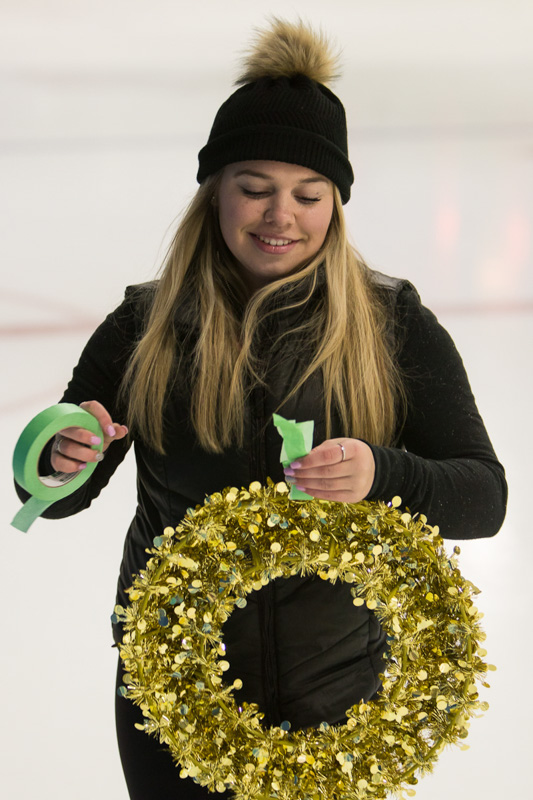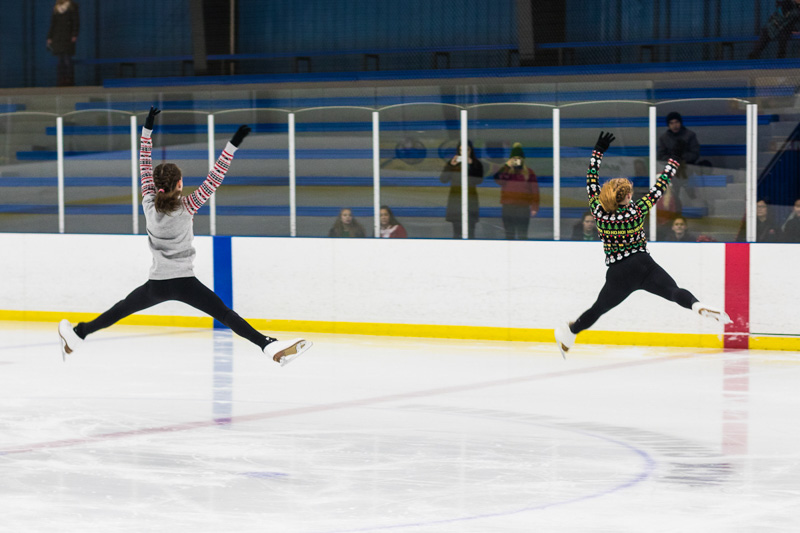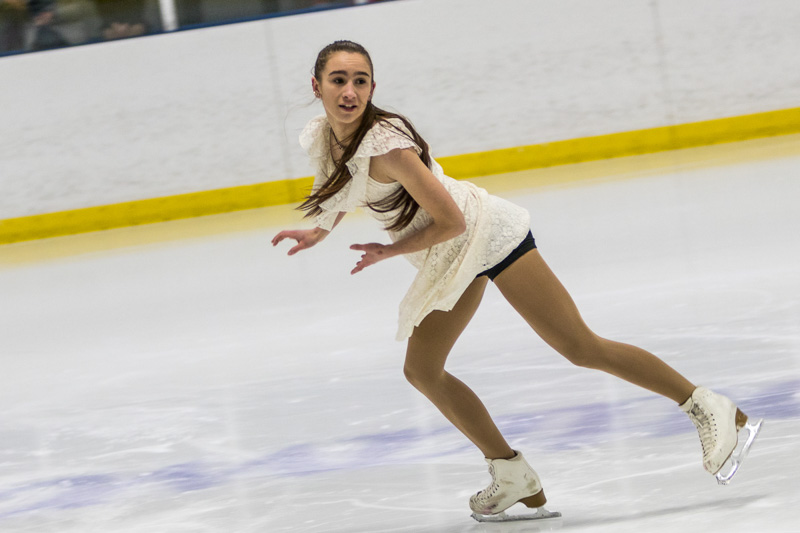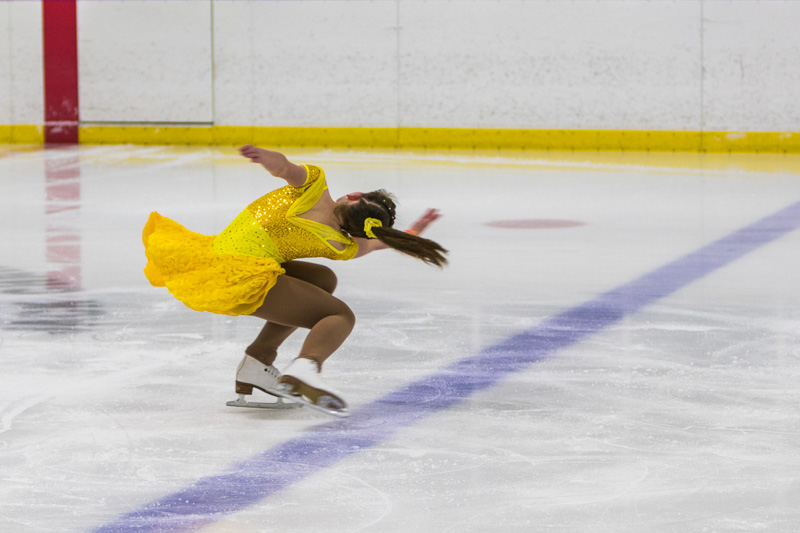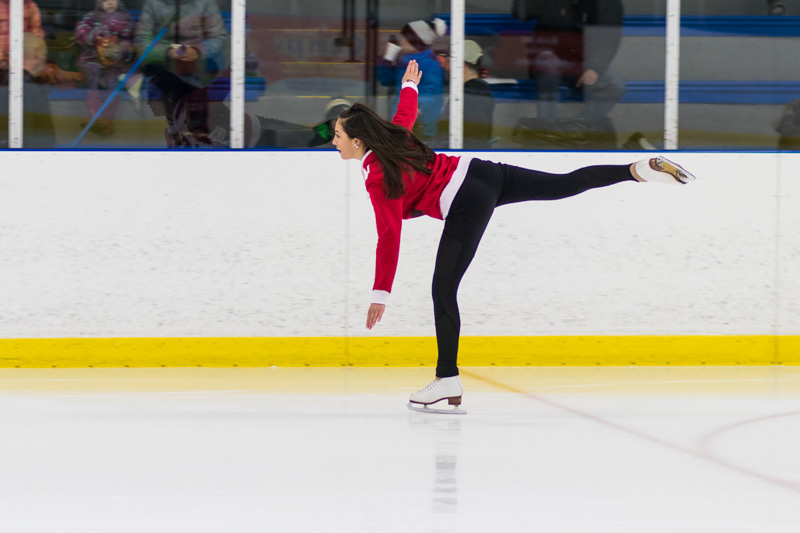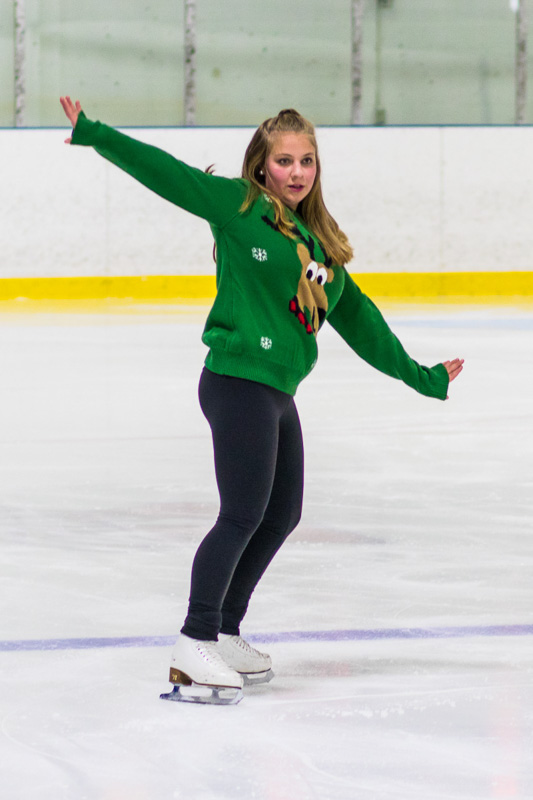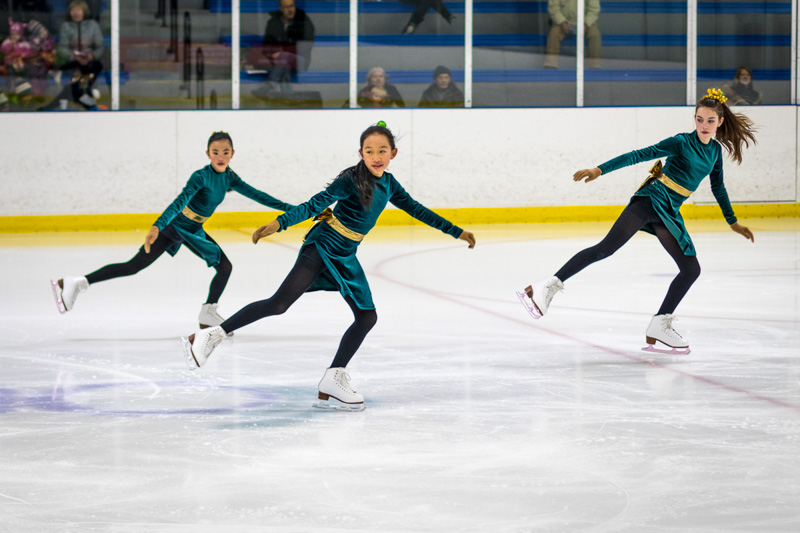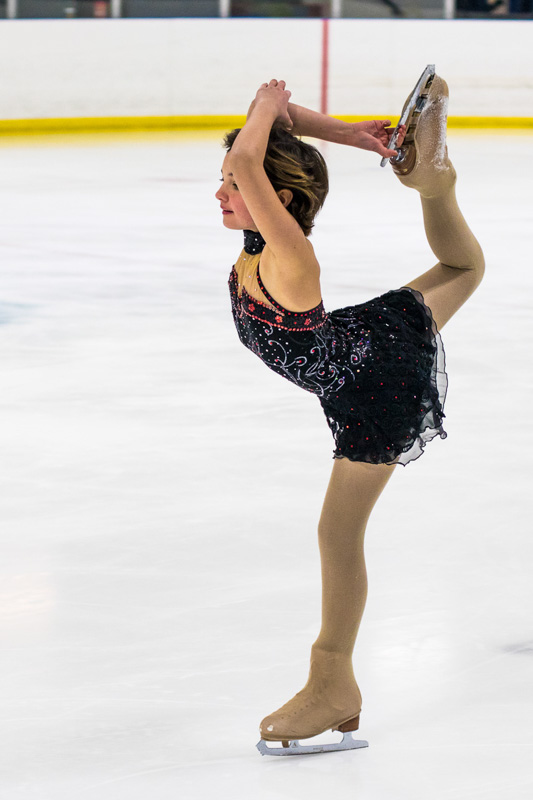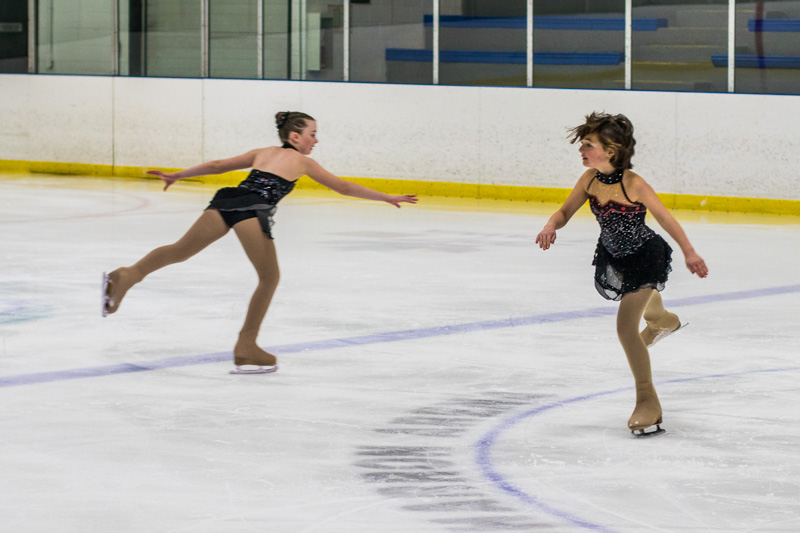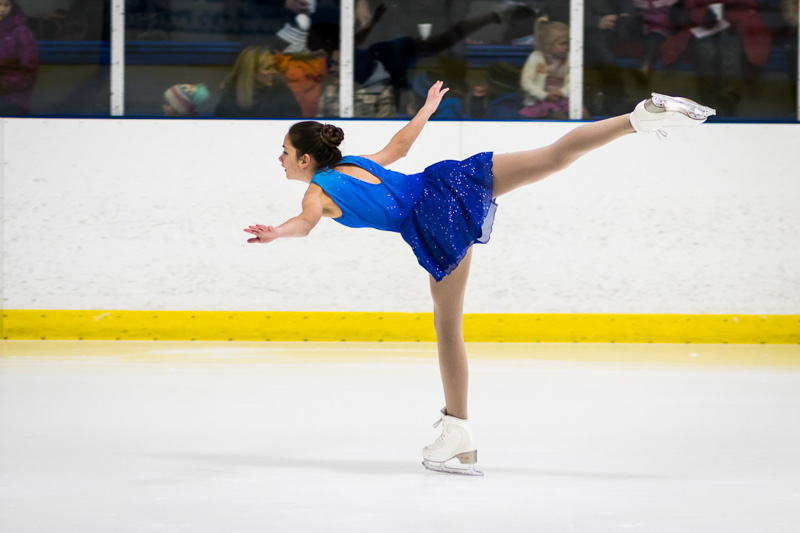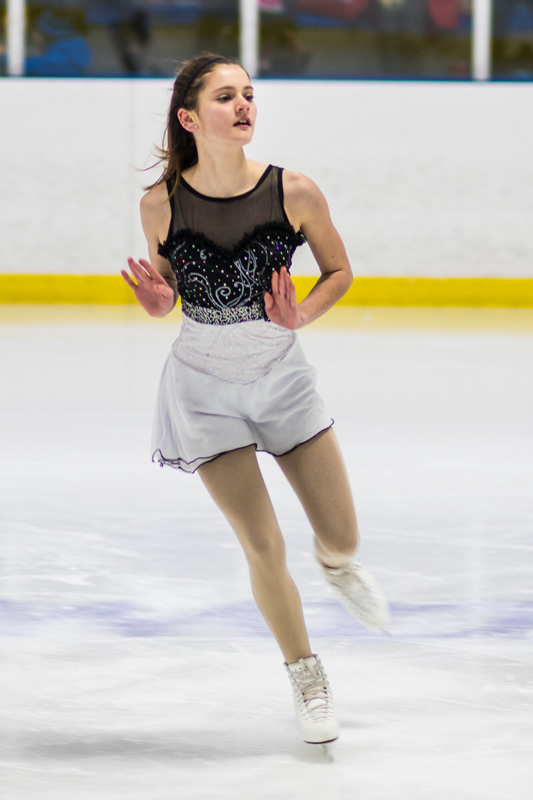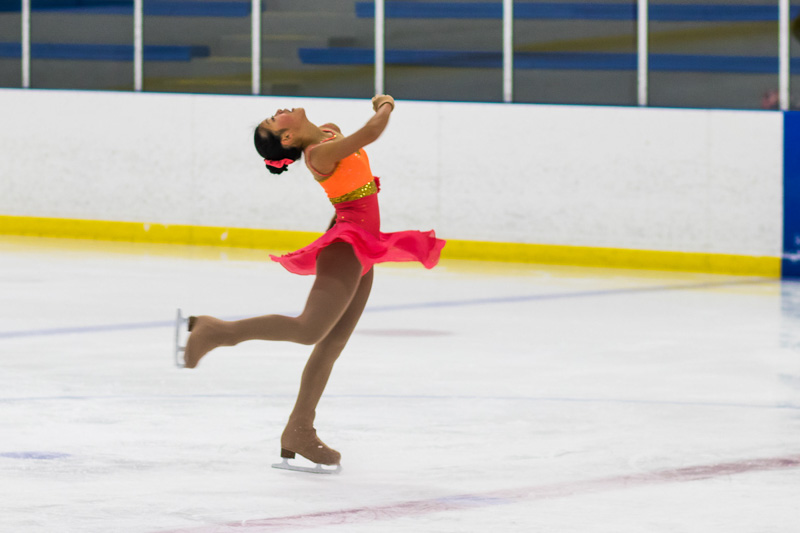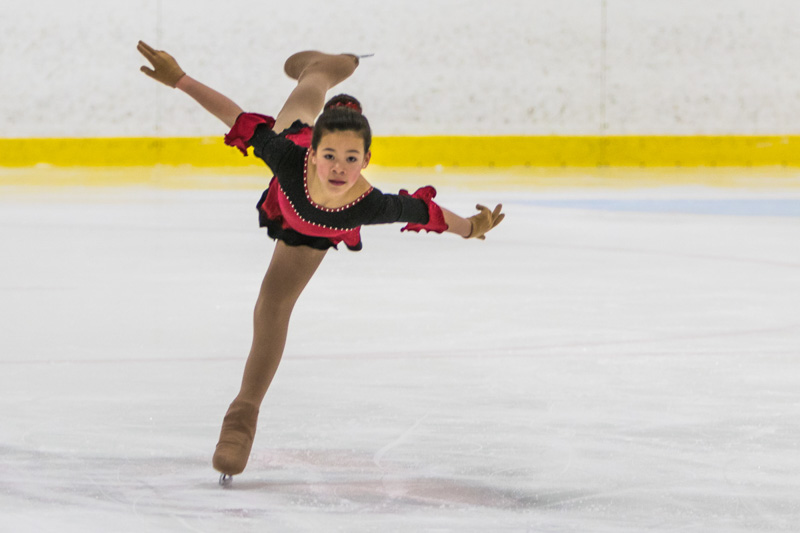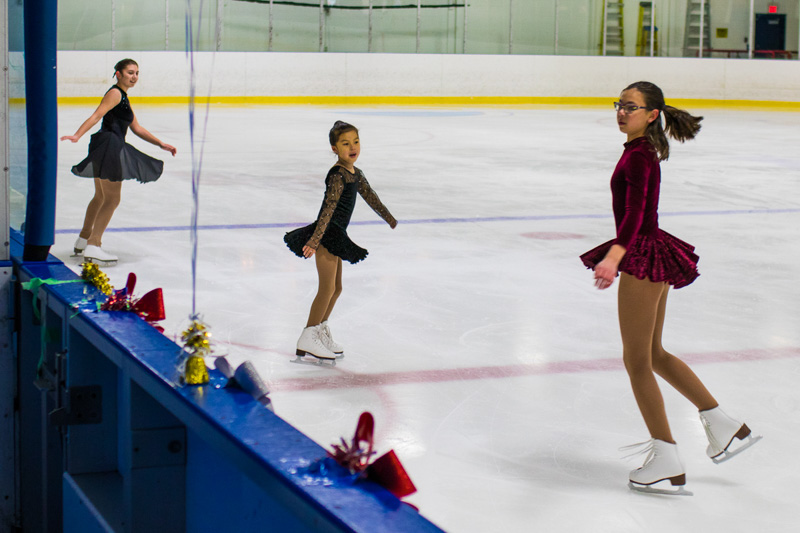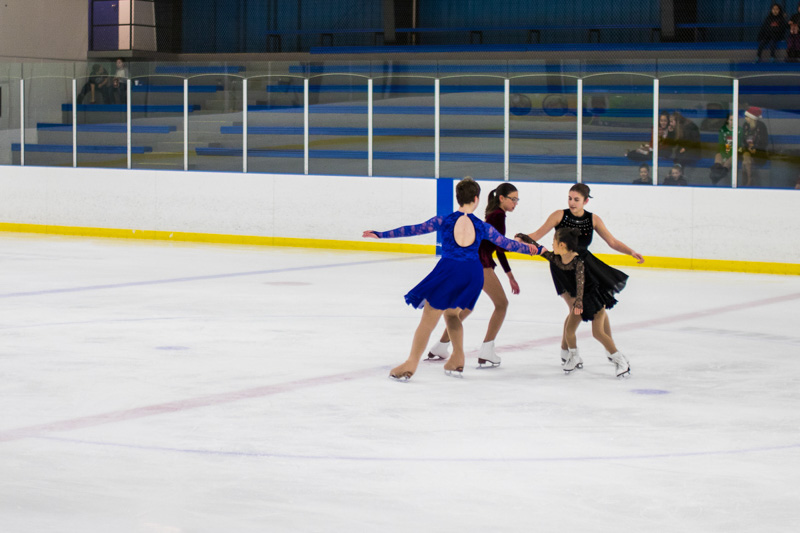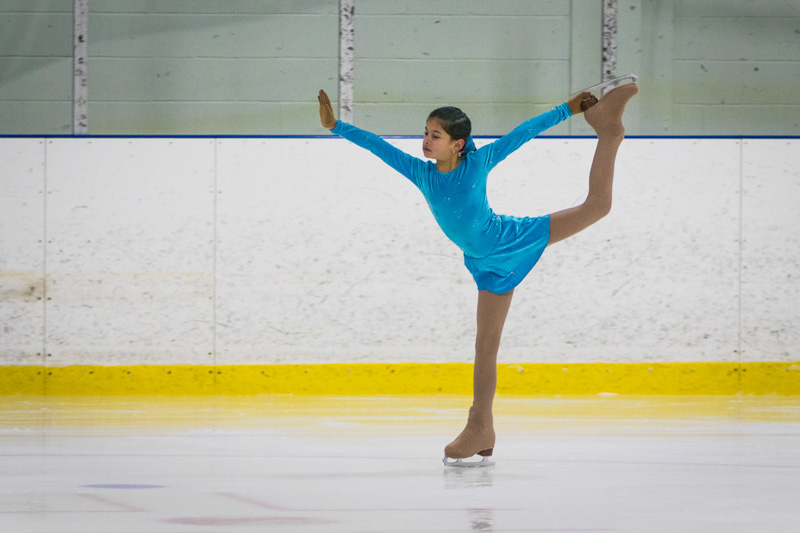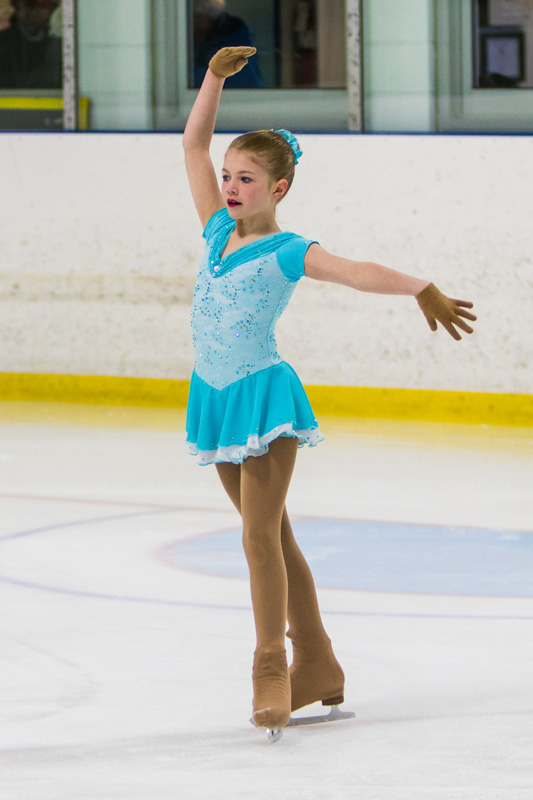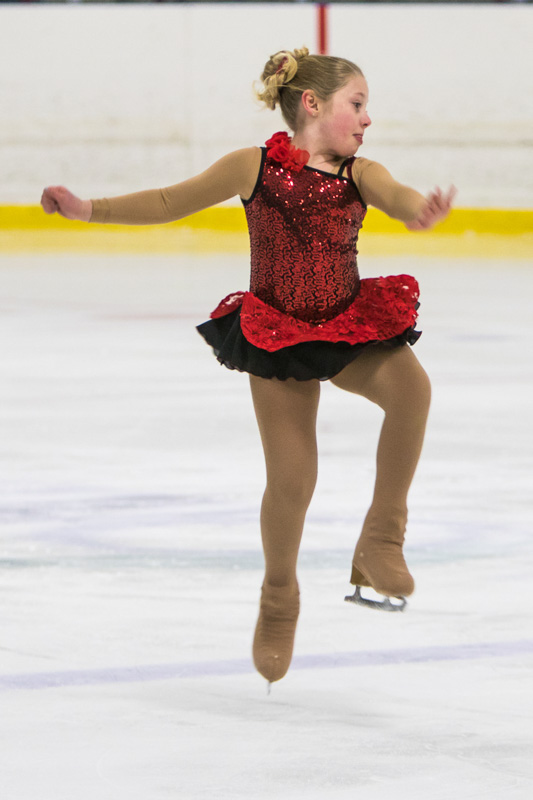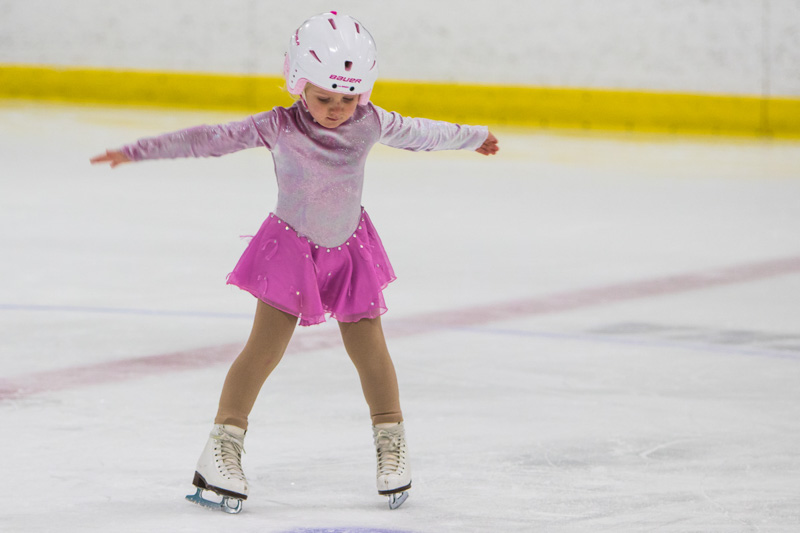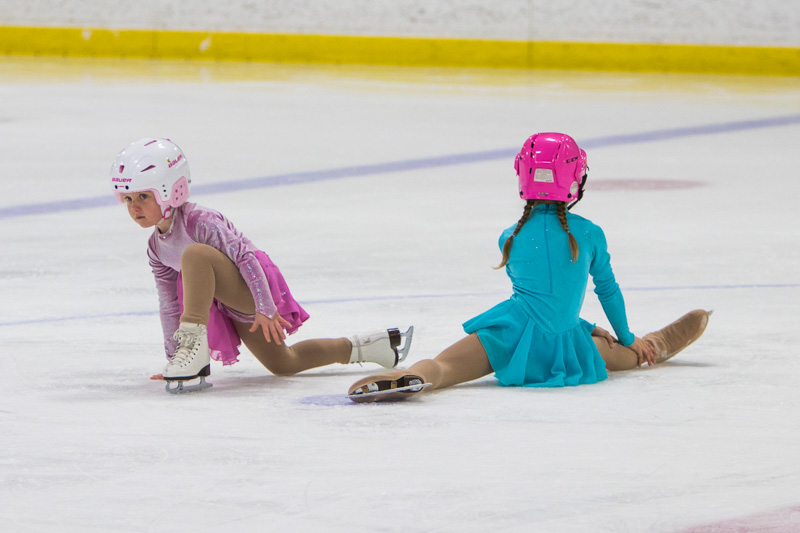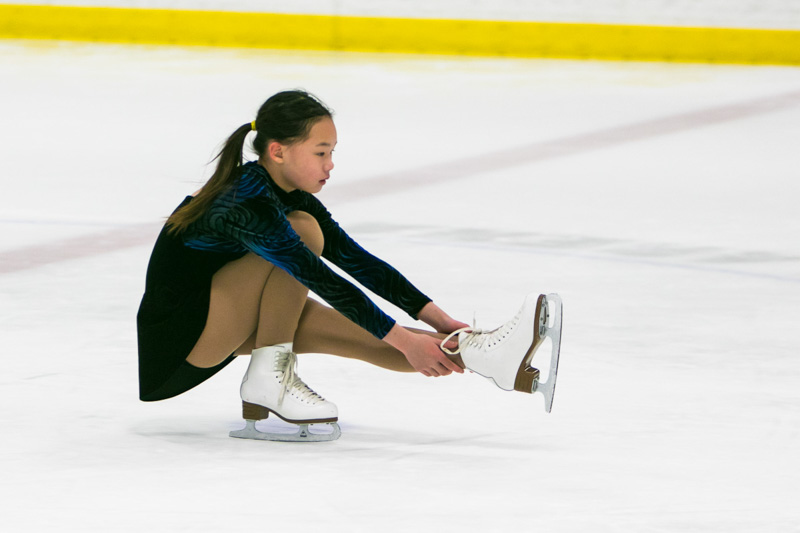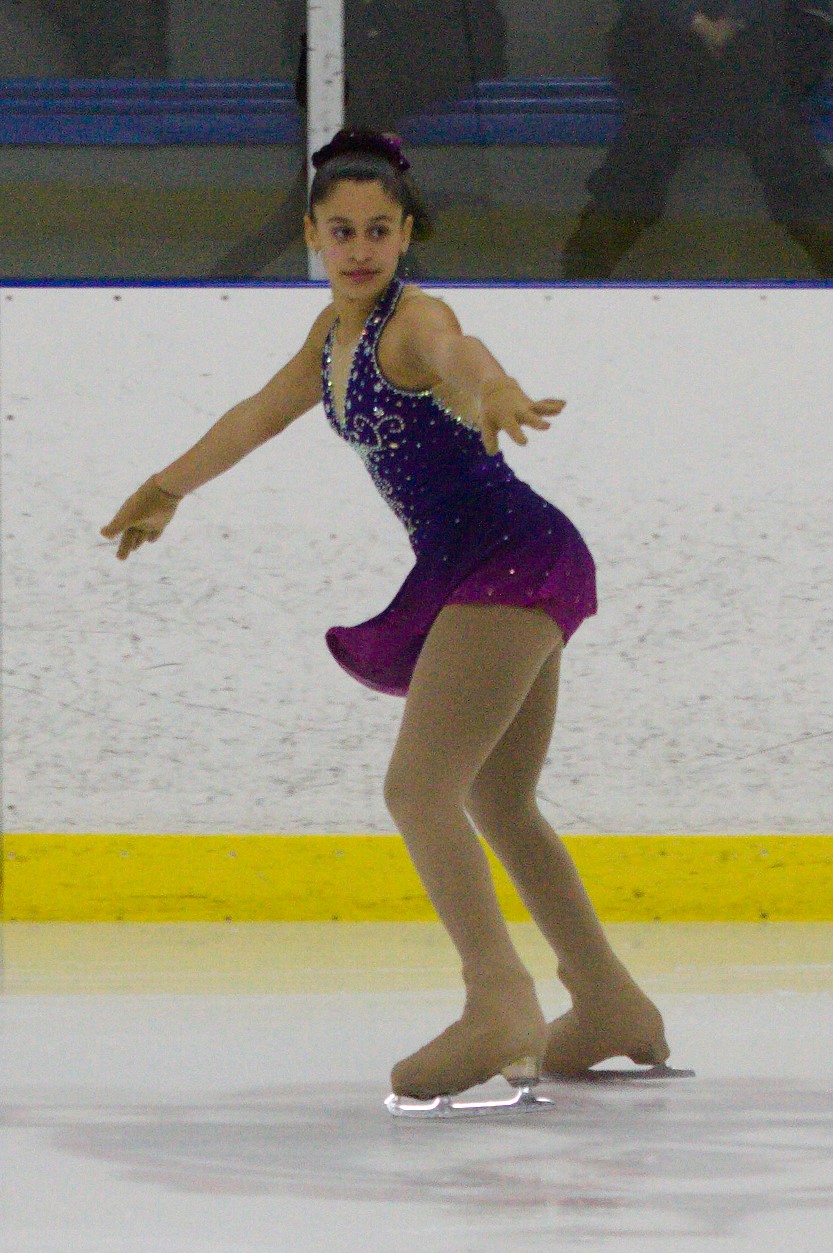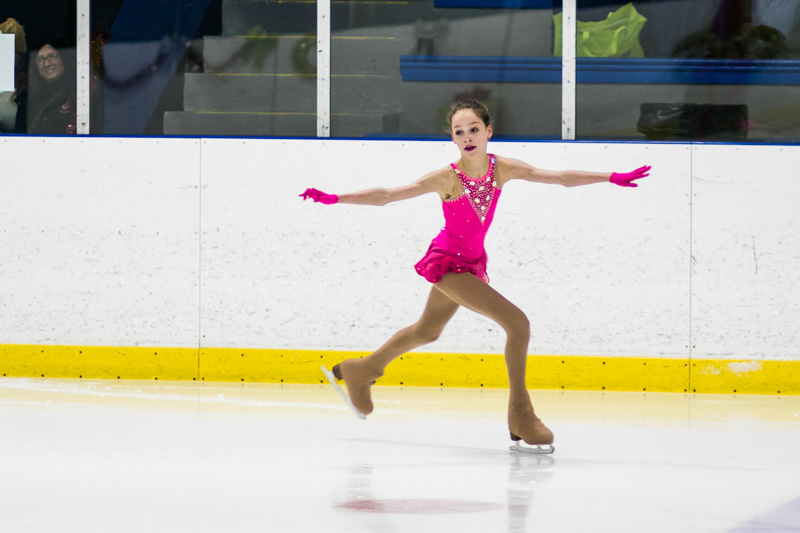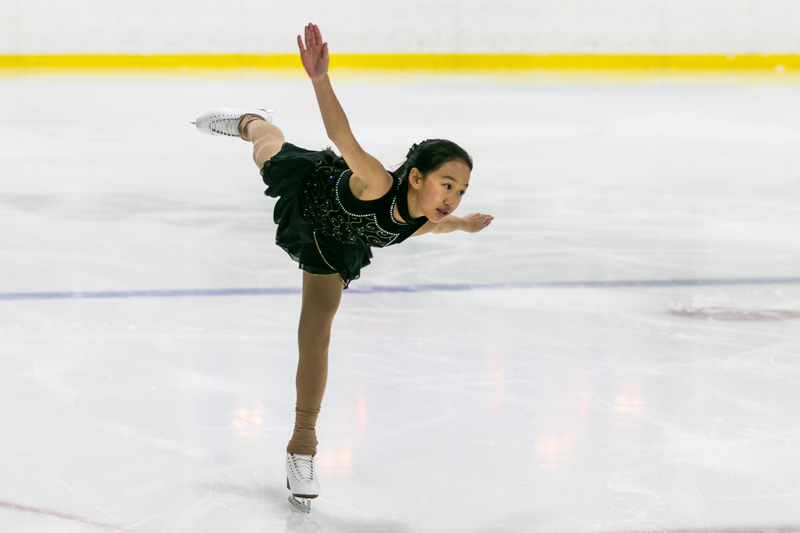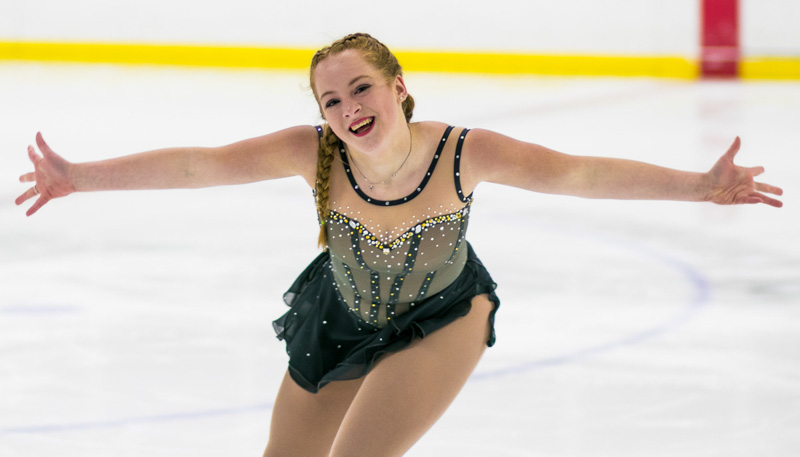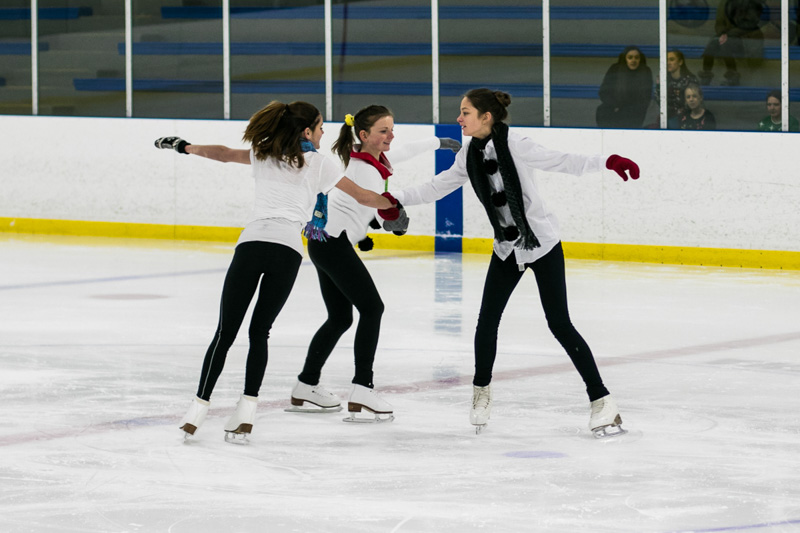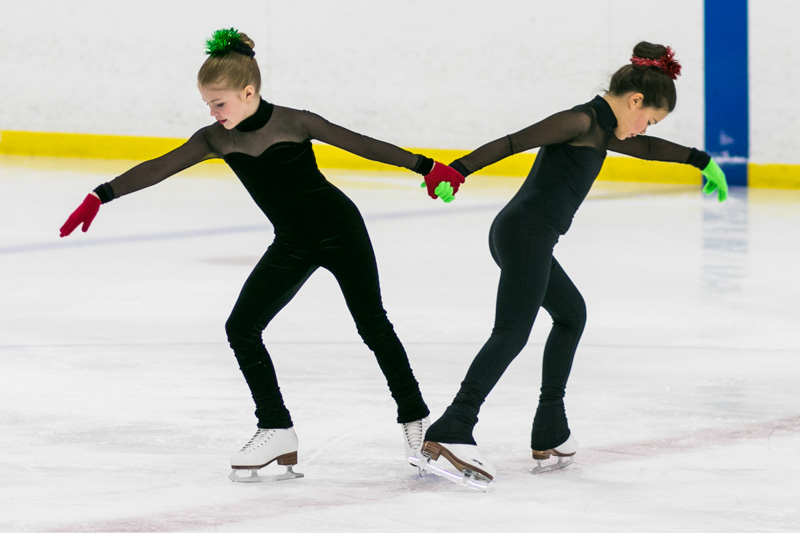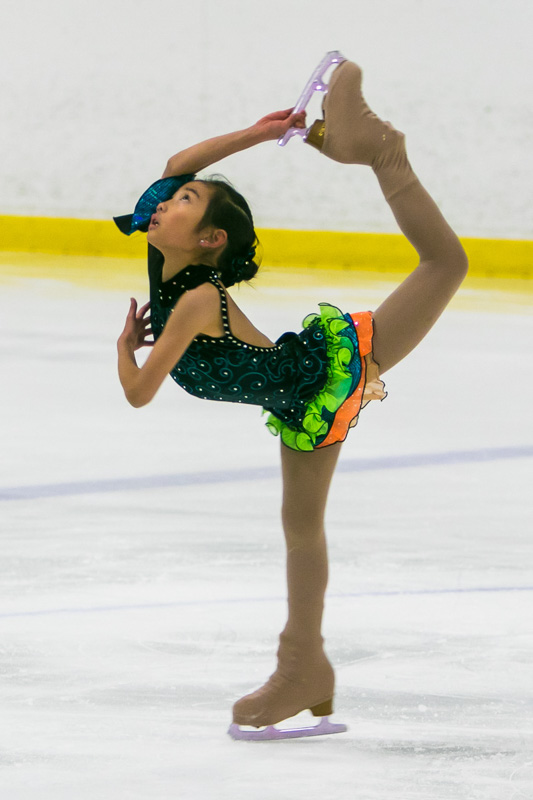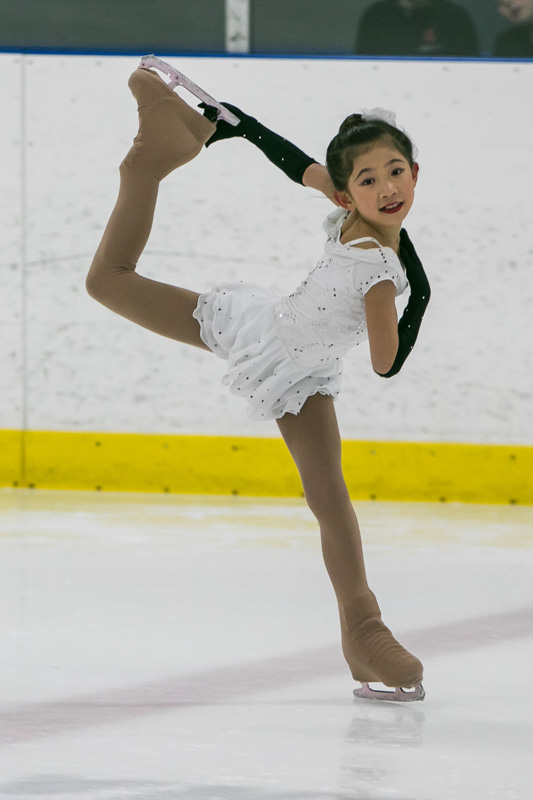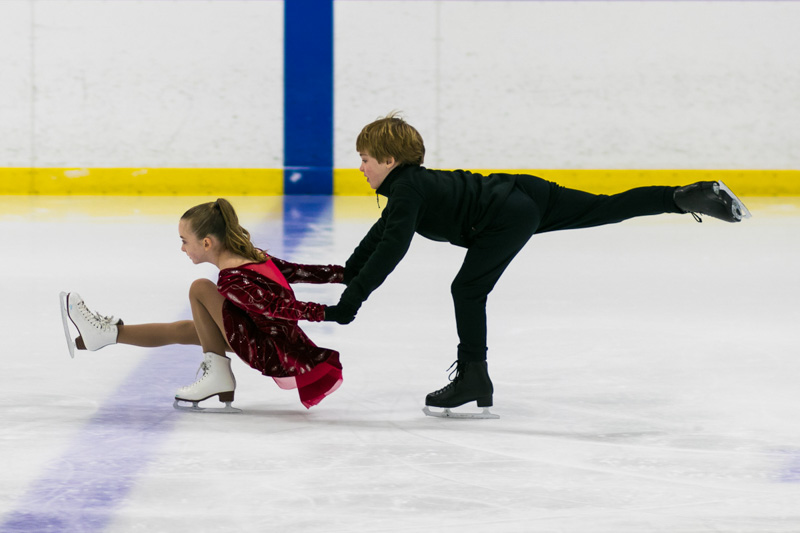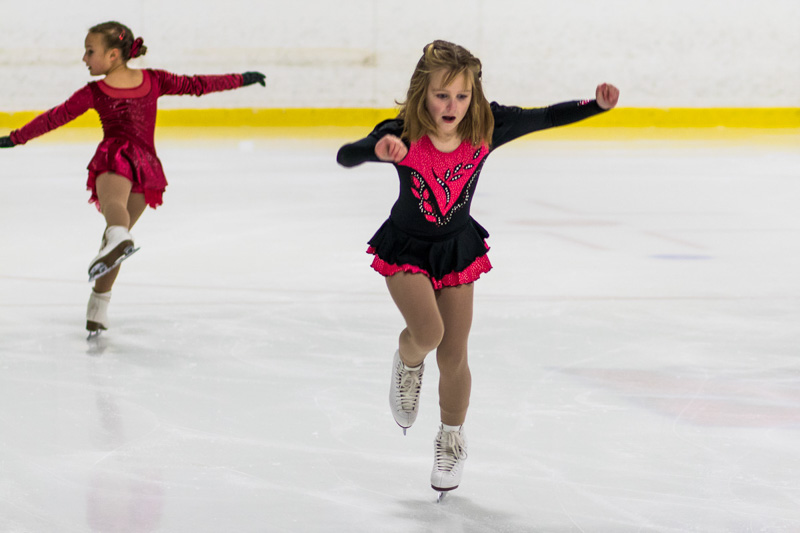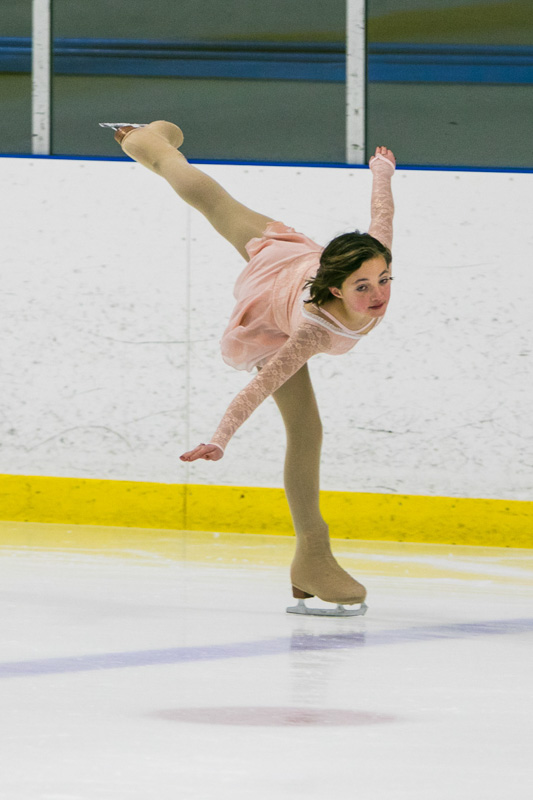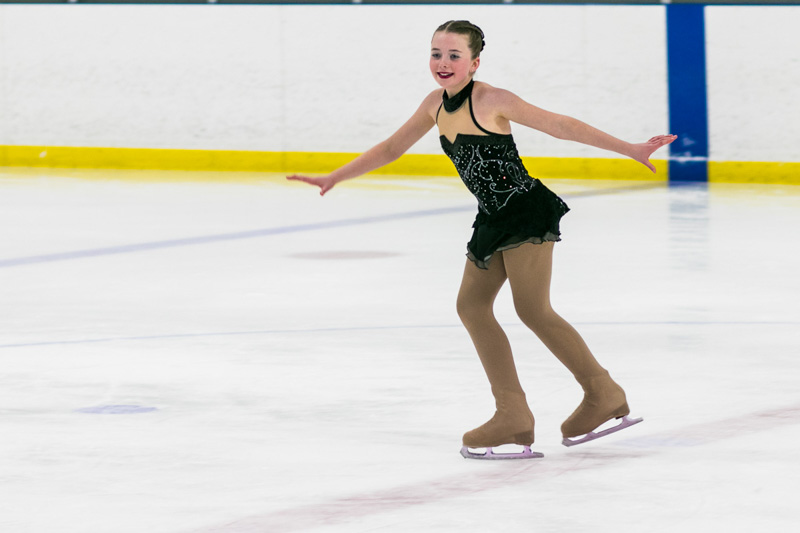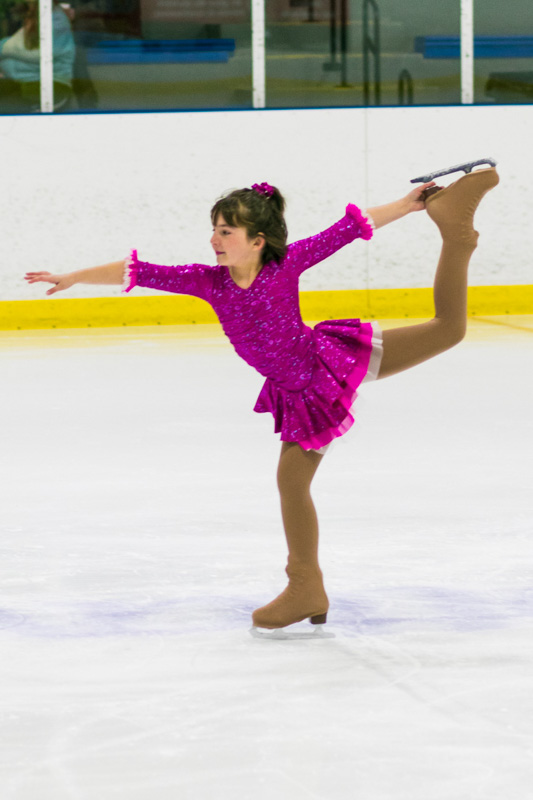 Asticou Competition
November 16-19, 2017
Glen Cairn Skating Club placed very well at this competition...more photos will follow as they become available.
Victoria Gardner got gold for her Novice Short Program as well as gold for her Novice Free Program.
Melody Russell got bronze for her STAR 9 Short Program, gold for her Gold Free Program, and silver for her Gold Interpretive performance.
Tiana Michalska got gold for her STAR 7 Short Program and silver for her Juvenile Free Program.
Victoria Gardner, Melody Russell, and Tiana Michalska on the podium, supported by Coach Marie Palladini-Hamelin: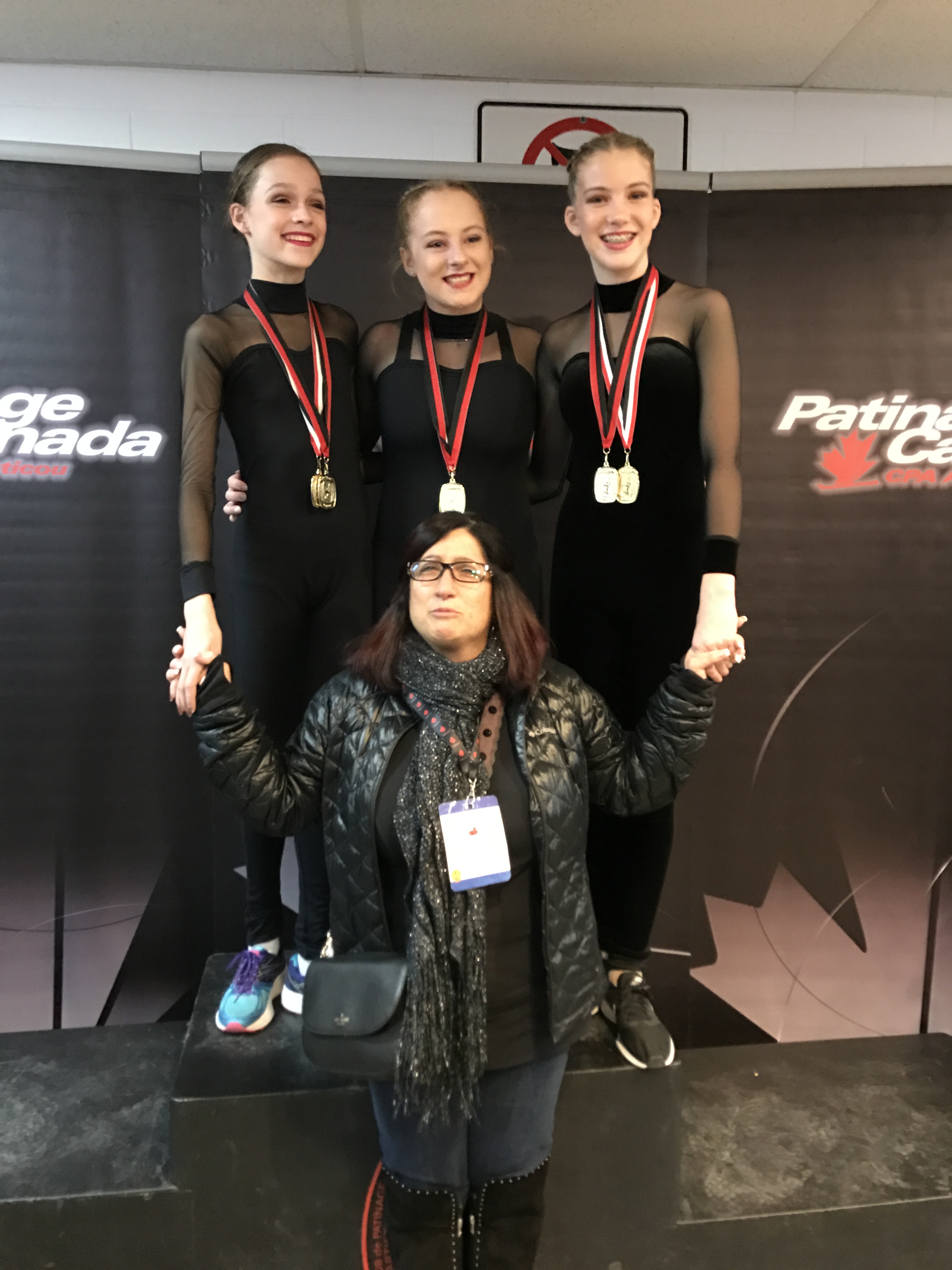 Adelle MacLeod earned a bronze medal in the STAR 6 free program: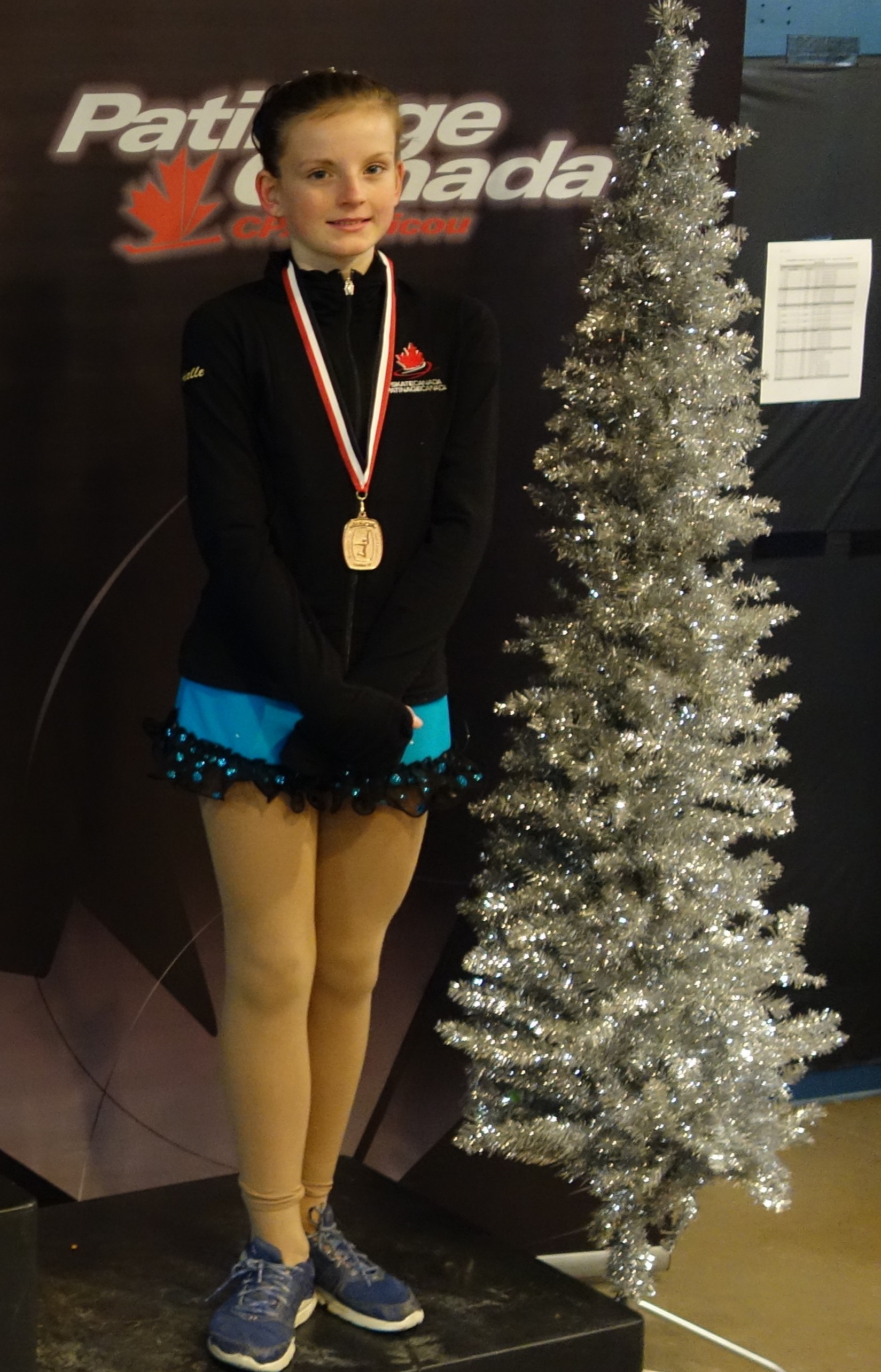 Laura Jin earned a gold medal for her STAR 5 solo in the Under 13 category: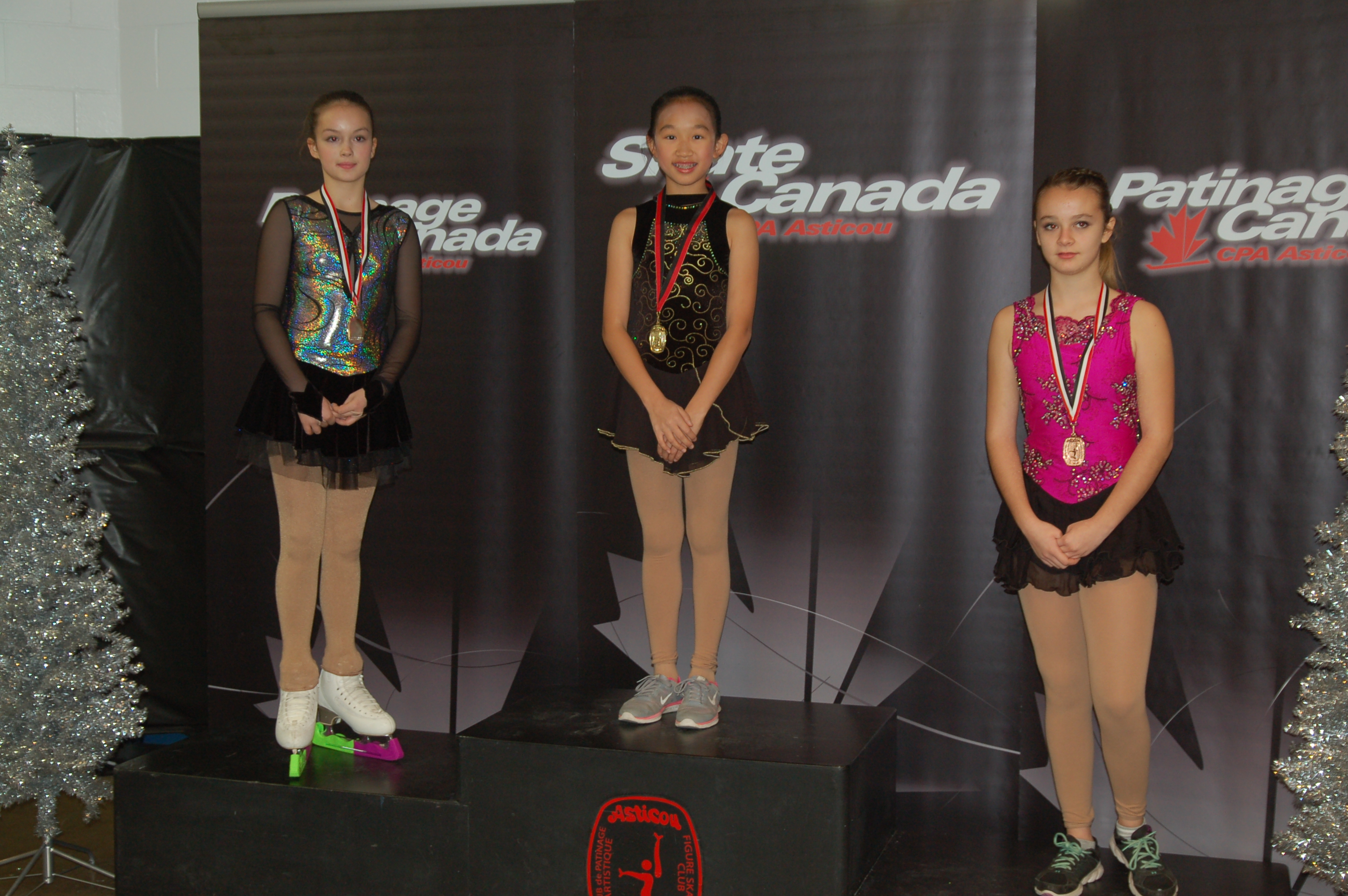 Anna Korchinski was awarded a gold medal for her STAR 4 solo in the Under 10 category: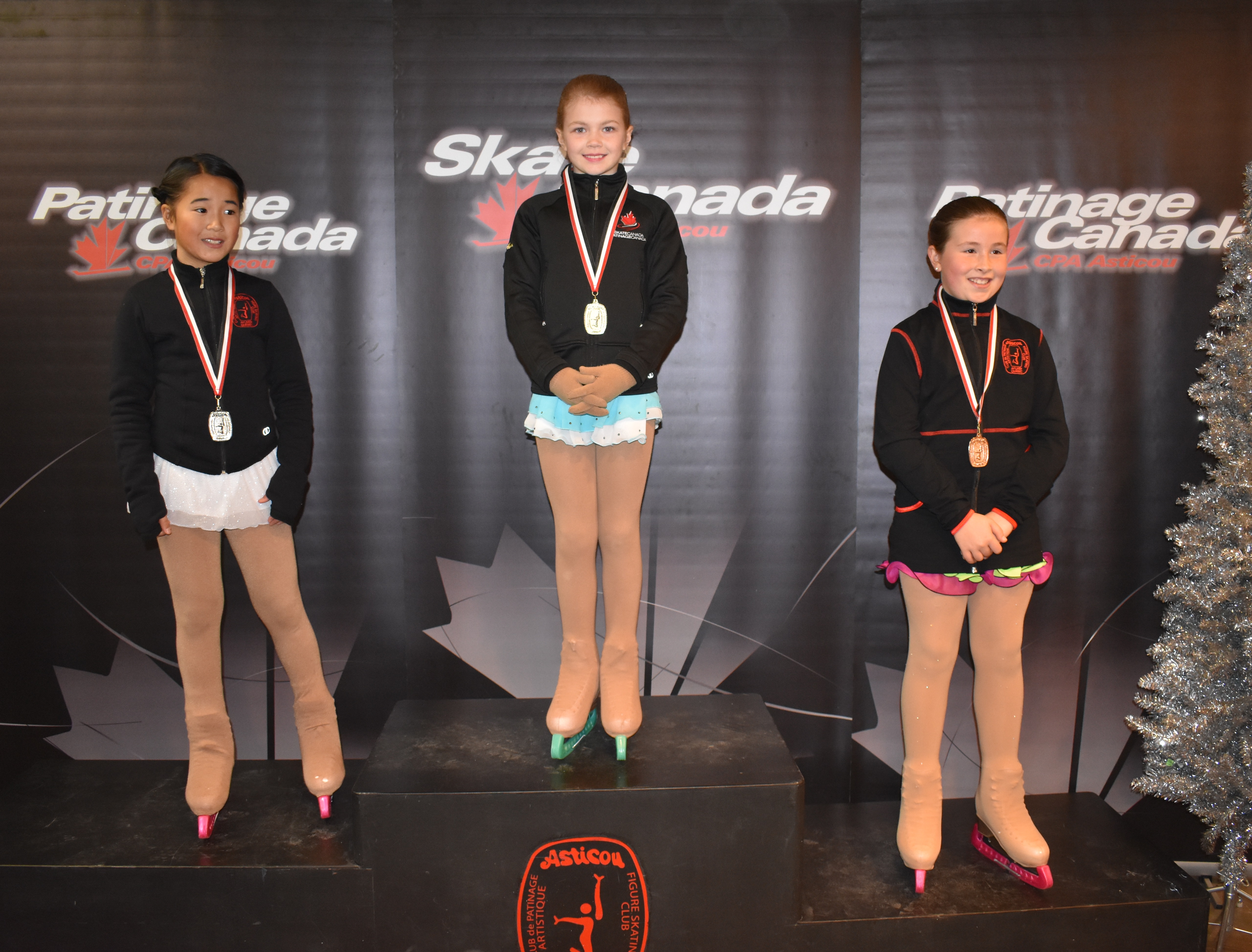 And last, but not least, Lucille Yang got bronze in the Pre-Juvenile Free Program. We wish we had a photo, Lucille!
Ontario Sectionals 2017 Send-Off
A send-off was held October 29 at Jack Charron Arena to wish Victoria Gardner all the best at the upcoming Sectionals competition in Oakville (Nov 2 - 5).
Sectionals identify the top skaters in each province for advancement. Congratulations, Victoria!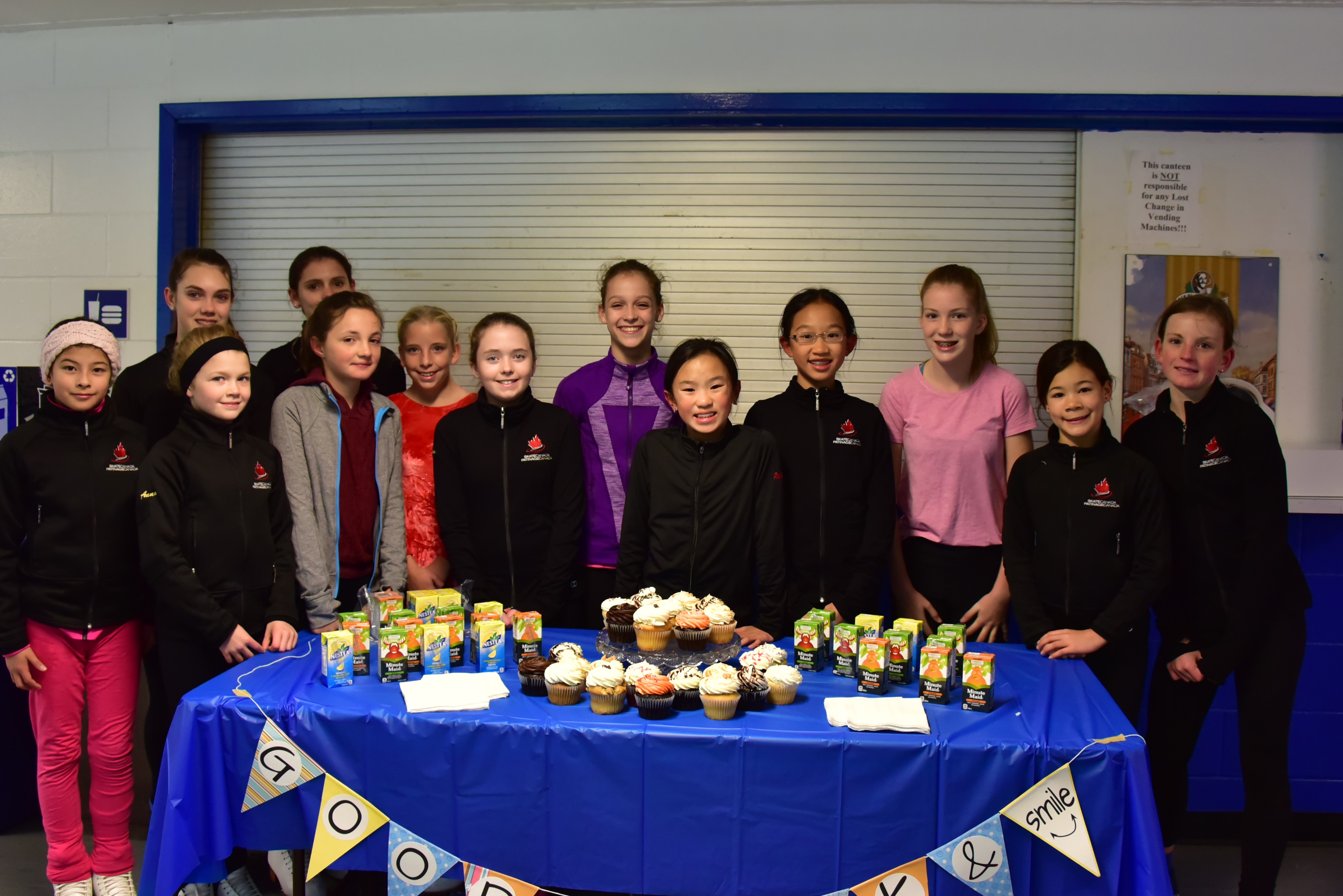 Skokie Skate
October 20-22, 2017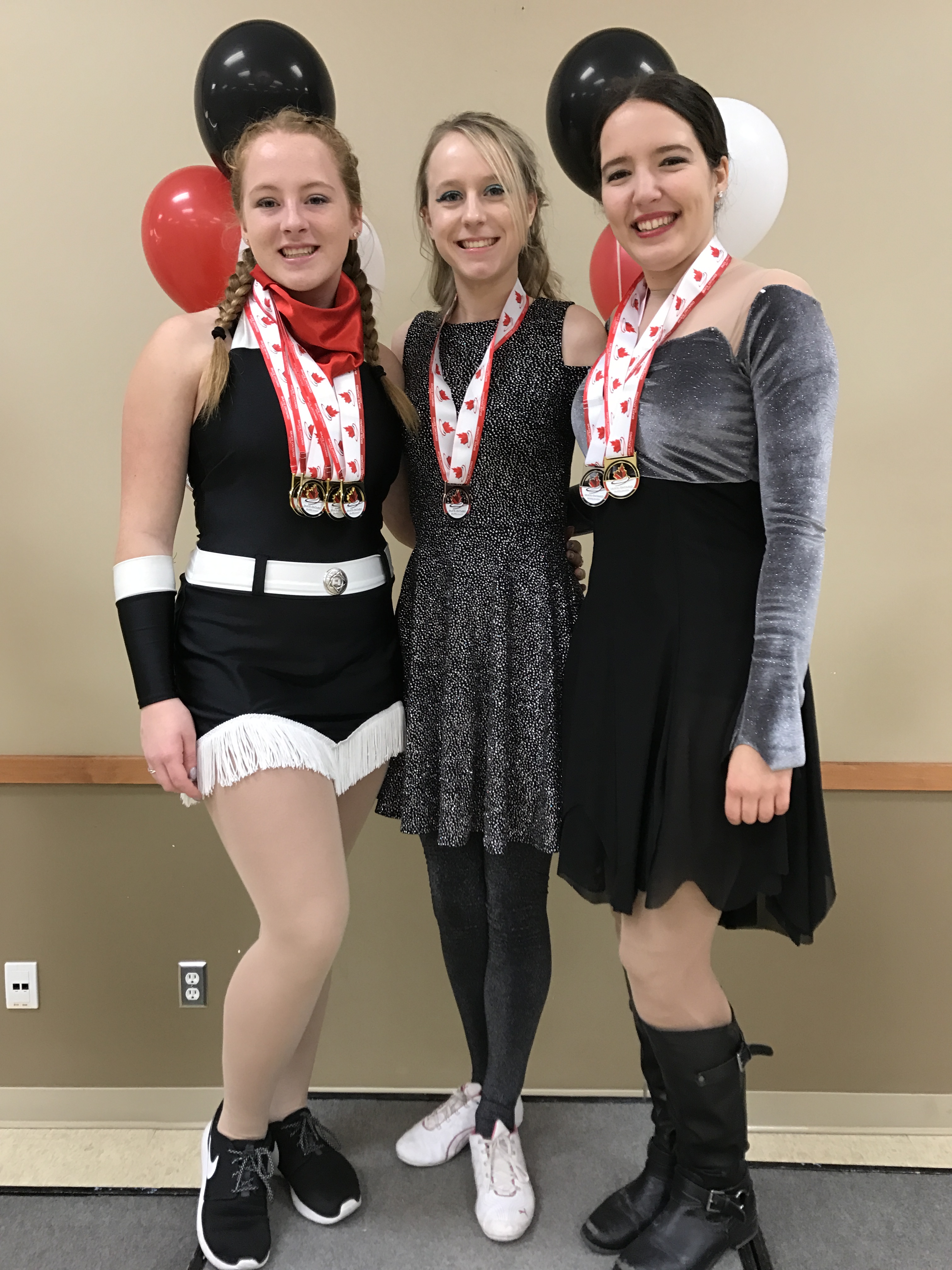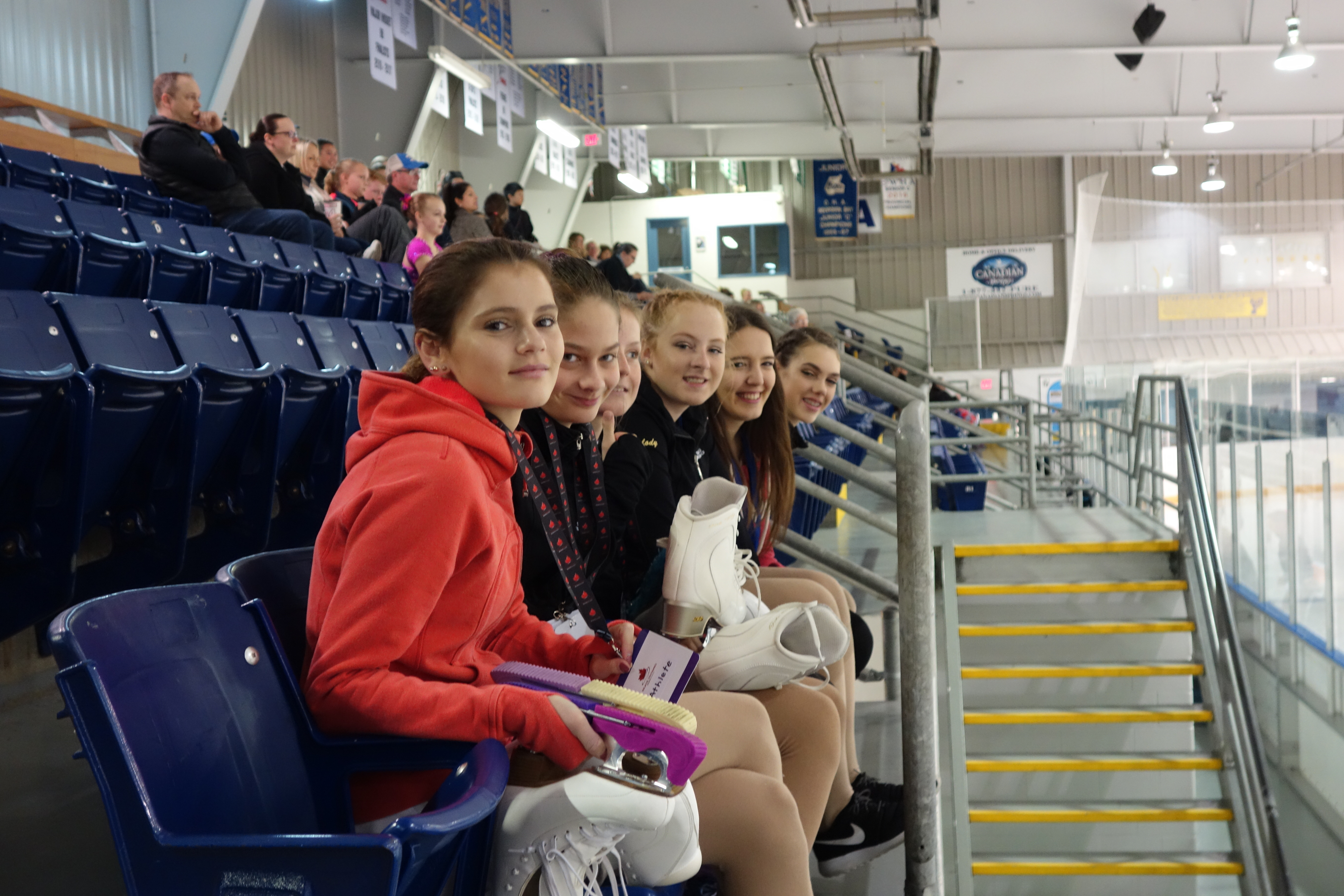 Melody Melody Russell, Katie MacEachern, and Amanda Cousineau
show off their medals from this event.
Amazing results!
Autumn Skate
September 29-October 1, 2017

Congratulations to Melody Russell for her first place finish!
Bottom Content Title
This is an additional section to be able to add content