News
COMPETITION SEASON IS UNDER WAY
posted Aug 2, 2018, 12:49 PM
The 2018-2019 Competition Season got under way with Minto Summer Skate held July 26 - 29, 2018 at Richcraft Sensplex, 813 Shefford Road.
This was the start of the Sectionals Series and the first chance for competitive skaters to try out their new programmes.
Glen Cairn Skating Club had several skaters participating, and is proud to announce the following results:
- Victoria Gardner placed 8th in the Junior Women event
- Melody Russell placed
15th in the
STAR 9 Women
category and
4th in the
Gold Women
event
- Lucille Yang placed 14th in the Juvenile Women U12 category and 1st to earn gold in the STAR 7 Women category
- Anna Korchinski placed 5th in the STAR 5 U13 category
- Ella M. placed 3rd to earn bronze in the STAR 5 U13 category
What a great start to the season!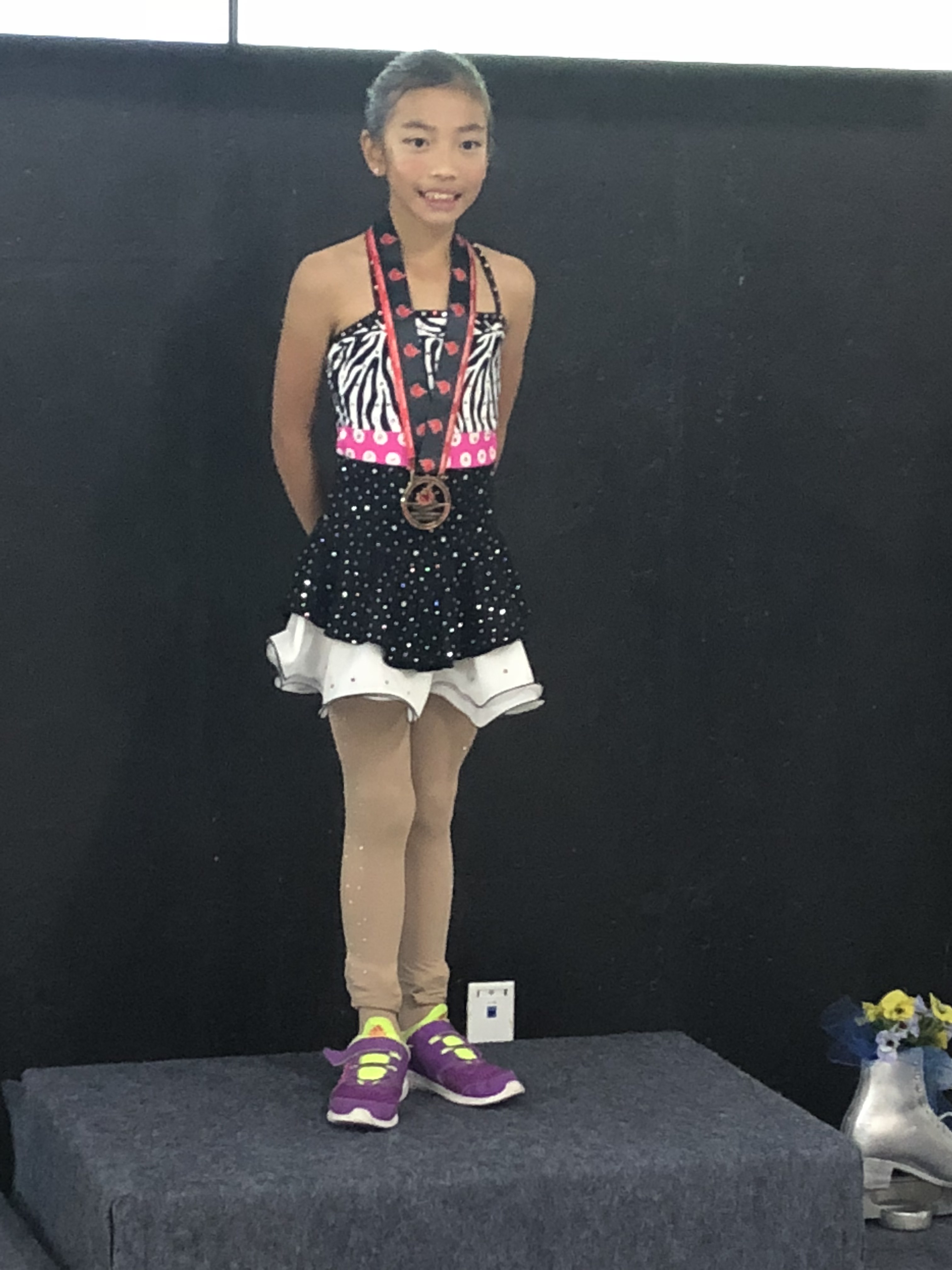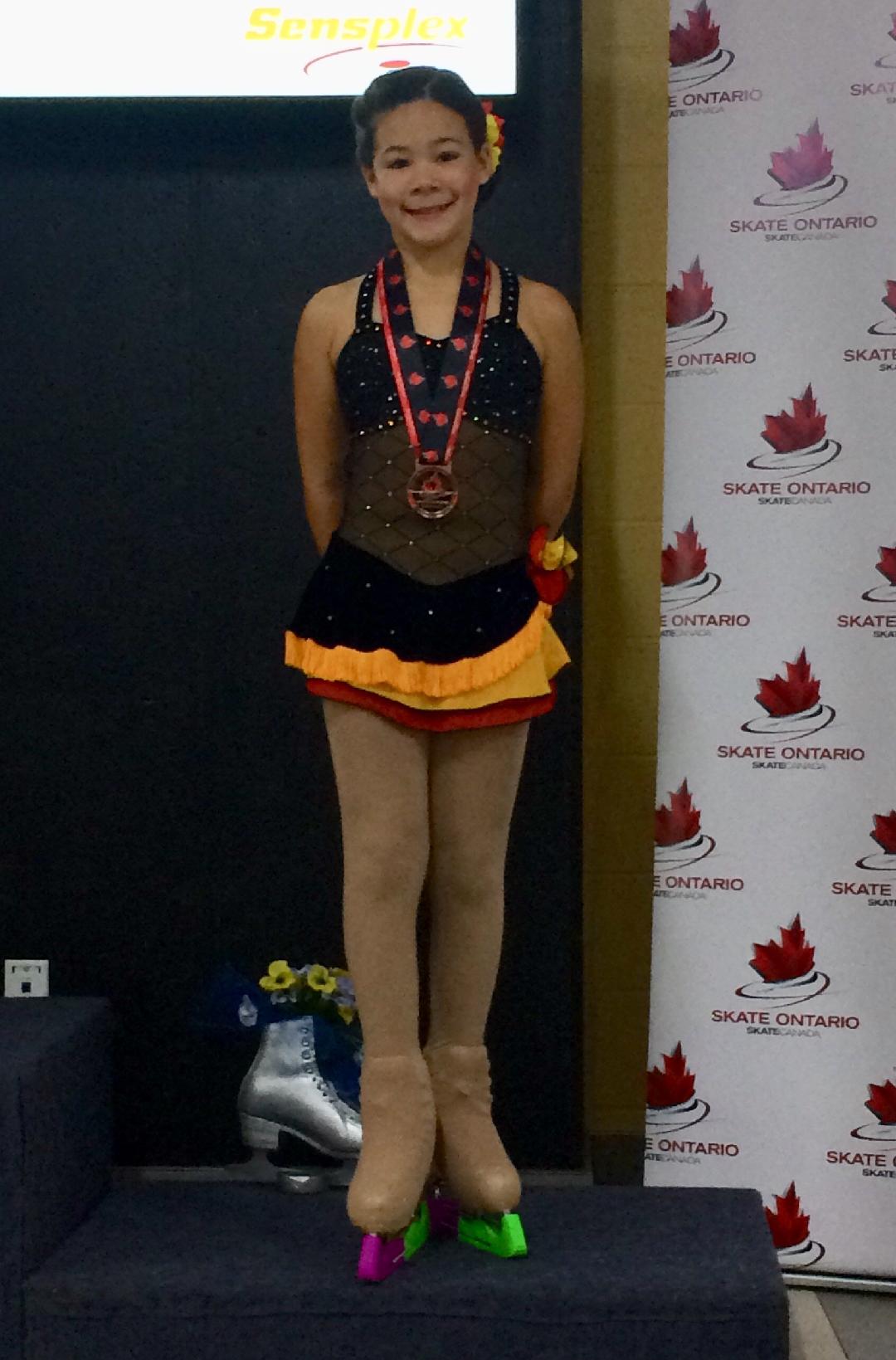 Lucille Yang (left) and Ella M. on the podium