News
AGM AND SKATING AWARDS NIGHT
posted Apr 27, 2018, 1:26 PM
Don't forget to buy your tickets!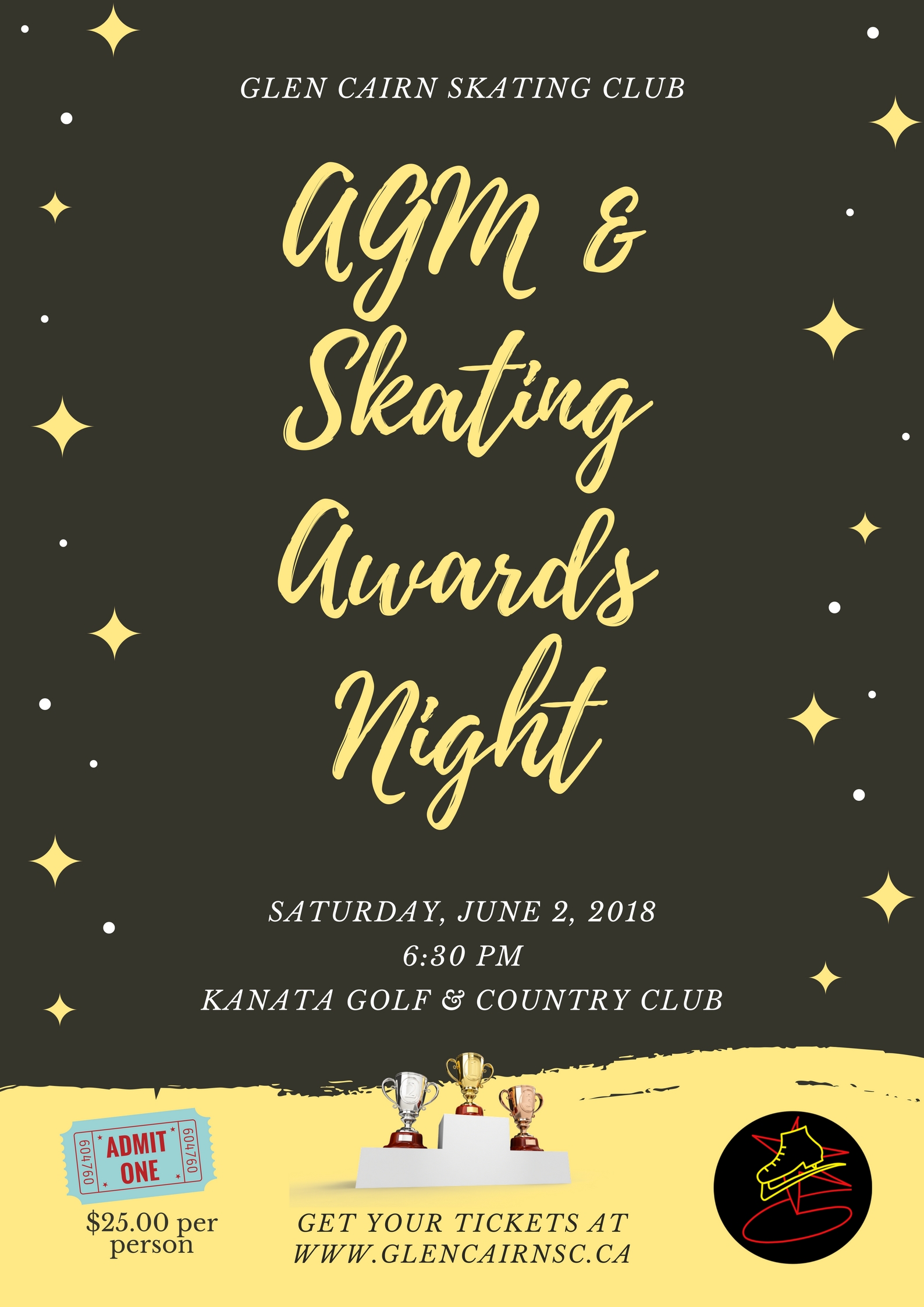 SUMMER CAMP
posted Apr 25, 2018, 5:47 PM
Registration is now OPEN!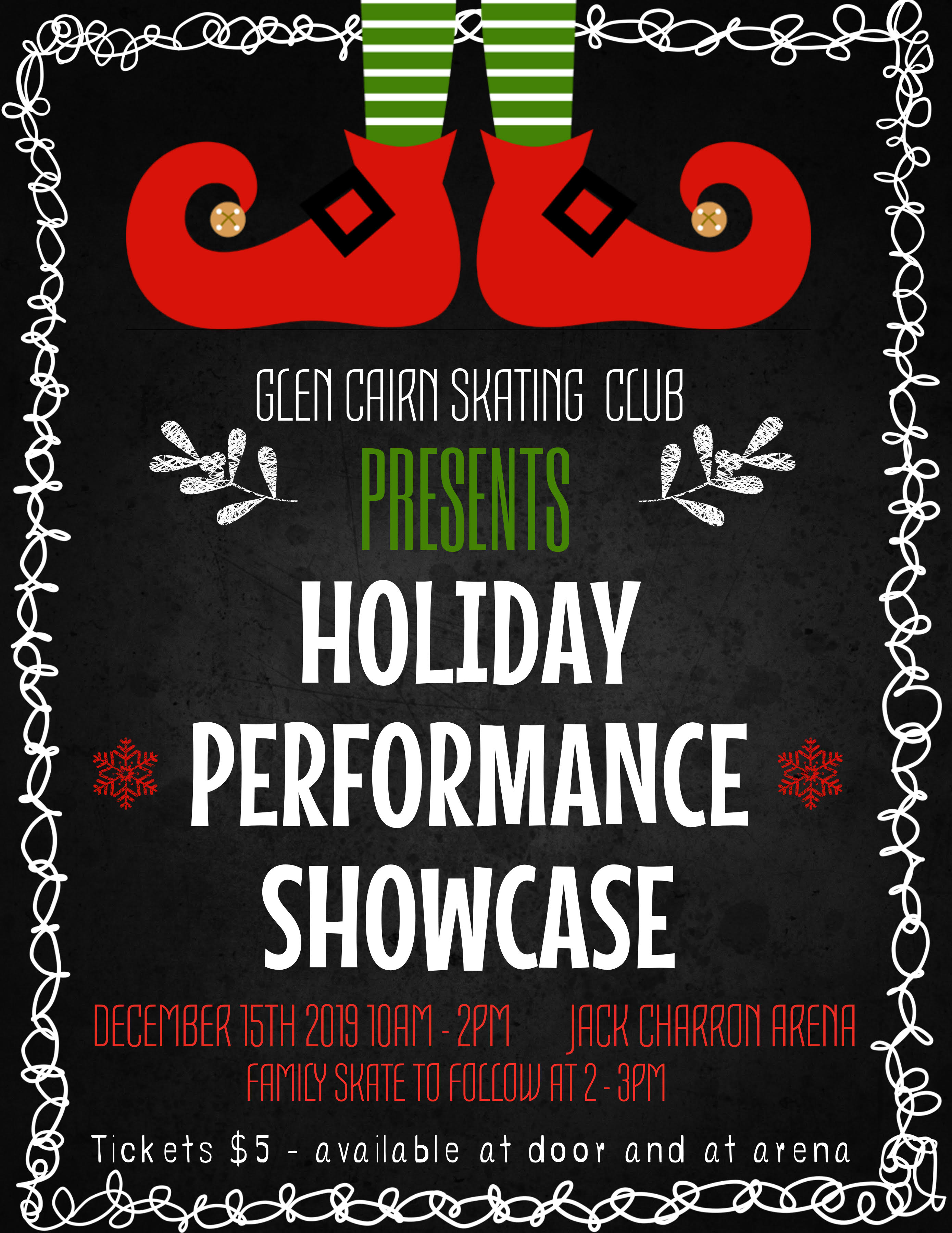 2-DAY SKATER DEVELOPMENT SEMINAR WITH ELVIS STOJKO
posted Apr 17, 2018, 9:40 AM
Glen Cairn Skating Club was proud to host this sell-out event in mid-April: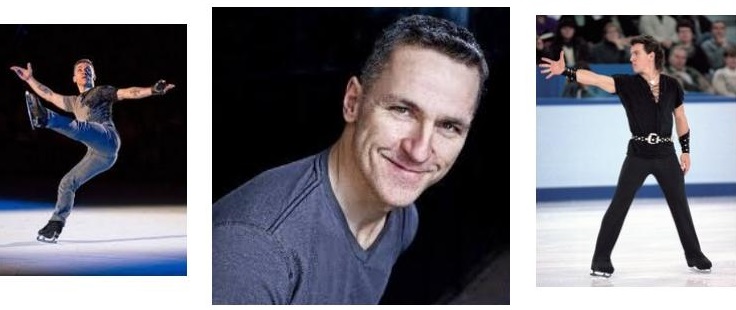 ELVIS STOJKO was the first man to land a Quadruple Jump in combination; he is three-time World Champion (1994, 1995, 1997), two-time Olympic Silver Medalist (1994 & 1998), and seven-time Canadian Champion (1994, 1996-2000 and 2002). You can catch Elvis performing at the "Stars on Ice" 2018 tour on April 29th in Ottawa.
Special Guest: GLADYS OROZCO, three-time Mexican Champion, Olympic & World Competitor. She toured with Disney on Ice as principal skater; Mulan, Jasmin, Pocahontas & Gabriela on High School Musical on Ice. Specializes in Edges, Footwork & Movement on the Ice.
When: Monday, April 16th (9:00am – 3:15pm) & Tuesday, April 17th (9:15am – 3:15pm)
Location: Bell SensPlex, 1565 Maple Grove Road, Kanata
Cost of Seminar: $250.00 per skater / $90.00 per coach (included lunch for coaches) for both seminar days
Included in the Two-Day Seminar:
- 4 on-ice sessions (per group), focusing on Edges/Footwork & Jumps/Spins.

- 3-4 off-ice sessions (per group) focusing on warm-up exercises, stretches, strength and fitness.