News
A VARIETY OF SKATING DISCIPLINES
posted Oct 28, 2018, 6:15 PM
The Glen Cairn Skating Club hosted our first SPECIAL EVENT session of the 2018/19 season on SUNDAY, OCTOBER 28th from 10:00-10:50 am at Jack Charron Arena. All STARSkaters (Junior/Intermediate/Senior) were encouraged to sign up and try something different and exciting.

We are pleased to have offered
"A Variety Of Skating Disciplines" with Coach TUGBA KARADEMIR.

Tugba enhanced multiple aspects of the participants' skating (Jumps, Spins, Field Moves…etc.) while teaching them how to get the most points out of what they do every day!


Future Special Event Dates:
Sunday November 25/18
Sunday February 17/19
Sunday March 24/19
Please note: there will be NO regular open sessions on these "special event" days (as per Sunday registration exception dates).
SECTIONALS CHAMPIONSHIPS COMING UP
posted Oct 27, 2018, 9:41 PM
Glen Cairn Skating Club's own Victoria Gardner will be competing at the annual Sectionals Championships coming up in Oakville, Ontario from November 1-4, 2018.
Skaters showed their support for Victoria on Friday, October 26 with a send-off celebration between ice sessions.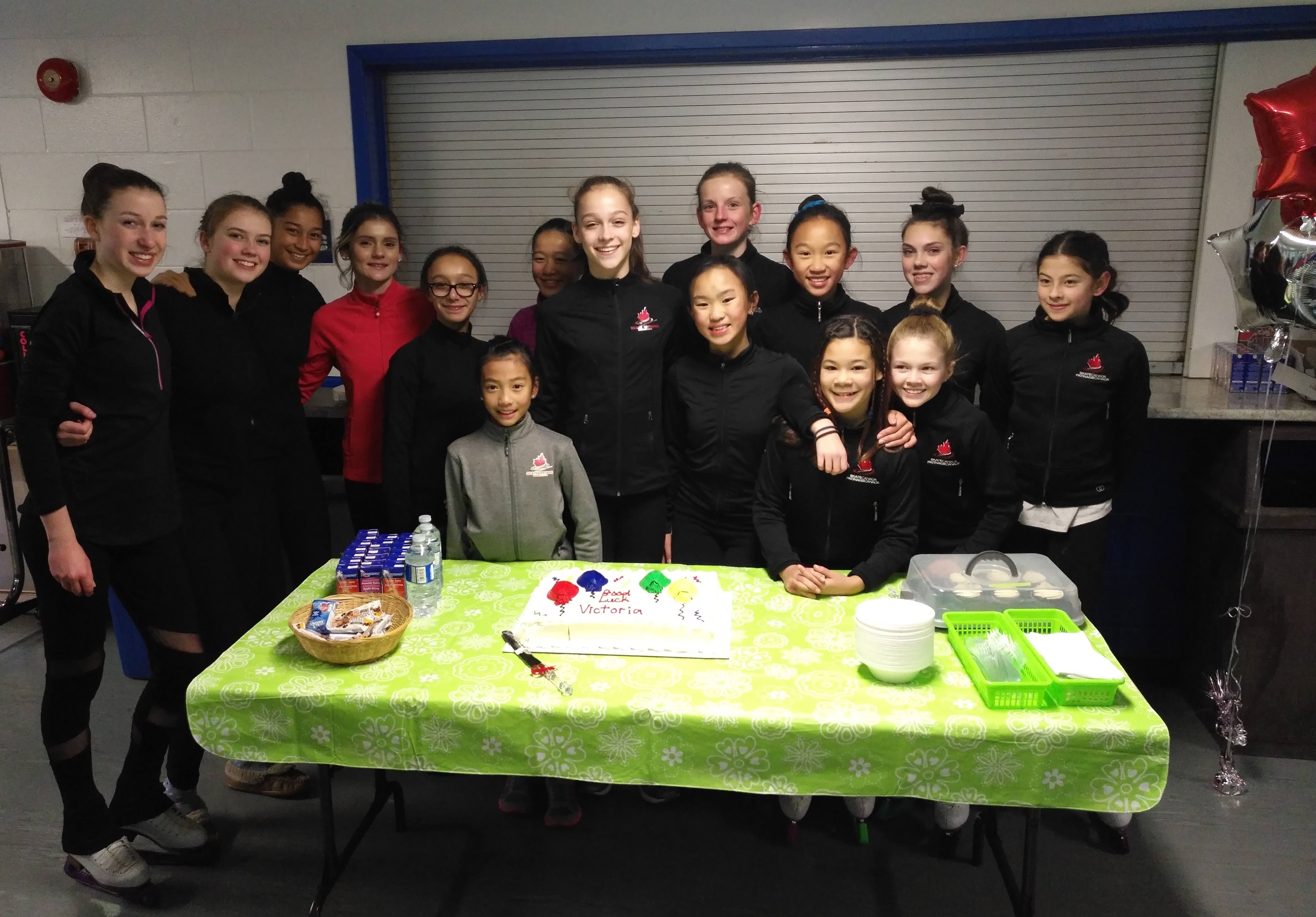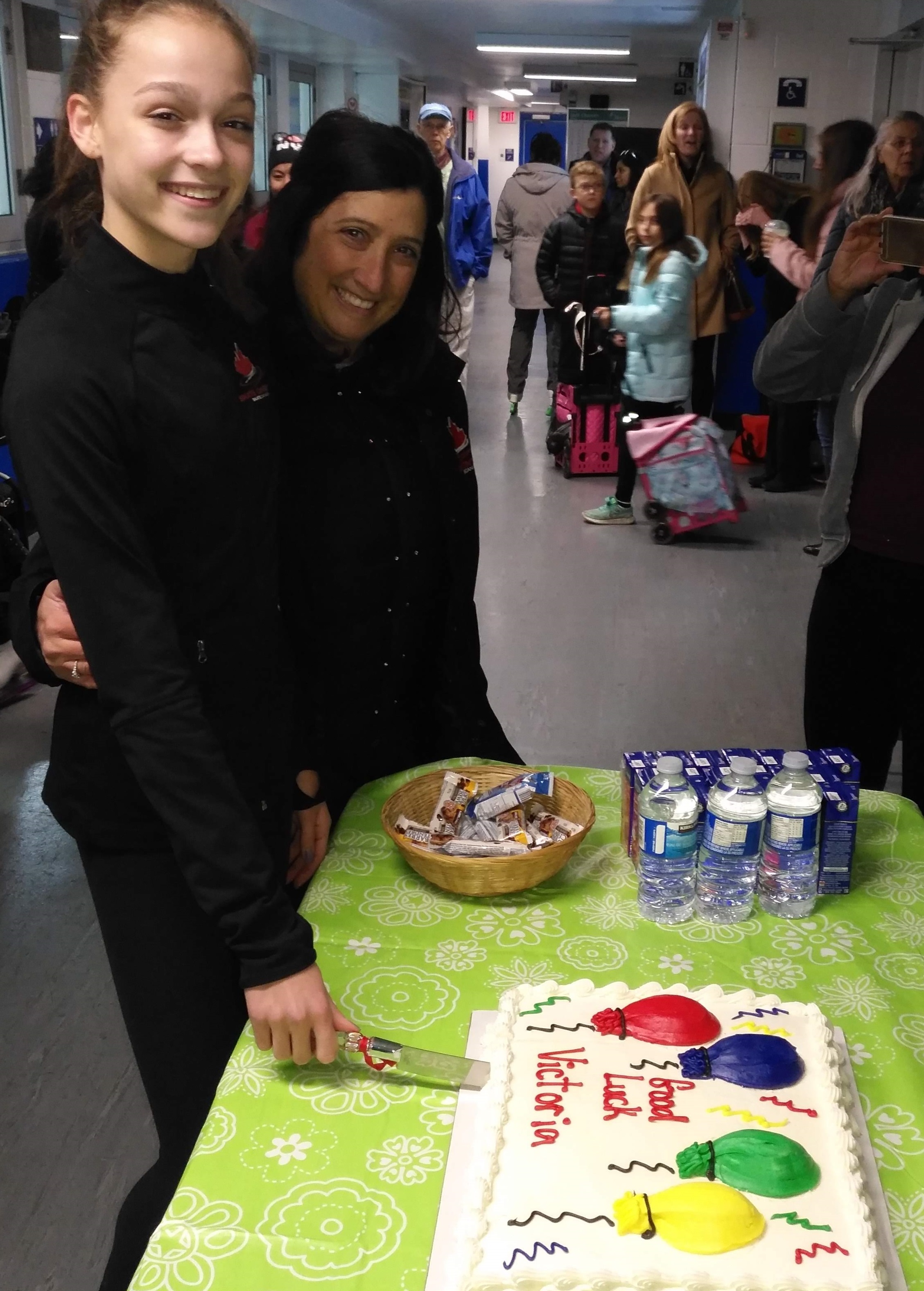 Intermediate and Senior skaters with a send-off cake...& Victoria with her coach, Marie Palladini-Hamelin

SKOKIE SKATE
posted Oct 27, 2018, 6:13 PM

Super Series – Skokie Skate was held from OCTOBER 19 - 21, 2018 at Canada Summit Centre in Huntsville, Ontario.
Glen Cairn Skating Club's own Laura Jin and Adelle MacLeod placed first in STAR 5 O13 and second in STAR 8, respecitvely.
Way to go, we are very proud of you!!!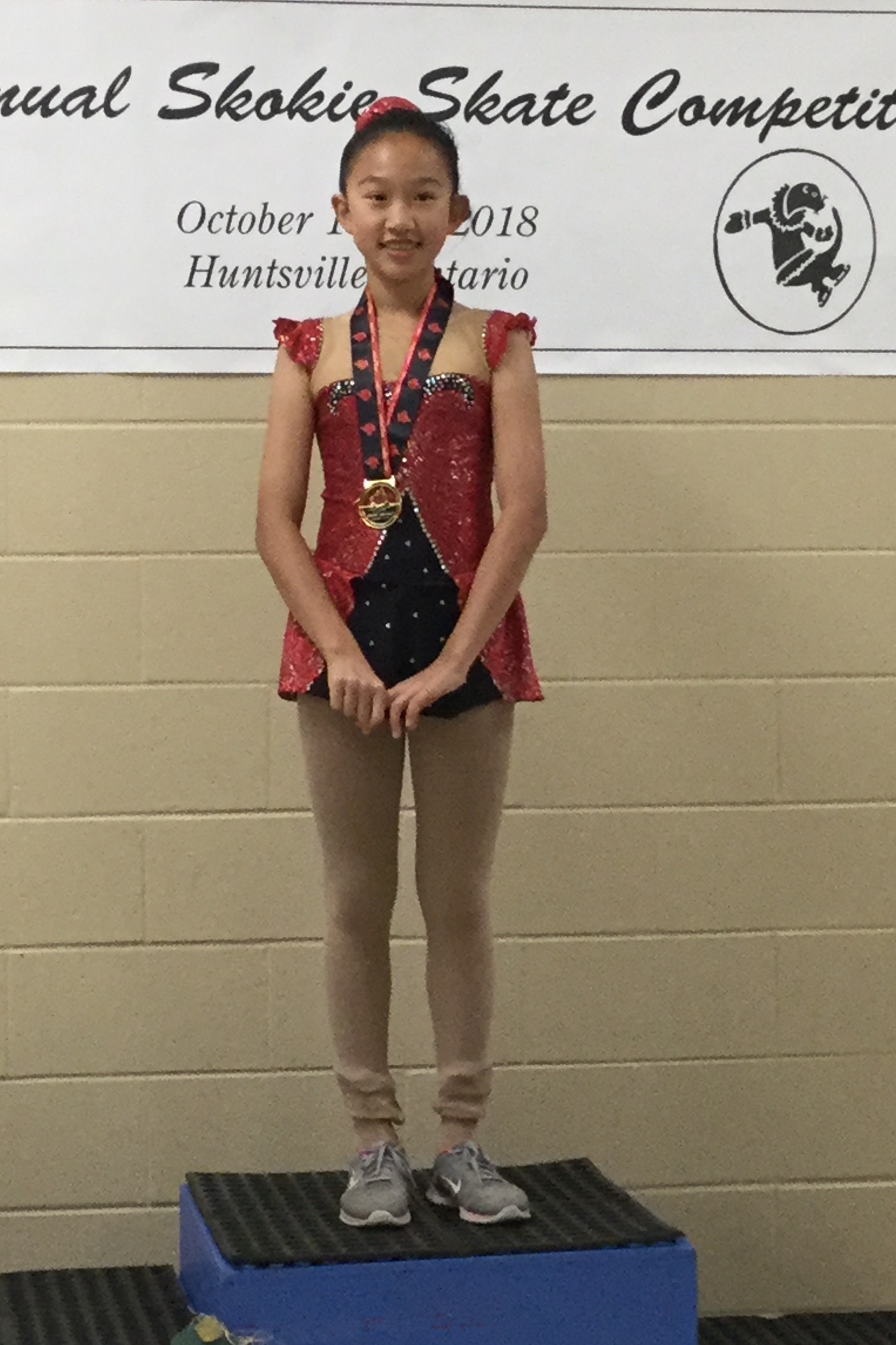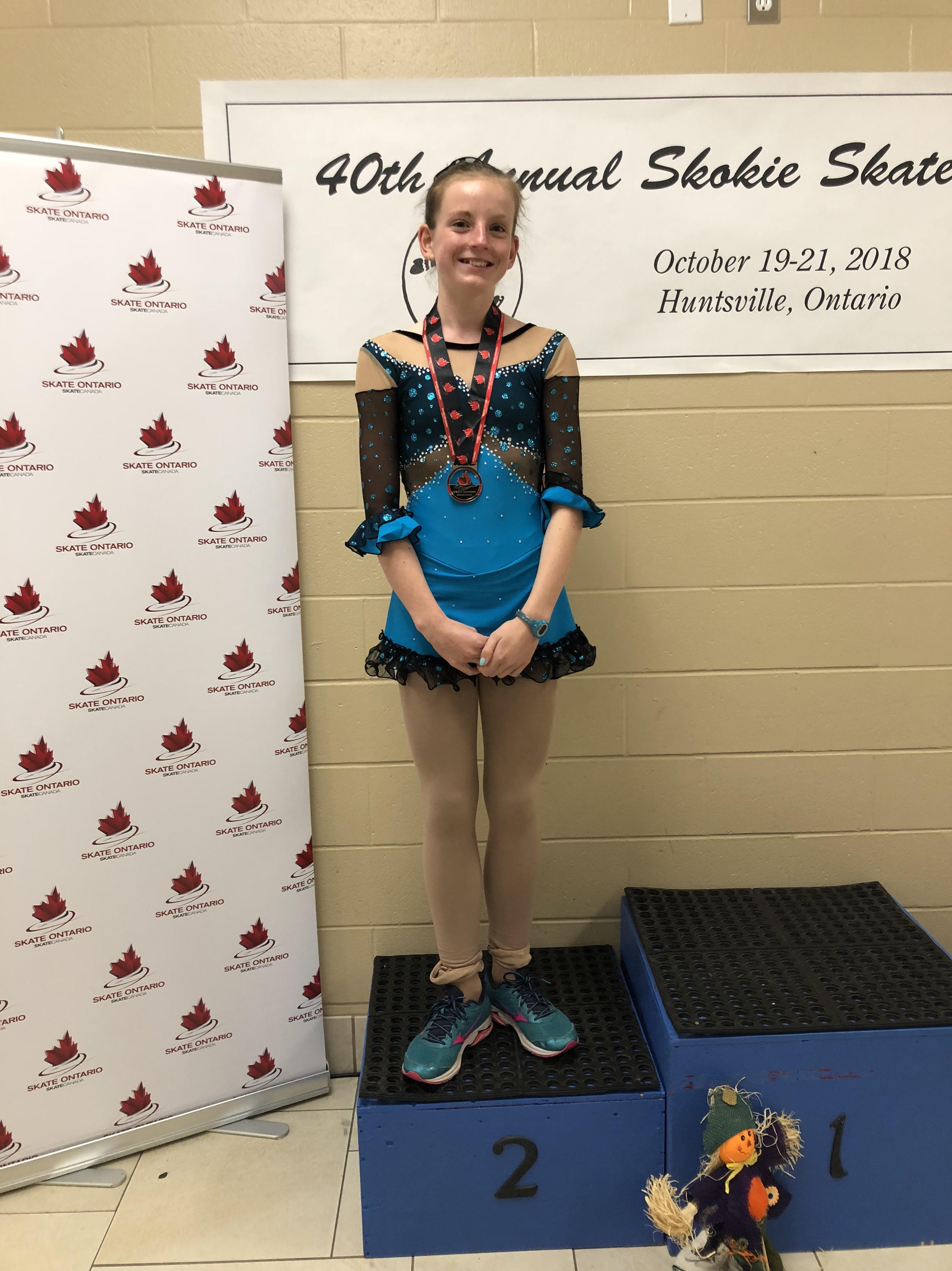 Laura Jin & Adelle MacLeod on the podium