Buy & Sell
If you see something you are interested in, or if you have items to sell,
please send an email to the Buy & Sell Coordinator
When inquiring about an item, please include the Item No in your message.
Skate Canada Jacket
Item No: 001
Condition: brand new
Size: Men's Small
Asking Price: $50.00
GAM Skates
Item No: 002
Description: GAM skates
Size: size 7.5 (think it's ladies size 7.5) Would fit men size 5-6 shoe
Asking Price: $75.00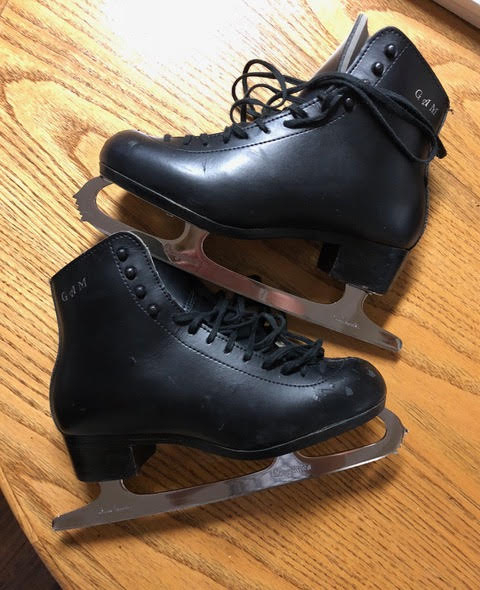 Jackson Skates
Item No: 003
Description: Jackson skates, Mark IV blade
Size: 7.5 men's
Asking Price: $125.00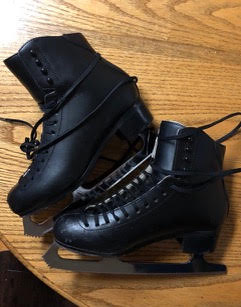 Jackson Freestyle Skates
Item No: 004
Description: Jackson Freestyle skates, Aspire XP blades, great for those in Star 4-6 landing or attempting Axel.
Condition: Basically brand new skates, bought in the spring from Figure 8 and barely seen 20 hrs of ice time.
Size: 9.5, Would fit men's shoe size 10-11
Asking Price: $300.00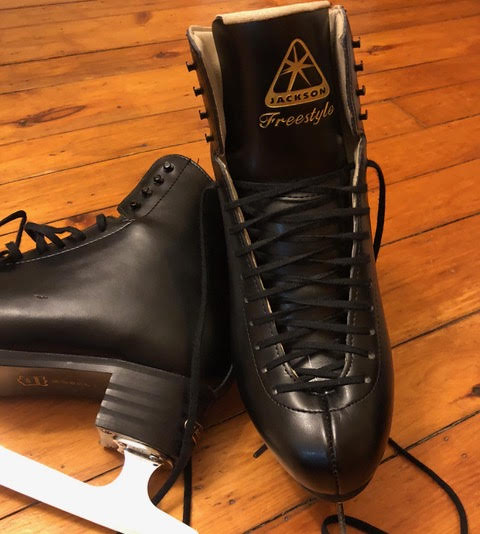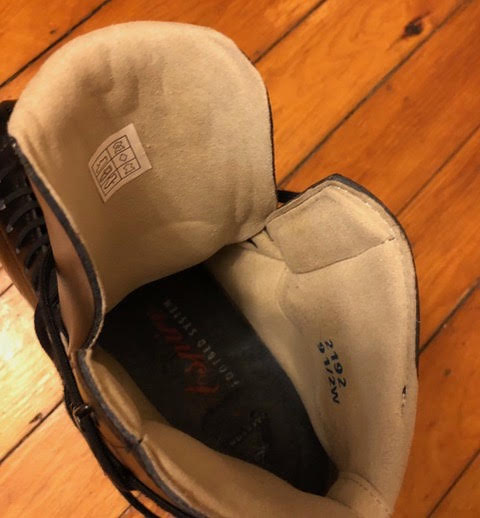 Skate Canada Bag
Item No: 005
Description: Skate Canada bag
Asking Price: $30.00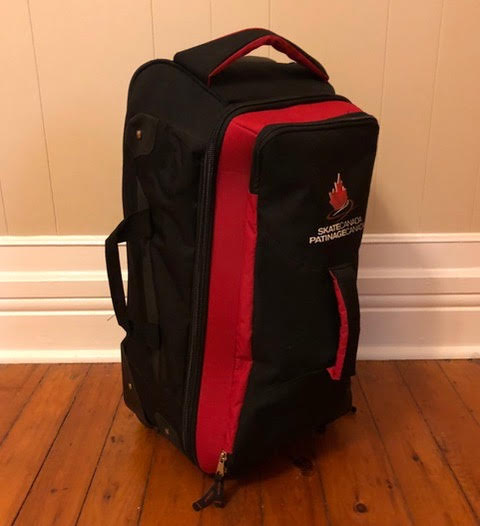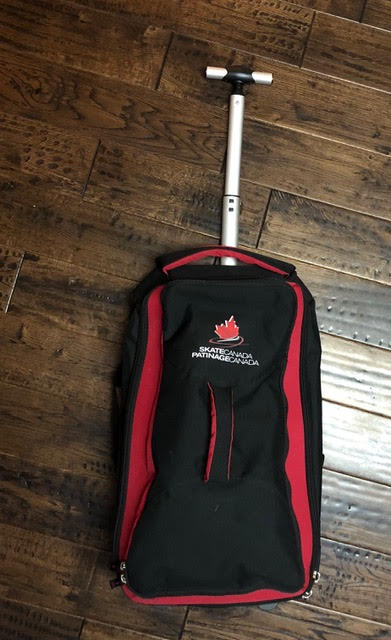 Mondor Warm-Up Jacket
Item No: 006
Description: Mondor warm-up jacket
Size: Youth Medium
Asking Price: $25.00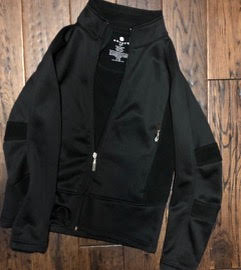 Mondor Pants
Item No: 007
Description: Mondor pants
Size: Small
Asking Price: $25.00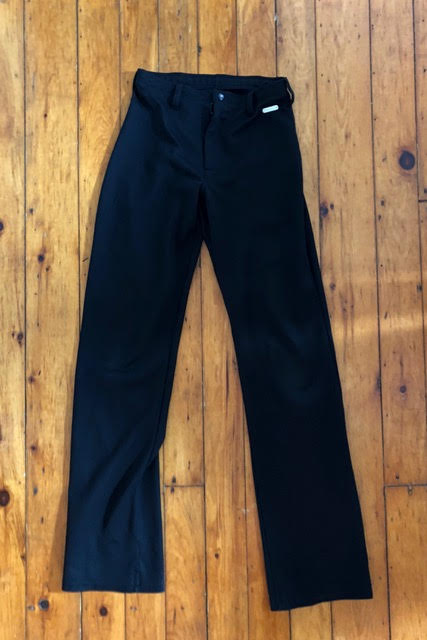 Jackson Artiste Figure Skates
Item No: 008
Description: Jackson Artiste figure skates, Ultra IV blades.
Used for 8 months, always sharpened at B-Sharp. Paid $250 new.
Size: women's size 3
Asking Price: $125.00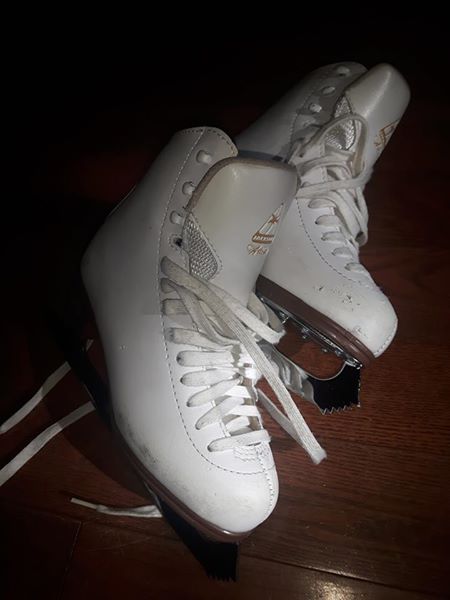 Figure Skating Dress
Item No: 009
Description: SIXO figure skating dress
Size: medium
Asking Price: $50.00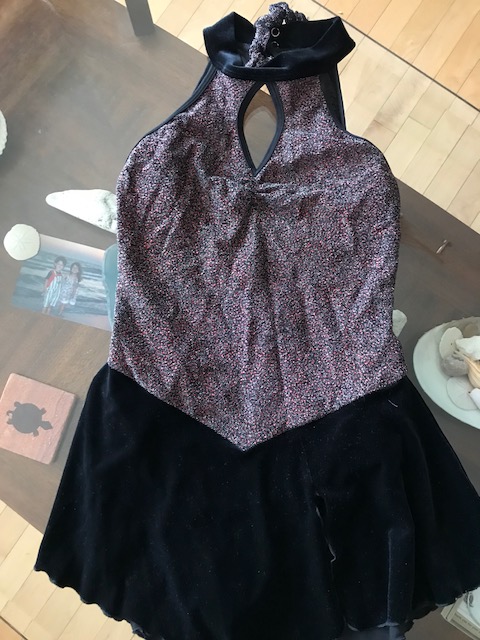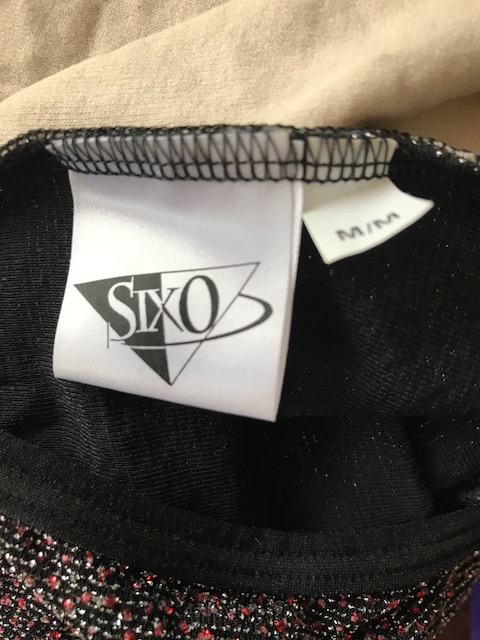 Figure Skating Dress
Item No: 010
Description: Jerry's figure skating dress
Size: adult small
Asking Price: $50.00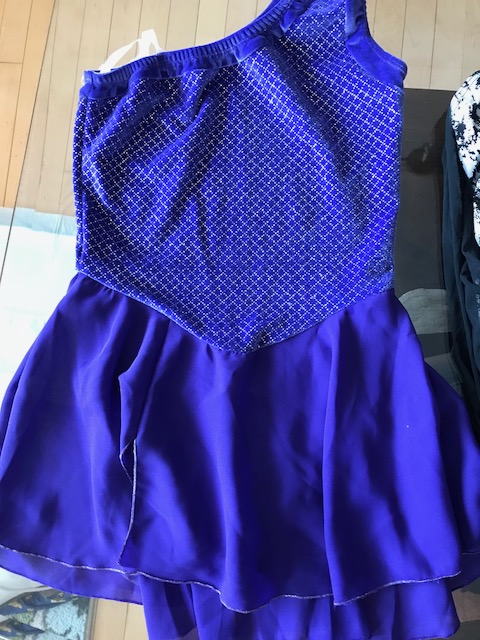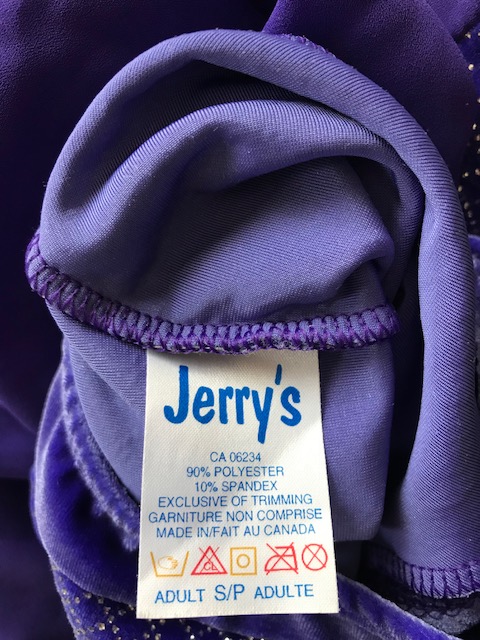 Figure Skating Dress
Item No: 011
Description: Jerry's figure skating dress
Size: youth 12-14
Asking Price: $50.00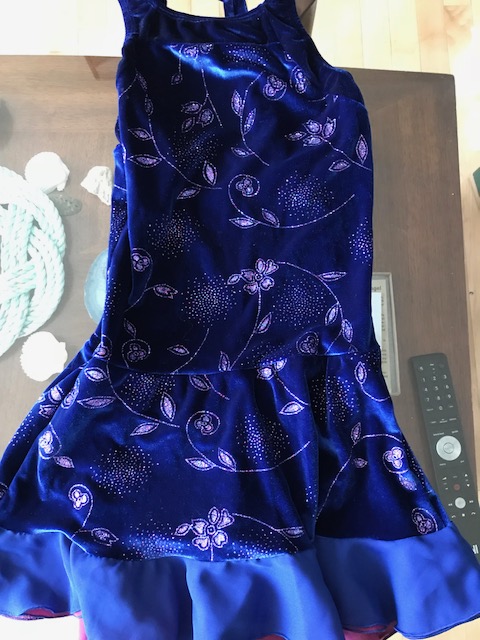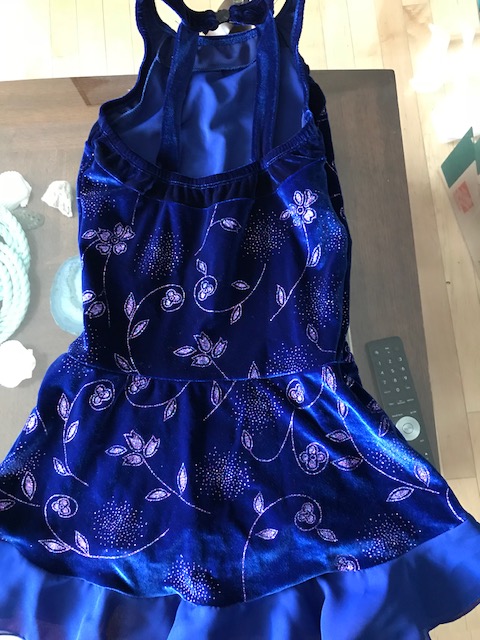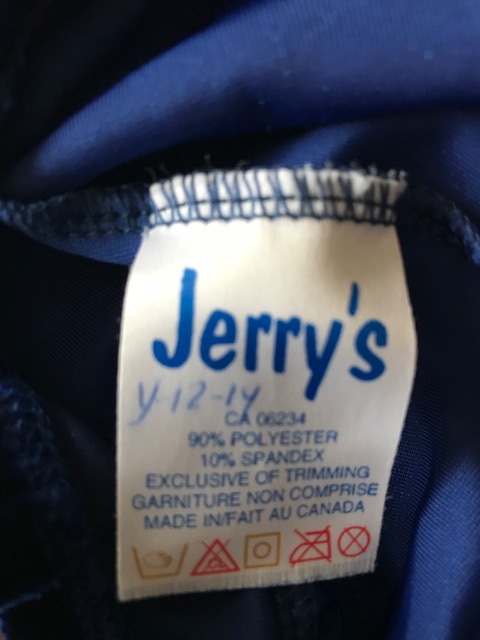 Figure Skating Dress
Item No: 012
Description: Jerry's figure skating dress
Size: youth 12-14
Asking Price: $50.00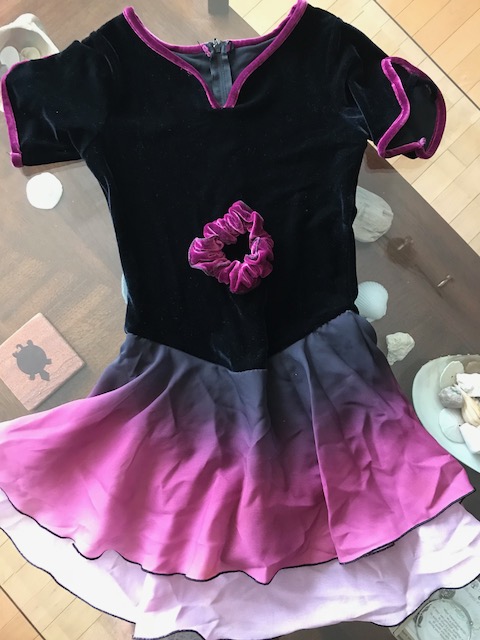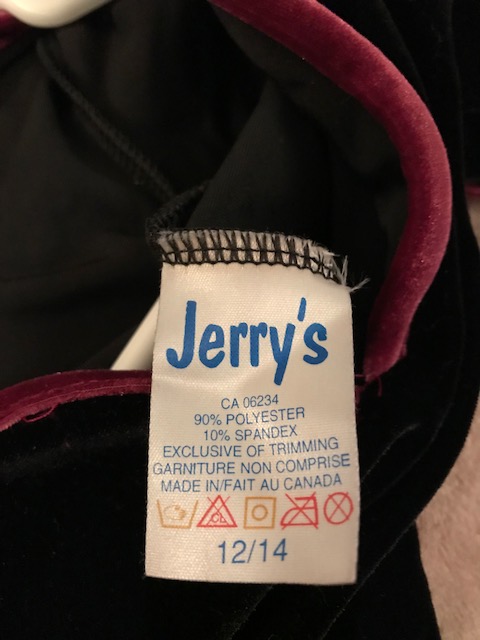 Figure Skating Dress
Item No: 013
Description: custom made figure skating dress
Size: youth 12-14
Asking Price: $60.00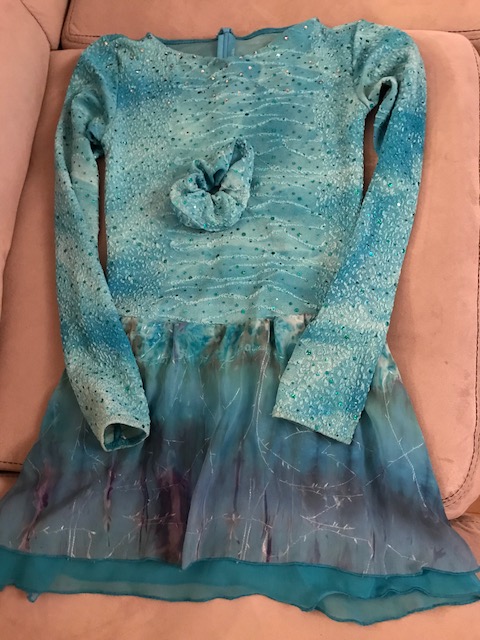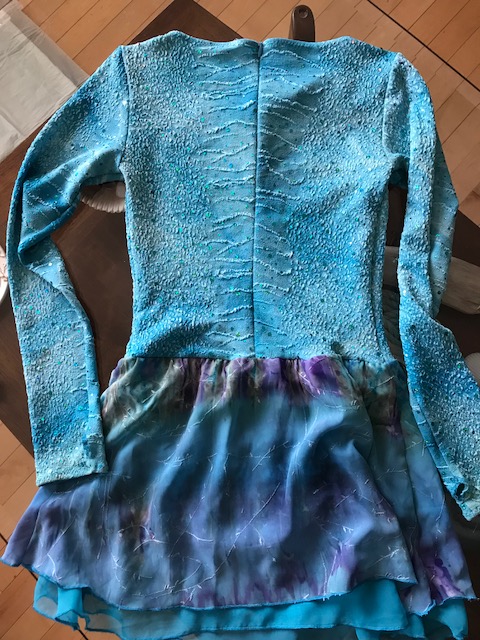 Figure Skating Dress
Item No: 014
Description: custom made figure skating dress
Size: youth 12-14
Asking Price: $60.00