News
COMPETITION SEASON IS UNDER WAY
posted Jul 29, 2019, 7:31 PM
Minto Summer Skate, the first competition of the season in the Sectionals Series, took place from July 25-28, 2019 at Richcraft Sensplex in Gloucester.

Glen Cairn Skating Club extends congratulations to all our skaters who participated, from Pre-Juvenile through the Junior level.

A special mention goes to Makya Bertrand who was presented with a gold medal for his STAR 6 performance by the legendary Don Jackson himself!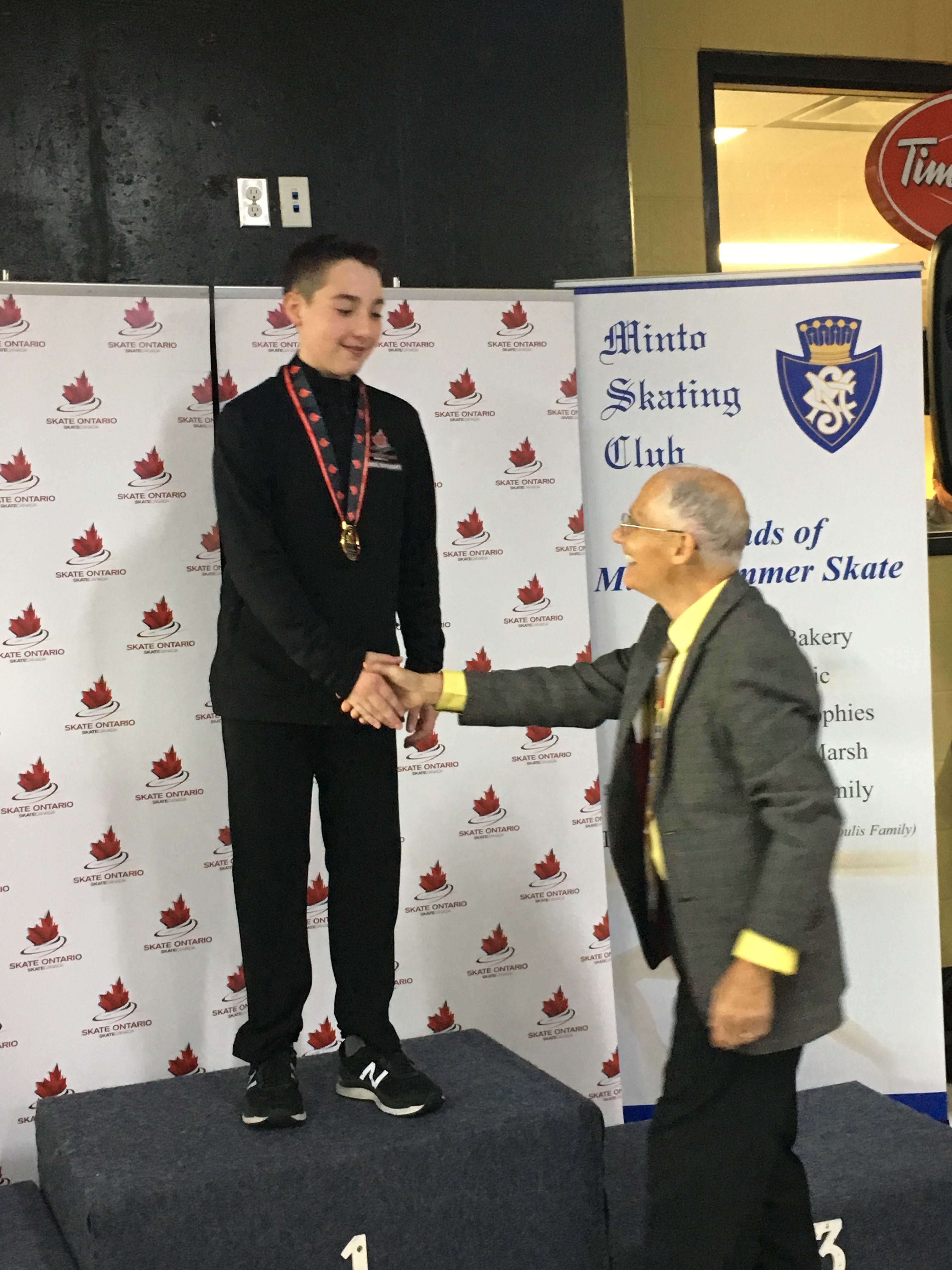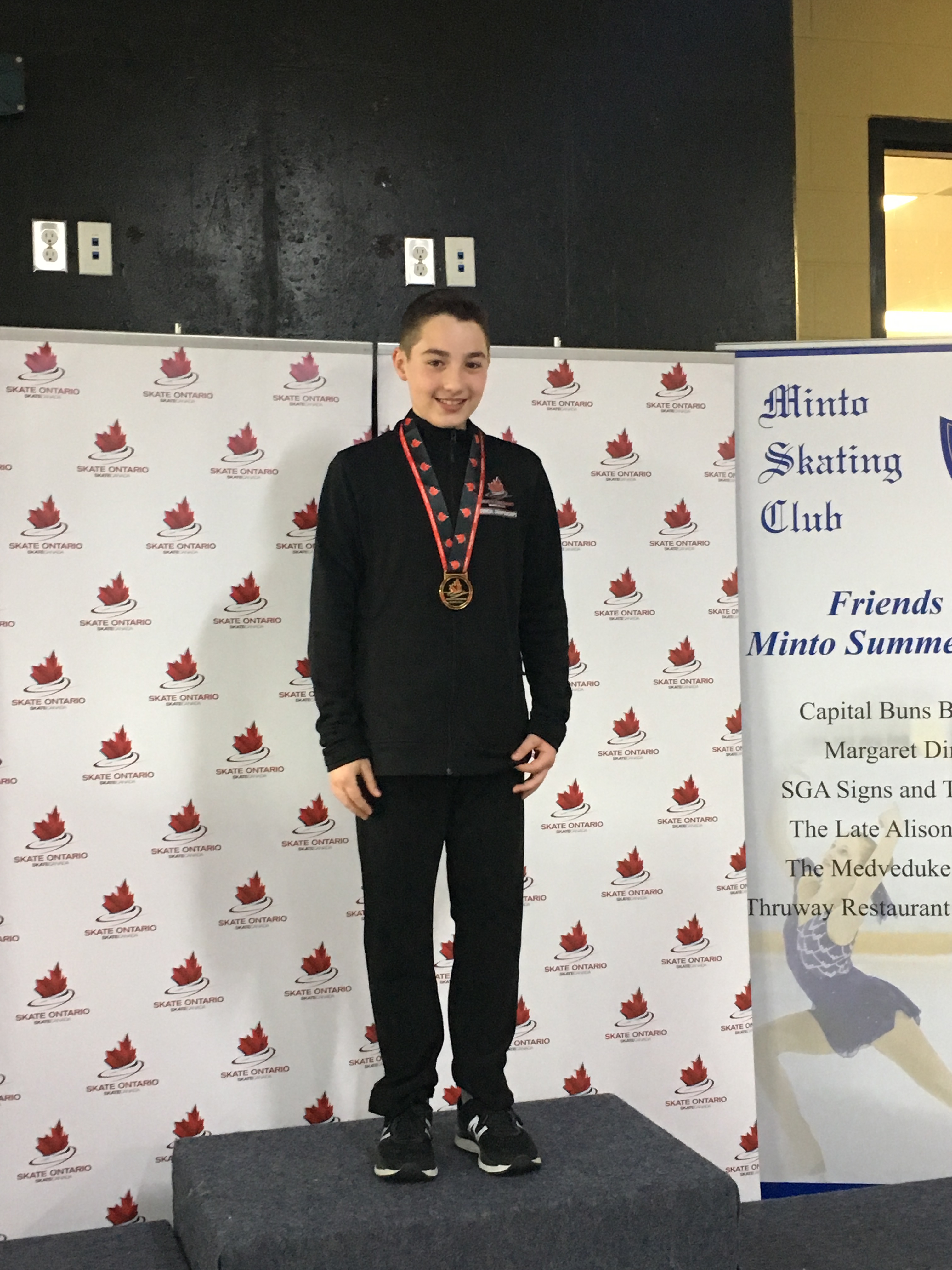 SUMMER 2019 SKATER DEVELOPMENT CAMPS
posted Jul 12, 2019, 10:17 AM
Summer Camp 2019
From July 2 through 12 Glen Cairn Skating Club was excited to host 50 skaters from 7 clubs who came out to Train Harder, Jump Higher, Spin Faster at our Summer Intensive Training Camp.

Thank you to all the skaters and their families for participating and to all the club staff and volunteers who helped to make this program a success!