News
HOLIDAY PERFORMANCE SHOWCASE 2018
posted Dec 16, 2018, 8:46 PM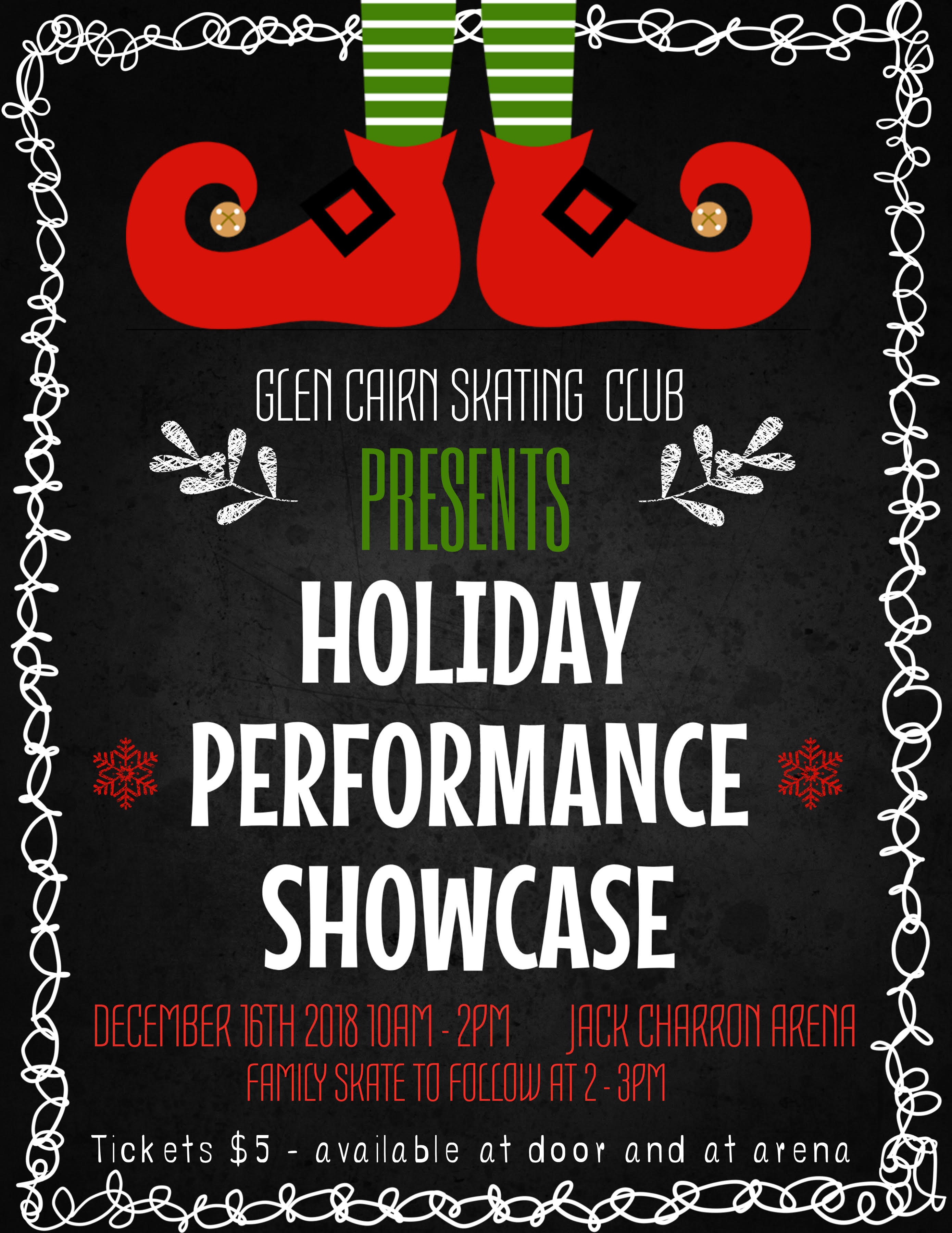 On December 16 the Glen Cairn Skating Club hosed our annual Holiday Performance Showcase at Jack Charron Arena, featuring figure skating by Glen Cairn Skating Club's own STARSkaters.
We had hot chocolate and popcorn and a chance to earn prizes from a raffle and a 50/50 draw.
After the show, all were welcome to stay and enjoy a family skate.
Please stay tuned for photos from the event!
SKATE CANADA CHALLENGE
posted Dec 3, 2018, 1:32 PM
Glen Cairn Skating Club's own Victoria Gardner competed at the Skate Canada Challenge in Edmonton, Alberta from November 28 - December 2.
It was great to be able to watch the performances on live streaming through the Skate Canada website. You made us proud, Victoria!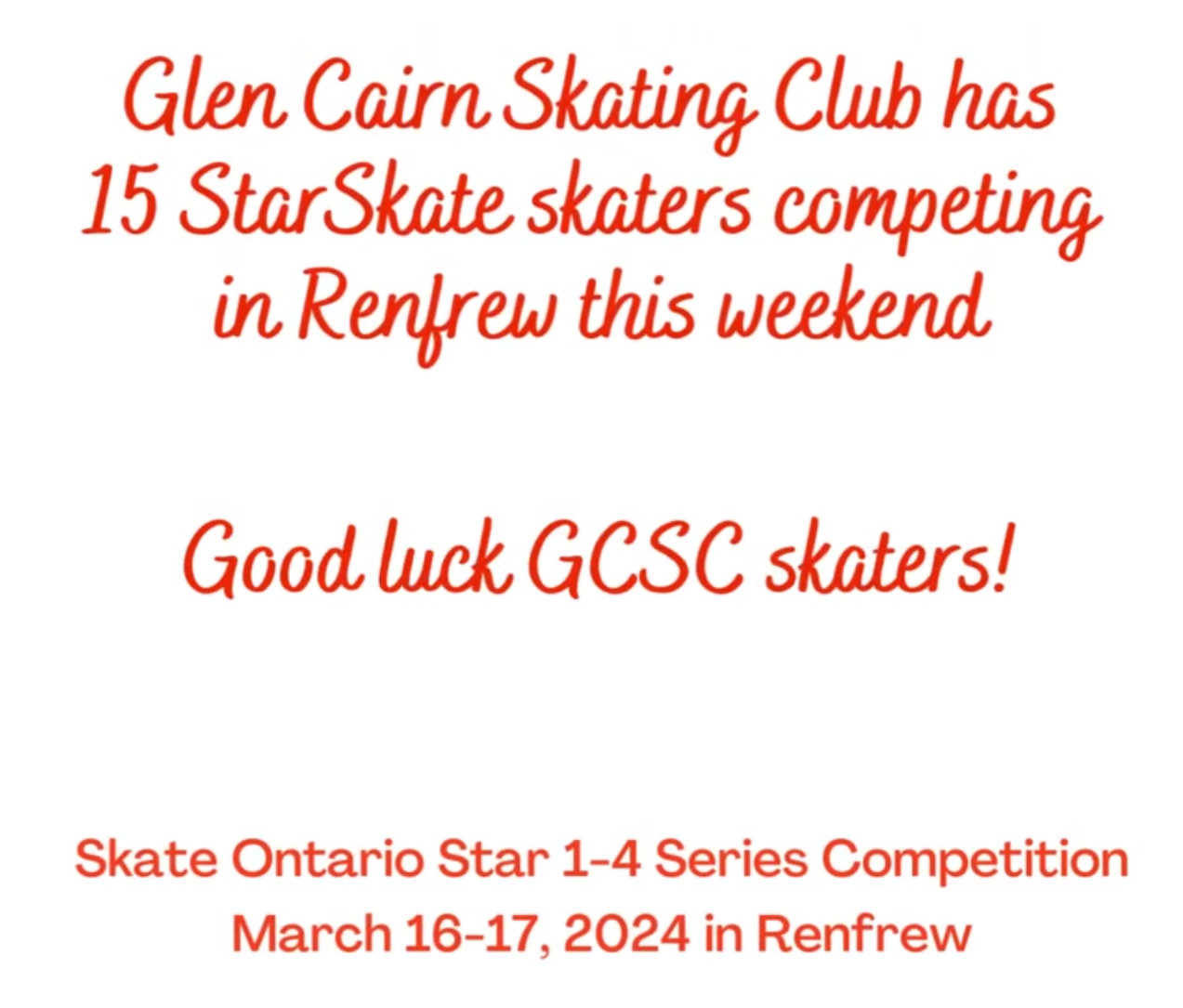 Victoria with her coach, Marie Palladini-Hamelin, and Coach Robert Tebby at Skate Canada Challenge